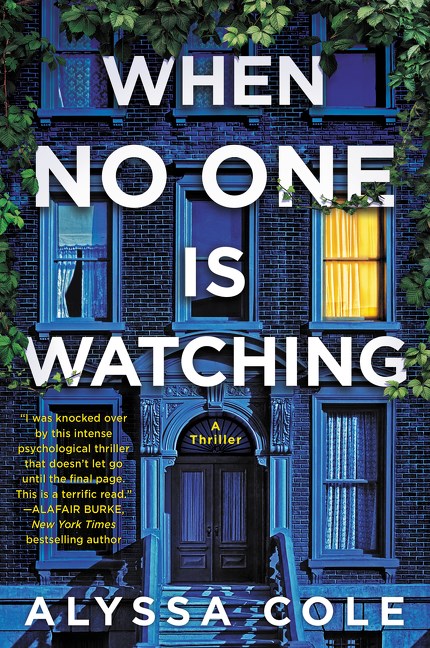 Nominees for the 2021 Edgar Allan Poe Awards are out, and include When No One Is Watching by Alyssa Cole, These Women by Ivy Pochoda, Yellow Bird: Oil, Murder, and a Woman's Search for Justice in Indian Country by Sierra Crane Murdoch, and many more. See the winners of the Alex Awards, the Printz Award, and all the other 2021 ALA youth media award honorees. Forthcoming book news includes an essay collection edited by Tarana Burke, an instructional tome on talking dogs, and the Dragonlance trilogy. Plus, HBO Max is looking to develop a live-action Harry Potter series.
From literary star Juan Gabriel Vásquez to Anthony Veasna So, a rising star whose life was tragically cut short, five collections for fans of fiction, short or long.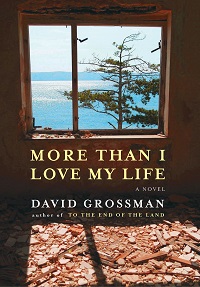 Stars like David Grossman, Caroline De Robertis, and Charlotte McConaghy are joined by up-and-comers from Nawaaz Ahmed to Meredith Westgate, and August literary fiction also tours the world from Paris to Cuba to Namibia and South Africa.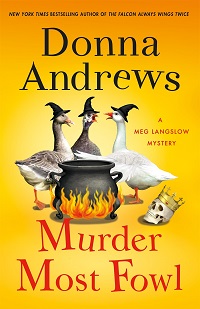 Old hands like Donna Andrews and Louise Penny are joined by rising stars Naomi Hirahara, Camilla Trinchieri, and more.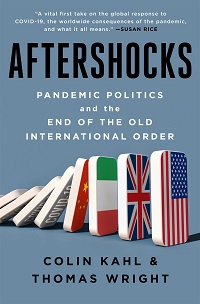 Key titles in a brave new world marked by pandemic and political upheaval.
The books most in demand by garden readers are about houseplants, cottage designs, native plants, and saving seeds.
Finalists for the 2020 National Book Critics Circle Awards are out and include Caste by Isabel Wilkerson, Memorial by Bryan Washington, Shuggie Bain by Douglas Stuart, and more. The Russian by James Patterson and James O. Born leads holds this week. The People "Picks" book of the week is American Baby: A Mother, a Child, and the Shadow History of Adoption by Gabrielle Glaser. Plus, reviews and more buzz for Let Me Tell You What I Mean by Joan Didion.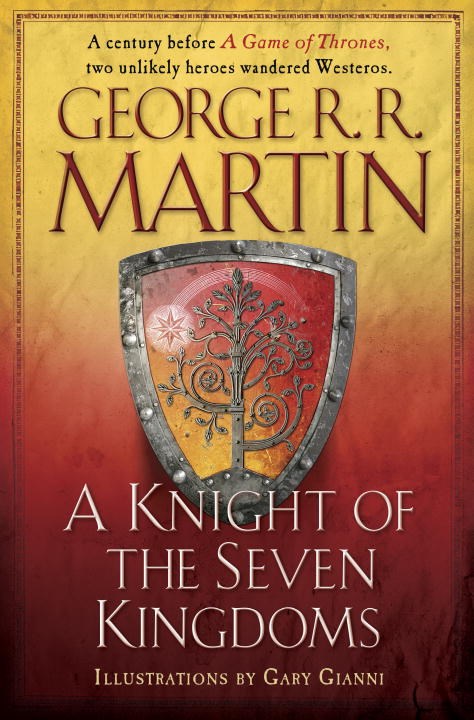 HBO is working on a series adaptation of Tales of Dunk and Egg by George R. R. Martin, a prequel to Game of Thrones. The 2021 Rathbones Folio Prize longlist is out and includes Just Us by Claudia Rankine, The Actual by Inua Ellams, Shuggie Bain by Douglas Stuart, among others. The White Tiger, Penguin Bloom, and Resident Alien are some of the adaptations premiering this week. In more adaptation news, Bridgerton, based on the series by Julia Quinn, is getting a second season.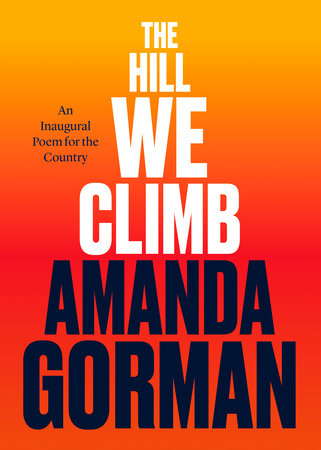 22-year-old poet Amanda Gorman made headlines—and book sales—following her reading at Joe Biden's inauguration. New releases on the NYT and USA Today bestsellers lists include The Scorpion's Tail by Douglas Preston and Lincoln Child, A Swim in a Pond in the Rain by George Saunders, and more. Nominees for the 2021 Swansea University Dylan Thomas Prize and the 2021 Philip K. Dick Award are out. Plus, buzz for The Doctors Blackwell by Janice P. Nimura, Remote Control by Nnedi Okorafor, and others.