Oprah picks Caste: The Origins of Our Discontents by Isabel Wilkerson as her next book club title. Many more August booklists arrive. Raven Leilani and Luster get more buzzy coverage. Ta-Nehisi Coates will guest-edit the September issue of Vanity Fair. Disney is taking the live-action Mulan to Disney+ rather than theaters, but subscribers will still have to pay extra to watch it. Ratched gets a trailer.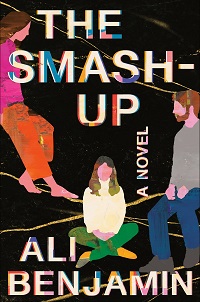 Top reading for winter's darkest month.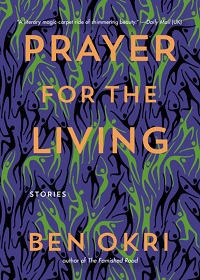 From newcomers Te-Ping Chen and Dantiel W. Moniz to veterans Joyce Carol Oates and Ben Okri.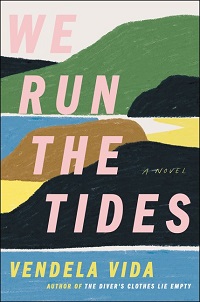 Teenage girls in a world that challenges them.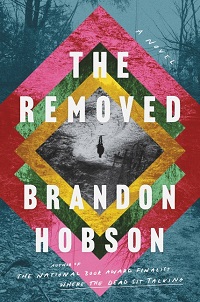 Literary fiction imbued with ghosts and magical birds, spirit worlds and the internet as portal.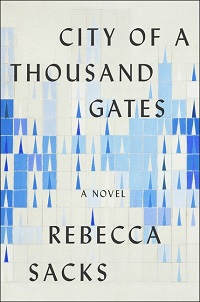 Three top titles with characters in dislocation.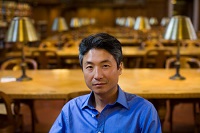 The celebrated Pulitzer Prize finalist explores one young man's journey to find himself.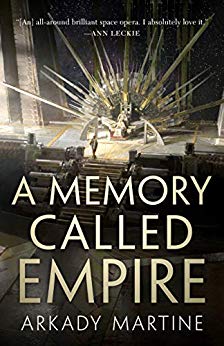 The Hugo Awards are announced. A Memory Called Empire by Arkady Martine wins for best novel. The Lodestar Award for Best Young Adult Book and the Astounding Award for Best New Writer were announced as well. Midnight Sun by Stephenie Meyer leads holds this week. Pennie Clark Ianniciello picks a much older title, Last Orders by Graham Swift, as her August title. More book picks for August arrive and Chicago will host the 80th World Science Fiction convention.