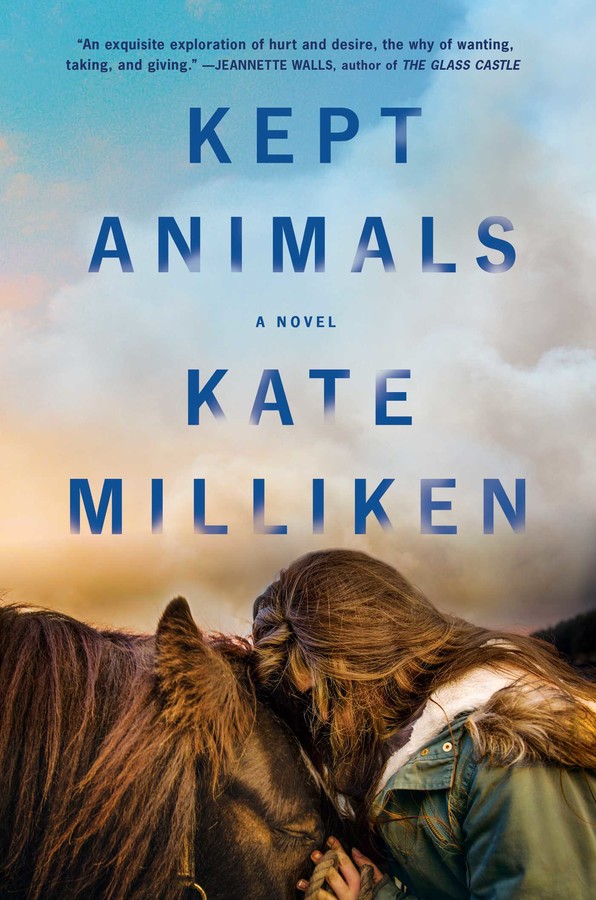 At the start of Pride Month, I wanted to reach out to you about my debut novel, Kept Animals.
There are more antiracist reading lists, and even more suggestions, as demand begins to create shortages. Jenna Bush Hager picks A Burning by Megha Majumdar as her June book club pick. AudioFile announces its 2020 Golden Voices. Warner Bros. makes Just Mercy free for viewing this month. The film is based on Just Mercy: A Story of Justice and Redemption by Bryan Stevenson, a title on some of the antiracist reading lists.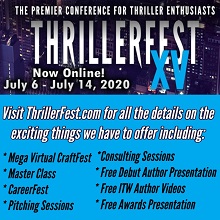 Free programming and classes with the experts should interest both librarians and their patrons.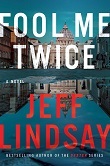 A Robin Hood thief, domestic suspense, supernatural thrills, and newcomers like Kia Abdullah and Jasmine Kia keep will keep readers busy during the holidays. See also "Thrillerfest 2020 Goes Virtual."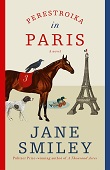 Smart December fiction reading starts out with Smiley and a remarkable horse in Paris, then expands to include under-your-skin stories from Emma Glass, Neel Patel, and others.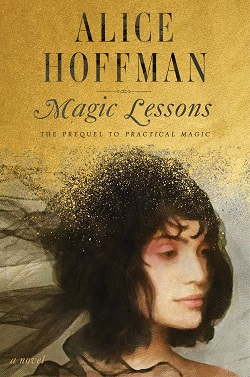 Her upcoming novel Magic Lessons is an unforgettable story that traces a centuries-old curse to its source, and unveils the story of Maria Owens, accused of witchcraft in Salem, and matriarch of a line of the amazing Owens women and men featured in Practical Magic and The Rules of Magic.
There are more antiracism reading lists as well as essays and poetry. The Lammy Awards are announced: Patsy by Nicole Dennis-Benn wins Best Lesbian Fiction and Lot: Stories by Bryan Washington wins Best Gay Fiction. The Vanishing Half by Brit Bennett is B&N's June book club pick.
The Nebula Awards are announced. A Song for a New Day by Sarah Pinsker wins for Best Novel. The finalists for the Locus Awards are announced. The Lies That Bind by Emily Giffin leads holds this week. There are a number of booklists responding to the protests taking place across the nation as well as booklists for Pride Month, June, and Summer Reads. How will writing and publishing change in the face of the pandemic? The Guardian and the NYT have ideas. LJ's Day of Dialog is fully archived, and BookExpo posts videos for the Adult and Middle Grade Book Buzz sessions.
More Summer Reading lists arrive. Crime fiction is in the spotlight, as is Elin Hilderbrand. Simon & Schuster names Jonathan Karp as C.E.O. Day of Dialog is now archived for viewing. The BookExpo Adult and YA Editor's Buzz sessions take place today. The Children's Book & Author Dinner was last night. The National Book Festival will be online-only this year due to the pandemic.