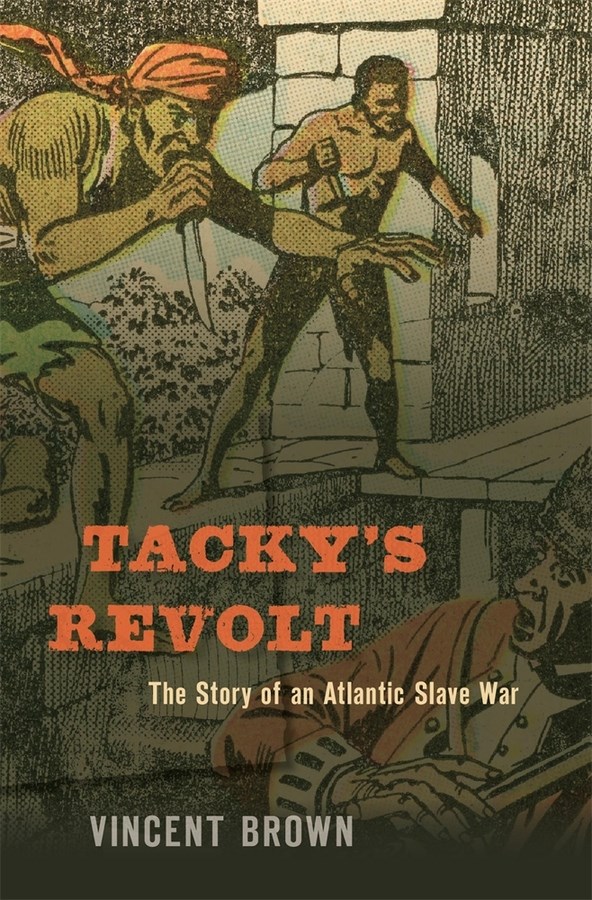 Vincent Brown, Camilla Townsend, and William Dalrymple are the 2020 finalists for the Cundill History Prize. The Millions selects "Must-Read Poetry" for October. Tor.com has a piece on Alternate History by Alaya Dawn Johnson and announces a new five-book contract with Tamsyn Muir. HBO is adapting Jo Nesbø's The Son. The Game of Thrones TV sequel, House of the Dragon, has started casting.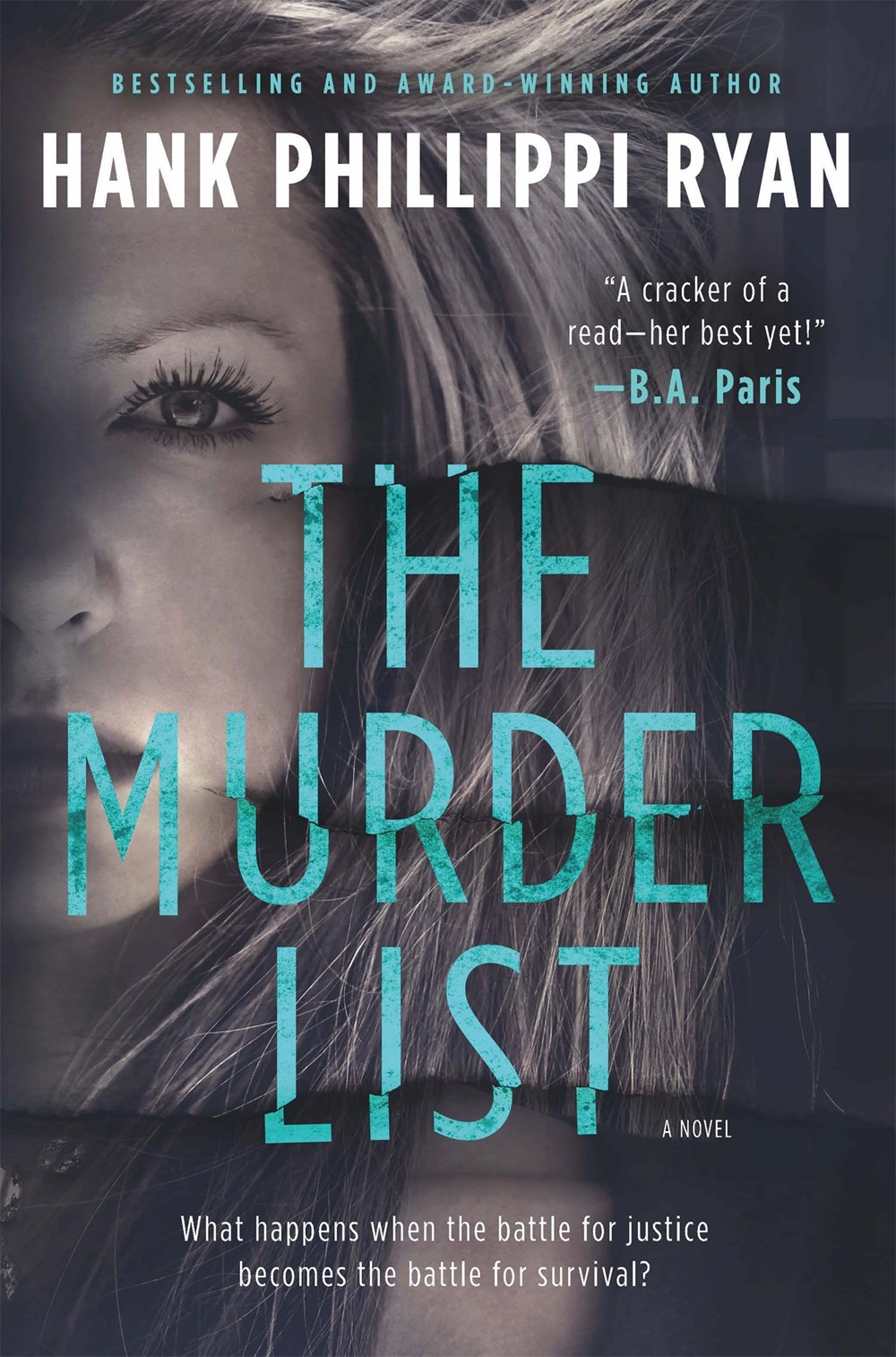 The Anthony Awards and The Barry Awards are announced. The Zora Neale Hurston/Richard Wright Foundation announces the winners of its 2020 Legacy Awards. Michael Kleber-Diggs wins the 2020 Max Ritvo Poetry Prize. Bill Gates has a book forthcoming in February, How to Avoid a Climate Disaster: The Solutions We Have and the Breakthroughs We Need. Some copies of A Time for Mercy by John Grisham contain printing errors. On the Come Up by Angie Thomas is headed to the movies. A teaser trailer is out for The Underground Railroad.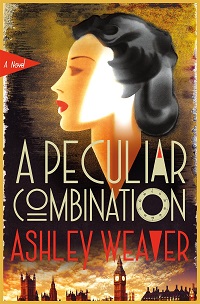 Mysteries from cozies to historicals to international affairs, with Ashley Weaver introducing a new series.
In a Holidaze by Christina Lauren leads holds this week. People's "Book of the Week" is Eleanor by David Michaelis. The November issue of Entertainment Weekly has published. It has a fair amount of book coverage and a great deal of adaptation news. The L.A. Times writes about paper's Festival of Books, the lineup and ways to watch. There are additional virtual book events for the week and two guides detail the highlights. Big Sky, based on the C. J. Box novels, gets a trailer, which is going viral.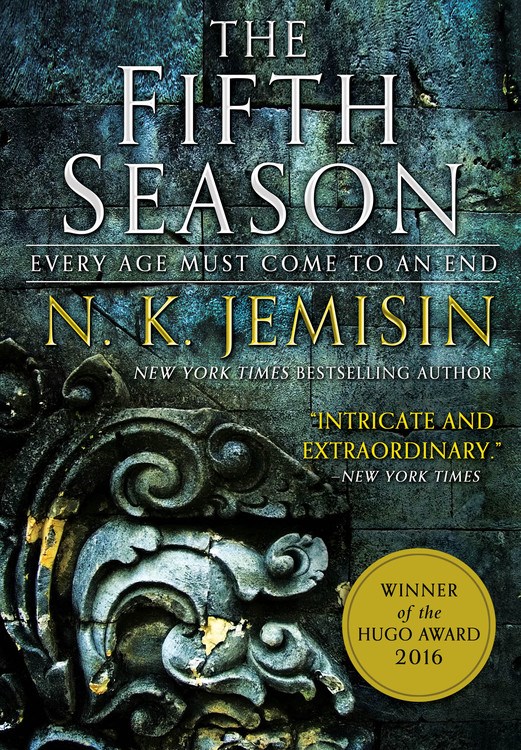 Time picks "The 100 Best Fantasy Books Of All Time." N.K. Jemisin has an introduction to the list with "The Timeless Power Of Fantasy." Rebecca, based on the book by Daphne du Maurier, and The Witches, based on the book by Roald Dahl, lead a host of new adaptations for the week. The November LibraryReads and Indie Next picks are announced.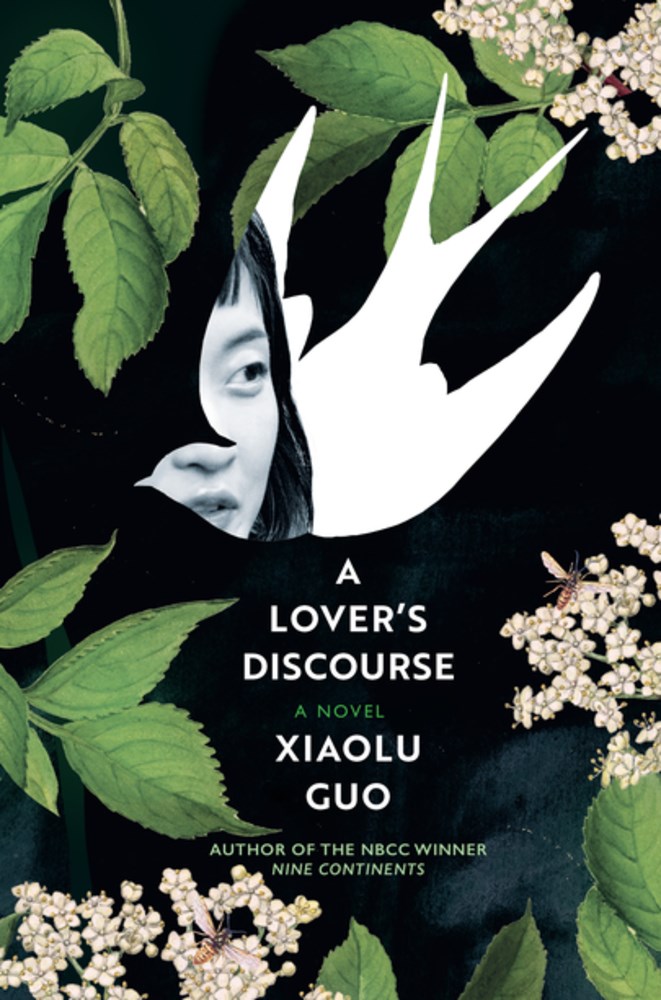 The Goldsmiths Prize, the TS Eliot Prize, and the Baillie Gifford Prize all announce their shortlists. The winners of the first Disability Futures initiative are also announced. Rick Riordan, Elin Hilderbrand, Rumaan Alam, V.E. Schwab, Tana French, and Alice Hoffman make the bestseller lists. B&N has been hacked. There is plenty of forthcoming book and adaptation news including that Stacey Abrams has a political thriller due out in May and Ava DuVernay is adapting Isabel Wilkerson's Caste: The Origins of Our Discontents.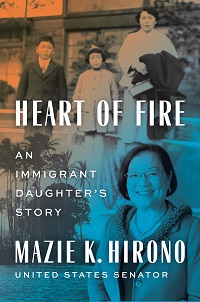 A senator, a refugee, and a performer tell their stories.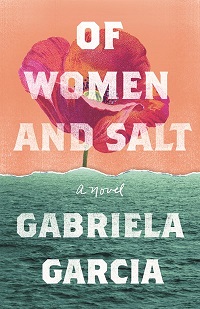 Morgan Jenkins writes a first novel, Eleanor Morse breaks out with the story of a Maine widow and her family, and Jeff VanderMeer continues crossing genres—lots happening in April.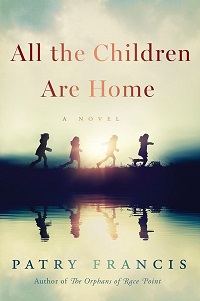 Four novels about the complexity of relationships.