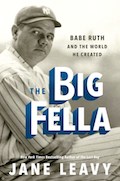 Random House and Crown merge into one joint division. Seven adaptations hit screens today and through the week, and even more are on the way. NYT Magazine interviews George R.R. Martin and the paper celebrates The Hunger Games.
Judy Blume has sold film rights to Are You There God? It's Me, Margaret. The Next Person You Meet in Heaven: The Sequel to The Five People You Meet in Heaven by Mitch Albom and Killing the SS: The Hunt for the Worst War Criminals in History by Bill O'Reilly, Martin Dugard top the bestseller lists. The Reckoning by John Grisham gets an early review. The shortlist for the T.S. Eliot Prize is out.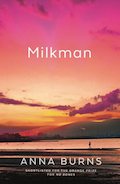 Anna Burns has won the Man Booker prize for Milkman. It will publish in the US this December. Heavy: An American Memoir by Kiese Laym is picking up buzz. The NYT offers a podcast with director Barry Jenkins and author Meg Wolitzer on the art of adaptation.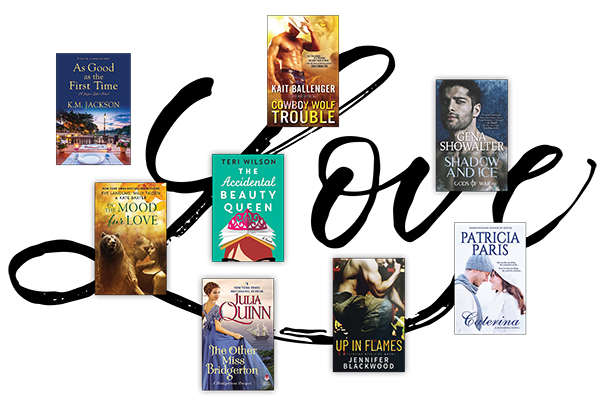 The best romances provide swoon-worthy escapism mixed with real-life problems. Romantic comedies are being reworked for the #MeToo era, while diverse writers and characters are infusing much-needed perspectives into every subgenre.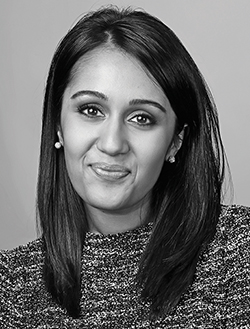 Debut novelist Sonya Lalli's The Matchmaker's List is a romantic comedy set in her community. Intrigued by the characters and setting, we asked her to tell us more.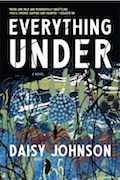 The Man Booker prize will be awarded tonight in the UK. Unsheltered by Barbara Kingsolver is getting mixed reviews. Esquire picks the best film adaptations of novels this year. And on that note, FX is going to adapt Carmen Maria Machado's Her Body and Other Parties.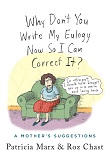 In fiction, T.C. Boyle investigates Sixties LSD use, Turkish MP Selahattin Demirtas offers first fiction voicing his beliefs, and Irish author Sally Rooney delights with a second novel. In nonfiction, Roz Chast illustrates and the late Oliver Sacks wraps up his career.
Unsheltered by Barbara Kingsolver leads holds this week. The Library Book by Susan Orlean gets plenty of buzz, as does Ellie Kemper's My Squirrel Days. Elle picks "The 19 Best Books of 2018 (So Far)." Christopher Paolini announces his newest book, set in the world of Eragon, The Fork, the Witch, and the Worm: Tales from Alagaësia (Volume 1: Eragon).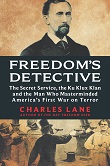 This month, history focuses on the South, the Holocaust, and escape from Vietnam.