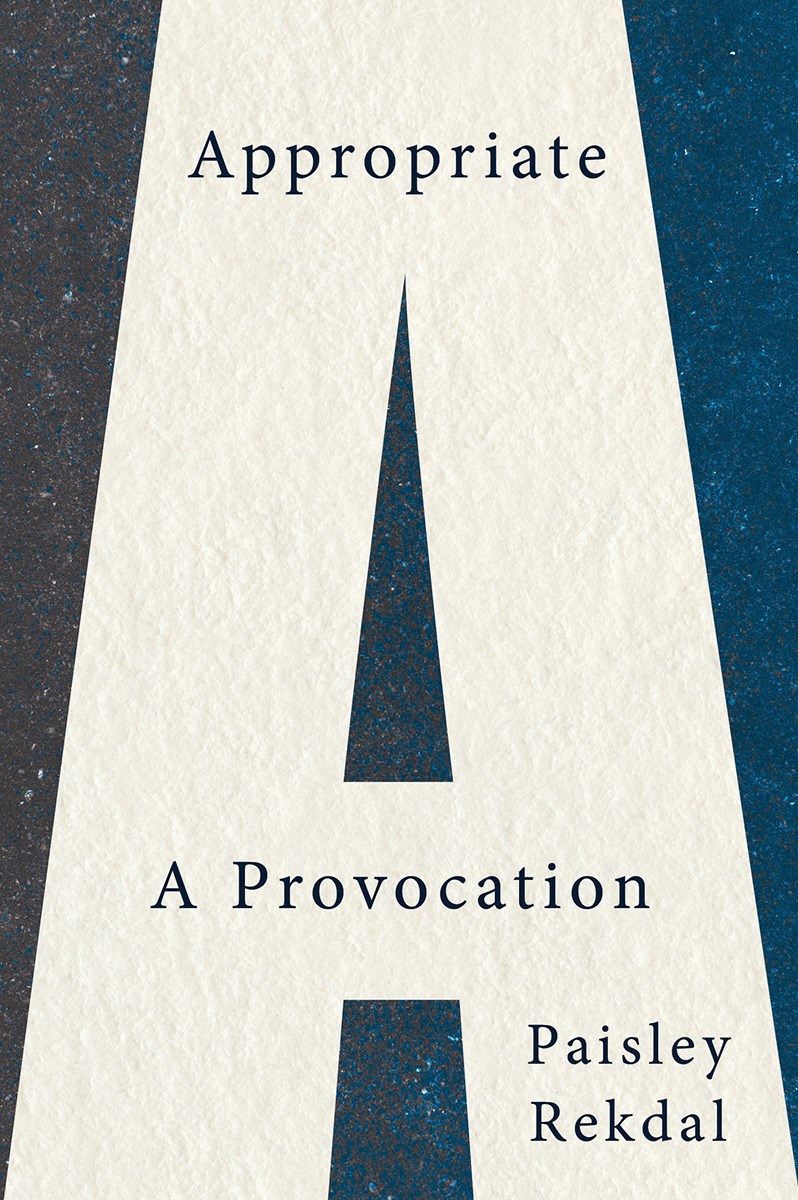 Highly recommended for creative writing students or readers interested in this extremely relevant topic.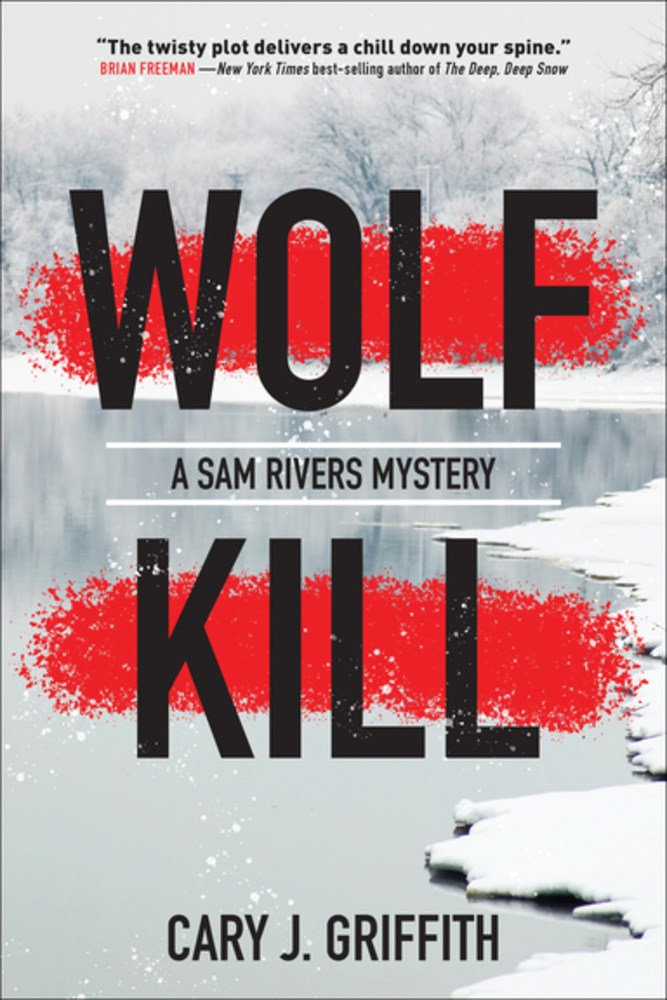 Originally published in 2013, the book was reedited by author Mary Logue, and is now the first in a proposed four-book series featuring Sam Rivers. Fans of Paul Doiron's
The Poacher's Son
or the Joe Pickett books will appreciate this descriptive novel with an intriguing plot and well-written characters.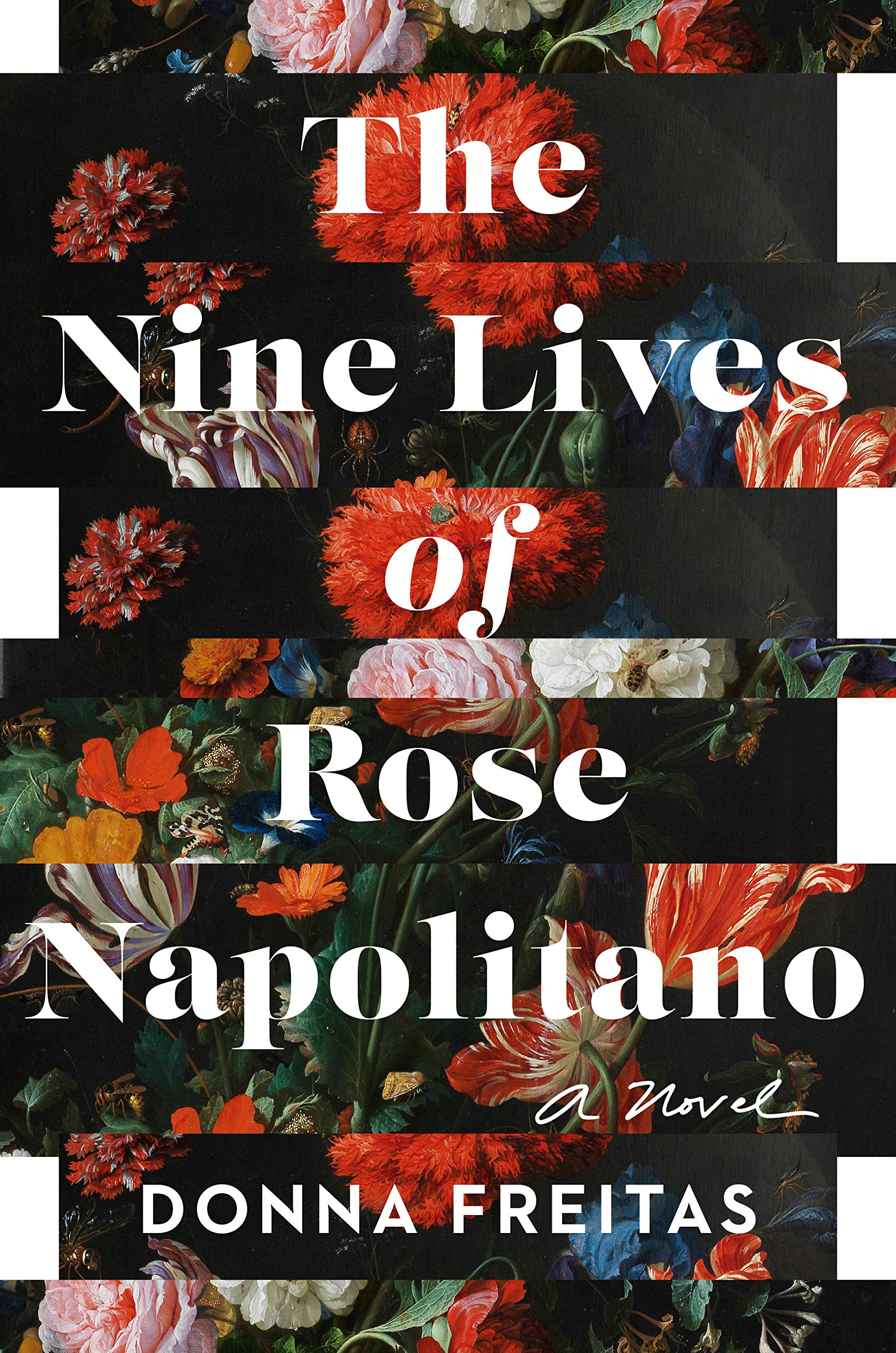 This is a serious yet fantastical look at relationships, family, and feminism, told in a singular voice; book groups should take note. The closest read-alikes are
Life After Life
, by Kate Atkinson, and
Replay
, by Ken Grimwood.
A candid, even-handed account that is highly recommended for popular collections. A natural fit for libraries where The Turnaround circulated well.
The St. Cyr series, and this entry in particular (following
Who Speaks for the Damned
), is highly recommended for readers who want their history appropriately dark and gritty, their politics dirty and corrupt, and their mystery fascinating, convoluted, and just as relevant now as it was then. Sebastian St. Cyr, with his foot in the aristocracy and his eye on justice, is a hero to be followed into whatever dark corner he investigates.
Fans of the series will want to read this book in one sitting. It's wickedly full of twists, turns, and a dizzying array of pop culture references and witticisms.
Recommended for fans of Christina Lauren and Sally Thorne, as well as fans of the author's debut.
This novel's engaging entertainment is enhanced by its dual time line that uncovers Juliet's secrets, and a plot enlivened by coincidences and romance. A must-read for Bowen fans and historical fiction enthusiasts.
Much like the movie it dissects, this book is quirky and intelligent, with surprising revelations. A treat for cinephiles and fans of the Coen brothers.