This is an excellent audiobook sure to thrill fans of Dolly Parton and country music, and readers who love unusual audiobook experiences.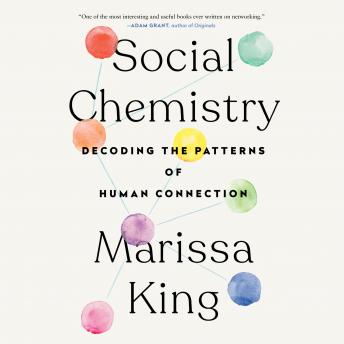 Essential for all university libraries supporting psychology and human resources development curricula.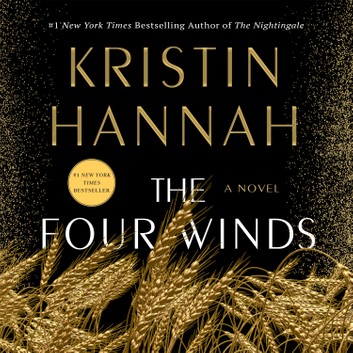 With poignant prose documenting historical scenarios but also invoking currently resonant issues--environmental responsibility, immigration and displacement, workers' and women's rights, social ills laid bare by calamity--Hannah's (
The Great Alone
) absorbing tale will enthrall a wide swath of readers.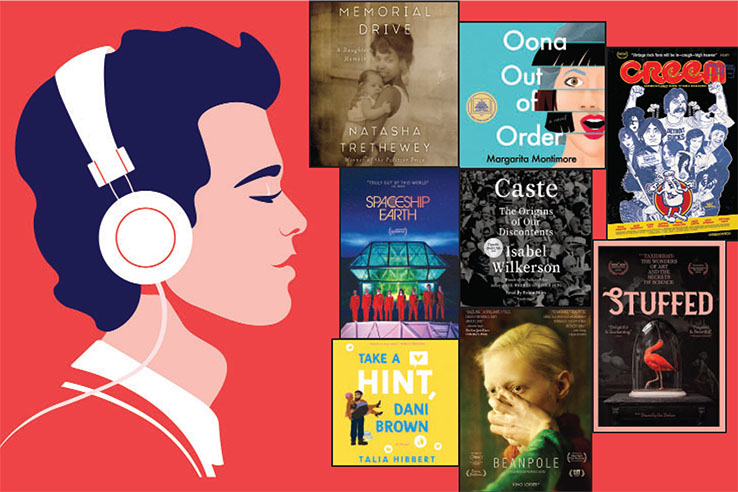 This year's top audiobooks, selected by LJ's audio editor and reviewers, represent the best recorded literature published between November 2019 and December 2020. In a year that's been like no other, these picks moved us, provided escape, and made us think critically and reflect upon the society in which we live. We hope these lists provide a means for readers' advisory and (socially distanced) conversation.
This list features an even split between reissued classics and recent feature films that stand the test of time.
These Best Documentary selections include films newly available to libraries that are both important and intriguing. We hope these picks provide a means for readers' advisory and (socially distanced) conversation.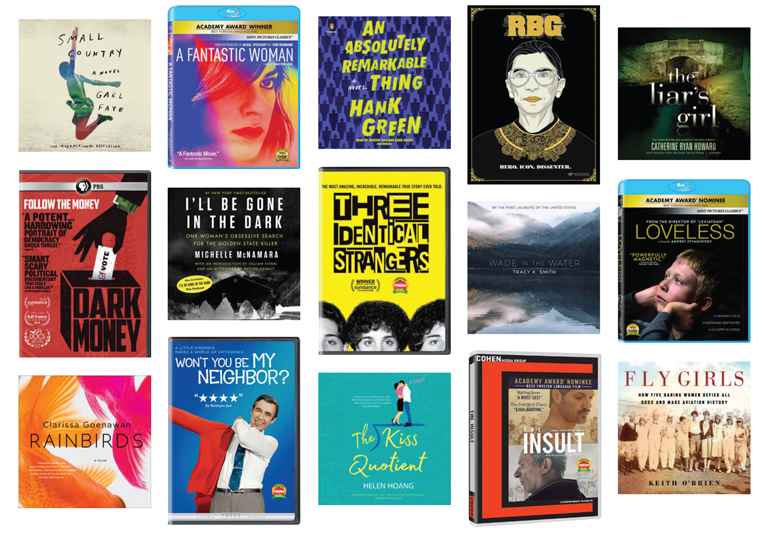 LJ editors and reviewers and our Fast Scans columnist have chosen the year's best audiobooks and films for those continually popular media collections. One thing is clear: Mr. Rogers is a hit no matter the format.
The best audiobooks of 2017 include short story collections, debut novels, memoirs, true crime, astrophysics, and poetry.
LJ video reviewer/Fast Scans columnist Jeff T. Dick sticks to feature films for this annual best-of, listing more independent and international titles with greater diversity in genre and format