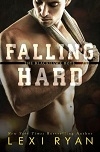 A highlight of each annual Romance Writers of America (RWA) conference is the presentation of the RITA Awards; see this year's winners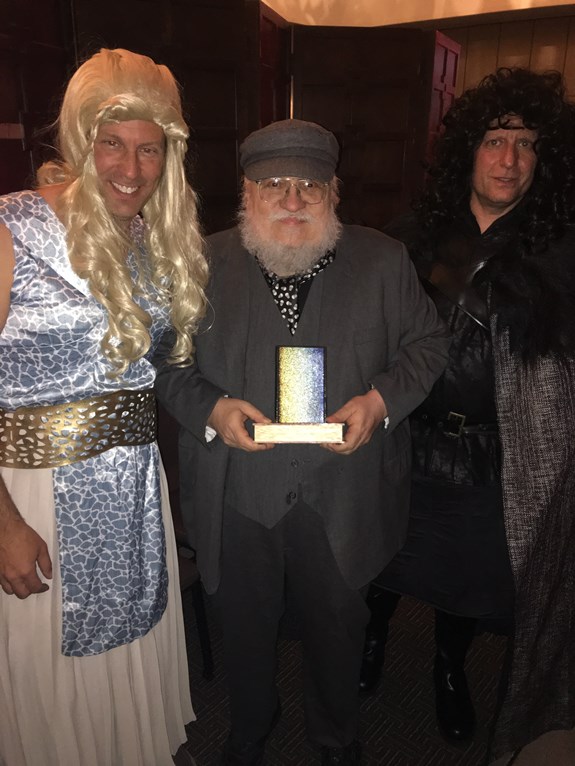 ThrillerFest 2018, the 13th annual convention for thriller writers, readers, and lovers, was held at New York City's Grand Hyatt on July 10-14 this year.
The Science Fiction and Fantasy Writers of America (SFWA) announced the nominees for the 52nd Annual Nebula Awards and the Andre Norton Award for Outstanding Young Adult Science Fiction or Fantasy Book. These awards honor the best in sf and fantasy—novels, novellas, novelettes, and short stories—published during the prior calendar year.
Sisters in Crime announced their fourth winner of the Eleanor Taylor Bland Award, which honors the memory of the pioneering African American mystery writer
Awards presented at Romance Writers of America (RWA) annual conference in Orlando, FL, July 26–29
Charlie Jane Anders's All the Birds in the Sky won the 2016 Nebula Award for Best Novel, and Colson Whitehead's The Underground Railroad was one of six novels to be short-listed for the Arthur C. Clarke Award, Britain's most prestigious sf literary prize,
The Mystery Writers of America's (MWA) 71st Annual Edgar Awards banquet, held April 27 at the Grand Hyatt Hotel in New York City, did not lack for suspense.
LJ's third annual Indie Ebook Awards are almost underway, and we're looking for voracious readers to serve as judges. Volunteers will be asked to assess books in one of five categories: romance, sf, fantasy, mystery, or YA. This is an amazing opportunity to discover and support local authorship and reward self-published talent.
After a contentious two years due to the Sad/Rabid Puppies dispute, last week's announcement of the 2017 Hugo Award nominees was received with acclaim.