Despite its fantasy elements, this remains a romance at heart, revolving around Rory's and Ace's growing feelings for each other. Rory's personality shifts drastically toward the end, creating a noticeable character inconsistency, but an exciting plot paired with fascinating magic makes this a solid and enjoyable start to the series.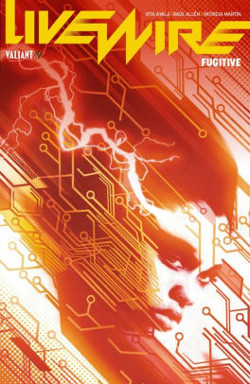 Overall, an intriguing story that will appeal to fans of the Valiant Event "Harbinger Wars," who will enjoy the breakout treatment of Livewire. However, newcomers will struggle to follow along, and background reading is necessary to grasping the larger narrative arc.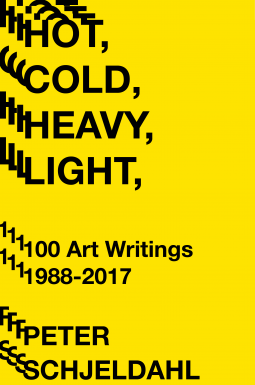 A compendium of piquant art prose from a happy, hungry omnivore, and great for aesthetes of all kinds.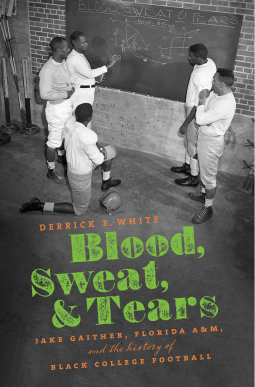 A valuable resource for future scholars and for anyone interested in black college football.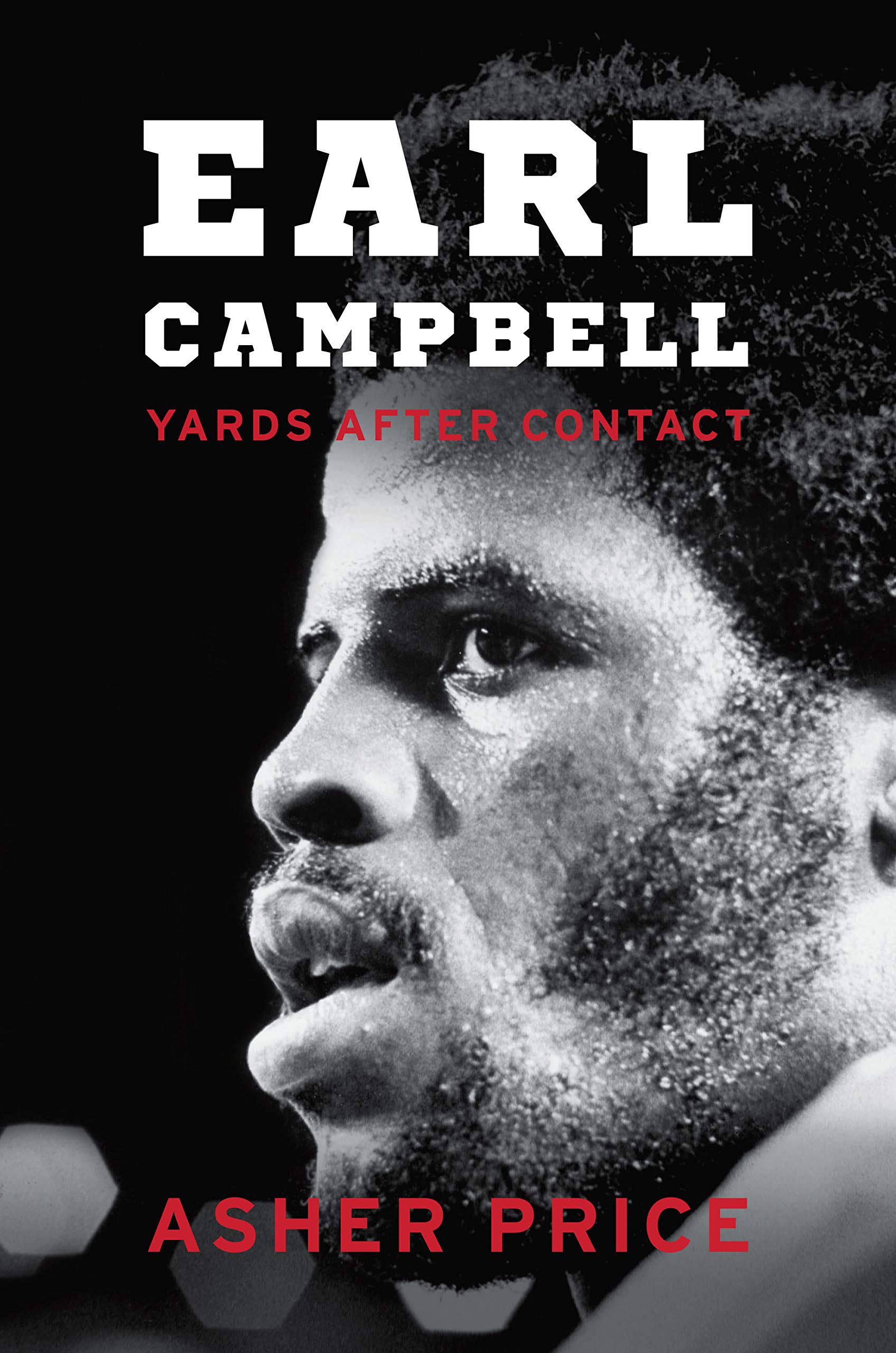 Will appeal to readers wishing to learn more about Campbell and this era of both college and professional sports as well as Texas history.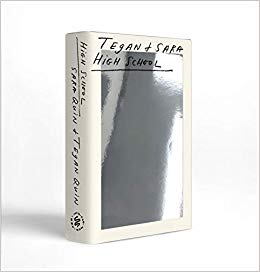 This inspiring memoir will appeal to readers, especially fans of the duo.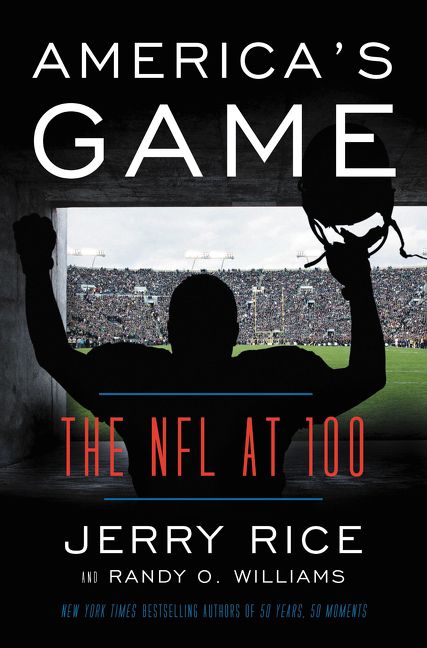 This is more an unfocused grab bag than a book with a coherent narrative.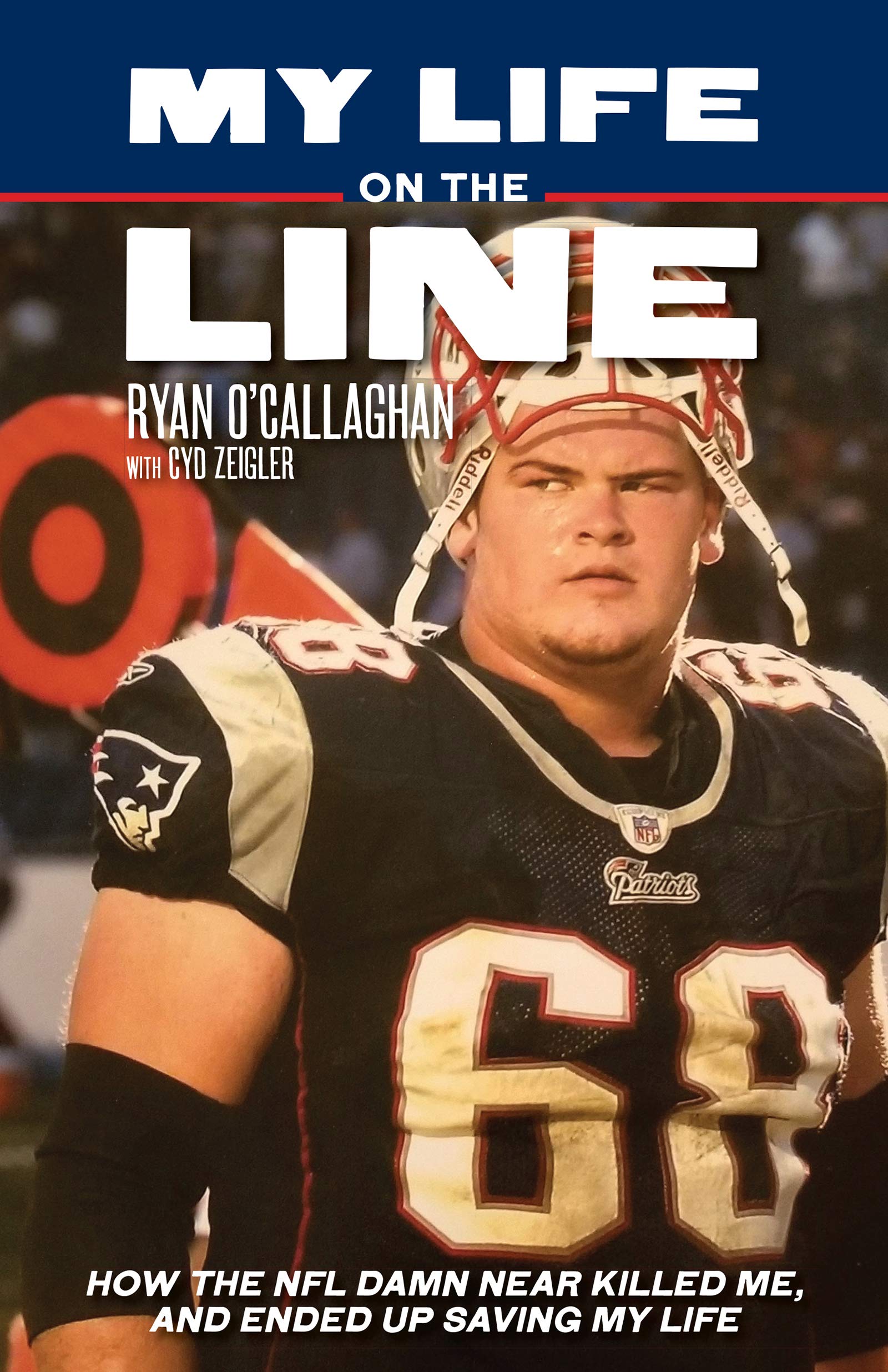 This no-holds-barred account reveals O'Callaghan's long journey to recovery and self-acceptance, and provides hope for anyone, not only professional athletes, living life in the shadows. Recommended for all sports fans and readers interested in social, cultural, and LGBTQ history.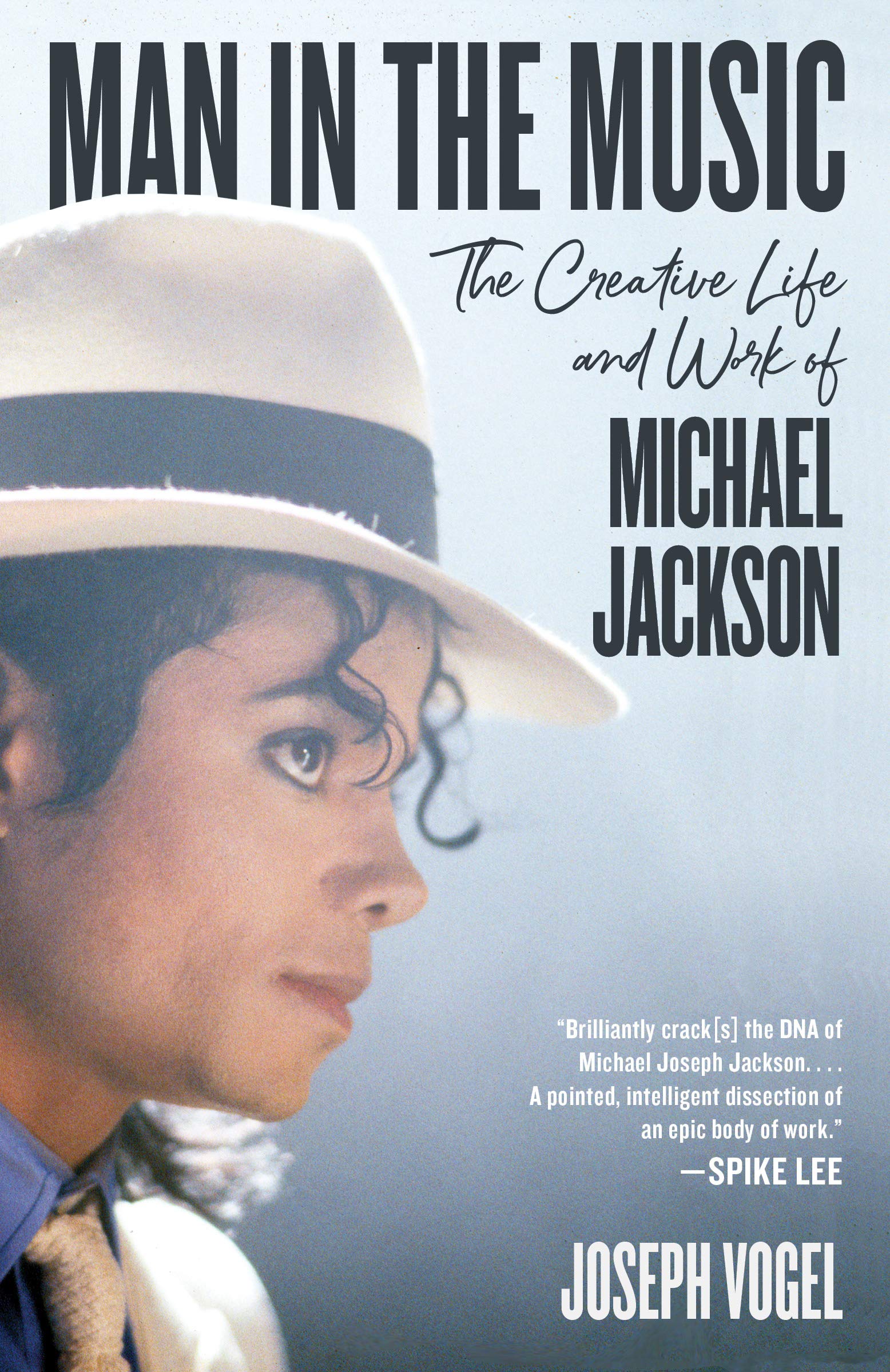 This comprehensive and engaging reference is a significant addition to popular music research. A must for Jackson fans and students of musical and social culture.