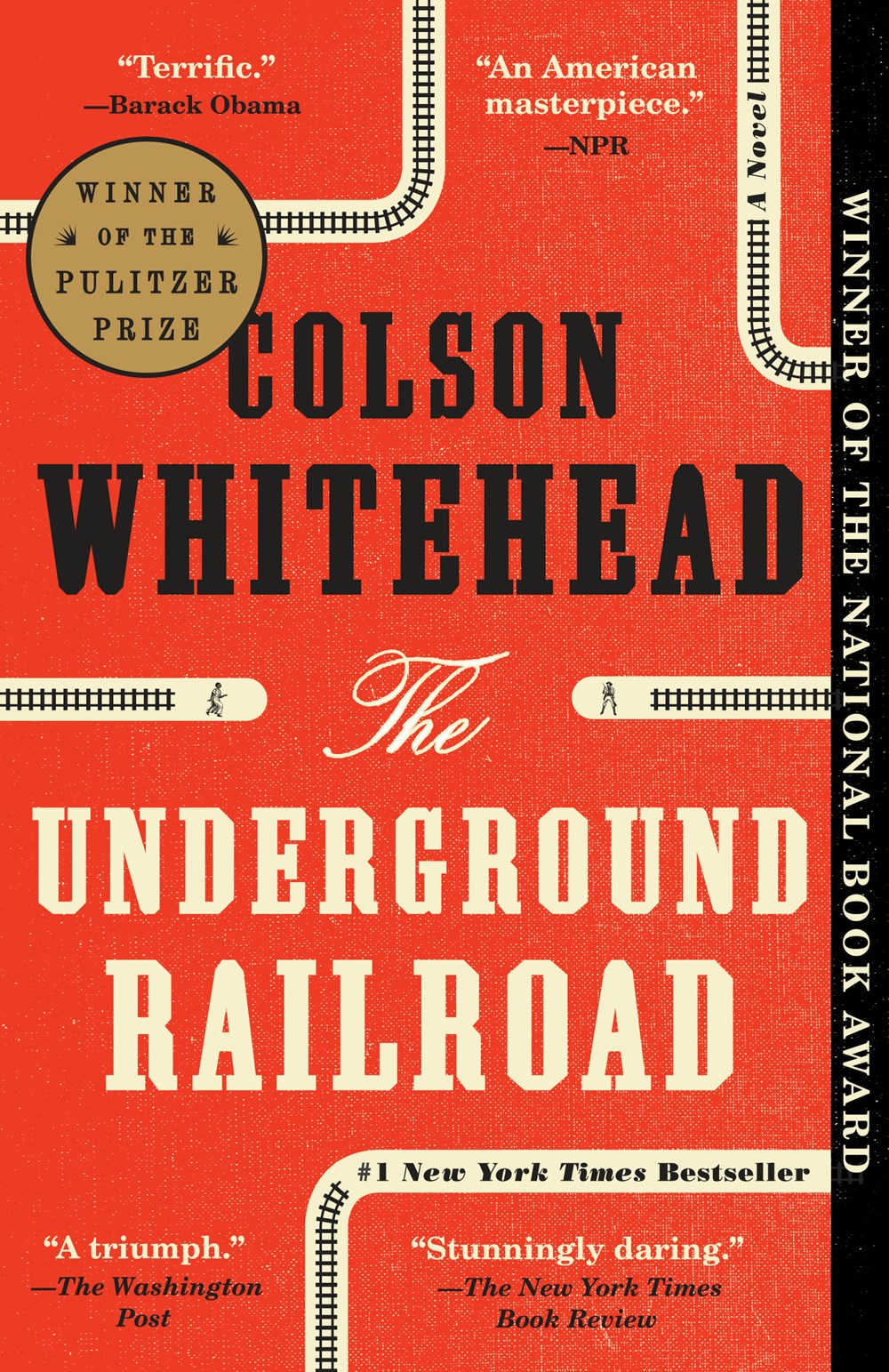 The new trailer for Colson Whitehead's The Underground Railroad gets a great deal of coverage for a May 14 release. The Jhalak Prize for Book of the Year by a Writer of Color and Sheikh Zayed Book Award shortlists are announced. Also, the 2021 Helen & Kurt Wolff Translator's Prize shortlist is announced. Oprah Winfrey's upcoming book tour and April 27 release of new book What Happened to You makes news. Terry Crews discusses the new audiobook Stronger Together, co-written with his wife with lessons from his life and marriage. Phoebe Robinson, author of Please Don't Sit On My Bed In Your Outside Clothes, speaks about the lack of diversity in publishing. A television series based on Greyboy: Finding Blackness In A White World is being developed. Concerns are being raised about a police officer's book regarding the killing of Breonna Taylor. Lastly, there is an interview with Lawrence P. Jackson, author of a biography on Chester B. Himes on the importance of Black crime writers.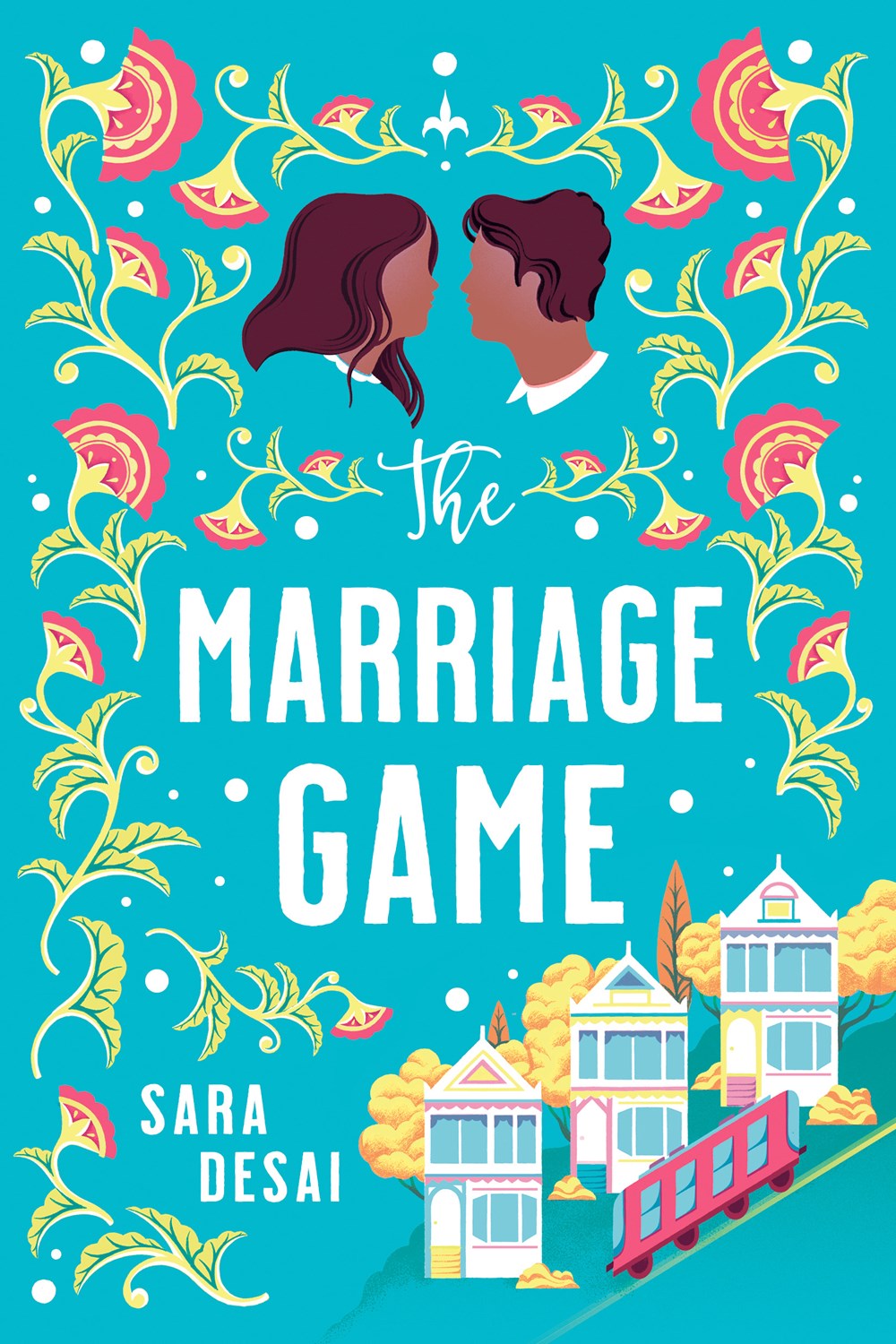 The 2021 RWA Vivan Finalists are announced by the Romance Writers of America. Also, the 2021 Whiting Award Winners are announced. Good Company by Cynthia D'Aprix Sweeney and Broken Horses by Brandi Carlile top the best sellers lists. News breaks about the "Bridgerton effect" on the romance genre and an adaptation of Where the Crawdads Sing by Delia Owens. Prince Philip's Century by Robert Jobson gets an early release. The Root shares newly released books that could help readers heal from trauma. There is a cover reveal of Far From the Light of Heaven by Tade Thompson. Lauren Hough talks about Leaving Isn't the Hardest Thing and Morgan Jerkins talks about Caul Baby.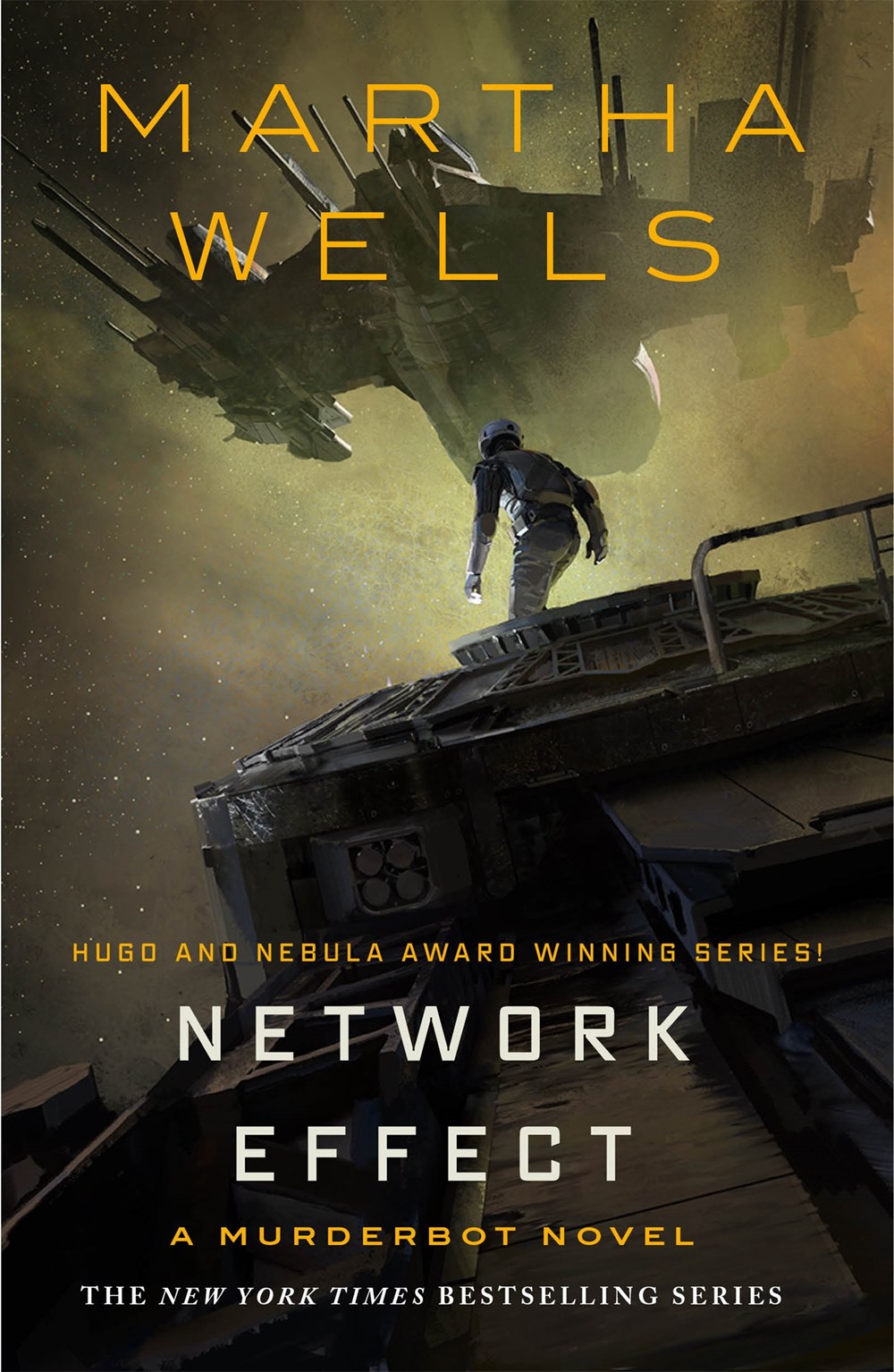 The 2021 Hugo Award Finalists are announced including Best Novel. Rep. John Lewis' Carry On: Reflections for a New Generation will be released on July 13, almost a year after his death while Richard Wright's The Man Who Lived Underground, will finally come out in its original form on April 20th. J.K. Rowling will release a new children's book, The Christmas Pig in October. Natalie Portman will headline HBO's adaptation of Elena Ferrante's The Days of Abandonment and The Triumph of Nancy Reagan by Karen Tumulty continues to get attention. Plus, Bridgerton is renewed for two more seasons.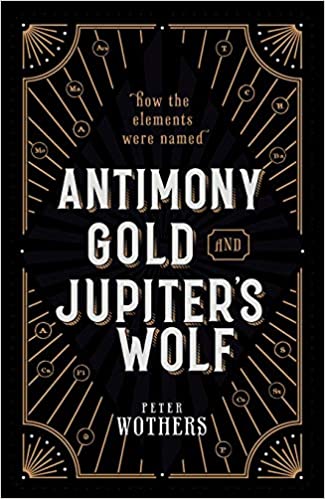 Best sellers in chemistry, April 2020 to date, as identified by GOBI Library Solutions from EBSCO.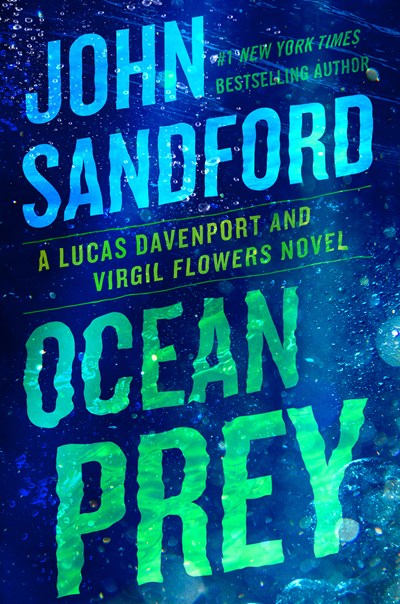 LibraryReads and Library Journal offer read-alikes for patrons waiting for Ocean Prey by John Sandford.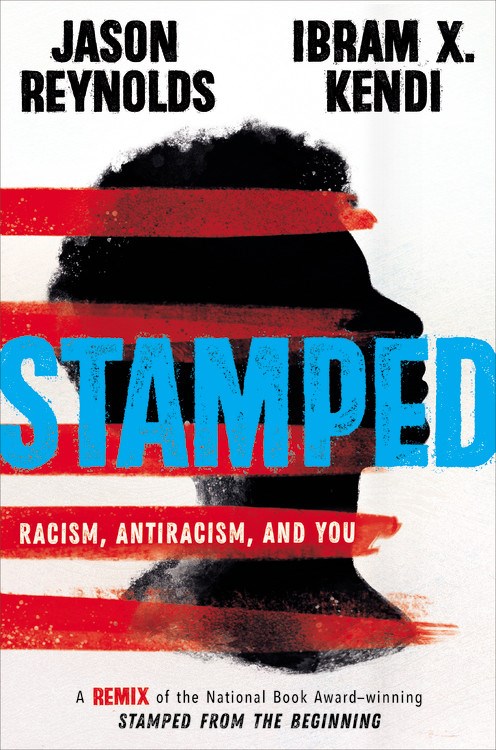 Jason Reynolds is set as the inaugural Honorary Chair of Banned Books Week. Fourth Estate and William Collins will introduce a modern classics list featuring titles from Chimamanda Ngozi Adichie, Anthony Doerr, and more. Ottessa Moshfegh's next novel, Lapvona, will be published by Penguin next summer. Oscar-winning director Ron Howard and actor Clint Howard announce The Boys: A Memoir of Hollywood and Family, to be released in October. AC/DC singer Brian Johnson's memoir The Lives of Brian drops this fall. Frank Marshall and director Barry Sonnenfeld will partner to adapt Perestroika in Paris by Jane Smiley into a 2D animated feature. Joe Cornish will direct the adaptation of Mark Millar's comic Starlight and Truman and Tennessee: An Intimate Conversation will hit theaters on June 18th. Plus, a review of World Travel: An Irreverent Guide, in which the NYT asks "How Do You Write an Anthony Bourdain Book Without Anthony Bourdain?"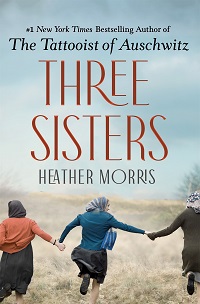 This month's historical fiction limns the 20th century, with a focus on the World Wars.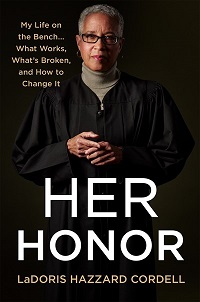 From retired judge LaDoris Hazzard Cordell, to Congo-born, Rwanda-raised refugee Dogon Mondiant, to Pulitzer Prize winner Farah Stockman, personal perspectives on social justice issues worldwide.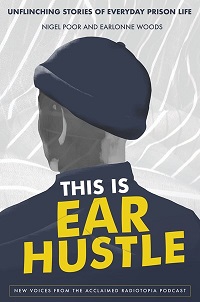 Pulitzer Prize–winning journalist Chris Hedges discusses the creation and staging of a play written by his students at East Jersey State Prison. Nigel Poor and Earlonne Woods expand on their Pulitzer Prize finalist podcast, Ear Hustle, launched at San Quentin State Prison. Two books in the surge of publications addressing the serious crisis of incarceration.