The Dutch House by Ann Patchett (Harper) leads holds this week. The National Book Award longlist for fiction is out, and now that all the lists have been announced, the full set of nominees, across all categories, is getting coverage. The Guardian picks "The 100 best books of the 21st century." Know My Name: A Memoir by Chanel Miller and The Water Dancer by Ta-Nehisi Coates picked up a lot of buzz over the weekend.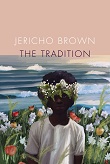 During the week of September 16, the National Book Foundation rolled out the longlists for its National Book (NBA) in Fiction, Nonfiction, Poetry, Translated Literature, and Young People's Literature. Fresh faces and newly nominated publishers help shape the list.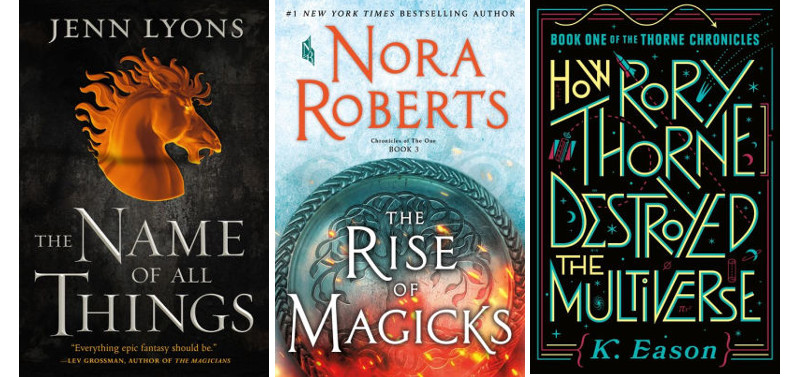 Eason's latest is exquisitely written with complex characters, sardonic wit, and immersive worldbuilding; Cole delivers vivid worldbuilding in a story brimming with religious and military fervor and ruthless action; Doore continues the lush worldbuilding and inclusive characters of the author's first book; Lyons carries on the epic settings, memorable characters, and broad mythological foundations; another exciting, action-driven read from Mihalik; a full fantasy, postapocalyptic version of Roberts's tried and true storytelling mastery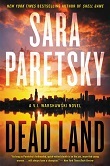 April showers must be bone-chilling enough, as there's not a huge sweep of mysteries for the month, but what's coming ranges nicely from Sara Paretsky's Dead Land to Jeri Westerson's Sword of Shadows.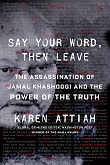 Washington Post editor Karen Attiah on working with Saudi journalist Jamal Khashoggi, leading national political journalist Molly Ball on Nancy Pelosi's durability, Jeff Hobbs on four boys facing the college hunt, Macarthur Fellow Lauren Redniss with a graphic novel featuring an Apache family fighting to protect sacred land, and Walter Thompson-Hernandez on Compton, CA's famous black cowboys. Plus Asian infighting, Kim Jong Un, ISIS, disinformation, refugees, homelessness, and Afropessimism.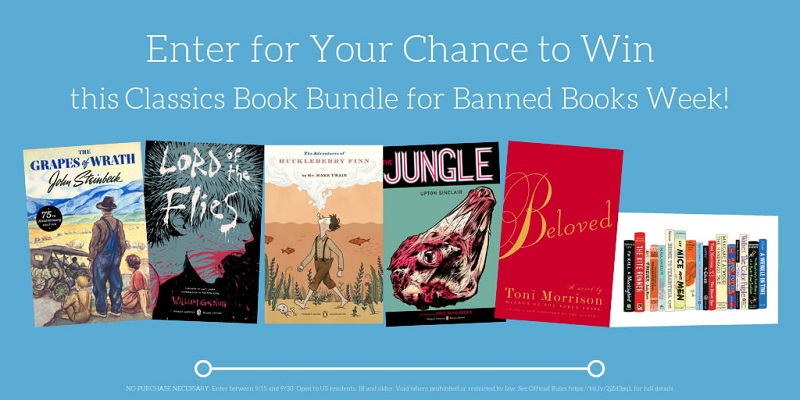 This Banned Books Week (9/22 to 9/28), Penguin Random House is celebrating the freedom to read and drawing attention to the destructiveness of censorship.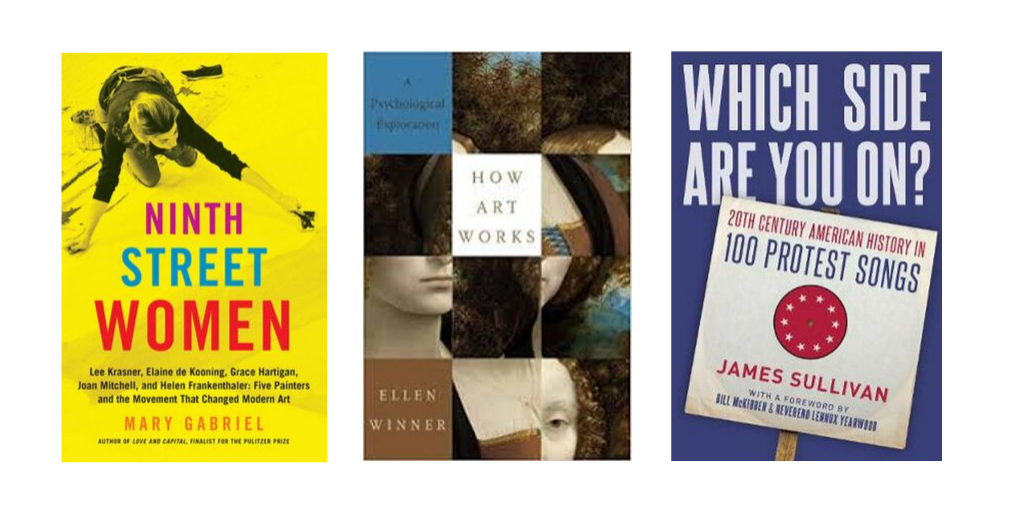 An examination of New York's postwar art scene, a philosophical take on the meaning and impact of art, and a look at 20th century history through protest songs top the list of best-selling books on music and art, as compiled by GOBI Library Solutions from EBSCO.
The National Book Awards longlist for Nonfiction is out. Fiction will be announced later today. Downton Abbey and a Stephen King story hit screens today and through the week. Michael B. Jordan is adapting Kingdom of Souls by Rena Barron, and The Seven Husbands of Evelyn Hugo by Taylor Jenkins Reid is set for TV.
There are 14 new bestsellers this week. The Testaments by Margaret Atwood and The Institute by Stephen King top the charts. The National Book Awards longlist in Poetry is out. The Hunters Point Community Library in Queens gets high praise for design.