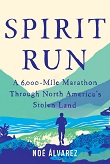 Noé Álvarez and Cathy Park Hong wrestle with immigrant issues, Honor Moore and Fanny Singer profile remarkable mothers, Alex Halberstadt and Esther Safran Foer examine generations shaped by trauma, and a dozen other authors examine their lives, often highlighting family.
Harlan Coben, Heather Graham, J.A. Jance, Kathy Reichs, and James Rollins are among the big-name authors competing for your attention this fall. But for fresh, edgy fun, take a special look at the protean Chris Bohjalian, tracking an unexpected disappearace in Vietnam; the booming team of Greer Hendricks & Sarah Pekkanen, Phillip Margolin with a magician who disappears, and Peter Swanson, portraying a mystery fan in trouble.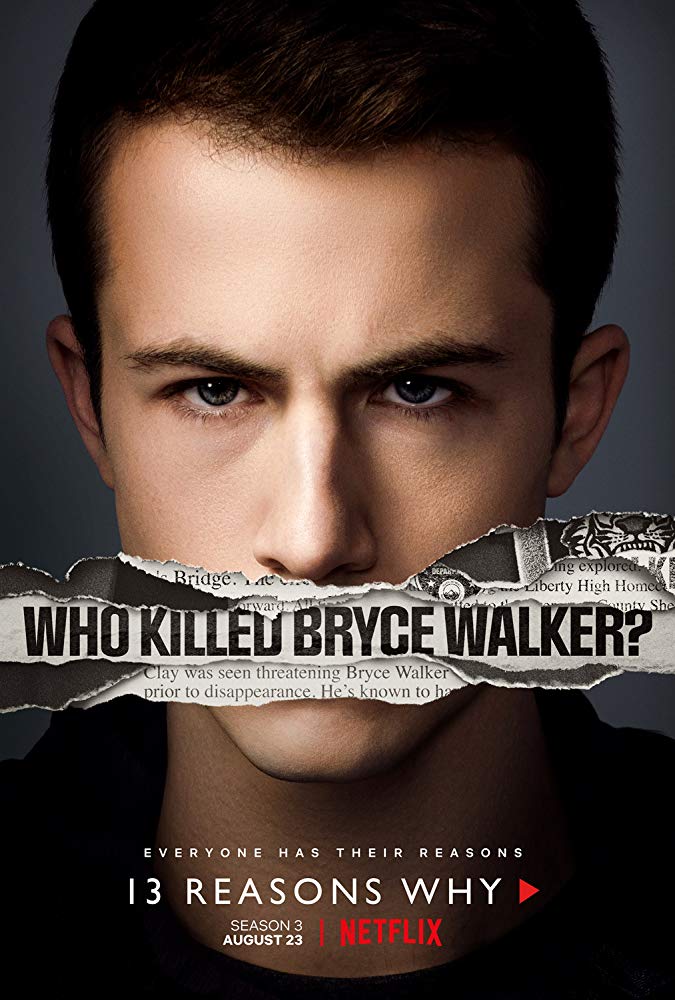 A controversial series and fascinating women lead adaptations this week. A bevy of booklists are out, including those addressing science, poetry, and music. Stephen King's The Girl Who Loved Tom Gordon is headed to the movies. Motherless Brooklyn gets a trailer.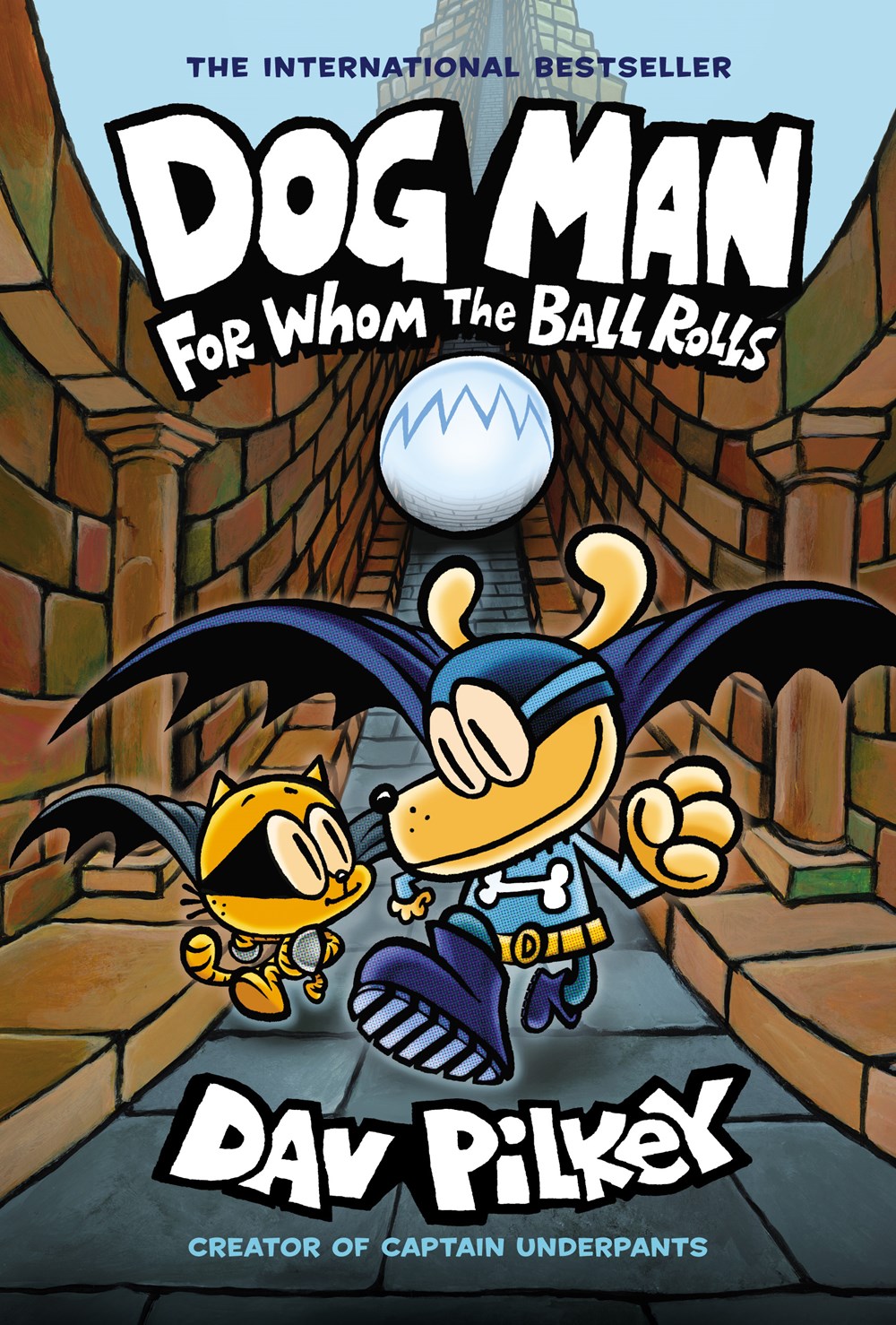 Dog Man: For Whom the Ball Rolls by Dav Pilkey leads 14 books onto the bestseller lists this week. Nicholas Sparks wins his defamation case. The Ripped Bodice bookstore launches its next Great Big Romance Read. Early sketches from The Little Prince by Antoine de Saint-Exupery have been found.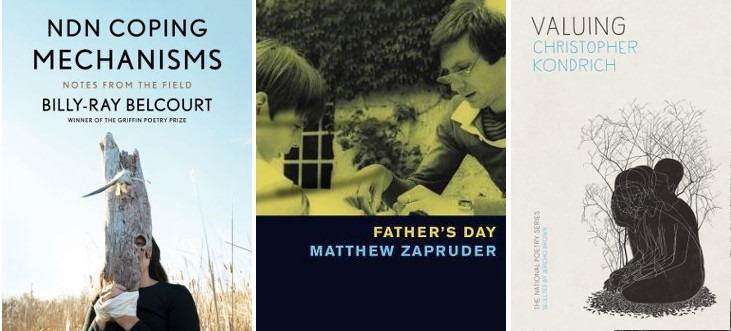 Almallah's poetry-cum-memoir doesn't shout but with pointed, persistent, limpid lines minimized to the very essence sums up loss and fractured identity; Belcourt is not just a poet to watch but one to read now; the masterly Flynn doesn't drag us into the depths but rises to meet us; Giménez Smith asks key questions in roiled times; Filipino American poet Gloria ably articulates contemporary crisis on both sides of the Pacific; moody and meditative, cheeky and bright, Guez's poems will satisfy; Kondrich delivers a stunning work with a one-of-a-kind feel; a profoundly heartfelt and thoughtful book for all readers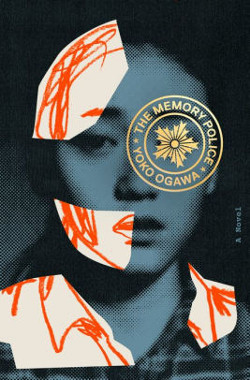 As the lazy days of August tee up the frenzy of back to school, grab one last turn at summer reading with novels in translation. These five selections will move you across the globe and back in time.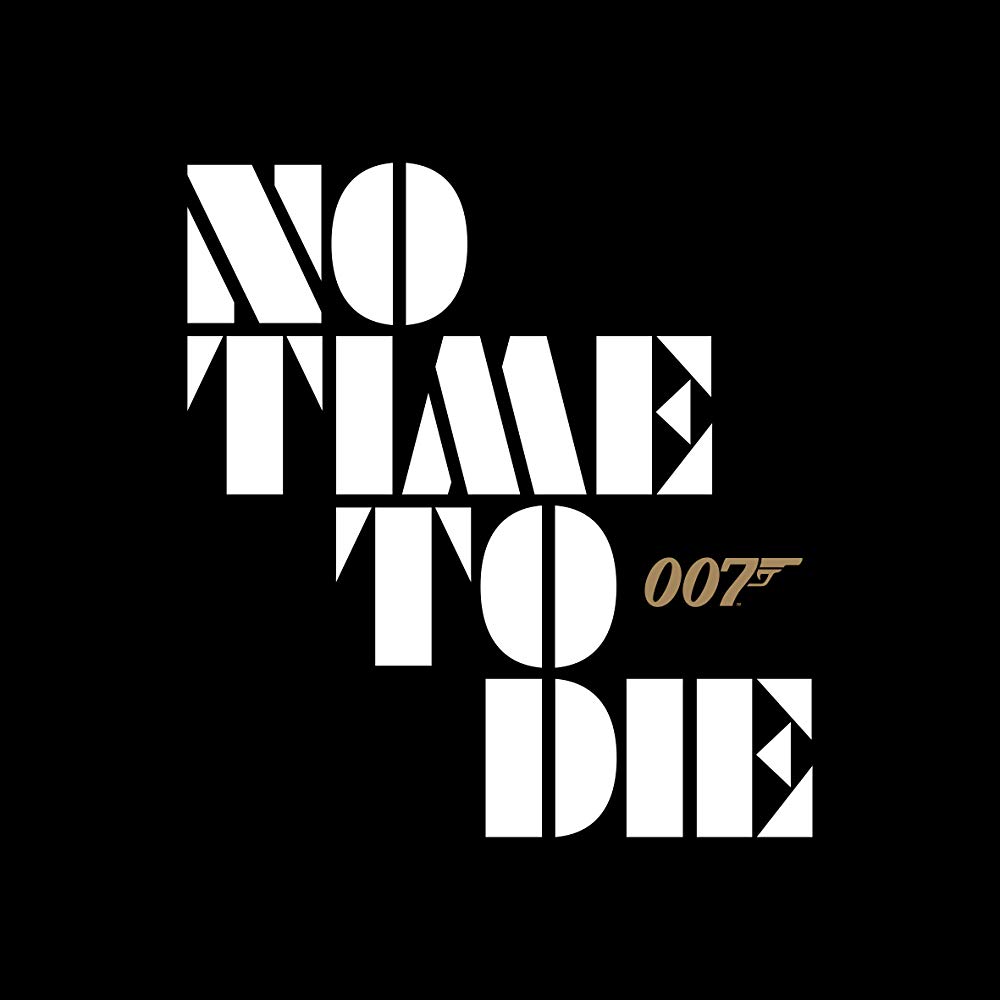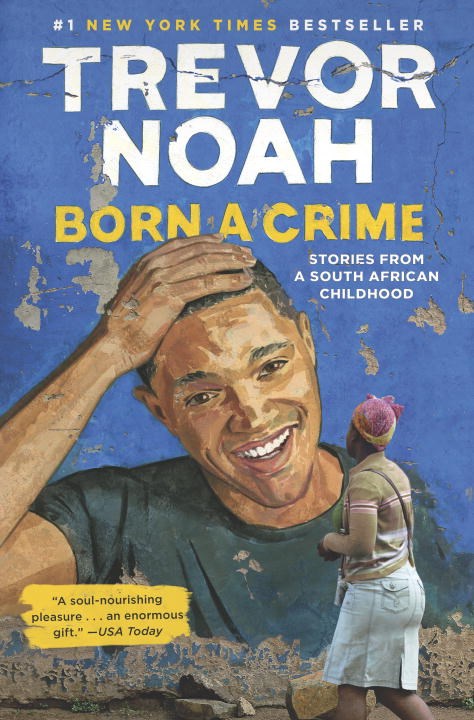 The Last Widow by Karin Slaughter leads holds this week. Author Paule Marshall has died. The Calculating Stars: A Lady Astronaut Novel by Mary Robinette Kowal wins the Hugo Award. George R.R. Martin talks about how he feels free now that HBO's GOT is over. Several political books feature in forthcoming news.