Ogren has authored a tour de force with this well-written and captivating volume that reexamines the role of religion in the period leading up to American independence. A must for readers interested in an often untold perspective on the history and religious identity of the United States.
More than just a celebration of Jane Eyre, Zoltan's touching account, spanning spirituality, literature, memoir, and self-help, will resonate with fans of re-reading as a meditative practice.
A personal collection that offers a firsthand glimpse into lives that most of us will never know, but which social media is making less of a mystery.
An examination and call to action that will be of particular interest to readers of White Evangelical Racism, by Anthea Butler, or Jesus and John Wayne, by Kristin Kobes Du Mez.
Yancey and Quosigk lean toward identifying conservative Evangelicalism as historical Christianity
An excellent starting point for those who wish to explore new religions further. Recommended for anyone interested in emerging religions, and an essential resource for academic and religious libraries.
Roberts argues that Eve is a role model to be emulated because of her ability to move beyond her past and partner with God to create a hopeful future. Her words will draw in fellow Evangelical Christians who are navigating fear or insecurity.
Highly recommended for readers who are seeking reassurance of God's presence in their lives. Stephens's latest work, in its substance and delivery, compares to books by Mark Hamilton or Max Lucado.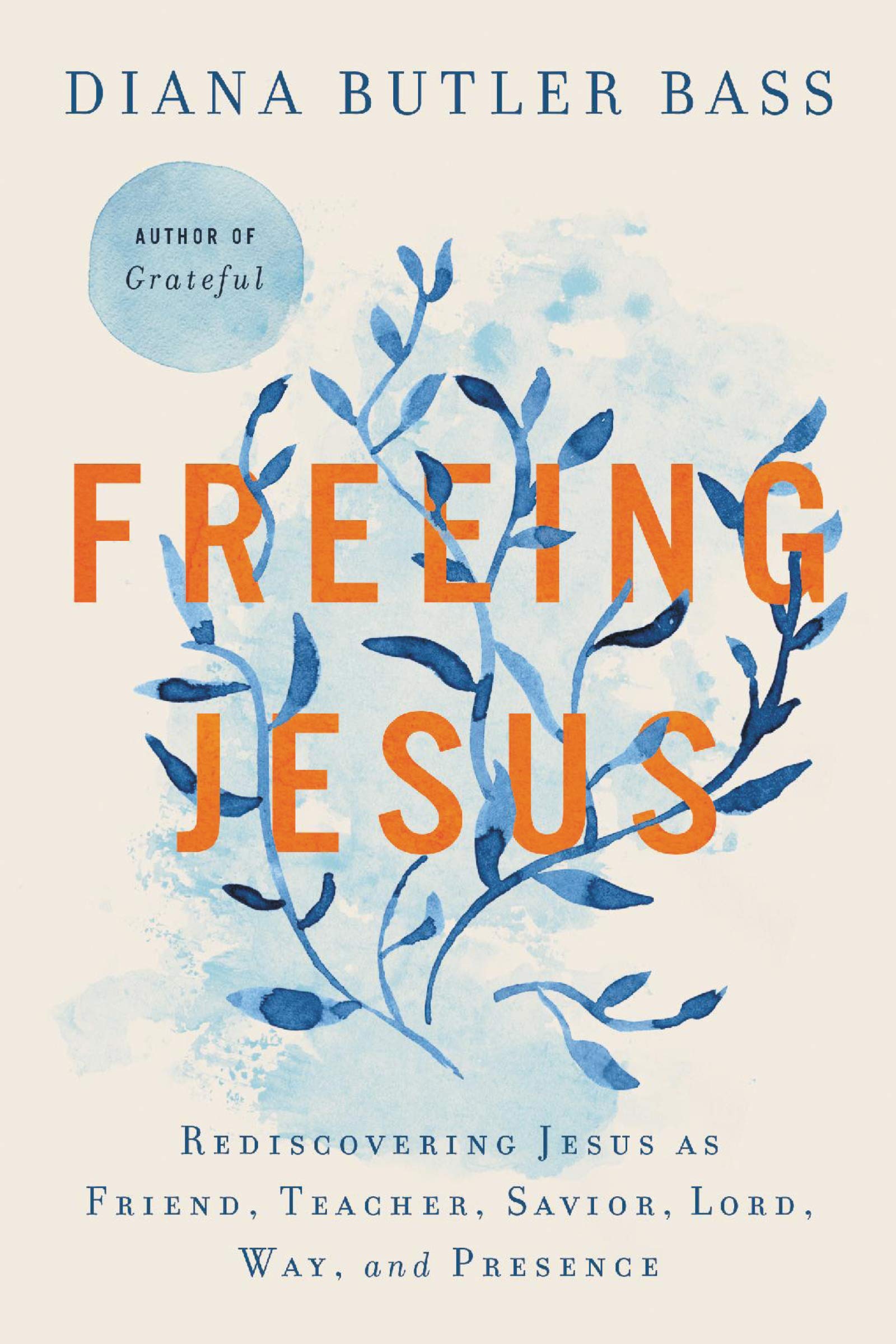 As with mysticism, highly personal accounts of Jesus run the risk of portraying the Jesus one wants to see, rather than encountering the transformative power of the Spirit. Bass neatly avoids most of this and so provides a portrait of Jesus for progressive Christians of all stripes that is as tangible, compelling, and biblical as the Christ of their more fundamentalist counterparts.