Complementing Gale's Human Diseases and Conditions, this will be invaluable to the general public, as well as to students and researchers in need of background or introductory material outside of their expertise.
The question is not whether or not selectors should purchase (they should); it's where to shelve it (reference or circulating?). Probably the latter
This is a handy source for high school students, undergraduates, and general readers seeking a brief look at the basic concepts, evolution, and contemporary perspectives of climate change.
This set explains scientific achievement over centuries while offering a glimpse at where technology may take us. Middle and high school students will find the subject matter excellent for reports and background research, while nonspecialists and history and science buffs will value the wide selection of topics and authoritative presentation of the authors.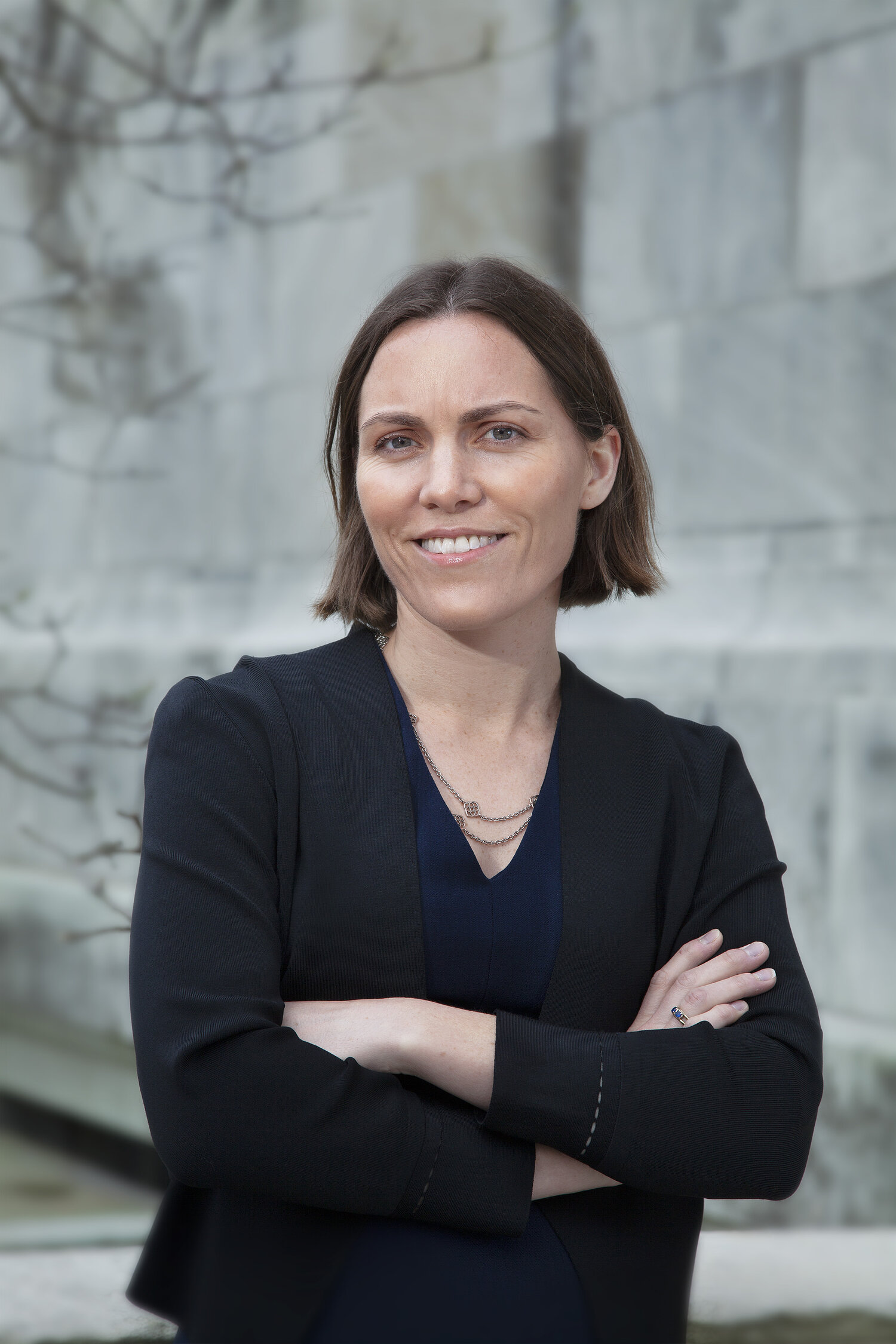 Author Emily Oster's latest project finds her teaming up with researchers and students to launch COVID Explained, a site that aims to provide unbiased, comprehensive information to help people make good decisions.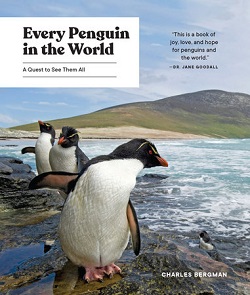 The quasihuman charm of penguins is hard to resist, and this title is sure to find its audience.
A fascinating look at what Americans have bought, paid, and earned over the past 150 years.
Not for the faint of heart. The blood-spattered cover and straightforward title convey the type of information found here.
Equally useful for completing school assignments, settling bets, and discovering trivia.