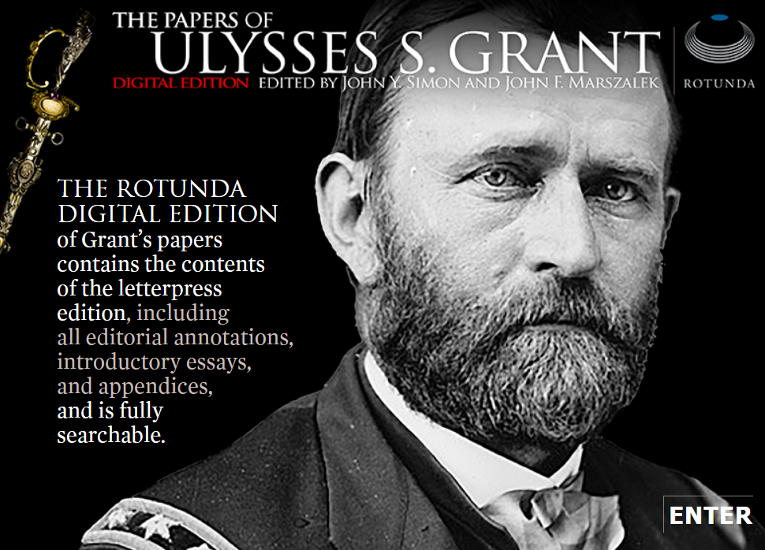 Librarians eager to steer patrons toward library collections will appreciate the opportunities for collaboration this tool provides; although the Grant Papers are available in their original form online at the Library of Congress, the quality and readability of this work's text and its user-friendliness make it an excellent alternative
Going far beyond the practical value of a guidebook, this is an important update to bat literature and one to savor, containing a wonder on nearly every page and proving that bats are indeed "intelligent, curious, comical, even essential animals."
An absorbing, timely title for high school and undergraduate students and general readers interested in media depictions of violence.
Essential for academic and religious institutions.
An indispensable offering for academicians, researchers, advanced students, policymakers, and experienced community practitioners.
Thoughtfully curated and beautifully designed, this volume is sure to appeal to military history aficionados and anyone with an unadorned coffee table.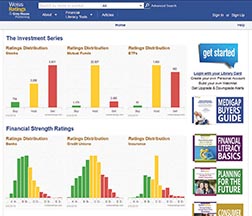 A roundup of excellent subscription databases reviewed by LJ in 2018.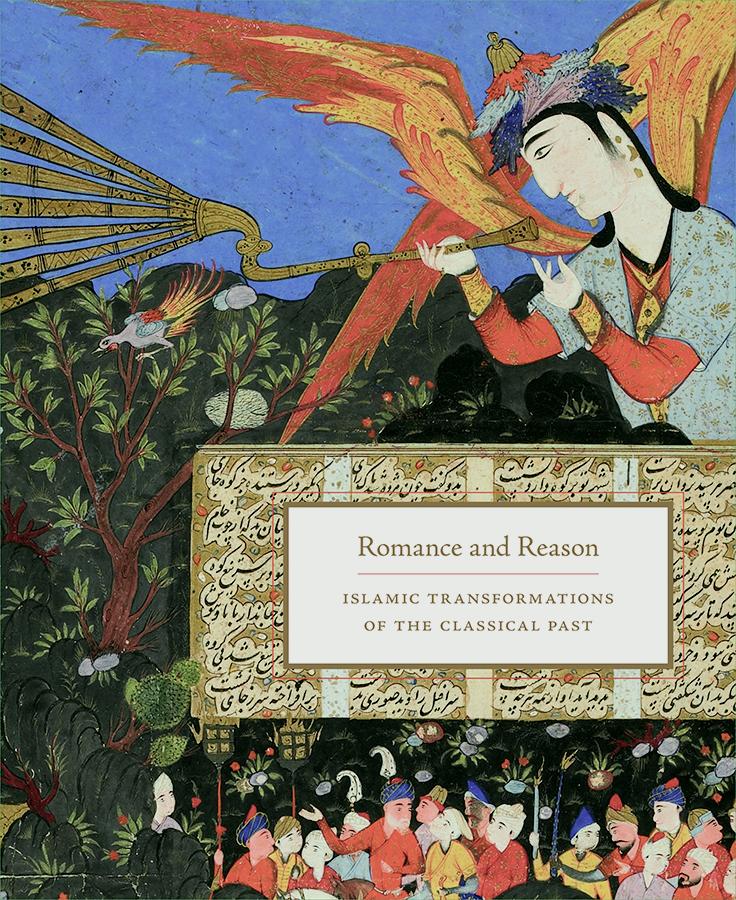 Though reference works are generally thought to be purely informational, no book is free from its author's point of view. Many of the titles this year demonstrate that reference can take a stand.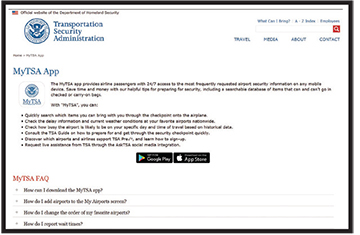 What's better than free? Our resident InfoDocket guru curates 2018's best gratis reference sites and apps.