This authoritative, accessible work not only answers questions but also provides a variety of perspectives about future Latinx political trends. For general readers, high school students, and undergraduates.
A good starting point for research into current literature or as a readers' advisory tool.
Sf enthusiasts will appreciate this comprehensive reference about extraterrestrials in popular culture.
College and advanced high school students, as well as general readers interested in Asian American history, will find these thorough writings a rich source of research ideas.
Anyone interested in learning more about personal or corporate accounting will find useful information here.
This eye-opening, thought-provoking work challenges readers with accurate, current, and important information about the environment. For high school students, lower-level undergraduates, and general readers.
This title will be a hit among readers interested in 19th-century American cultural history and African American history, along with baseball fans wishing to know more about an important piece of the national pastime's early story.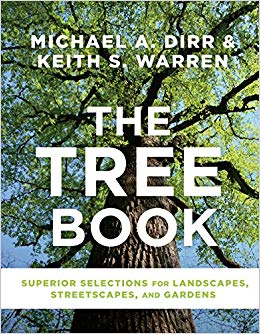 Readers familiar with Dirr's Encyclopedia of Trees and Shrubs will miss its generous back-of-book selection aids, and some will find the current volume's index erratic, especially concerning common names. But these are quibbles: Dirr and Warren have given those who plant, care, and love trees an essential reference.
Recommended for general readers and researchers interested in UFO phenomenon.