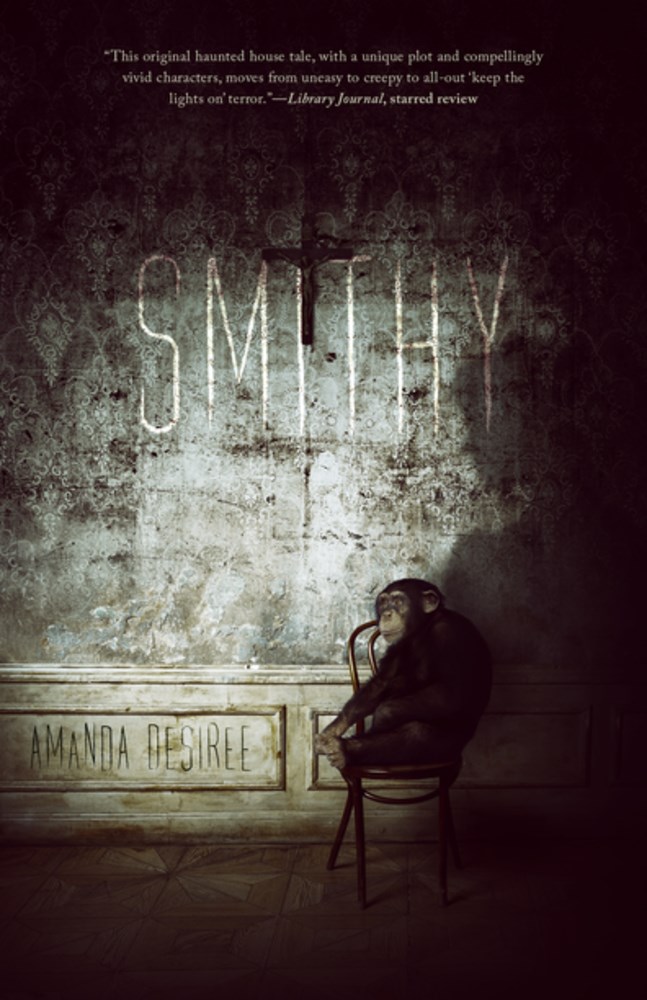 Amanda Desiree has had a lifelong fascination with the supernatural, particularly real-life ghost stories. LJ recently caught up with the debut novelist to talk about her path to publication, her horror roots, and how a visit to her local library provided the spark that became Smithy.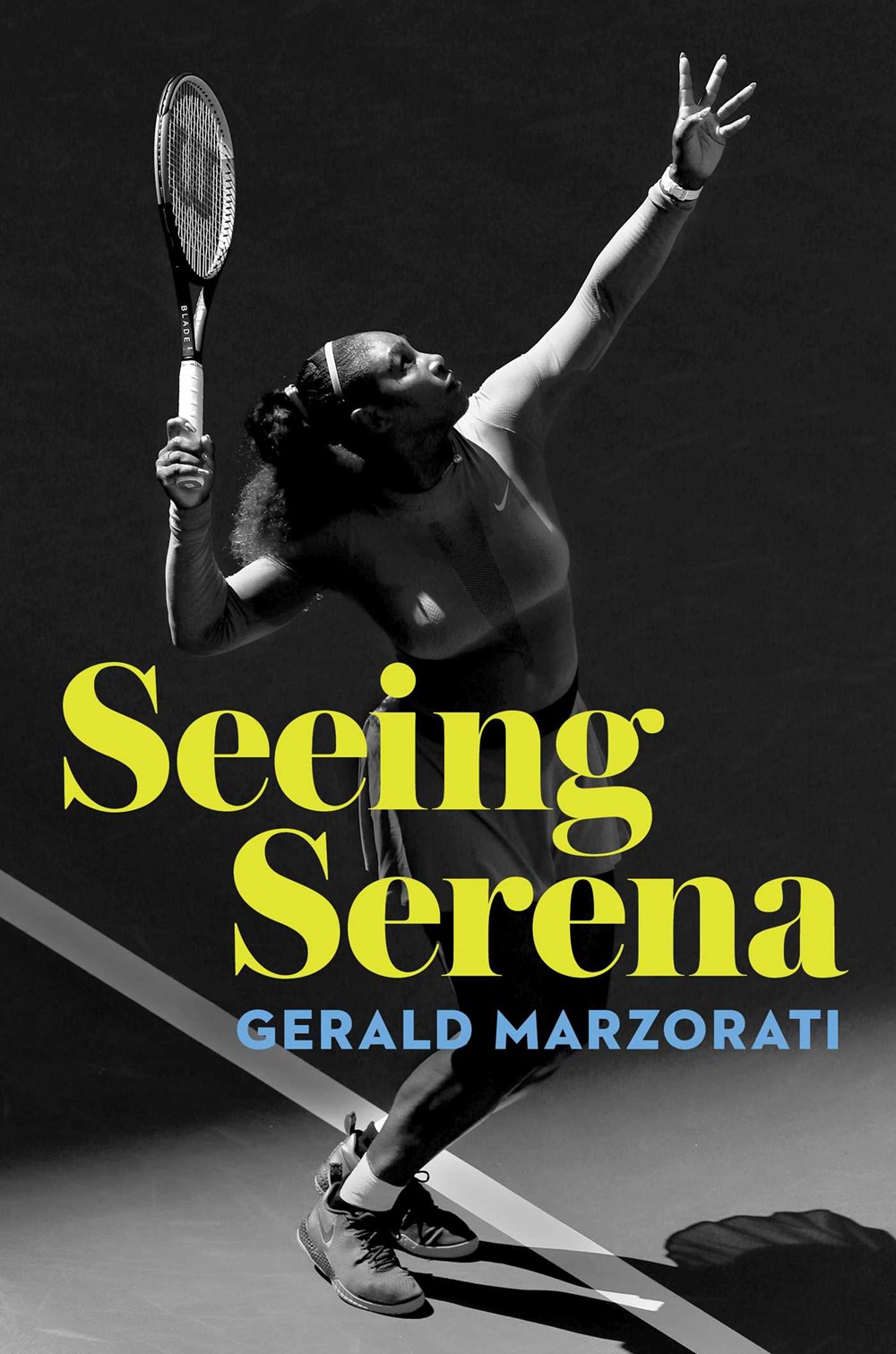 At times, Mazorati's critical tone takes away from the reading experience. Readers might get a fuller picture of Williams's career by accompanying this book with the HBO series Being Serena, which is told in her own voice.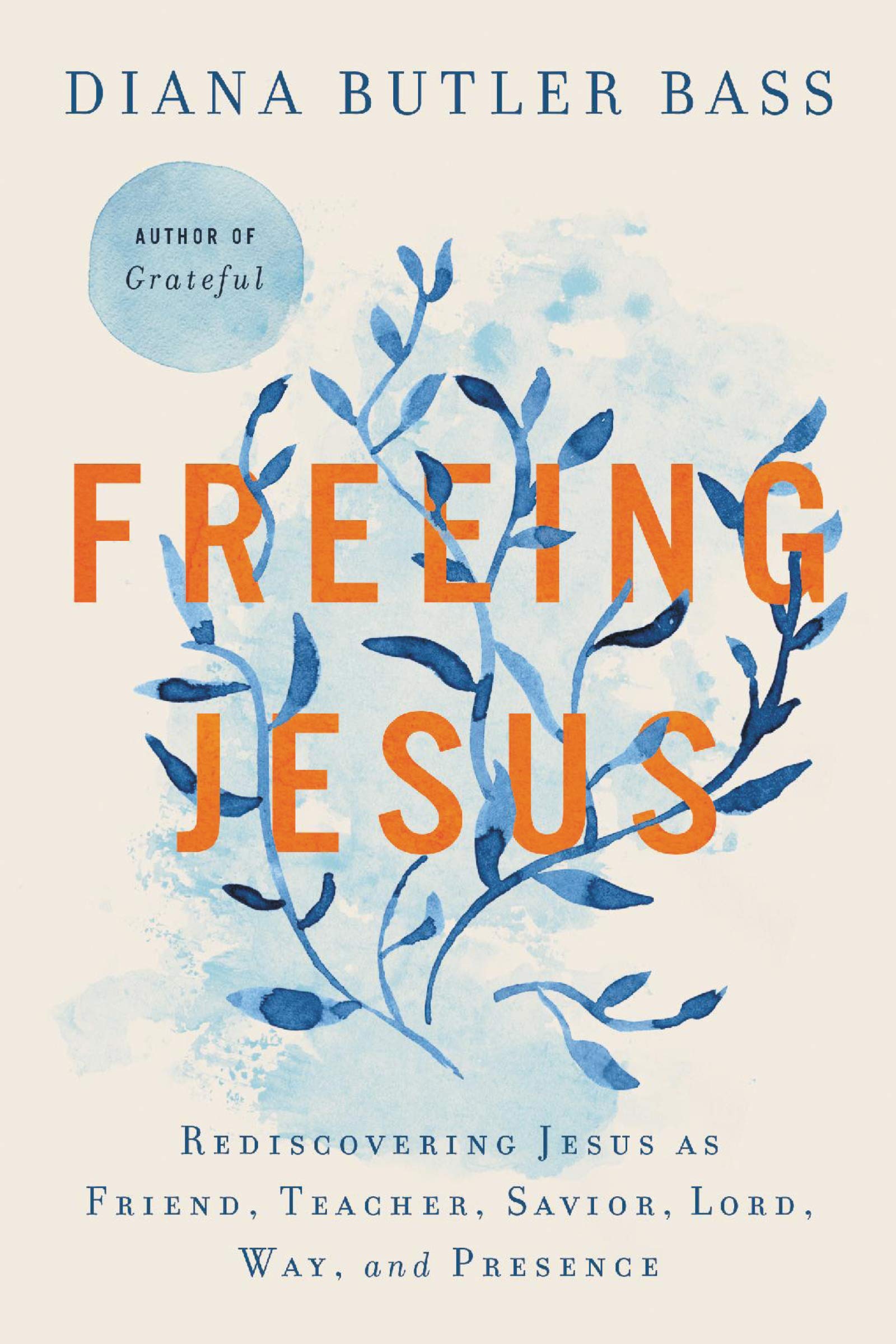 As with mysticism, highly personal accounts of Jesus run the risk of portraying the Jesus one wants to see, rather than encountering the transformative power of the Spirit. Bass neatly avoids most of this and so provides a portrait of Jesus for progressive Christians of all stripes that is as tangible, compelling, and biblical as the Christ of their more fundamentalist counterparts.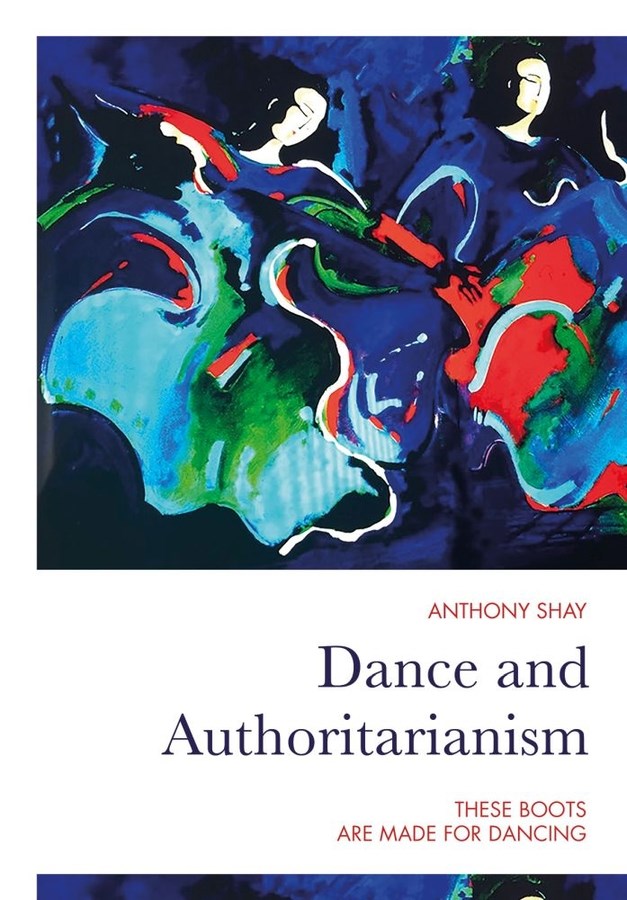 An important resource for students and anyone interested in world cultures, dance and performing arts, or the intersection of art and politics.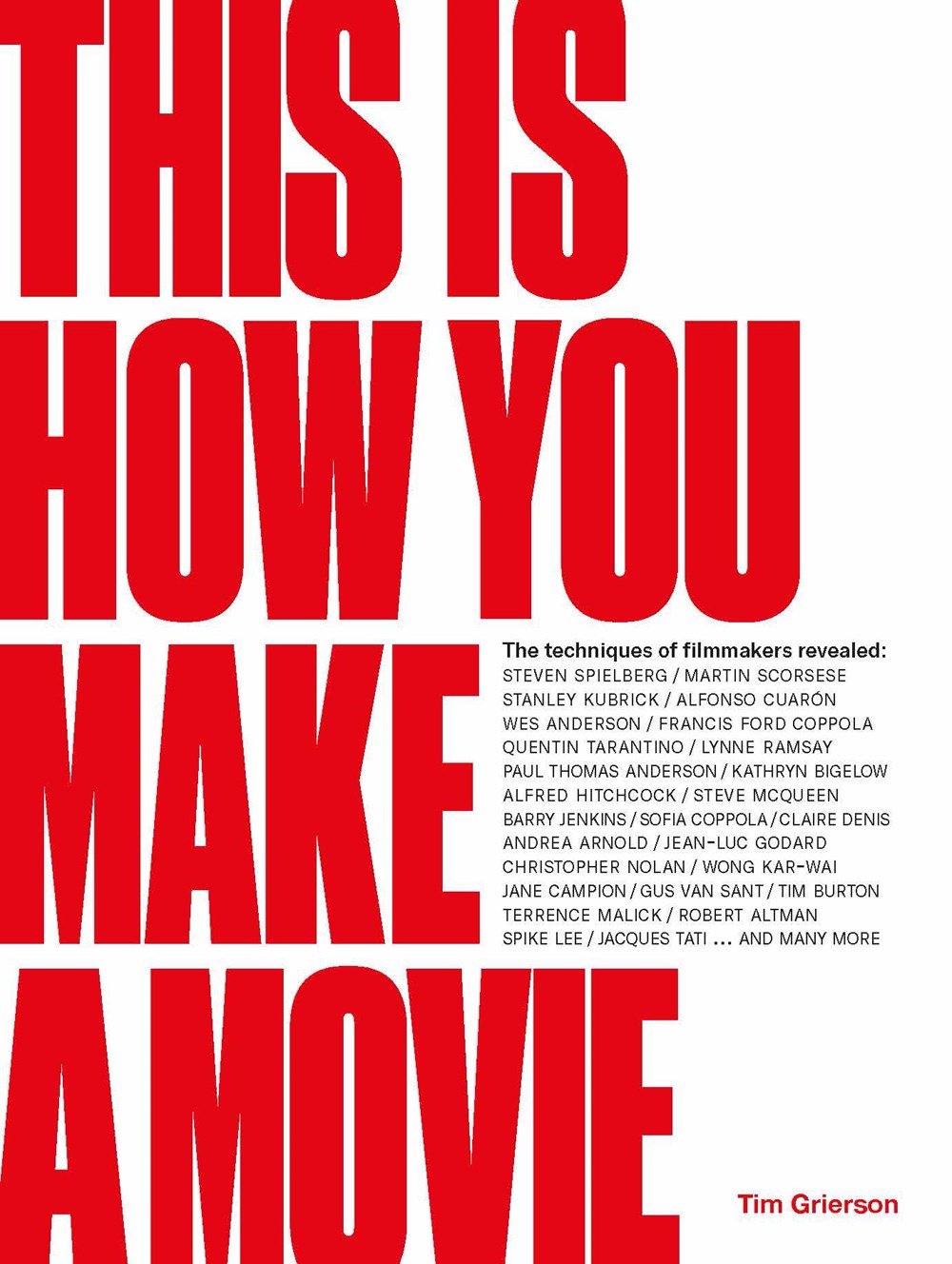 Those new to the language of filmmaking will emerge with a deeper appreciation of this complex, intricate process.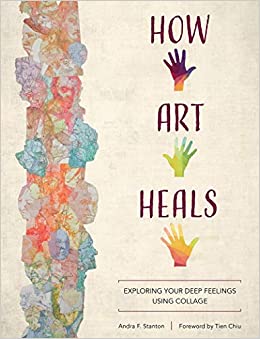 This isn't a traditional "how-to" book; readers looking for explicit instructions for collage-making will be better served by Roxanne Evans Stout's Storytelling with Collage. However, it will inspire readers interested in the ways artists use the creative process as a means for healing.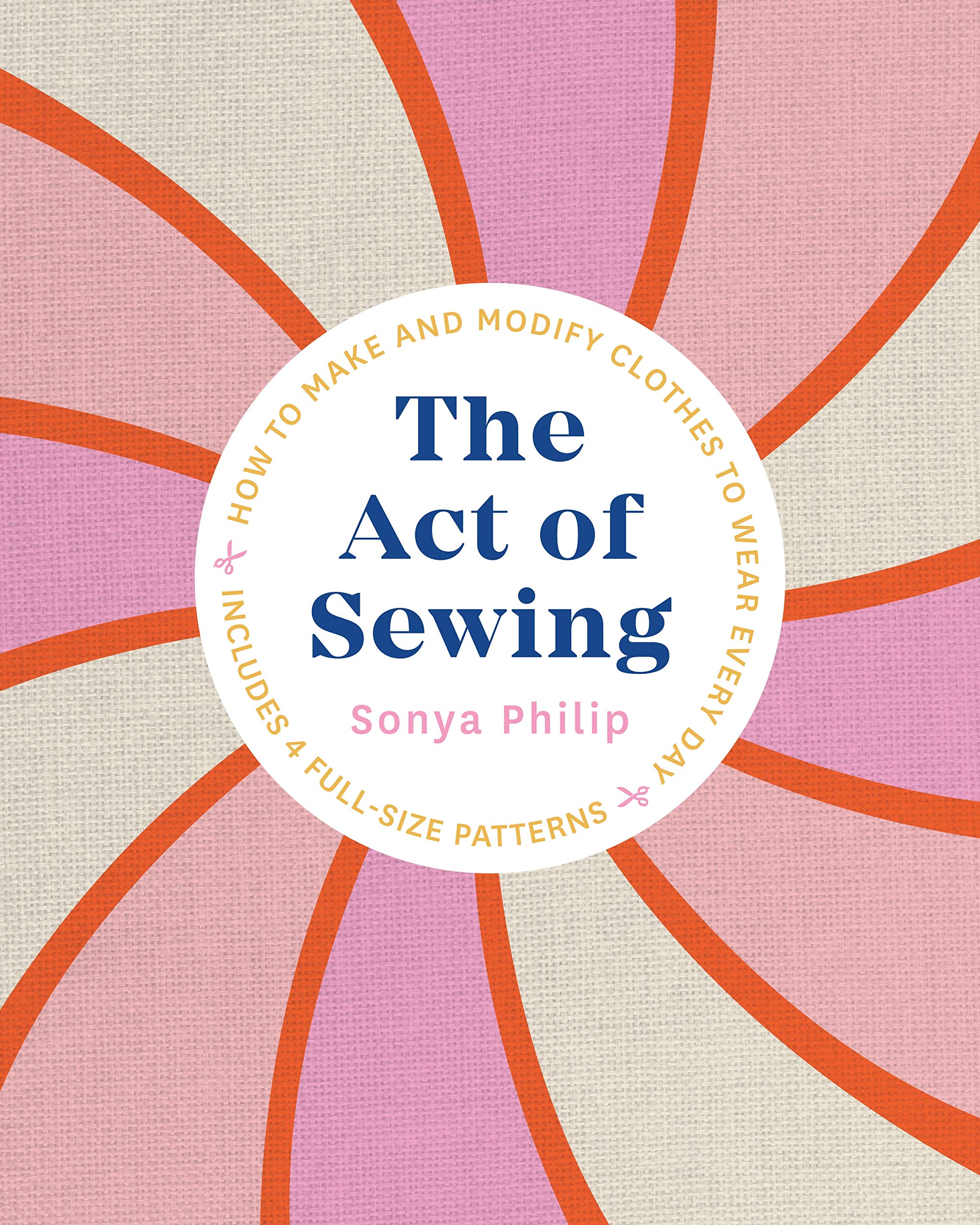 This would be a useful addition to public library craft collections, especially for teens and tweens, but it is not an essential purchase due to the omission of certain important sewing elements.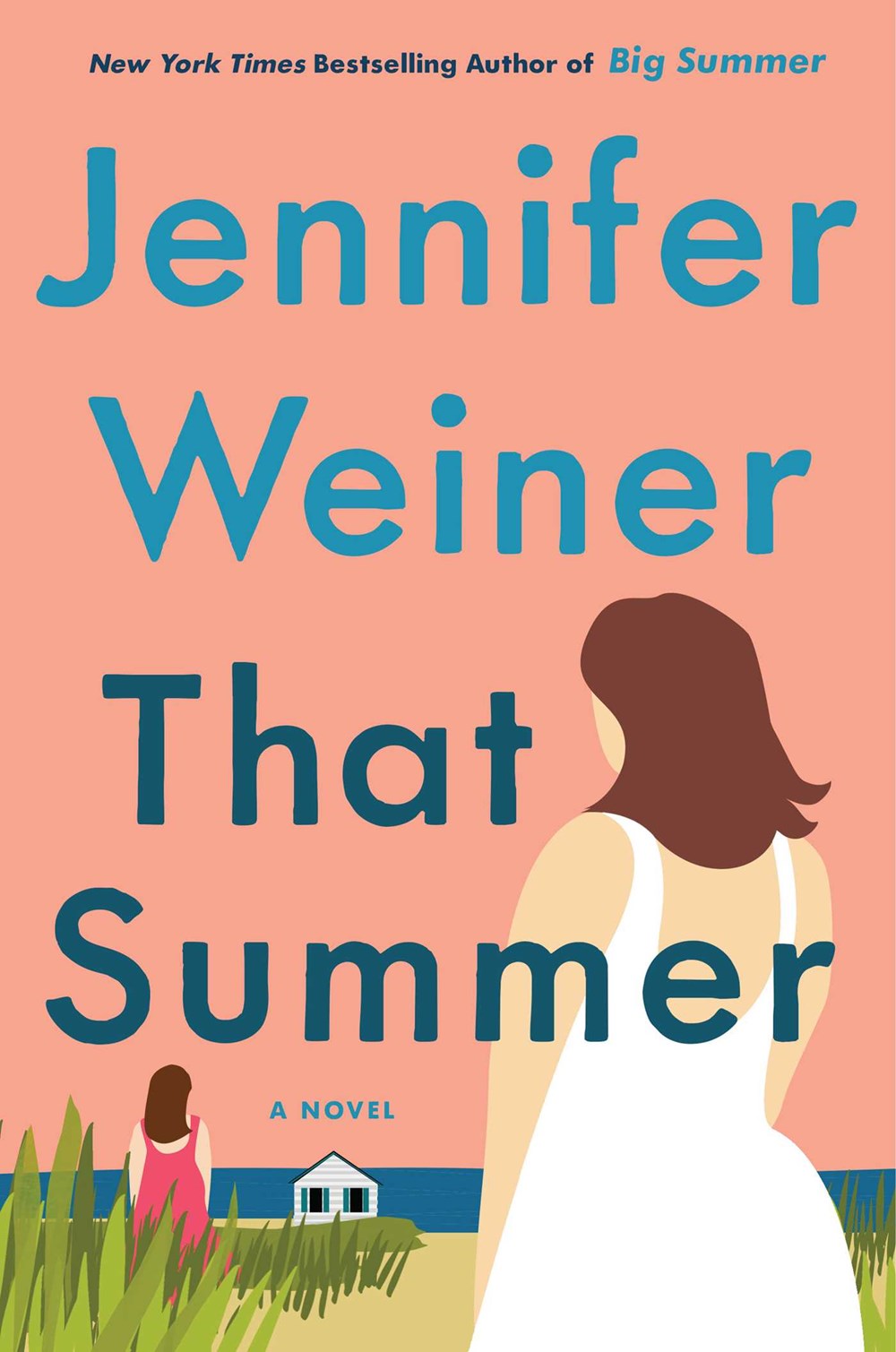 Weiner's ability to take a complex, painful situation and spin it into an engaging, thoughtful story about women's inner lives is showcased throughout this novel. The beautiful beachside settings and aspirational lifestyles that women's fiction readers gravitate toward are on full display, but the depth of the story is what shines. A likely summer blockbuster, this will have readers looking forward to the third volume in trilogy.
This engaging character study by Mallery (The Vineyard at Painted Moon) is sure to please her many fans as well as readers of similar authors such as Nancy Thayer and Debbie Macomber.