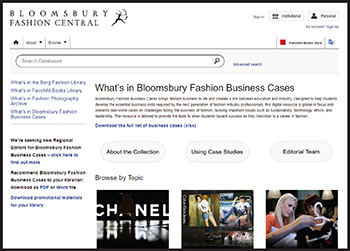 Bloomsbury Fashion Business Cases establishes a link between education and business aspects of the fashion industry. A strong resource for business, marketing, and industry-related studies.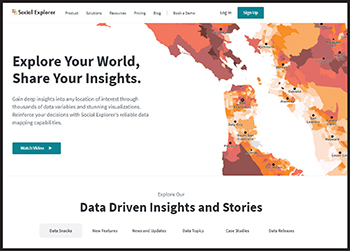 Social Explorer enables users to create maps, reports, and presentations from a wide range of national and international survey data. An excellent resource, with customization tools that make data easy to create, and excellent visualization options for interpreting and presenting data.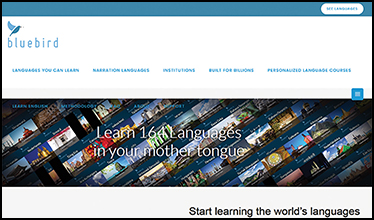 Language-learning app Bluebird aims to bring language instruction to everyone, regardless of mother tongue. Affordable, responsive, easy to set up, and simple to access, Bluebird is an excellent resource with an enormous amount of content.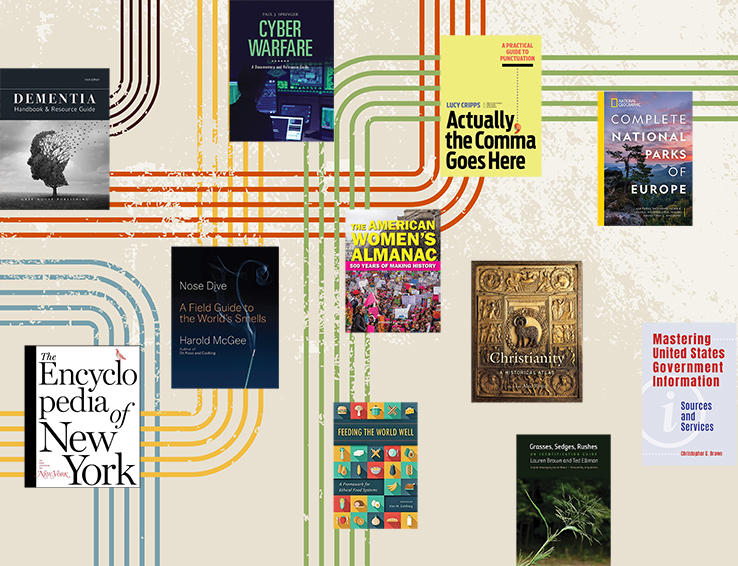 The 30+ reference titles honored as the best of 2020 speak to today's issues and range across arts, literature, health, science, history, and more.
Librarians and readers looking for reliable and useful free web resources will find these top picks from 2020 worth exploring.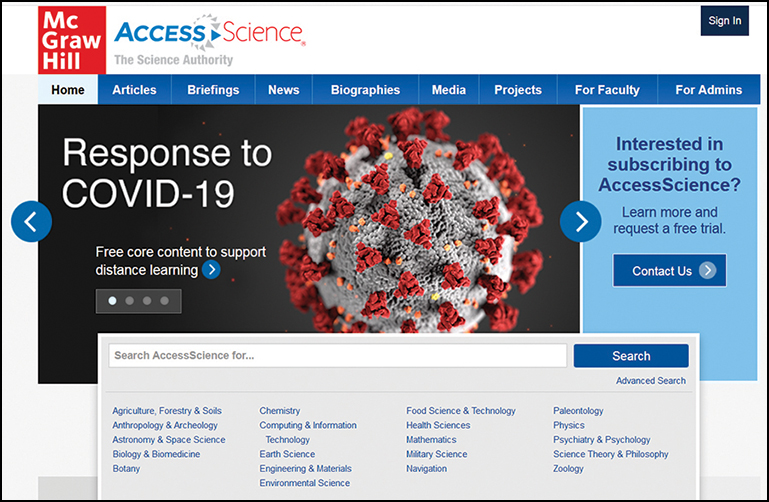 The best databases of 2020 address the medieval world, social change, literature, and more.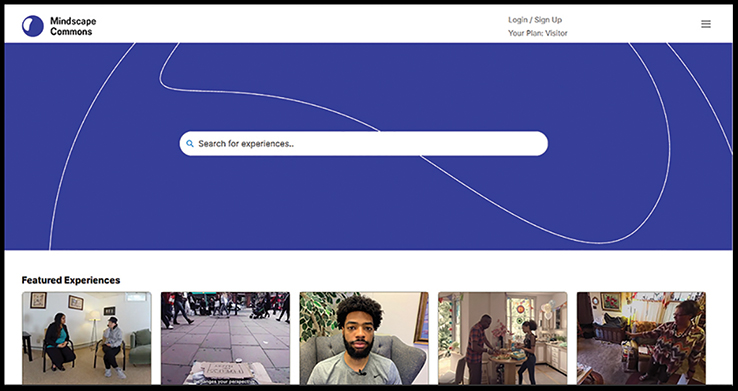 Mindscape Commons provides interactive virtual reality mental health content for students learning clinical skills and empathy in fields like counseling, psychology, and social work. It exhibits normal growing pains as a new product, but it's an intriguing resource with potential to shake up the library streaming media market.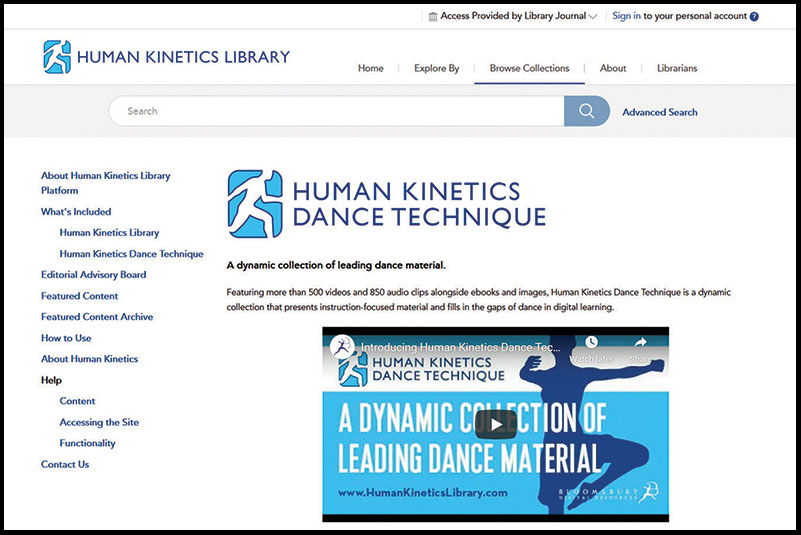 Providing authoritative information on physical activity and sports, the Human Kinetics Library consists of 150 ebooks, as well as 200 videos of demonstrations of exercise movements, drills, and key physical activity concepts. Boasting easy navigation, multiple content links, an engaging interface, and numerous search features, this is an excellent resource for anyone with an interest in exercise science, fitness, health, nutrition, and sports.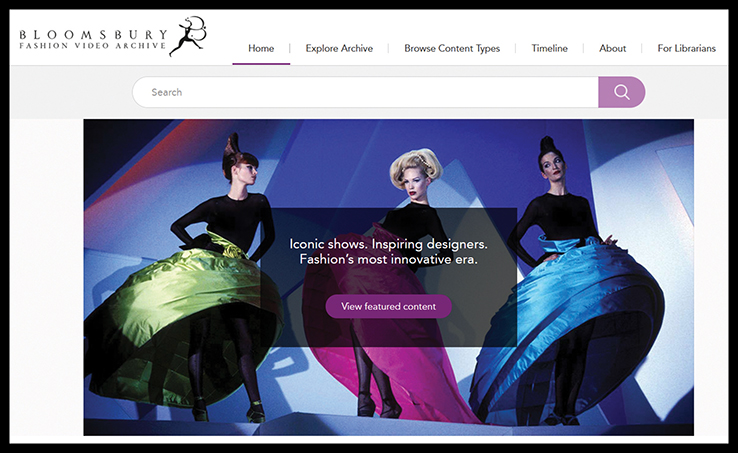 Part of the growing Bloomsbury Fashion collection, the Bloomsbury Fashion Video Archive features more than 3,000 videos from the YOOX–NET-A-PORTER Runway Archive Collections. This selection is ideal for academic and professional institutions that support studies relevant to fashion (history, industry, and design) and the arts.