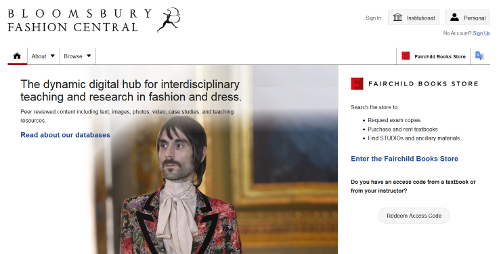 Bloomsbury Fashion Central more than meets its promise to serve as the central source for interdisciplinary research on fashion and dress. The breadth of peer-reviewed and original content sets it apart, making it valuable for those interested in the history of fashion, industry, culture, and more.

This unique, extremely user-friendly collection of historical sources is highly recommended. Wiley's dedication to the user experience, as demonstrated through promises of expanding the breadth of digitized materials from additional partnerships, improved features and search capabilities, and prominent invitations for feedback, make it an exciting platform to comb through, as well as one to keep an eye on as it expands and adapts to user needs.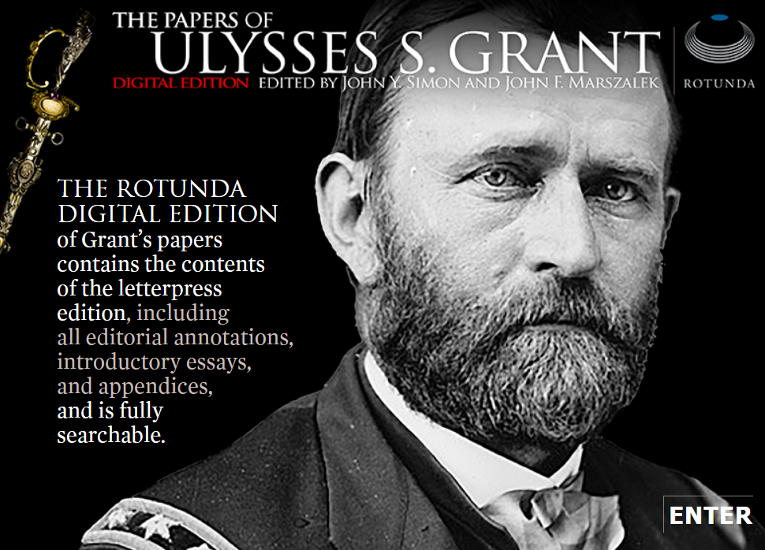 Librarians eager to steer patrons toward library collections will appreciate the opportunities for collaboration this tool provides; although the Grant Papers are available in their original form online at the Library of Congress, the quality and readability of this work's text and its user-friendliness make it an excellent alternative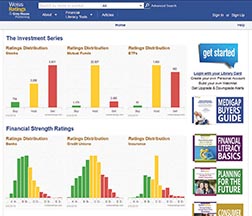 A roundup of excellent subscription databases reviewed by LJ in 2018.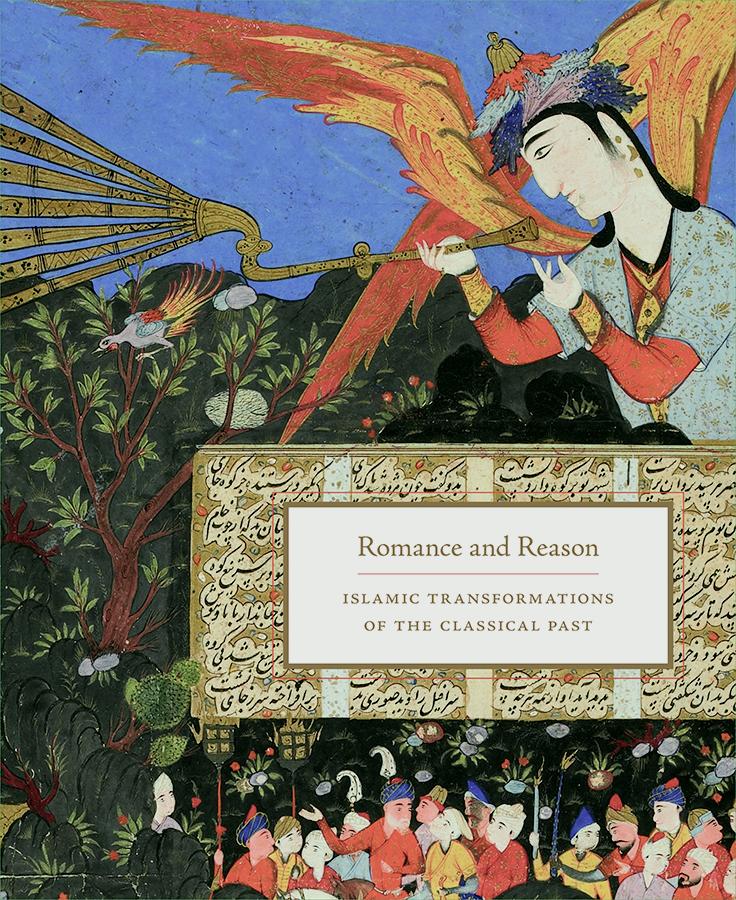 Though reference works are generally thought to be purely informational, no book is free from its author's point of view. Many of the titles this year demonstrate that reference can take a stand.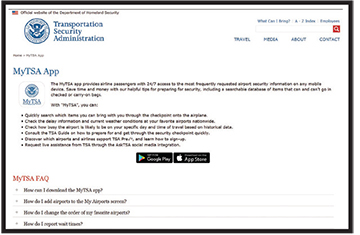 What's better than free? Our resident InfoDocket guru curates 2018's best gratis reference sites and apps.
In an age when inaccuracy disseminates with the click of a mouse, reliable reporting is more vital than ever. These widely varied databases pay tribute to the history of journalism
With coverage dating back to the 1920s, the MLA International Bibliography is the go-to resource for research in literature, linguistics, and language, making this database essential for institutions that support academic programs in these areas.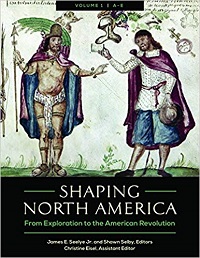 For anyone interested in world history; for those looking for new music recommendations; patrons of all levels could spend hours browsing this superb title; highly recommended for undergraduate and general adult audiences