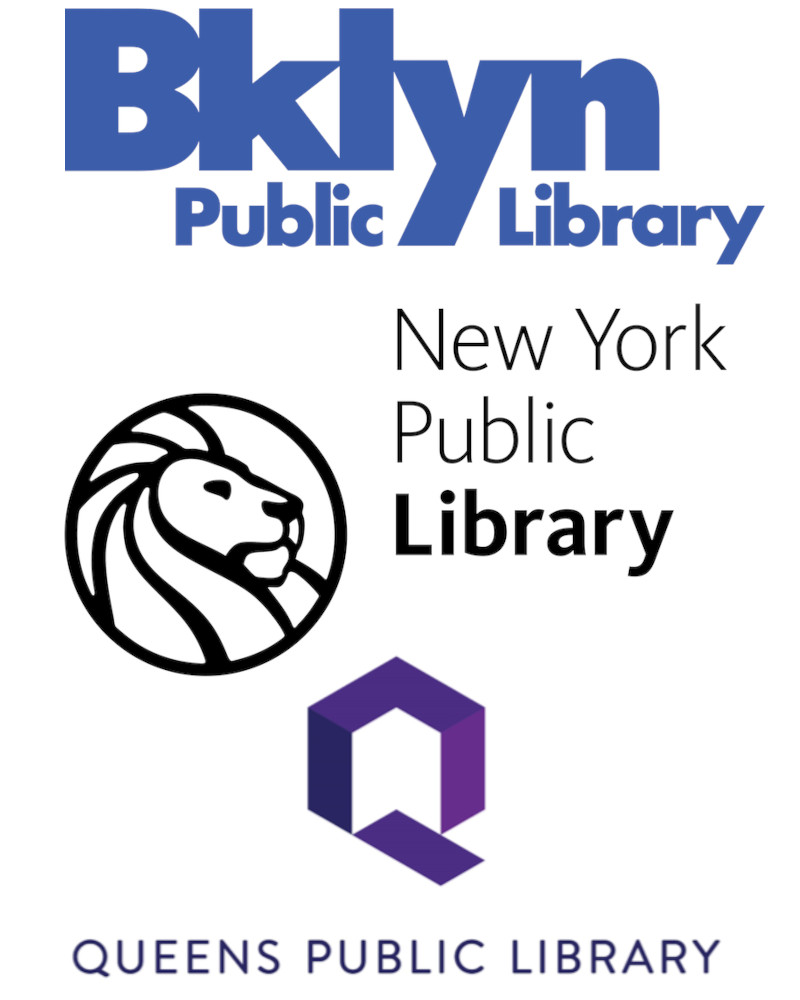 On October 5, the three New York City library systems—Brooklyn Public Library (BPL), New York Public Library (NYPL), and Queens Public Library (QPL)—announced that they will no longer charge late fines on books and other circulating materials. New Yorkers of all ages will not need to pay late fines on overdue materials, and the three systems have cleared all prior late fines from patron accounts, unblocking about 400,000 cards frozen because holders had accrued more than $15 in late fees—more than half of them in high-need communities.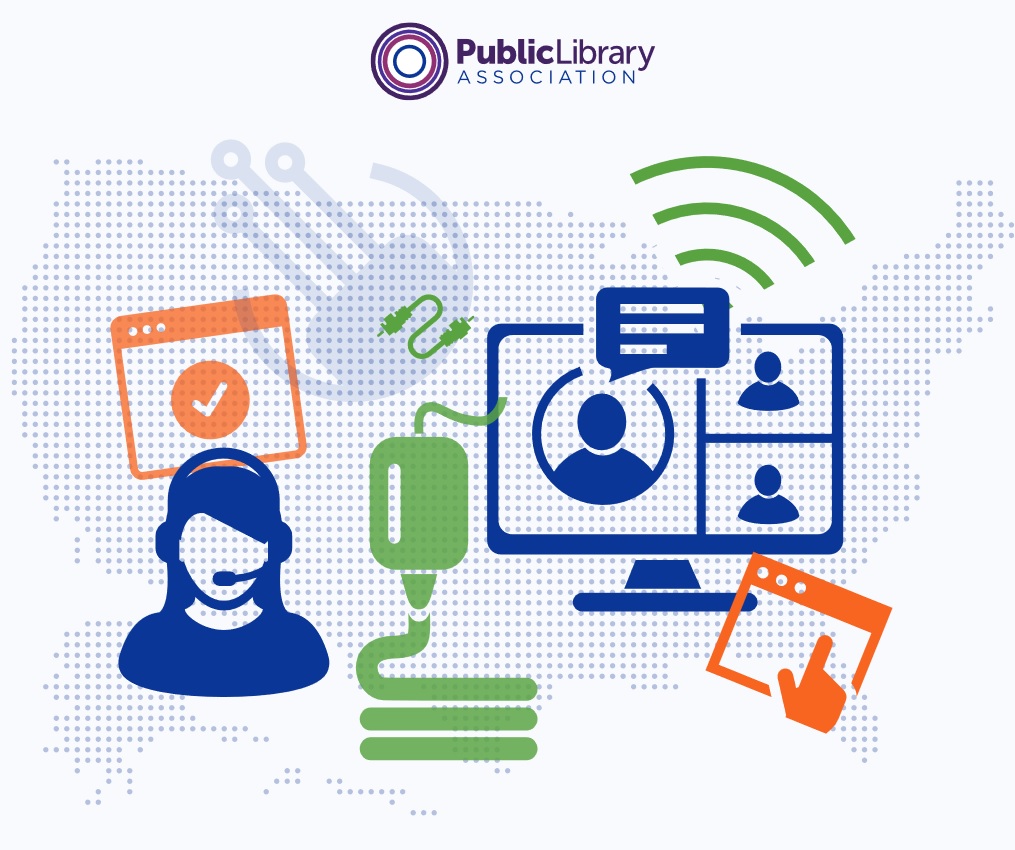 The 2020 Public Library Technology Survey presents a snapshot of the vital technology services that libraries provide their communities, areas of disparity between urban and rural libraries, and the challenges that institutions of all sizes face in expanding or enhancing technology services.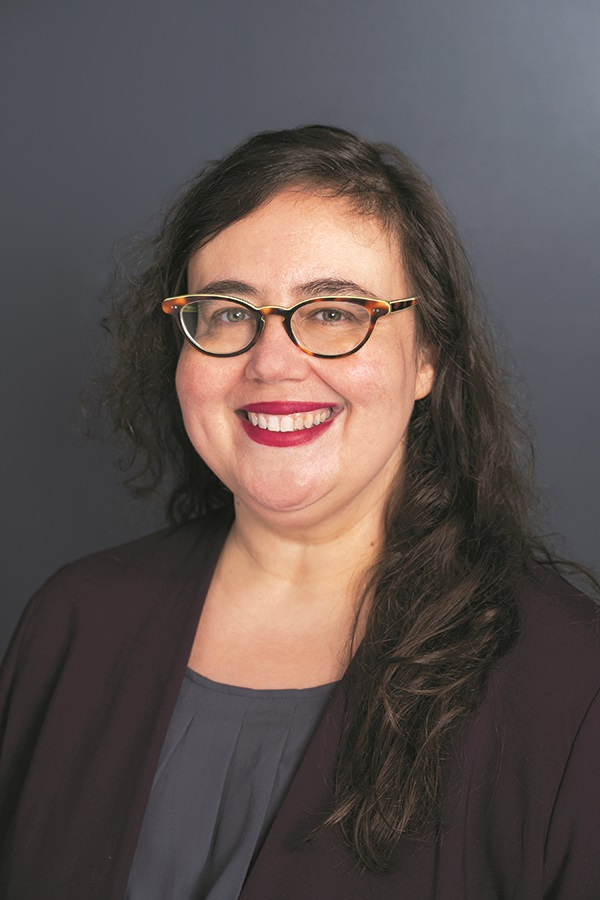 Virtually every public library has something in its local history or current circumstances that could serve as the seed of a program that personalizes big-picture issues by focusing on their relevance to patrons' own lives and communities.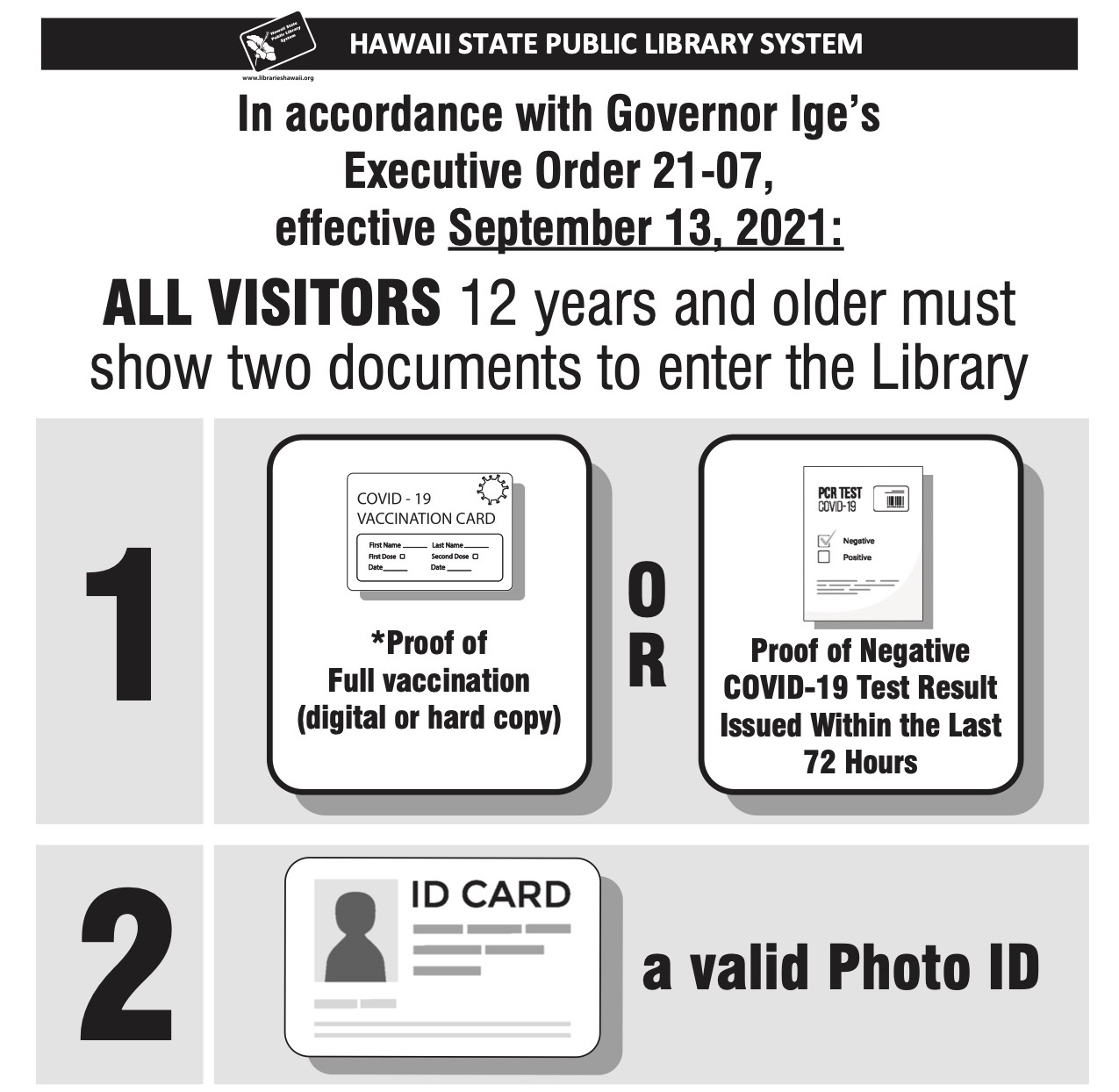 On September 9, Hawaii Gov. David Ige issued an executive order requiring all state facilities, including libraries, to require proof of vaccine or a negative COVID-19 test for visitors 12 or older to enter. Since the mandate took effect on September 13, library employees throughout Hawaii have been contending with patron reactions ranging from gratitude to anger—including hurled library cards, vandalized cars, and a lot of frustration.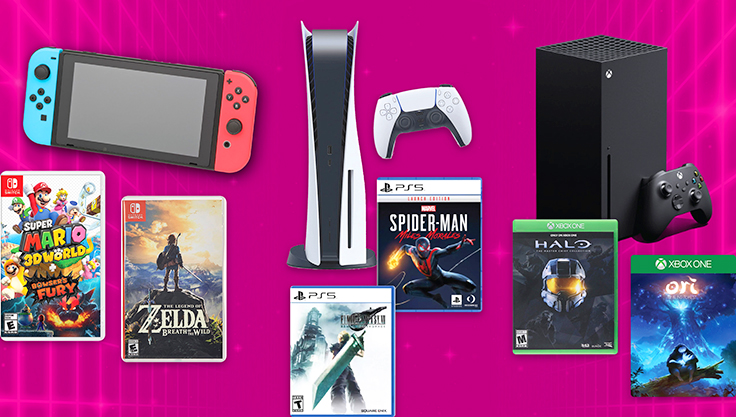 The COVID-19 pandemic has proven a mental health crisis as many have dealt with isolation, grief, and loneliness. Gaming can provide a shared experience and a way to fill this void. Libraries have done wonderful teen gaming programs over the last year. However, there is also an adult audience for video games.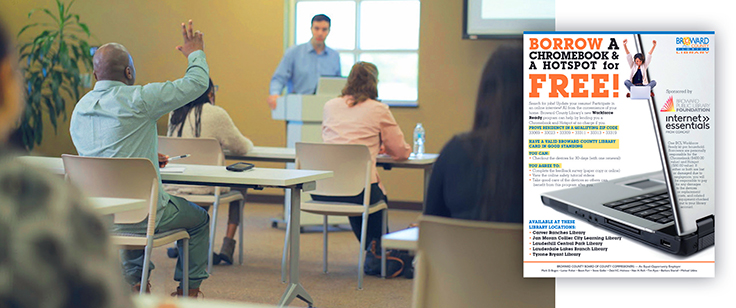 As an increasing number of patrons seek not only new jobs but new career paths, public libraries are upping their own skill sets with creative solutions.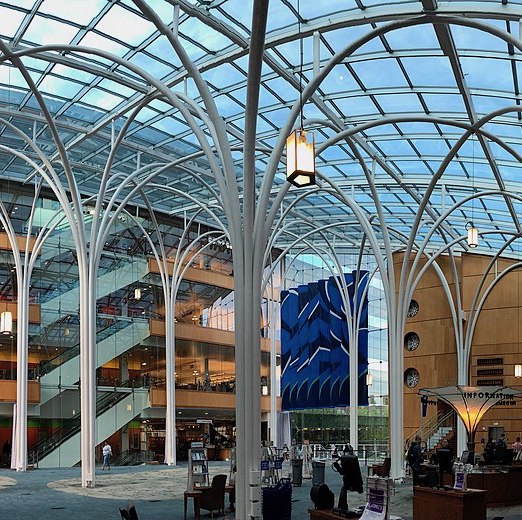 On the evening of August 20, Indianapolis Public Library (IndyPL) CEO Jackie Nytes announced that she would step away from her role, effective at the end of August, in response to accusations that IndyPL leadership has perpetuated systemic racism throughout the system.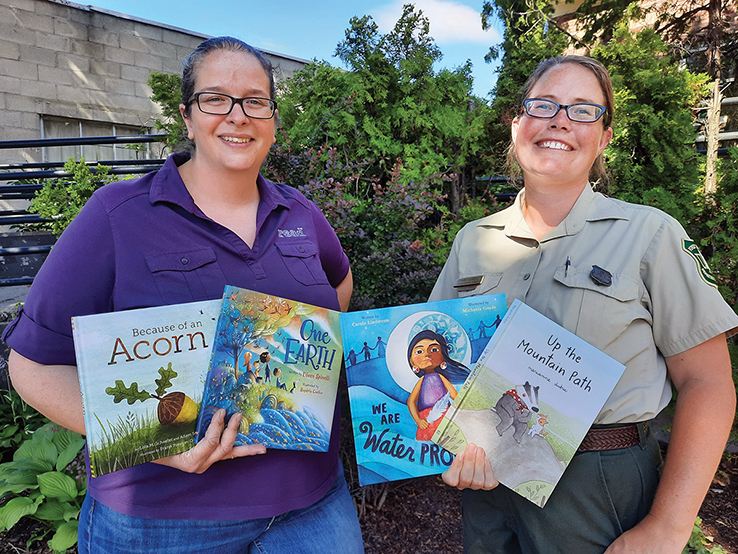 Libraries of Stevens County (LOSC), WA, was honored to create a community program called Trail Tales in partnership with two other rural library districts in Northeast Washington. LOSC, North Central Washington Libraries, and Pend Oreille County Library District joined with the Colville National Forest and Upper Columbia Children's Forest to create a reading experience to be enjoyed in the great outdoors.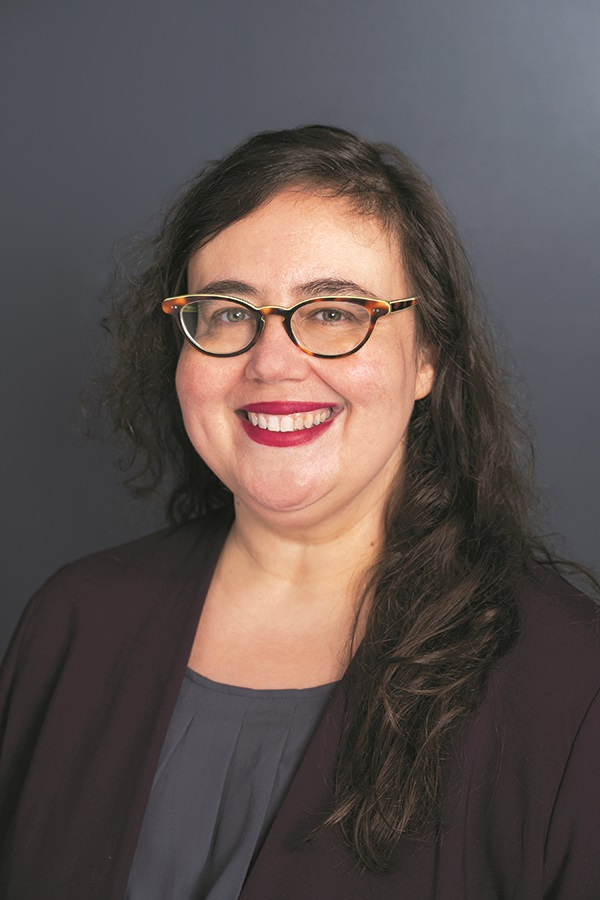 LJ 's first readers' advisory (RA) survey in eight years found that RA is a growing practice, but librarians want more training and tools to do it better, particularly in genres they don't read for pleasure. Can crowdsourcing help RA keep up?