From communication researchers to general audiences, this informative and well-documented book will prod readers to reexamine the way they listen to others, individually and collectively, and to consider the many negative repercussions of not doing so.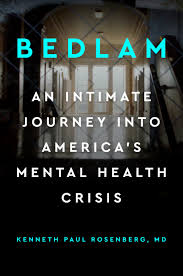 Providing a comprehensive overview of critical issues continuing to plague our mental health system, this well-researched volume serves as a nice companion to Pete Earley's Crazy: A Father's Search Through America's Mental Health Madness.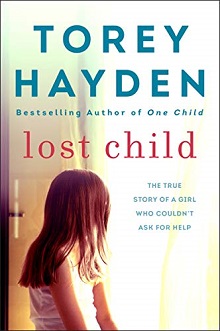 Hayden's works are perennial best sellers, and she always triumphs. Highly recommended.
References to present-day events improve readers' understanding of the author's thesis and the work's timely relevance. Highly recommended.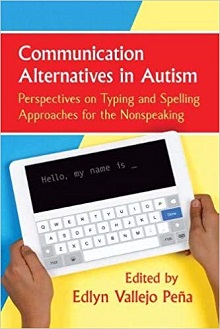 While limited in its scope—it only discusses these two similar forms of communication methodology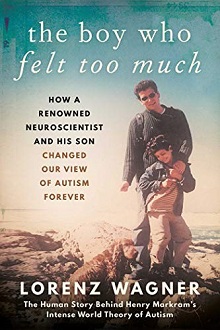 Wagner does an exceptional job of mixing biography with complex yet accessible neuroscience. Essential for parents, educators, physicians, and specialists working with children of all ages.
Indispensable reading for aficionados of Cahalan's Brain on Fire and Merve Imre's The Personality Brokers.
Certainly worthwhile for holdings without the earlier edition, but readers already familiar with that text might wish to compare the contents here to decide if this would be a suitable addition (or replacement).
This work should stimulate further research that could serve as control for these variables and more directly link how the factor of strangeness might influence certain reactions, providing a valuable contribution to psychology and psychiatry collections in larger university libraries.