A must-read for parents of autistic children, educators, and other caregivers in the special needs community.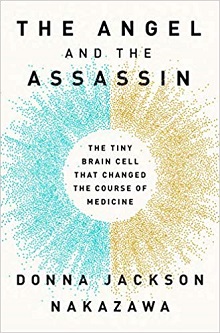 Indispensable for psychology professionals and students and fans of Susannah Cahalan's Brain on Fire: My Month of Madness.
Readers seeking a realistic approach to understanding the potential causes of mental illness will appreciate David's thought-provoking reflections, as will mental health professionals and fans of Oliver Sacks's The Man Who Mistook His Wife for a Hat.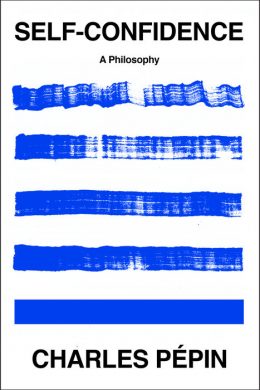 A thoughtful read for anyone seeking the philosophical underpinnings of self-confidence, while wishing to avoid psychological exercises that feel either too simplistic or too overwhelming to implement.
This all-in-one title is sure to demystify an autism diagnosis and will be of significant interest to pediatricians, educators, and parents or caregivers. A welcome addition to all public library collections.
An extraordinary, jaw-dropping take on a topic with which many women will identify. Of special interest to those in the human resources, counseling, and education fields.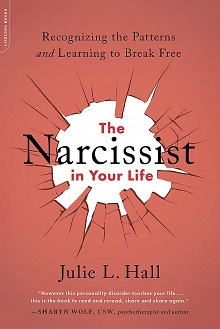 Living with a narcissist, writes Hall, violates our fundamental rights of dignity, integrity, and personal freedoms, made worse because the narcissist is usually someone close to the abused. All libraries, in particular university collections supporting mental health and psychiatry curriculum, will find this a worthy addition.
From communication researchers to general audiences, this informative and well-documented book will prod readers to reexamine the way they listen to others, individually and collectively, and to consider the many negative repercussions of not doing so.