Certainly worthwhile for holdings without the earlier edition, but readers already familiar with that text might wish to compare the contents here to decide if this would be a suitable addition (or replacement).
This work should stimulate further research that could serve as control for these variables and more directly link how the factor of strangeness might influence certain reactions, providing a valuable contribution to psychology and psychiatry collections in larger university libraries.
Despite the academic-sounding title, this work is easy to read and understand. Essential for anyone who anticipates a career in social work or psychology, and highly recommended for those who love or work with those with AS.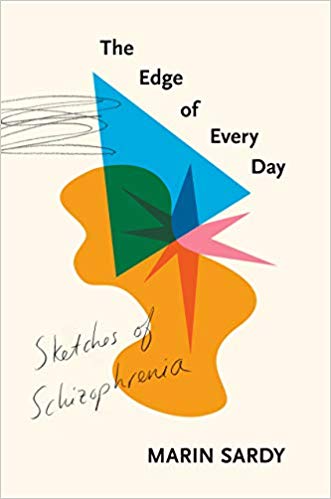 Some readers may need to adjust to the author's nonchronological approach that nevertheless succeeds brilliantly in conveying the realities of mental illness in a memorable manner. Should be required reading for mental health professionals; essential for all libraries supporting the mental health curriculum.
Knowledgeable insights and solutions for increasing sensitivity and overall humane functioning in an often cold world.
Reminiscent of the animated film
Inside Out
, the information here will undoubtedly move readers toward a more abundant, satisfying life.
An excellent choice for those coming to terms with a family member's alternate view. Another solid resource is Sarah Stewart Holland and Beth Silvers's I Think You're Wrong (But I'm Listening). Both are highly recommended.
The beauty of this system is discovering and celebrating one's true self, and while Paasch's material may be valuable, her irreverent tone might be a turnoff for some readers, while attractive to others.
Herring's words add a lot to our understanding of generational perspectives. Appendixes featuring a family technology action plan, a health-care transition guide, and a bibliography of experts and organizational resources serve as catalysts for further intergenerational discussion.