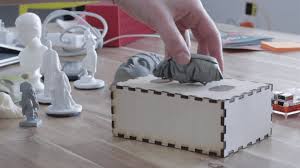 From the Smithsonian Libraries "Unbound" Blog: Museum in a Box (MiaB) is the newest project that is allowing the Smithsonian Libraries to bring their artifacts and images into the hands of young students all around the nation.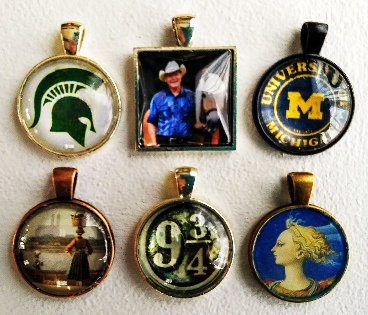 Novi Public Library's bubble pendants program was affordable, accessible, and fun for aspiring adult artists.

A new program being launched today by New York City's three major library systems will give cardholders free admission to 33 museums and other institutions. Culture Pass, designed to encourage underserved communities to take advantage of the city's cultural bounty, will let users reserve passes once a year.
Read more at LJ's INFOdocket.
The appeal of podcasts is easy to understand—they're free, easy to sample and subscribe to, and there are now so many that it's possible to find a show to match any interest and satisfy any reader.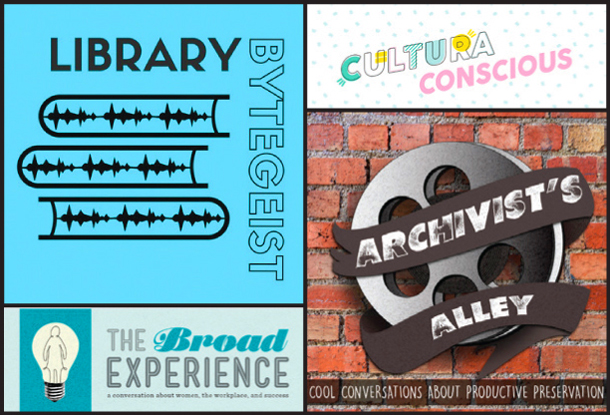 Check out these eight podcasts by librarians, along with four others of interest to the field
Have a great idea for a podcast? It's an exciting challenge and opportunity to share your message with the world. However, podcasting also requires technical skill, a host of logistical decisions, and extreme attention to detail. So how do you start a podcast? Deliberately. Willingly. And with a lot of patience.
The 2018 American Library Association (ALA) Midwinter meeting returned to Denver for the fourth time since 1982, offering attendees a range of programming from high-name-recognition speakers to a controversial President's Program to a lively assortment of forward-looking symposia sponsored by the Center for the Future of Libraries.
The King Library at Miami University (MU), OH, recently debuted a state-of-the-art esports arena prominently located on the library's first floor. Developed in partnership with the university's Armstrong Institute for Interactive Media Studies (AIMS) and IT services department, the new facility is home to the Miami Redhawks esports program, which attained varsity status in 2016.
As society faces what many now call the Anthropocene age, the impacts of climate change and humankind's role in it will influence, literally, everything.