A thoughtful exploration of ways for campus staff to provide helpful services to neurodiverse students.
Emphasizing flexibility and functionality, Hess's book will aid librarians who want to save time and energy when creating online learning content.
Marcum and Schonfeld clearly come down in favor of Google Books in the fair use debate, but they are conscientious about equally representing multiple points of view. Will appeal to a broad readership and particularly to readers in the library and publishing worlds.
This detailed, thoughtful book will be useful to librarians and faculty members interested in the nuts and bolts of creating and running a successful makerspace within an academic library.
While the premise of the book is interesting, the omission of details about cost, supplies, outcomes, and other helpful data makes this slim, pricey title a marginal purchase.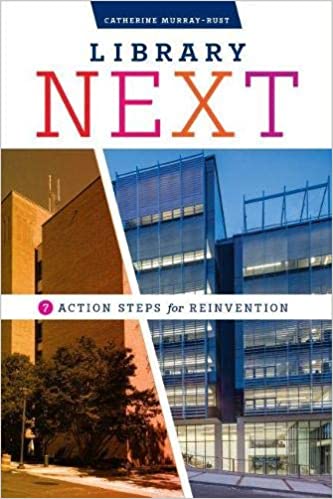 This insightful book offers ideas that can be easily implemented by librarians who want to develop their trailblazing and leadership skills in order to pave the way for the future of their institutions.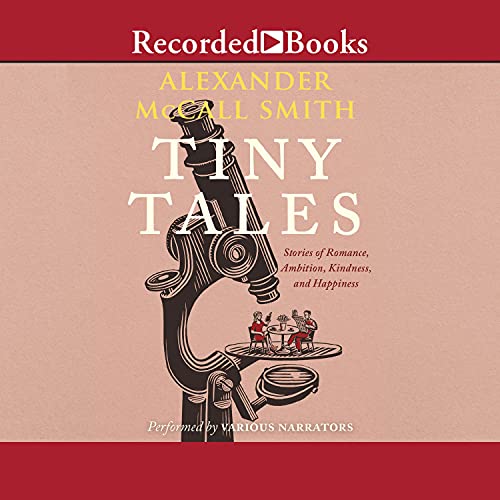 This unique collection is proof that good things come in small packages.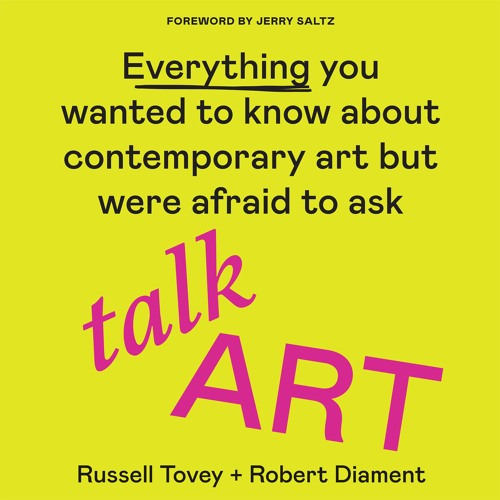 Recommended for all public library collections.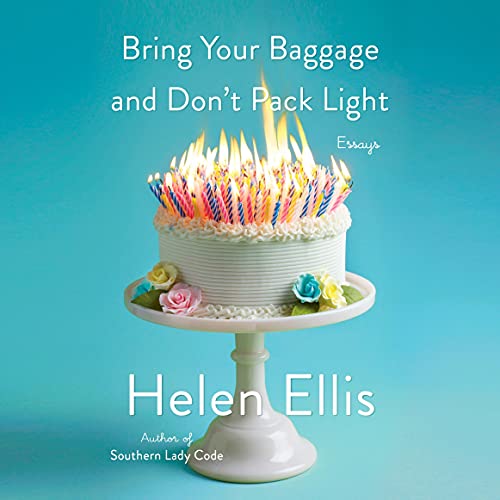 This collection manages to be poignant and emotional while still being facetious, dirty, sassy, and laugh-out-loud funny. Perfect for fans of Jenny Lawson and David Sedaris.