This excellent and practical primer is a solid choice for staff of local collections, and educators and students of archiving. It dovetails well with the third edition of Gregory S. Hunter's Developing and Maintaining Practical Archives: A How-To-Do-It Manual.
Pard has created an indispensable guide for all anime clubs. Her clear descriptions and encouraging tone will reassure readers that they need not be anime fans themselves to run a successful club. Highly recommended.
With realistic, though relatively low-key conflicts; quirky, warm-hearted secondary characters; and a believable love story, this will appeal to fans of contemporary enemies-to-lovers romances.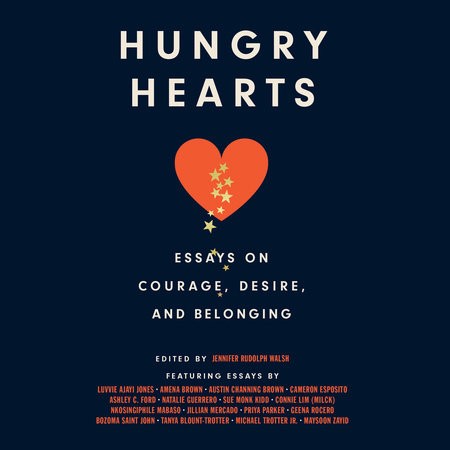 This is a powerful volume that will be in demand, whether for specific contributors or the inspiration provided by the essays.
This engrossing multi-timeline story should appeal to fans of Lauren Willig or Susanna Kearsley.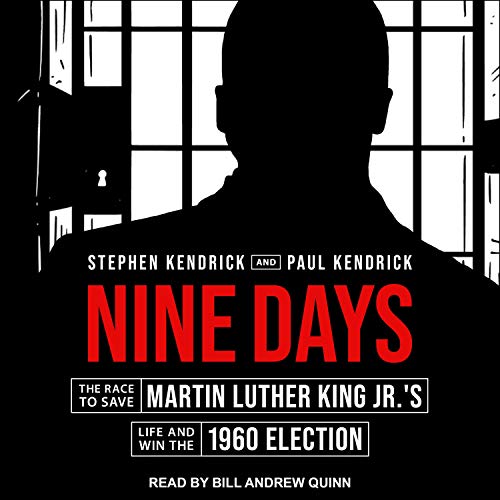 Strongly recommended for all public libraries.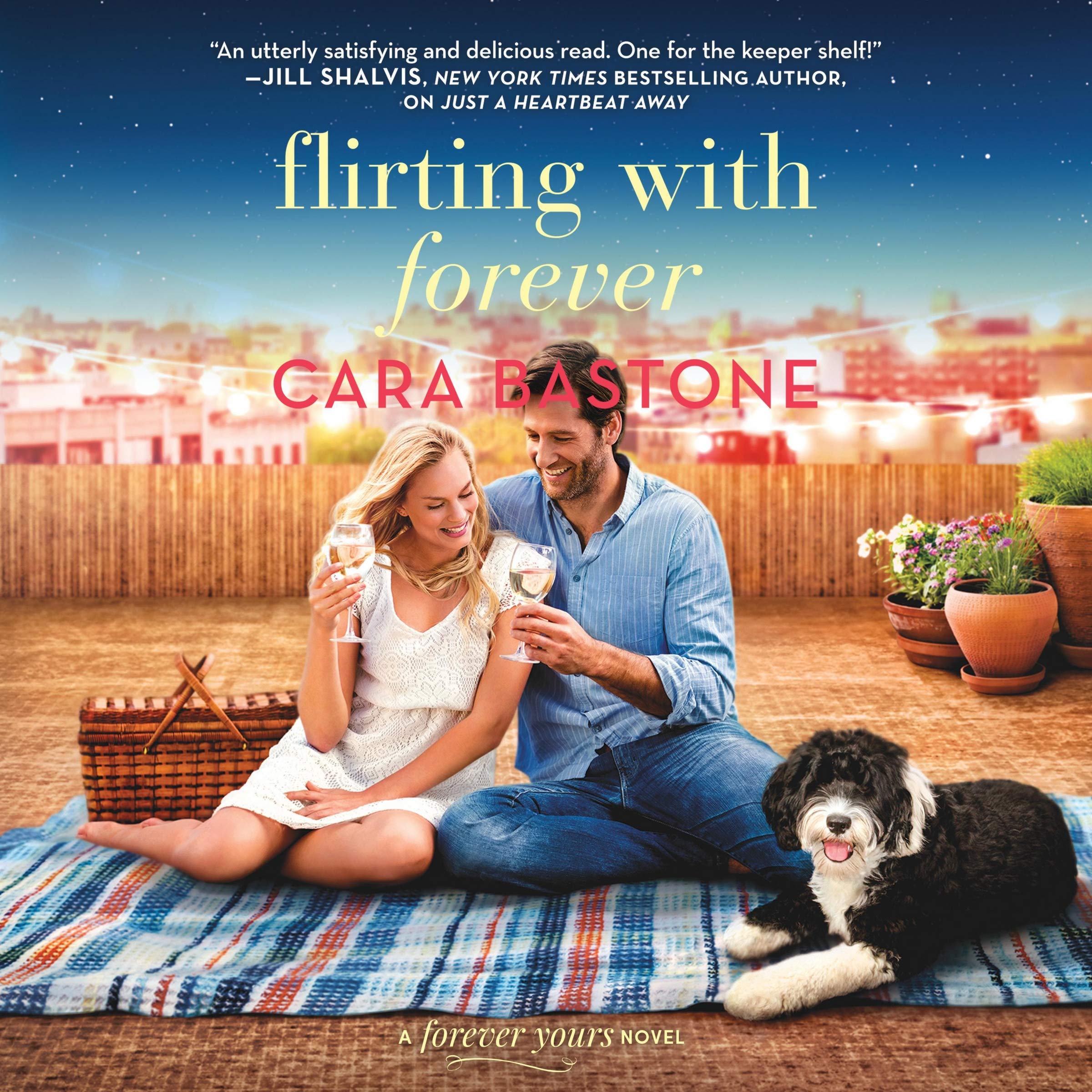 This third book in the "Forever Yours" series (after Can't Help Falling) proves Bastone is a must-read author, especially for the way she deftly weaves topics like grief, aging, and class difference into her contemporary romances. Here, she turns a disastrous first impression into a beautiful happily ever after.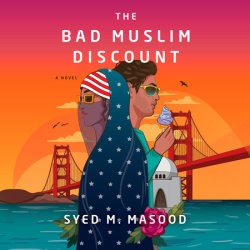 Insightful, entertaining, and warmly recommended.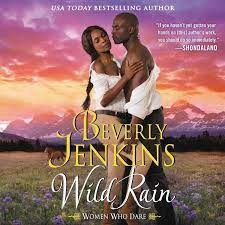 This sensual, captivating romance is highly recommended for all fiction collections.