This is a solid work for understanding the past, present, and future of participatory archives. Archivists and MLIS students and their professors will benefit from engaging in conversation about this topic and worthwhile read.
Experienced instruction librarians will find themselves in familiar territory here, but new professionals might welcome the overview and reflection questions.
A worthy contribution to the dynamic field of data science, suited for library professionals in all types of libraries.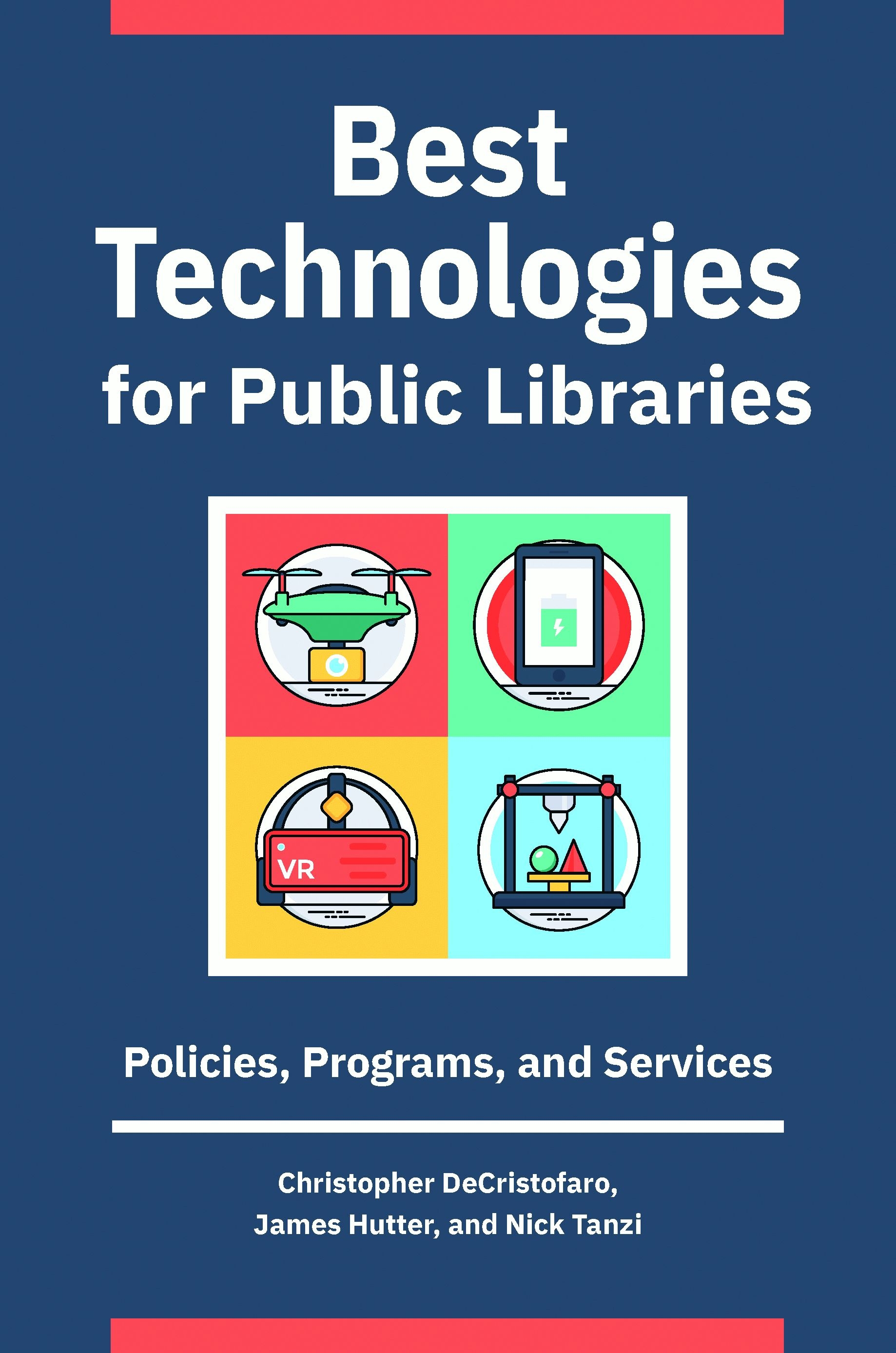 Librarians will find useful advice as they evaluate, select, and integrate new technologies. The book can be read à la carte to consider a specific technology or cover to cover for an overview of a range of possibilities.
An efficient and well-organized resource for UK reference desks and novice staff looking to gain confidence in that setting.
All library staff should read this reminder of the ever-increasing diversity of students seeking support in libraries and consider suggested improvements to the inclusivity of systems, supports, and spaces for nontraditional students., Winnipeg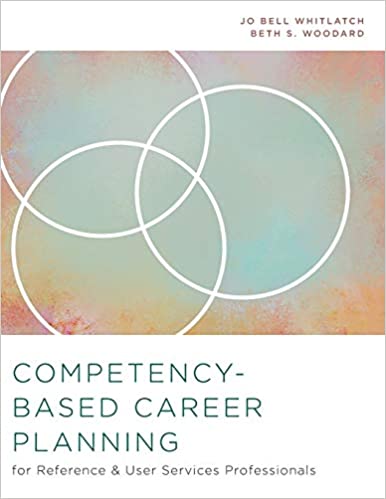 This superb work is essential reading for reference and user-service librarians looking to improve their professional capabilities.
Academic librarians will appreciate the practical advice found here, while librarians in other settings with an interest in copyright will discover methods to connect with users.
A must-read for anyone involved in marketing activities in libraries and related organizations.