There is a great need for trustworthy material such as this given the human and financial resources devoted to penitentiaries and the thousands of lives they affect on a daily basis. A strong starting point for researchers and readers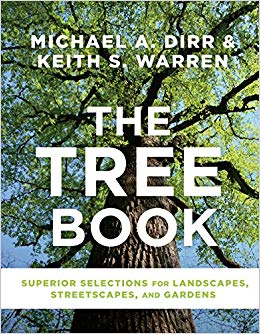 Readers familiar with Dirr's Encyclopedia of Trees and Shrubs will miss its generous back-of-book selection aids, and some will find the current volume's index erratic, especially concerning common names. But these are quibbles: Dirr and Warren have given those who plant, care, and love trees an essential reference.
Recommended for general readers and researchers interested in UFO phenomenon.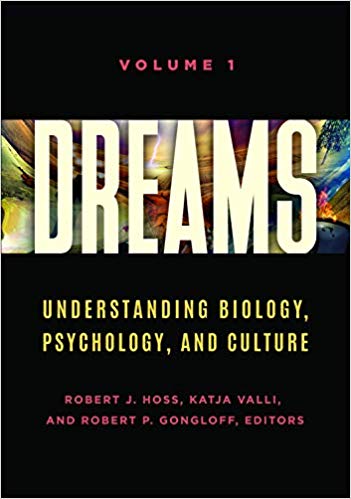 An approachable, scholarly work on a topic that many find fascinating, this encyclopedia will appeal to both public and academic communities in the hard and soft sciences.
A hefty yet thoroughly absorbing reference for most public libraries.
As the bibliography of transatlantic studies continues to develop, this work will be of immediate interest and lasting scholastic consequence to educators and students in 19th-century world history courses from high school to the university.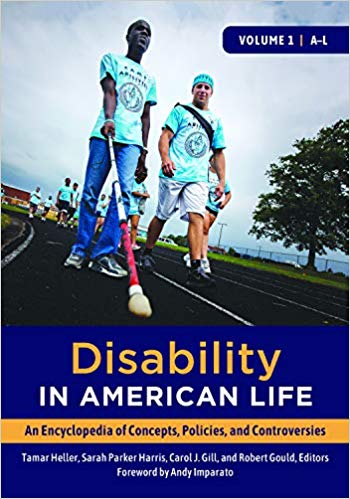 Filling a need for historical and cultural information on an understudied subject, this title highlights the economic and political power of people with disabilities and should be an essential resource.
This title will interest young adults, general readers, Christians curious to learn more, and those who are spiritual but not religious and would like to explore the basics and some of the mysteries of the religion.