Readers interested in issues of police violence, race relations, and true crime will find this work illuminating.
Darby's timely and important account helps to shed insight into understanding the motivations of white nationalist movements in American culture, and what draws people to them.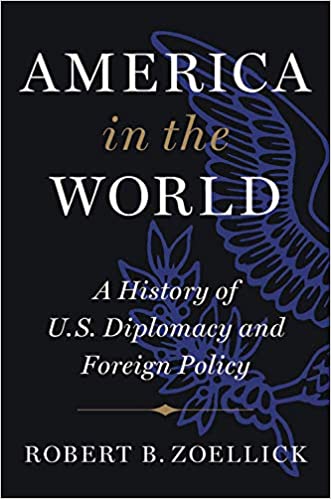 Through this comprehensive book, readers will gain a deeper understanding of the United States and its place in the world.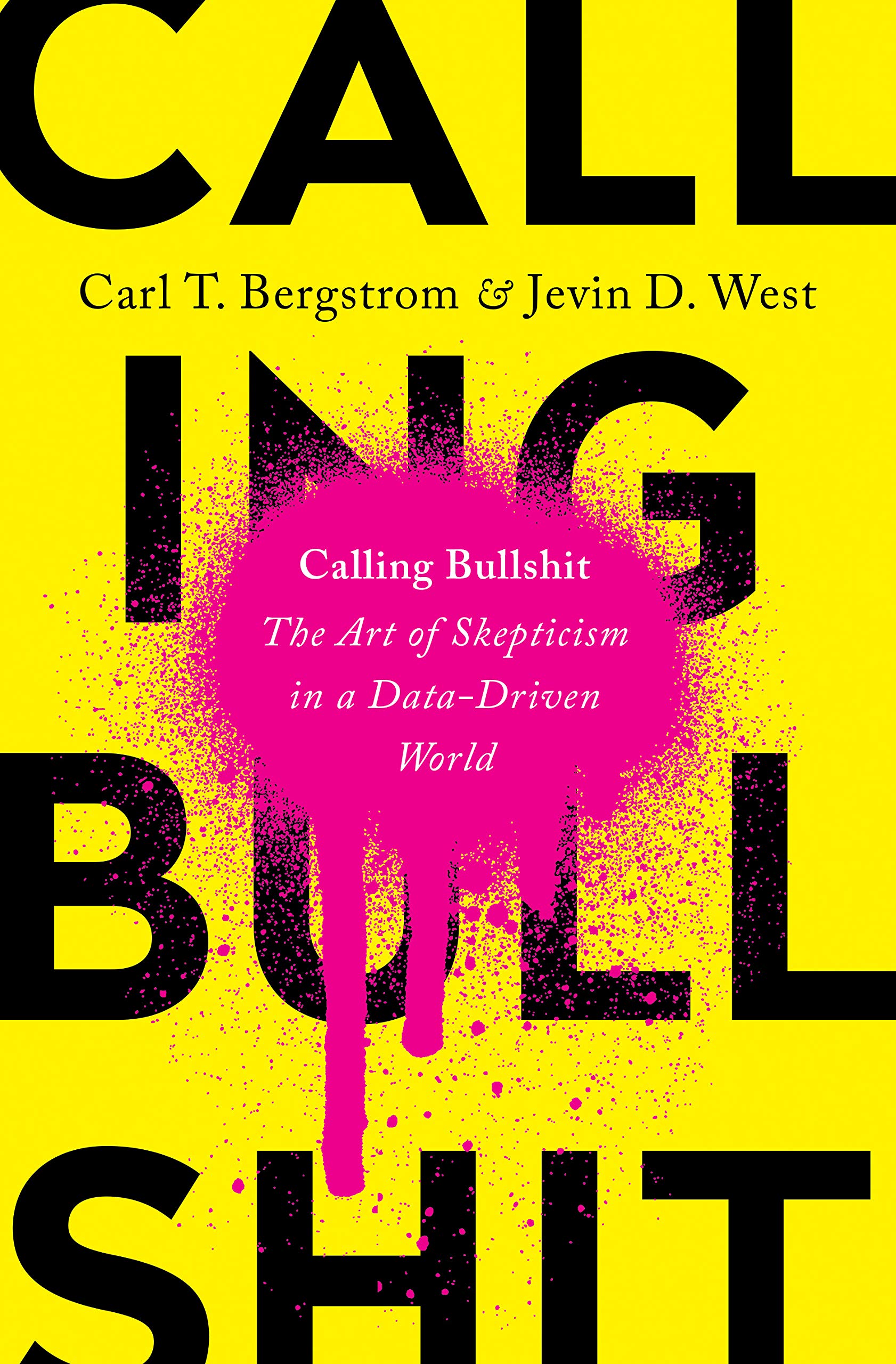 Highly recommended for anyone wishing to navigate successfully the daily deluge of information we are encountering more and more.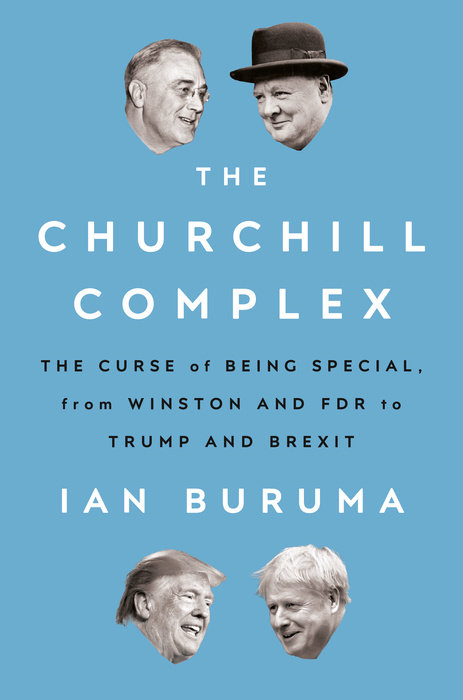 Fans of Buruma's works, political analysis, and Churchill's legacy will find much to discover here.
An empowering introduction to key issues facing women; however, readers familiar with current events will be unlikely to discover new material. For readers interested in feminism and political activism.
While there are several articles about Ocasio-Cortez, this book dives deep into her background, image, and ideas, and comes up with important insights. For readers interested in aspiring to politics.
Highly recommended; the currency of this work is both engrossing and petrifying.
Insight into Abrams and her personal and political journey are the main strengths of this important book. Those not familiar with U.S. voting history will find it to be especially informative.