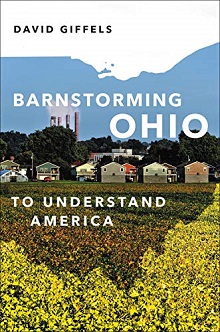 Giffels writes an exploration of Ohio with care and sensitivity, while Shuler gives people the opportunity to speak up and be heard.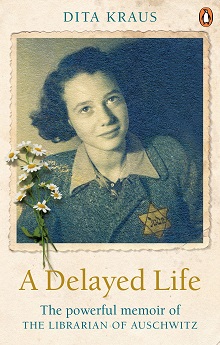 A story of survival that is rare in its coverage of life before and after the Holocaust, addressing the difficult question of what comes after such tragedy.
With the possibility of impeachment for President Trump making headlines, library patrons are bound to be seeking information and context. Whether for readers advisory or even a themed display, these titles will help explain the process, the current controversy, and the historical precedents.
Two former CIA officers discuss their lives and work in the Middle East and Russia.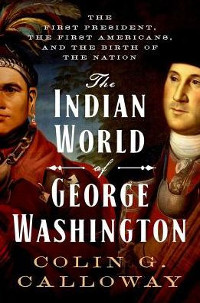 December 2017 to date as identified by GOBI Library Solutions from EBSCO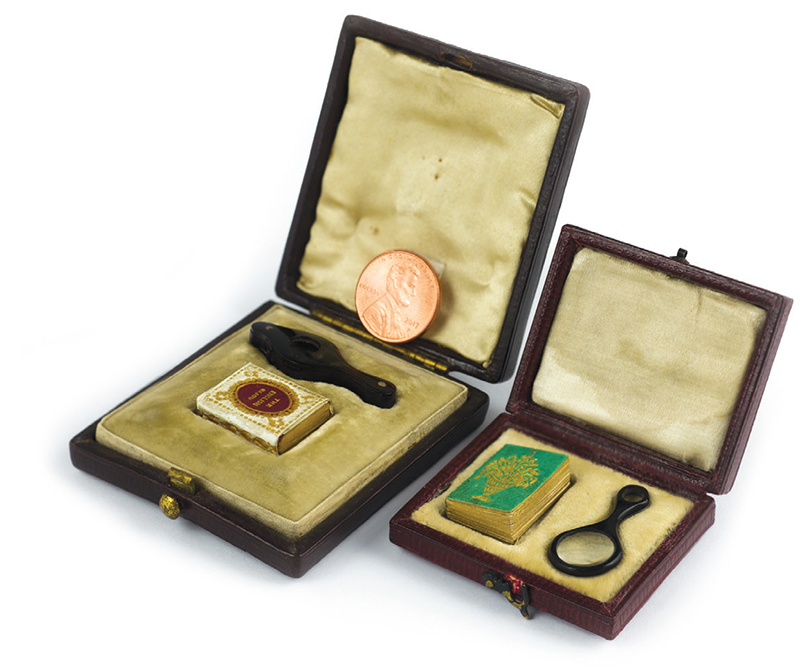 Reference collections can have a reputation as fusty or mundane. Still, every rule has its exceptions—as these four collections illustrate.