Whipple has written another incisive work that is full of detail and sure to benefit all interested in learning more about this important role within the world's most secretive agency.
Subtly drawing on classic Marxian theory that capitalism steals laborers' lives as well as their work, McCallum's book will find a welcome audience among those concerned about global working conditions.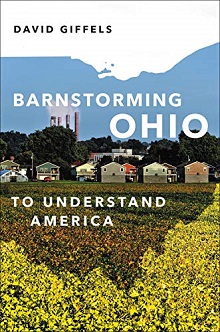 Giffels writes an exploration of Ohio with care and sensitivity, while Shuler gives people the opportunity to speak up and be heard.
Readers interested in issues of police violence, race relations, and true crime will find this work illuminating.
Darby's timely and important account helps to shed insight into understanding the motivations of white nationalist movements in American culture, and what draws people to them.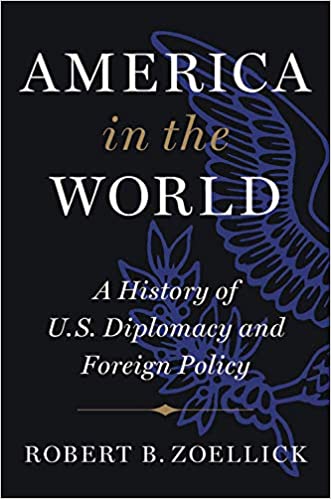 Through this comprehensive book, readers will gain a deeper understanding of the United States and its place in the world.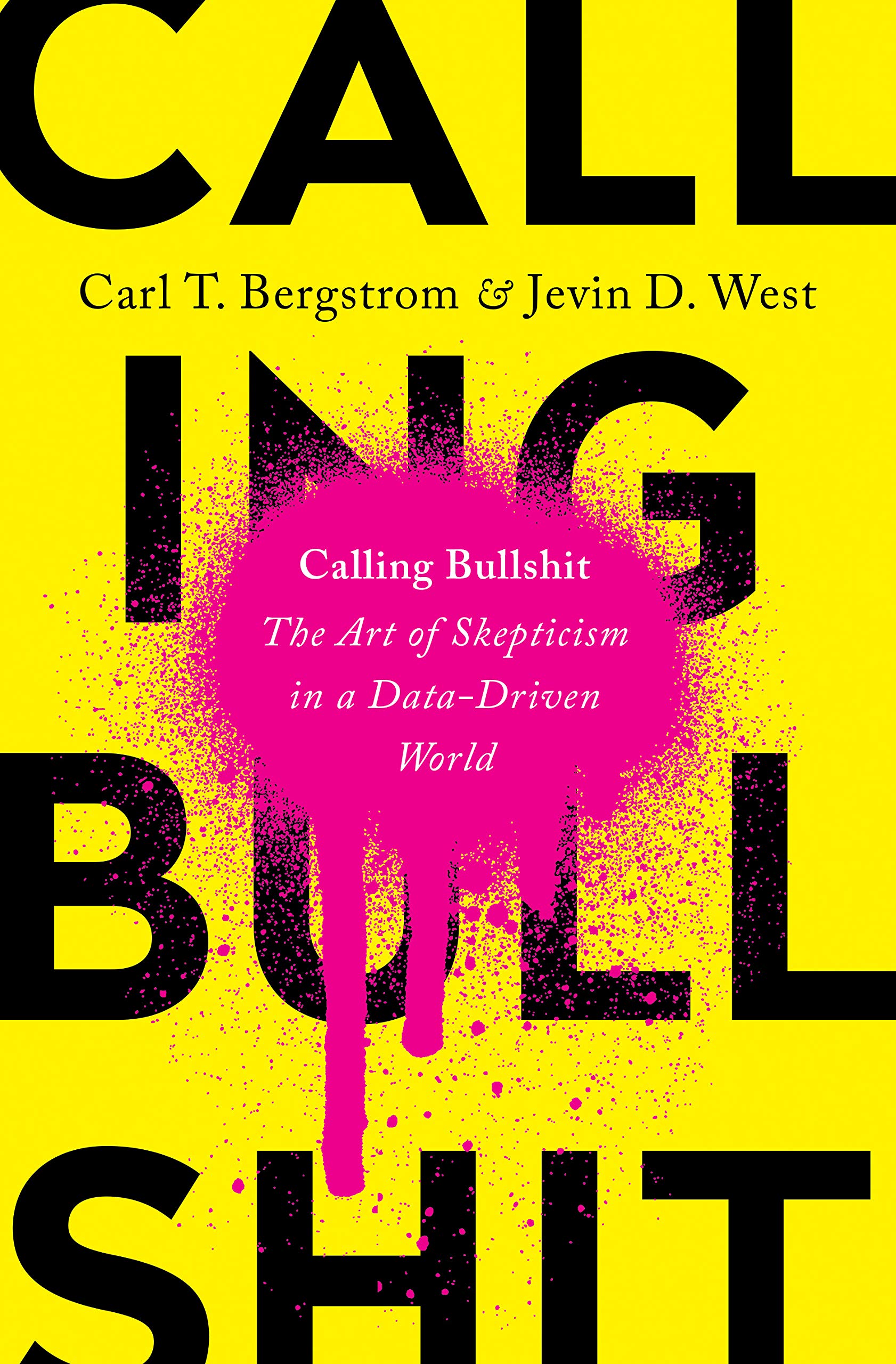 Highly recommended for anyone wishing to navigate successfully the daily deluge of information we are encountering more and more.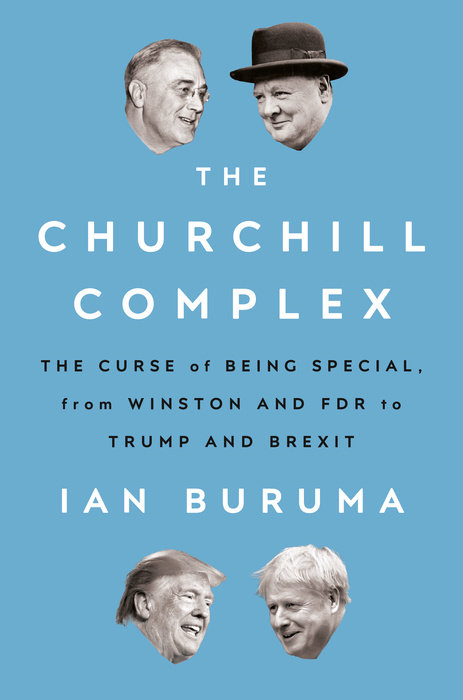 Fans of Buruma's works, political analysis, and Churchill's legacy will find much to discover here.
An empowering introduction to key issues facing women; however, readers familiar with current events will be unlikely to discover new material. For readers interested in feminism and political activism.