In light of current events, patrons may be looking for answers to the question: "How did we get here?" We round up books that offer insight into American politics, from the founding of the country to the present day.
This is a heavy read, but an important one. For readers interested in current sociopolitical events, and those wanting more insight into stories like the ones found in Seyward Darby's Sisters in Hate.
An important look into community organizing that is honest about its pitfalls and promises that will engage all interested in leading and growing social movements.
Dizzying for its historical breadth and emotional strain, this book is nevertheless essential reading. Readers interested in human rights will stick through the highly readable but earth-rattling chapters for the sake of their larger purpose; namely, to give voice to people who have felt erased.
This fast-paced, well-researched book is an excellent primer on current U.S.-Saudi relations and Middle Eastern dynamics, and will also draw in those interested in palace intrigue.
Essential for all China watchers. This absorbing read will appeal to experts and novices alike.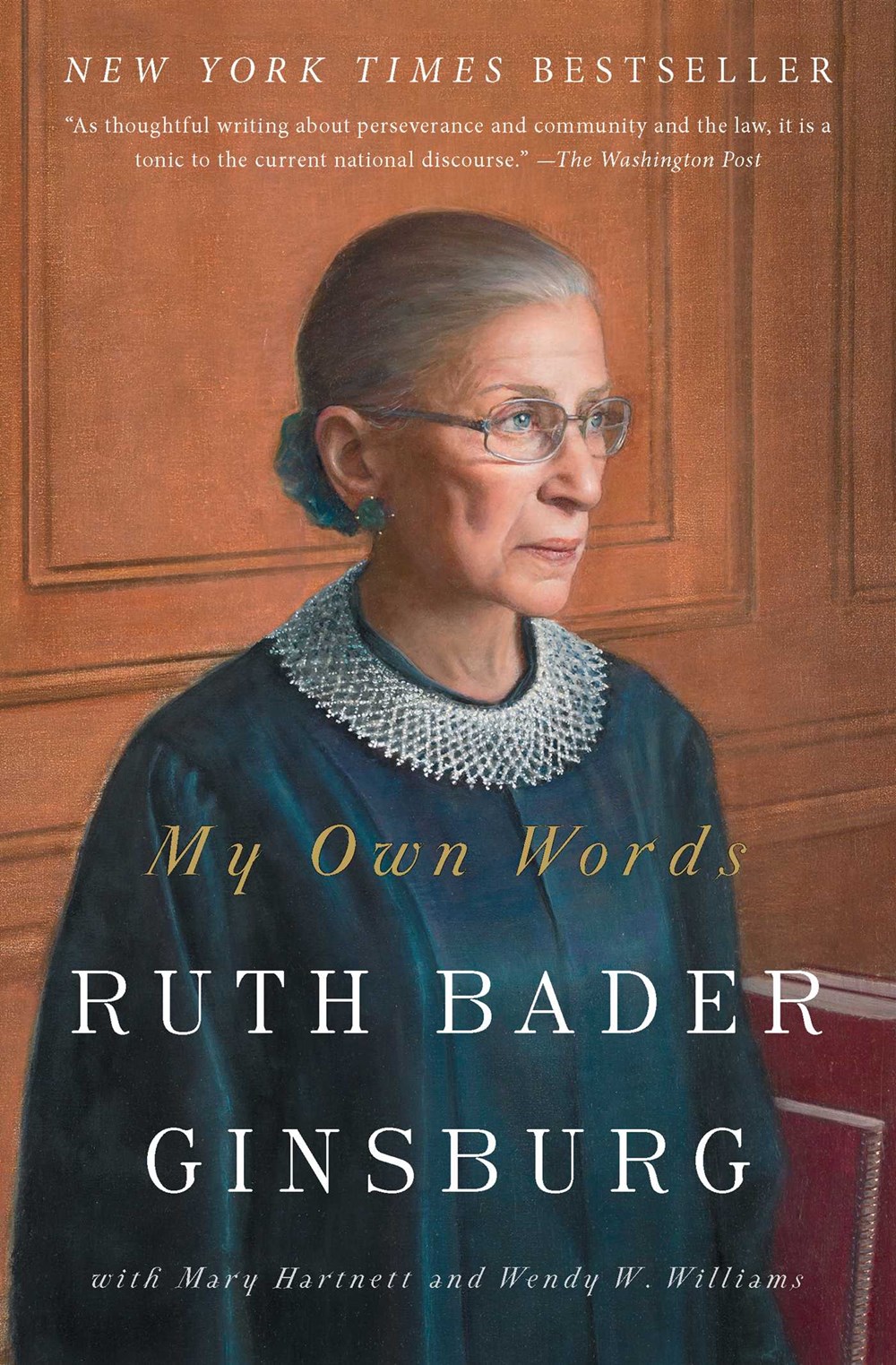 An icon for generations of women who fought for equality, Ruth Bader Ginsburg was known for her fiery dissents and thoughtful opinions. The following are recent books and media sources about this remarkable jurist, to recommend to readers of all ages looking to learn about or revisit her legacy
Similar to Woodward's previous book, Fear, only purchase for initial demand.
Referring to everything from classic literature to recent court cases, this work by Goldfarb makes for compelling reading. It should be required text for law students, as well as general readers interested in the law and justice.