This important book will be useful for students of late 20th-century politics and society, and of the legacy of public interest movements..
An excellent, balanced resource for high schoolers and undergraduates that's also accessible to the generalist. Even political junkies with in-depth knowledge of the topic will glean much from the material.
This unvarnished memoir will grip readers and anger them; a decisive contribution to the continuing reappraisal of the wars in Iraq and Afghanistan.
An essential work that encapsulates the trajectory of American politics in the first two decades of the 21st century, and the lasting impact on everyday life.
Well organized and easy to use, the work is a good starting point for information on executive, legislative, and judicial actions taken over the last 200 years to protect and insure individual civil rights. It strikes a strong balance between basic information and specialized content and is an effective resource for students and general readers.
Complete with American and Afghan viewpoints, Whitlock's book is a dense, nuanced analysis that will likely become an invaluable source for researchers and a valuable addition to military history collections at public and academic libraries.
A compelling exploration of the factors that drive extremism; it emphasizes the need for human connection. Recommended for readers interested in politics or in affecting change in their communities.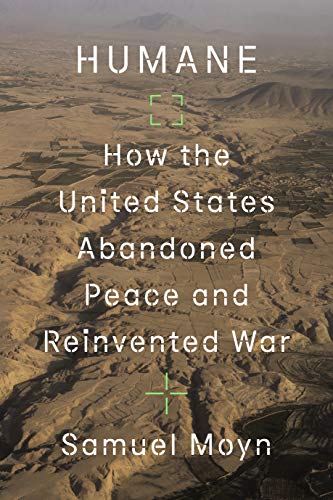 This complex, idea-filled tome may contradict some general readers' assumptions; its subtle argumentation will appeal to contemporary political historians, students of international law, post–Cold War military analysts, and social justice advocates. These are all good reasons to study it.