Demonstrating that the relationship between religion and politics is complex, evolving, and often contentious, this well-researched and informative work offers a thorough overview and wonderful starting point for advanced high school students, undergraduates, and interested nonspecialists.
A methodical, well-reasoned compilation of arguments on a pertinent subject; recommended for readers interested in historical and contemporary U.S. politics.
A well-reported summary of scandals and corruption surrounding the Trump and Kushner family businesses that may already be familiar to fans of Trump Inc. Still, Bernstein gives a clear analysis of complex topics, making this a solid read for all interested in politics.
Zelizer's accessible study of political behavior and leadership directly relates to today's tumultuous political scene. Anyone interested in American politics will devour this book.
Using humor and anecdotes, Martini shows the importance of running for local office and helps provide a broader understanding of local government. Readers interested in learning about government organization and policy, and those who might want to run for office one day will enjoy the insights and lessons offered throughout.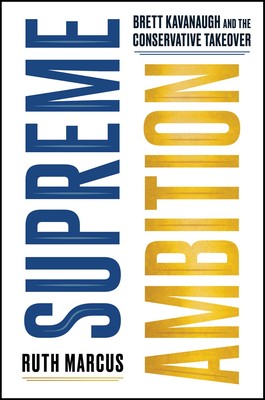 An essential book for followers of the Supreme Court and anyone interested in American politics during the Trump years.
This nail-biting narrative will immerse readers wanting to understand the roots and brutality of white supremacy. It will serve as a helpful resource for counselors seeking anecdotal examples of radical politics in action.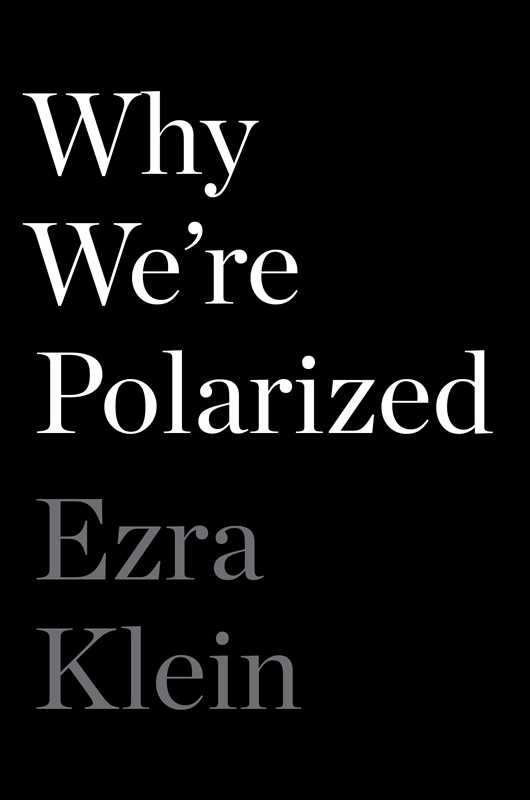 With YA crossover appeal, Klein's accessible work is for anyone wondering how we got here; it shows how understanding history can help us plan for the future.
Overall, a well-written and compulsively readable account that will keep military history and Cold War buffs up past their bedtime.