This practical work casts a wide-enough net over relevant topics and examples to be richly informative, while still managing to be straightforward in its style. York offers a solid entry point for those who have been following ongoing issues relating to the intersection of politics and technology.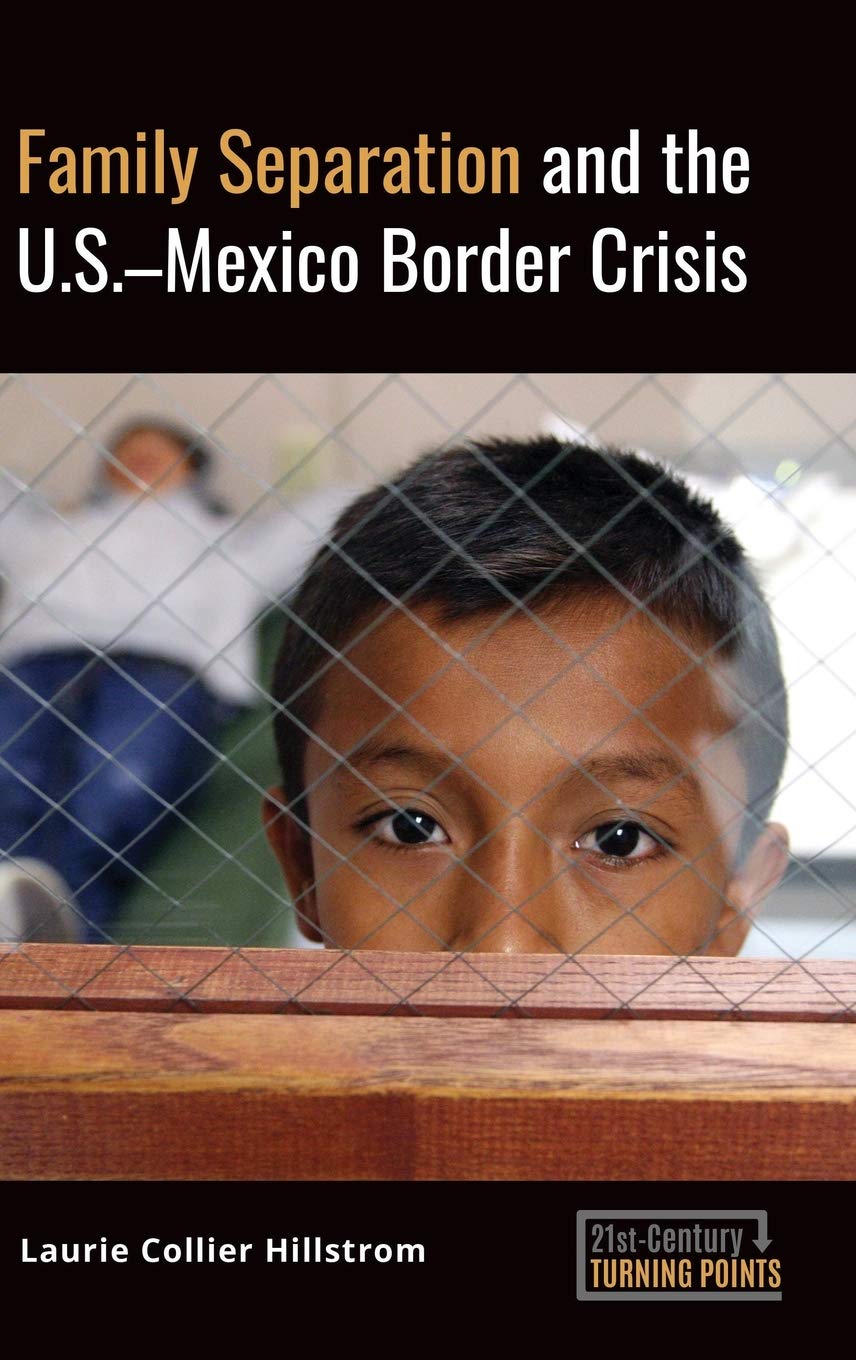 To understand this period and the impact of nativist, white supremacist movements, Hillstrom's account (wider-ranging than the title indicates) with its extensive sources offers readers essential background and an objective, substantiated perspective.
Franklin's history of student involvement in protest provides a rich historical perspective on the ongoing struggles for equality in the United States. Highly Recommended.
Fans of spy stories will gravitate toward Coker's use of intrigue and suspense. Her book is an important addition to the history of the Iraq War, and shows how Iraqi security and intelligence agencies made significant contributions in restoring order during and especially since the end of the conflict.
McClelland's engaging, readable account is a solid introduction to the rise of the labor movement in the 1930s. Recommend for readers interested in labor history and especially for those looking for a reminder of the power that workers can have when they negotiate collectively.
Schriock and Reynold's book is a worthy addition, and women contemplating a run for office will find it useful.
A startling read that will provoke tough questions about governance, this is highly recommended to all interested in government reform.
An effective and fair-minded account of the growth, development, failures, and successes of the United Nations.
The subject matter provides a rare view into Japan, but the lack of transitions makes the three sections feel isolated, and the last section of the book will only appeal to those who want exhaustive reporting on Japan's nuclear power industry. Purchase where there is interest.