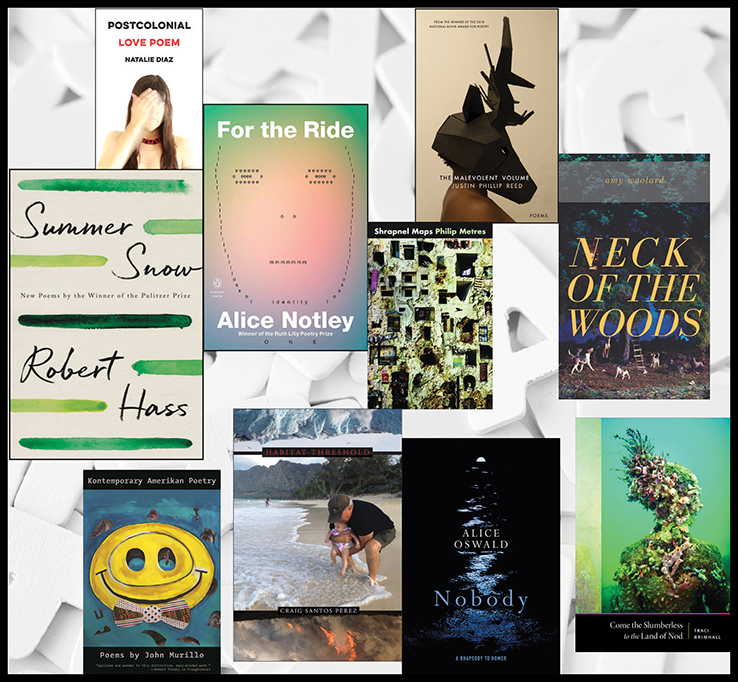 The nearly 100 titles previewed represent some of the best work coming in 2020.
An admirable capstone to a distinguished literary career, this splendid selection should be a treasure for Momaday's readers and an excellent introduction for those new to Native American writing.
Palpable and provocative poems that can be appreciated by broad audience.
Jackson has said that he wants his poems to change language into feeling. Alas, in this collection, they seldom do.
Essential for Wiman's readers, this new collection will also speak to any poet or reader alienated by the hard cynicism of much contemporary verse.
Acutely aware of the contradictions between American ideals and its practices, Kaufman's imaginative and jaggedly passionate poetry seems ripe for rediscovery. "When I die," he wrote, "I won't stay/ Dead." This volume persuasively argues for his resurrection.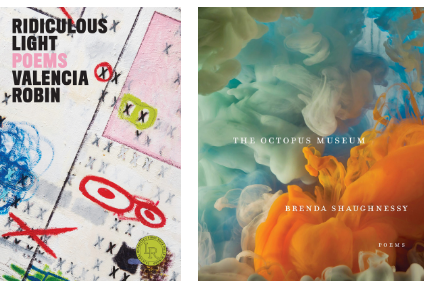 Pure artistry on the page. The best poetry published in 2019.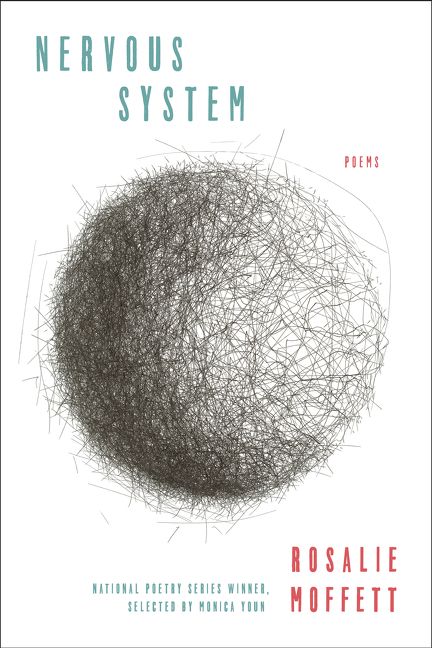 The story is built around Moffett's standing outside her mother's hospital room thinking about her before and after dementia through "these images," which she wistfully describes as "Filling in/ what isn't there." Highly recommended for all libraries.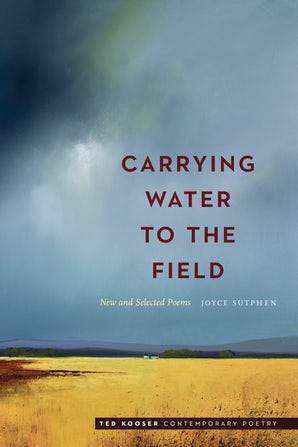 Gorgeous and deeply gratifying work recommended for all heartlands readers and anyone who appreciates the rural life Sutphen describes; with an introduction by former poet laureate Ted Kooser.