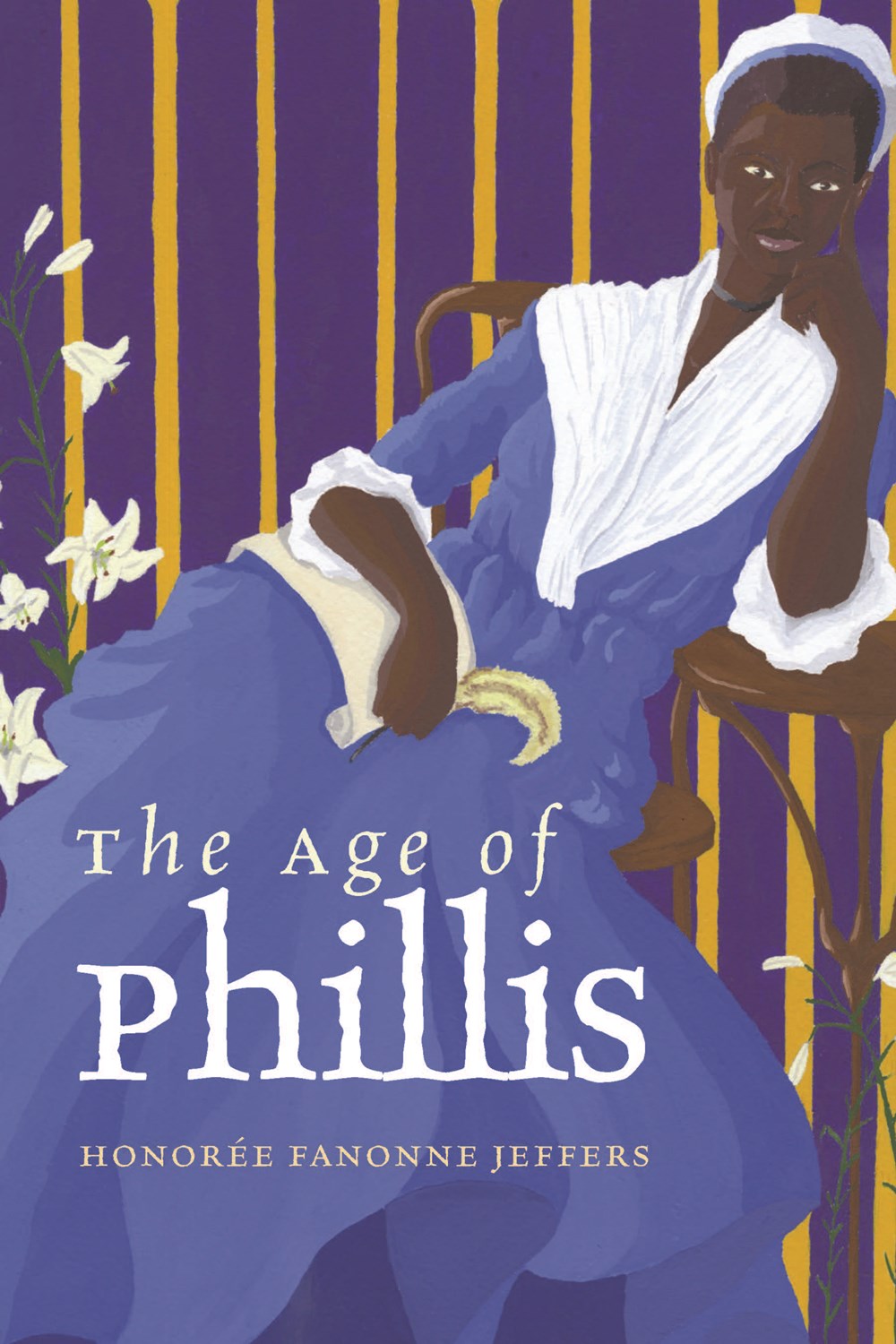 Ravishing verse, lyrical contemplations, limpid language. The best poetry books published in 2020.
Atwood's flare for precise metaphor in no way softens her delivery, as when she observes "We are a dying symphony." Combining the wit of Dorothy Parker with the wisdom of Emily Dickinson, Atwood adds a steely grace and richness all her own. If there is beauty in despair, one may find it here.
In an engaging, confiding tone that embraces both wit and compassion, Seshadri enlists poetry, what he calls "spooky action at a distance," to assure us that despite the historical moment's forced isolation and heightened sociopolitical stress, we need not feel we're alone.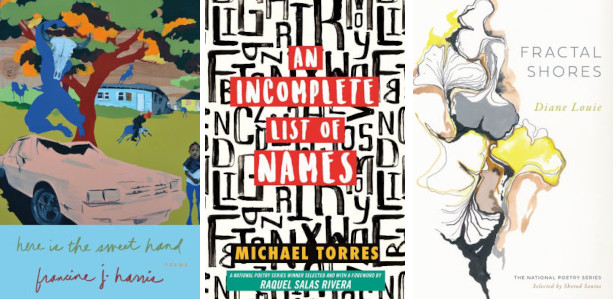 A continuing look at key works by authors both veteran and new.
A timely and propulsive work; for all collections.
This difficult though engaging book brims with paradox, double meanings, incremental repetition, and startling metaphors, as when Chiasson tells the reader to step away from the page, so that "together we will ponder who imagined whom…." Best for academic libraries.
In a time when many confront and protest the racism prevalent in our society, Bennett's new book is vital. Recommended for all collections.
Not Collins's best collection but a solid one that all libraries will want for its emotional resonance during difficult times.
Harrison's continued journey through a past tinged with regrets and melancholy should be most gratifying to readers of Ted Kooser and Billy Collins.