An emotionally wrenching and linguistically mature work that will be particularly inviting for poetry novices, but which also suffers from structural imbalances that diminish some of its power.
Kelly's second effort feels scraped raw, seeking to understand humanity in primal terms in the same way as her debut, but here building to even grander emotional and linguistic crescendo.
A monumental collection from a poet whose lasting importance should now be recognized; essential for dedicated readers of contemporary American poetry.
Despite the poet's tendency to overstuff some poems, he has a distinctive voice adept at capturing the moment: about a tattoo session, he says, "I watched the needle in the mirror stitch / my mirrored skin like softly oozing silk." The best poems change and evolve, working that synergy between brain and heart and a loved other ("I am sorry. And the child // we declined /// shivers on the long black lawn"). A worthy addition to most collections.
Rising from wells of loss and loneliness ("My future is the only future"), Wunderlich's poems may seem harsh, even bitter, but their authentic, wounded humanity is no less compelling for that.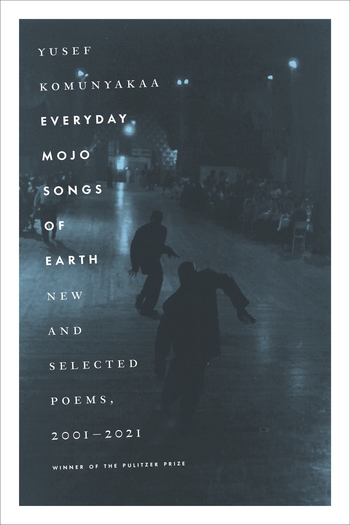 For those unfamiliar with Komunyakaa, this volume offers a rich sampling of his postmillennial work. For his fans, it further enforces his reputation as an important and necessary American poet.
As her impressions flow together, they add a surreal atmosphere, suggestive of art by Toulouse-Lautrec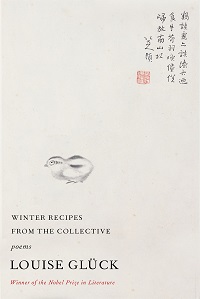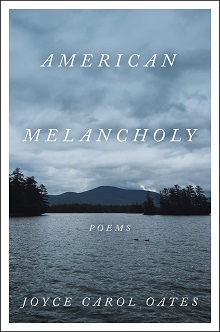 Oates's high profile as a novelist should not discourage avid poetry readers from seeking out this volume, which aptly demonstrates the writer's gifts in the genre and includes several poems of the highest quality.