For general readers as well as scholars in film and/or gender studies looking for biographical information about women in film history.
This compelling meditation on cinematic representations of childhood is a must for film buffs.
This is a study of a complex, openhearted woman who had a key role in saving the displaced while shaping mid-20th century Hollywood. Rifkind has penned a perceptive, exhaustively researched contribution to social and film history.
A solid, accessible overview of feminist theater from a Western, mostly 20th-century perspective. Recommended as an introduction to the subject, or for general fans of cultural histories.
Deeply sourced and entertainingly informative, Jackson's chronology of a transformative year in music, culture, and society may prompt debate (as well as playlist creation) and will appeal to a wide swath of readers.
This is more than a hip-hop bio; Dyson is giving us something larger, and we are sitting in a classroom under the spell of a captivating teacher.
A clear-eyed and perspicacious work for classical music scholars and fans and anyone interested in the intersection of politics and culture.
This carefully crafted biography bears witness to the power of music and the human spirit and will inform and inspire music fans everywhere.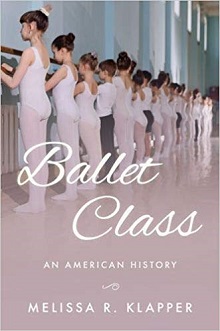 Of interest to dance historians and dedicated ballet aficionados. Consider for academic libraries.