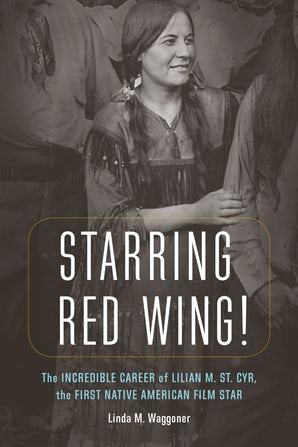 Too few people know St. Cyr's name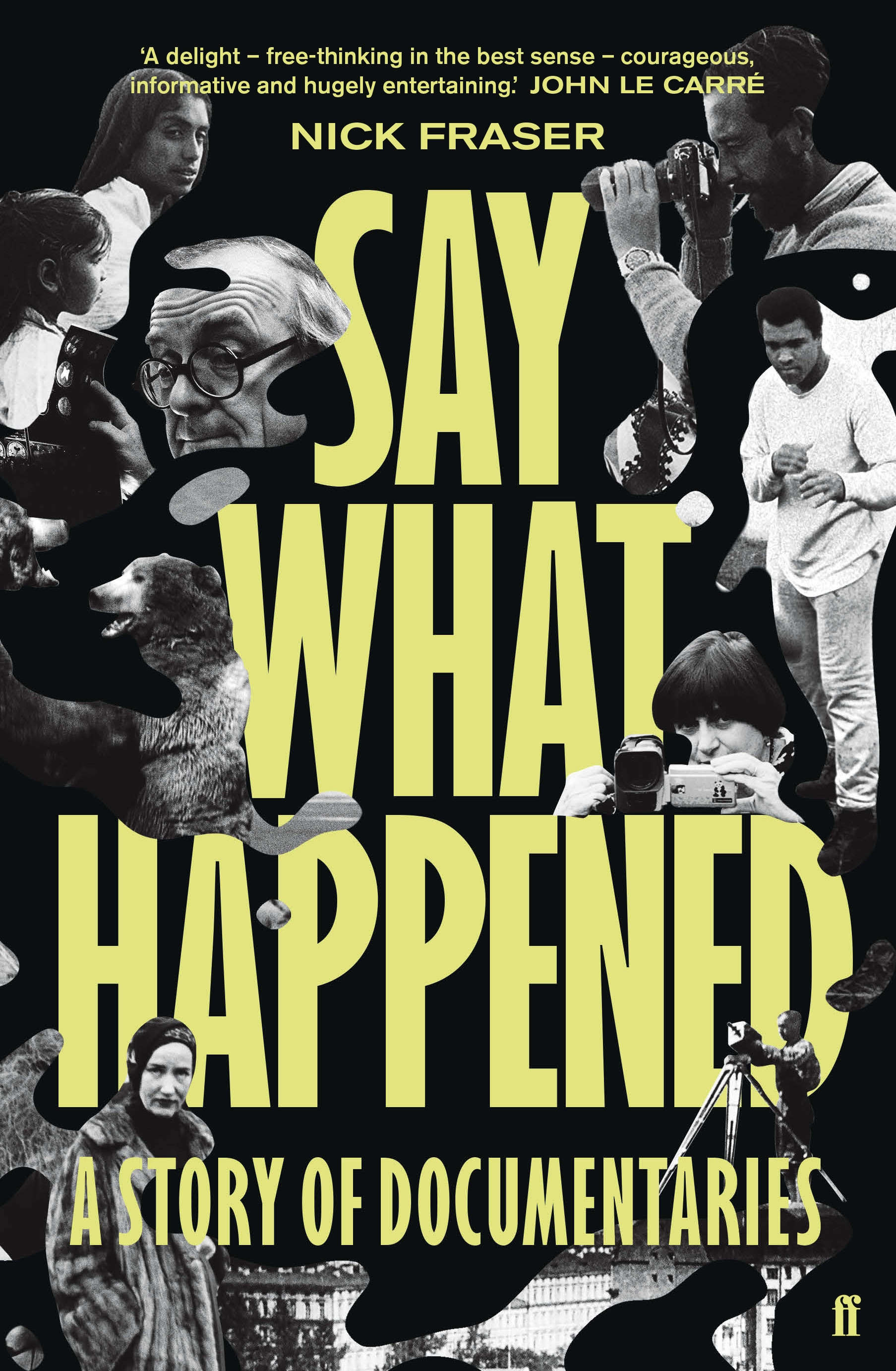 Viewers who count The Sorrow and the Pity or Paris Is Burning on their top ten film list will welcome this contemplative exploration of documentaries.
Whether readers have been listening to Elton John since Goodbye Yellow Brick Road or know him only from the film Rocketman, they'll find this a comprehensive biography, infused with a satisfying dose of dishy gossip.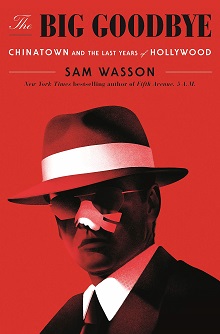 On par with Wasson's exceptional Fosse, this portrait of a neonoir classic will weave a spell over cinephiles.
An intriguing read about how influence works in the film industry, for people in it; also relevant for the way it spun conversations around #MeToo.
A solid premise in need of greater depth and polish.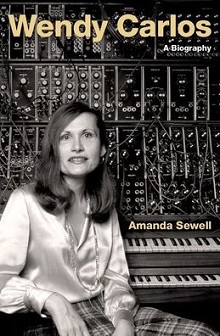 Sewell's nuanced biography of an overlooked composer is our best look yet at this groundbreaking artist, and a reminder that art can and should speak for itself.
Serious Friends fans looking for a deep dive will appreciate this scholarly though accessible chronicle--and will enjoy arguing over whether Dunn got it right with her list of the 25 best episodes.
Despite poor editing at times, this candid memoir will resonate with fans. This isn't a tell-all, but a tender remembrance. Readers will see Houston in a new light: as an exceptional artist who had few people in her life she could genuinely trust.