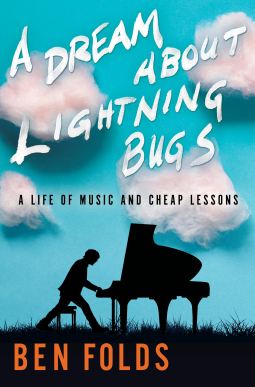 Folds's memoir is much like his songwriting-straightforward, wickedly smart, and with a heavy dose of self-deprecating humor.
Fans and academics alike will enjoy these in-depth looks at Springfield's favorite family.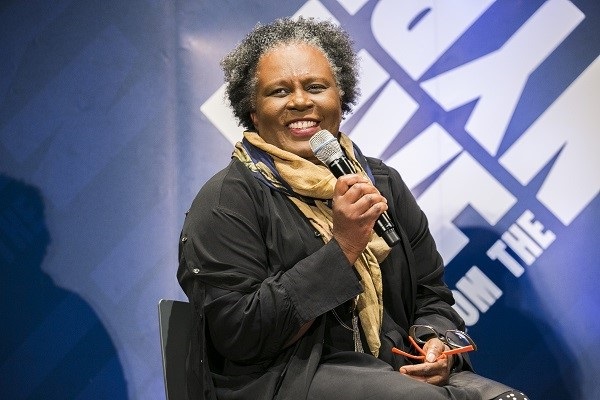 On June 6, poet, essayist, playwright, and 2016 MacArthur Fellow Claudia Rankine launched the New York premiere of her first published play, a new one-act called The White Card, at the New York Public Library (NYPL) Steven A. Schwarzman building.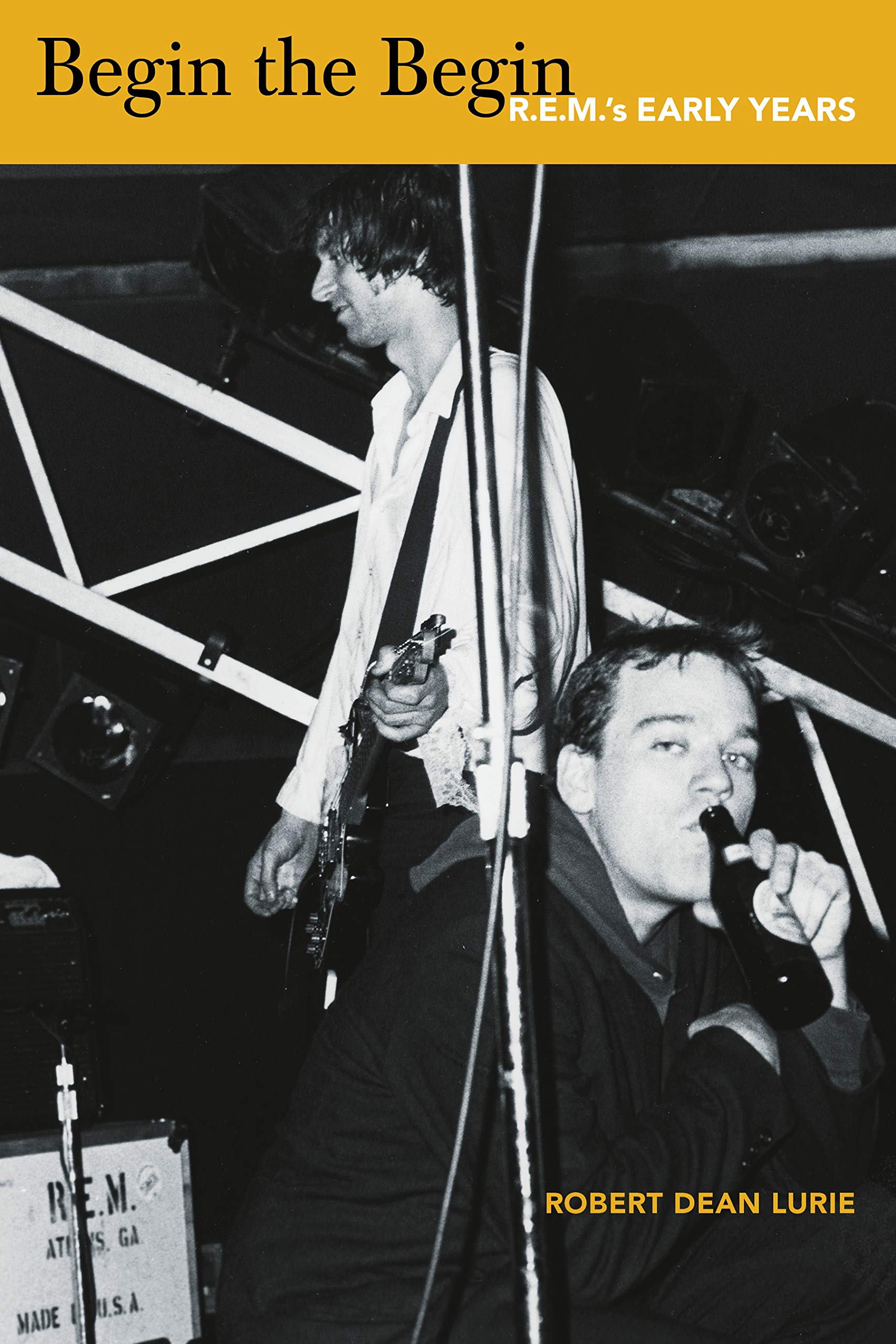 Lurie's investigation of R.E.M.'s beginnings challenges established myths about the group that will interest fans, and provides a valuable history of Athens's arts scene in the early 1980s, when R.E.M shared the spotlight with bands such as Pylon, Side Effects, and Love Tractor.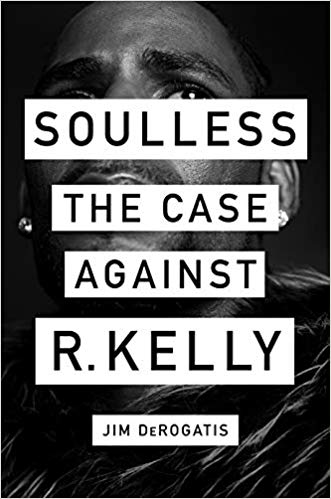 Individuals who have experienced abuse may want to avoid this book entirely. For readers interested in the cult of celebrity, the life of R. Kelly, true crime, journalism, and the #MeToo movement.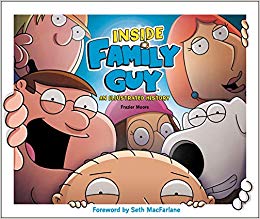 Moore is a die-hard fan, and it shows in this lovingly crafted book. Alert readers will notice the lack of textual criticism; however, Family Guy's fanbase will find this freakin' sweet.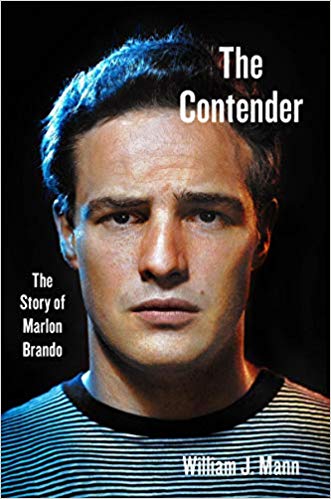 A thoroughly enjoyable, illuminating read, and a must for all libraries. [See Prepub Alert, 4/8/19.]
The Gabors lived full lives, and by the end of this book, readers may be as exhausted as the Gabors must have been. Still, this wild ride is recommended for fans of the actors and lovers of tell-alls.
For readers seeking an insightful, academic meditation on the relationship between media and sociopolitical issues.