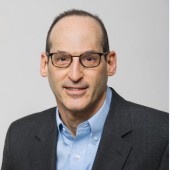 Leaders must make tough decisions. At times quick decisions are needed, but even then wise leaders will take time to act thoughtfully and consult in the interests of the best outcome.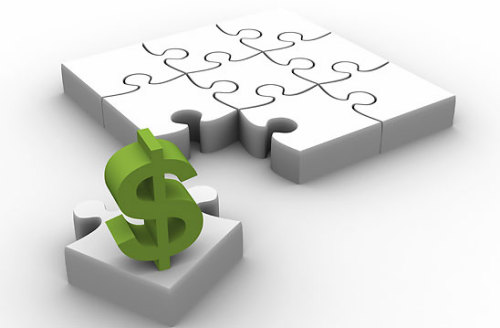 There is no such thing as a totally independent library board when the library's funding stream is controlled by another entity. Libraries will never achieve consistently satisfactory funding levels as long as they are one of many agencies governed and/or solely funded by a larger political unit. When public libraries compete for funds with police, fire, sewers, schools, planning, and assessor's offices, they lose. The tremendous cuts and closings weathered by public libraries in the UK over the past decade provide a cautionary tale.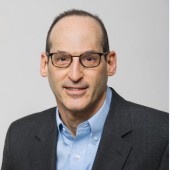 Since the dawn of the Internet, claims have been made that libraries were doomed to obsolescence. While that has proven a false narrative, what is the possibility that libraries might someday achieve "peak library"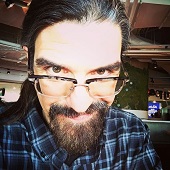 Library tourism has long been a thing, but a new website devoted to highlighting libraries worldwide offers a chance to tour some far-flung institutions from wherever you happen to be. Launched just a few months ago, Library Planet (libraryplanet.net) is a "crowdsourced travel guide for libraries" created by Christian Lauersen of Roskilde Libraries and Marie Engberg Eiriksson of Gladsaxe Libraries, Denmark.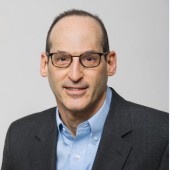 Few leaders ever anticipate dealing with a crisis of epic proportions. But as recent events in higher education demonstrate, leaders whose fortitude was formed in such a crucible bring a unique skill set to the position.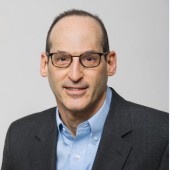 If you've not already encountered it, "frictionless" is a word you may be hearing more in libraryland. While we want to deliver good experiences, librarians may want to think twice about eliminating friction.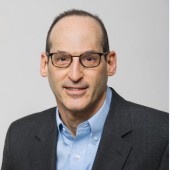 If leadership is mostly learned rather than an innate ability, then continuous learning is a vital contributor to leadership growth. "Never stop learning" is good advice, but it is one of those tasks that's easier said than done.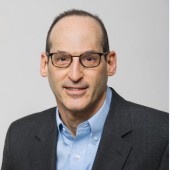 One school of thought in leadership suggests those who do it well can role play some area of their work for which they are less than authentically passionate. While that may be a useful leadership skill for unique situations, there are some things leaders should never fake.

My postelection depression was triggered by all the rancid rhetoric coupled with the fear and deep concern brought on by the bomb mailings and the killings of two in a market in Louisville, KY, and 11 worshippers at a synagogue in Pittsburgh.