Vocational awe. Burnout. Low morale. Precarity. Undercompensation. Together, the themes I see cropping up in LIS research, conference presentations, and Twitter point to a chronic problem.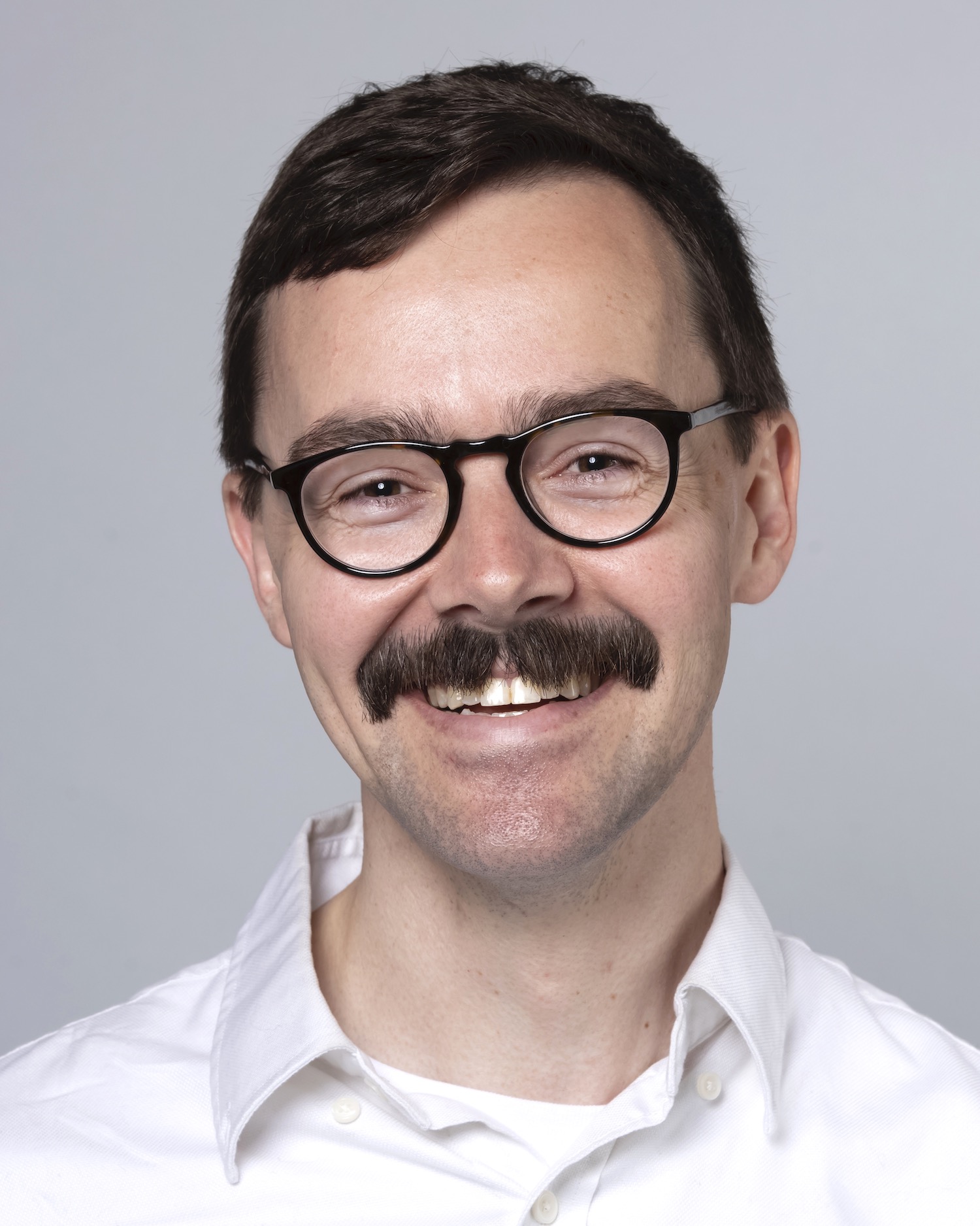 Proponents of "grit" claim that developing a combination of passion and perseverance is the most significant factor shaping one's life. The problem is, this contention ignores a great deal and has unintended negative consequences.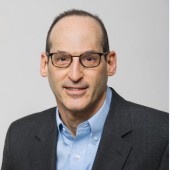 From the Bell Tower has explored the intersection between higher education and academic libraries for over a decade. It's been a time of vast change, but what lies ahead is sure to hasten the pace of what will likely be more radical change. Paying attention to higher education will allow academic librarians to adapt to whatever comes their way.
Library trustees are charged with evaluating the ­director's performance—and, often, securing a director when the position opens up. Trustees need to act efficiently, in these moments of pending vacancy, to secure leadership for their library. There are many considerations that arise when a director submits that dreaded resignation letter. Here are a few.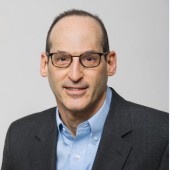 Leadership literature offers abundant lists of qualities that experts say define great leaders. That's supplemented by lists of qualities workers want in their leaders. There's much variance. Here is the one quality we can all agree is a must for leaders who want to succeed.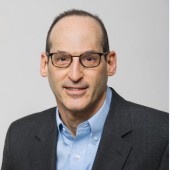 Sources of joy are found within librarianship, but everyday life can be stressful and hard on our minds and bodies. Science has much to tell us about ways we can achieve happiness. Surprisingly, those things can be a good fit with academic library work.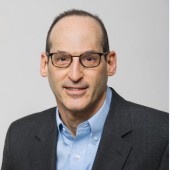 As academic libraries open their doors to the public, they'll experience some of the same challenges as public libraries. Should we follow their lead when it comes to staff social workers?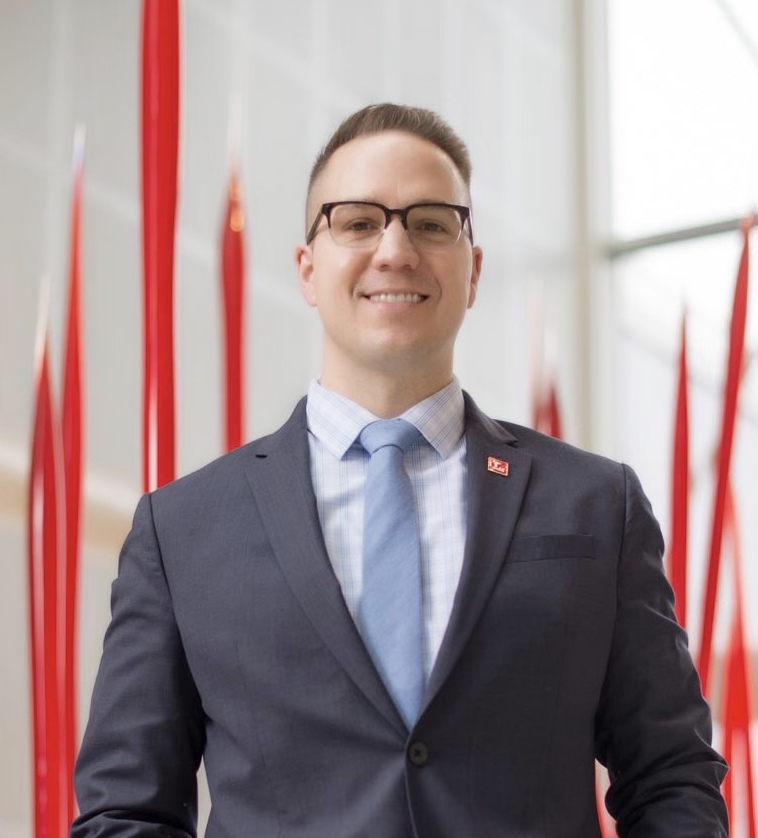 When Clyde Scoles, longtime director of the Toledo Lucas County Public Library (TLCPL), OH, died unexpectedly in February, Deputy Director Jason Kucsma stepped up as acting director for the 21-branch system. Scoles had announced his retirement only a few weeks before, and Kucsma was already considering his next steps. On August 1, the TLCPL board of trustees voted to appoint Kucsma as executive director and chief financial officer.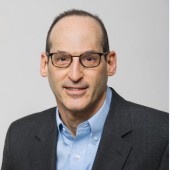 Every academic library should have a set of standards for how people are expected to conduct themselves in our facilities. If it's nonexistent at your library, now is the time to create it. If there is one that has languished for years, it's time for an update.