My postelection depression was triggered by all the rancid rhetoric coupled with the fear and deep concern brought on by the bomb mailings and the killings of two in a market in Louisville, KY, and 11 worshippers at a synagogue in Pittsburgh.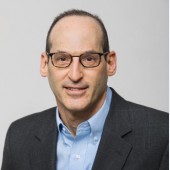 College students report high levels of stress, anxiety, and depression. And that's before they even walk into the library to do research. Could what we know about happiness help us make using the academic library an experience that delivers it?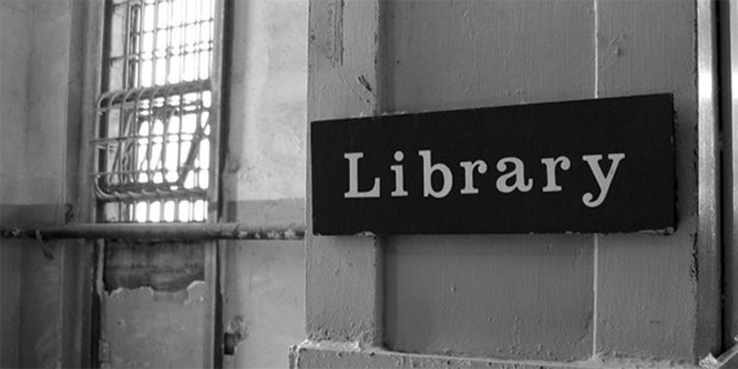 Long a mainstay of LIS professors, who advance the field with their examination of learning behaviors and library praxis, increasingly such discoveries are part of the learning experience for students as well.
It's a growing trend: each year more library school graduates report working as librarians outside of libraries in LJ's annual placements and salaries survey.
The average full-time salary for employed 2016 graduates is $51,798, up 7.45% over 2015. The average hourly wage was $19, which translates to an annual salary of almost $40,000.
This year we explored whether graduates had been exposed to working in a library prior to enrolling in an LIS master's program.
Dig through these tables to discover the details about where 2016 LIS grads are landing jobs, at what salaries, and in what kinds of roles, or see the full feature for all the analysis.
LJ offered 51 accredited library and information science schools in the United States the opportunity to participate in the survey.
If you are a faculty member or a director and your school did not respond fully, now is the time to get started on the next survey.