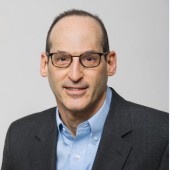 Innovation comes in different forms. Library leaders support staff to achieve innovation that establishes the library as an organizational or community innovator. Using the right terminology makes a difference.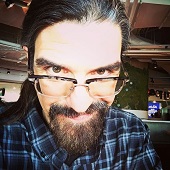 Next Library 2019 in Aarhus, Denmark was just as engaging and enjoyable as the first time I attended in 2017. In fact, it has become one of my favorite learning opportunities, informing my teaching and research. A conference that demands active participation, requires outside the box thinking, and reserves "the right to alterations and surprises" is an enjoyable challenge.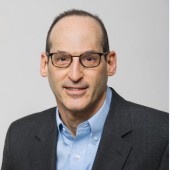 Fortune's annual list of the 50 greatest leaders is all about learning leadership from those who practice it best. Does what makes leaders great change over time?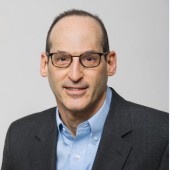 Since the dawn of the Internet, claims have been made that libraries were doomed to obsolescence. While that has proven a false narrative, what is the possibility that libraries might someday achieve "peak library"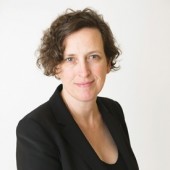 Spending two days learning more about the process of cocreation and how it applies in libraries was inspiring and mind-shifting as the possibilities multiplied.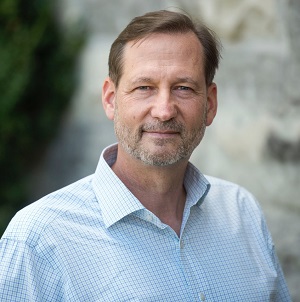 Peter Potter, director of publishing strategy for the University Libraries at Virginia Tech, Blacksburg, was appointed by the Association of Research Libraries as visiting program officer to advance TOME (Toward an Open Monograph Ecosystem).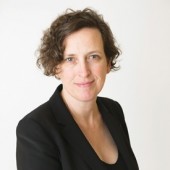 If you are after ideas for changing up your library space—whether by reinvention or new construction—you need look no further than LJ's package of design coverage.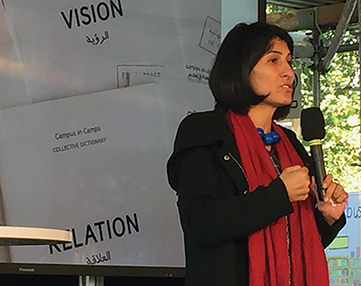 Sandi Hilal brings a powerful and radically inclusive perspective to the definition of public space.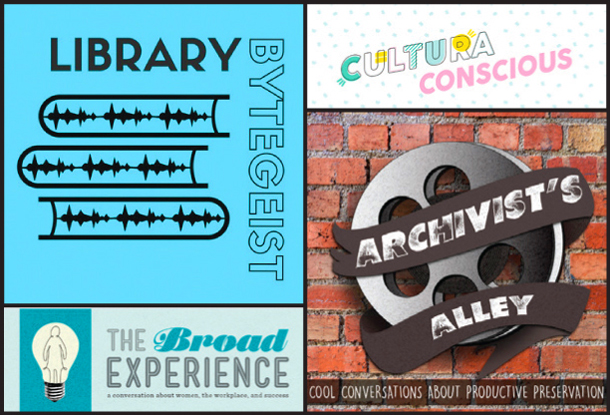 Check out these eight podcasts by librarians, along with four others of interest to the field