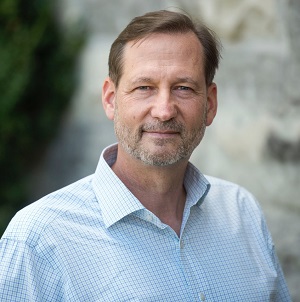 Peter Potter, director of publishing strategy for the University Libraries at Virginia Tech, Blacksburg, was appointed by the Association of Research Libraries as visiting program officer to advance TOME (Toward an Open Monograph Ecosystem).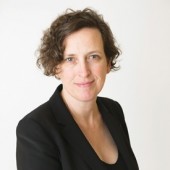 If you are after ideas for changing up your library space—whether by reinvention or new construction—you need look no further than LJ's package of design coverage.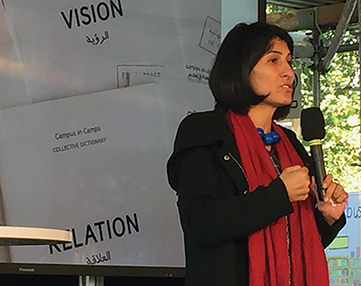 Sandi Hilal brings a powerful and radically inclusive perspective to the definition of public space.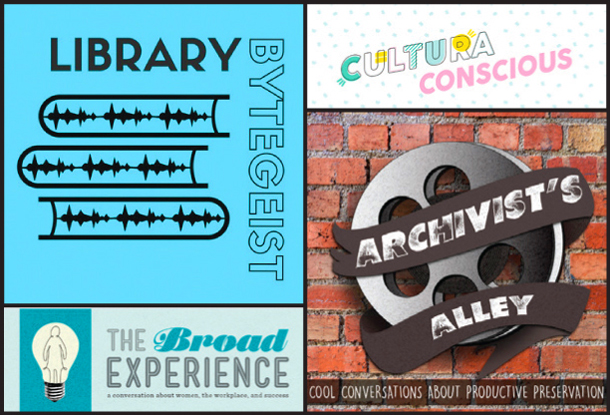 Check out these eight podcasts by librarians, along with four others of interest to the field