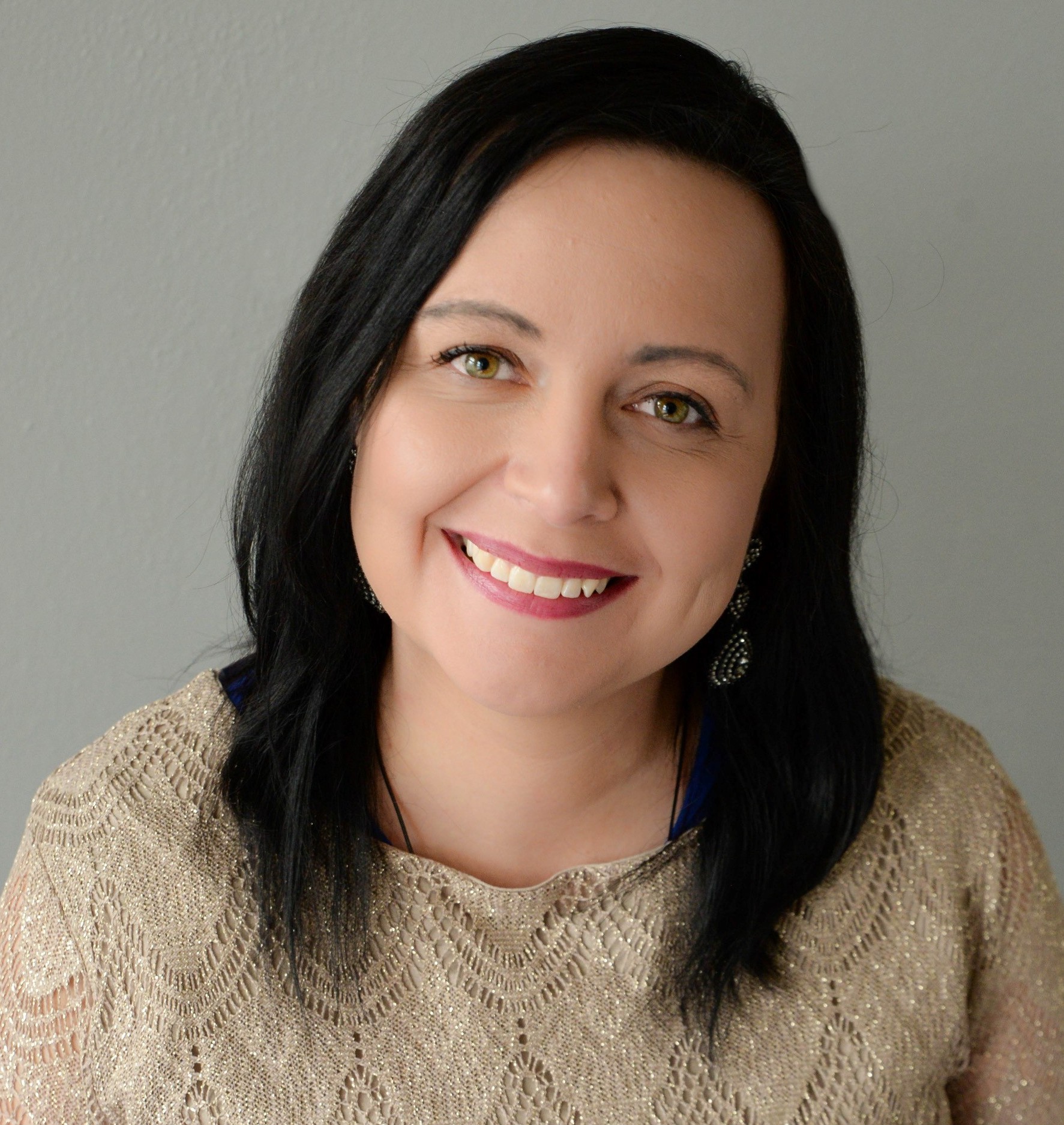 Black Lives Matter. Indigenous people should be honored and recognized. Xenophobia is not acceptable. This movement across our country is a call to action, and libraries are redefining what the scope of this work entails and how we need to take the appropriate action to create a safe space for everyone.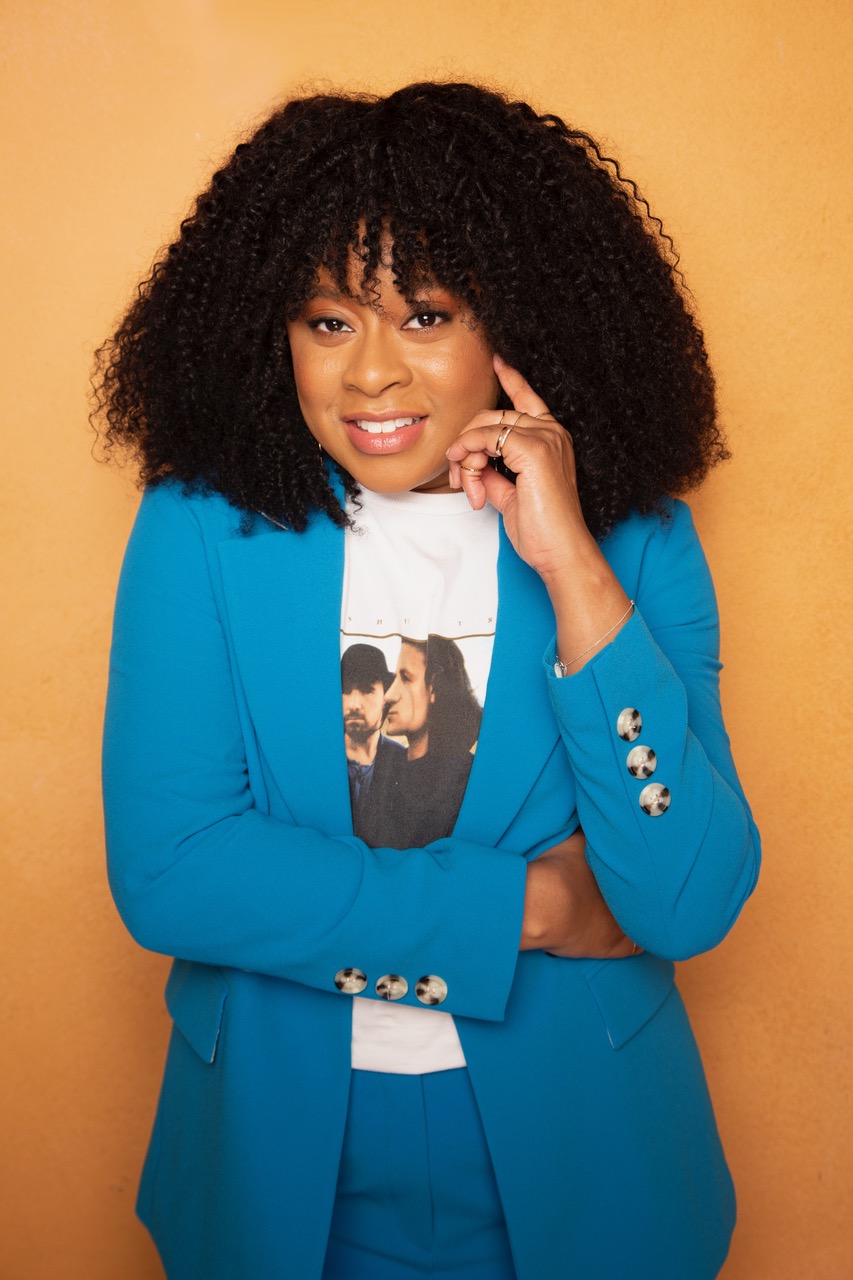 Best-selling author, actor, stand-up comedian, podcaster, and producer Phoebe Robinson partners with Plume to launch the imprint Tiny Reparations Books, which will give her a forum to "highlight and amplify unique and diverse voices."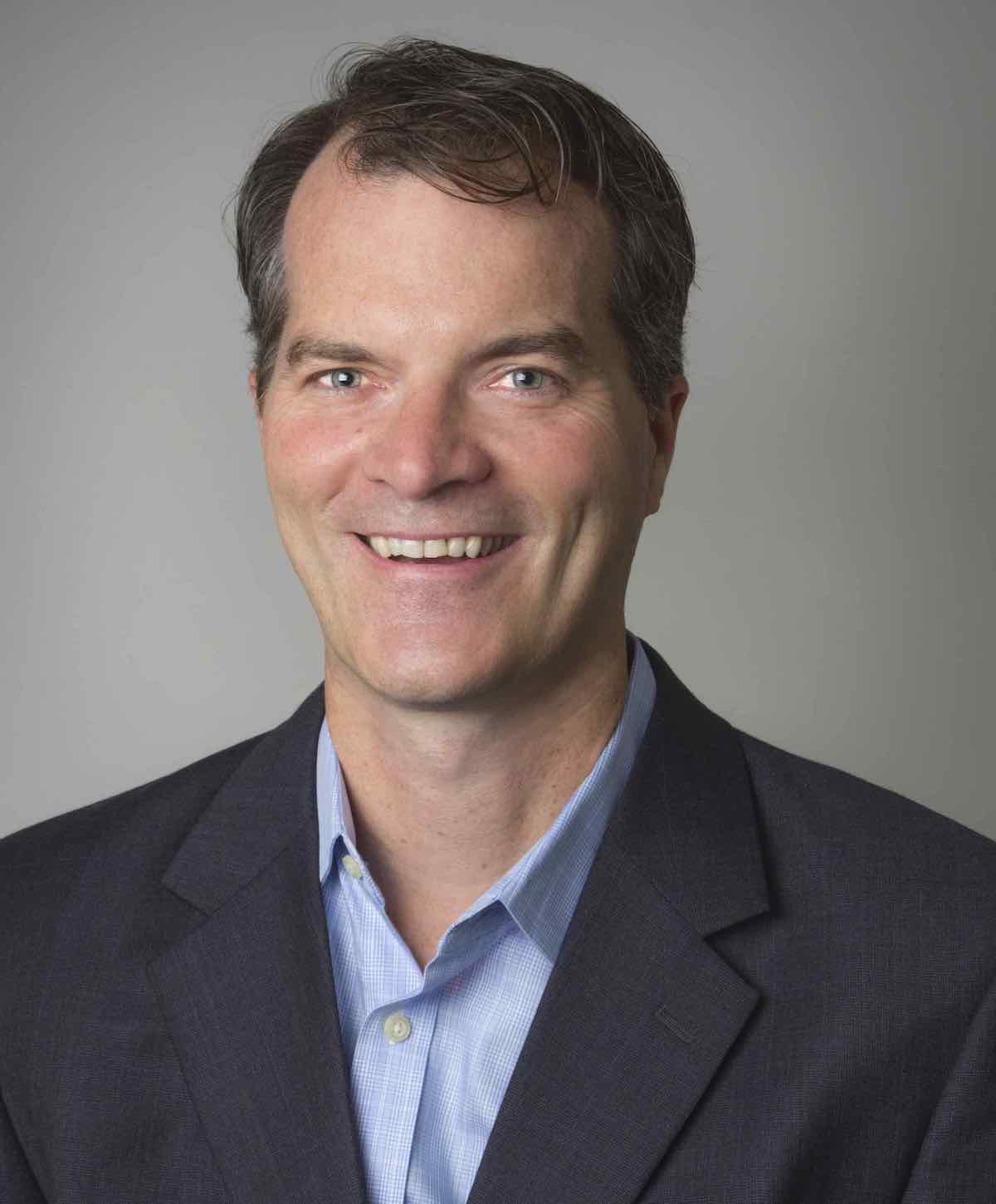 New directors include Joslyn Bowling Dixon at Newark, NJ; John Herron at Kansas City, MO; and Joan R. Johnson at Milwaukee; Dana Canedy and Lisa Lucas bring fresh faces to big publishing; Urban Libraries Council elects its 20–21 executive board, with DC Public Library Director Richard Reyes-Gavilan to serve as Chair; and more library people news for August 4, 2020.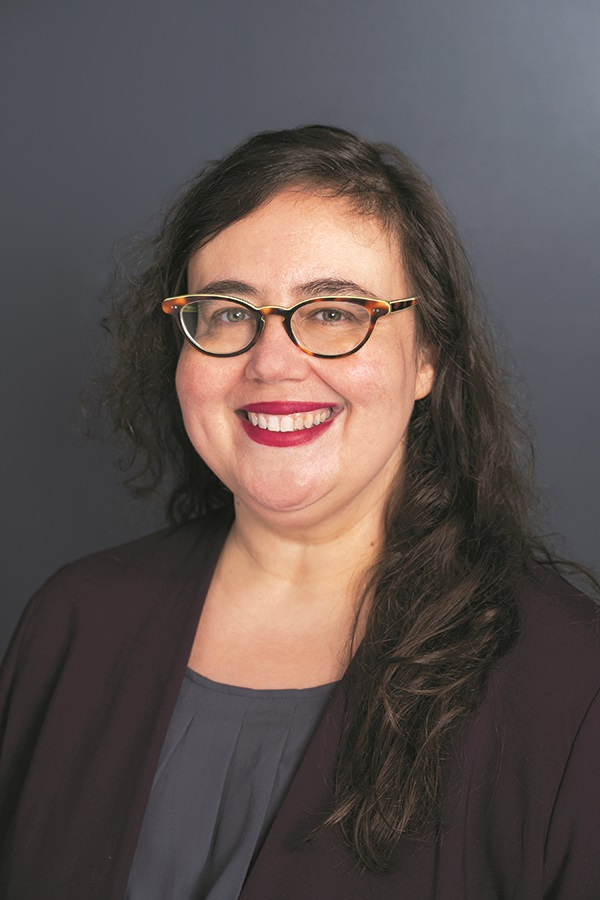 Libraries can and should continue to apply creative problem-solving to mitigate the worst impacts of this pandemic on staff and users. There is a limit to what even the most nimble, inventive, and dedicated libraries—or even consortia or associations—can fix. But that doesn't mean there is nothing we can do. We need to think bigger and to throw the collective power of our profession toward advocacy for large-scale solutions.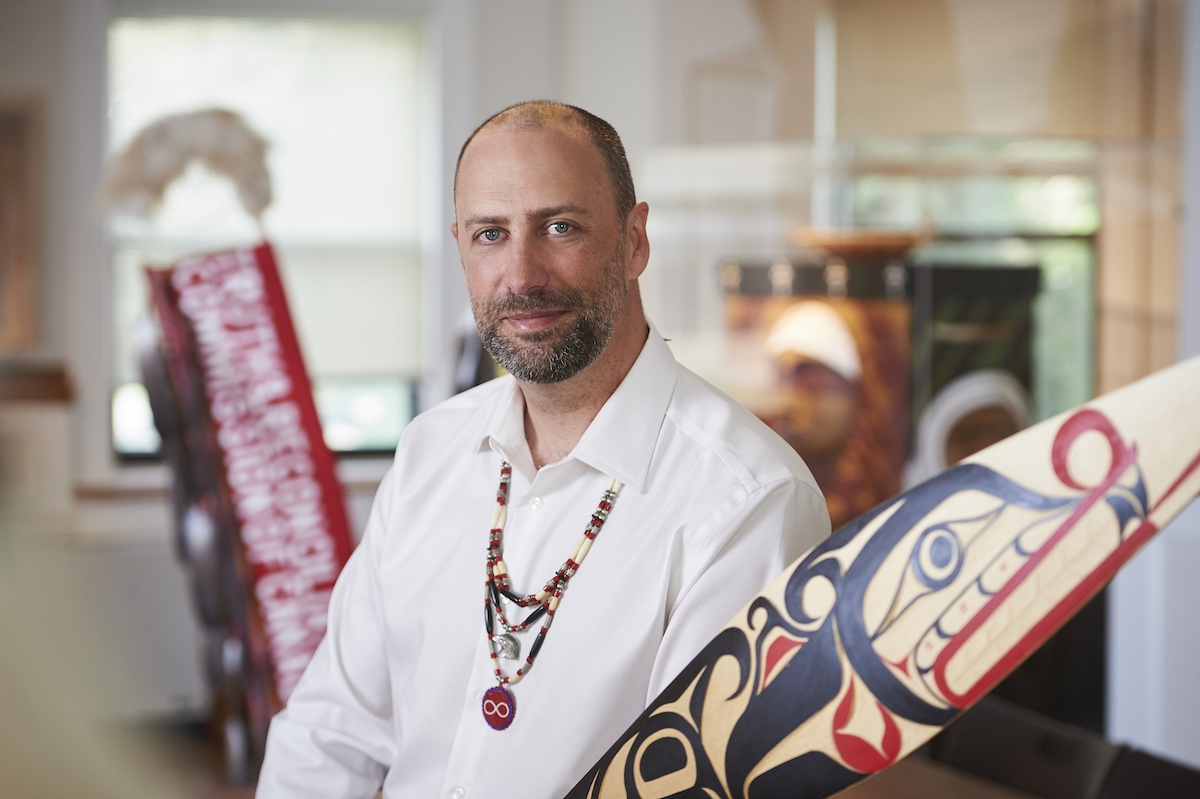 Ry Moran is the founding director of the National Centre for Truth and Reconciliation at the University of Manitoba, Canada. For the past five years Moran, a member of the Red River Métis, has led the creation of a permanent home of a national archive for all materials gathered by the Truth and Reconciliation Commission. LJ caught up with him recently to learn more about what it took to build an archive of such a critical chapter of Canada's Indigenous history.
Ry Moran, founding director of the National Centre for Truth and Reconciliation (NCTR) at the University of Manitoba, Canada, will become the inaugural Associate University Librarian for Reconciliation at the University of Victoria (UVic), BC, this fall. LJ caught up with him recently to hear more about his plans and thoughts on helping create institutional equity.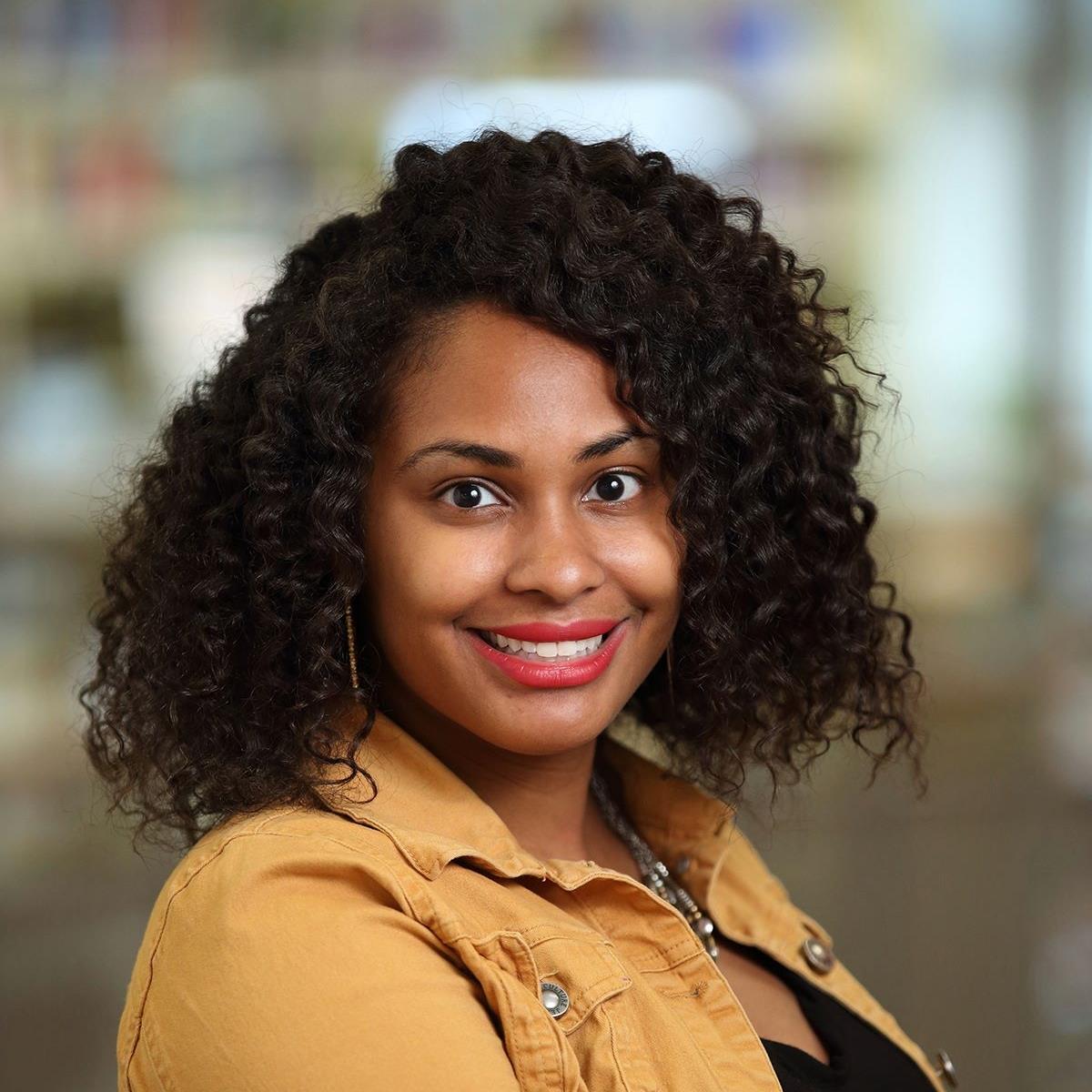 In summer 2016, four librarians—Jessica Anne Bratt, Amita Lonial, Sarah Lawton, and Amy Sonnie—created Libraries 4 Black Lives (L4BL), an online space for libraries to support the Movement for Black Lives and develop a support community for advocates doing racial justice work in libraries. While L4BL is no longer active, Bratt, youth services manager at the Grand Rapids Public Library, MI, has continued her advocacy and social justice work. LJ recently caught up with her to find out more about what she's been doing.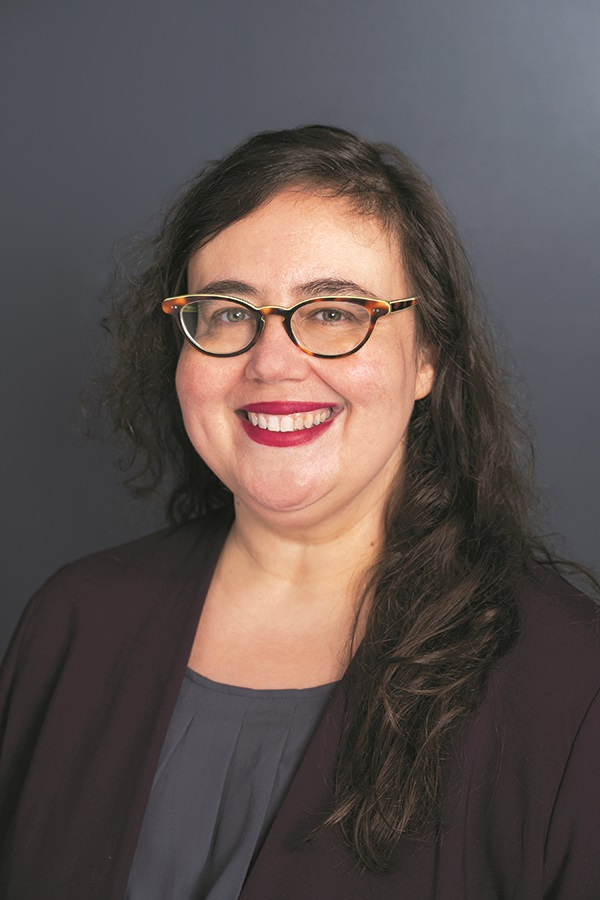 In many towns across the United States, seeing members of the police in the public library is common-place. Off-duty officers moonlight as library security guards. Library programs like "Coffee with a Cop" aim to help the police develop closer bonds of trust with the community. And police are often called to deal with behavioral issues or threats to patron or staff safety. But as the past weeks of protest after the police killing of George Floyd, among others, make plain, for a substantial portion of patrons and staff, the presence of the police is itself a threat.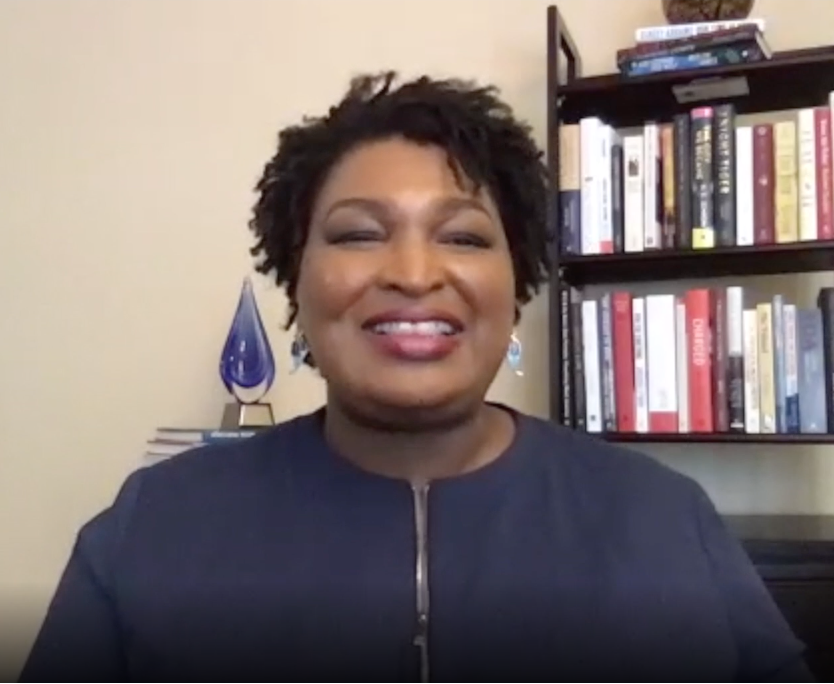 At the American Library Association's (ALA) virtual conference held this week, replacing the annual in-person conference which was canceled because of the pandemic, ALA President Wanda Brown invited as her President's Program speaker Stacey Abrams—author, Georgia gubernatorial candidate, and founder of the organizations Fair Fight (for voting rights) and Fair Count (for census participation).