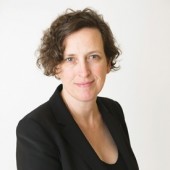 I join those from the library community urging a reconsideration of Macmillan's recent decision to limit libraries to one copy of new ebooks for the first two months of publication. This one size fits all embargo is, at best, an insensitive blockade. Libraries are key engines of book culture, and willing collaborators in the process of finding a path to access.
Nicole Cooke wins the Illinois Library Association's Intellectual Freedom Award, Jason Griffey is the NISO Director of Strategic Initiatives, Jane Sánchez is named the Library of Congress's new Deputy Librarian for Library Collections and Services, and more new hires, promotions, retirements, and obituaries from the August 2019 issue of Library Journal.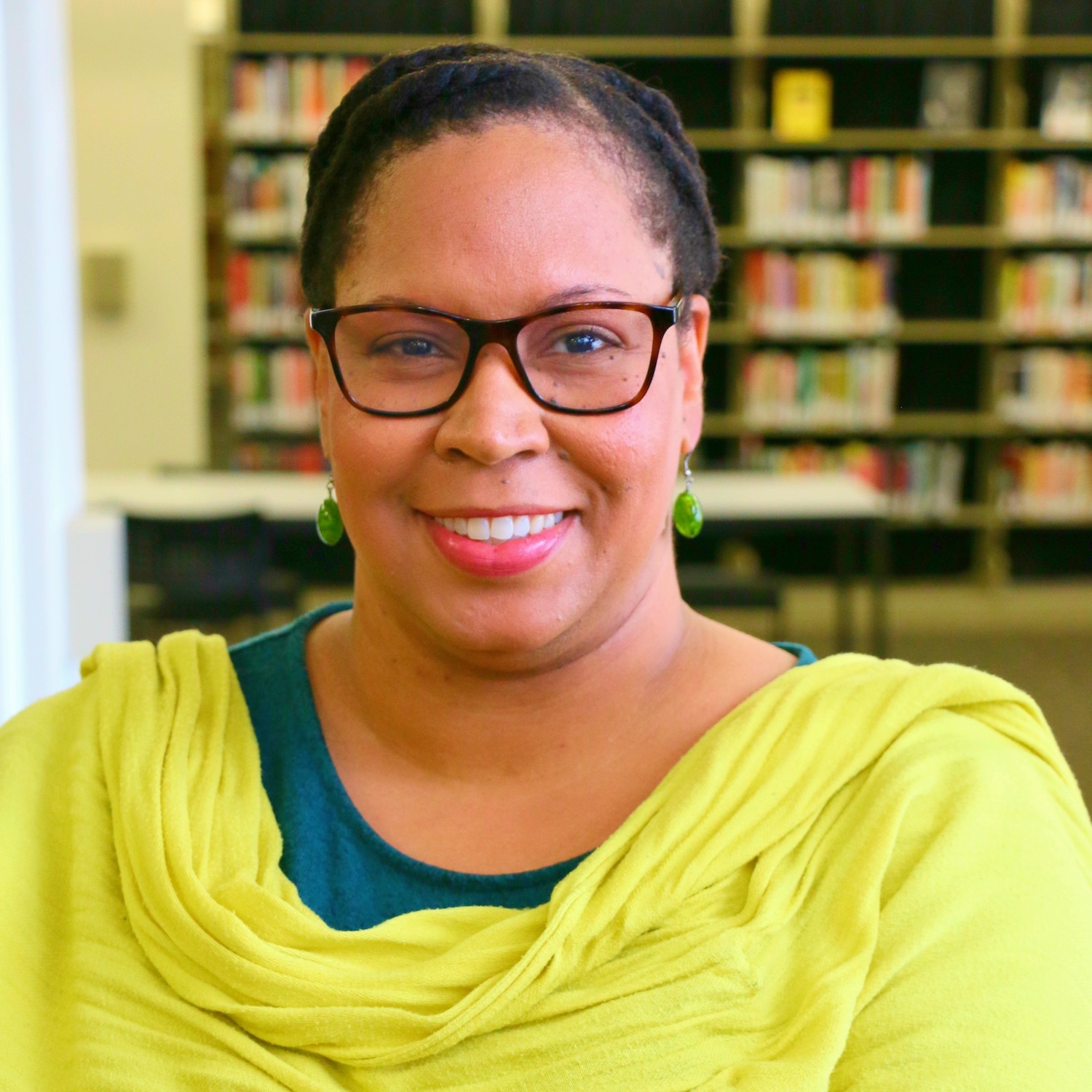 Kaetrena Davis Kendrick, associate professor and associate librarian at Medford Library, University of South Carolina–Lancaster, is the Association of College and Research Libraries (ACRL) 2019 Academic/Research Librarian of the Year. Kendrick's recent research into low morale quantifies the experiences of many academic librarians who are not getting the support that they need for success in this field.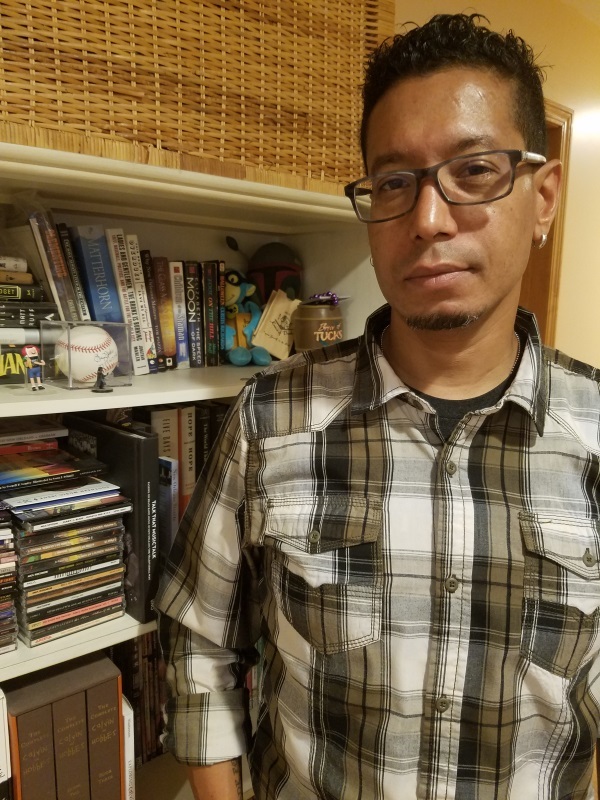 Last month, the Panorama Project announced that Guy LeCharles Gonzalez would be taking over as Project Lead. The initiative aims to quantify the impact that libraries have on the publishing ecosystem—specifically the digital publishing ecosystem—and Gonzalez brings a new perspective to the project shaped by his 25 year career in the library and publishing fields.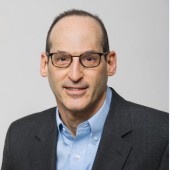 Cost has always been a factor in the college selection process. New surveys reveal that cost is no longer merely one factor but the overriding decision element. Academic librarians can contribute to affordability.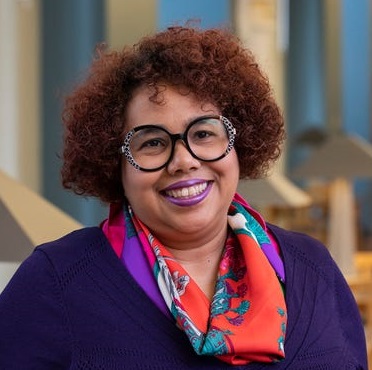 Cynthia Landrum joined the Institute of Museum and Library Services (IMLS) as the new Deputy Director of Library Services in May. LJ caught up with her in July to find out more about the transition from public library to federal agency, and what IMLS's work has looked like from both sides.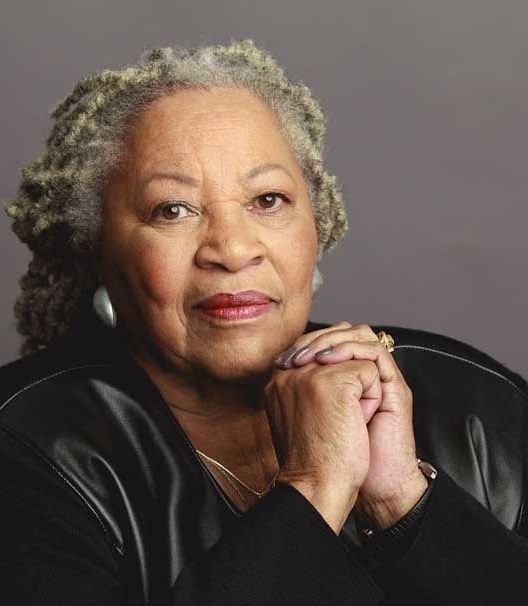 Award-winning American author, editor, and professor Toni Morrison died after a brief illness on August 5, at the age of 88. Morrison was the author of a number of celebrated novels centering the experiences of African Americans—most often women—including The Bluest Eye (1970), Sula (1973), Song of Solomon (1977), Tar Baby (1981), Beloved (1987), Jazz (1992), Paradise (1997), Love (2003), A Mercy (2008), Home (2012), and God Help the Child (2015).

I wish I could have been in Washington, DC, on June 22 when the American Library Association's (ALA) Social Responsibility Round Table (SRRT) celebrated its 50th anniversary. SRRT Action Council/Coordinator Charles Kratz invited me, and the message brought back memories of the time when SRRT was first founded. SRRT quickly became ALA's conscience, and SRRT activism frequently shaped the agenda at ALA conferences in the years after the 1969 Annual Conference in Atlantic City, NJ.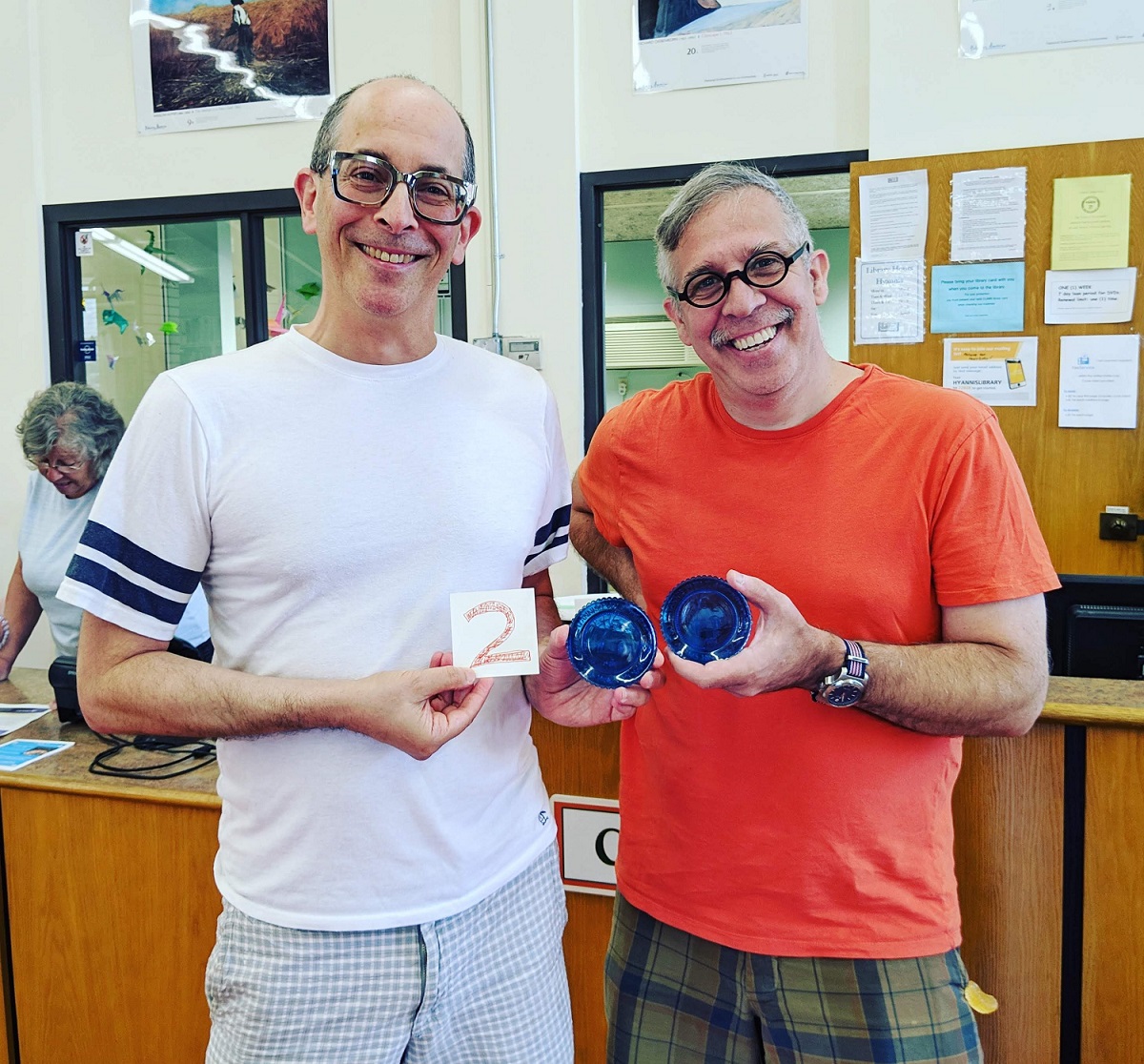 When it comes to spreading library love, the Library Land Project raises the bar. Greg Peverill-Conti and Adam Zand have visited over 200 public libraries—celebrating them, sharing images of them, writing stories about them, and rating them. It's something to learn from.