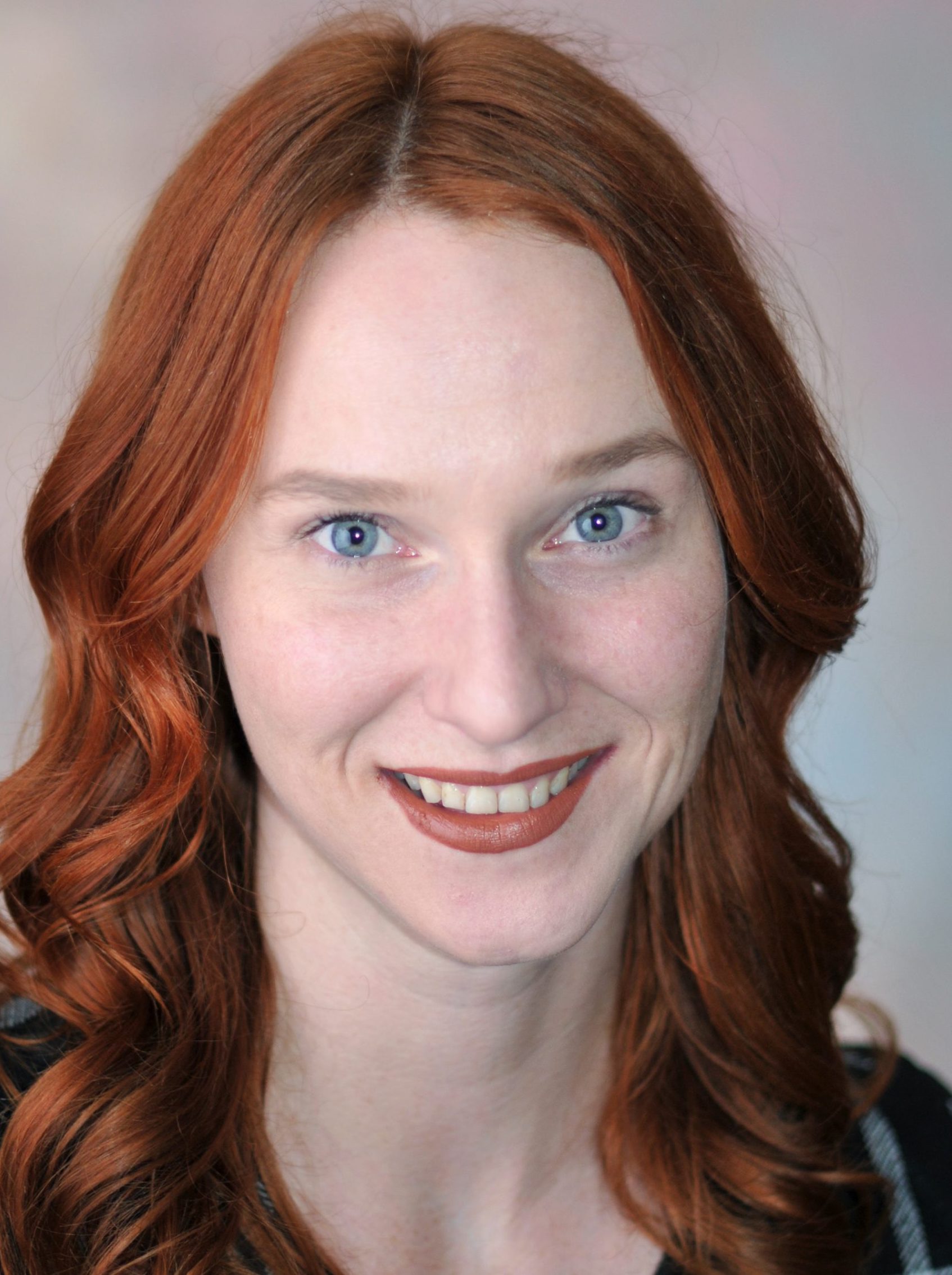 Nora Burmeister appointed Content Strategy Librarian at University of North Carolina–Chapel Hill, Traci Engel Lesneski named CEO and President of MSR Design, Hartford PL Director Bridget Quinn-Carey honored with one of Hartford Business Journal's 2020 Women in Business Awards, and more library people news.
The corona­virus is shining a harsh light on the gaps in our social safety net, how essential libraries are as they try to fill more and more of those gaps, and the limitations of the library as an overstretched catchall solution to inequity.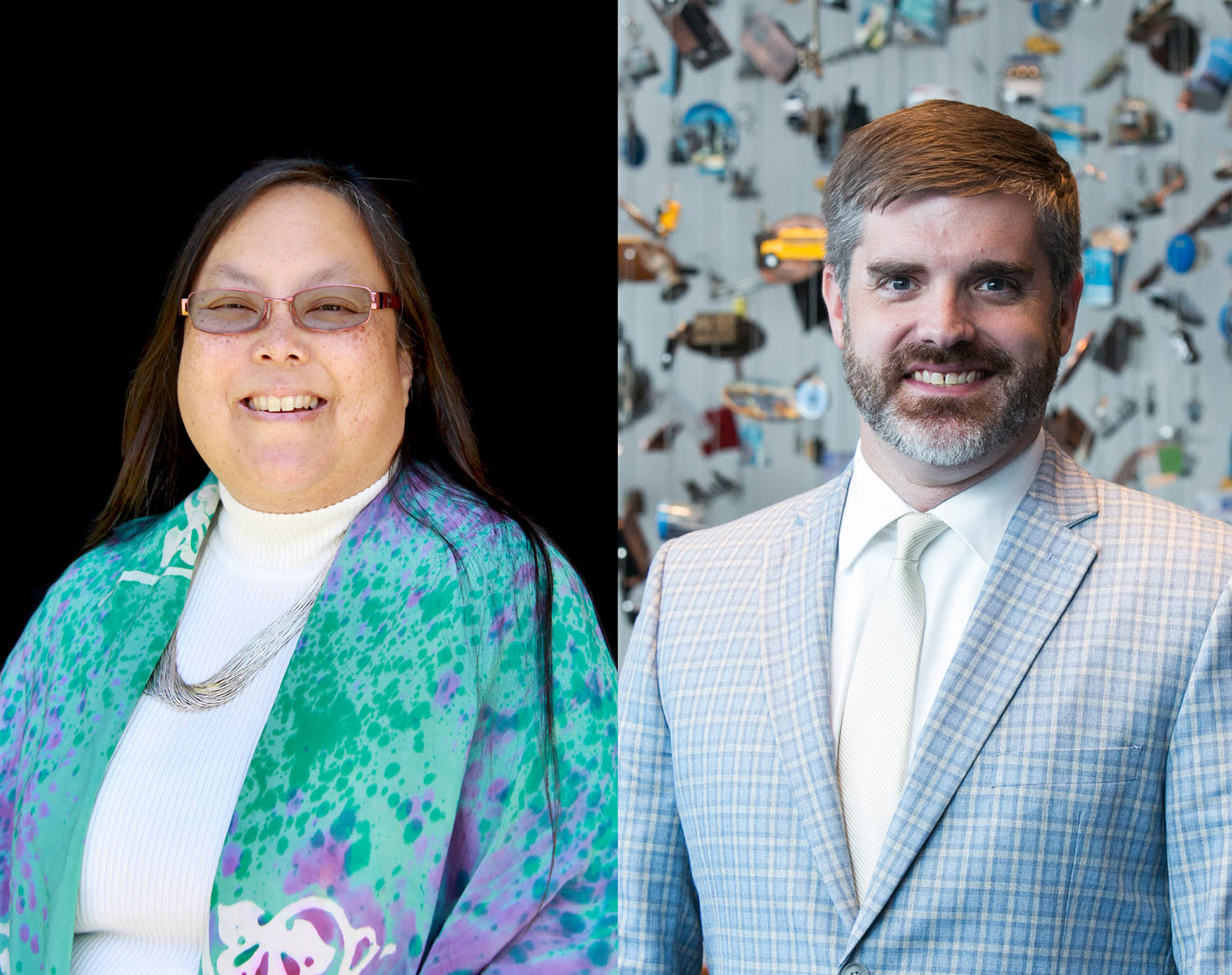 Despite many other activities being on hold this month, voting for the American Library Association (ALA) 2021–22 presidential campaign opened on March 9, and ALA members in good standing can cast their ballots through April 1. LJ invited candidates Patricia "Patty" M. Wong, city librarian at Santa Monica Public Library, CA, and Steven Yates, assistant director of the University of Alabama School of Library and Information Studies, Tuscaloosa, to weigh in on some key issues pertaining to ALA and librarianship.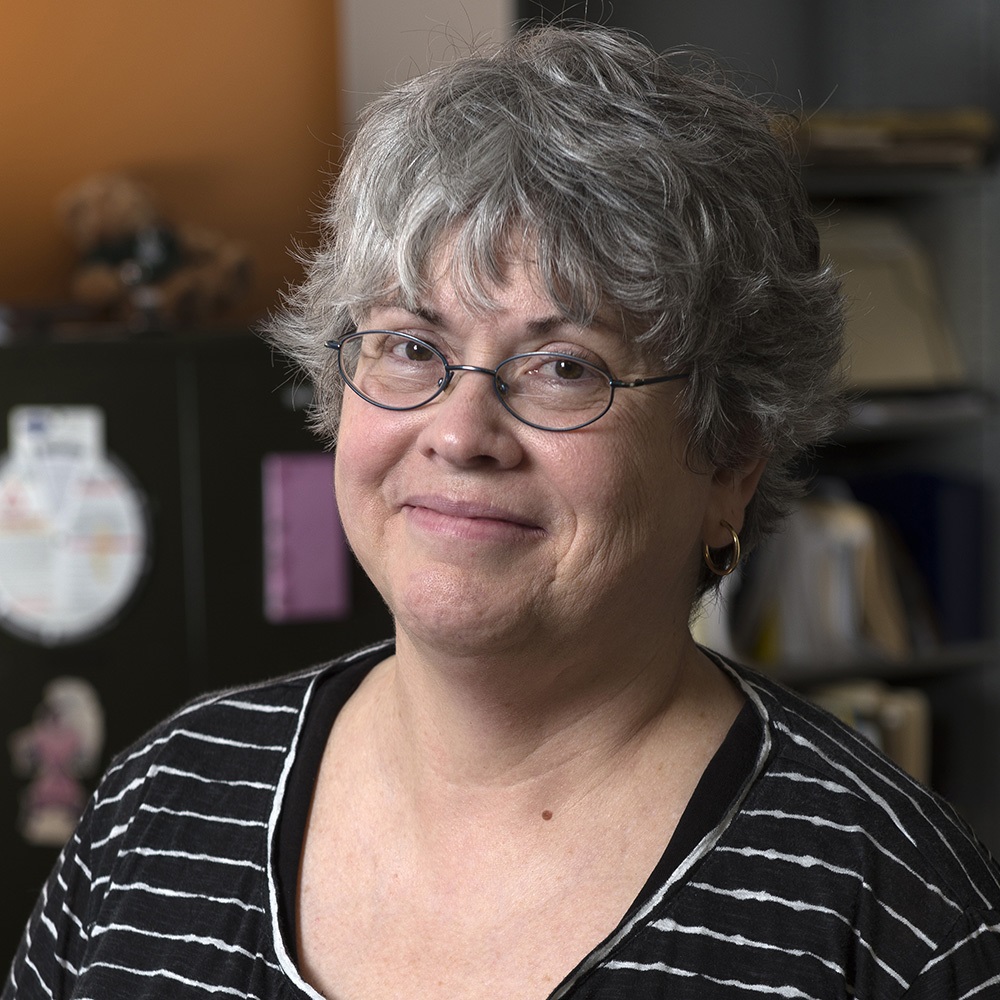 Reagan Arthur named EVP and Publisher of Knopf, Pantheon, Shocken; Janet Carleton appointed to Ohio State Library Board; Polly Thistlethwaite to serve as CUNY Interim University Dean for Library Services; and more library people news.
During the pinnacle of E.J. Josey's leadership in the American Library Association (ALA), he fought two systems of institutionalized racism through democratizing librarianship: segregation in the United States and apartheid in South Africa.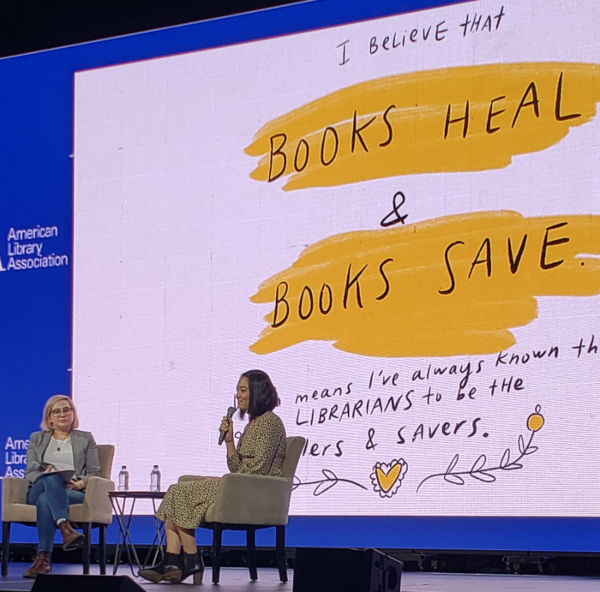 The 2020 American Library Association Midwinter conference, held January 24–28 in Philadelphia, closed with featured speaker Chanel Miller on Monday afternoon. Miller, an author and unintentional activist, considers libraries to be her home away from home.
Watching libraryland organizations in action over my eight years at LJ, I've been struck by the wisdom in structures that ensure the president-elect and immediate past president have roles in governance as well as the current leader. Getting insight into the decision process before you take over imparts invaluable training. Staying involved in a new capacity after your term is up creates continuity—and institutional memory can help prevent beginners' mistakes.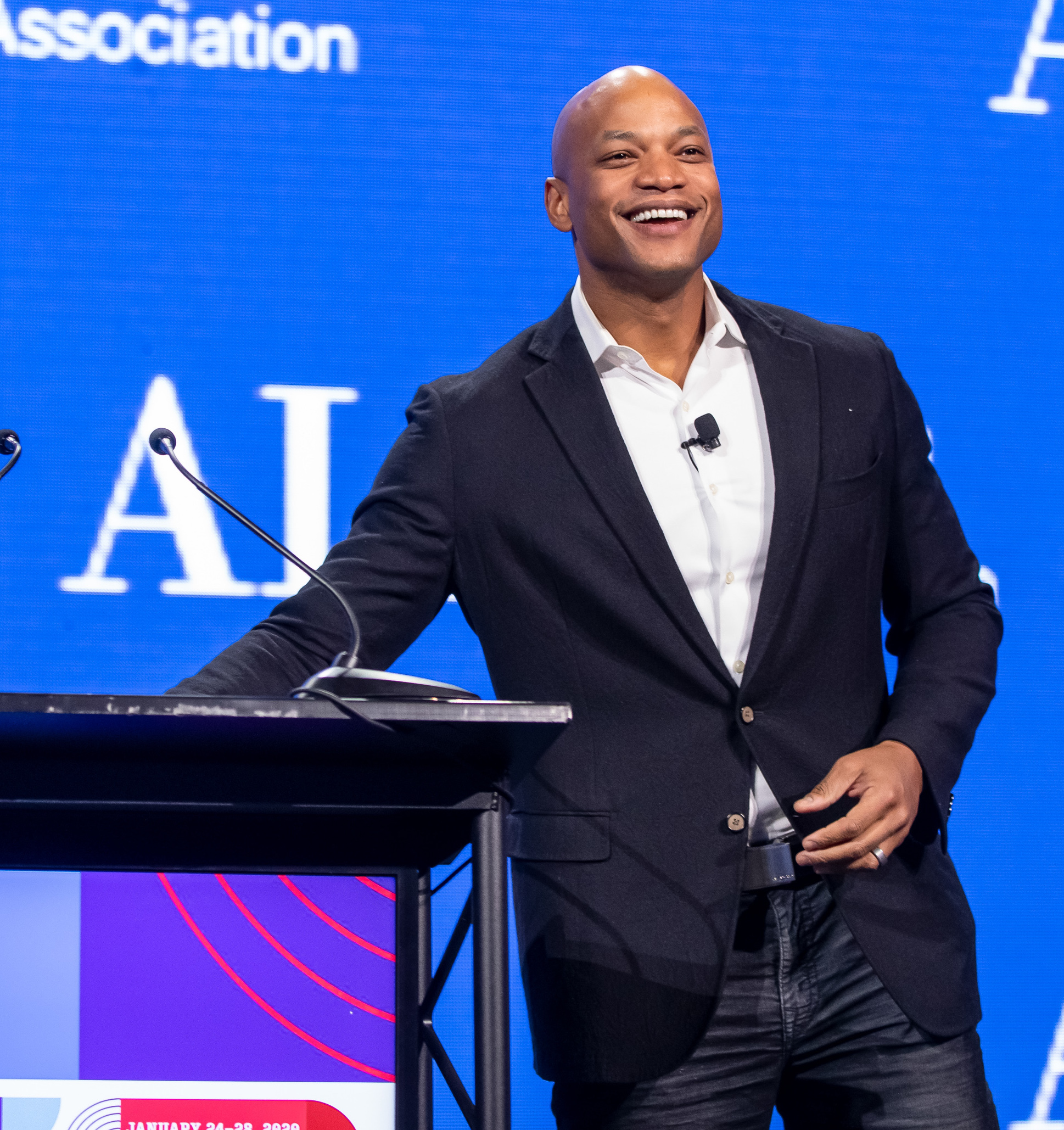 The 2020 American Library Association Midwinter conference, held January 24–28 in Philadelphia, officially kicked off with featured speaker Wes Moore's opening session on Friday afternoon. Moore—an author, social entrepreneur, television producer, and decorated U.S. Army combat veteran—linked his journey as a reader to pressing issues of social justice and the role libraries can, and should, play.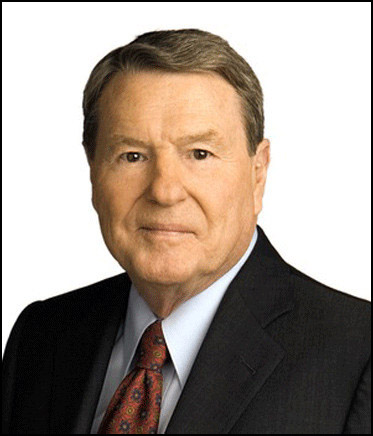 Known for his softspoken but probing manner, Jim Lehrer was an icon of public television for Americans tuning in weeknights to hear the world news discussed, explained, and calmly debated. He has died at 85. Lehrer was also a prolific author. His book about the 11 presidential debates he moderated resonates strongly this year.