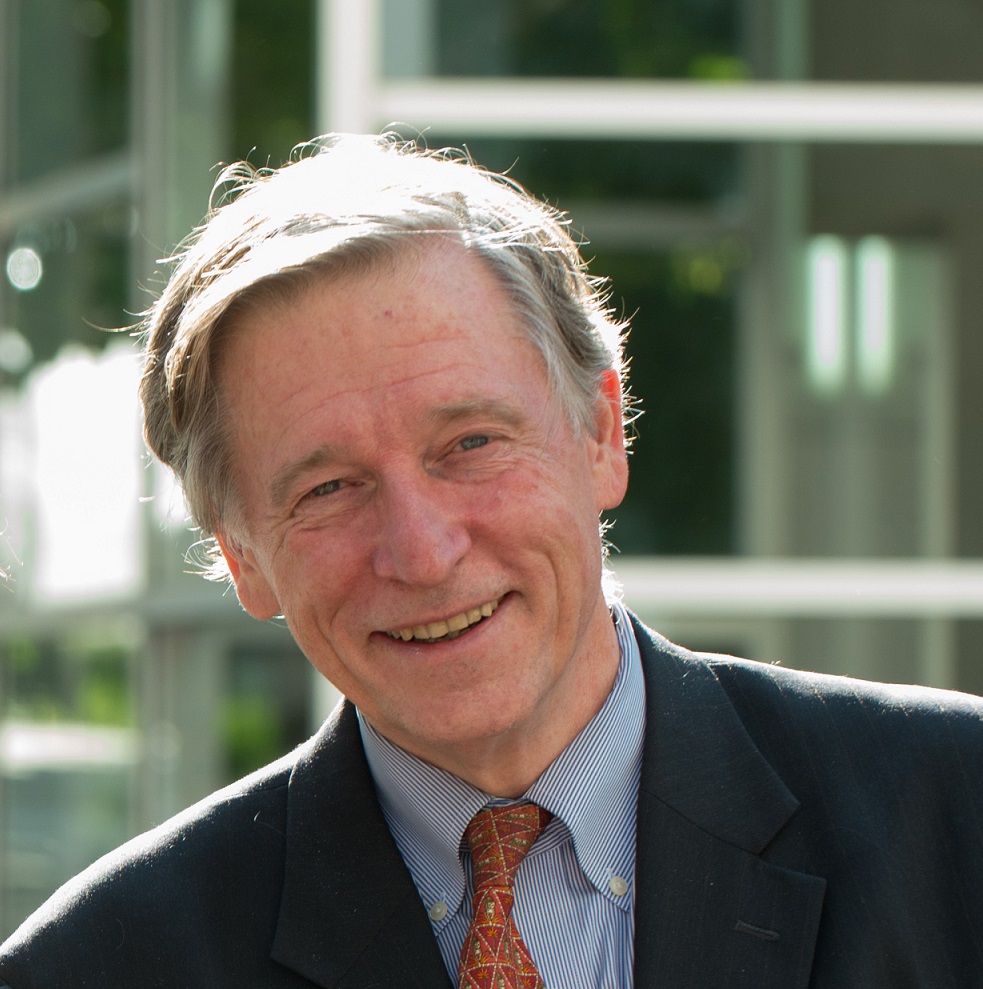 R. Crosby Kemper III, director of Missouri's Kansas City Public Library (KCPL) since 2005, was nominated in November 2019 by President Donald Trump to serve as the next director of the Institute of Museum and Library Services. He was endorsed by the American Library Association (ALA), and voted into the position by the U.S. Senate on January 9.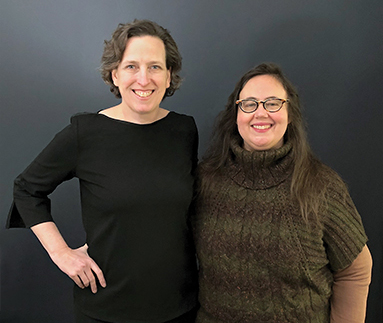 As the New Year dawns, I am thrilled to share the news that Meredith Schwartz, Library Journal's Executive Editor, will be the new Editor-in-Chief, starting January 1. On the same day, I will take on the role of Group Publisher, overseeing the development of LJ, School Library Journal, and The Horn Book. In our respective new capacities, Schwartz and I will build on an effective partnership to bring you what you need to do your important work, through the many projects and initiatives that make up the Library Journal brand as a whole.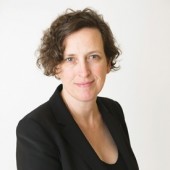 As the year turns, so come the trends discussions and lists. There are certainly many that impact the people libraries serve, directly and indirectly. As I was starting to make my own list, Oxford announced its 2019 word of the year, "climate emergency," defined as "a situation in which urgent action is required to reduce or halt climate change and avoid potentially irreversible environmental damage resulting from it."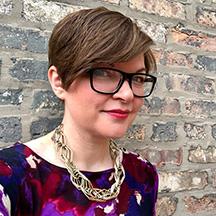 Monica Harris named Associate Executive Director of the Reaching Across Illinois Library System (RAILS); Christina S. McGowan appointed Dean of the Library and University Librarian at Fairfield University, CT; Karyn Temple leaving the U.S. Copyright Office; and more new hires, promotions, retirements, and obituaries.
Kevin Sayar, previously at ProQuest, was named the new CEO of streaming video platform Kanopy in October. LJ caught up with him at the Charleston Library Conference to hear his thoughts on early days at Kanopy.

Skip Dye has been promoted to Senior VP, Library Sales and Digital Strategy at Penguin Random House; Allison Hill will succeed Oren Teicher as CEO of the American Booksellers Association; Karen Estlund has been named the new Dean of Colorado State University Libraries, Fort Collins; and more new hires, promotions, retirements, and obituaries.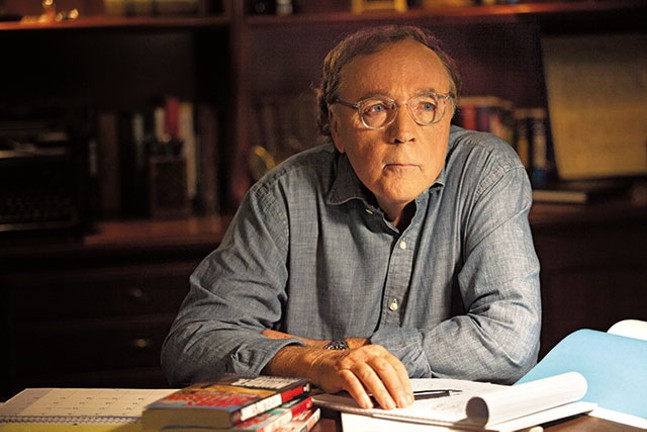 The White House recently honored the bestselling author for his work supporting citizens' engagement with literature. Patterson has committed extensive philanthropic support to literacy, public libraries, teachers, and bookstores. He has also developed programming nationwide to improve literacy and education among Americans, and to support all citizens' love of reading. LJ asked Patterson about the books he loves, how he feels about winning, and what libraries can do collectively to support literacy and create stronger readers.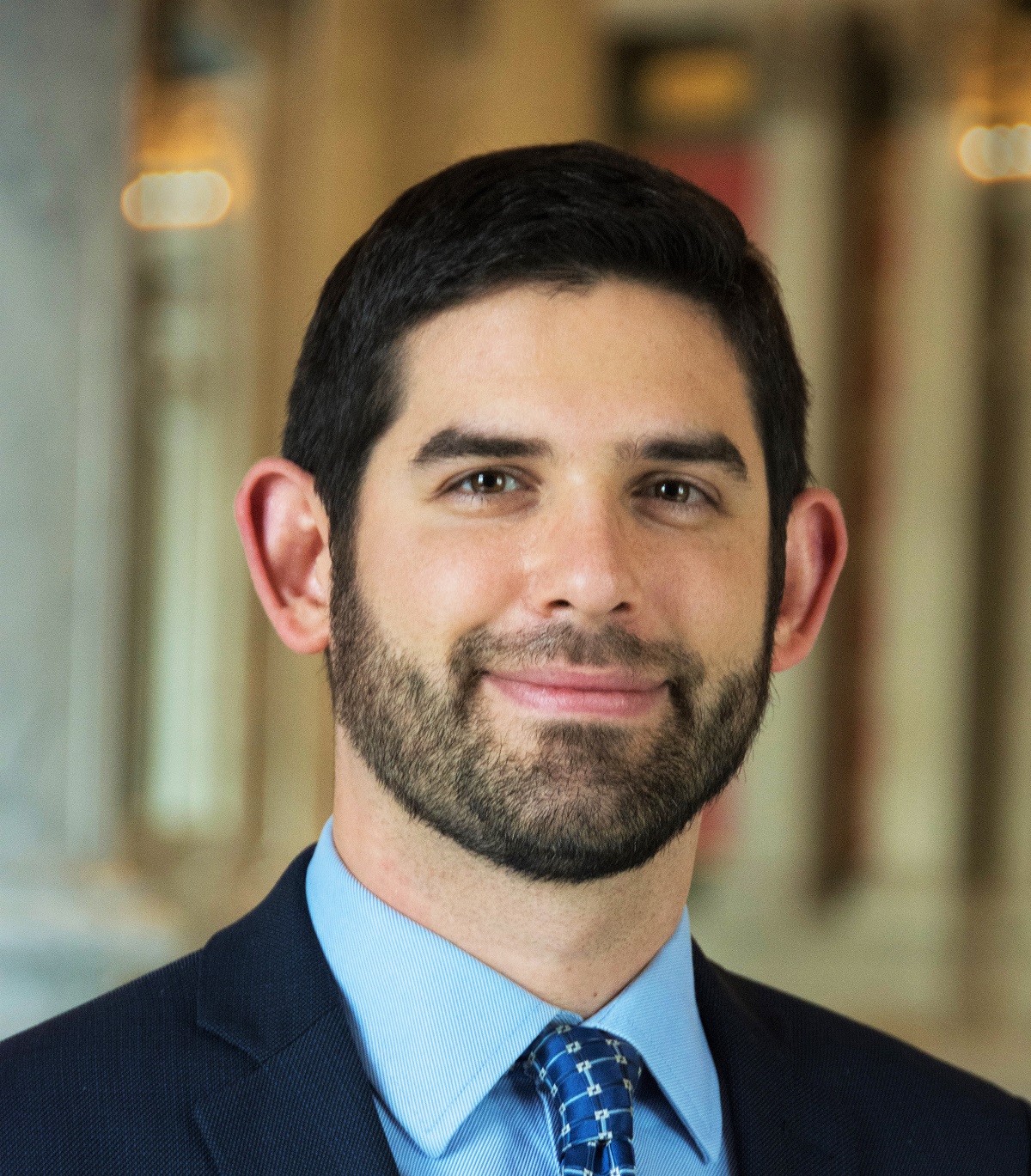 Clem Guthro has been named the University Librarian for the University of Hawaiʻi at Mānoa; Joanneke Elliott is the new African Studies and West European Studies Librarian at UNC–Chapel Hill Libraries; Christian Zabriskie will be the new Director of Onondaga County Public Libraries, NY; and more new hires, promotions, retirements, and obituaries.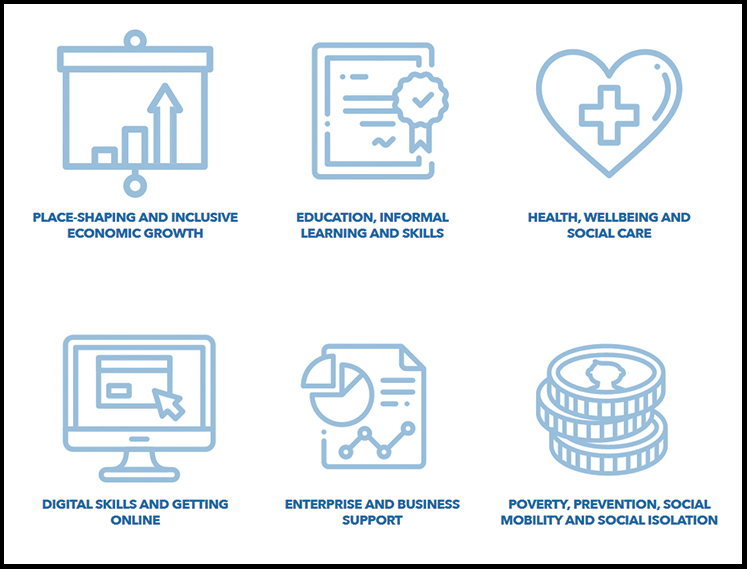 I am very excited to see the recent positive activity around libraries in the United Kingdom. The community there seems to be rallying in a new way to increase understanding of the urgency for library investment—an effort lifted by a renewed effort to articulate how much libraries contribute to the social fabric. Now is the time to build on that good news story, and their strategy is worth a look.