On Wednesday, November 13, Nikole Hannah-Jones joined Jamelle Bouie for a conversation, moderated by Jelani Cobb, about the making of The New York Times Magazine's 1619 Project.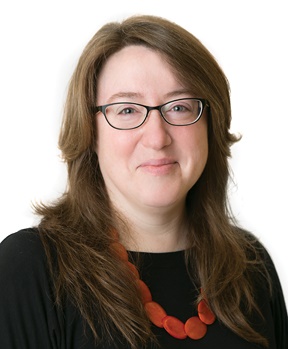 Three hundred thirty-eight days. That's the length of time between August 2018, when we first saw the news coverage of Greta Thunberg, a young climate activist in Sweden who started striking in front of Stockholm's parliament every Friday to demand climate action from her country's leaders, and September 20, 2019, when global Climate Strike Marches brought an estimated four million young people and their supporters onto our streets to demand meaningful action from adults on climate change.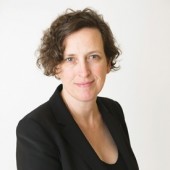 When you think about climate change, what do you feel? I asked my daughter, Harper, who is ten, that question last month. The exercise was part of a talk at a Drawdown Learn event held at the Omega Center for Sustainable Living. Despite how often we discuss the climate, this was the first time I had actually asked her that. Her answer was not surprising, but it was painful to hear. "I get this bad feeling in my gut," she said.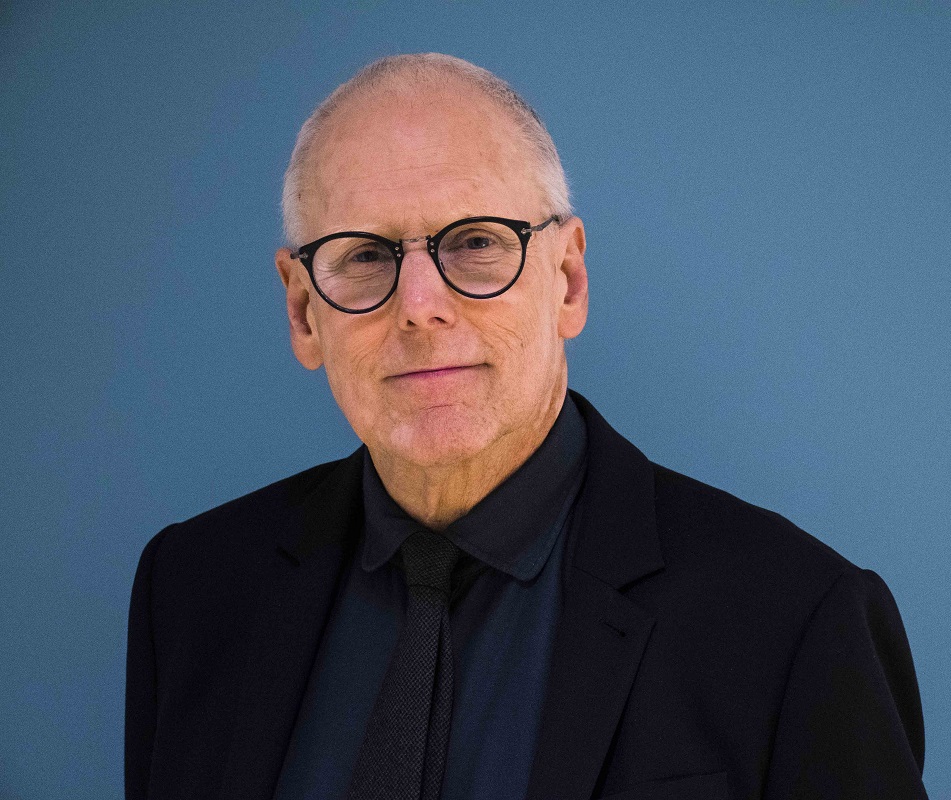 Bill Ptacek, former head of the Calgary Public Library, Alta., Canada, died on October 15 of cancer, at age 69.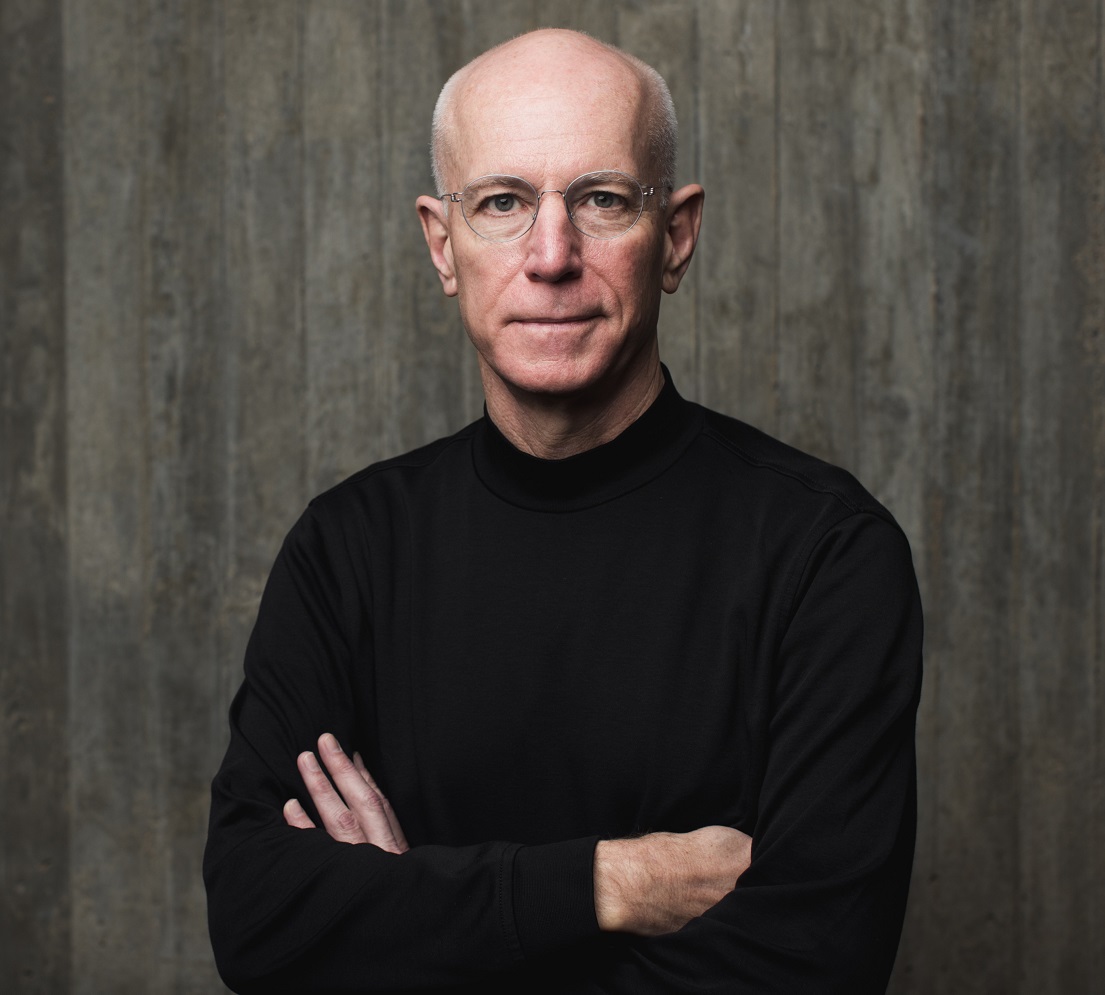 This year's National Endowment for the Humanities (NEH) Jefferson Lecture in the Humanities was delivered on October 7 by Father Columba Stewart, OSB—a Benedictine monk, scholar of early religions, and executive director of the Hill Museum and Manuscript Library (HMML) at St. John's University in Collegeville, MN. Stewart has spent the past 15 years working to digitize documents at risk of theft, damage, and destruction due to war, regime change, or climate instability in the Middle East, Africa, Eastern Europe, the Caucasus, and South Asia.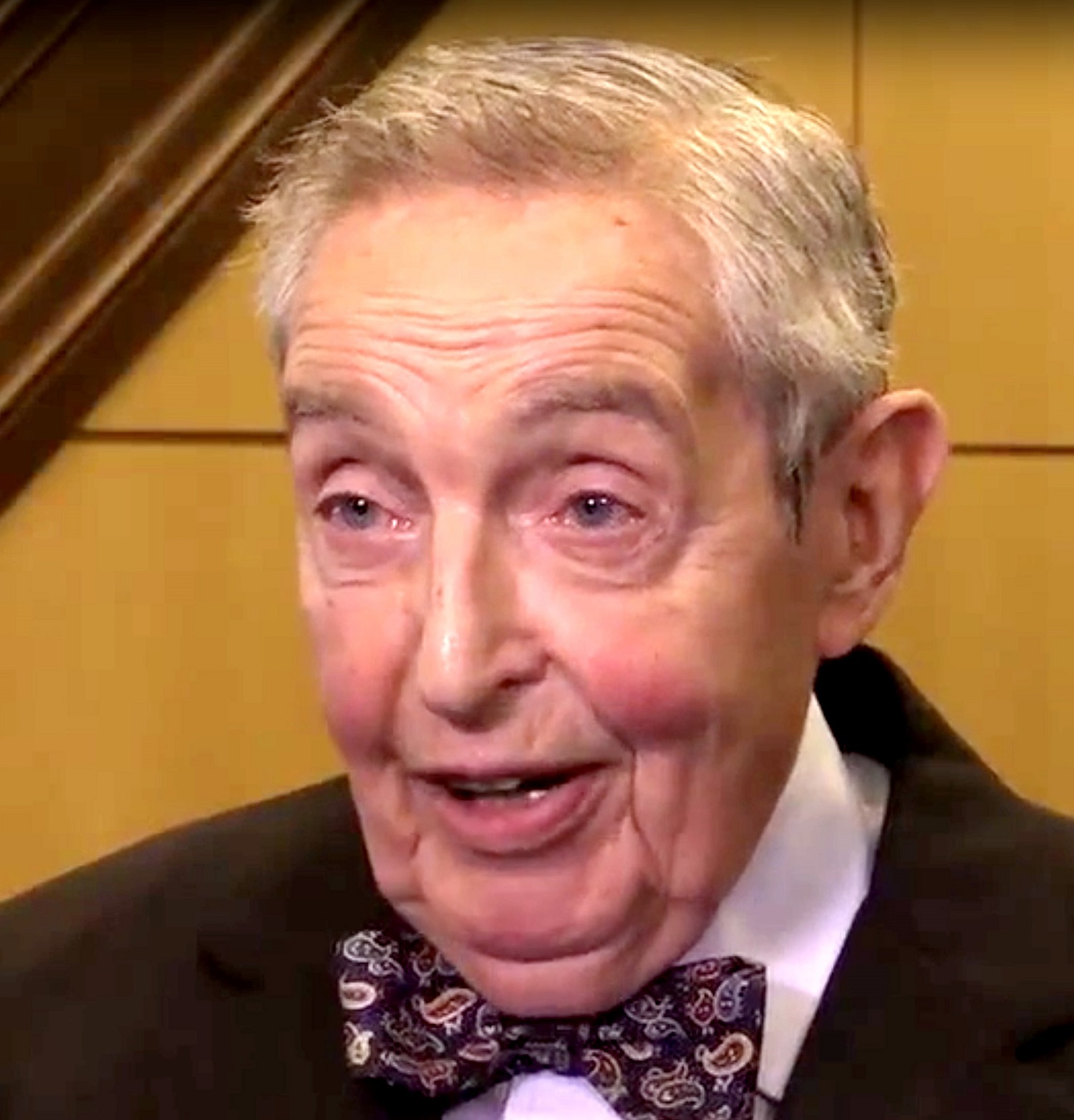 John Rothman, director of the New York Times' corporate archives and creator of the New York Times Information Bank, an early electronic news repository, died on September 26 of a stroke at the age of 95.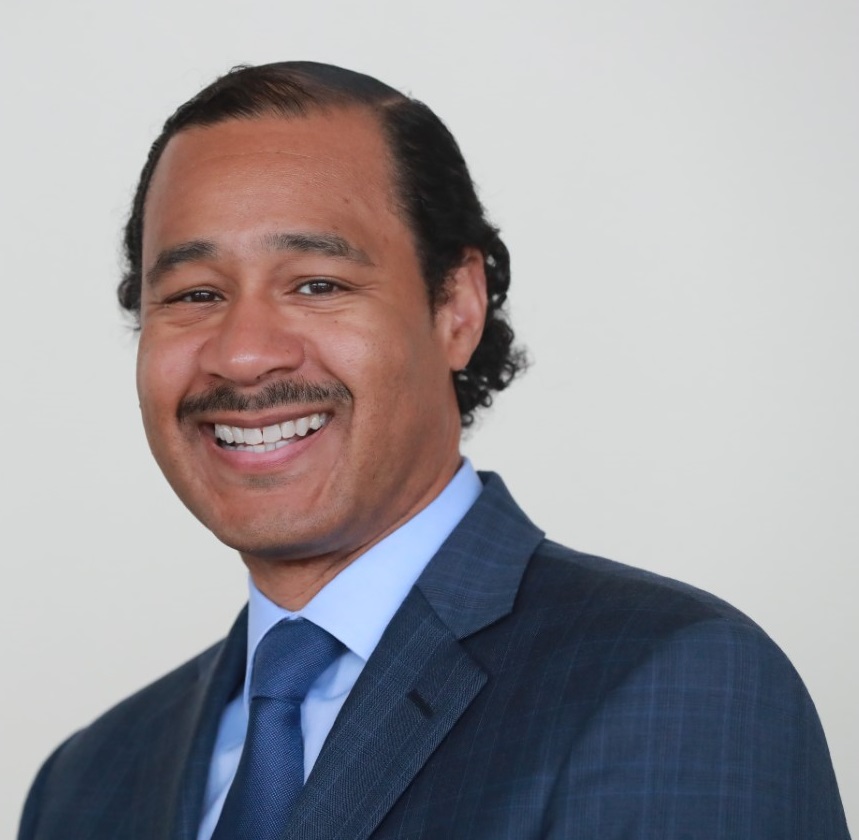 Julius C. Jefferson Jr., section head of the Library of Congress's Congressional Research Service, is the American Library Association (ALA) president-elect for 2020–21.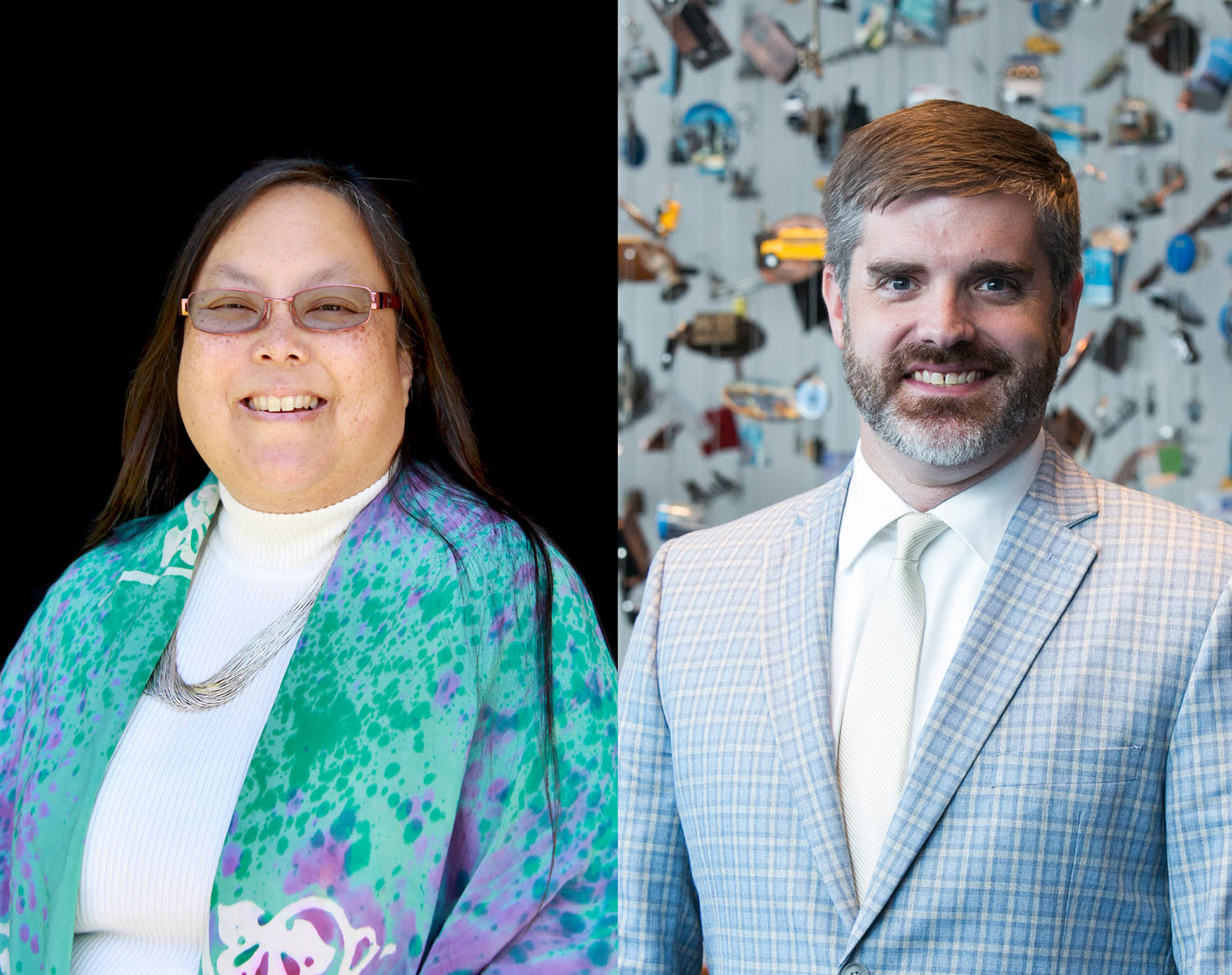 Patricia "Patty" M. Wong, City Librarian at Santa Monica Public Library, CA, and Steven Yates, Assistant Director of the University of Alabama School of Library and Information Studies, Tuscaloosa, are the candidates for the American Library Association (ALA) 2020–21 presidency.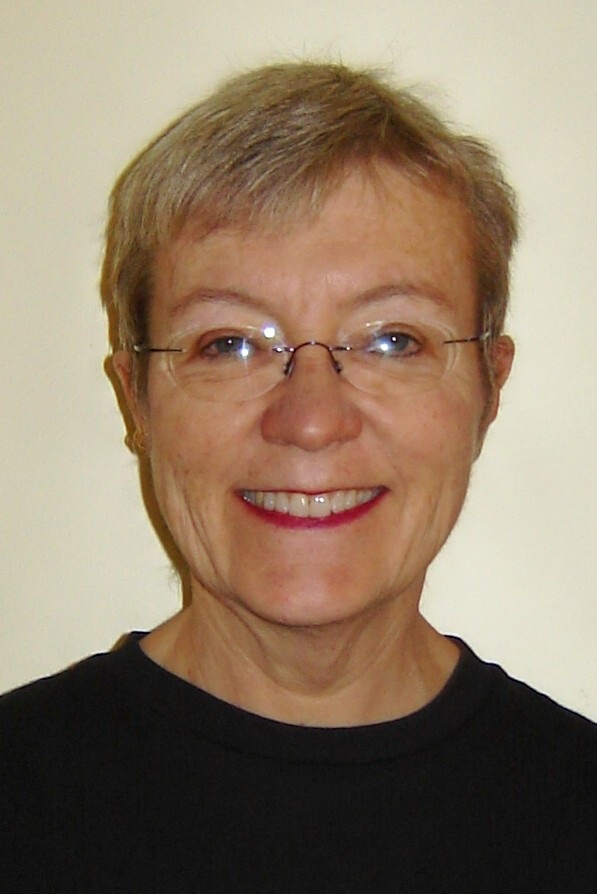 Margaret "Peggy" Barber, who helped change the way libraries promote their services, died on August 25 at age 75. Among other accomplishments, Barber established the American Library Association Public Information Office, Public Programs Office, and Graphics program, which produced the acclaimed "Celebrity Read" poster series and the universal library logo, used as street signage nationwide. She received the Lippincott Award for distinguished service to the profession in 1999.