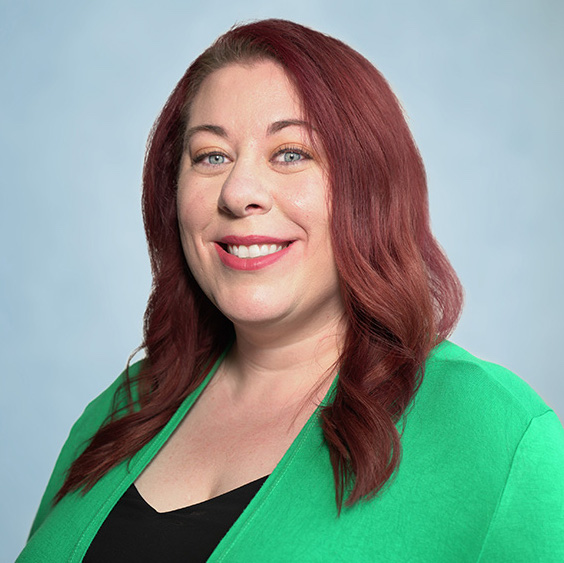 Elaine Rice Bachmann is the new Maryland State Archivist, Ralph Bingham is named Director of LibraryLinkNJ, Allison Grubbs takes the helm at Broward County, and more library people news for September 21, 2021.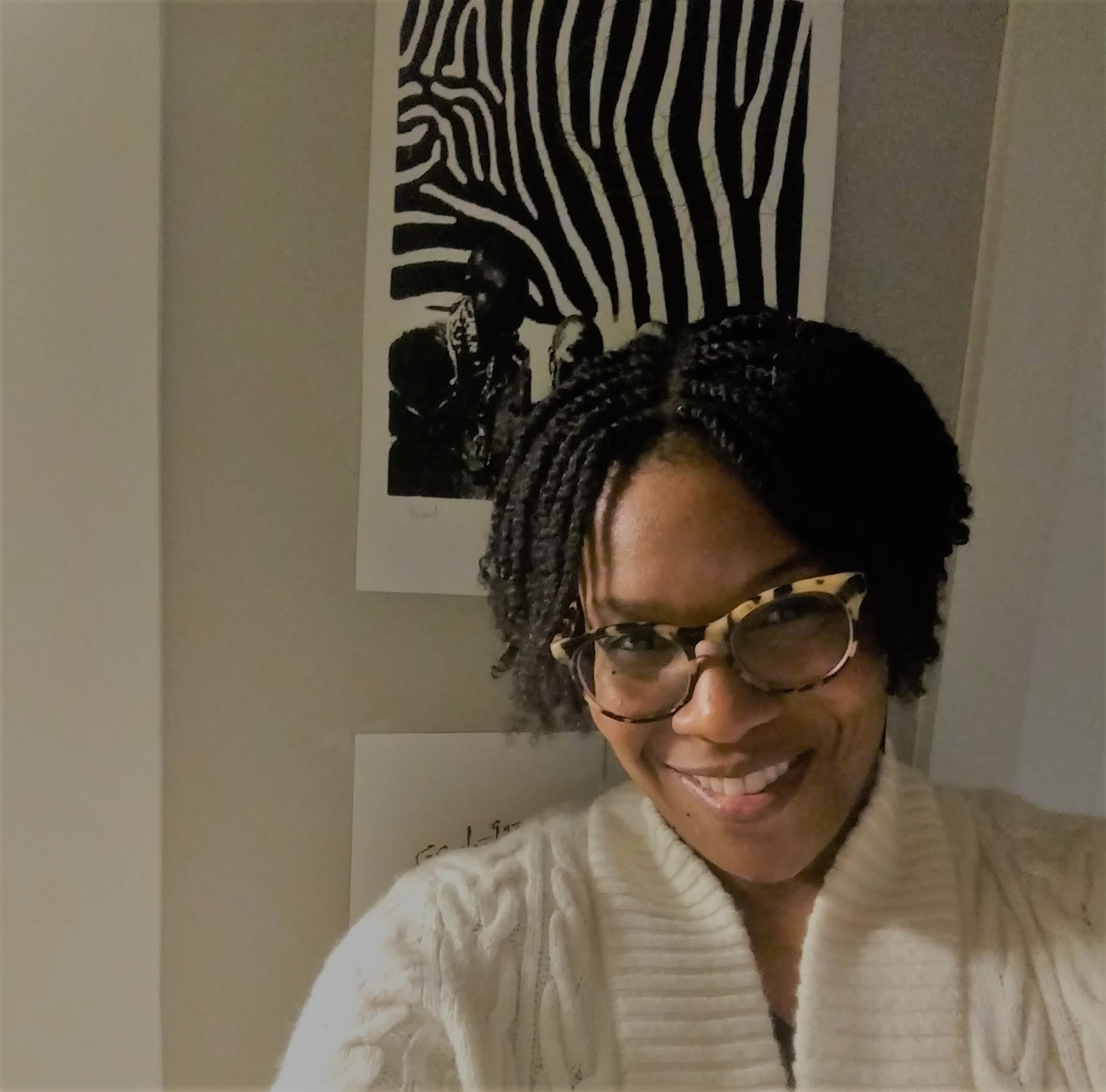 On June 4, Joy Bivins was named Director of the Schomburg Center for Research in Black Culture, a research division of The New York Public Library. LJ caught up with her as she settled into her new role to discuss the overlap between collecting for museums and libraries, what has changed in the past year and a half, and what the Schomburg's users can expect.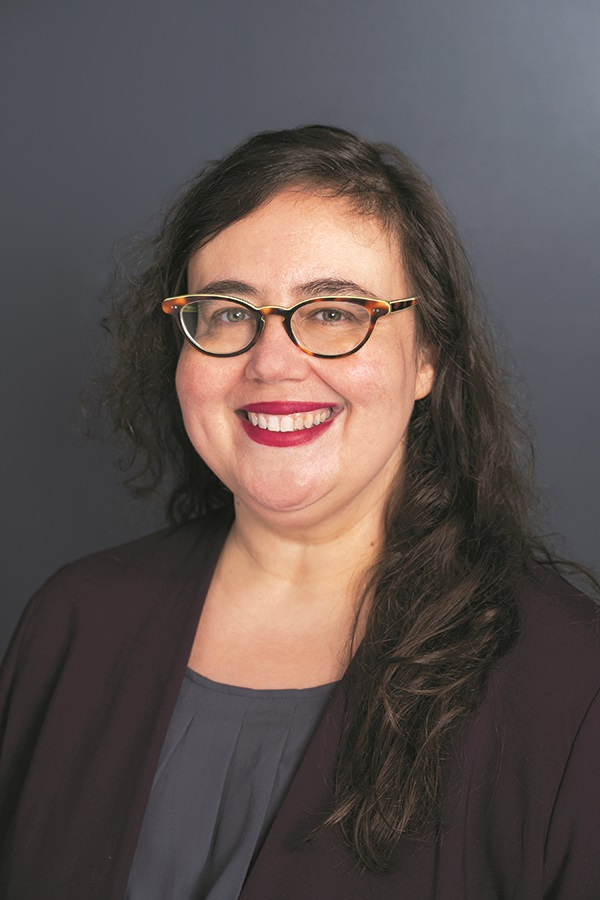 The 2021 ParkScore rankings, conducted annually by the Trust for Public Land, show a significant shakeup. It's not because of major changes to the parks in the past year, but to the scoring: this year the Trust added equity to its decision matrix, which includes access, investment, amenities, and acreage. The resulting change in the lineup of top-scoring park systems shows how inadequate measuring overall access is for learning whether everyone is well served.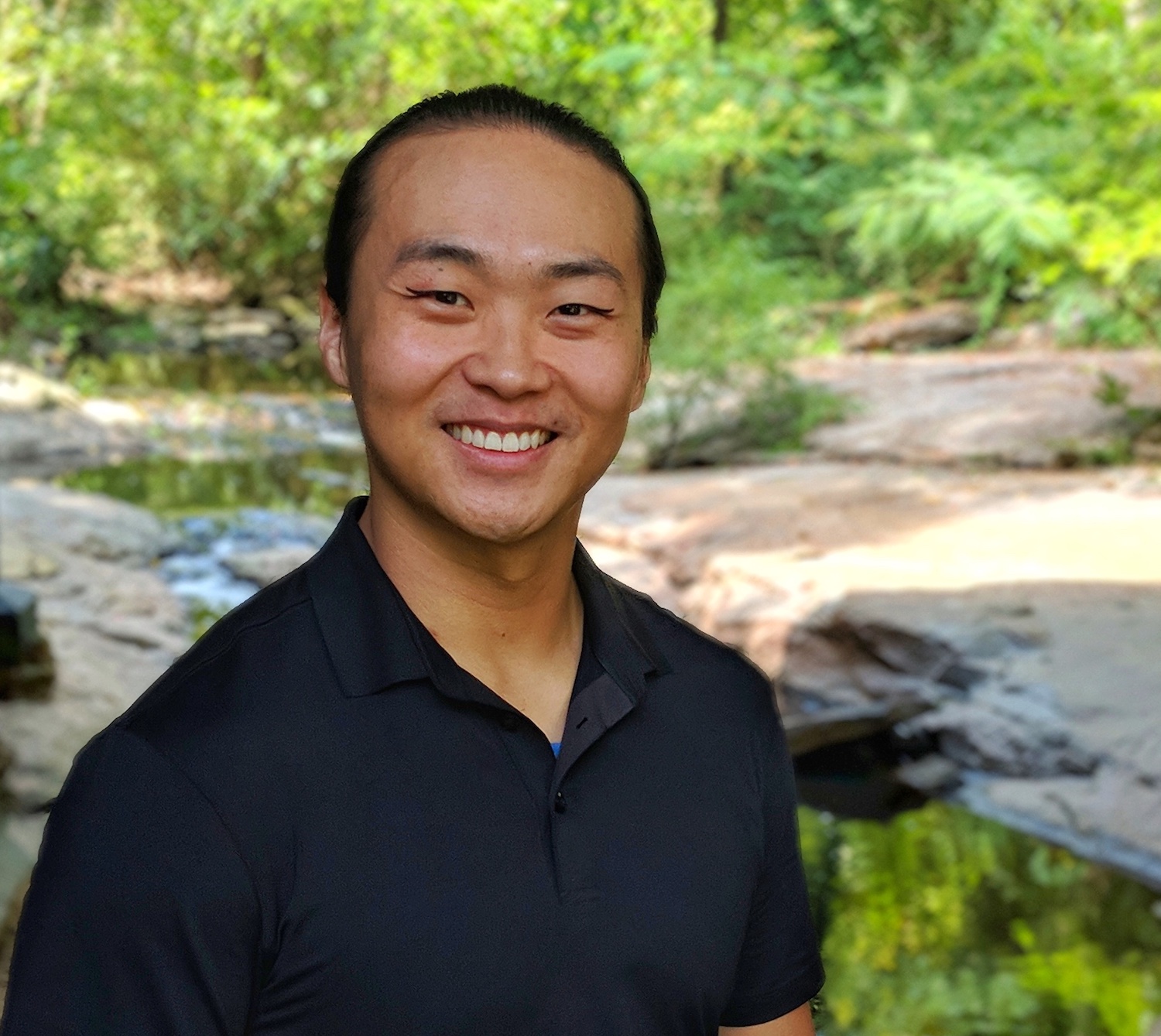 The Association of Research Libraries (ARL) recently appointed DeLa Dos as senior director of Diversity, Equity, and Inclusion (DEI), effective June 7. They will lead the association's DEI priorities, working with and providing strategic guidance to ARL's DEI Committee and Board of Directors. LJ caught up with them and ARL Executive Director Mary Lee Kennedy to find out more about their thoughts on DEI work and the association's ongoing efforts.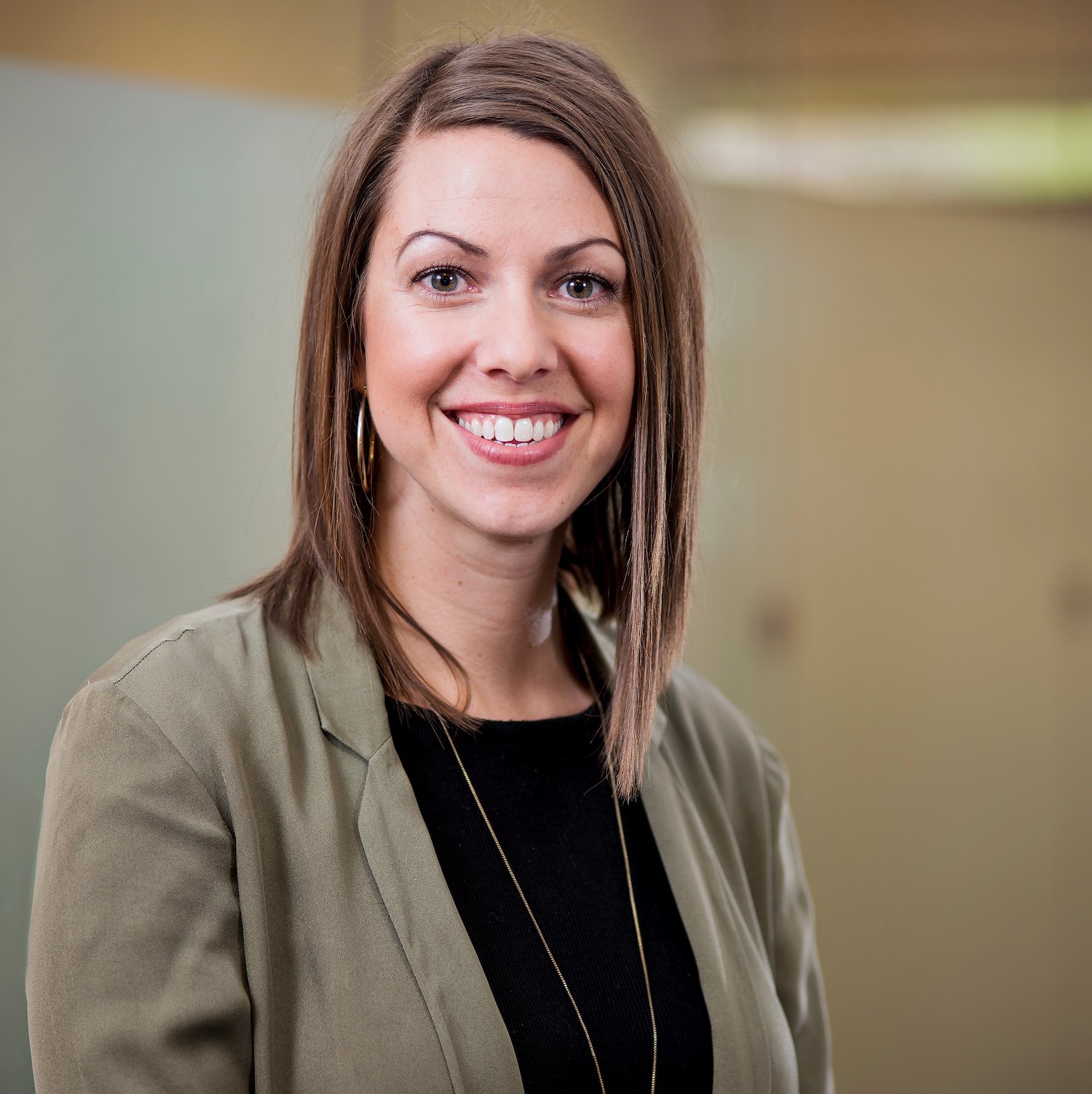 Despite the proven benefits, strategic planning services can be cost-prohibitive, particularly for small and rural libraries. The process itself can also feel daunting, making it easy to defer. Library Strategies, a consulting group of The Friends of the Saint Paul Public Library, in partnership with Montana State Library, has designed a program to address those barriers.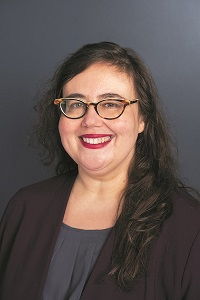 I've been delighted to watch the ambitious program in Ohio in which 137 of the state's 251 library systems (and counting) have chosen to help distribute about 2 million at-home coronavirus testing kits. At press time, libraries had already distributed nearly 60,000 tests through about 365 locations.
Vartan Gregorian, president of the New York Public Library (NYPL) from 1981–89, died on April 15 at age 87. Gregorian took leadership of the library during the tail end of the fiscal crisis that pushed New York City to the brink of bankruptcy and left NYPL facing a $50 million deficit, helping restore the library to solvency through substantial fundraising efforts and advocacy.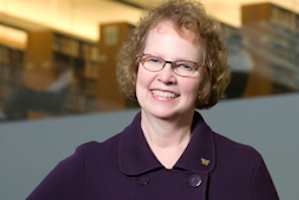 Lizabeth (Betsy) Wilson, vice provost for digital initiatives and dean of university libraries at the University of Washington (UW), recently announced that she will retire on June 30. Wilson has served as dean since 2001; in 2013 she took on the vice provost role as well, leading the libraries' strategy on digital scholarship, data stewardship, and open access. The network of 16 libraries—one of the largest academic research libraries in North America, with the largest collection in the Pacific Northwest—serves UW's Seattle, Tacoma, and Bothell campuses and Friday Harbor Laboratories.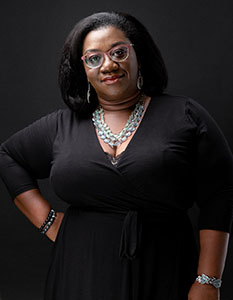 The Association of College and Research Libraries (ACRL) 2021 virtual conference, taking place April 13–16, started off on a strong note with Tressie McMillan Cottom's opening keynote. Her thoughts on how to center human rights and justice within an academic framework gave attendees much to think about as they continued on to the many panels, sessions, exhibits, and other offerings.