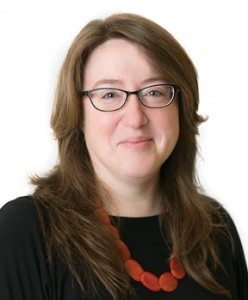 The massive change in life circumstances over the weeks since my last column have been strange, terrible, and beautiful—often all at once.
We need a National Library Workers Organization. The COVID-19 crisis has brought home to American workers their individual vulnerability—and their collective power.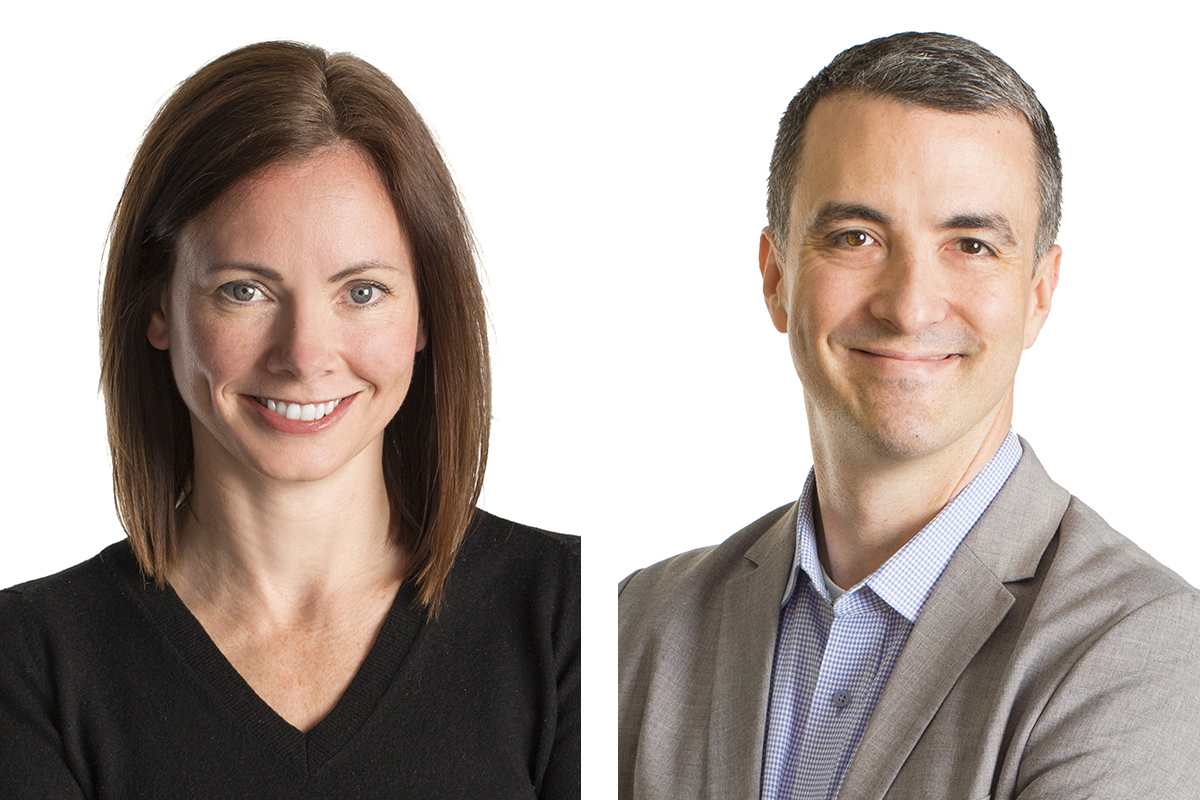 Some libraries are already attempting to reopen their physical locations to the public, at least to some limited extent. Others, in harder hit areas or with local governments more focused on stopping the spread of Coronavirus, are still months away. But all are considering how to reconfigure their space, as well as their service, to best shield staff and patron health.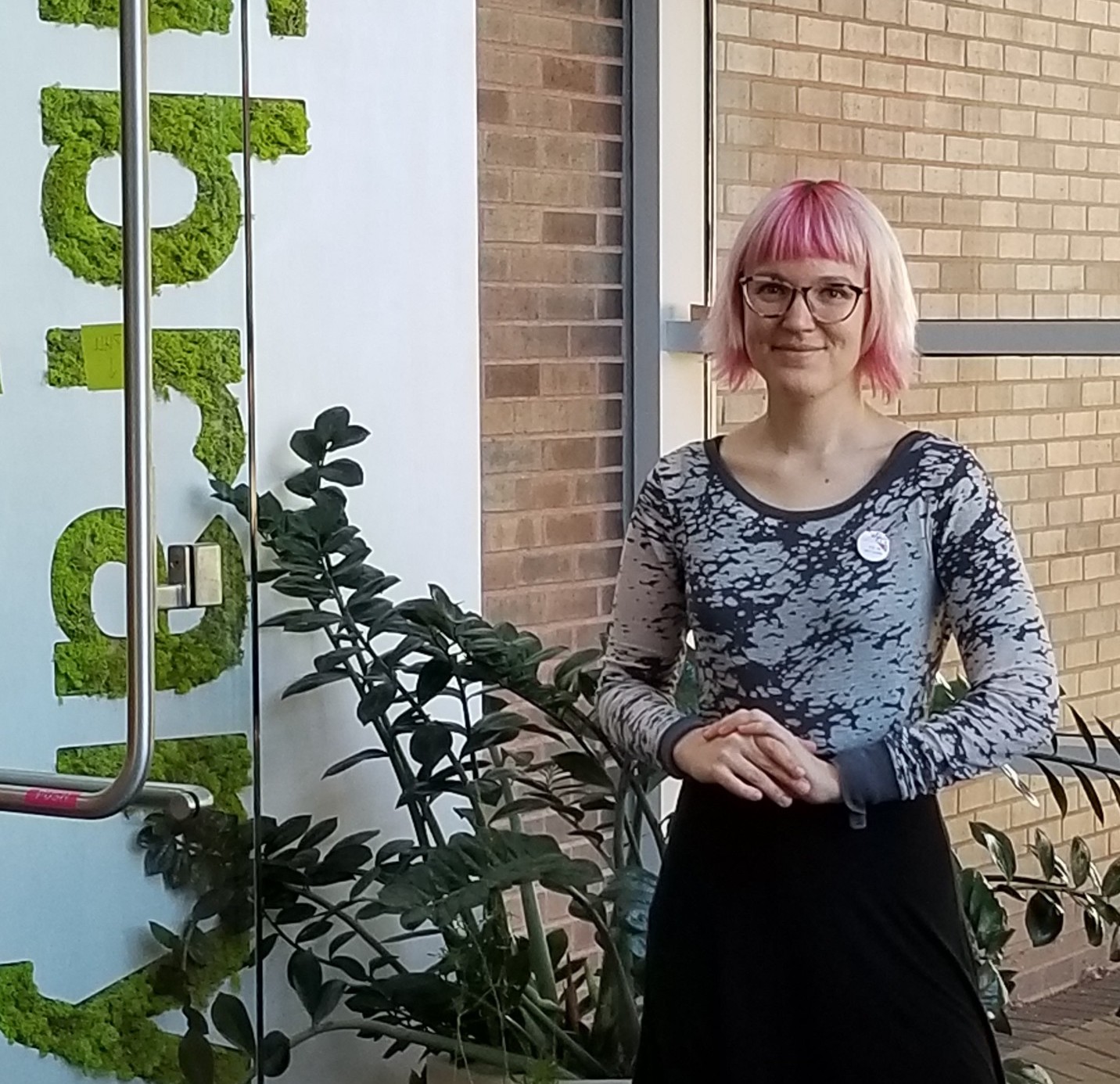 There's been a trend in articles coming out in major publications about how excited people are to get back to their libraries and how resilient libraries are. While they pay important attention to the needs libraries are still striving to meet in their communities, these narratives do nothing to expose the miserable realities that library workers are experiencing, or incite any kind of action to be taken in their defense.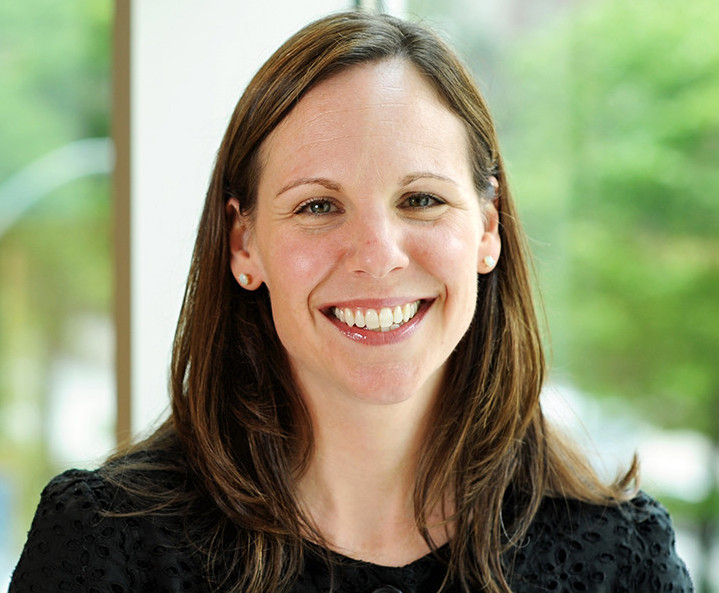 Barbara Rockenbach appointed Stephen F. Gates '68 University Librarian at Yale University, Julie Garrison elected as ACRL Vice-President/President-Elect, Brian Hart is the new Director of the Forsyth County Public Library, NC, and more library people news.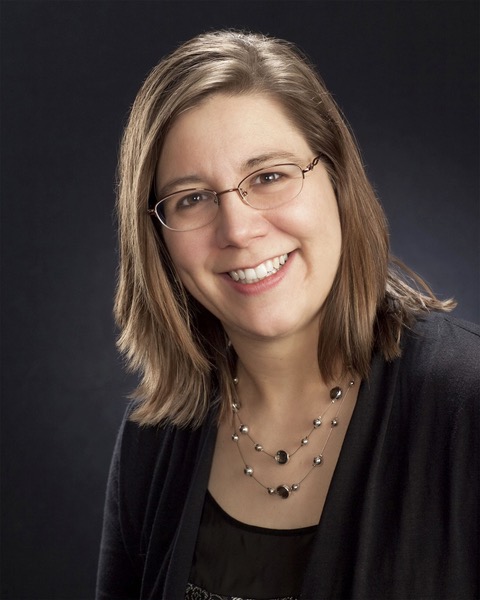 In 2016, a man set fire to a library in St. Cloud, MN. Allister Chang had an opportunity to speak with Karen Pundsack, director of the Great River Regional Library System, to reflect on what the library learned from the experience that is applicable to its COVID-19 response today. She demonstrates how library resilience transfers from one disaster to another, and in the process, the resilience of libraries as social infrastructure.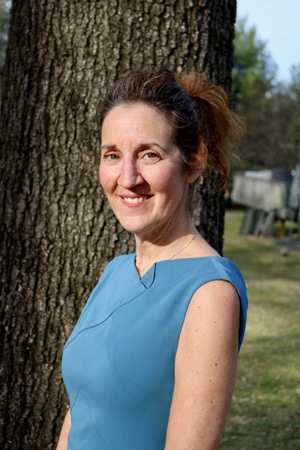 In her new role at the NYPL Performing Arts Library, Jennifer Schantz will blend her passion for classical music and her dedication to libraries and museums.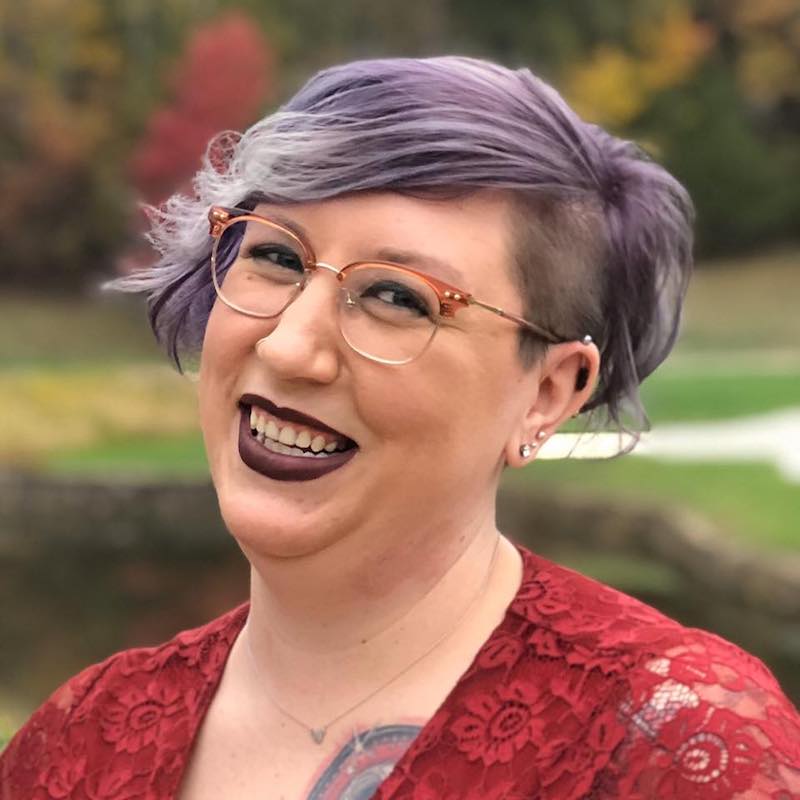 The more people are coming into contact with one another, and the more people who are coming into contact with a surface (for example, a library book), the higher the risk becomes.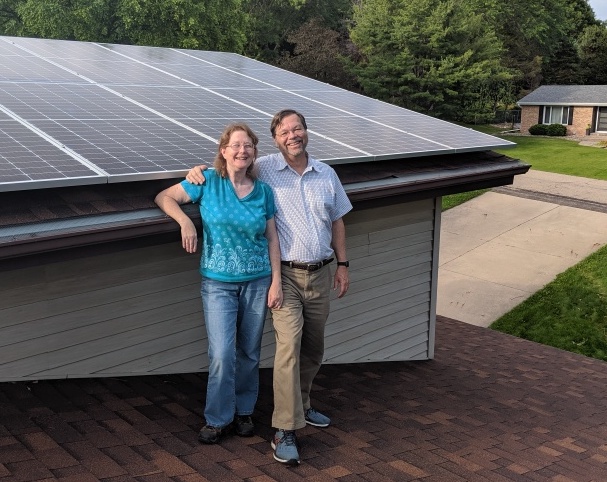 Earth Day may find people wondering what they can do to help combat climate change and support sustainability efforts—particularly when most are still staying home to help slow the spread of COVID-19. But effective strategies can come from small starts. As GoFundMe, Indiegogo, and Facebook fundraisers have shown us, giving is not only for the rich—and philanthropy can come from unexpected places.