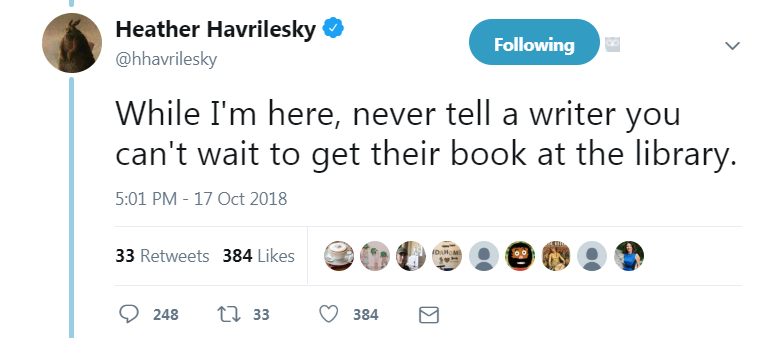 Author and advice columnist Heather Havrilesky learned a great deal about libraries when she inadvertently sparked the ire of Library Twitter.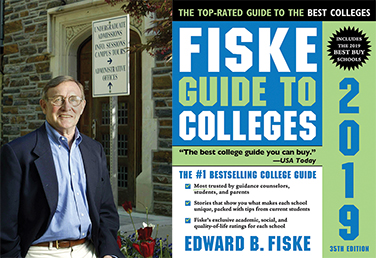 LJ talks to Edward Fiske, author and former education editor for the New York Times, who has been producing the Fiske Guide to Colleges for more than 30 years.

To say "times have changed" is an understatement. The advent of a blizzard of digital resources means that we simply don't have the people or means to evaluate sources as we once did.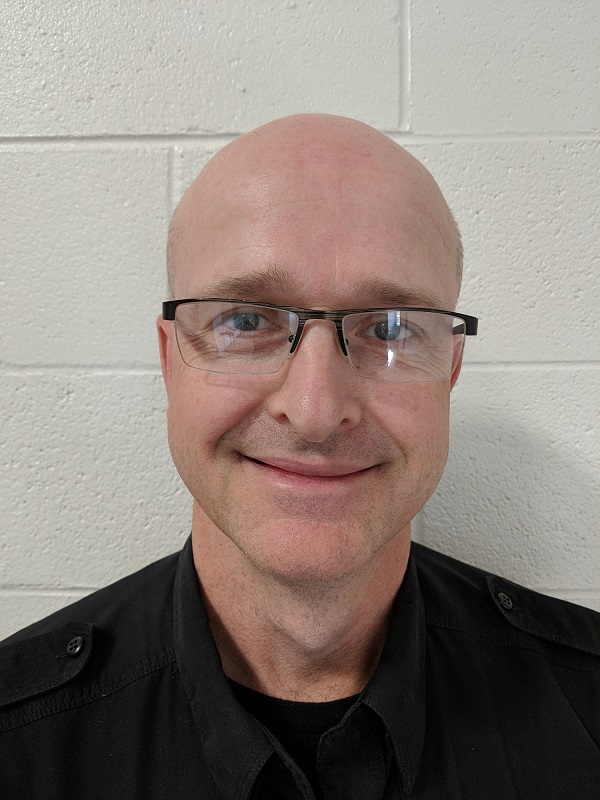 Since January, I have been a member of the five-person Board of Trustees of the Monroe County Library System, MI. For the past 20 years, I have also worked as a correctional officer in a medium-sized Michigan county jail.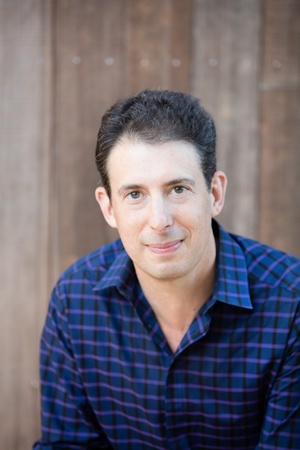 Sociologist Eric Klinenberg's newest book, Palaces for the People: How Social Infrastructure Can Help Fight Inequality, Polarization, and the Decline of Civic Life (Crown), suggests that the key to a more equitable society may lie in our shared spaces—particularly libraries.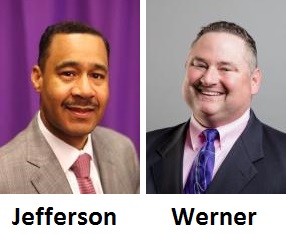 Julius C. Jefferson, Jr., Section Head, Congressional Research Service, Library of Congress, Washington, DC, and Lance Werner, Executive Director, Kent District Library, Comstock Park, Mich., are the candidates for the 2020-21 presidency of the American Library Association (ALA).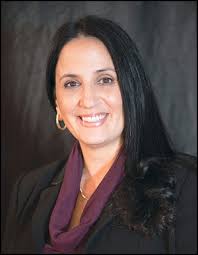 Hires, Promotions, Retirements, and Obituaries: August 2018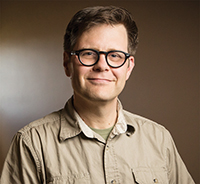 Kimber L. Fender retired as director of the Public Library of Cincinnati and Hamilton County, Sue Landers has been named the next Executive Director of Lambda Literary, and more people news from the July 2018 issue of Library Journal.
A photo spurred Marian Fragola to create the Making Space series at North Carolina State University (NCSU). As part of a study on the library's gaming spaces, a student snapped a picture of herself looking into one of the rooms, her body reflected in the glass. "[It] captured her feelings of not being welcomed," says Fragola, director of program planning and outreach. The photo brought home to Fragola and her colleagues the issue of women's underrepresentation in the Maker movement and tech.