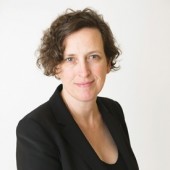 The 2020 Census is upon us, with preparation already underway to count how many people live in the United States, and where. Our public libraries—connected to their communities and relatively ubiquitous—can and will be critical partners in getting this important work done well, and fairly.
When Emma Boettcher, user experience resident librarian at the University of Chicago (UChicago) Library, won the episode of Jeopardy! that aired on Monday, June 3, she unseated reigning champion James Holzhauer, ending his 32-game winning streak. LJ caught up with her following her win to find out more about her background and what librarianship and Jeopardy! have in common—as well as what they don't.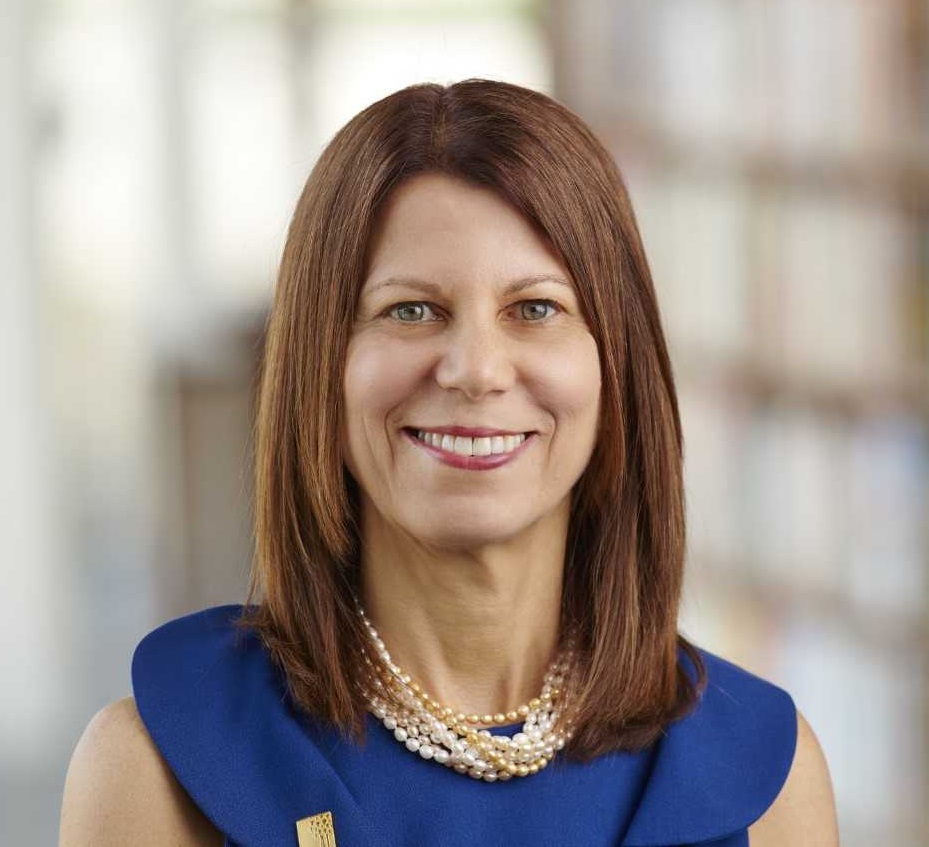 Sari Feldman, executive director of Cuyahoga County Public Library (CCPL), OH, since 2003, is retiring effective August 2. LJ caught up with Feldman as she was winding up her tenure at CCPL to find out more about what she's proud and what she's looking forward to next.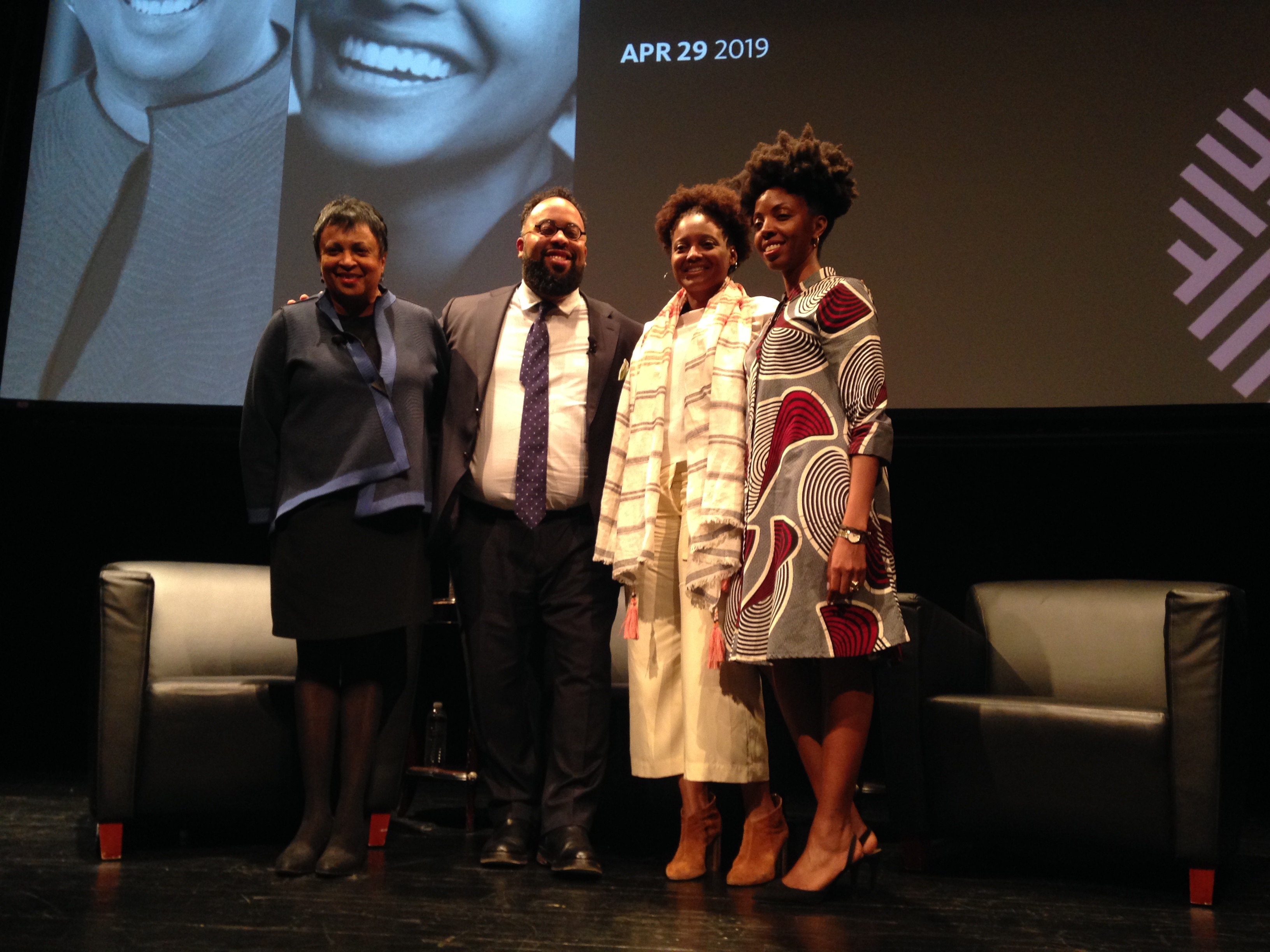 Poetry's not dead—at least, it was very much alive on the night Dr. Carla Hayden, the 14th Librarian of Congress, and the 22nd U.S. Poet Laureate Tracy K. Smith, engaged in an illuminating conversation at the Schomburg Center in New York City's Harlem.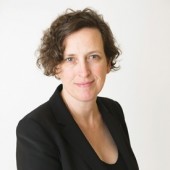 Last month, I had the pleasure of digging into just how they are also key engines of a book-rich society and, as such, a critical part of the book market—active, engaged builders of excitement about connecting the information, ideas, or perspectives readers need to thrive.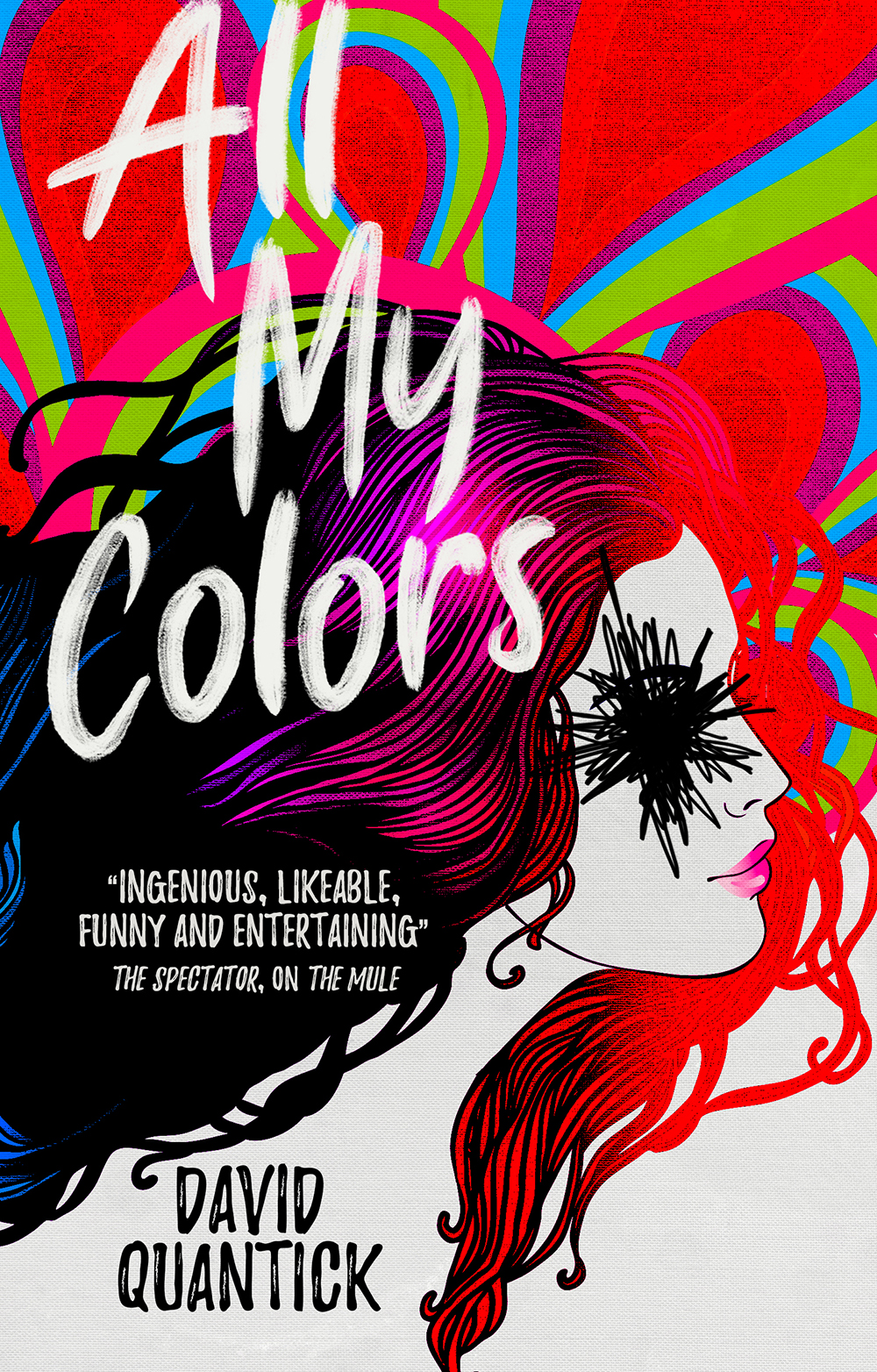 An interview with Emmy Award Winner David Quantick about his ingenious horror novel set in the world of commercial publishing.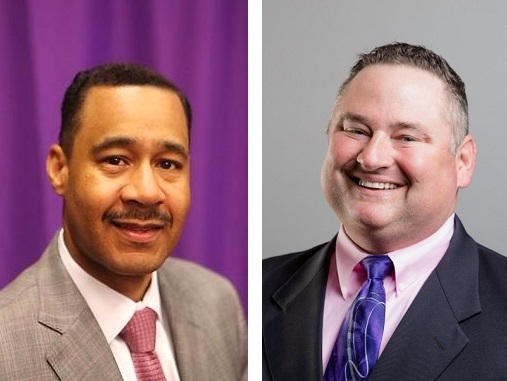 Voting for the American Library Association (ALA) 2020–21 presidential campaign will open on March 11, and ALA members in good standing can cast their ballots through April 3. Results will be announced April 10. This year's candidates, Julius Jefferson and Lance Werner, represent libraries from both the government and public sectors.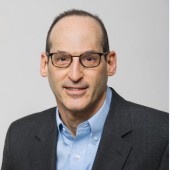 Some higher education institutions will struggle to survive over the next decade. The outlook for mega-universities could hardly be more different. They continue to add students, but what impact is this growth trend likely to have on future academic librarians?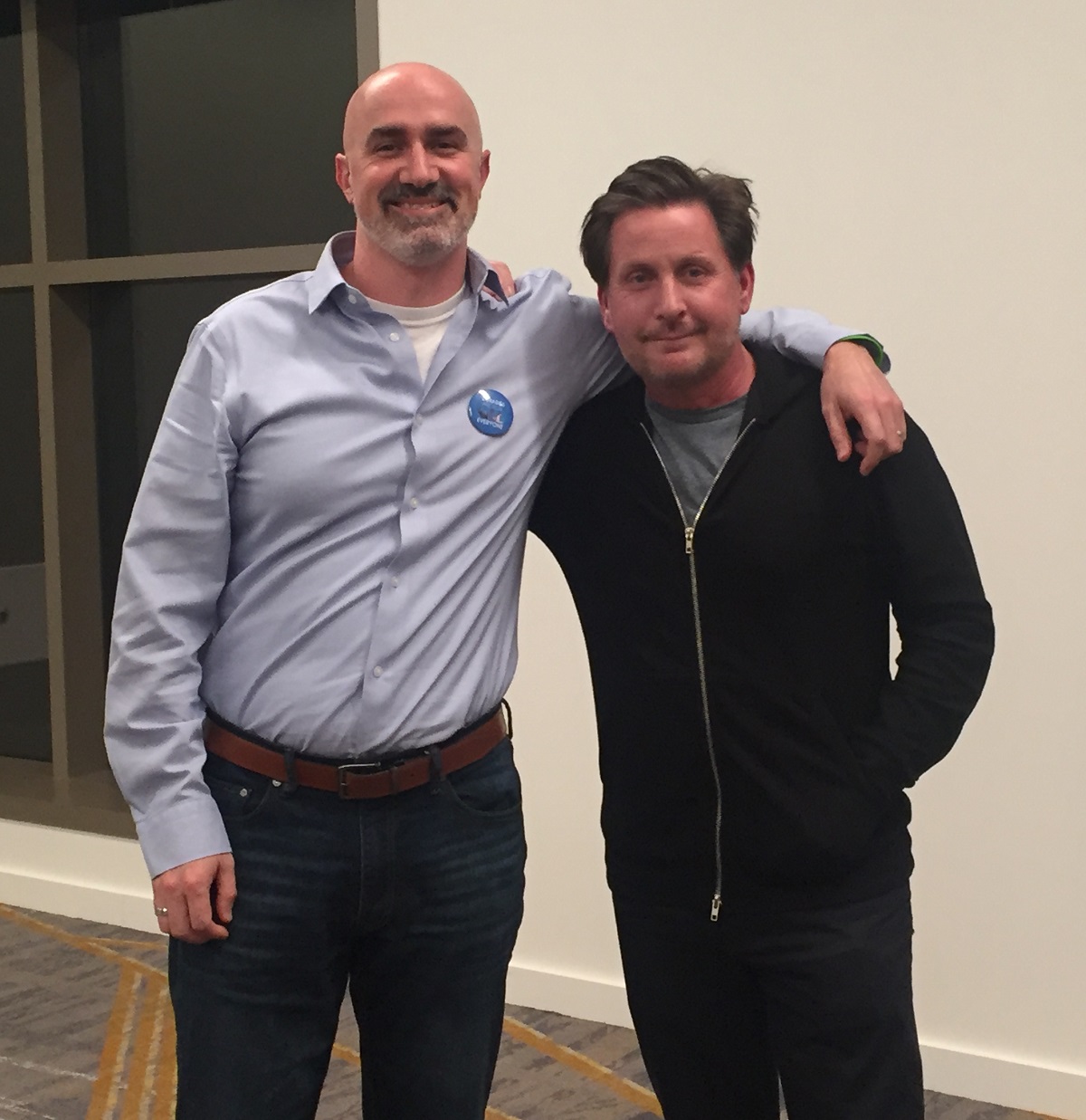 Members of the library community are not the only ones who have excitedly awaited the release of Emilio Estevez's newest film, The Public. But they were among its first audiences, at screenings held during the 2018 American Library Association (ALA) Annual Conference in New Orleans. Before the Midwinter screening, Estevez and Ryan Dowd, author of The Librarian's Guide to Homelessness, sat down with LJ to talk about The Public and the story of its 12-year journey.