When I look at the state of the nation, my first reaction is frustration with squandered opportunities for the federal government to address both pandemic spread and economic hardship. Both could have been considerably ameliorated with sustained, coordinated action from the top over the past 10 months.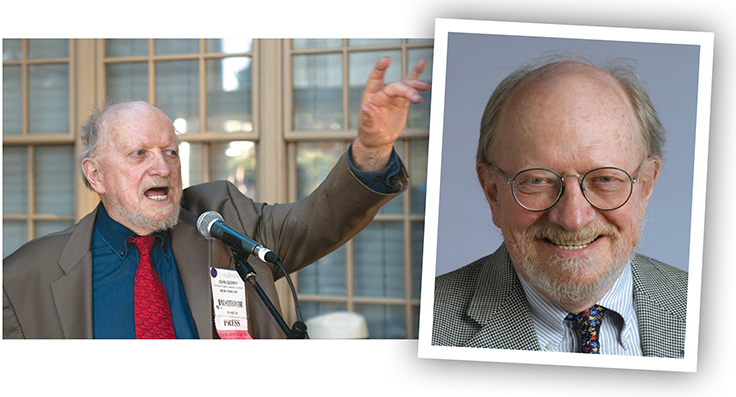 Teacher, raconteur, debater, mentor, advocate, editor, and above all, librarian: Colleagues and friends from the field recall John N. Berry III's vital voice.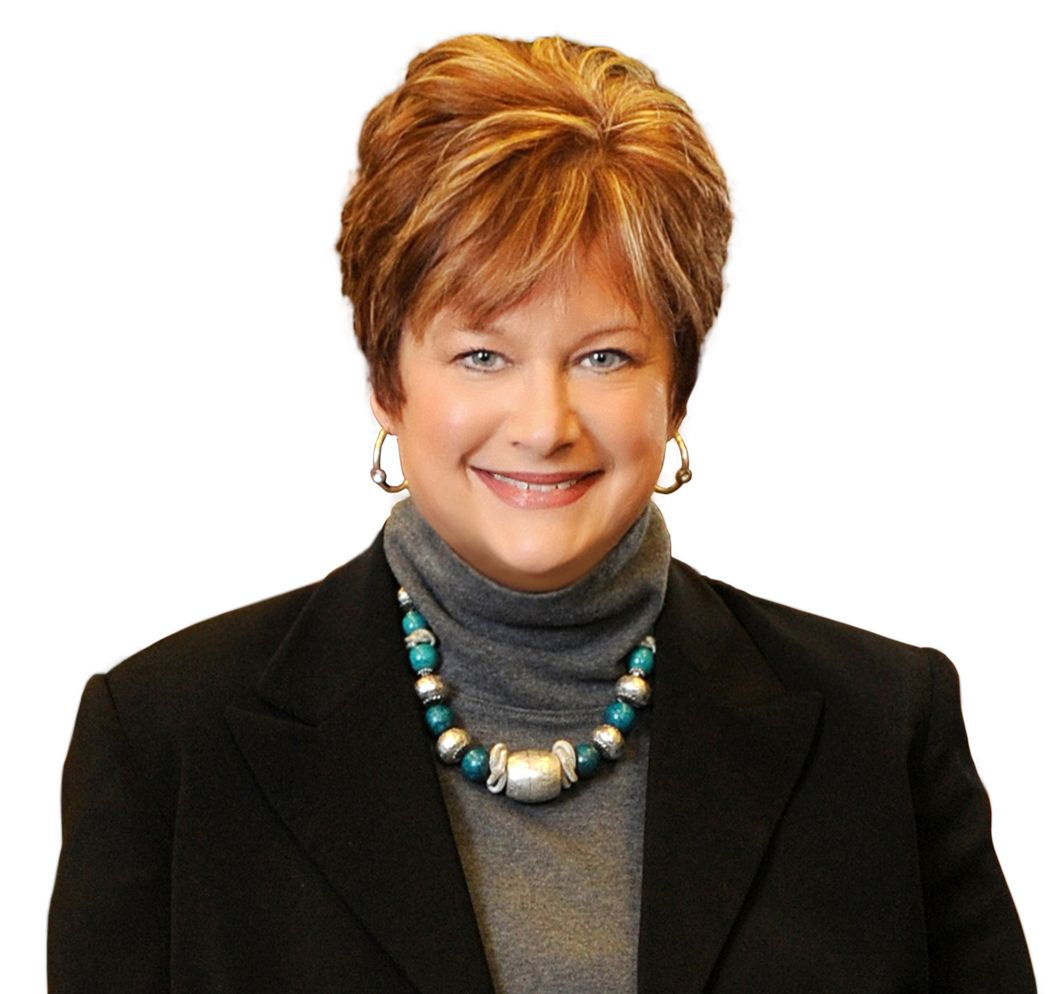 Gina Millsap, CEO and director of the Topeka and Shawnee County Public Library (TSCPL) for the past 15 years, retired on December 1. LJ caught up with her on her next-to-last day at TSCPL to find out more about her achievements, her challenges, and what's next on her agenda.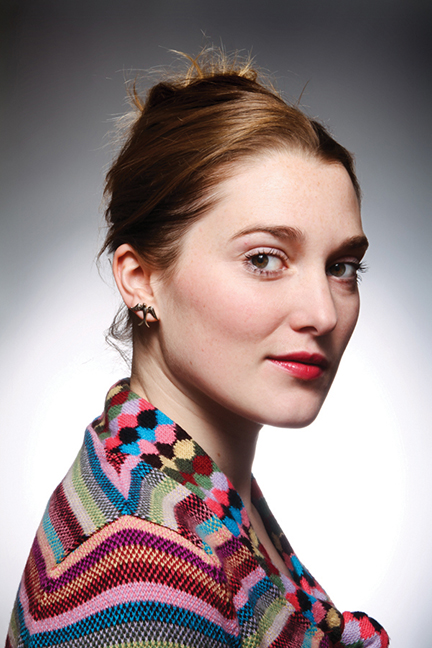 Martha Fogg of Adam Matthew Digital describes this database that charts the social history of Britain.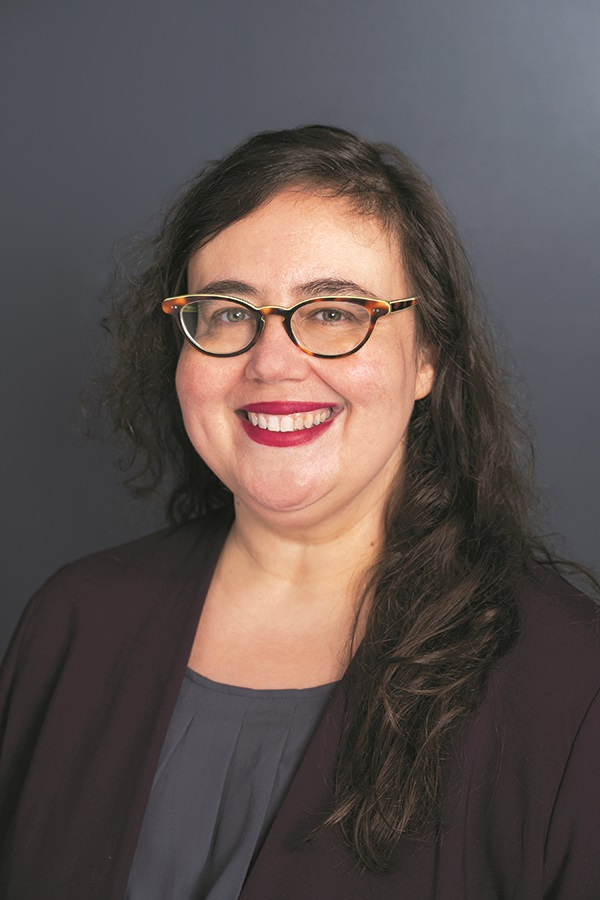 On November 7, Pfizer announced interim findings of a 90 percent effectiveness rate for its SARS-CoV-2 vaccine. On November 16, Moderna announced a similar interim finding of 94.5 percent effectiveness. While there are cautionary notes—these are the companies' numbers, not the FDA's, and at press time the trials were not yet complete—it is still a hopeful sign that the most stringent measures to contain community spread may be behind us by 2022. Yet the right-now coronavirus news is grim.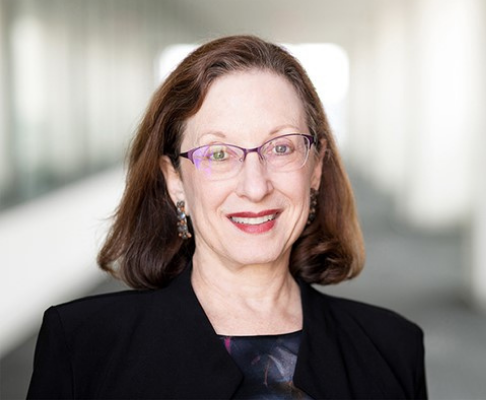 ALA 2022–23 Presidential candidates include Stacey A. Aldrich, Ed Garcia, and Lessa Kanani'opua Pelayo-Lozada; Shira Perlmutter has been selected as the 14th Register of Copyrights; Cuyahoga County Public Library announced the appointments of Pamela Jankowski, Scott Morgan, and Monique Good; and more library people news for October 26, 2020.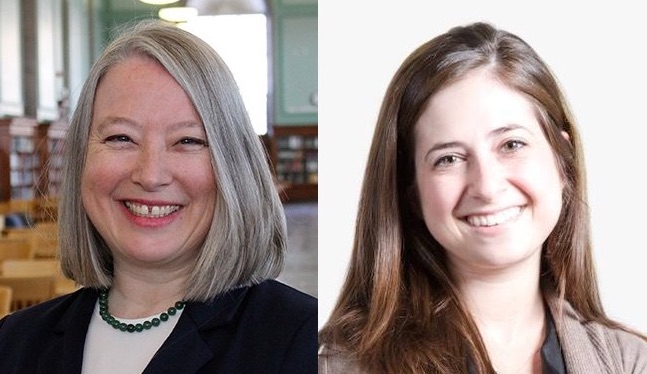 Lisa Janicke Hinchliffe and Christine Wolff-Eisenberg discuss the fourth and final analysis of their Academic Library Response to COVID-19 survey, "Indications of the New Normal," looking at the current phases of academic library pandemic reactions.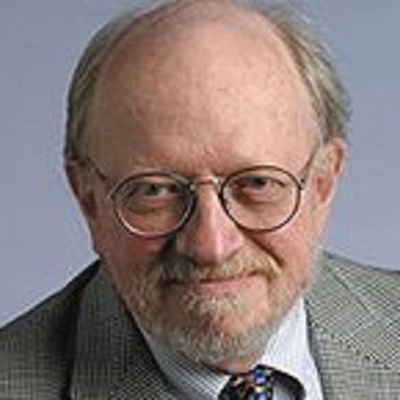 John Nichols Berry III, Library Journal editor for more than half a century, died on October 10, 2020, at the age of 87, of an apparent heart attack.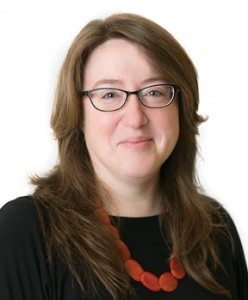 There is a threadrunning through almost all major headlines in our country this year: racial injustice.