Voting in the Association of College and Research Libraries (ACRL) election begins March 11, and members in good standing can cast their ballots through April 3. LJ invited this year's presidential candidates, Anne Marie Casey and Jon E. Cawthorne, to weigh in on some current issues.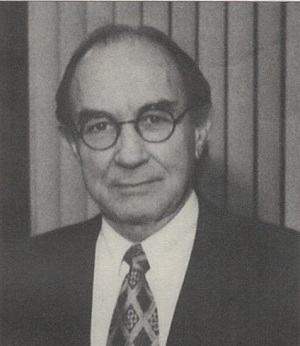 Dr. Carlton C. Rochell, who served as Dean of Libraries at New York University (NYU) from 1976–1999, died in Nashville, TN, on Dec. 23 at the age of 85 after a brief illness.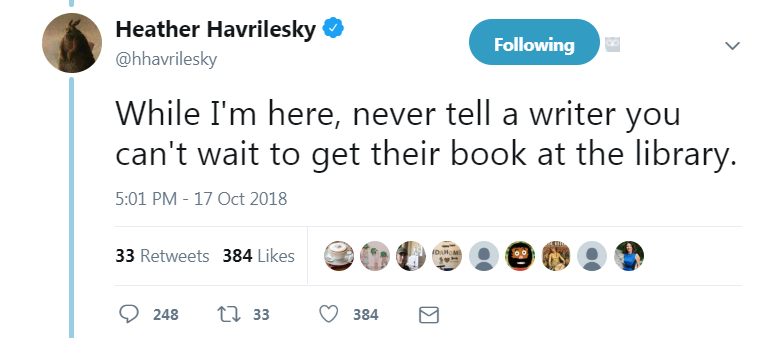 Author and advice columnist Heather Havrilesky learned a great deal about libraries when she inadvertently sparked the ire of Library Twitter.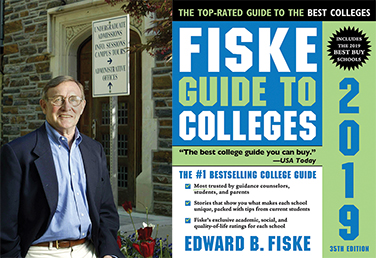 LJ talks to Edward Fiske, author and former education editor for the New York Times, who has been producing the Fiske Guide to Colleges for more than 30 years.

To say "times have changed" is an understatement. The advent of a blizzard of digital resources means that we simply don't have the people or means to evaluate sources as we once did.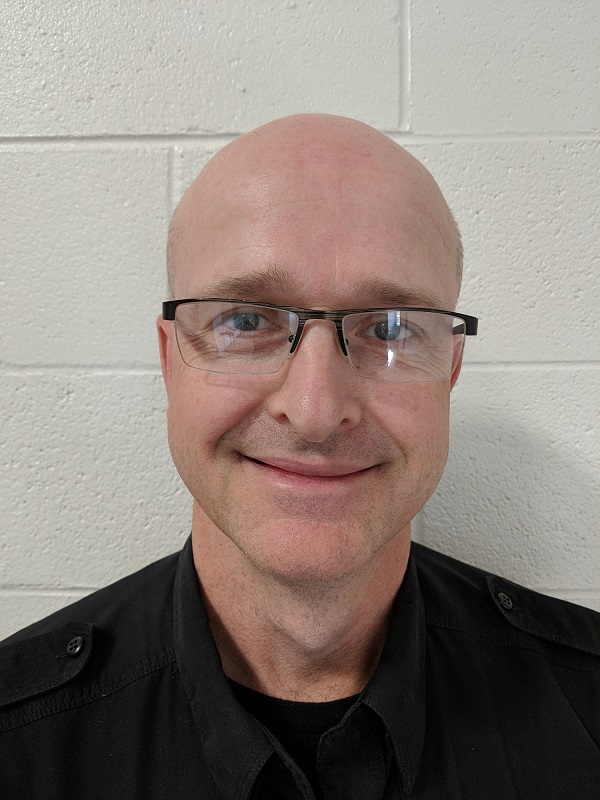 Since January, I have been a member of the five-person Board of Trustees of the Monroe County Library System, MI. For the past 20 years, I have also worked as a correctional officer in a medium-sized Michigan county jail.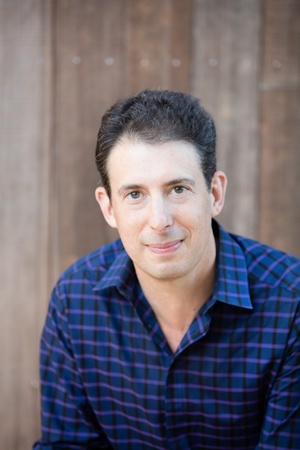 Sociologist Eric Klinenberg's newest book, Palaces for the People: How Social Infrastructure Can Help Fight Inequality, Polarization, and the Decline of Civic Life (Crown), suggests that the key to a more equitable society may lie in our shared spaces—particularly libraries.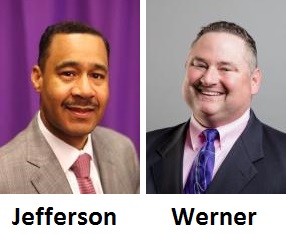 Julius C. Jefferson, Jr., Section Head, Congressional Research Service, Library of Congress, Washington, DC, and Lance Werner, Executive Director, Kent District Library, Comstock Park, Mich., are the candidates for the 2020-21 presidency of the American Library Association (ALA).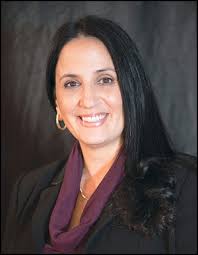 Hires, Promotions, Retirements, and Obituaries: August 2018