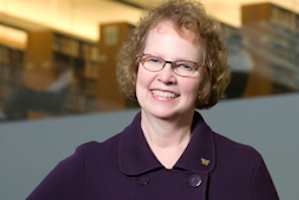 Lizabeth (Betsy) Wilson, vice provost for digital initiatives and dean of university libraries at the University of Washington (UW), recently announced that she will retire on June 30. Wilson has served as dean since 2001; in 2013 she took on the vice provost role as well, leading the libraries' strategy on digital scholarship, data stewardship, and open access. The network of 16 libraries—one of the largest academic research libraries in North America, with the largest collection in the Pacific Northwest—serves UW's Seattle, Tacoma, and Bothell campuses and Friday Harbor Laboratories.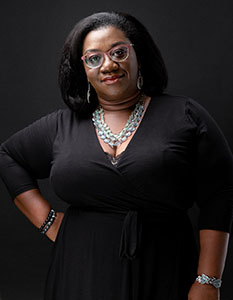 The Association of College and Research Libraries (ACRL) 2021 virtual conference, taking place April 13–16, started off on a strong note with Tressie McMillan Cottom's opening keynote. Her thoughts on how to center human rights and justice within an academic framework gave attendees much to think about as they continued on to the many panels, sessions, exhibits, and other offerings.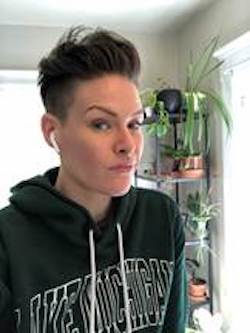 Jackie Gosselar is a Systems and Discovery Services Librarian at the University of California, Berkeley. They shared their experience as a bisexual, nonbinary librarian, and provided some insight into the value of being part of an organizational culture that makes space for all identities.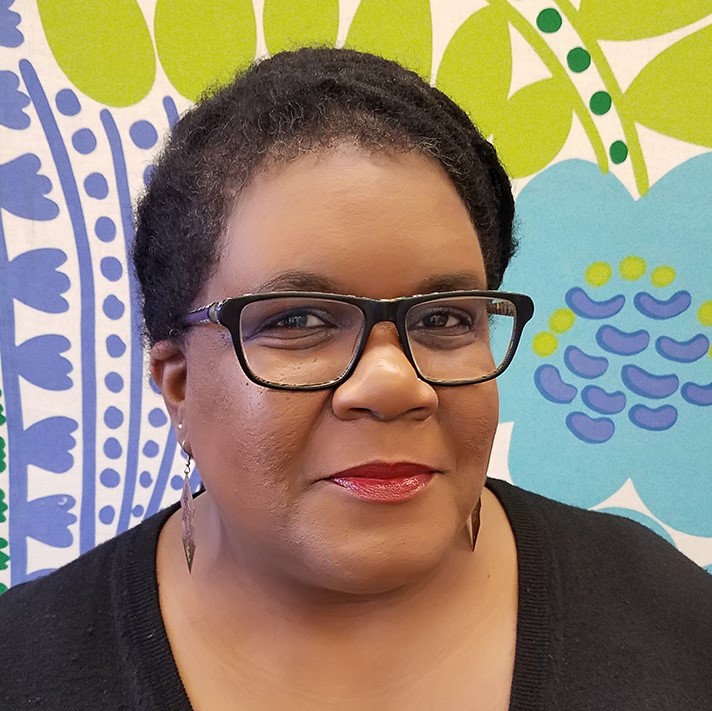 The Califa Group—a nonprofit membership consortium of public, academic, school, research, corporate, medical, law, and special libraries across California—was recently awarded an Institute for Museum and Library Services (IMLS) grant for the Libraries as Second Responders project, which will help train library staff to serve communities that have been, and continue to be, highly impacted by COVID-19. LJ caught up with Califa Assistant Director Veronda J. Pitchford to find out more about the project.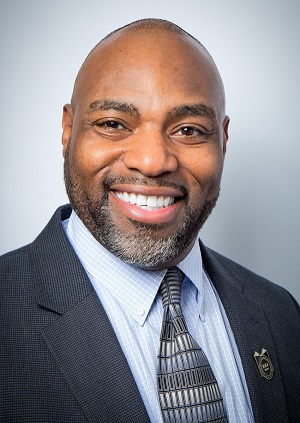 Kelvin Watson has moved to Las Vegas–Clark County, Jennifer Nelson is the new New Jersey State Librarian, Denise Stephens has been named University of Oklahoma Dean of Libraries, and more library people news for March 2, 2021.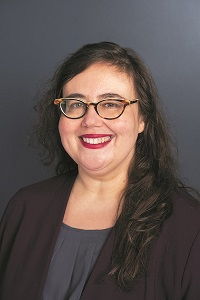 Much emphasis on STEM in libraries has focused on preparing patrons for careers in related fields, whether they are kids and teens or adults looking to retrain. But providing everyone with the tools necessary to grapple with the impact of STEM on their medical decisions, votes, and consumer choices, even if they never work in scientific fields, is just as crucial.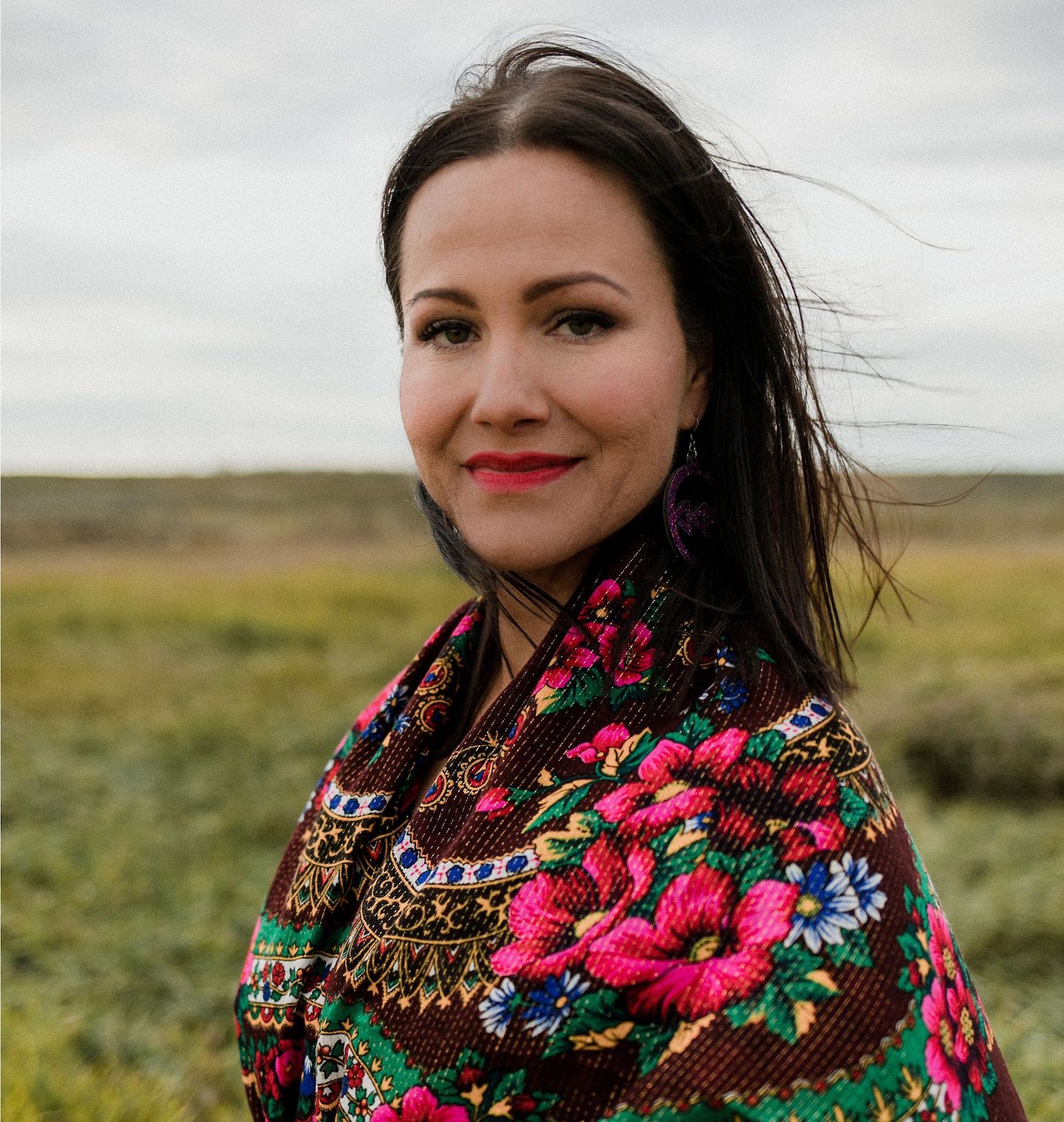 The University of Saskatchewan Library (USask), Saskatoon, recently wrapped up its inaugural Indigenous Storyteller-in-Residence program. The pilot project appointed Lindsay "Eekwol" Knight, an award-winning hip-hop artist and PhD student at the USask Department of Indigenous Studies, to a six-week library residency; Knight presented and talked about her work, held virtual "coffee shops" where campus and community residents shared their stories, and incorporated elements of those conversations into a final project, still in progress.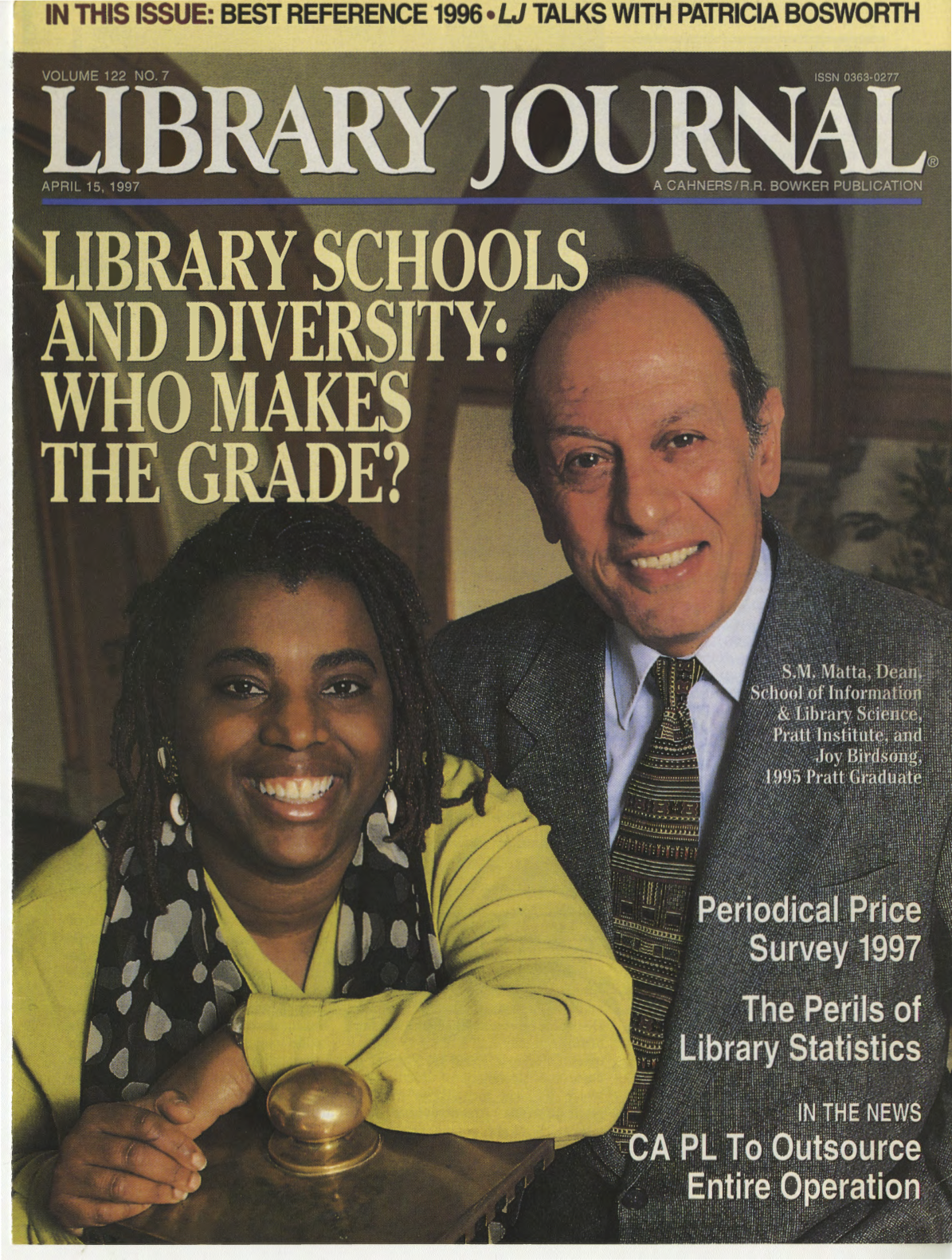 Seoud Makram Matta, Dean Emeritus of the School of Library & Information Science (now the School of Information) at Pratt Institute, died November 24, 2020, at the age of 83 due to complications of COVID-19.
When I look at the state of the nation, my first reaction is frustration with squandered opportunities for the federal government to address both pandemic spread and economic hardship. Both could have been considerably ameliorated with sustained, coordinated action from the top over the past 10 months.