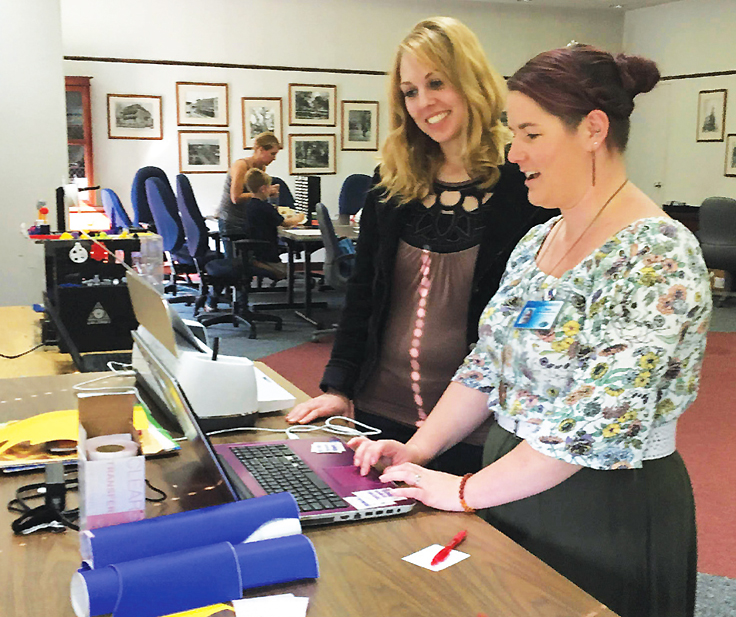 There will always be a place in libraries for people to fill traditional roles in programming, collection development, and working with children or teens. But many recent graduates earning their MLS (or equivalent degree) have learned new competencies that are increasingly in demand.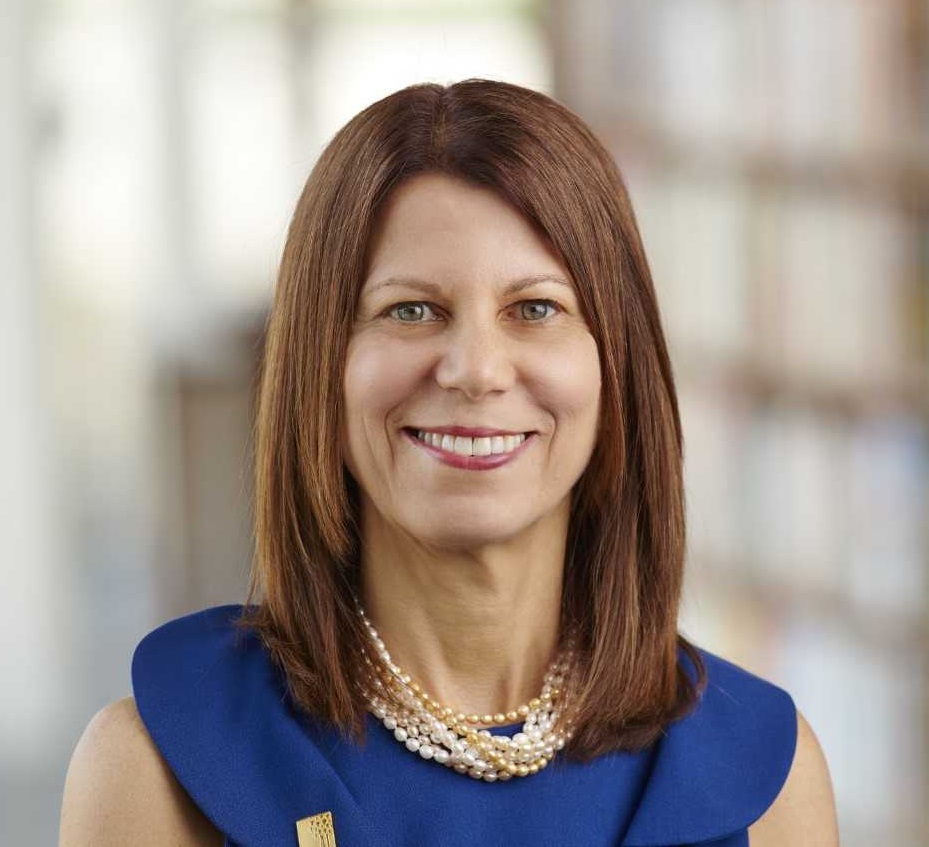 Sari Feldman, executive director of Cuyahoga County Public Library (CCPL), OH, since 2003, is retiring effective August 2. LJ caught up with Feldman as she was winding up her tenure at CCPL to find out more about what she's proud and what she's looking forward to next.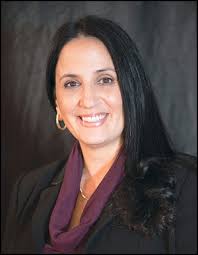 Hires, Promotions, Retirements, and Obituaries: August 2018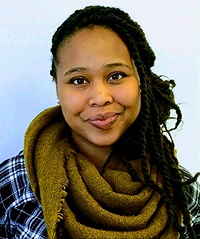 Janelle Richards stepped into her role as the first Environmentalist in Residence at Toronto Public Library (TPL), ON, Canada, on June 4. An environmental educator and certified teacher with over seven years' professional experience, Richards will offer her expertise on conservation and sustainability, as well as programs, workshops, and community consultations, at TPL's Albion Branch and Scarborough Civic Centre Branch.
It's a growing trend: each year more library school graduates report working as librarians outside of libraries in LJ's annual placements and salaries survey.
The term librarian embraces many kinds of jobs, and often the first place someone lands isn't the perfect fit.
Library leaders often also head citywide initiatives and national associations. How do they balance the demands of both?
Success for your library means offering staff room to move up and having a plan for who can grow into their spots—even yours.
In a recent survey, I asked public library staff from all types of libraries across the United States to imagine what their perfect professional development (PD) learning experience would look like if neither money nor time were an issue.