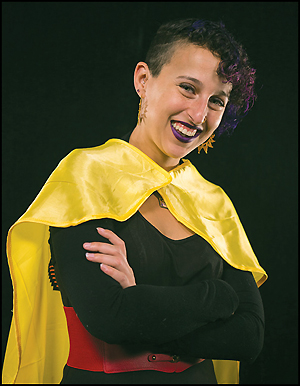 It's not every day you meet someone who is working on building the most comprehensive collection of South Asian comics in a North American research library, but that's Mara Thacker, a 2017 Mover & Shaker.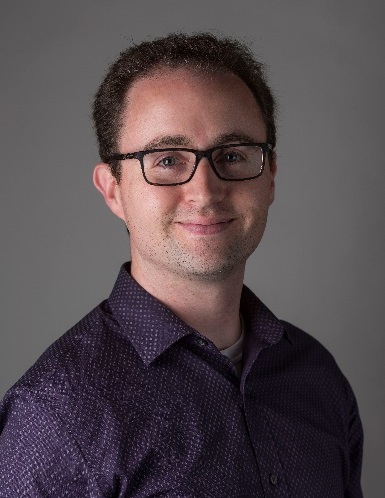 Chad Haefele is the Head of User Experience and Assessment at University of North Carolina Chapel Hill. There, he coordinates a team of three full-time staff members and two graduate students in the University Libraries. Their mission is to communicate the value and impact of campus libraries by assessing and improving the university's web presence, services, and physical locations.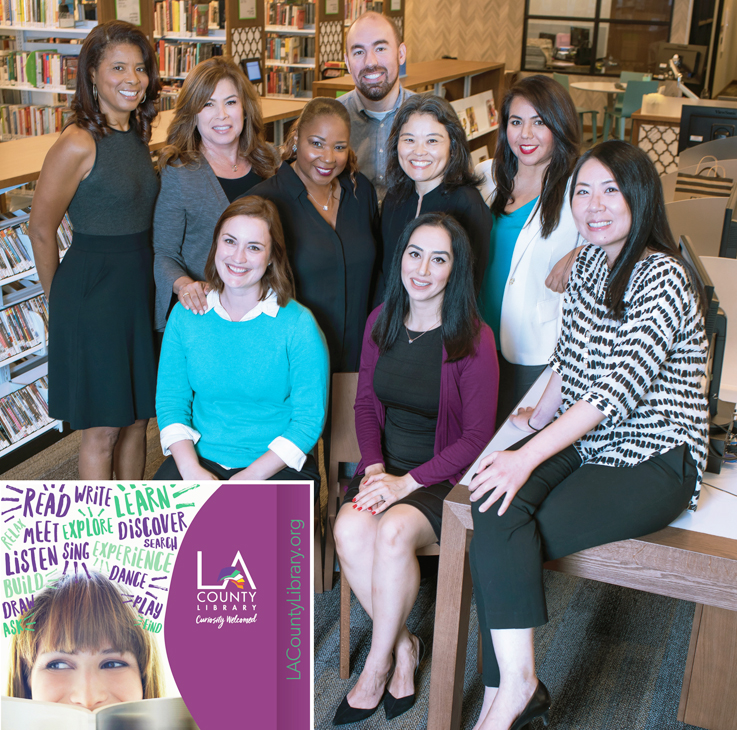 LA County Library's marketing team is the LJ 2018 Marketer of the Year.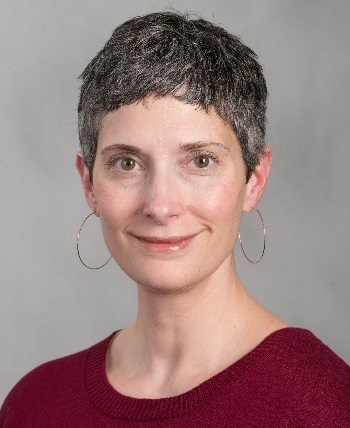 Stephanie Davis-Kahl is the Scholarly Communications Librarian and Professor at The Ames Library at Illinois Wesleyan University. Her role includes providing leadership for scholarly communication programs, acting as the liaison to nine departments, including the Design, Entrepreneurship & Technology program, and serving as the Managing Faculty Co-Editor of the Undergraduate Economic Review.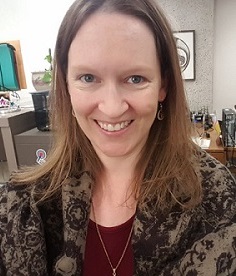 Rebecca Blakiston is a User Experience Strategist at the University of Arizona Libraries who uses design thinking, systems thinking, and a unique approach to user research to improve the library experience from the perspective of its patrons.
Students who can confidently analyze primary sources "look at things with a critical eye," says school librarian Tom Bober. But cultivating this crucial skill can be daunting, as he discovered as a classroom teacher. After attending the Library of Congress (LC) Summer Institute in 2013, however, Bober was armed with strategies—and ready to spread the word.
In November 2017, a few months after she became Evansville Vanderburgh Public Library's (EVPL) civic data scientist—one of the few in the country at a public library—Jerica Copeny volunteered at the inaugural conference of Data for Black Lives at the Massachusetts Institute of Technology (MIT) Media Lab.
When it comes to funding programs at the Kokomo–Howard County Public Library (KHCPL), Trina Evans has dubbed herself the #persistentlibrarian. "I am not afraid to ask, be told 'no,' or wear people down until they say 'yes,' " Evans explains. Since she began working a few hours a week for KHCPL in 2014, Evans has become, in the words of Director Faith Brautigam, a "one-woman tidal wave."
A photo spurred Marian Fragola to create the Making Space series at North Carolina State University (NCSU). As part of a study on the library's gaming spaces, a student snapped a picture of herself looking into one of the rooms, her body reflected in the glass. "[It] captured her feelings of not being welcomed," says Fragola, director of program planning and outreach. The photo brought home to Fragola and her colleagues the issue of women's underrepresentation in the Maker movement and tech.