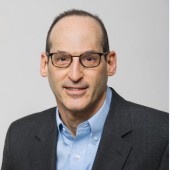 If the prospect of going through another change management exercise leaves you groaning and wishing for a better way to adapt to change, you may be ready for change readiness.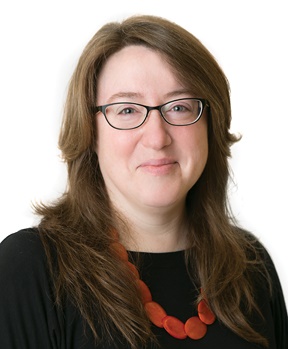 While many view natural disasters as levelers—events that do not differentiate based on ethnicity or economic status—this is not the case. Low-income citizens are often hit harder by extreme weather events, due to everything from poorly constructed or aging housing to housing located closer to flood plains.

I wish I could have been in Washington, DC, on June 22 when the American Library Association's (ALA) Social Responsibility Round Table (SRRT) celebrated its 50th anniversary. SRRT Action Council/Coordinator Charles Kratz invited me, and the message brought back memories of the time when SRRT was first founded. SRRT quickly became ALA's conscience, and SRRT activism frequently shaped the agenda at ALA conferences in the years after the 1969 Annual Conference in Atlantic City, NJ.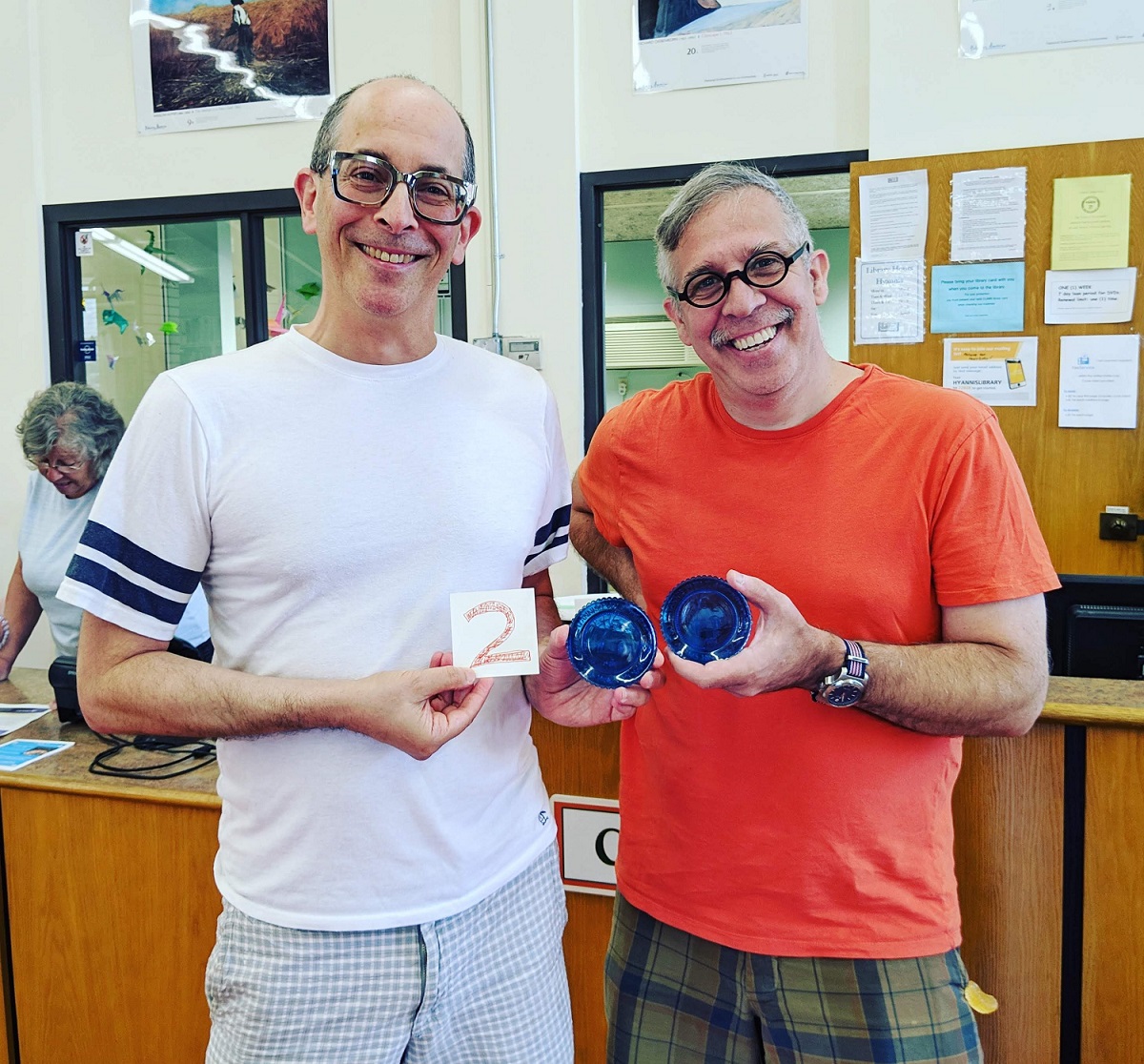 When it comes to spreading library love, the Library Land Project raises the bar. Greg Peverill-Conti and Adam Zand have visited over 200 public libraries—celebrating them, sharing images of them, writing stories about them, and rating them. It's something to learn from.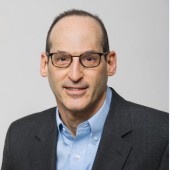 Why do many academic librarians have a problem referring to their students, faculty, and staff as customers? Public librarians are so over that, and they are benefitting from it.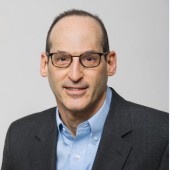 Fortune's annual list of the 50 greatest leaders is all about learning leadership from those who practice it best. Does what makes leaders great change over time?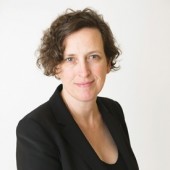 The 2020 Census is upon us, with preparation already underway to count how many people live in the United States, and where. Our public libraries—connected to their communities and relatively ubiquitous—can and will be critical partners in getting this important work done well, and fairly.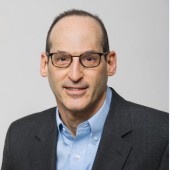 No matter what your teaching responsibilities are in higher education, you likely have opinions about extra credit. The challenge for librarians is how to deal with extra credit when they have no control over it.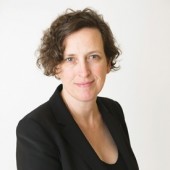 Those working in libraries think a lot about the who, what, where, when, and how involved in the day-to-day operations. Sometimes, there's even a chance to think about the why. It can be hard to take time to step back and do so, but it's worth it, especially when the stakes are high and change is fast and furious. And thinking about why libraries are so important has me considering social cohesion, the glue of a thriving society.