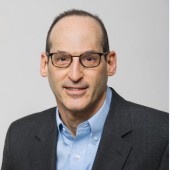 Every academic library should have a set of standards for how people are expected to conduct themselves in our facilities. If it's nonexistent at your library, now is the time to create it. If there is one that has languished for years, it's time for an update.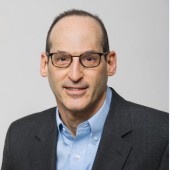 Even if you think you lead without exploiting the power and privilege of your position, the way your formal leadership or management role affects your library workers might surprise you.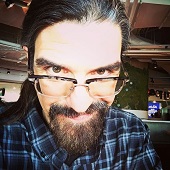 Next Library 2019 in Aarhus, Denmark was just as engaging and enjoyable as the first time I attended in 2017. In fact, it has become one of my favorite learning opportunities, informing my teaching and research. A conference that demands active participation, requires outside the box thinking, and reserves "the right to alterations and surprises" is an enjoyable challenge.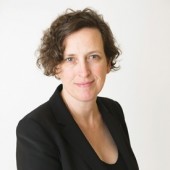 I join those from the library community urging a reconsideration of Macmillan's recent decision to limit libraries to one copy of new ebooks for the first two months of publication. This one size fits all embargo is, at best, an insensitive blockade. Libraries are key engines of book culture, and willing collaborators in the process of finding a path to access.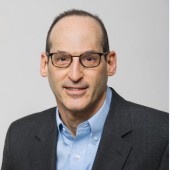 If the prospect of going through another change management exercise leaves you groaning and wishing for a better way to adapt to change, you may be ready for change readiness.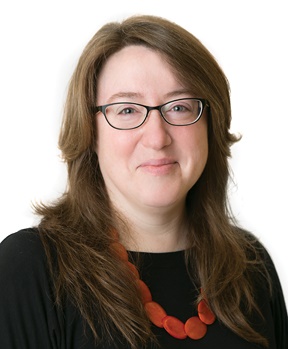 While many view natural disasters as levelers—events that do not differentiate based on ethnicity or economic status—this is not the case. Low-income citizens are often hit harder by extreme weather events, due to everything from poorly constructed or aging housing to housing located closer to flood plains.

I wish I could have been in Washington, DC, on June 22 when the American Library Association's (ALA) Social Responsibility Round Table (SRRT) celebrated its 50th anniversary. SRRT Action Council/Coordinator Charles Kratz invited me, and the message brought back memories of the time when SRRT was first founded. SRRT quickly became ALA's conscience, and SRRT activism frequently shaped the agenda at ALA conferences in the years after the 1969 Annual Conference in Atlantic City, NJ.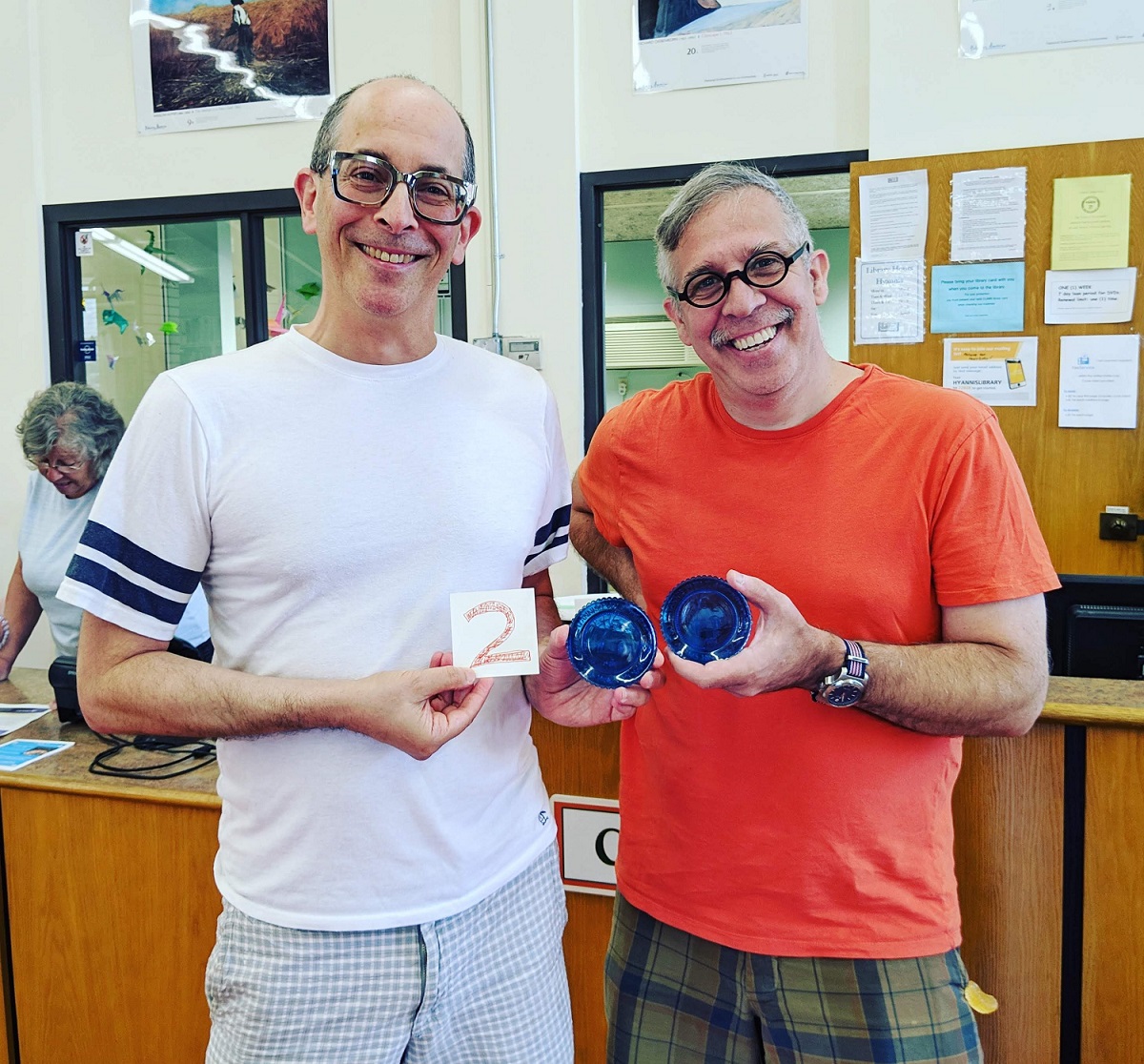 When it comes to spreading library love, the Library Land Project raises the bar. Greg Peverill-Conti and Adam Zand have visited over 200 public libraries—celebrating them, sharing images of them, writing stories about them, and rating them. It's something to learn from.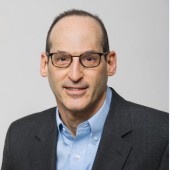 Why do many academic librarians have a problem referring to their students, faculty, and staff as customers? Public librarians are so over that, and they are benefitting from it.