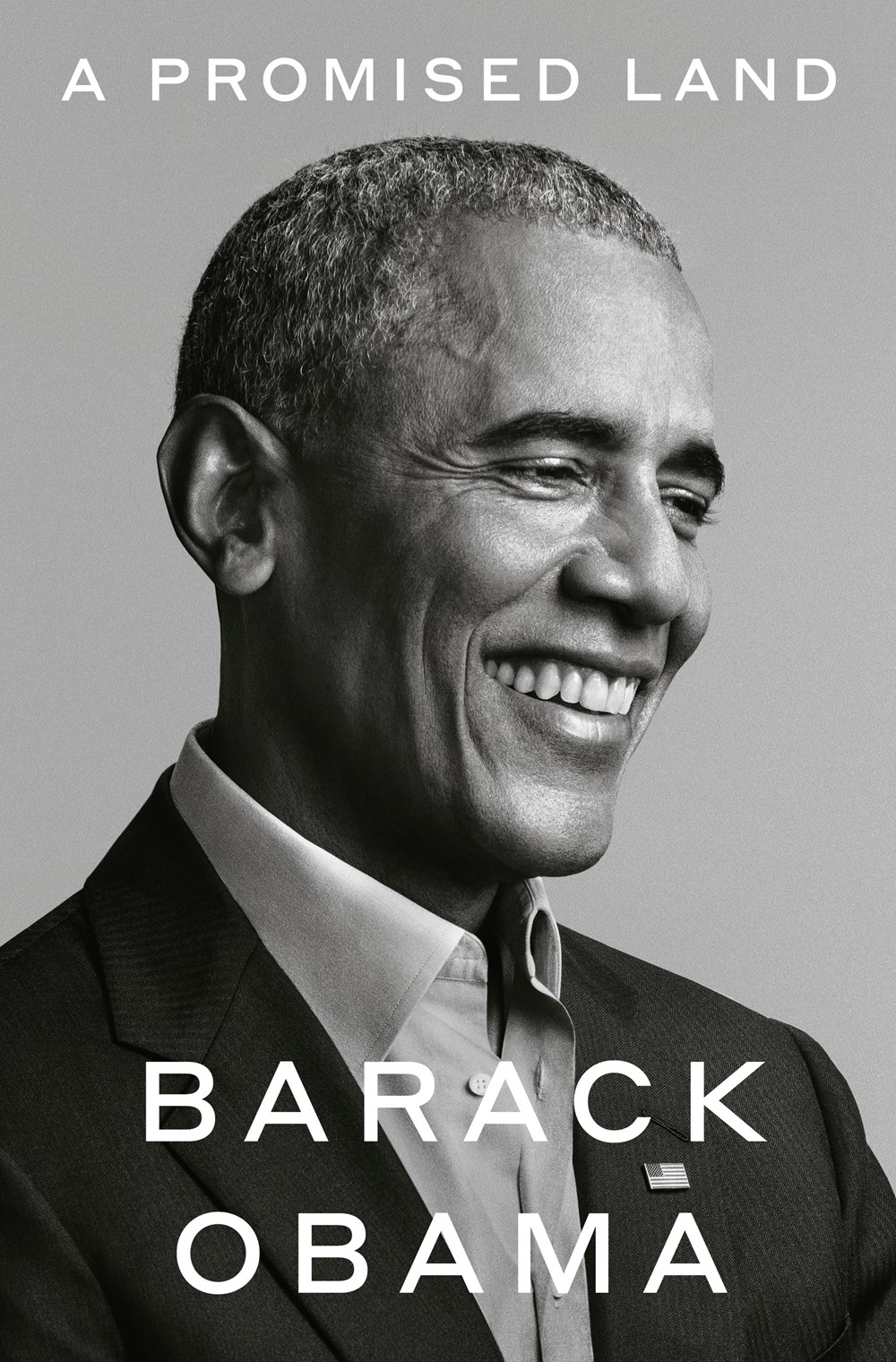 The biographies and memoirs most in demand by readers are from Barack Obama, Bob Woodward, Michael Cohen, Matthew McConaughey, and Jerry Seinfeld.
William C. Kashatus writes an essential work on the Underground Railroad. Dorothy Wickenden fills a gap in the telling of women's and abolitionist history.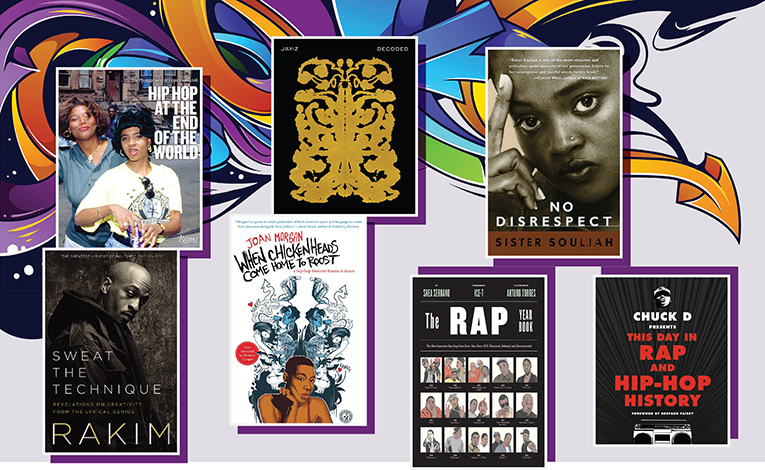 Build collections about hip-hop, spanning scholarship, poetry, memoir, and photography, with an eye to representing national and global perspectives and an intergenerational group of authors.
Thomas Dyja writes an engaging social history of New York. Jelly-Schapiro's entertaining book draws attention to how places are named. The latest by Craig Taylor will delight armchair travelers.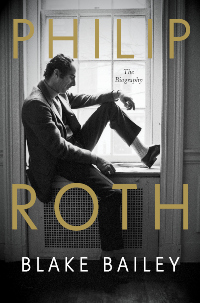 Bailey writes an essential companion to Philip Roth's semi-autobiographical novels. Langdon Hammer & Stephen Yenser compile the varied letters of poet James Merrill.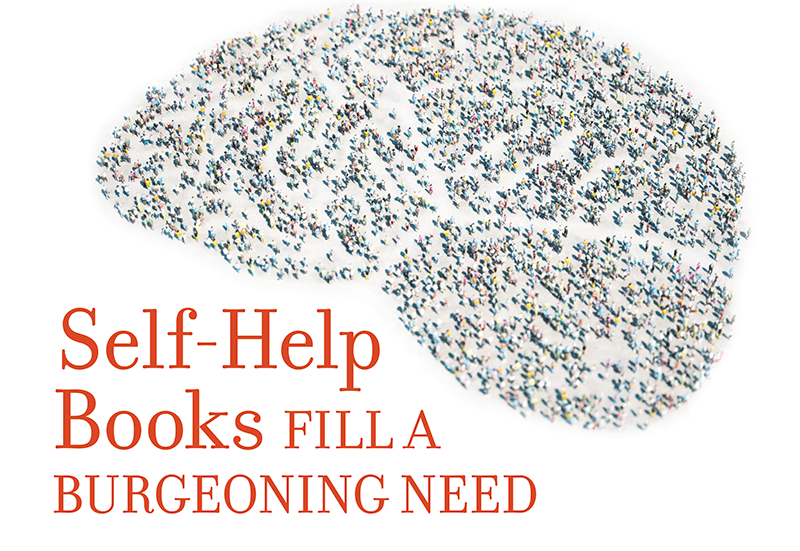 The self-help industry has exploded in recent years: According to NPD Group, U.S. sales of self-help books grew annually by 11 percent from 2013 to 2019, reaching 18.6 million volumes. Meanwhile, the number of self-help titles in existence nearly tripled during that period, from 30,897 to 85,253.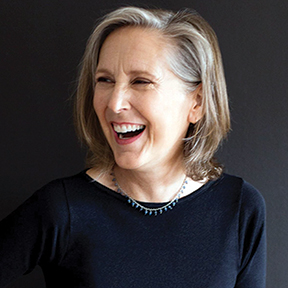 In Bonk: The Curious Coupling of Science and Sex, Mary Roach examines the science of human sexuality through a racy—but not salacious—lens. LJ caught up with Roach ahead of the publication of her new book, Fuzz: When Nature Breaks the Law.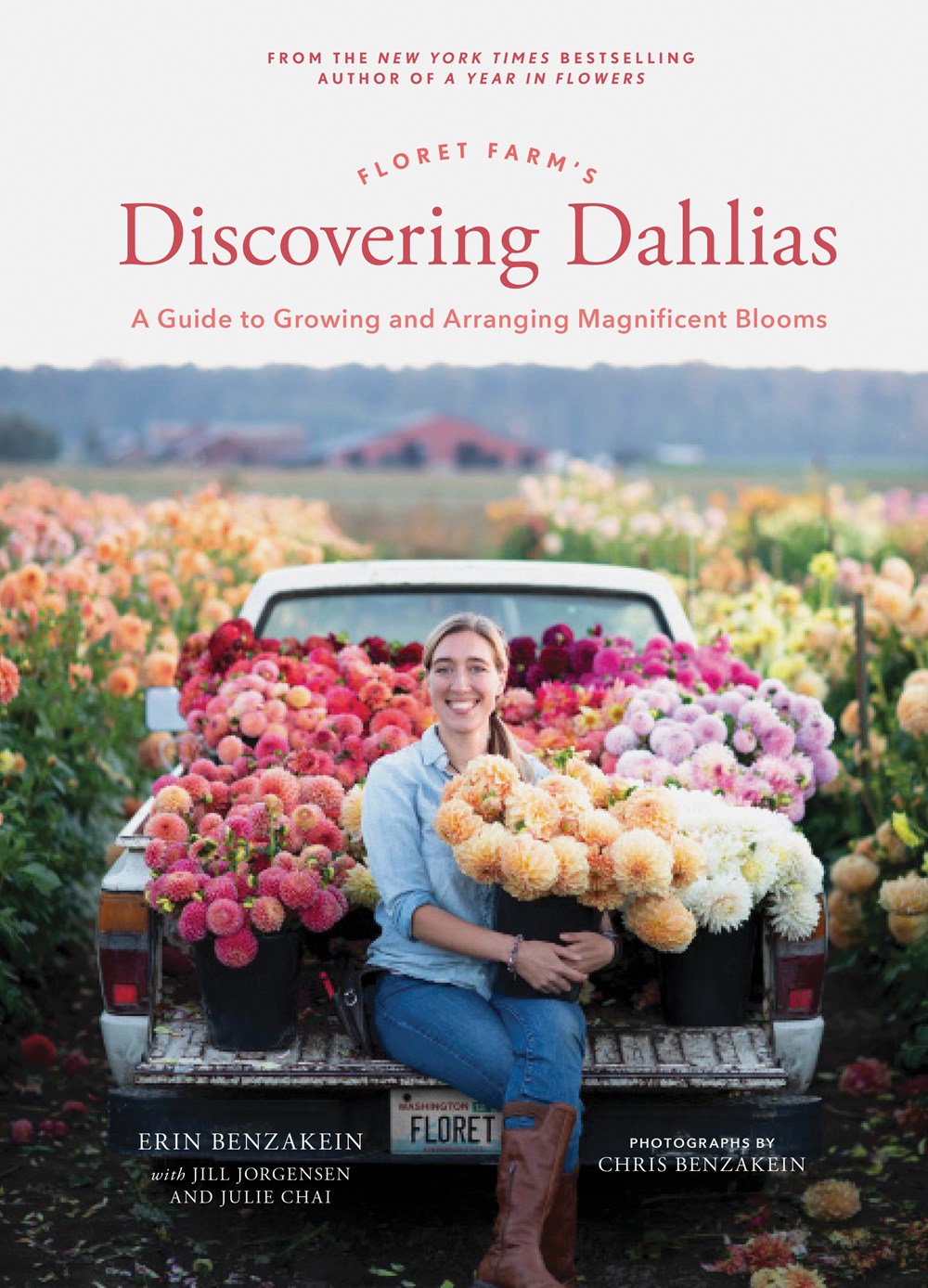 Erin Benzakein talks with LJ about growing flowers for your home, her new book about dahilas, and books she suggests to others.
Trent Preszler uncovers family heirlooms in Little and Often. Paris Without Her by Gregory Curtis explores the depths of grief. Lorenzo Carcaterra's Three Dreamers is a reflective story of family.