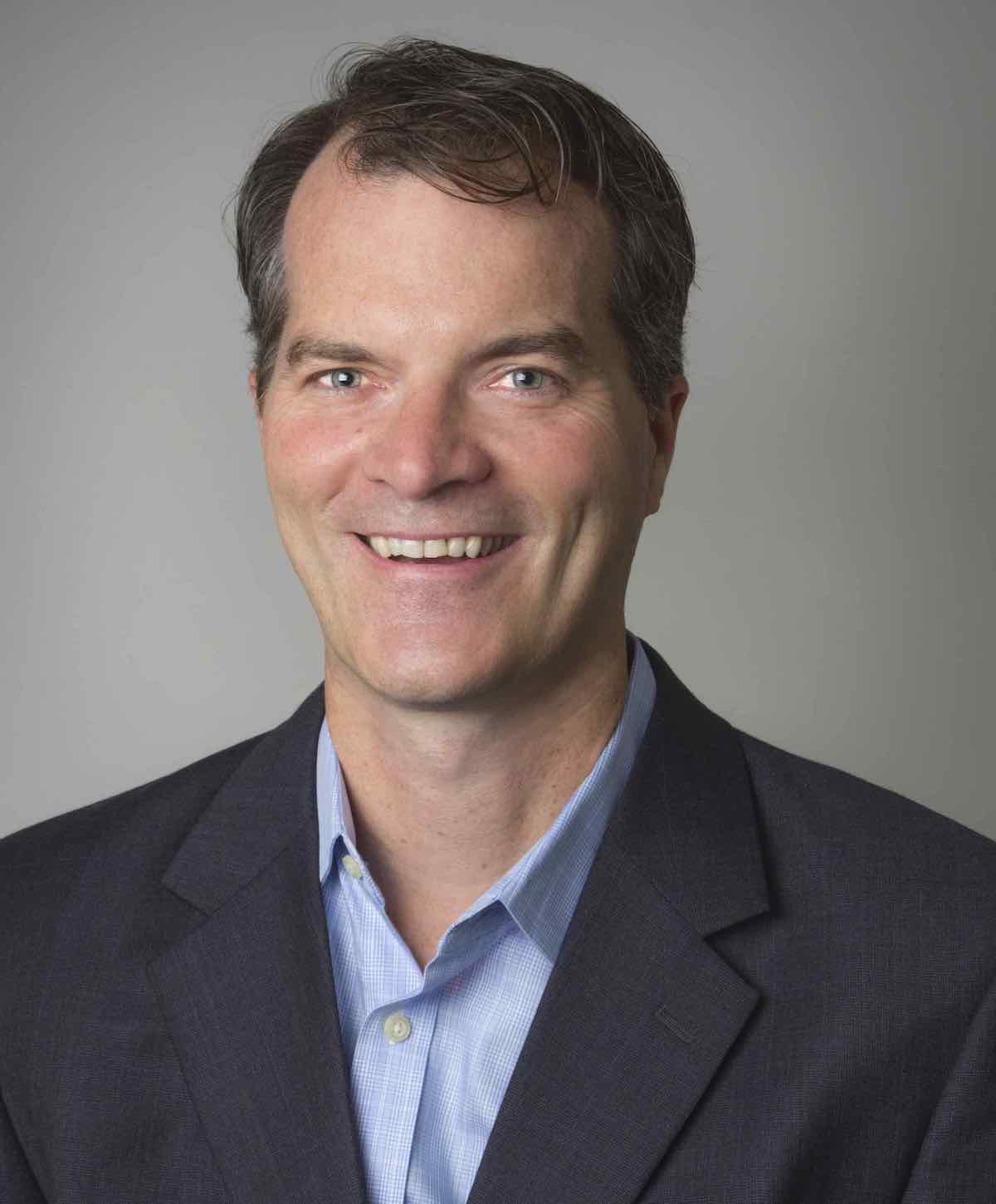 New directors include Joslyn Bowling Dixon at Newark, NJ; John Herron at Kansas City, MO; and Joan R. Johnson at Milwaukee; Dana Canedy and Lisa Lucas bring fresh faces to big publishing; Urban Libraries Council elects its 20–21 executive board, with DC Public Library Director Richard Reyes-Gavilan to serve as Chair; and more library people news for August 4, 2020.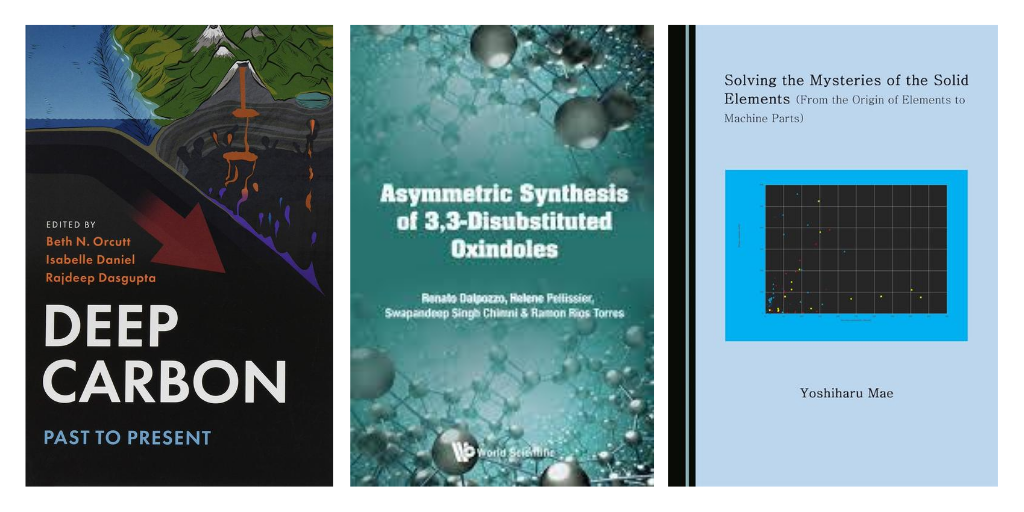 A comprehensive guide to carbon inside Earth, an entry point to the growing journal literature on green oxidation in organic synthesis, and a useful tool for synthetic chemists top the list of best-selling chemistry books, as compiled by GOBI Library Solutions from EBSCO.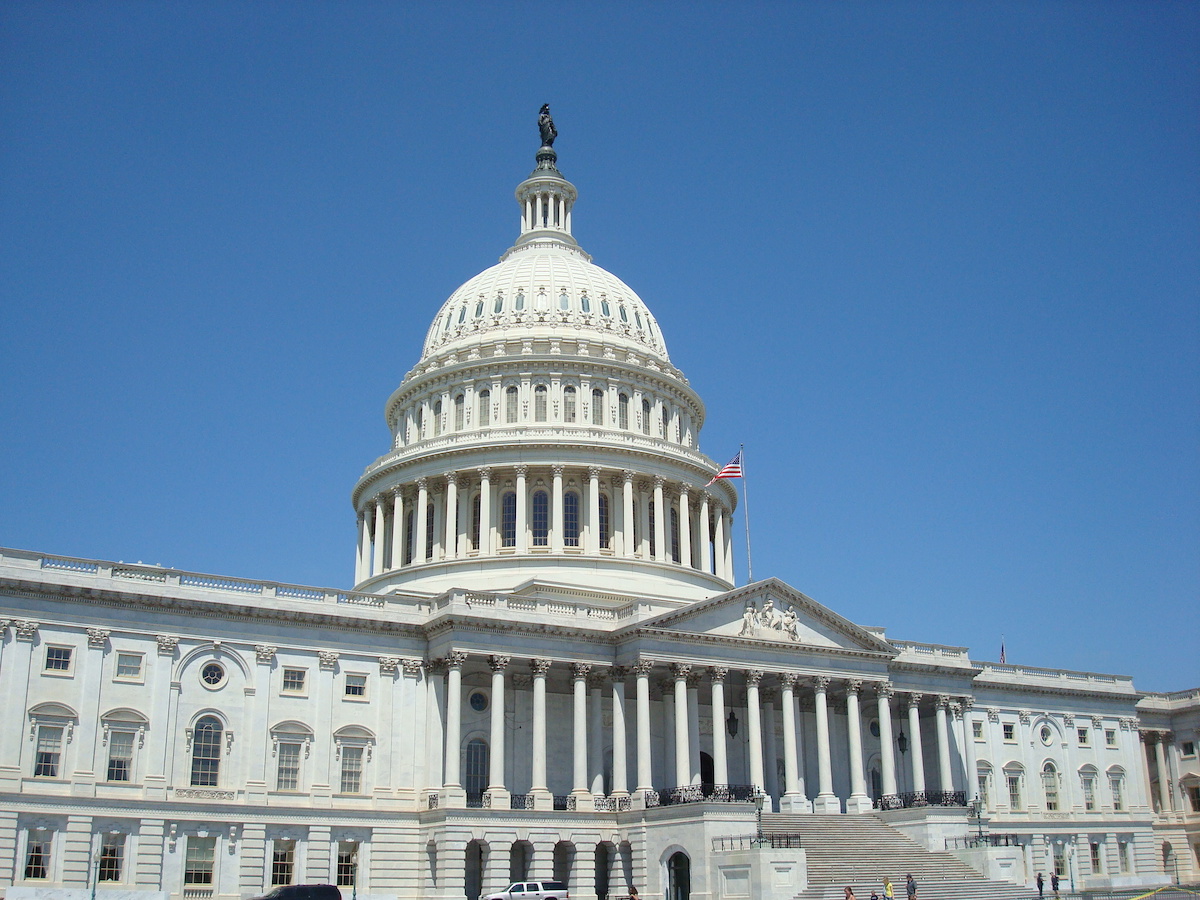 On July 2, Sen. Jack Reed (D-RI) and Rep. Andy Levin (D-MI) introduced the bipartisan Library Stabilization Fund Act in both chambers (S.4181 and H.R.7486, respectively). The legislation, introduced with 13 cosponsors on both sides of the aisle in the Senate and 27 in the House, would establish a dedicated $2 billion fund to be administered by IMLS that would address the financial losses incurred in the pandemic shutdown and bolster library services going forward, with priority given to the hardest-hit communities.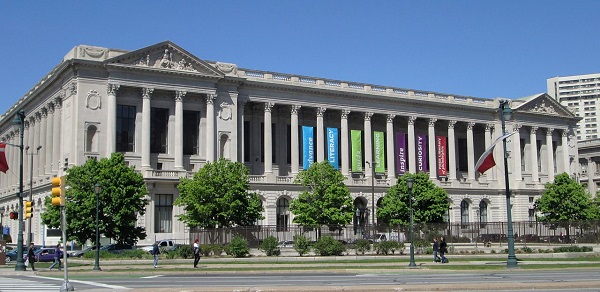 Siobhan Reardon, who served as president and director of the Free Library of Philadelphia (FLP) since 2008, has resigned in the wake of accusations of systemic racism throughout the library. The library has been accused of discrimination for several years, including in public discussion during City Council budget hearings in April 2019.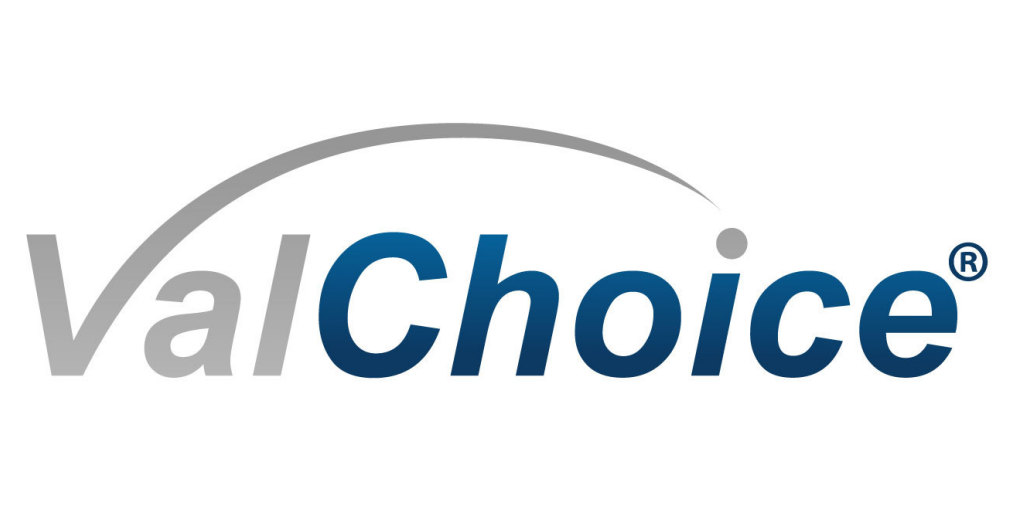 ValChoice, an independent data analytics company focused on the U.S. insurance industry, is offering public and academic libraries permanent, unlimited access to online calculators, insurance company ratings, tutorials and "how-to" videos, worksheets, and other tools designed to help users understand how insurance—such as car and home insurance—is priced, and how to decide on policies based on their age, deductibles, coverage limits, and other factors.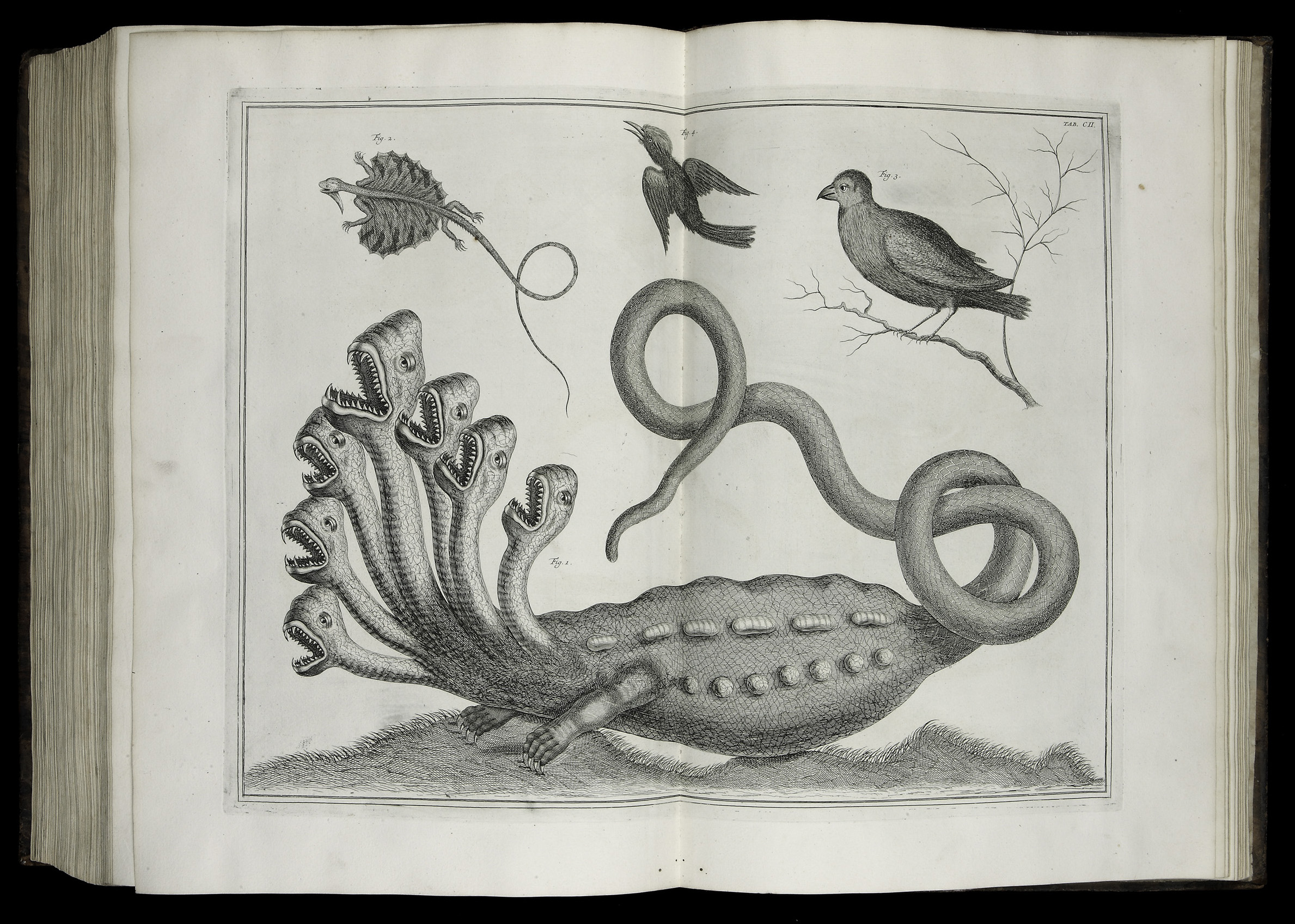 UNC Chapel Hill Libraries has received a collection valued at $6.2 million from rare book collector and alumna Florence Fearrington, the Panorama Project has released a custom version of Panorama Picks spotlighting antiracist titles, the Library Freedom Institute has announced its fourth cohort, and more News Briefs.
A unique exploration of the life and work of Rudyard Kipling, an ambitious rethinking of H.G. Wells as both writer and thinker, and an earnest survey of how and why feminism has or has not been presented on the stage top the list of best-selling literary criticism books, as compiled by GOBI Library Solutions from EBSCO.
In late June, Macmillan announced the creation of the Trade Management Committee, which will "set the goals and objectives for the publishers, divisions, and departments that comprise U.S. Trade and Shared Services." However, the question remains whether this committee and other steps taken by the publisher will result in real change or are a temporary measure to placate criticism.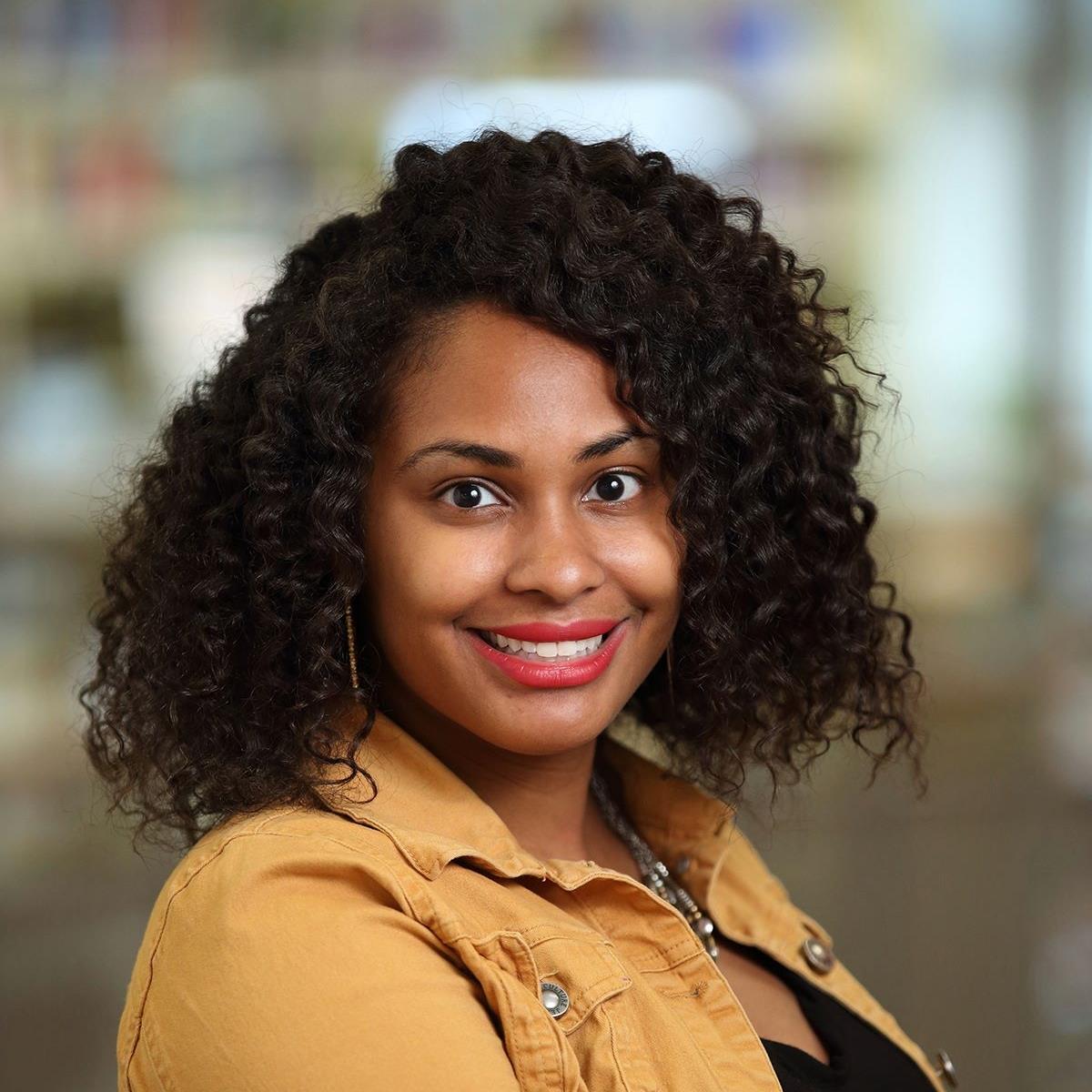 In summer 2016, four librarians—Jessica Anne Bratt, Amita Lonial, Sarah Lawton, and Amy Sonnie—created Libraries 4 Black Lives (L4BL), an online space for libraries to support the Movement for Black Lives and develop a support community for advocates doing racial justice work in libraries. While L4BL is no longer active, Bratt, youth services manager at the Grand Rapids Public Library, MI, has continued her advocacy and social justice work. LJ recently caught up with her to find out more about what she's been doing.