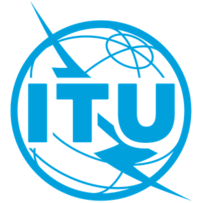 From the ITU (International Telecommunications Union): ITU, the United Nations specialized agency for information and communication technologies (ICTs), estimates that at the end of 2018, 51.2 per cent of the global population, or 3.9 billion people, will be using the Internet.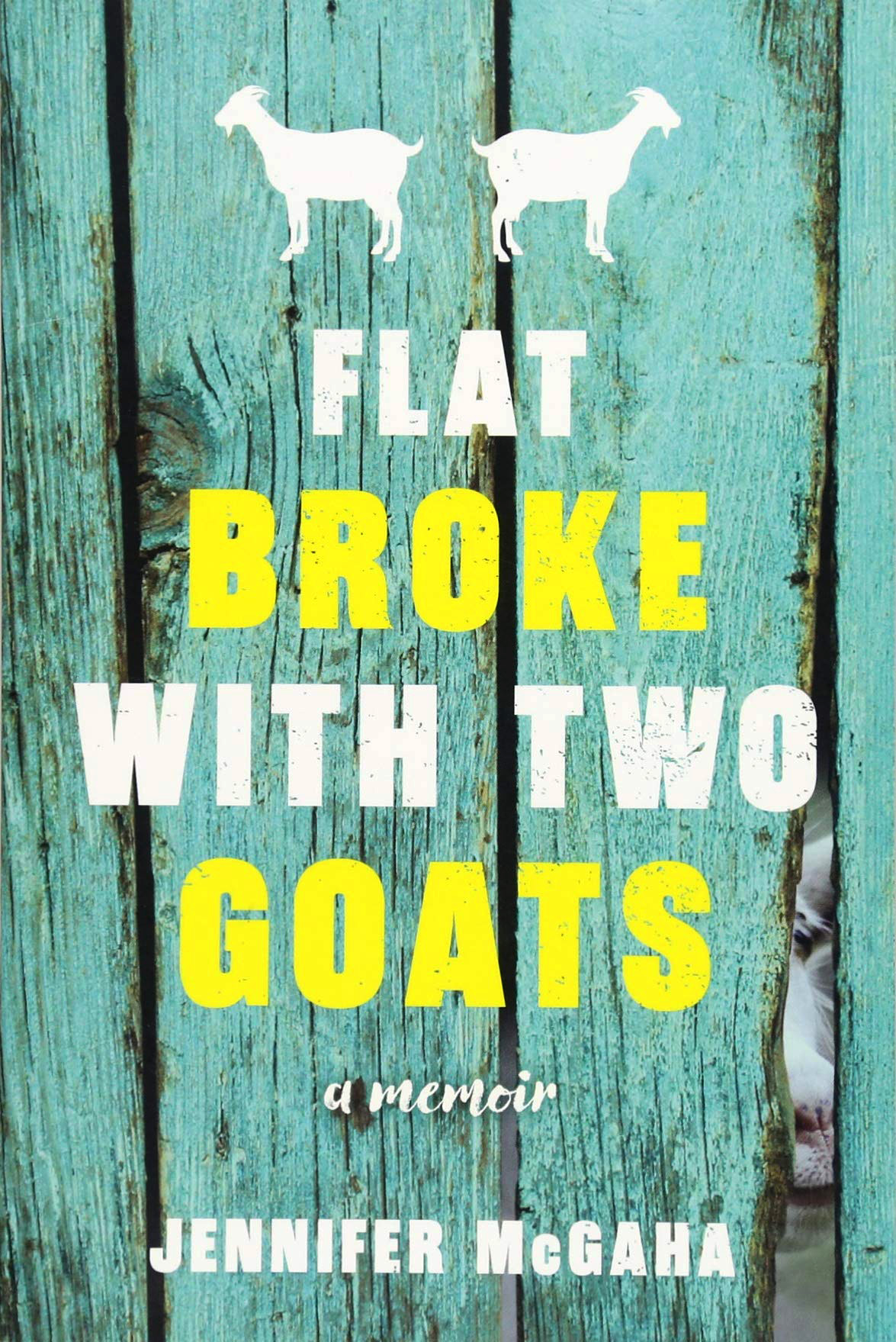 The Panorama Project—a multiyear library and publishing industry initiative focused on researching the impact that libraries have on book and author discovery, brand development, and retail sales—released its first report last week, indicating that a recent, national library promotion led to a significant sales increase for the promoted title.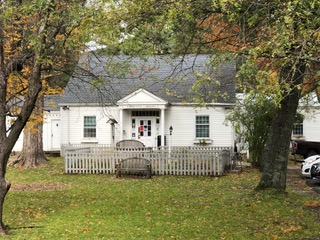 In the days leading up to the November 6 midterm elections, libraries and their boards and supporters nationwide were working on getting out their yes votes—but not the Woodstock Public Library (WPL), NY.WPL's allies focused on getting residents to vote no on a ballot question that would have eliminated its library district.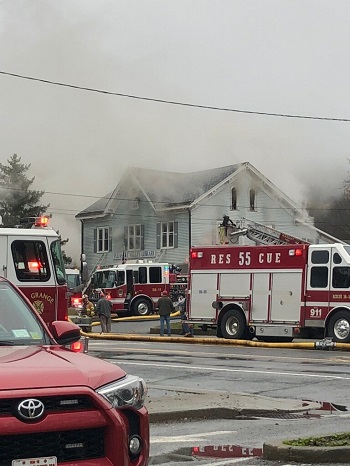 On the morning of November 6 as residents of Pleasant Valley, NY, were lining up to vote on the town's first library referendum in eight years, firefighters were battling a two-alarm blaze at the Pleasant Valley Free Library.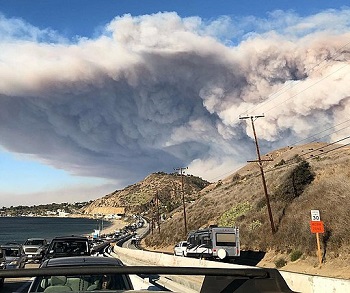 Libraries in California fire areas found themselves playing several roles at once. A number were evacuated, and still more were closed for smoke and debris cleaning even if they did not receive direct damage. Many also served as community gathering places and regional assistance centers—some as soon as they received the all-clear to reopen.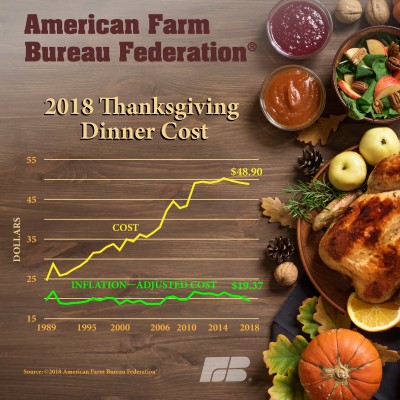 The American Farm Bureau Federation's 33rd annual survey of classic items found on the Thanksgiving Day dinner table indicates the average cost of this year's feast for 10 is $48.90, or less than $5.00 per person.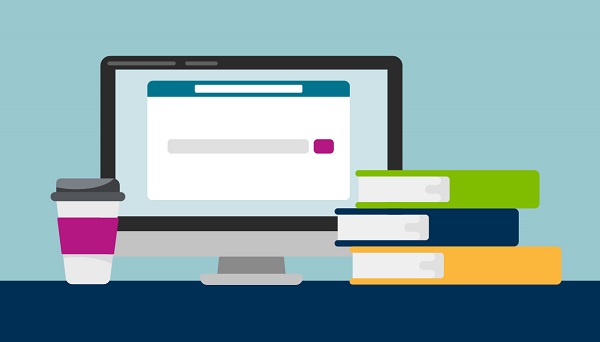 The "Google Generation", "Digi Natives", "Generation Z" – the newest generation of today's college students have arrived in your library bringing with them a paradoxical challenge

Oregon's Douglas County libraries made news in spring 2017, after a measure on the November 2016 ballot failed and the 11-branch system closed its libraries. Since then, a small but loyal number of volunteers and Friends organizations have stepped in to bring their libraries back as DIY operations, one at a time.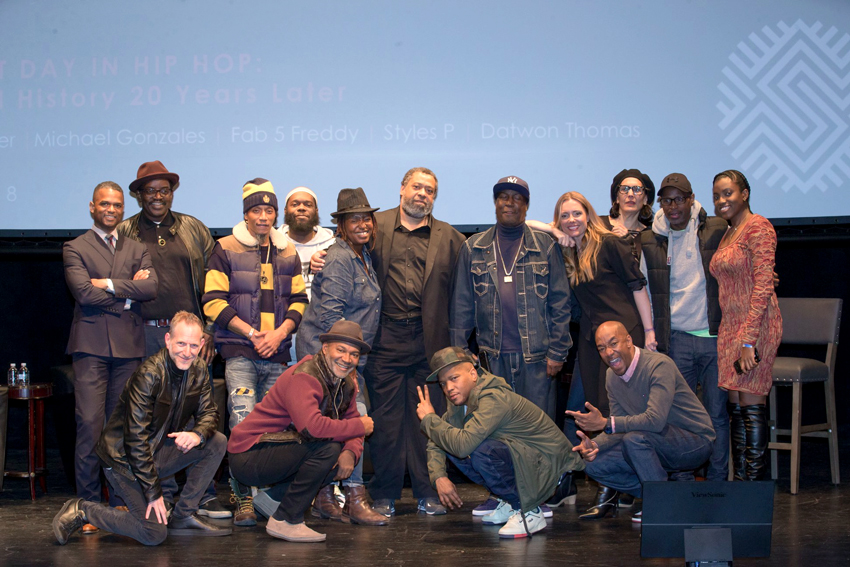 At New York Public Library's Schomburg Center, artists and writers convened to discuss an iconic image in rap history and celebrate a recent book collecting images of hip-hop artists.