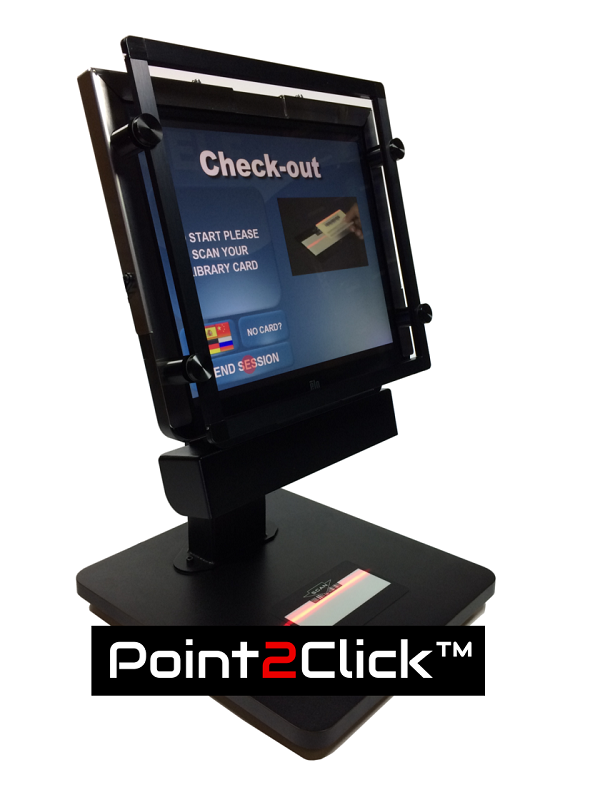 Central Technology (Cen-Tec), developers of the i-circ line of self-check stations, created Point 2 Click, a patent-pending adapter that enables library patrons to use public touchscreen interfaces without ever physically touching the screens. The adapters were developed in response to heightened cleaning protocols as libraries reopen branches during the COVID-19 pandemic.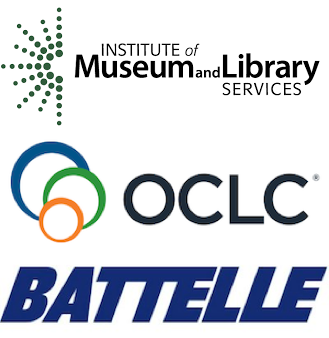 UPDATE 9/10/20: On September 3, the REALM project published the results of the fourth round of Battelle's laboratory testing for COVID-19 on five materials common to archives, libraries, and museums. Results show that after six days of quarantine the SARS-CoV-2 virus was still detected on all five materials tested. When compared to Test 1, which resulted in nondetectable virus after three days on an unstacked hardcover book, softcover book, plastic protective cover, and DVD case, the results of Test 4 highlight the effect of stacking and its ability to prolong the survivability of the SARS-CoV-2 virus.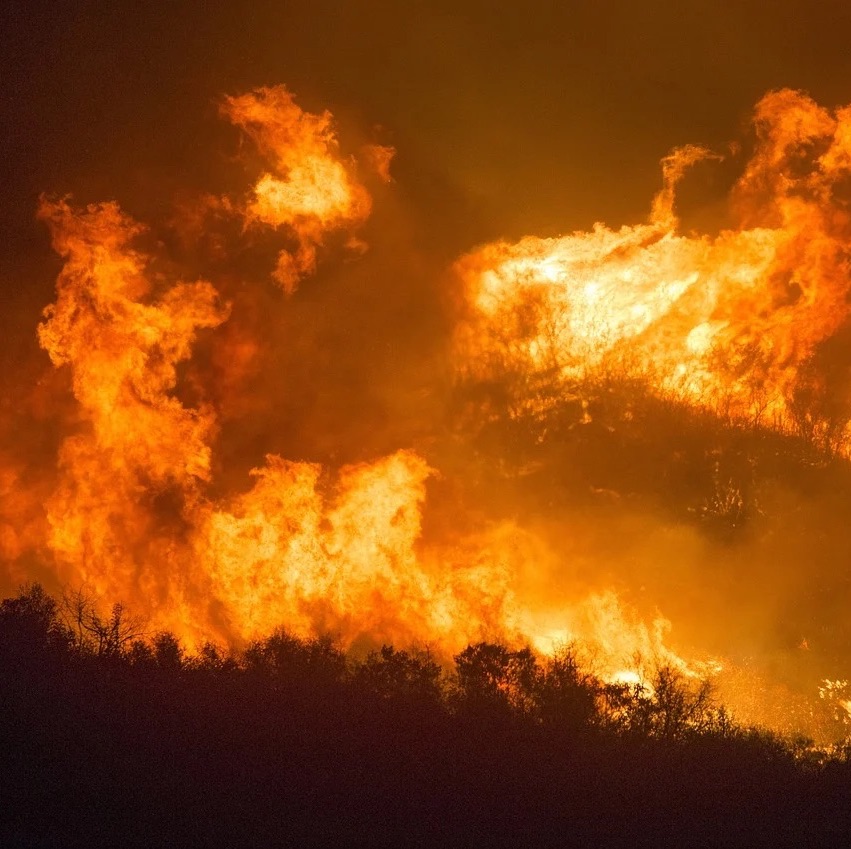 California's 2020 wildfire season is one of the worst on record, with fires causing extensive damage to homes, businesses, and forestland. Libraries across the state have largely escaped severe fire or smoke damage. However, harsh smoke conditions have curtailed many libraries' curbside or front-door pickup services, and the resources they have offered patrons in past wildfire seasons, such as assistance filing claims and in-library computer use, are impossible to provide safely because of COVID-19 related library closures.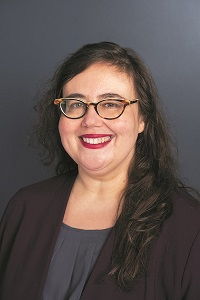 While exact demographics are hard to come by, the informal consensus seems to be that members of most public libraries' board of trustees or directors are largely white, well-off, and older. Meanwhile, the communities they represent are often far more diverse.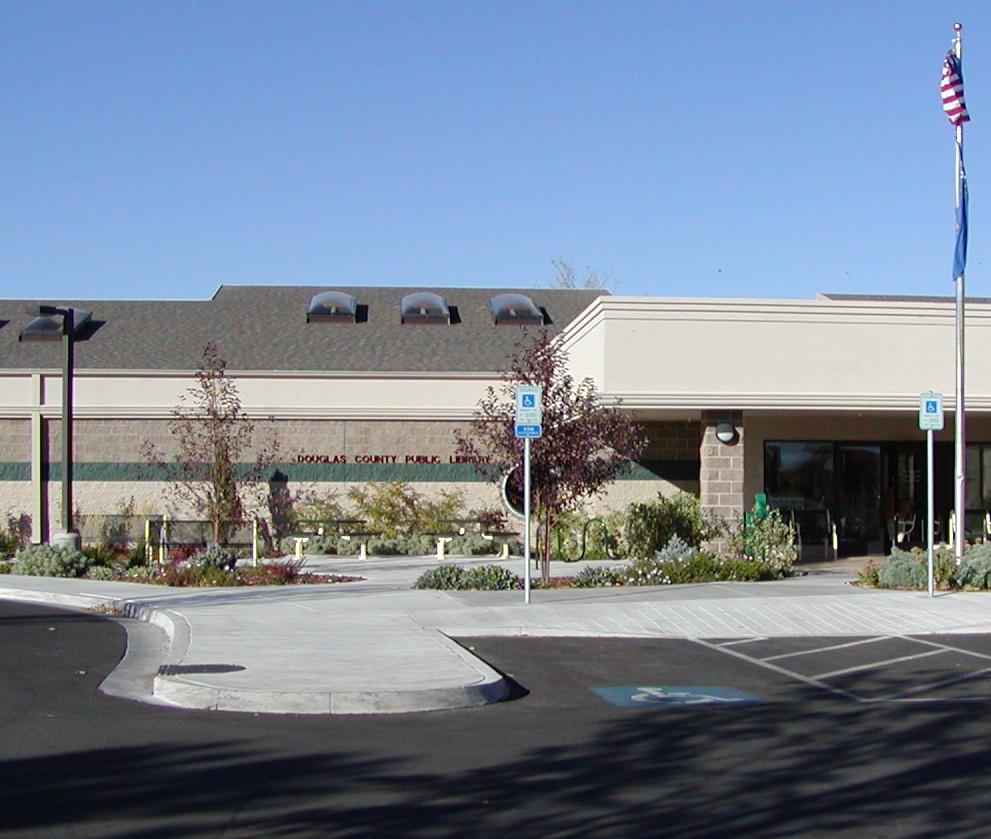 UPDATE: On August 25, the Douglas County Library Board of Trustees voted 3–2 to approve an investigation into Amy Dodson and her staff over the proposed diversity statement. The investigation, to be conducted by an independent firm, would cost an estimated $30,000, although the scope of the investigation was not specified.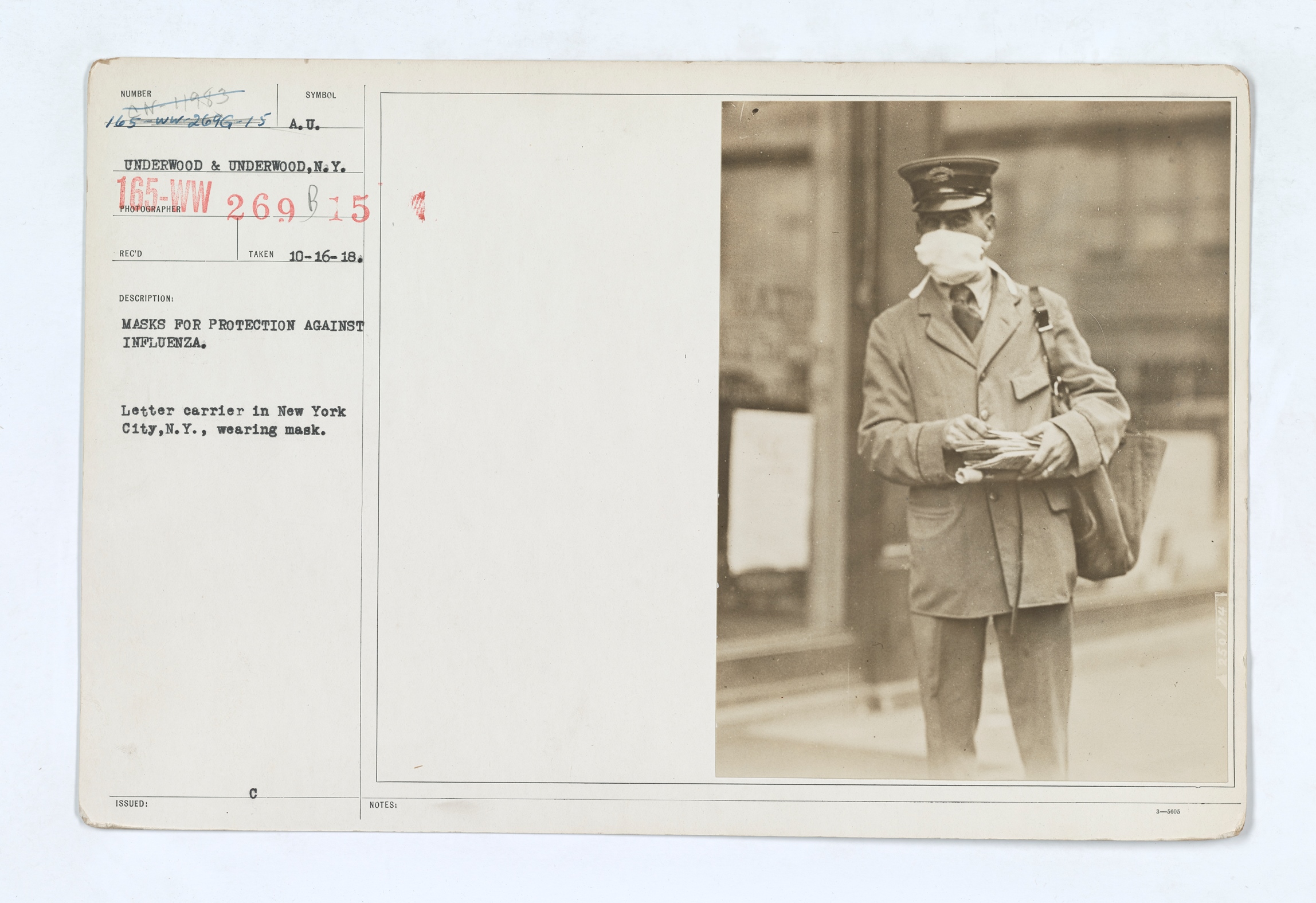 With most museums still closed, digital exhibits offer opportunities to consider outbreaks past and present from a safe distance.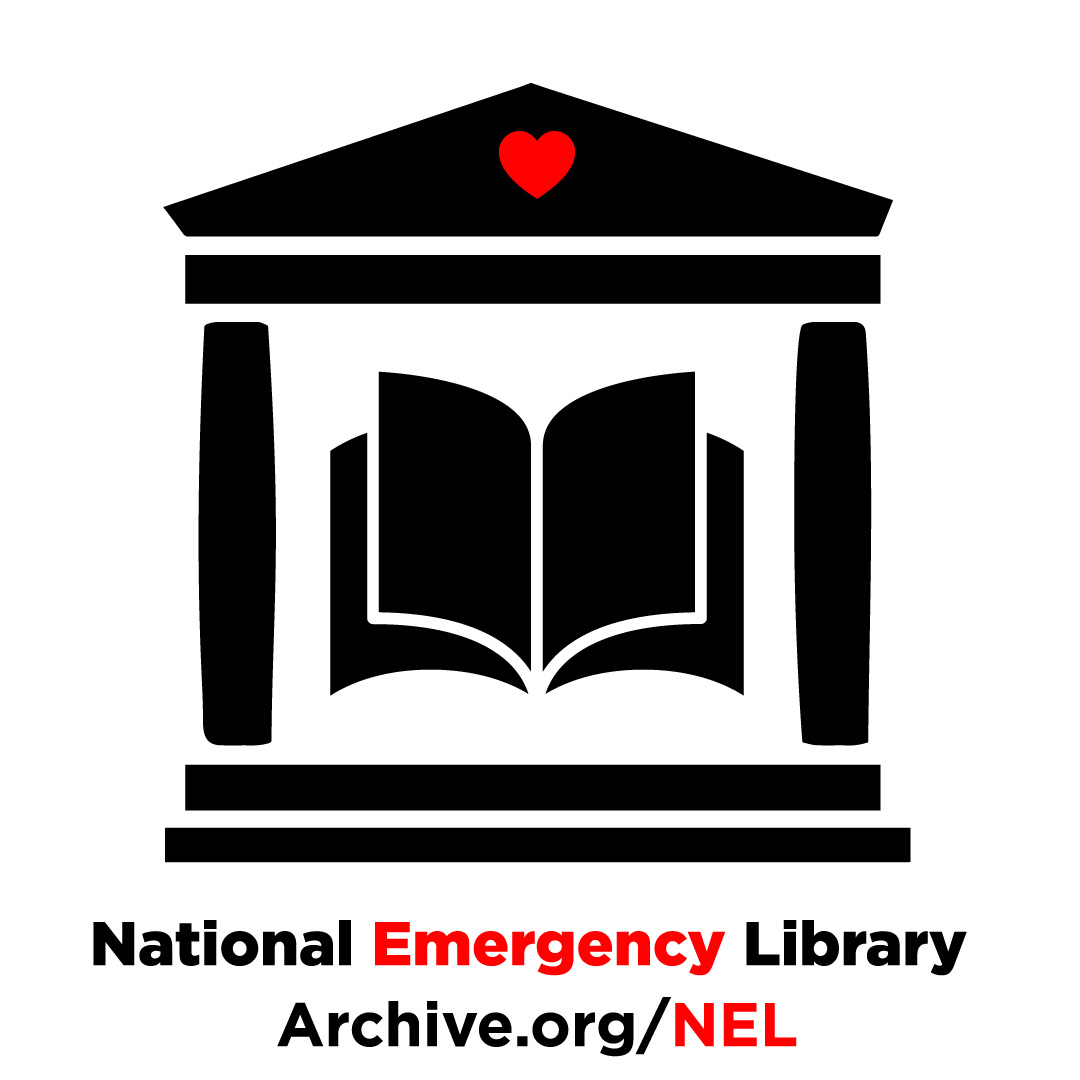 On July 27, the Internet Archive (IA) responded to a copyright infringement lawsuit filed by publishers Hachette, HarperCollins, Wiley, and Penguin Random House by filing a brief in the U.S. Southern District of New York that denies all charges of willful infringement.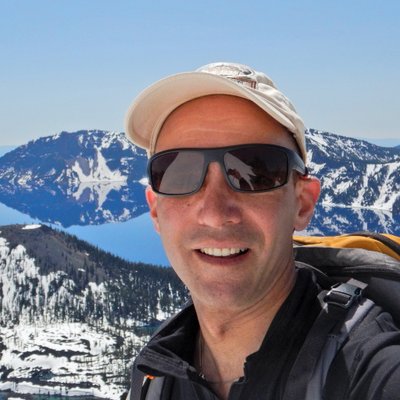 Linked Data is only as useful as the metadata on which it depends, and poor quality metadata ultimately causes the challenges many librarians hope to address with Linked Data.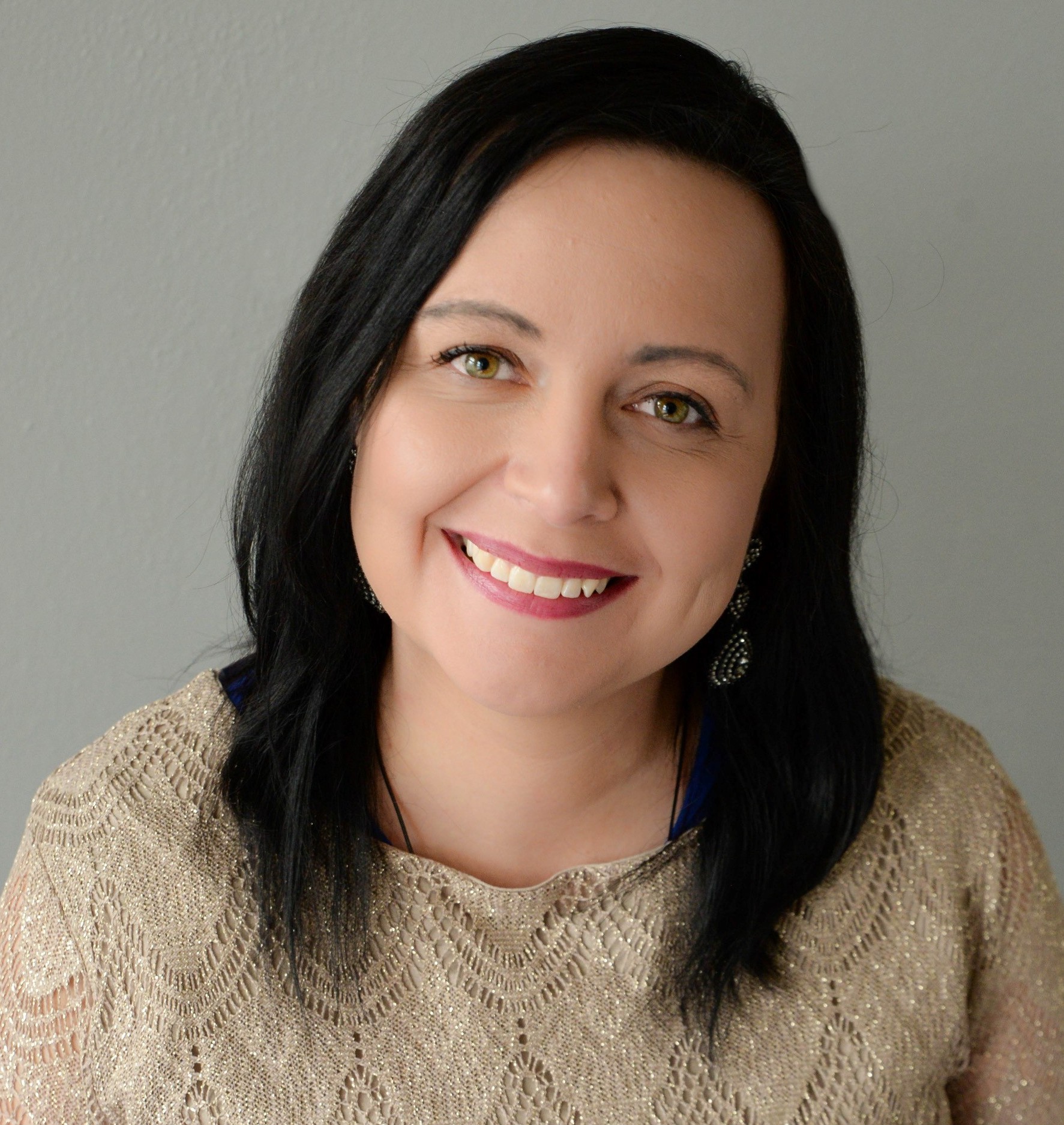 Black Lives Matter. Indigenous people should be honored and recognized. Xenophobia is not acceptable. This movement across our country is a call to action, and libraries are redefining what the scope of this work entails and how we need to take the appropriate action to create a safe space for everyone.