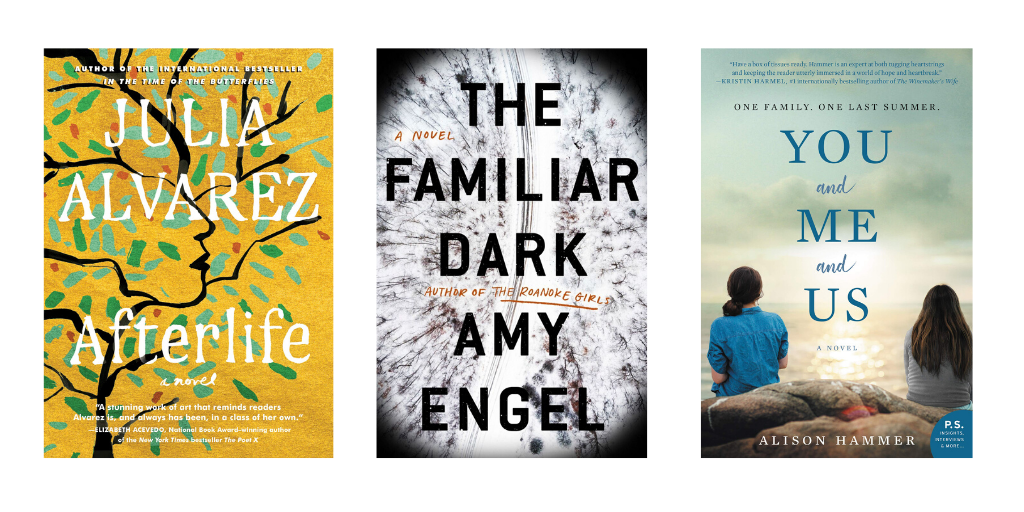 Looking for your next great read? Here's a list of brand-new fiction, memoirs, cookbooks, and more, publishing this week—and all are available as ebooks.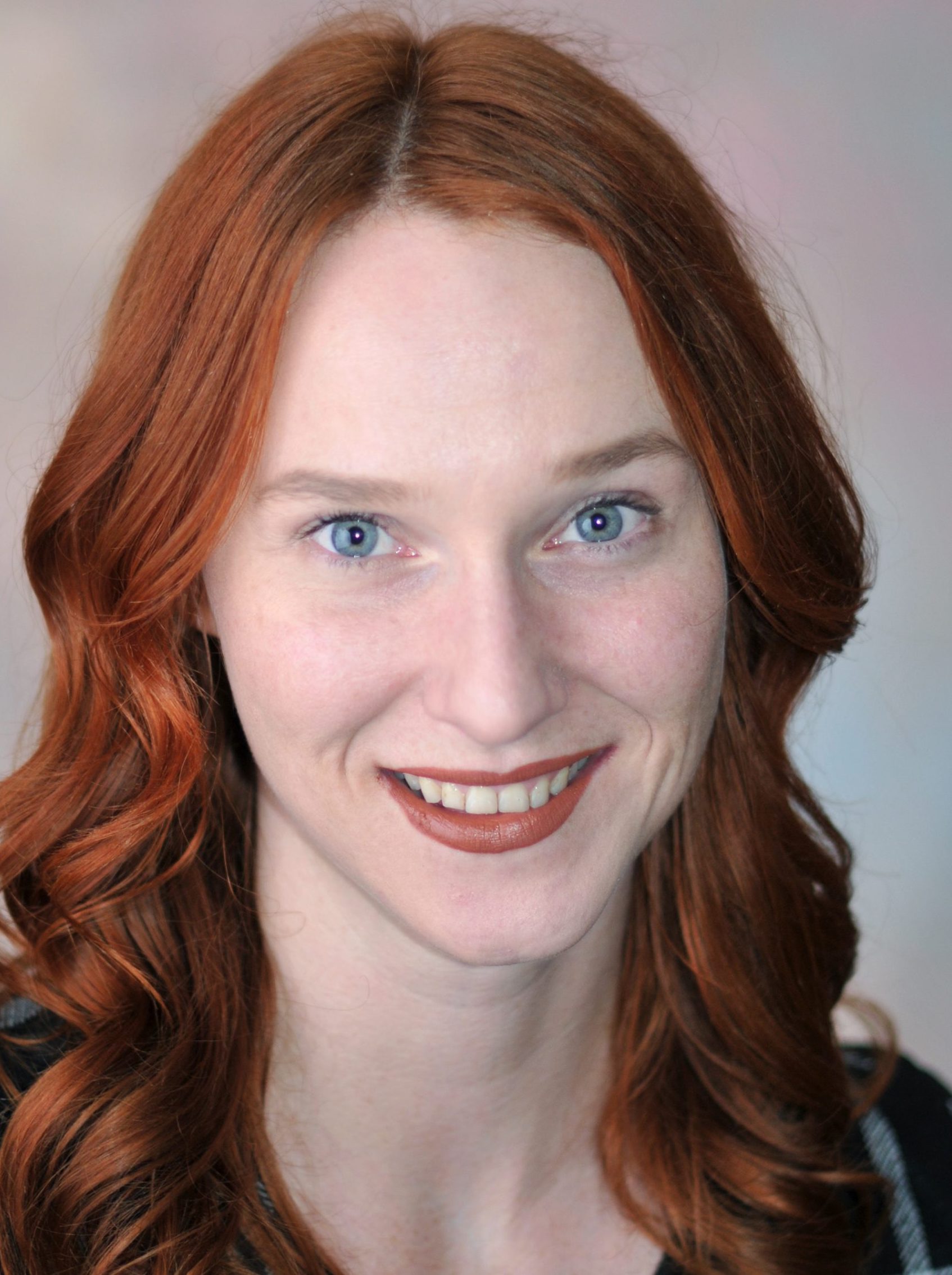 Nora Burmeister appointed Content Strategy Librarian at University of North Carolina–Chapel Hill, Traci Engel Lesneski named CEO and President of MSR Design, Hartford PL Director Bridget Quinn-Carey honored with one of Hartford Business Journal's 2020 Women in Business Awards, and more library people news.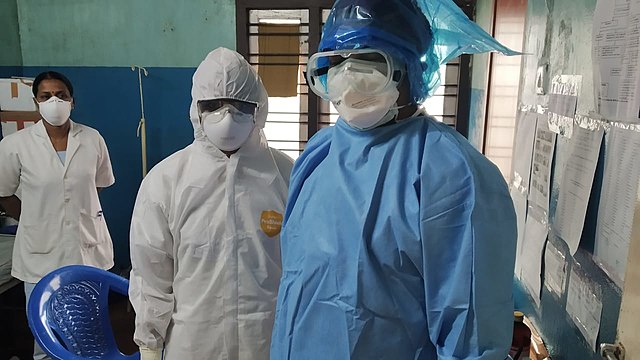 With their on-site, physical work temporarily on hold during the coronavirus outbreak, conservators and other museum, library, and archive workers have started a grassroots movement to collect and donate their supplies of personal protective equipment (PPE) to healthcare workers on the front lines of their work with COVID-19 patients.
With most library buildings temporarily closed to combat the COVID-19 pandemic, some libraries are combining the need for meeting space with the shift to digital service delivery.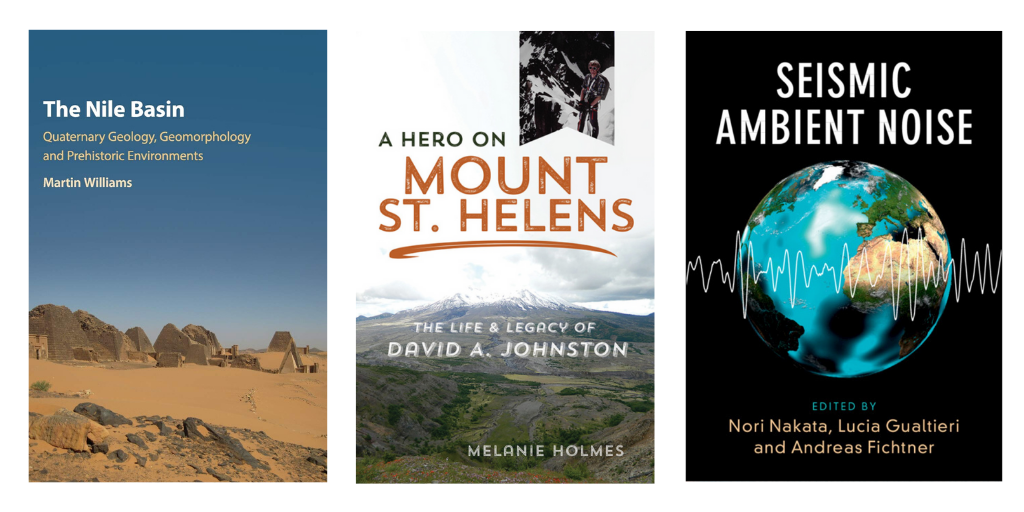 A detailed analysis of past environmental changes in the Nile Basin, the story of David A. Johnston's journey from a nature-loving Boy Scout to a United States Geological Survey (USGS) volcanologist, and a comprehensive overview of the hydromagmatic model for the origin of various features of layered intrusions top the list of best-selling geology books, as compiled by GOBI Library Solutions from EBSCO.
UPDATE: The $2 trillion Coronavirus Aid, Relief, and Economic Security (CARES) Act was signed by President Trump on March 27, and included $50 million for IMLS. This infusion of funds for digital inclusion projects will help support libraries that have had to pivot quickly in their services, ALA stated.
With colleges and universities across the country shutting down their campuses and moving to distance learning to slow the COVID-19 pandemic, academic librarians are being forced to up their reference game abruptly.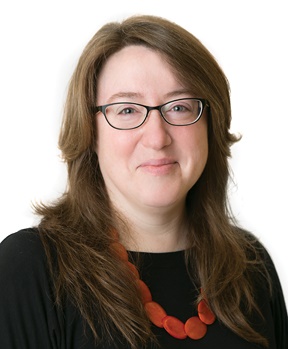 Unprecedented. Heartbreaking. Heartwarming. These three words have been most prominent in my mind as I observed and consulted with my colleagues, near and far, as they make tough decisions about how to keep their communities and staff healthy in the face of the COVID-19 pandemic.
The corona­virus is shining a harsh light on the gaps in our social safety net, how essential libraries are as they try to fill more and more of those gaps, and the limitations of the library as an overstretched catchall solution to inequity.