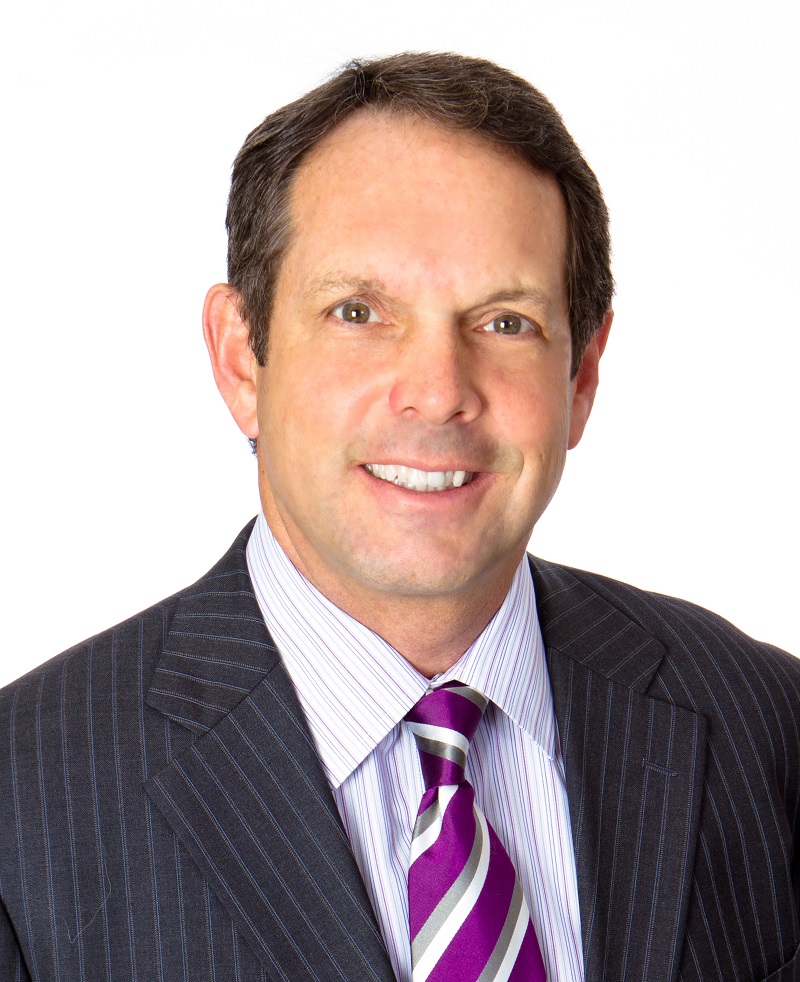 George F. Coe named President and CEO of Brodart Co.; Gayle Hunter Holloman approved as Executive Director of the Atlanta-Fulton Public Library System; Kathelene McCarty Smith appointed Interim Head of the University of North Carolina at Greensboro's Martha Blakeney Hodges Special Collections and University Archives; and more library people news.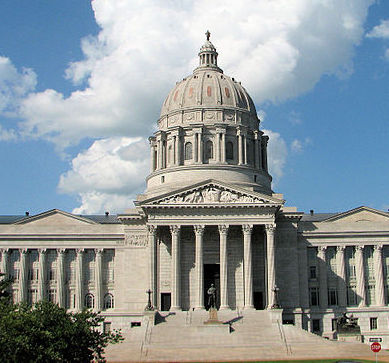 A bill filed this week in Missouri would give a specially appointed parental board oversight over public library materials deemed inappropriate for minors and proposes legal ramifications for librarians who don't comply—leaving library leadership, workers, and supporters up in arms.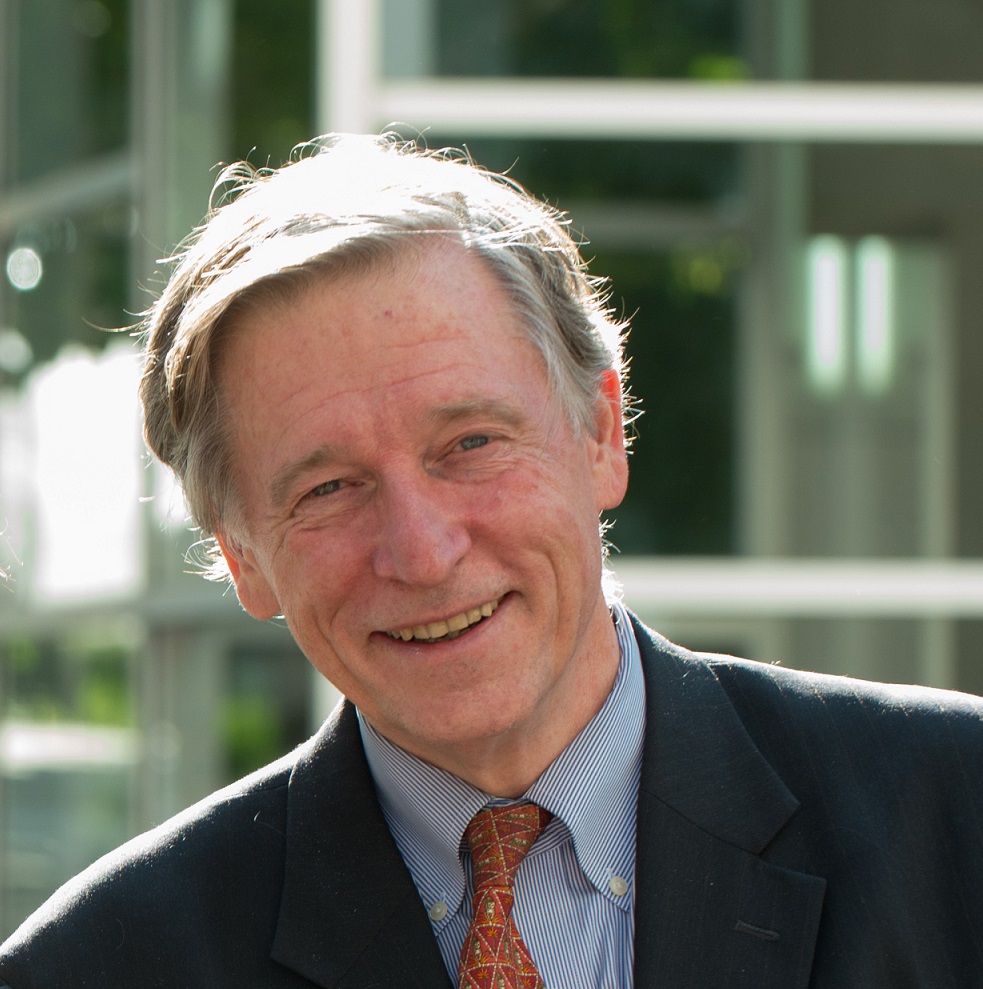 R. Crosby Kemper III, director of Missouri's Kansas City Public Library (KCPL) since 2005, was nominated in November 2019 by President Donald Trump to serve as the next director of the Institute of Museum and Library Services. He was endorsed by the American Library Association (ALA), and voted into the position by the U.S. Senate on January 9.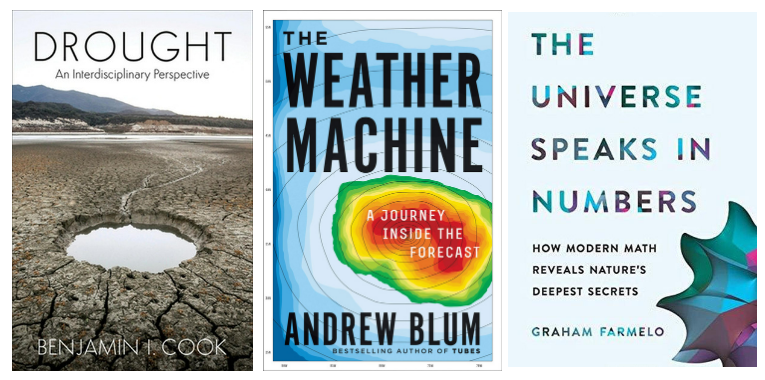 A synthetic overview of drought; a lively, behind-the-scenes tour of weather forecasting; and a vivid account of the blossoming relationship between mathematics and our understanding of reality top the list of best-selling physics books, as compiled by GOBI Library Solutions from EBSCO.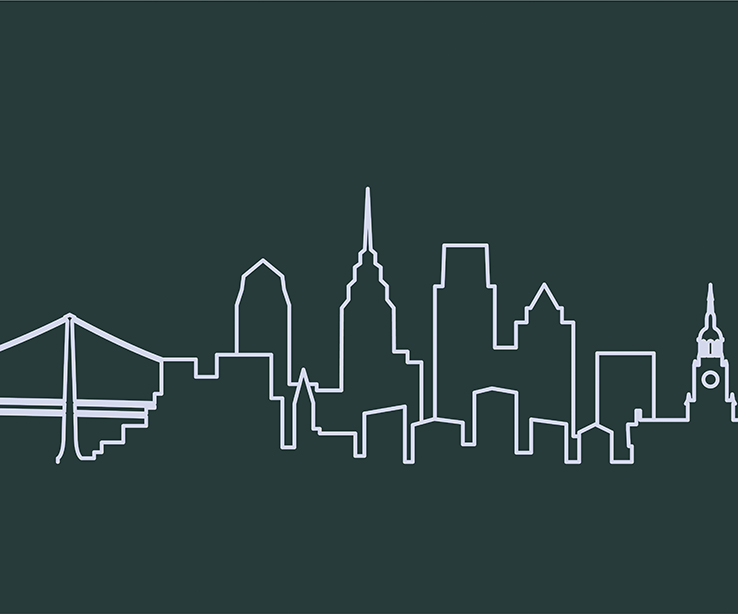 The penultimate Midwinter Meeting of the American Library Association (ALA) will take place Jan. 24–28 in Philadelphia. This year's programmatic offerings are timely, tackling the library role in addressing issues from service to refugees and detained migrants to disaster recovery to the upcoming 2020 Census—and election. Within the profession, grappling with structural inequity and fighting for fair ebook access are also top of mind.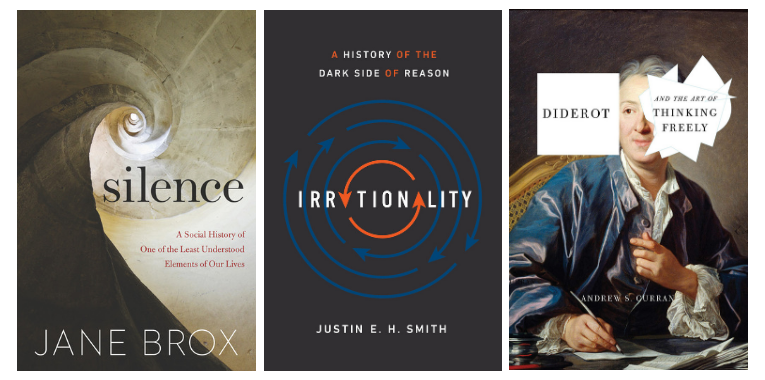 A history of silence as a shaper of the human mind, a study of the ways a pursuit of rationality often leads to irrationality, and a biography of a philosopher who helped build the foundations of the modern world top the list of best-selling philosophy books, as compiled by GOBI Library Solutions from EBSCO.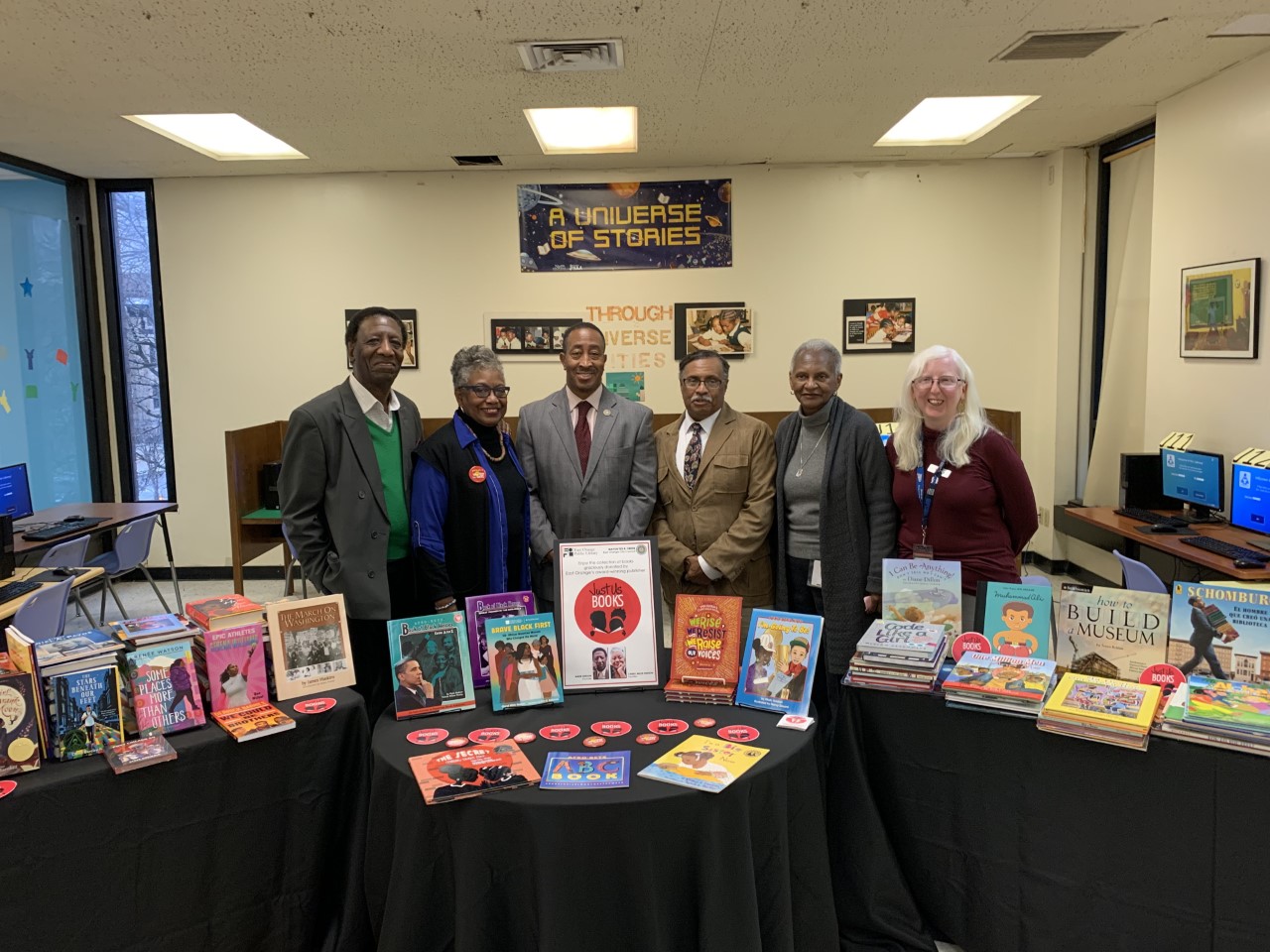 Library of Congress announces its Librarians-in-Residence program, Reaching Across Illinois Library System (RAILS) wins a $750,000 Census 2020: It Counts! grant, University of Michigan's William L. Clements Library acquires more than 1,000 rare Native American photographs, and more News Briefs.
When it comes to reading for pleasure, there are plenty of similarities across all age groups. But there are also enough variations in who is reading, how they read, and where they get books, to provide useful information about generational reading habits. LJ conducted a survey of 2,232 readers with at least 400 in each age group—Generation Z (16–22), Millennials (23–38), Generation X (39–54), Baby Boomers (55–73), and the Silent Generation (74–91)—to explore those differences.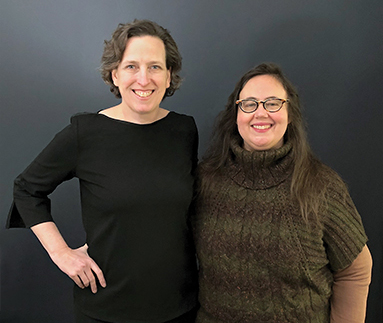 As the New Year dawns, I am thrilled to share the news that Meredith Schwartz, Library Journal's Executive Editor, will be the new Editor-in-Chief, starting January 1. On the same day, I will take on the role of Group Publisher, overseeing the development of LJ, School Library Journal, and The Horn Book. In our respective new capacities, Schwartz and I will build on an effective partnership to bring you what you need to do your important work, through the many projects and initiatives that make up the Library Journal brand as a whole.