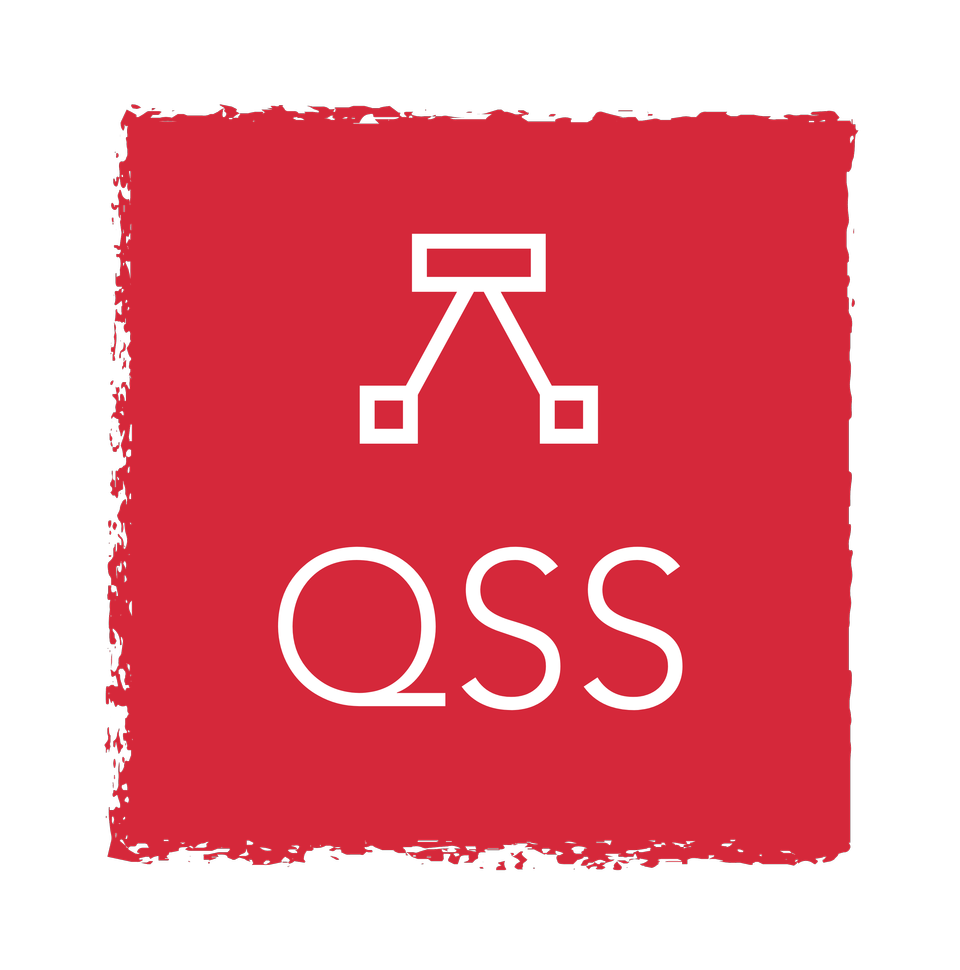 Citing irreconcilable disagreements with publisher Elsevier's business model, the editorial board of the Journal of Informetrics on January 10 unanimously announced its resignation and subsequently launched a new journal, Quantitative Science Studies.
Voting in the Association of College and Research Libraries (ACRL) election begins March 11, and members in good standing can cast their ballots through April 3. LJ invited this year's presidential candidates, Anne Marie Casey and Jon E. Cawthorne, to weigh in on some current issues.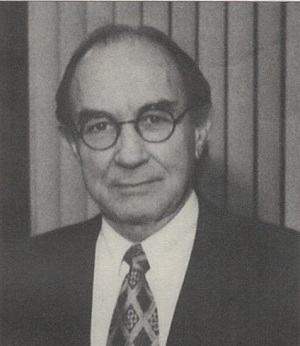 Dr. Carlton C. Rochell, who served as Dean of Libraries at New York University (NYU) from 1976–1999, died in Nashville, TN, on Dec. 23 at the age of 85 after a brief illness.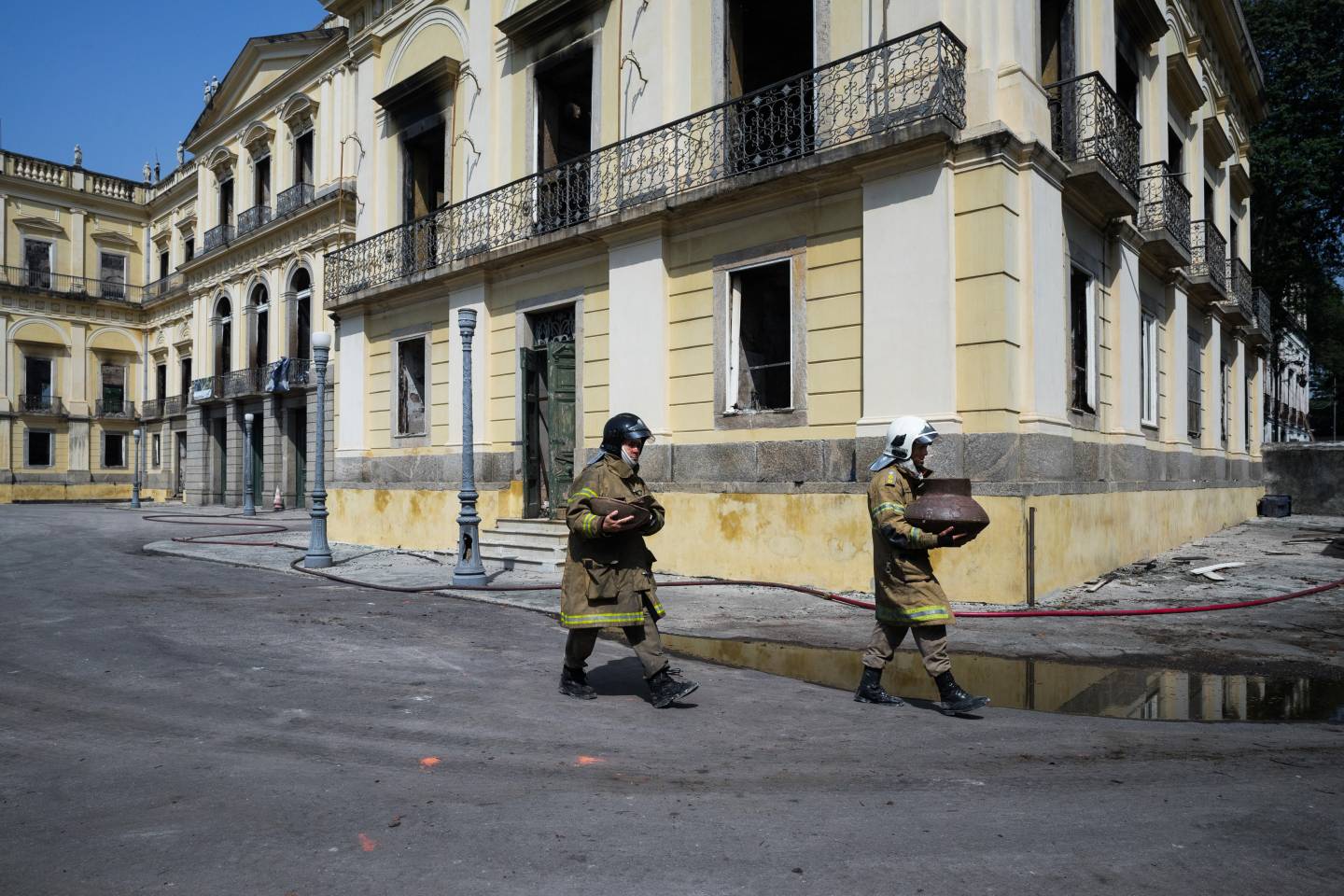 From Princeton University: On the morning of Sept. 2, 2018, the world community woke to the news that Brazil's National Museum in Rio de Janeiro had caught fire, destroying one of Latin America's oldest and most important scientific and cultural institutions.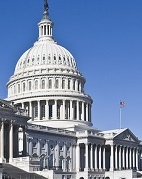 On December 19, the House of Representatives passed the Museum and Library Services Act (MLSA) by a margin of 331–28, and it was signed into law on December 31. The bill, also known as S. 3530, reauthorizes the Institute of Museum and Library Services (IMLS) through 2025.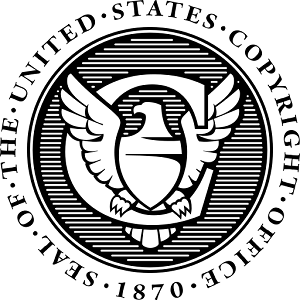 The United States Senate indefinitely postponed its vote on the Register of Copyrights Selection and Accountability Act, also known as S. 1010. The bill, introduced in May 2017, proposes to amend title 17 of the United States Code to make the Register of Copyrights a presidential appointee.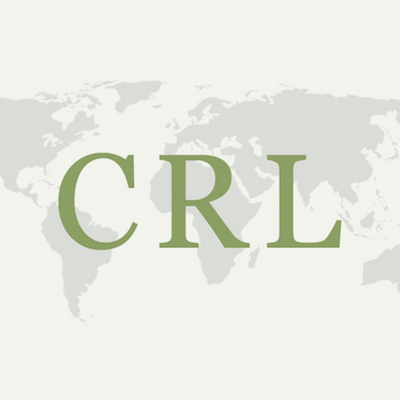 The Carnegie Corporation of New York awarded CRL $200,000 in funding to lead a one-year effort to plan the next phase of the World Digital Library.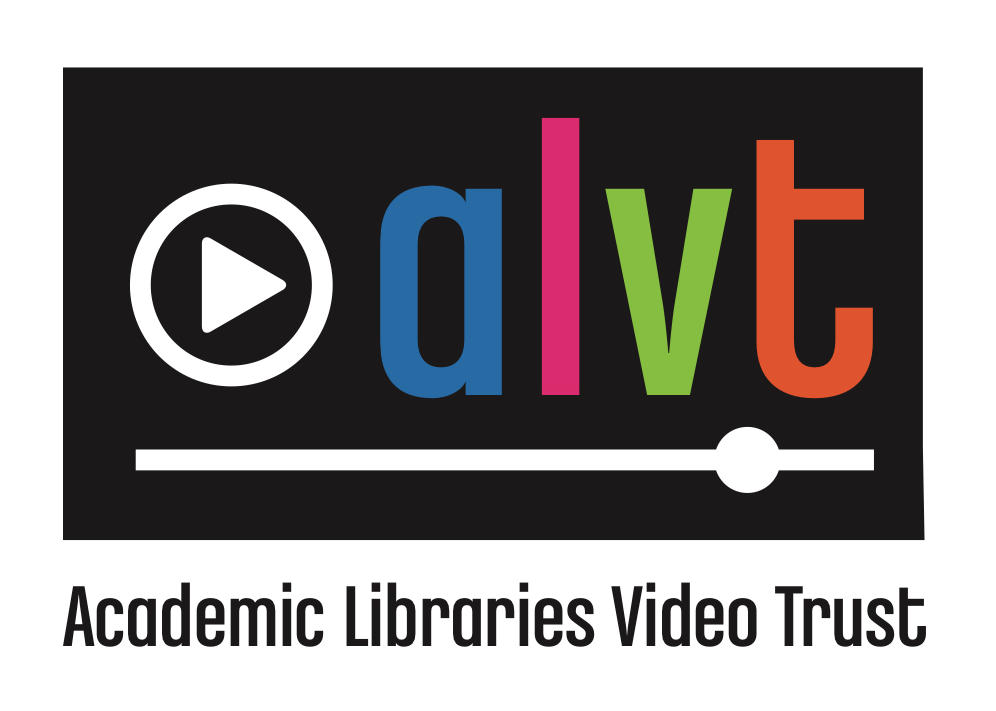 The Academic Libraries Video Trust (ALVT) this week announced that six universities have joined the organization as Founding Benefactors. The project, now live at videotrust.org, will facilitate the preservation of commercial video content available exclusively on VHS or other obsolete, deteriorating formats.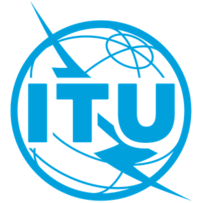 From the ITU (International Telecommunications Union): ITU, the United Nations specialized agency for information and communication technologies (ICTs), estimates that at the end of 2018, 51.2 per cent of the global population, or 3.9 billion people, will be using the Internet.