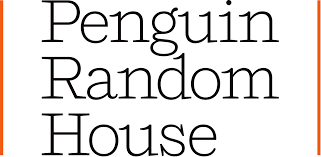 Effective October 1, Penguin Random House (PRH) changed its licensing terms for public library ebooks, discontinuing its longstanding one-copy, one-user perpetual license model, and establishing a two-year access model.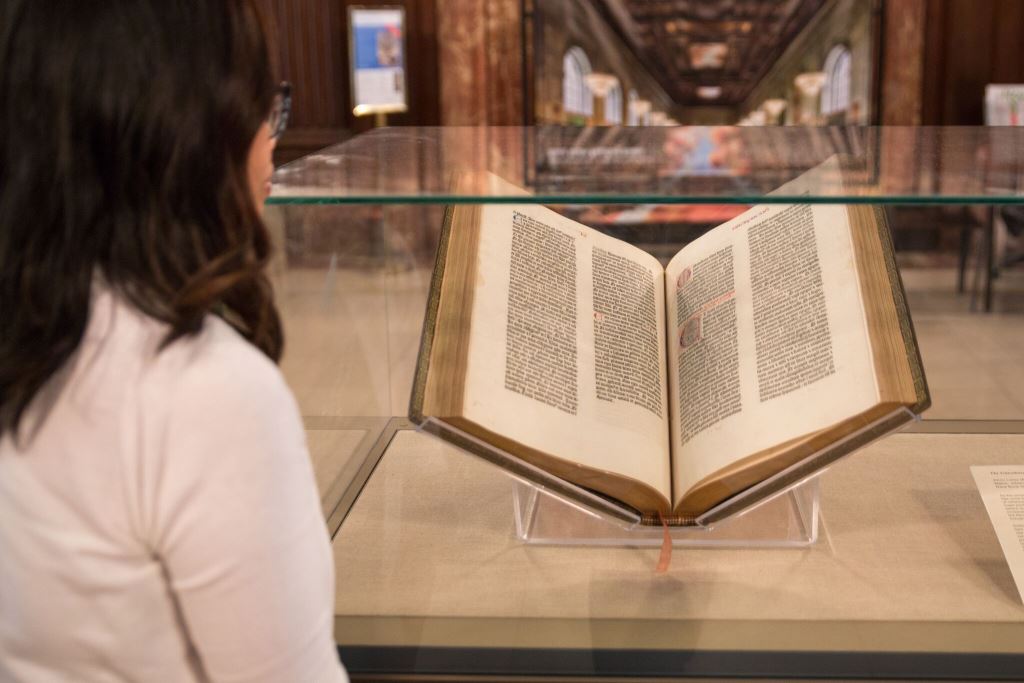 Thanks to a $12 million gift, the New York Public Library (NYPL) has begun work on a permanent exhibition of treasures from its extensive—and eclectic—collections.
Hassan Ahmad, a Virginia-based immigration attorney, has filed a Freedom of Information Act (FOIA) request and a lawsuit to view the papers of John Tanton held at the University of Michigan's Bentley Historical Library. Ahmad has argued that the material should be openly available, as it is relevant to current controversies over immigration policies.
Following two years in development, Gale launched its Digital Scholar Lab (DSL), a cloud-based text mining and natural language processing solution that facilitates analysis of raw text data (optical character recognition/OCR text) from 160 million pages of Gale Primary Sources content.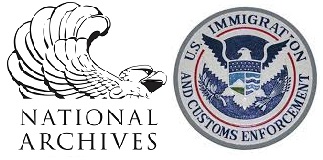 The United States Immigration and Customs Enforcement agency (ICE) has requested that National Archives and Records Administration (NARA) Records Management sign off on a records retention schedule that would potentially destroy detainee records in 11 item categories, including accounts of solitary confinement, assault, sexual abuse, and investigations into deaths in ICE custody.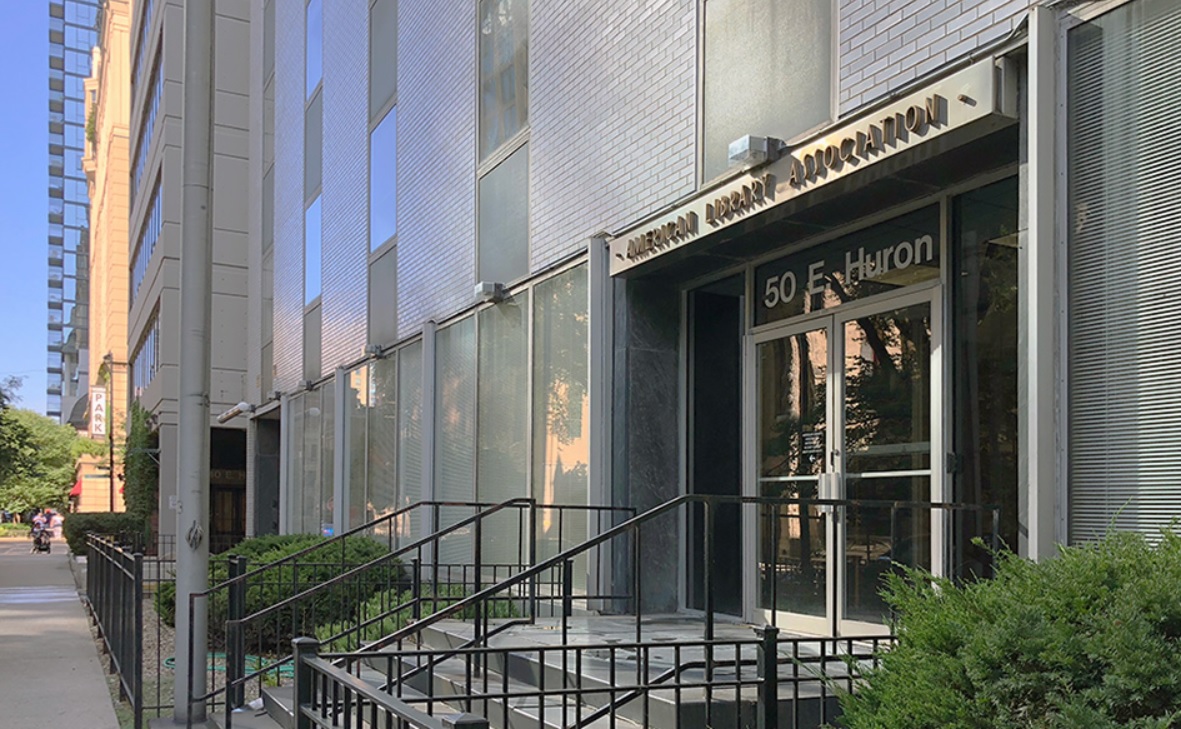 The American Library Association has announced a plan to explore Chicago's commercial real estate market with the listing of its headquarter buildings at 40 and 50 East Huron.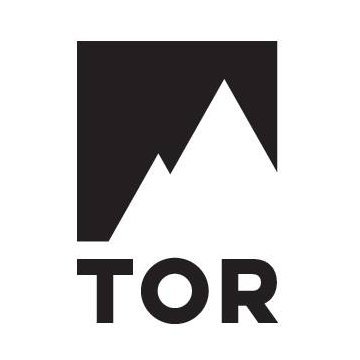 An update on Tor's four month embargo on selling new ebooks to libraries.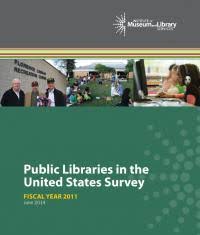 The Institute of Museum and Library Services issued its most recent Public Libraries Survey (PLS) Report on August 2, offering a look at public library use, financial health, staffing, and resources in the country's 9,068 active public libraries in FY 2015.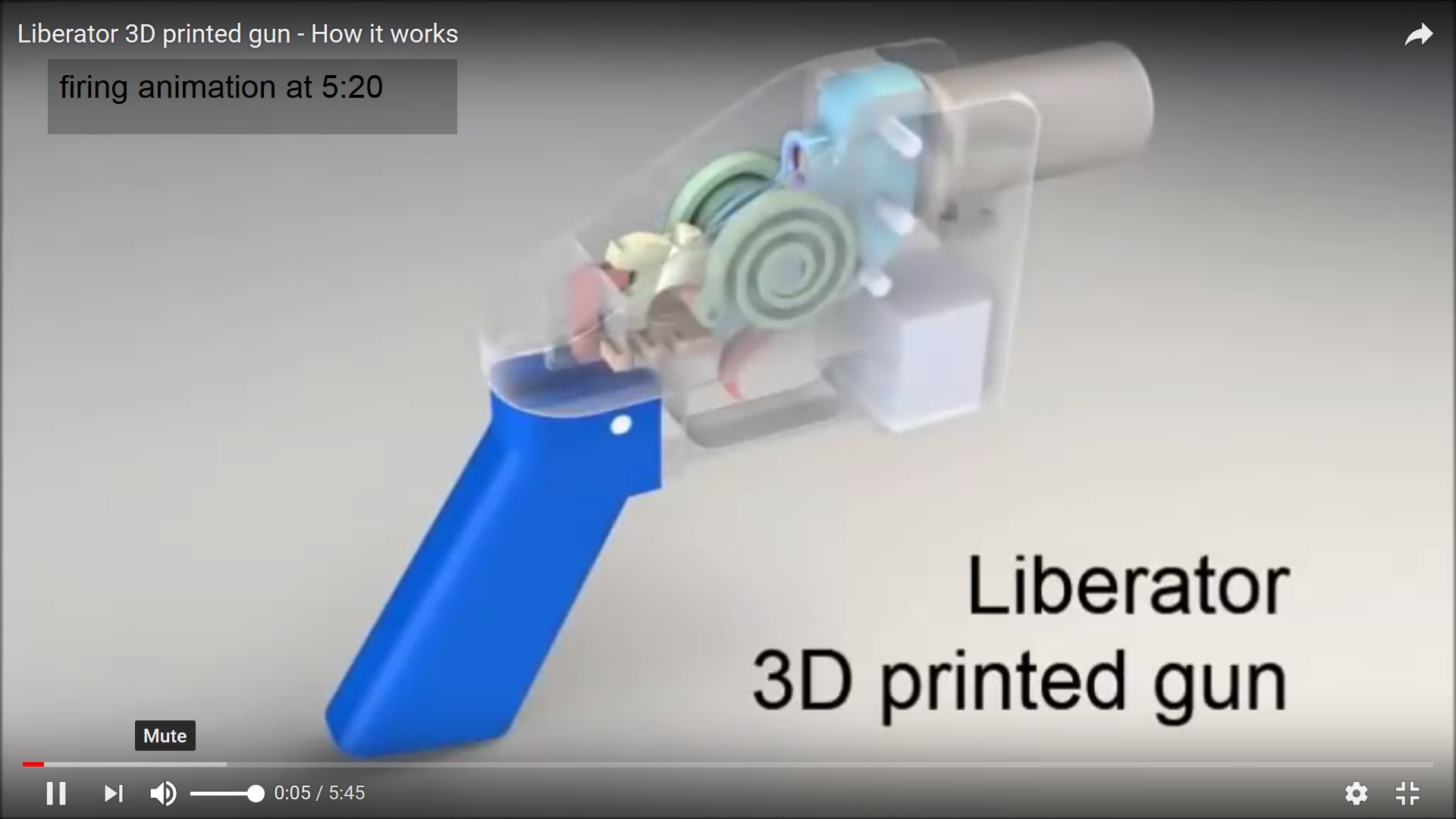 U.S. District Judge Robert Lasnik on Monday extended a ban on the online publication of digital blueprints that can be used to manufacture guns with 3-D printers and computer numerical controlled (CNC) milling machines. Since a growing number of U.S. public and academic libraries provide access to 3-D printers and CNC milling machines as part of Maker spaces and fab lab workshops, the case has drawn attention from the library field.