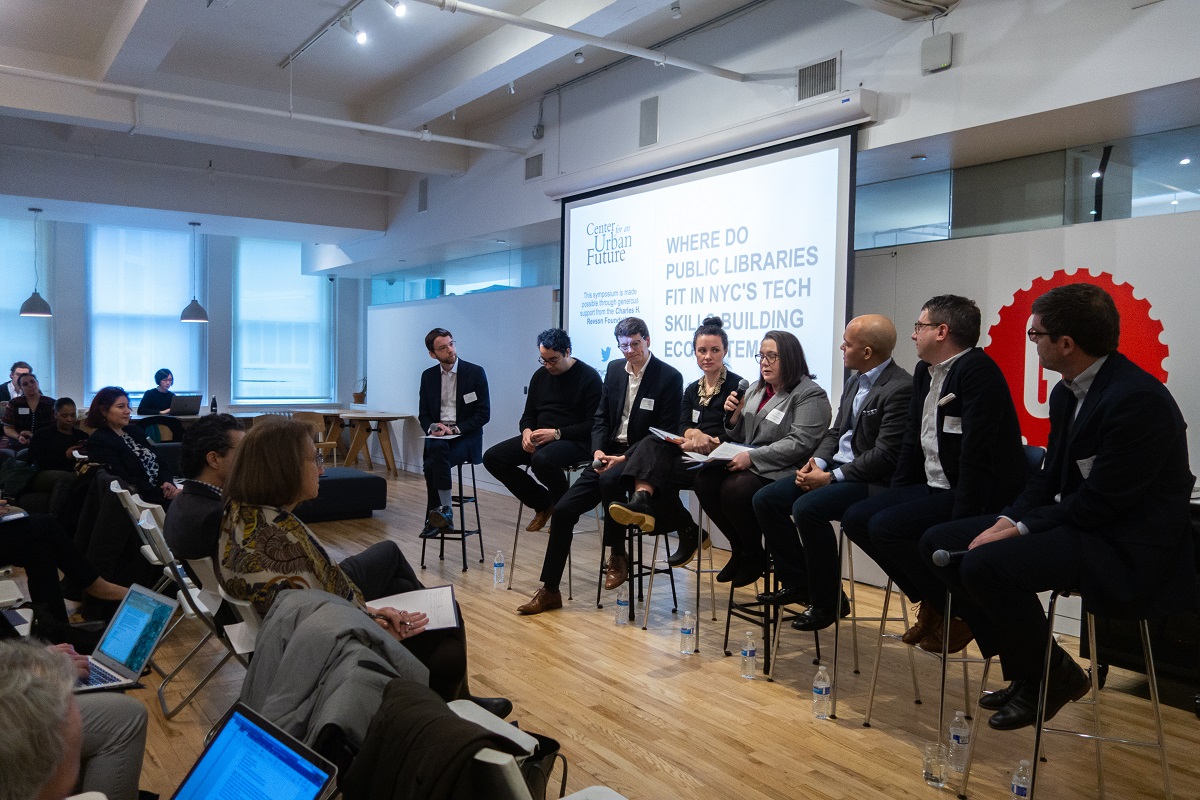 On Wednesday, February 20, the Center for an Urban Future held its latest symposium, Where Do Public Libraries Fit in NYC's Tech Skills–Building Ecosystem? Funded by the Charles H. Revson Foundation and hosted at the Manhattan campus of technology educator General Assembly, the meeting convened library innovators, tech trainers, educators, city officials, and partners from a range of other fields to explore the role of libraries as a critical part of the pipeline to the technology job market.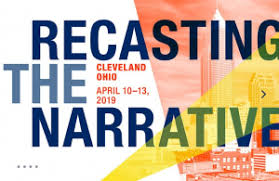 The theme of the Association of College and Research Libraries (ACRL) conference in Cleveland, April 10–13, is Recasting the Narrative. This year's gathering promises over 500 programs that will explore new roles for academic library professionals, as well as new ways the library can position itself—on campus and within the higher education landscape.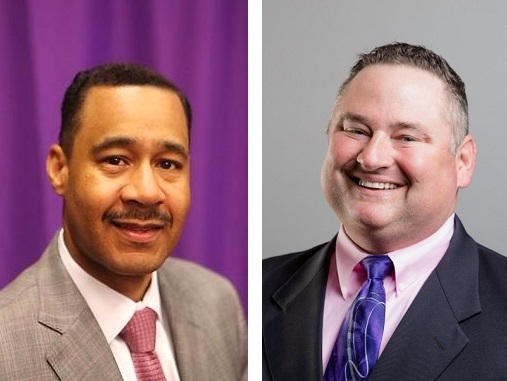 Voting for the American Library Association (ALA) 2020–21 presidential campaign will open on March 11, and ALA members in good standing can cast their ballots through April 3. Results will be announced April 10. This year's candidates, Julius Jefferson and Lance Werner, represent libraries from both the government and public sectors.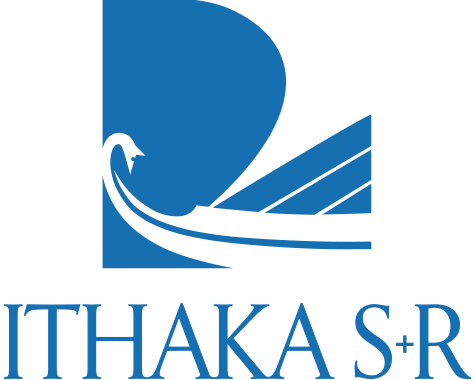 The most recent report from Ithaka S+R, on Library Acquisition Patterns, examines book purchasing data gathered from academic libraries between fiscal years 2014 through 2017 in an effort to discern current acquisition trends. Takeaways include a declining university press presence, continued strong representation in humanities titles, and Amazon not leading the vendor pack by a wide margin.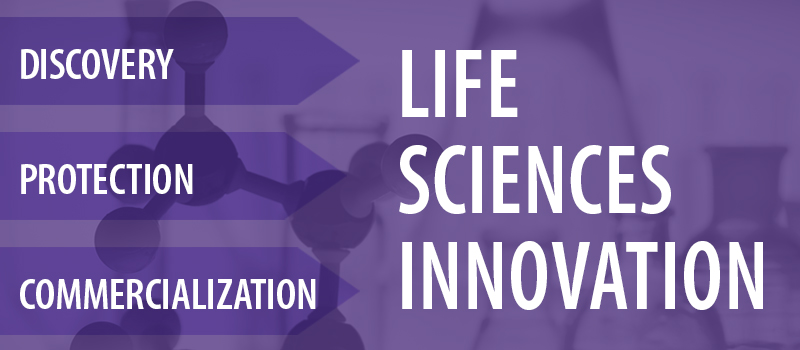 On May 3, Library Journal and EBSCO hosted the webinar, "Essential Techniques for Life Science Research." Nigel Robinson, Director of Content Management at Clarivate Analytics, demonstrates the power of a subject index created by life scientists for thorough life sciences research.
During the final week of January, temperatures across the Midwest plunged to dangerous, record-breaking lows. Many libraries remained open and helped keep their constituents warm, out of the elements, informed, entertained, and, most of all, safe.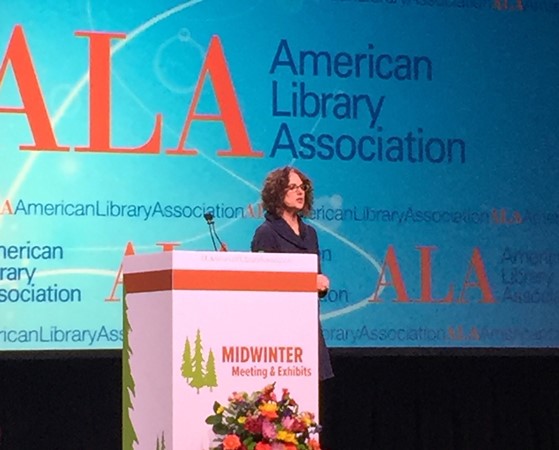 Author and activist Robin DiAngelo explained that grappling with racism can be uncomfortable for white people—but it's crucial to dismantling systemic oppression.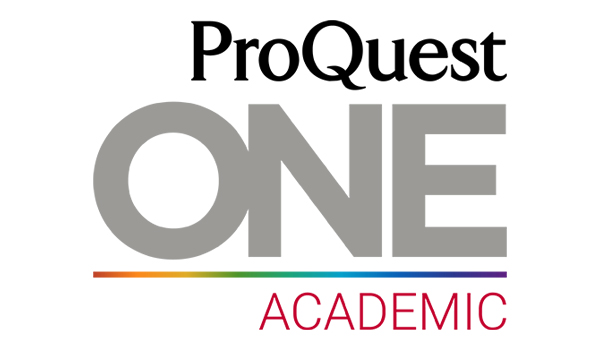 ProQuest yesterday announced the launch of ProQuest One Academic, a new resource that utilizes a single user interface to offer access to ProQuest Central, the Academic Complete collection, Alexander Street's Academic Video Online collection, and the ProQuest Dissertations and Theses Global database.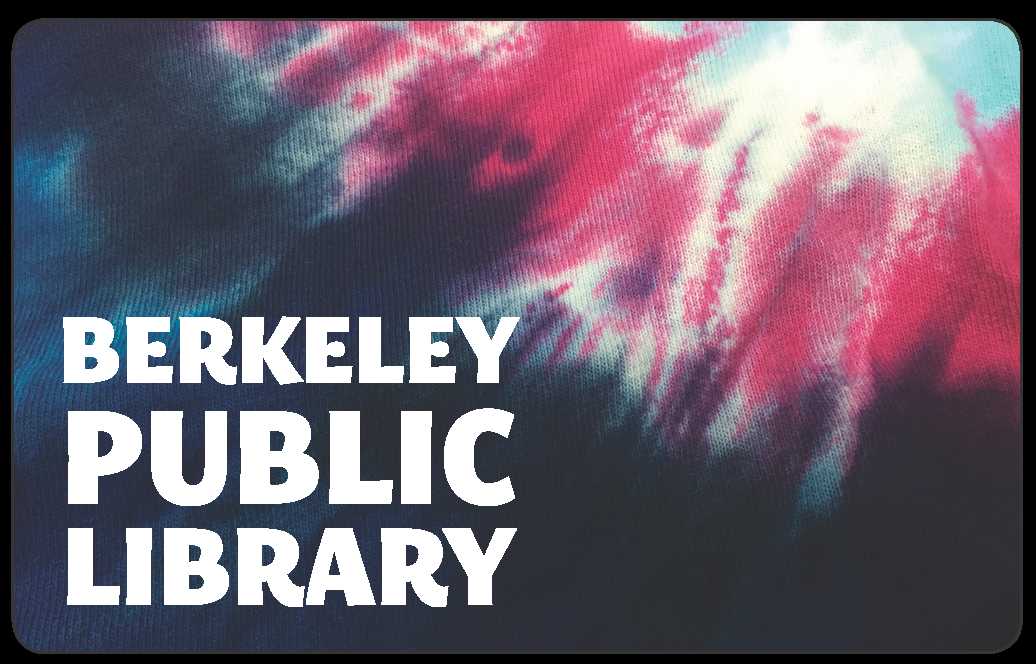 On December 1, 2018, Berkeley Public Library (BPL), CA, rolled out its new Easy Access Cards, designed for library customers without a fixed address. These include patrons who are experiencing homelessness, lack current documentation, are in transition between addresses, or are in the foster care system.