Skip Dye has been promoted to Senior VP, Library Sales and Digital Strategy at Penguin Random House; Allison Hill will succeed Oren Teicher as CEO of the American Booksellers Association; Karen Estlund has been named the new Dean of Colorado State University Libraries, Fort Collins; and more new hires, promotions, retirements, and obituaries.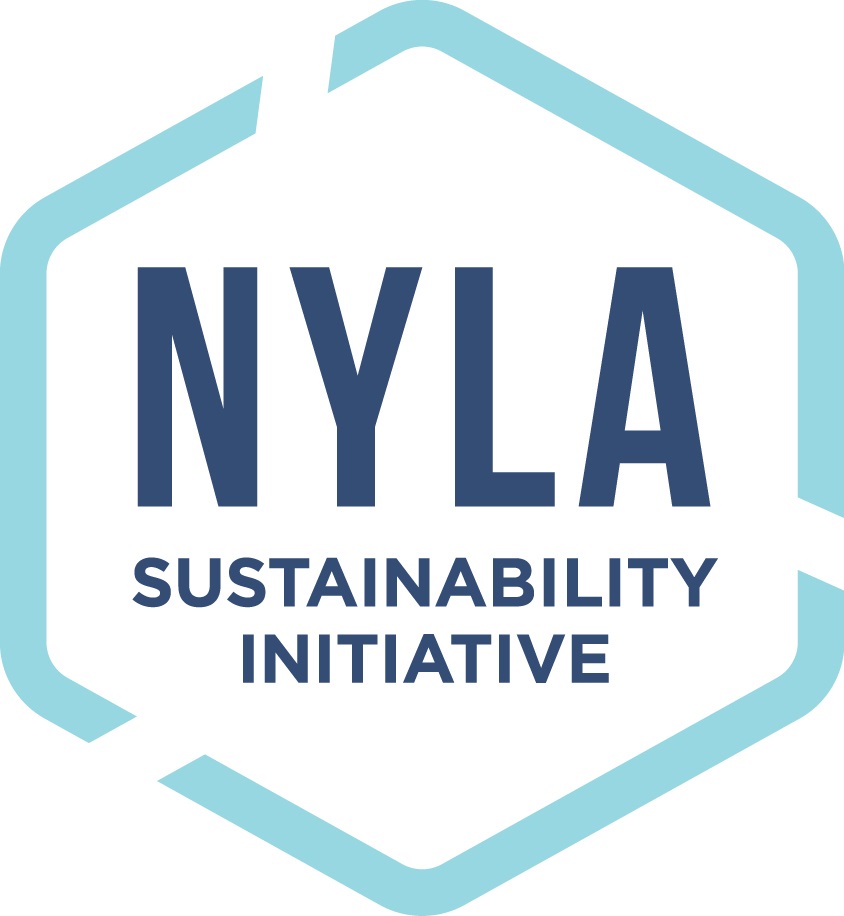 Henrick Hudson Free Library in Montrose, Lindenhurst Memorial Library, and Saratoga Springs Public Library this year became the first libraries to complete the New York Library Association's Sustainable Libraries Certification Program, demonstrating their commitment to environmental stewardship, economic feasibility, and social equity.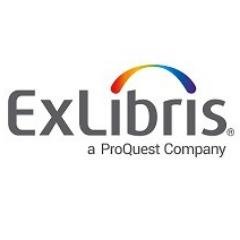 In a move that further consolidates the market for commercial integrated library systems, library services platforms, and other library software solutions, Ex Libris on December 5 announced that it has signed an agreement to acquire Innovative Interfaces.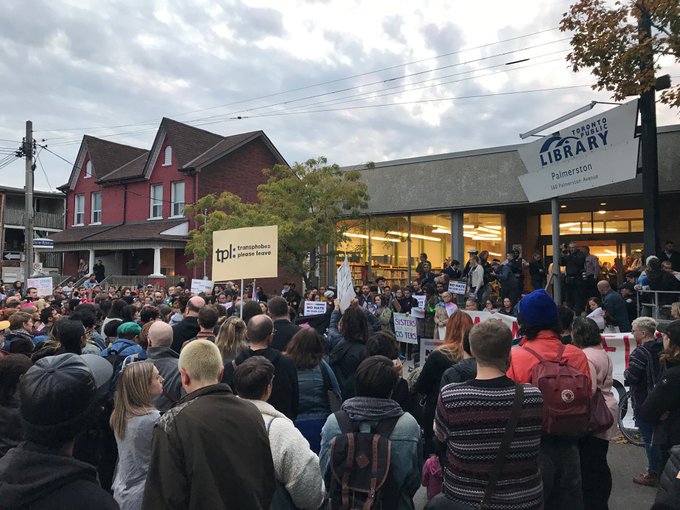 On October 29, writer Meghan Murphy spoke at a rented theater space in Canada's Toronto Public Library (TPL) Palmerston branch. The discussion—"Gender Identity: What Does It Mean for Society, the Law and Women?"—was booked by an outside group, Radical Feminists Unite, and was not part of library programming. The appearance sparked protests against the library's decision to rent the space to Murphy, particularly from the transgender and broader LGBTQ communities, as well as a barrage of criticism on social media.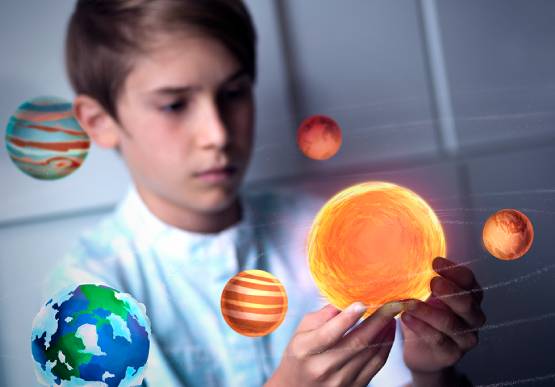 The librarians huddled around a table at SLJ's annual Leadership Summit probably hadn't played with wooden blocks since they were in grade school themselves.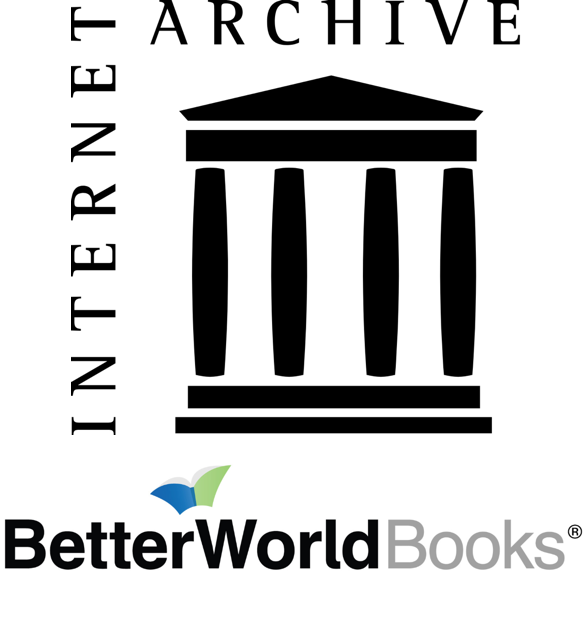 The Internet Archive (IA) on November 6 announced that its longtime not-for-profit partner, Better World Libraries, had acquired Better World Books. When libraries and other organizations weed or deaccession titles and donate to Better World Books, selected titles will now be directed into IA's massive book digitization program.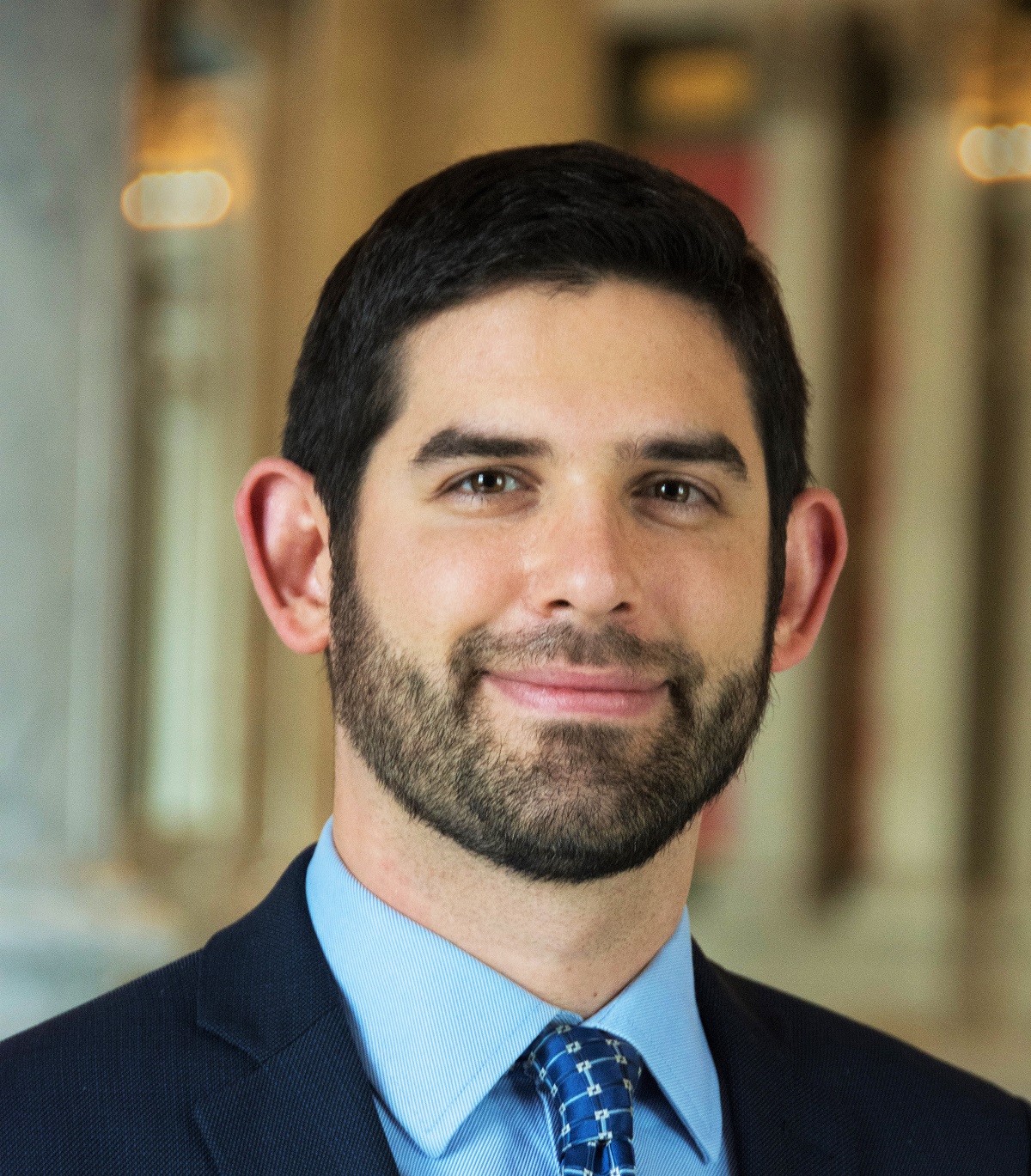 Clem Guthro has been named the University Librarian for the University of Hawaiʻi at Mānoa; Joanneke Elliott is the new African Studies and West European Studies Librarian at UNC–Chapel Hill Libraries; Christian Zabriskie will be the new Director of Onondaga County Public Libraries, NY; and more new hires, promotions, retirements, and obituaries.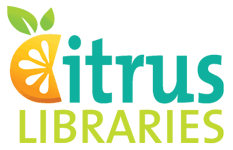 Politics spurred a library budget and spending decision in Citrus County, FL, in October, when the Citrus County Commission withdrew a motion for the Citrus County Library's request to purchase a digital New York Times subscription. While library acquisitions are often scrutinized from a budget perspective, this refusal raised attention when county commissioners went on record with non-financial reasons for voting against the electronic subscription.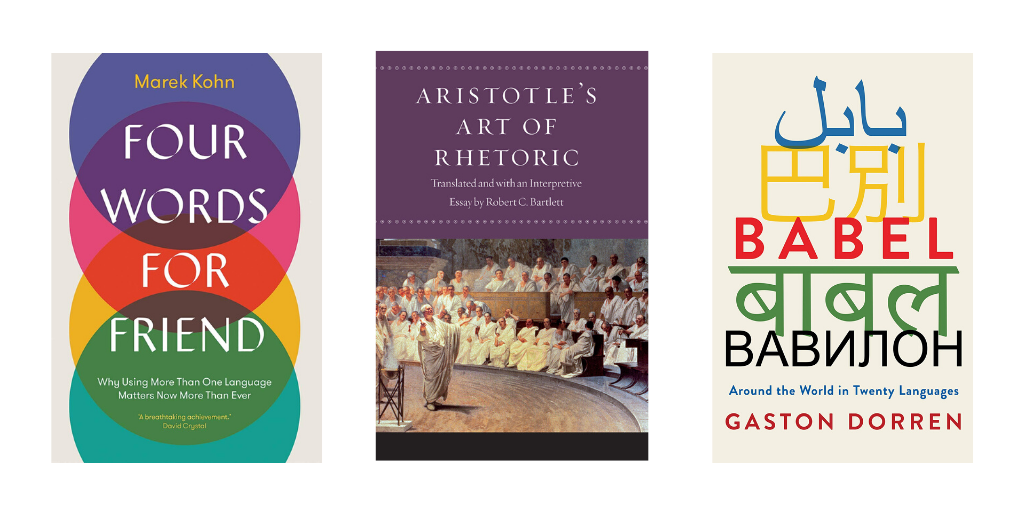 An argument for the importance of plural language, a history of the art of persuasive speech, and a study of the emergence of linguistic and ethnoracial categories in the context of Latinidad top the list of best-selling language books, as compiled by GOBI Library Solutions from EBSCO.