In late June, Macmillan announced the creation of the Trade Management Committee, which will "set the goals and objectives for the publishers, divisions, and departments that comprise U.S. Trade and Shared Services." However, the question remains whether this committee and other steps taken by the publisher will result in real change or are a temporary measure to placate criticism.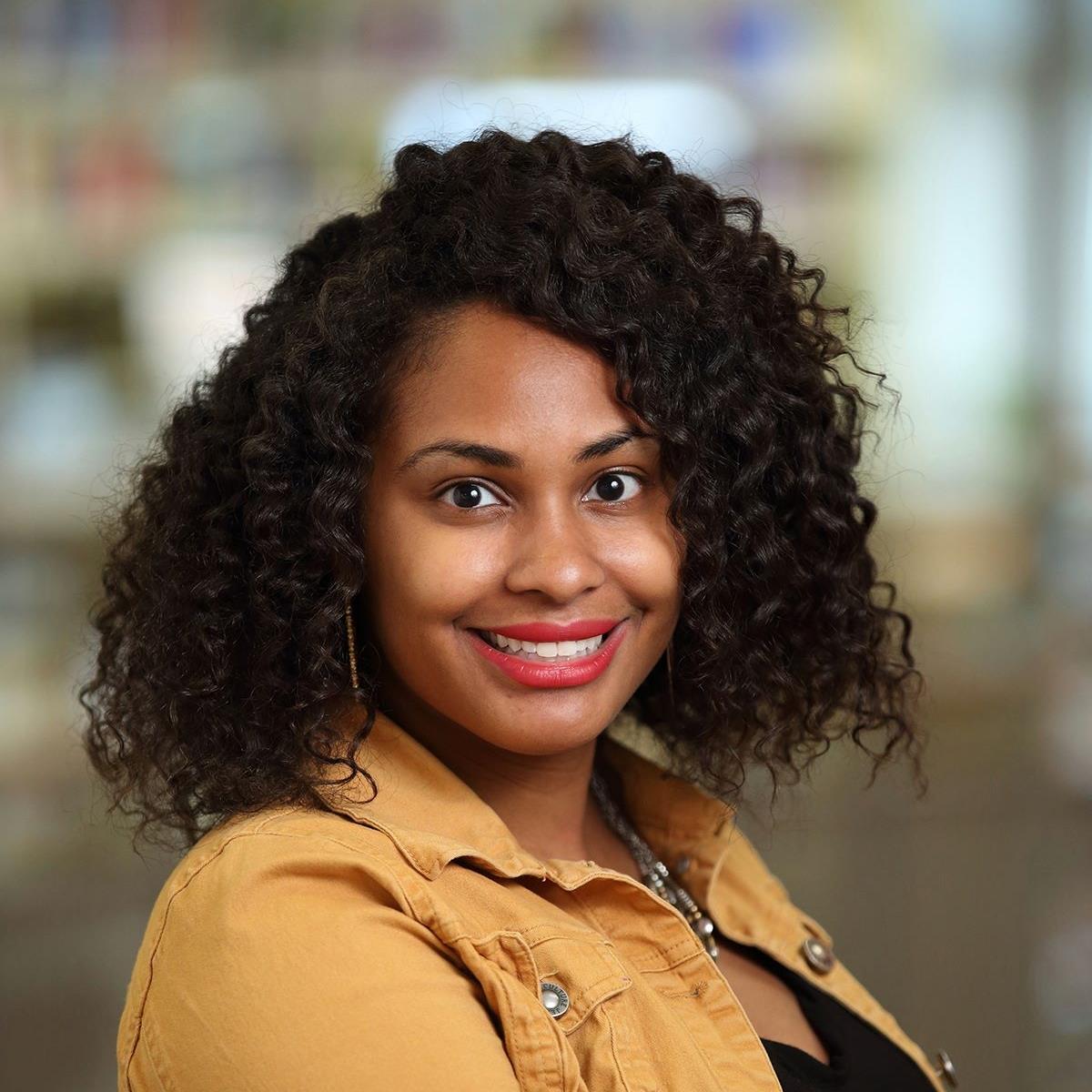 In summer 2016, four librarians—Jessica Anne Bratt, Amita Lonial, Sarah Lawton, and Amy Sonnie—created Libraries 4 Black Lives (L4BL), an online space for libraries to support the Movement for Black Lives and develop a support community for advocates doing racial justice work in libraries. While L4BL is no longer active, Bratt, youth services manager at the Grand Rapids Public Library, MI, has continued her advocacy and social justice work. LJ recently caught up with her to find out more about what she's been doing.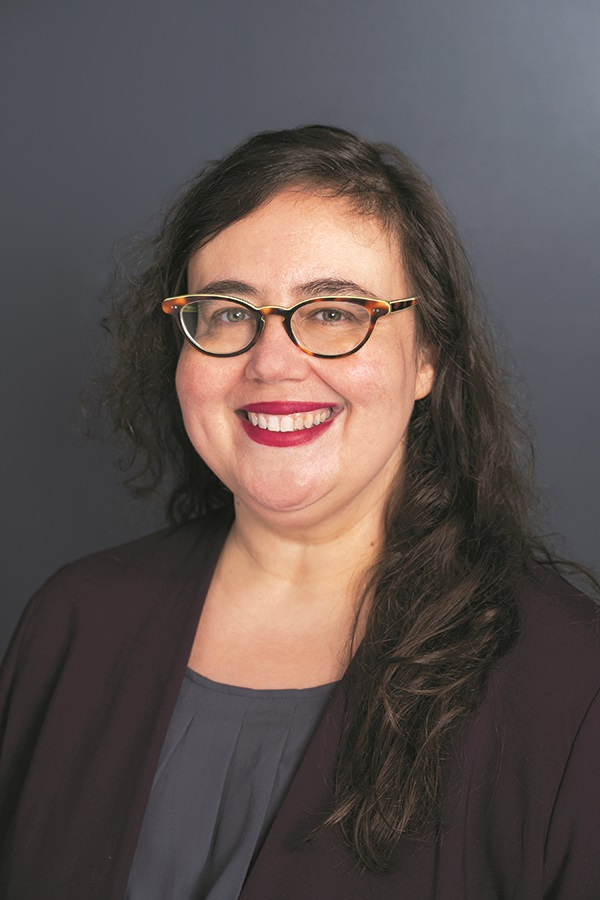 In many towns across the United States, seeing members of the police in the public library is common-place. Off-duty officers moonlight as library security guards. Library programs like "Coffee with a Cop" aim to help the police develop closer bonds of trust with the community. And police are often called to deal with behavioral issues or threats to patron or staff safety. But as the past weeks of protest after the police killing of George Floyd, among others, make plain, for a substantial portion of patrons and staff, the presence of the police is itself a threat.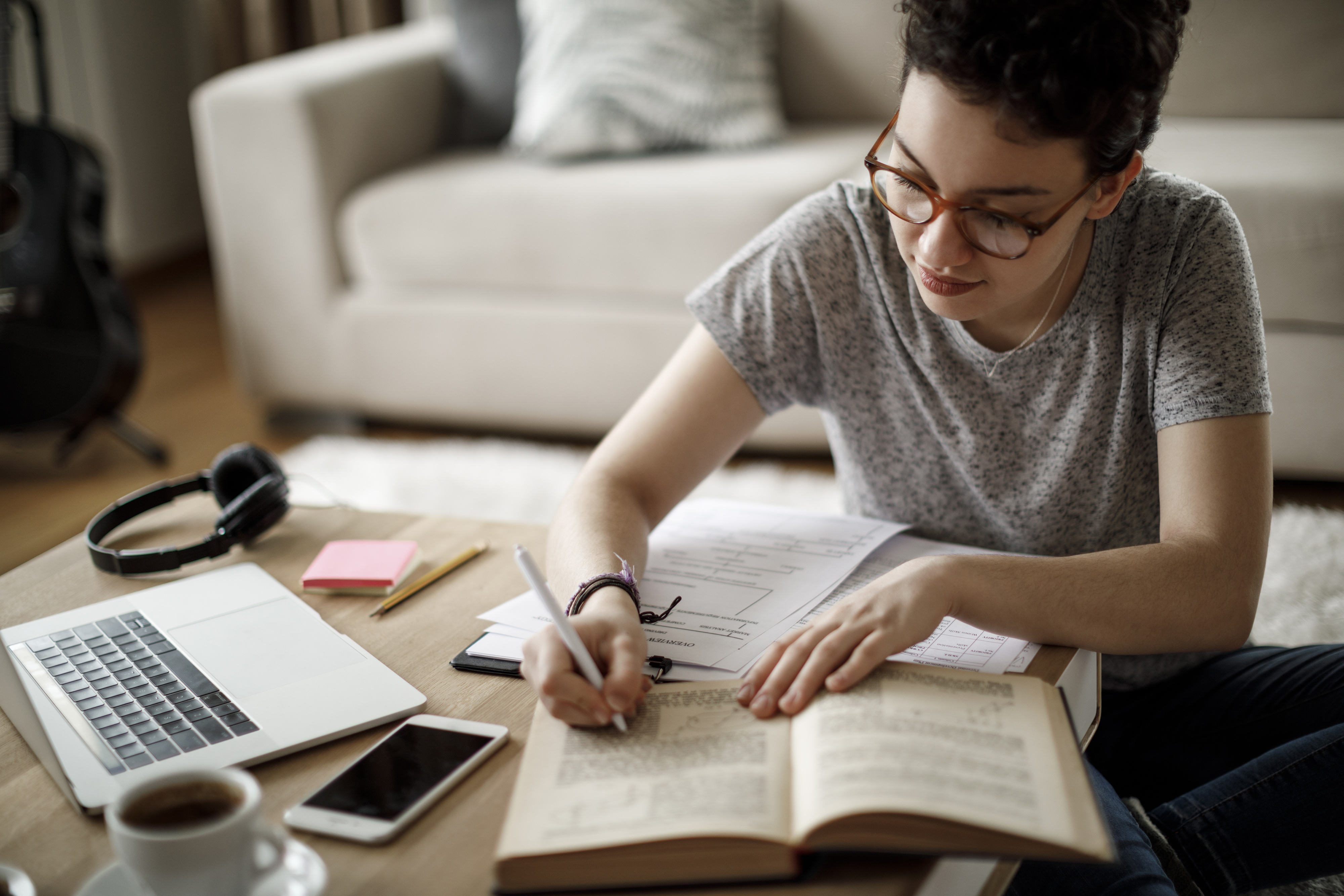 Shifting instruction and campus services entirely online in a matter of days in response to the COVID-19 pandemic was a near-Herculean feat for the nation's colleges and universities. But for institutions that have developed robust and forward-looking library programs, the transition has proceeded more smoothly.
As calls for accountability are amplified across the country, many institutions are starting by addressing their racist history—many of which involved naming rights for funders or founders. Recently the Board of Supervisors of Louisiana State University (LSU) unanimously voted to remove the name of former university president Troy H. Middleton, whose 1961 correspondence stated his wish to keep the school segregated, from the LSU Library.
A riveting insider's look at the race to find a cure for antibiotic-resistant infections; the fascinating story of the search for cancer viruses in the US; and an insight into contemporary, robust methodologies for studies into the pathogenicity and virulence of human and animal bacterial pathogens top the list of best-selling microbiology books, as compiled by GOBI Library Solutions from EBSCO.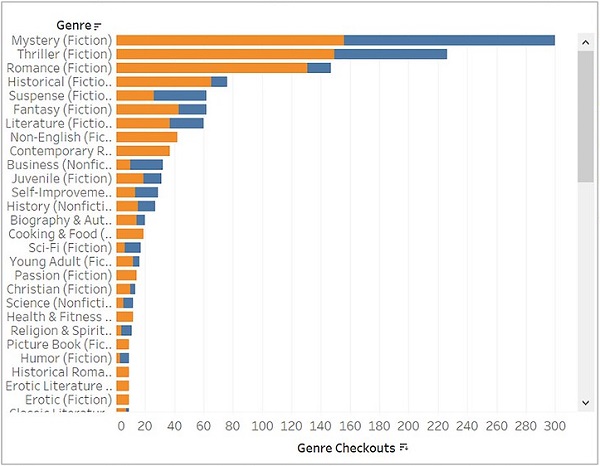 Gale, a Cengage company, today introduced five interactive dashboards for its Gale Analytics demographic data visualization platform.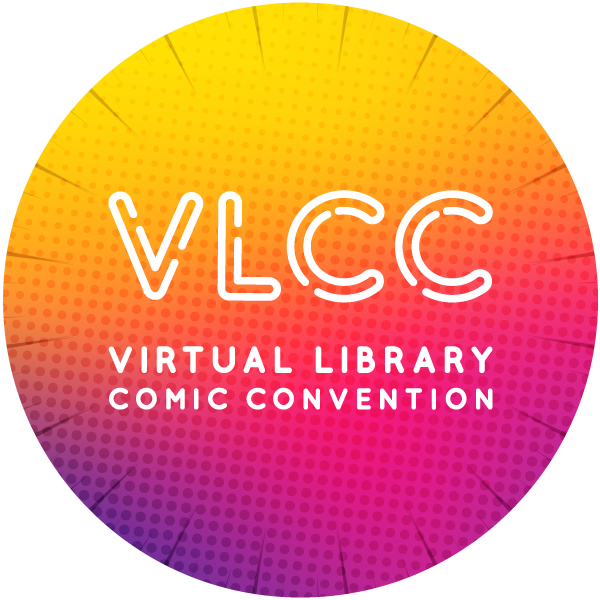 In partnership with 10 state libraries, BiblioLabs has announced that more than 4,000 digital comics, graphic novels, and children's materials will be available for free, unlimited simultaneous use through August 31. In addition, the library partners will be participating in a new Virtual Library Comic Convention scheduled to be held on July 30.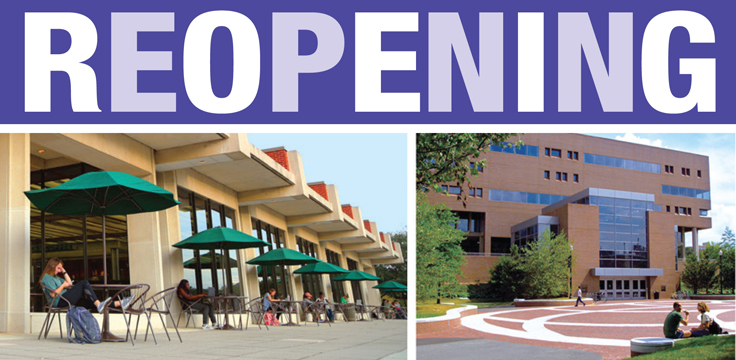 The COVID-19 pandemic abruptly shuttered academic libraries across the United States in March, leaving library staff scrambling to continue some semblance of library services. As states have taken steps toward reopening, academic institutions are now looking toward the fall semester and considering how they might safely open their own facilities.