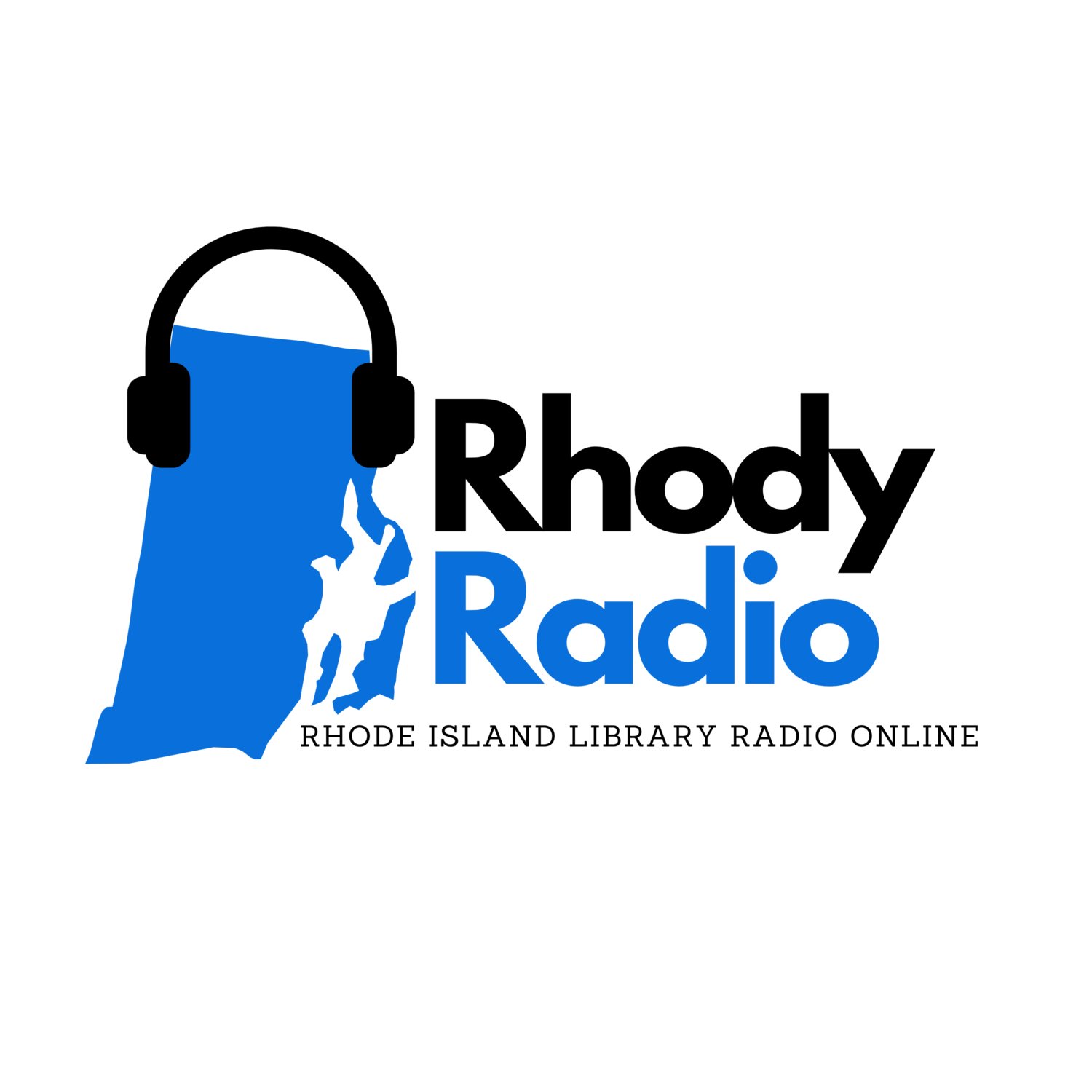 Rhody Radio, a collaborative podcast project of several Rhode Island libraries, has become a popular long-term programming outlet. The twice-weekly podcast, produced by library staff and community members, captures conversations, lectures, book reviews, and performances by Rhode Islanders; it is available 24/7 on rhodyradio.org and platforms such as Spotify and Apple Podcasts.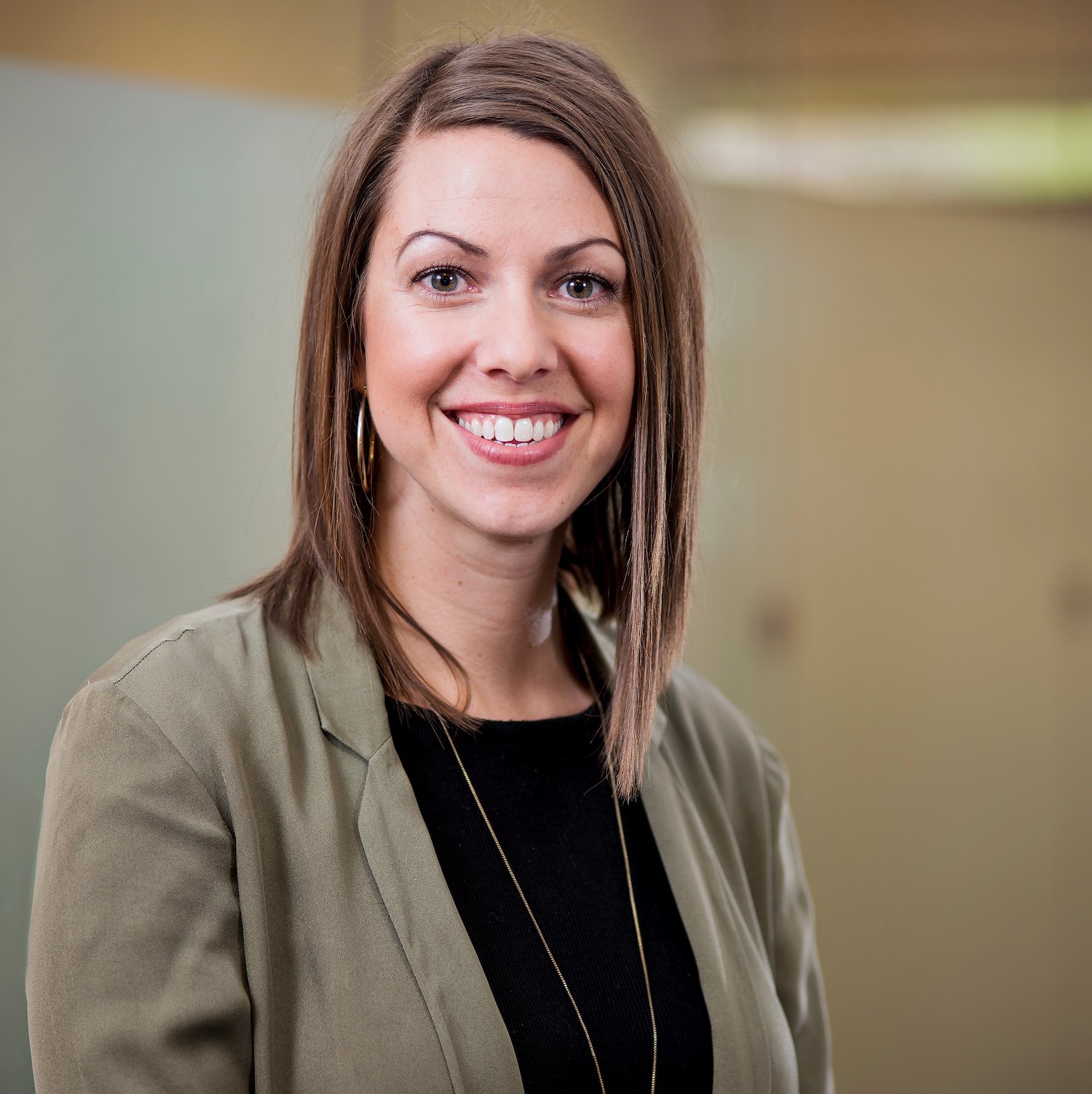 Despite the proven benefits, strategic planning services can be cost-prohibitive, particularly for small and rural libraries. The process itself can also feel daunting, making it easy to defer. Library Strategies, a consulting group of The Friends of the Saint Paul Public Library, in partnership with Montana State Library, has designed a program to address those barriers.
As the proverbial light at the end of the pandemic tunnel comes into view, so does the discussion around whether a library can require its staff or patrons to have a vaccination in order to enter the building. I've spent a good deal of time pondering this question, and while I'm not an attorney and not offering legal advice, there are several things to consider, about this and other related issues.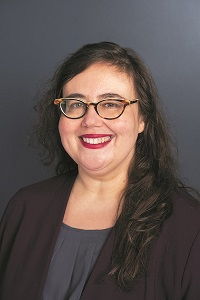 I've been delighted to watch the ambitious program in Ohio in which 137 of the state's 251 library systems (and counting) have chosen to help distribute about 2 million at-home coronavirus testing kits. At press time, libraries had already distributed nearly 60,000 tests through about 365 locations.
The American Library Association launched two relief funds at the beginning of April. The $1.25 million ALA COVID Library Relief Fund will offer grants of $30,000–$50,000 to public, school, academic, and tribal libraries across the United States and U.S. Territories that have been affected by pandemic-influenced budget contractions. The ReMember Fund will ensure that ALA members financially impacted by COVID-19 can maintain their membership.

At the University of Waterloo, after a year of transitioning content for instruction online, we have had the opportunity to iterate, moving beyond our initial efforts to a more cohesive and intentional instructional design and delivery. Looking back on the last 12 months, we have arrived at six principles that we have used, informally and formally, to guide our practice. 1) Streamline; 2) Be flexible; 3) Be kind; 4) Good enough is good enough; 5) Build comfort; and 6) Don't get attached.
Vartan Gregorian, president of the New York Public Library (NYPL) from 1981–89, died on April 15 at age 87. Gregorian took leadership of the library during the tail end of the fiscal crisis that pushed New York City to the brink of bankruptcy and left NYPL facing a $50 million deficit, helping restore the library to solvency through substantial fundraising efforts and advocacy.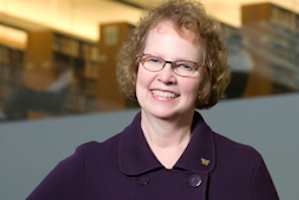 Lizabeth (Betsy) Wilson, vice provost for digital initiatives and dean of university libraries at the University of Washington (UW), recently announced that she will retire on June 30. Wilson has served as dean since 2001; in 2013 she took on the vice provost role as well, leading the libraries' strategy on digital scholarship, data stewardship, and open access. The network of 16 libraries—one of the largest academic research libraries in North America, with the largest collection in the Pacific Northwest—serves UW's Seattle, Tacoma, and Bothell campuses and Friday Harbor Laboratories.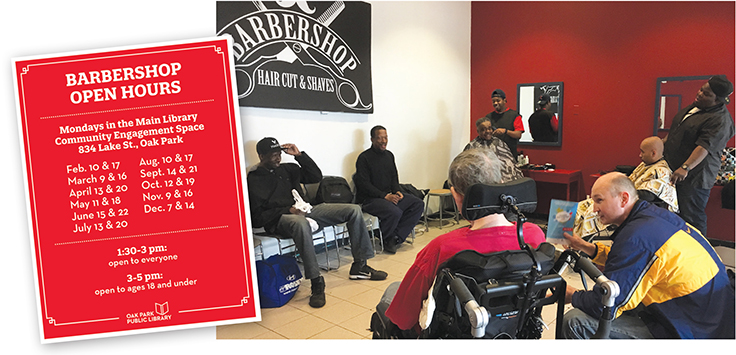 Restorative justice is broadly defined as an approach to repairing and addressing harm done within a community. It can also be understood as a practice that emphasizes the importance of every voice being heard when harm is done, in order to repair the holistic well-being of the person harmed, the person responsible for the harm, and the community impacted by the offense. These methods are used proactively and are foundational in creating systemic change within any organization.