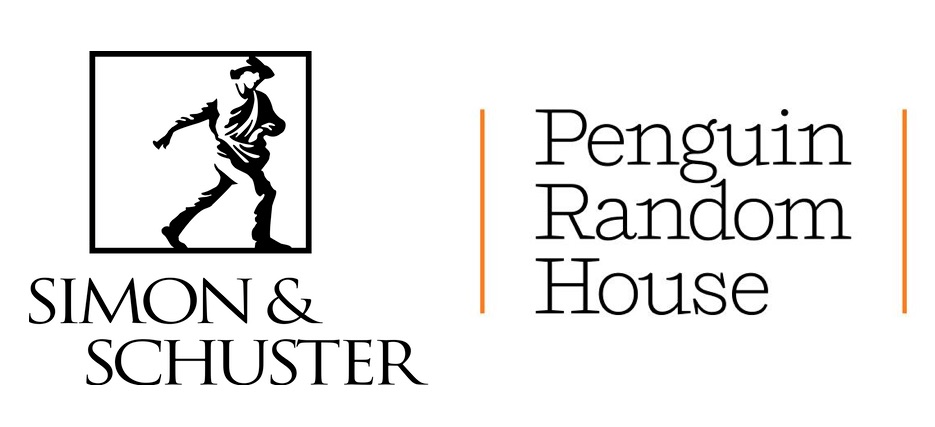 An early breaking announcement on November 25 stated that Penguin Random House has acquired Simon & Schuster in a $2.2 billion deal.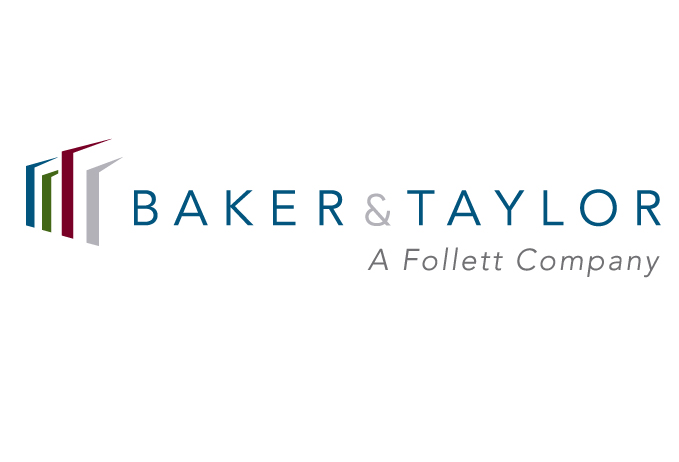 Library distributor Baker & Taylor announced on October 28 that it would be returning to the academic market as a full-service vendor.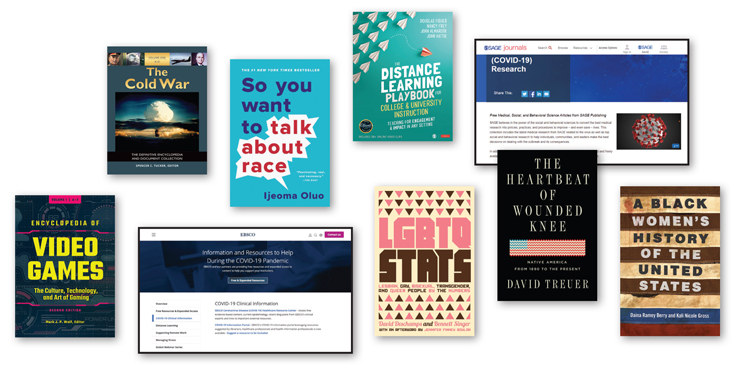 Publishers and librarians offer their perspective on what makes for a great reference collection, and how to maintain it to serve all information seekers.
Library Journal covers many projects initiated within libraries, but occasionally a great idea is born of sheer fandom. The Library Land Project emerged from consultants Greg Peverill-Conti and Adam Zand's love of libraries, and their goal to visit as many in their home state of Massachusetts as possible—and kept growing from there.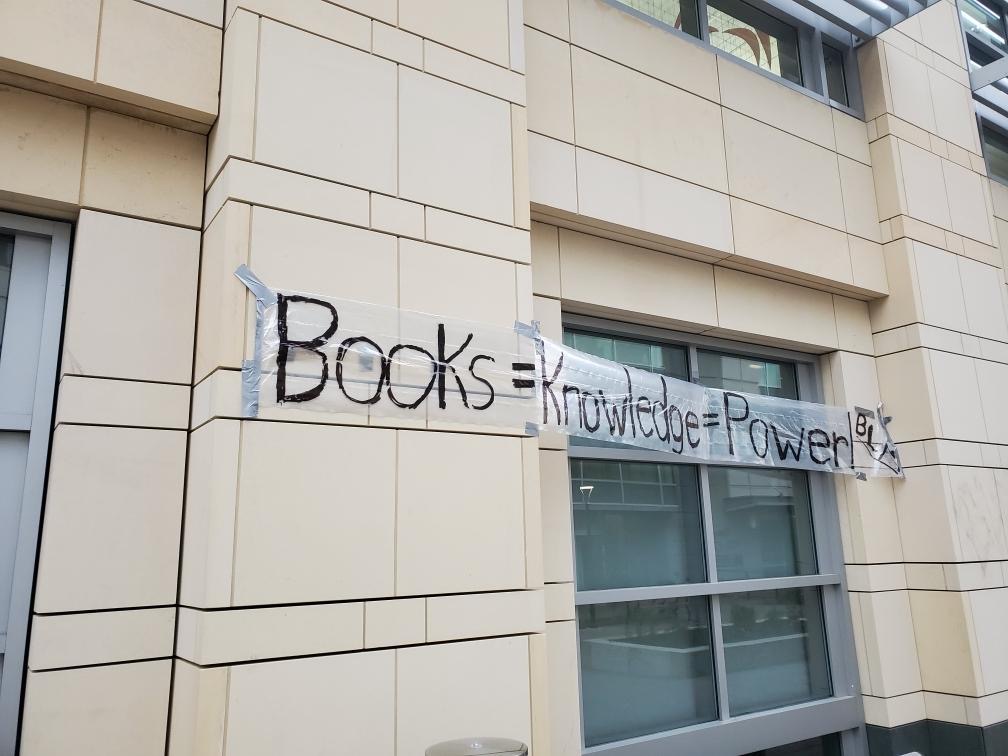 The Iowa City Public Library (ICPL) has embedded concrete, quantified steps toward equity, diversity, and inclusion (EDI) into its three-year strategic plan, released on September 23.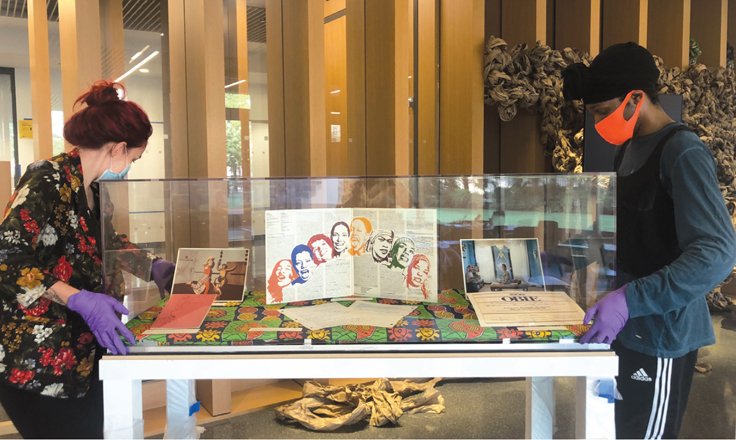 Whether librarians are providing services in-person or virtually, reference has changed with the pandemic.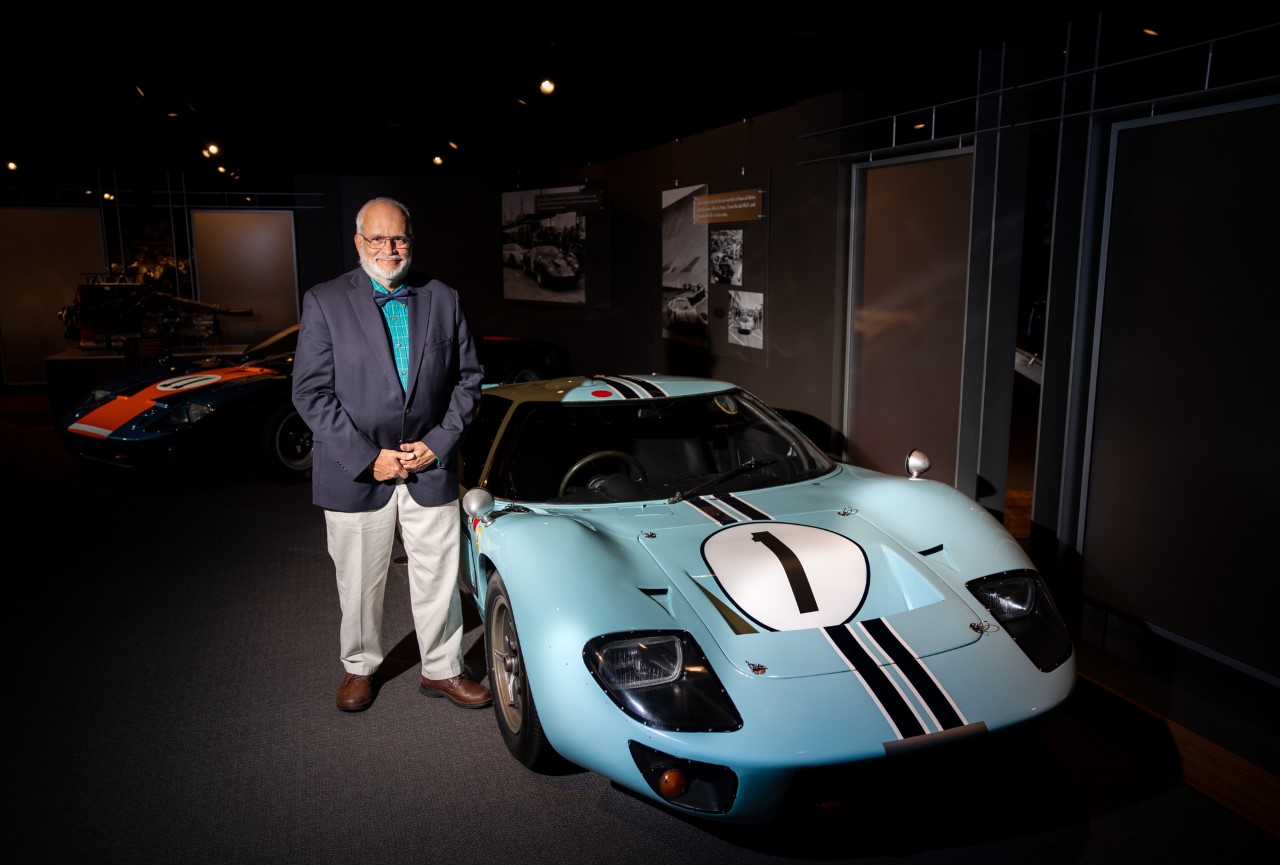 Carl Grant, former president of Ex Libris North America and interim dean of the University of Oklahoma Libraries, this summer became managing director of The Revs Institute, a Naples, FL–based not-for-profit dedicated to the research and historical study of automobiles.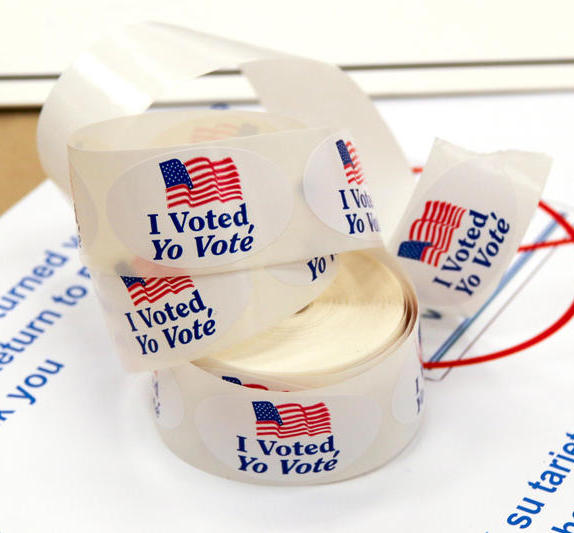 While the nation is on tenterhooks waiting for votes to be tallied in the general election, a number of critical library ballot measures were decided on election day—and the wins far outnumbered the losses.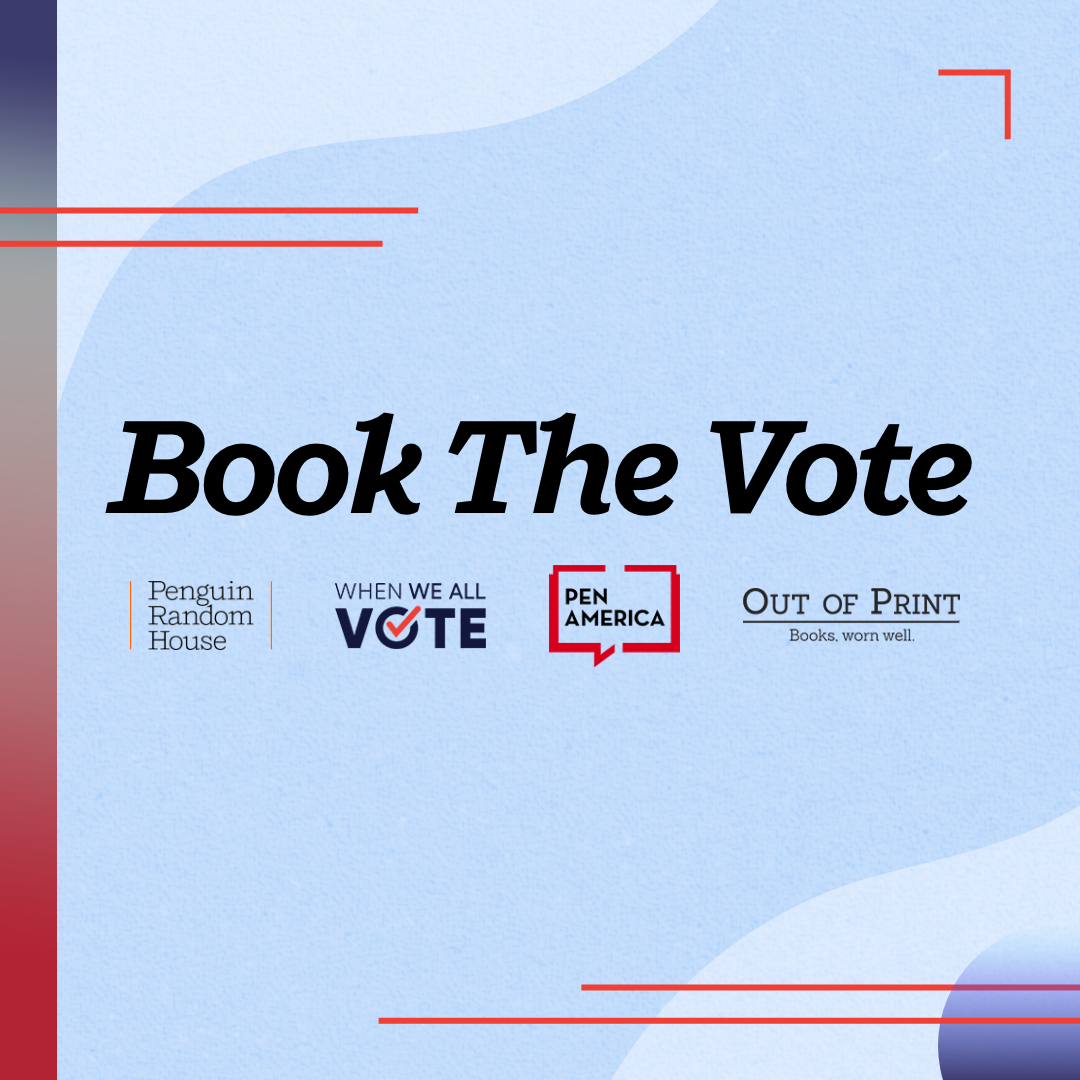 On October 12, a group of partners from different corners of the book world launched Book the Vote, a website devoted to combating disinformation and increasing voter turnout this election season. Penguin Random House (PRH), together with freedom of expression nonprofit PEN America, voter participation nonprofit When We All Vote, and literary apparel company Out of Print (owned by PRH), brings a variety of content—videos from PRH authors, relevant titles for all ages, voter registration information, and resources to increase voter engagement and general understanding of civic topics.