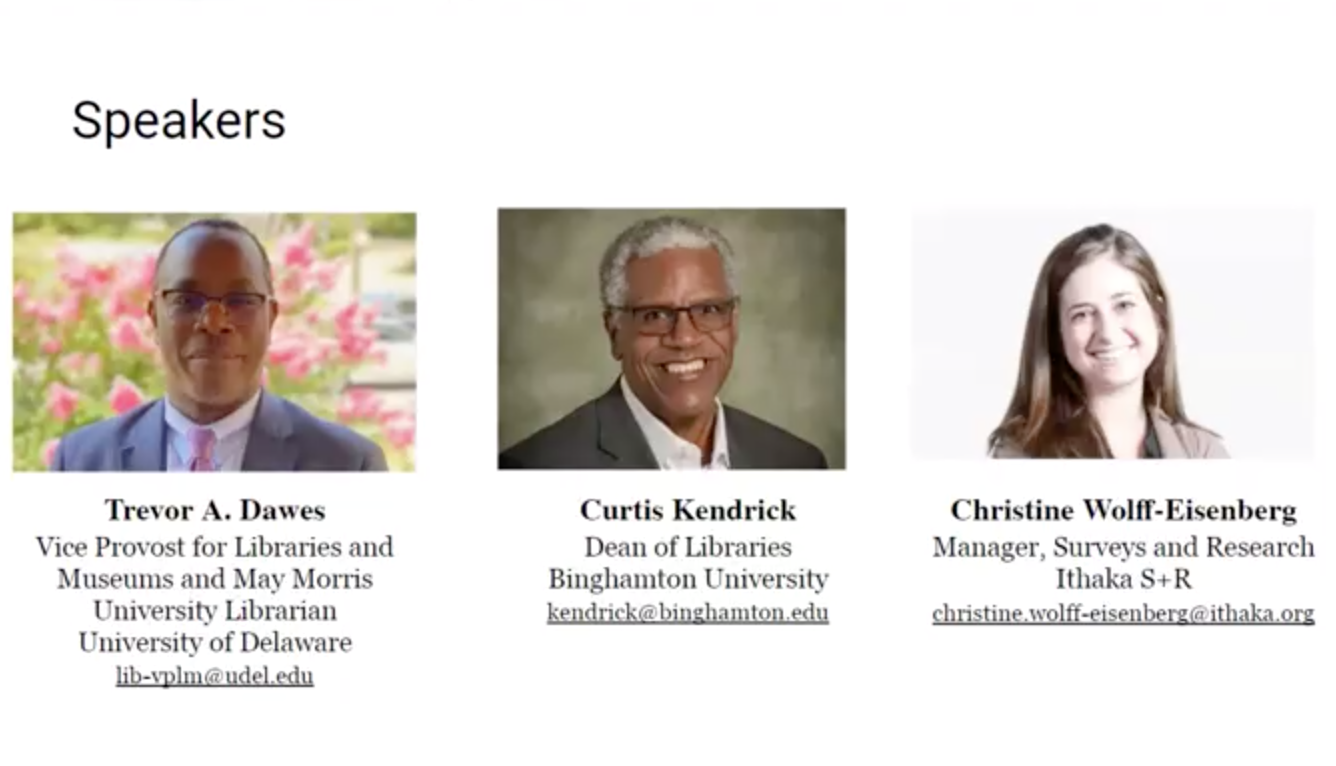 Earlier this spring, in conjunction with a survey of how academic library deans and directors' perspectives and strategies around equity, diversity, and inclusion (EDI) and anti-racism have changed over the last year, Ithaka S+R announced that it would launch an anti-racism talent management audit in partnership with library leaders from Binghamton University, NY, and the University of Delaware.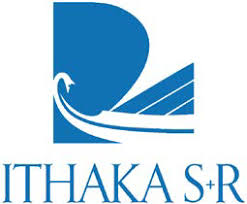 On March 17, Ithaka S+R released results from its most recent survey of more than 600 academic library deans and directors across the United States. The report, "National Movements for Racial Justice and Academic Library Leadership," looks at how their perspectives and strategies around diversity, equity, inclusion (EDI), and antiracism have changed over the last year, as well as their perceptions of COVID-19's financial impacts on staff and faculty of color.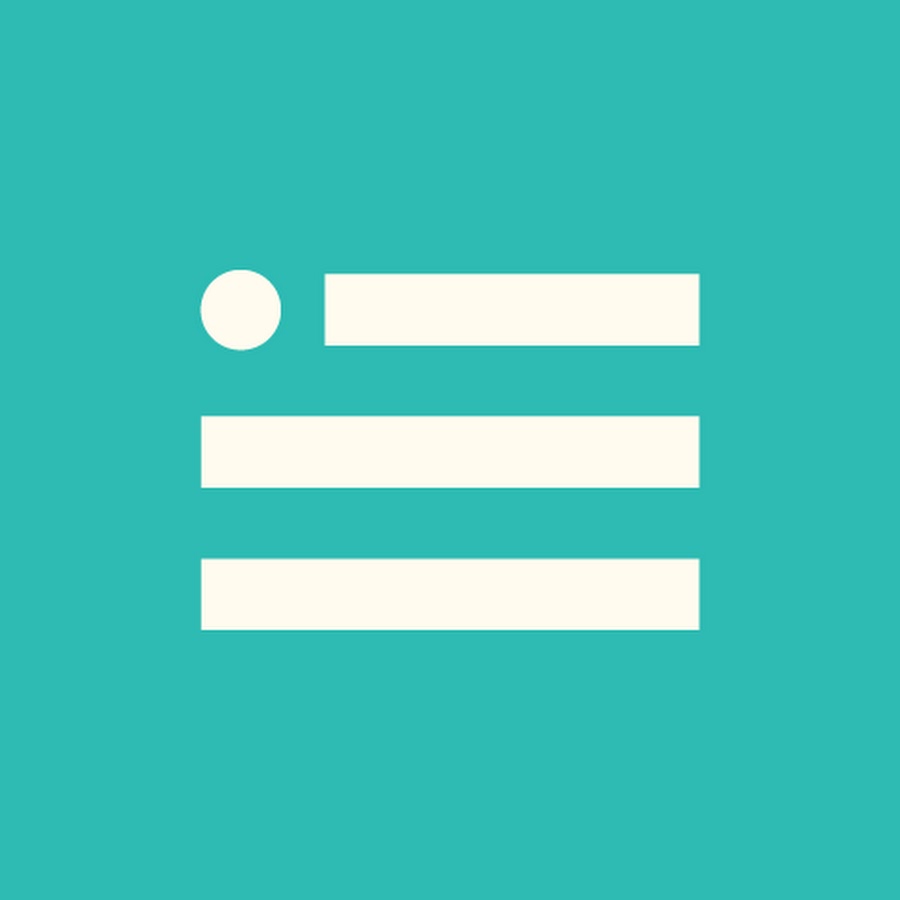 With library branches closed or offering limited in-person services during much of 2020, that has often meant shifting to virtual offerings. But many people faced challenges accessing those online resources, according to "Public Libraries and the Pandemic: Digital Shifts and Disparities to Overcome," a report published this month by New America, a Washington D.C.–based public policy think tank.
Every public library is a star to the community it serves. LJ's Star Library Ratings and the LJ Index of Public Library Service spotlight the best of the best across America. The 2020 edition is the 13th. This year, 5,608 U.S. public libraries are scored on the LJ Index, and there are 262 Star Libraries.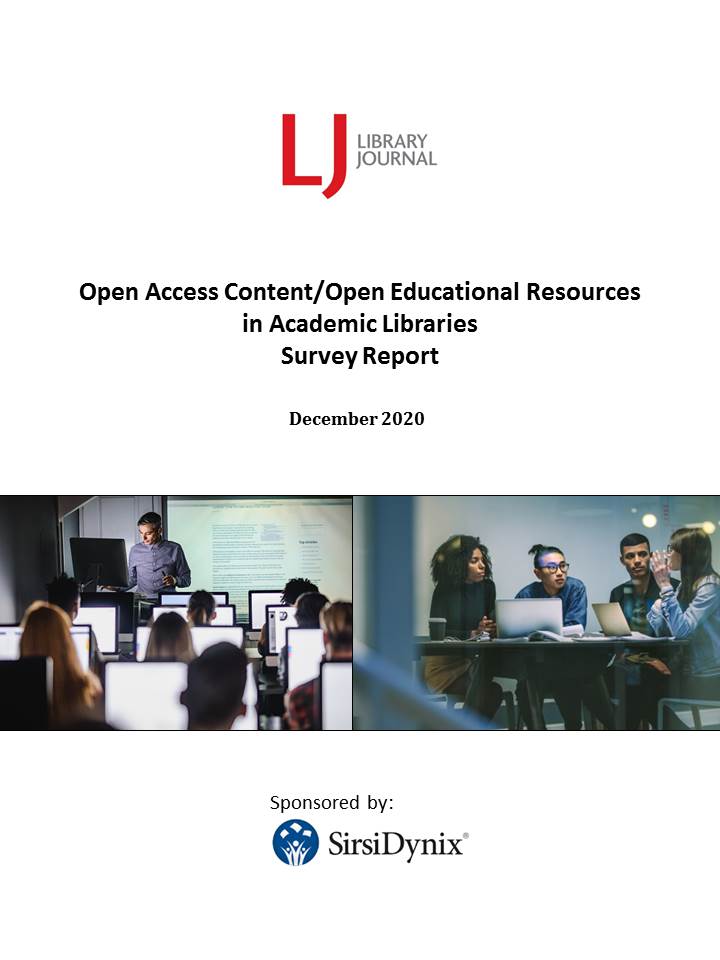 Academic librarians are seeing more interest in open access (OA) content and open educational resources (OER) during the COVID-19 pandemic, survey respondents reported, due in part to a lack of access to physical materials and a desire to keep textbook costs low. Those are some of the findings from the Library Journal Open Access Content/Open Educational Resources in Academic Libraries Survey, released this month.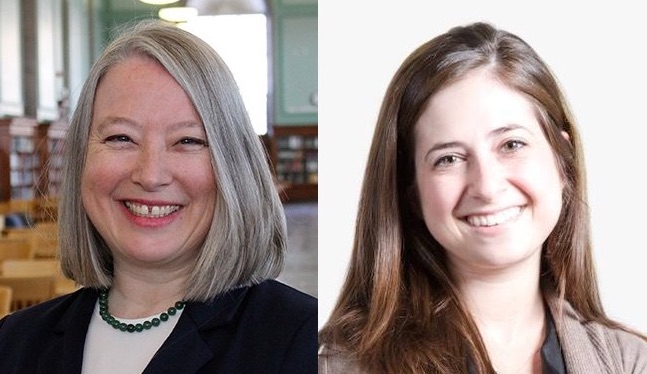 Lisa Janicke Hinchliffe and Christine Wolff-Eisenberg discuss the fourth and final analysis of their Academic Library Response to COVID-19 survey, "Indications of the New Normal," looking at the current phases of academic library pandemic reactions.
Library Journal's annual Placements & Salaries survey reports on the experiences of LIS students who graduated and sought their first librarian jobs in the previous year: in this case, 2019. Salaries and full-time employment are up, but so are unemployment and the gender gap; 2019 graduates faced a mixed job market even before the pandemic.
The LJ placement and salaries survey provides a valuable professional snapshot of the job-seeking experiences of graduates and their institutions as a service to the LIS community. LJ invited each of the 52 American Library Association–accredited library and information science schools located in the United States to participate.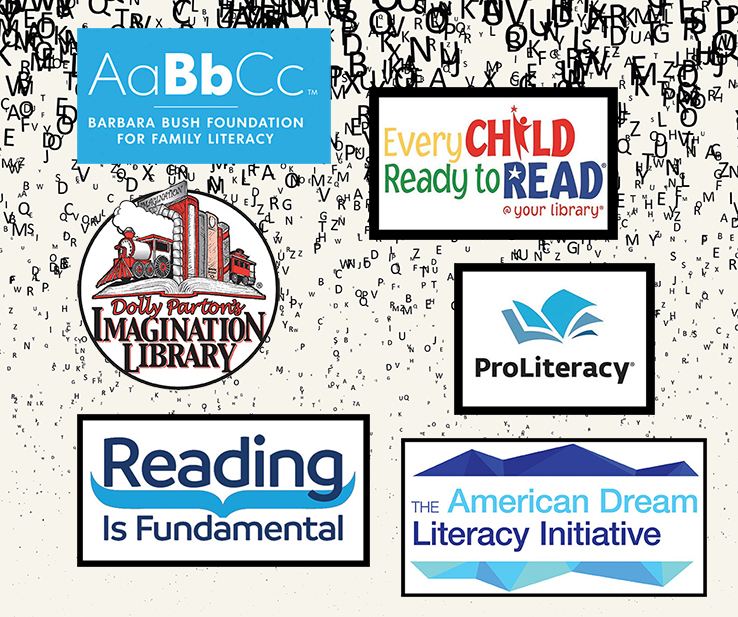 There is probably no single cause more popular than literacy. While libraries of all types are of course front and center in the fight, everything from a plethora of other governmental agencies to literacy-specific nonprofits international and domestic to giant for-profit corporations like McDonalds have dedicated resources to promoting reading and addressing the literacy crisis we scoped in our April issue.