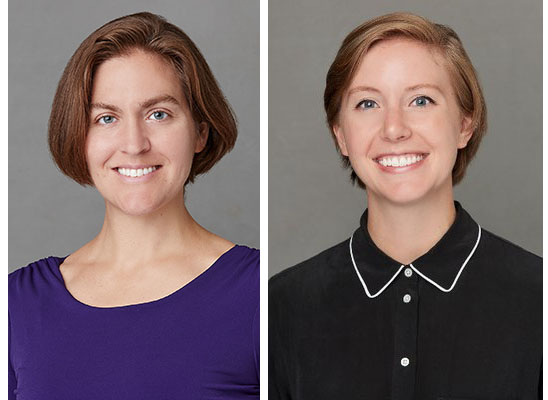 At many of our institutions, student-parents—students with one or more dependent children—are a growing population. Research in higher education has long demonstrated that student-parents face a number of obstacles to completing degrees and participating in college experiences. Academic librarians, however, have done little work to study what student-parents uniquely need to succeed academically.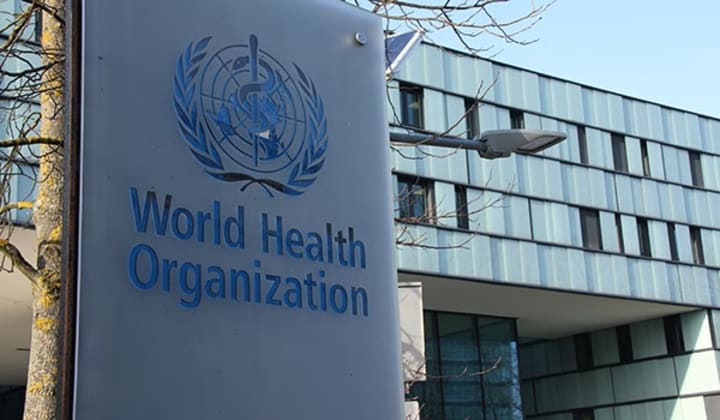 Librarians are bringing their information triage, vetting, and organization skills to bear on the current crisis in new ways. Among them, a group of volunteers are indexing vast volumes of information on COVID-19.
The COVID-19 pandemic has shuttered public libraries nationwide, compelling librarians to quickly deploy virtual alternatives to programming and online learning while boosting electronic collections to meet a growing demand. But these virtual offerings often leave out some of public libraries' most devoted yet vulnerable patrons: those who are unhoused or coping with mental health problems or substance use.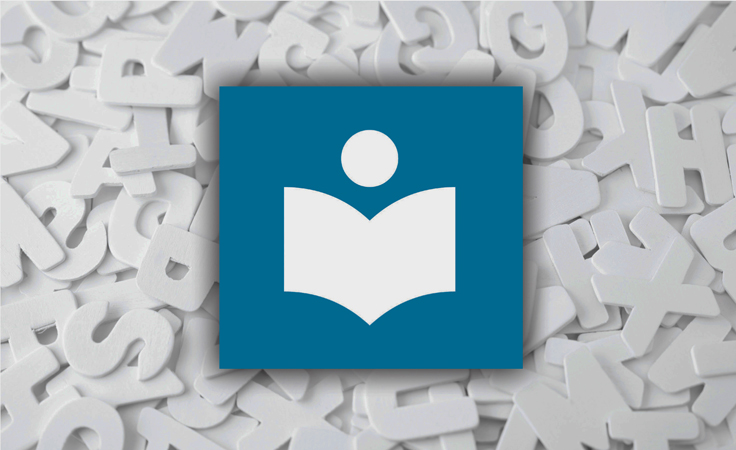 The first step in solving a problem is seeing it clearly. This article, part one of an ongoing series, defines the broad scope and depth of the literacy crisis in the United States, among both children and adults. Future installments will address the complex ecosystem of schools, government agents, nonprofits, and more that are tackling this challenge; survey librarians on what they are doing to improve literacy in their communities; and highlight case studies and best practices of those making a difference.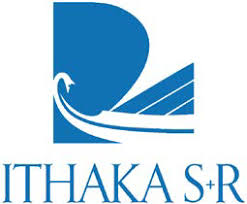 When the research team at Ithaka S+R closed their survey of academic library directors at the end of last year and began to examine the responses, they had no idea that within three months the academic library landscape would look entirely different.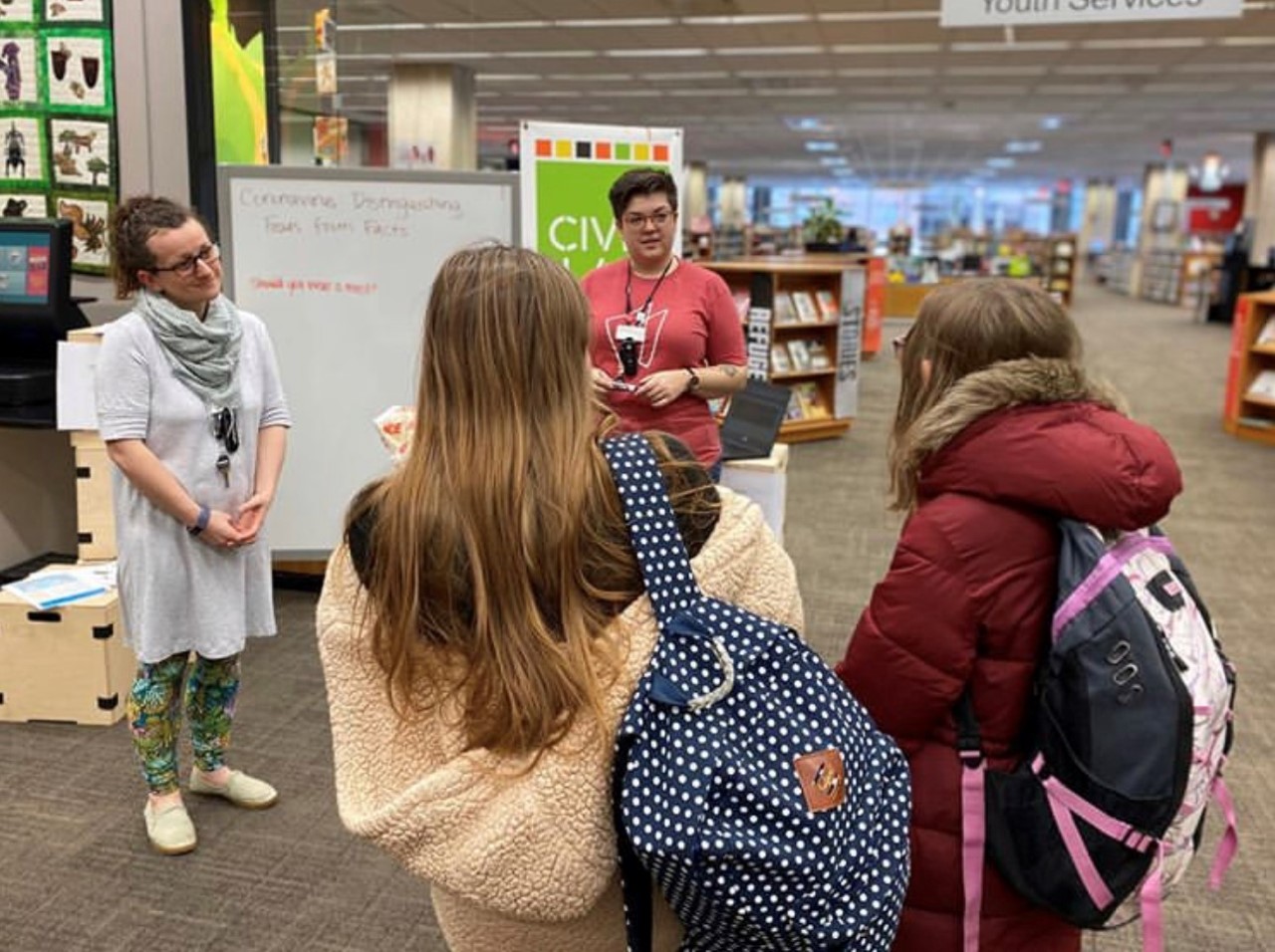 Public and academic libraries alike have been educating their users, holding seminars, and doing Q&As to help people learn about the disease as well as dispel misconceptions.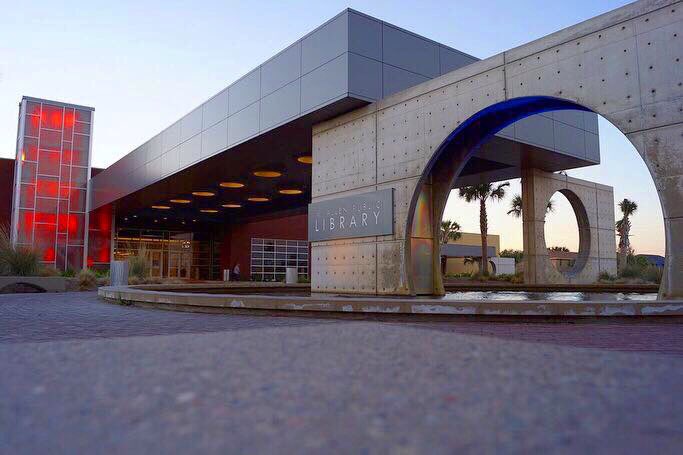 The lights are out at libraries across the country, but the WiFi signal is staying strong even during a time of unprecedented closures.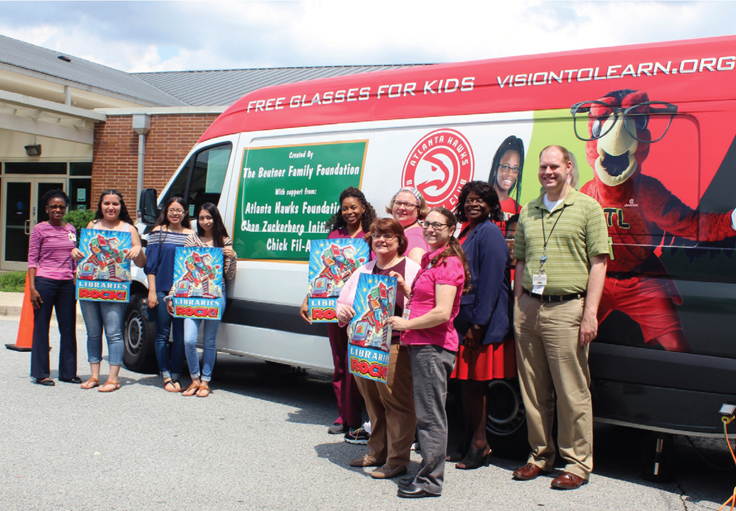 Whether lobbying legislators for funding libraries or a foundation for new shelving, public library leaders, communications staff, and even frontline workers need to be efficient and nimble when articulating their impacts to outside stakeholders. Crucially, they need to approach the question from the vantage of how the library's outcomes align with that particular stakeholder's mission.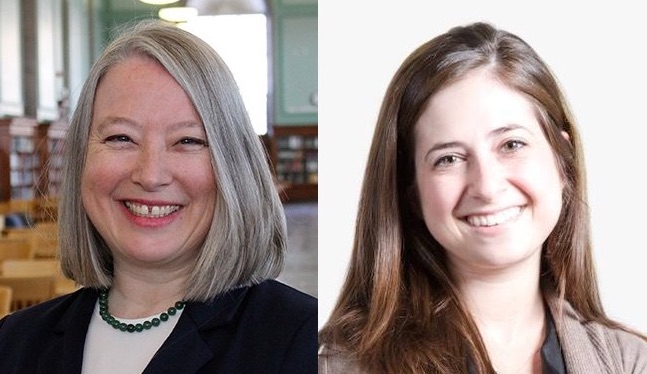 On March 11, Lisa Janicke Hinchliffe, University of Illinois at Urbana-Champaign, and Christine Wolff-Eisenberg, Ithaka S+R, deployed a survey, "Academic Library Response to COVID-19." The survey garnered 213 responses the first day it was up.