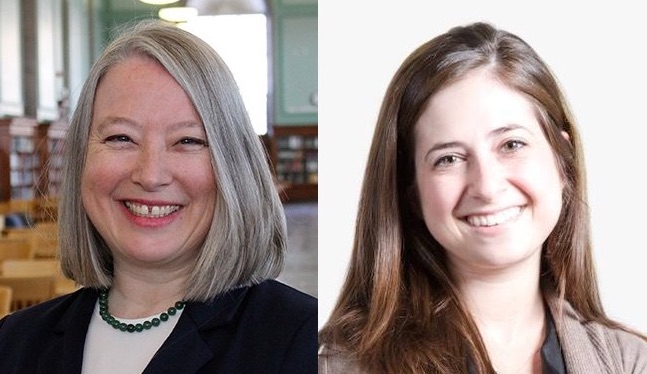 On March 11, Lisa Janicke Hinchliffe, University of Illinois at Urbana-Champaign, and Christine Wolff-Eisenberg, Ithaka S+R, deployed a survey, "Academic Library Response to COVID-19." The survey garnered 213 responses the first day it was up.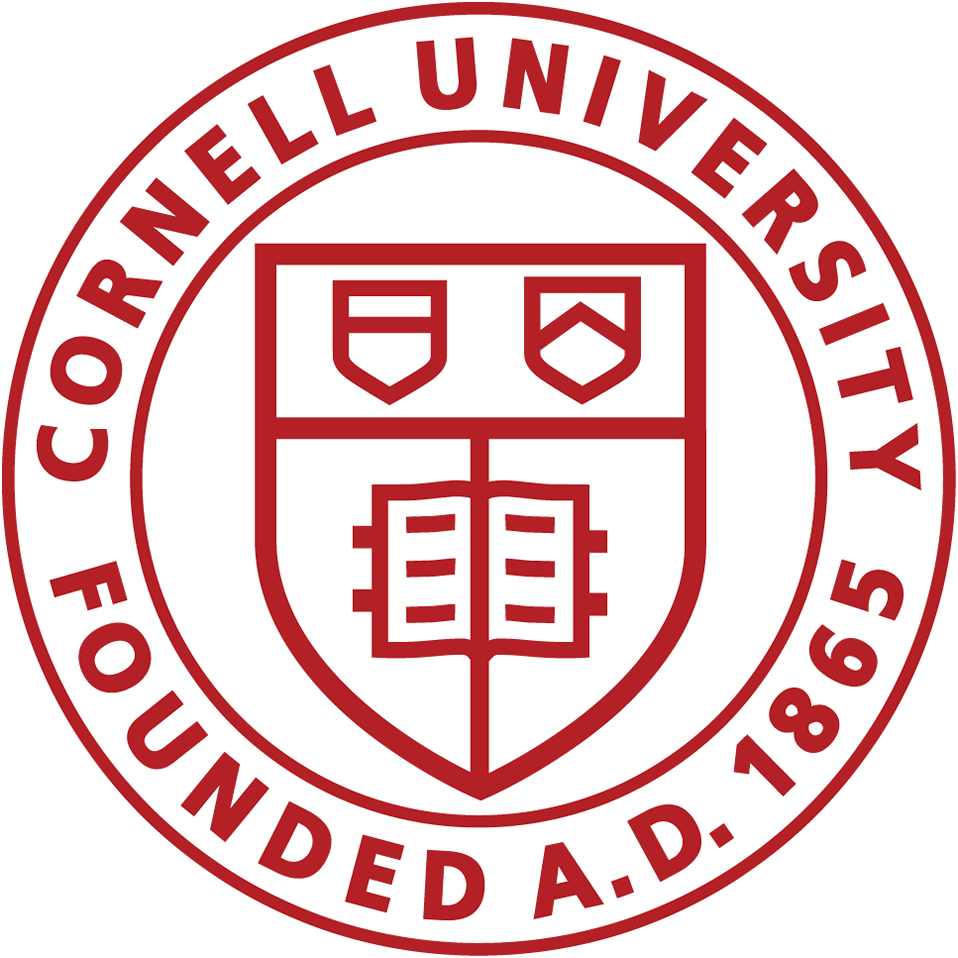 Cornell University Library has put together a suite of privacy services for students and faculty. These include digital literacy workshops, confidential privacy risk consultations, public computers configured to ensure anonymity, and pro-privacy advocacy that will potentially feature a dataset of vendor policies.
Each year, millions of dollars awarded to libraries, archives, and museums (LAM) fund a variety of processing, digitization, and digital infrastructure projects. In the process, the field creates hundreds of contingent and precarious positions. Workers dedicated to their fields' missions to steward, preserve, and share knowledge and culture accept low salaries, benefit-less positions, and cycles of precarity.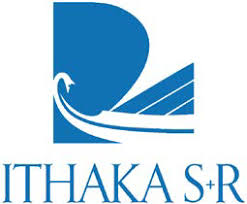 Ithaka S+R recently released the third phase of its multi-part Community College Libraries and Academic Support for Student Success (CCLASSS) project, which examines student goals and challenges, and how community colleges and their libraries can work together to serve them. The resulting report, "Student Needs Are Academic Needs," affirms that while libraries can—and do—play a critical role in student success initiatives, they are not always the partners that come to mind first.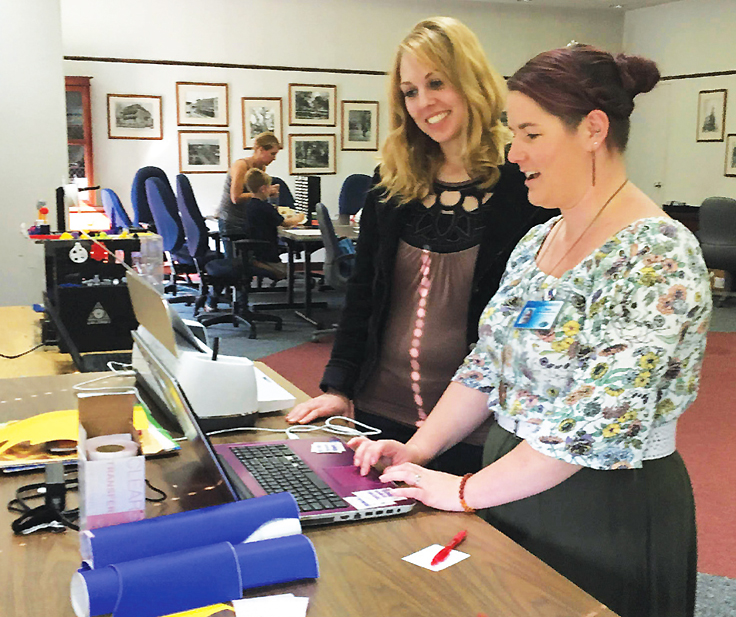 There will always be a place in libraries for people to fill traditional roles in programming, collection development, and working with children or teens. But many recent graduates earning their MLS (or equivalent degree) have learned new competencies that are increasingly in demand.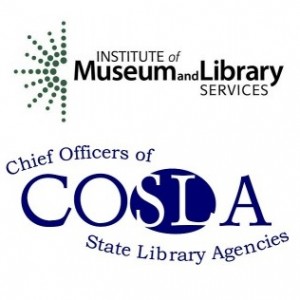 In early September, the Institute of Museum and Library Services and the Chief Officers of State Library Agencies released a statement about the next phase of Measures that Matter. It will focus on the "potential relationships between public library activities and community outcomes." In this next phase of the project, the initiative decided to explore job development in public libraries.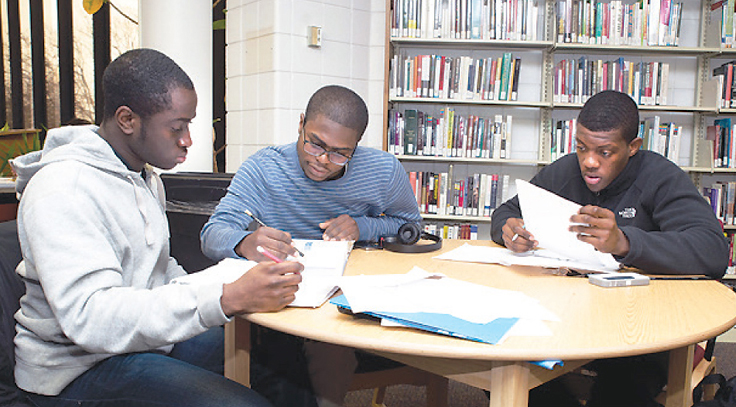 Current students are likely to begin their postsecondary education at age 22 or far older. They may be the first members of their families to attend college. They may be recent immigrants or English-language learners. They may be career changers or veterans. They may be incarcerated. And, as many institutions are discovering, academic libraries are uniquely positioned to meet their needs.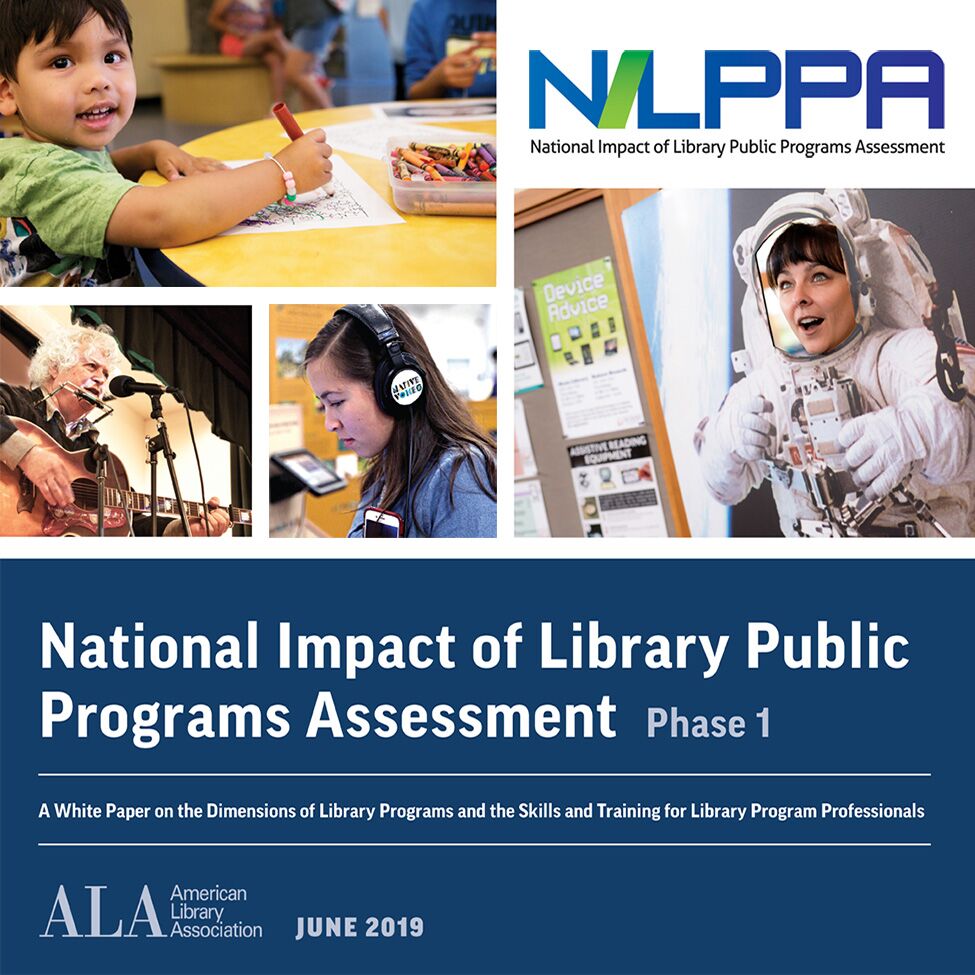 While it has long been clear to library practitioners that public programming positively impacts their communities, there has been little existing research on the effects of such programs, or on how best to equip library staff. In response to this need, ALA has released the "National Impact of Library Public Programs Assessment [NILPPA]: Phase 1: A White Paper on the Dimensions of Library Programs and the Skills and Training for Library Program Professionals," the first stage of a multiyear, multiphasic foundational study.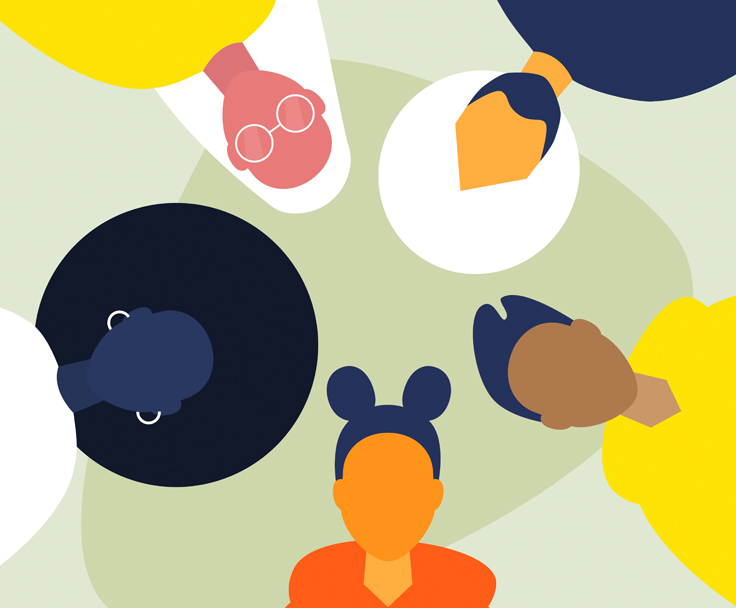 The next generation of adult (and almost there) readers shows some traditional—and surprising—reading traits.