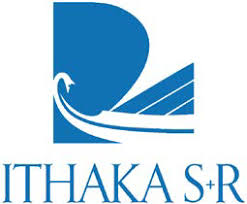 On September 9, Ithaka S+R released the findings from its most recent survey of community college library directors on issues of leadership, strategy, and collaboration during the pandemic, "Library Strategy and Collaboration Across the College Ecosystem." The survey, fielded in February and March, was the third phase of the Community College Academic and Student Service Ecosystem (CCASSE) project, funded by the Institute of Museum and Library Services (IMLS).
In the #MeToo era, we reflected on how widespread sexual harassment felt in our field, and we wanted to know whether that feeling was supported by evidence. A research team consisting of three academic librarians and two sociologists who specialize in data analysis decided to find out.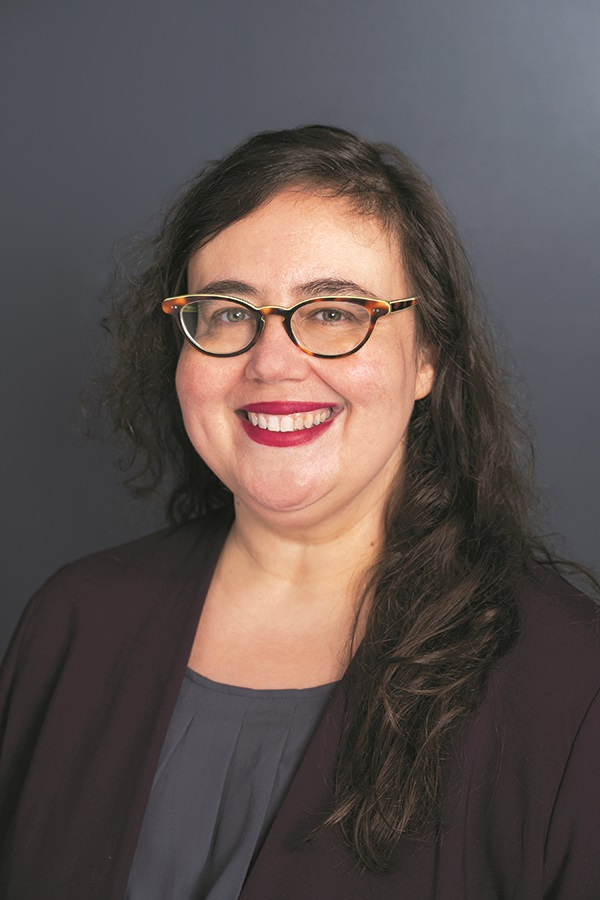 The 2021 ParkScore rankings, conducted annually by the Trust for Public Land, show a significant shakeup. It's not because of major changes to the parks in the past year, but to the scoring: this year the Trust added equity to its decision matrix, which includes access, investment, amenities, and acreage. The resulting change in the lineup of top-scoring park systems shows how inadequate measuring overall access is for learning whether everyone is well served.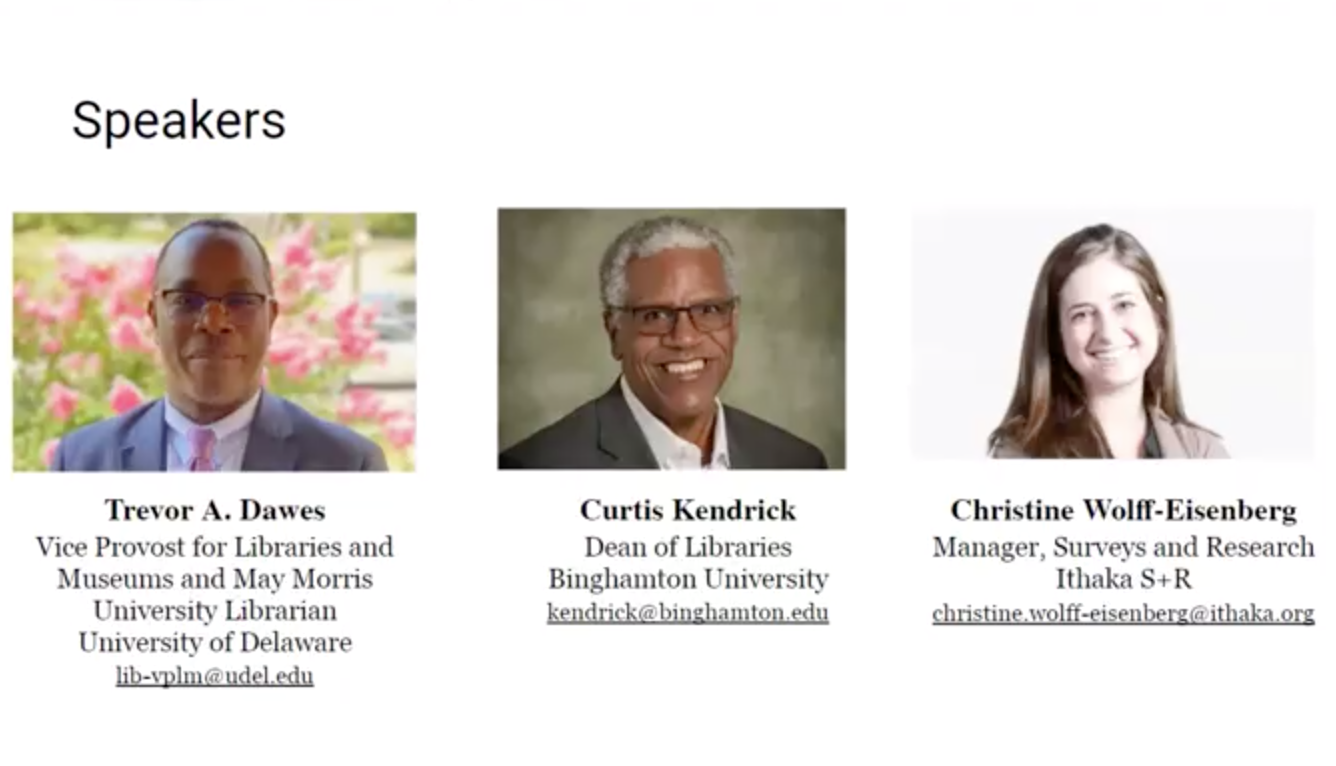 Earlier this spring, in conjunction with a survey of how academic library deans and directors' perspectives and strategies around equity, diversity, and inclusion (EDI) and anti-racism have changed over the last year, Ithaka S+R announced that it would launch an anti-racism talent management audit in partnership with library leaders from Binghamton University, NY, and the University of Delaware.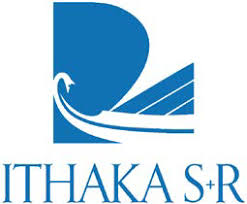 On March 17, Ithaka S+R released results from its most recent survey of more than 600 academic library deans and directors across the United States. The report, "National Movements for Racial Justice and Academic Library Leadership," looks at how their perspectives and strategies around diversity, equity, inclusion (EDI), and antiracism have changed over the last year, as well as their perceptions of COVID-19's financial impacts on staff and faculty of color.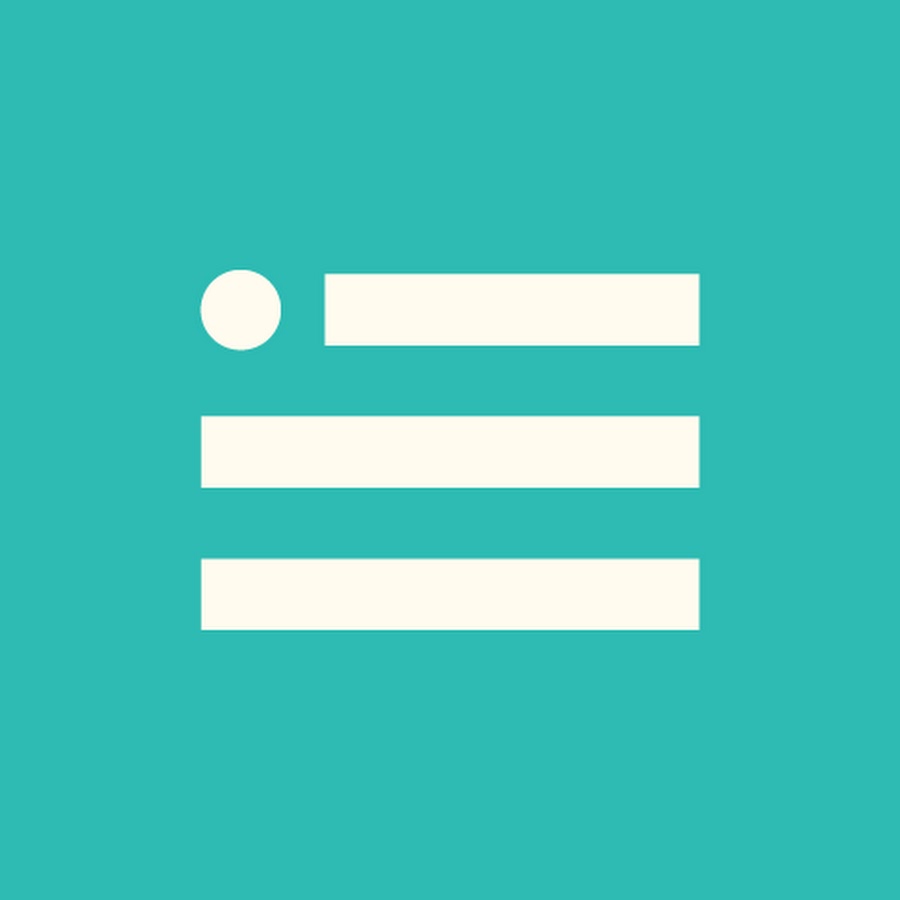 With library branches closed or offering limited in-person services during much of 2020, that has often meant shifting to virtual offerings. But many people faced challenges accessing those online resources, according to "Public Libraries and the Pandemic: Digital Shifts and Disparities to Overcome," a report published this month by New America, a Washington D.C.–based public policy think tank.
Every public library is a star to the community it serves. LJ's Star Library Ratings and the LJ Index of Public Library Service spotlight the best of the best across America. The 2020 edition is the 13th. This year, 5,608 U.S. public libraries are scored on the LJ Index, and there are 262 Star Libraries.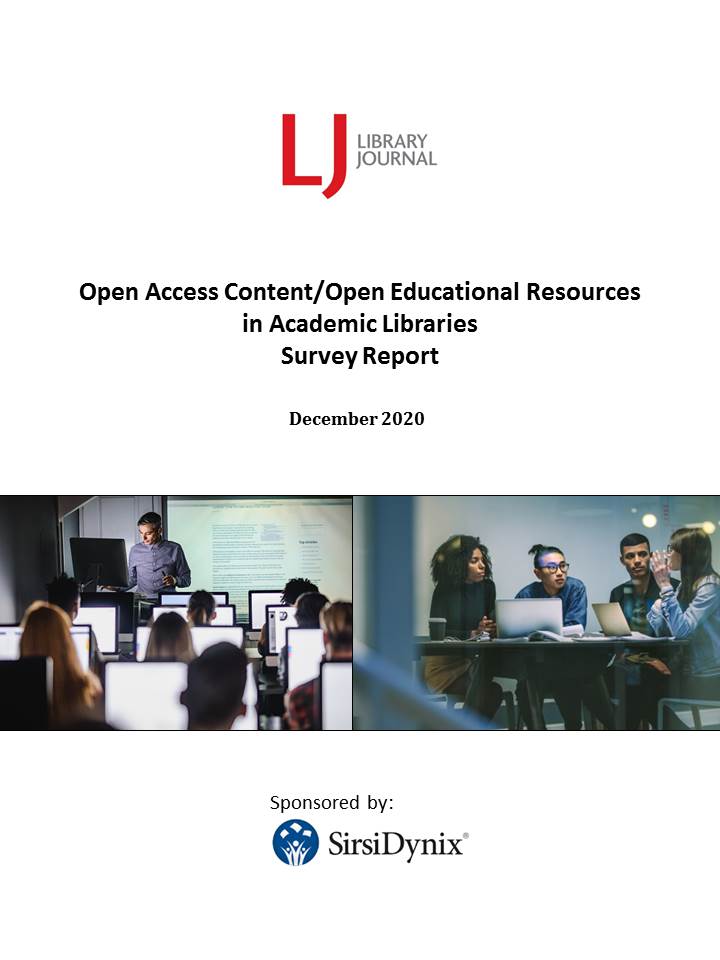 Academic librarians are seeing more interest in open access (OA) content and open educational resources (OER) during the COVID-19 pandemic, survey respondents reported, due in part to a lack of access to physical materials and a desire to keep textbook costs low. Those are some of the findings from the Library Journal Open Access Content/Open Educational Resources in Academic Libraries Survey, released this month.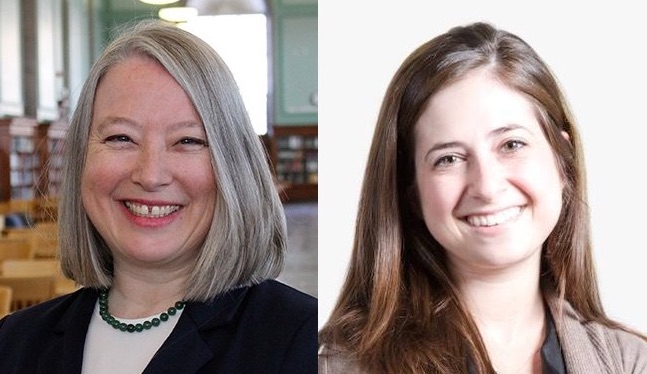 Lisa Janicke Hinchliffe and Christine Wolff-Eisenberg discuss the fourth and final analysis of their Academic Library Response to COVID-19 survey, "Indications of the New Normal," looking at the current phases of academic library pandemic reactions.