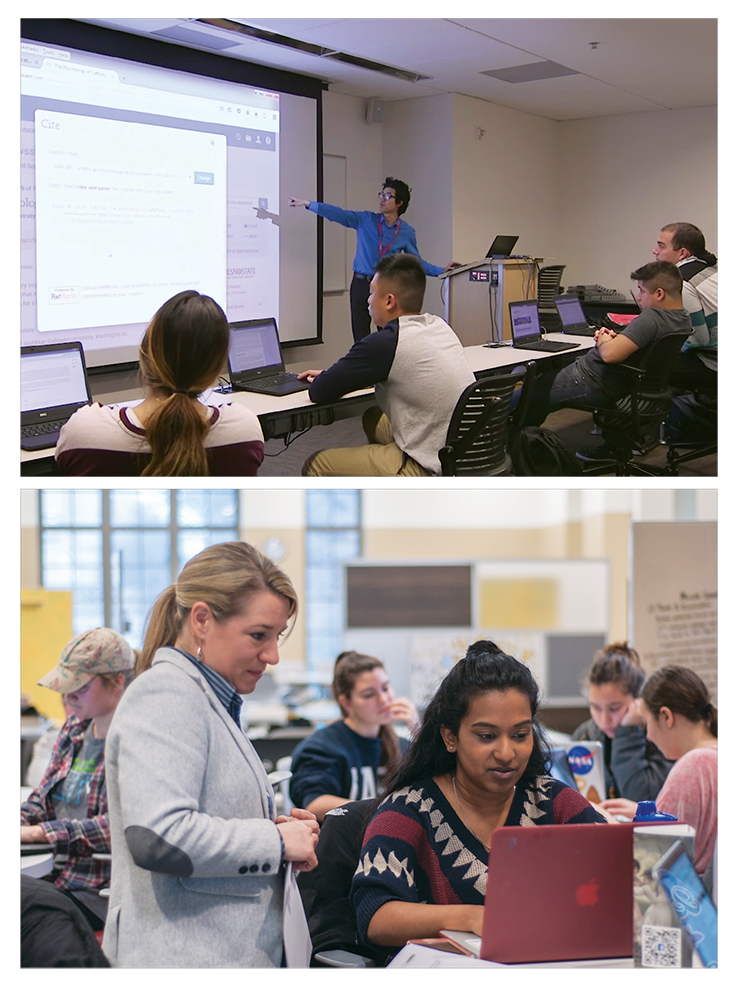 Several librarians share how they approach reference and information literacy instruction across the spectrum of experience and create relationships that will benefit students throughout their postsecondary education.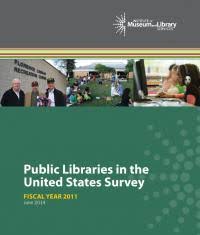 The Institute of Museum and Library Services issued its most recent Public Libraries Survey (PLS) Report on August 2, offering a look at public library use, financial health, staffing, and resources in the country's 9,068 active public libraries in FY 2015.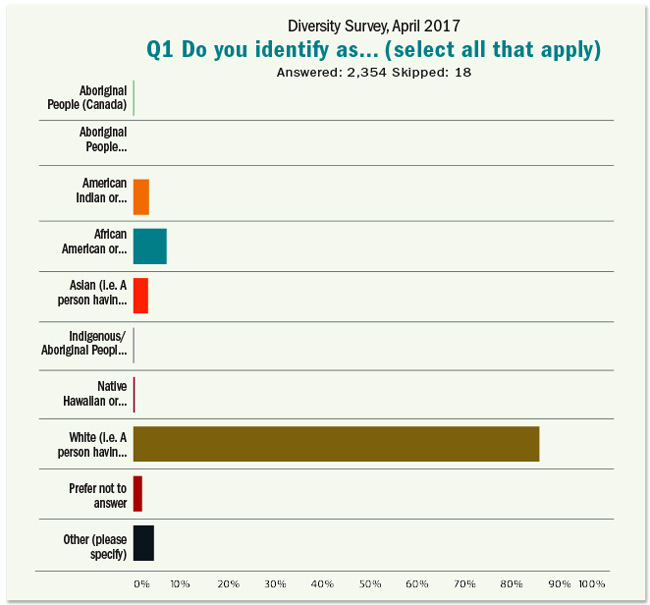 As part of a broad range of initiatives and actions to address diversity, RWA released the results of its first diversity survey, conducted in April 2017, this June. About a quarter of RWA's members responded, showing the membership to be largely white (86%), not Hispanic or Latinx (95%), heterosexual (88%), female (97%, of whom less than .1% were transgender), and nondisabled (79%).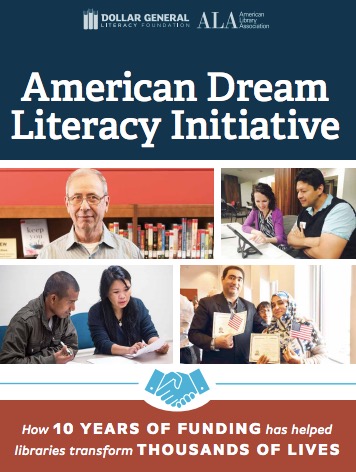 A newly released American Library Association (ALA) report marks the 10th anniversary of the American Dream Literacy Initiative and celebrates the many ways that participating public libraries have transformed lives.
This year's Notable Government Documents reflect what's going on in the world, with refugees and climate change looming large. The agency itself experienced a remarkable few months, with more in the offing.
The transformation of magazines continued apace in 2017, showing signs that some publishers have found the sweet spot within the print-digital mix. The ten best publications of the year illustrate that trend.
This year's Notable Government Documents reflect what's on everyone's minds: climate change and how to preserve the data.
"We are all walking stories, so it's vital that as librarians, we learn the art of listening to story…" says Irvin, an assistant professor in the library and information science program at the University of Hawai'i at Manoa. "[We need to be] willing to share our own stories so that we best relate to patrons, communities, and stakeholders."
In this age of outcomes measurement, many academic librarians are focused—and rightly so—on making sure they best serve students. Yet students are not the only population of end users on an academic campus. Faculty, too, are conduits not only to students but to library users in their own right. As well, studies of faculty attitudes such as Ithaka's often show that, even as faculty increasingly depend on library-brokered online access to expensive databases and electronic journals, the off-site availability of modern resources may leave many faculty members less aware of the crucial role of the library in their and their students' workflow.