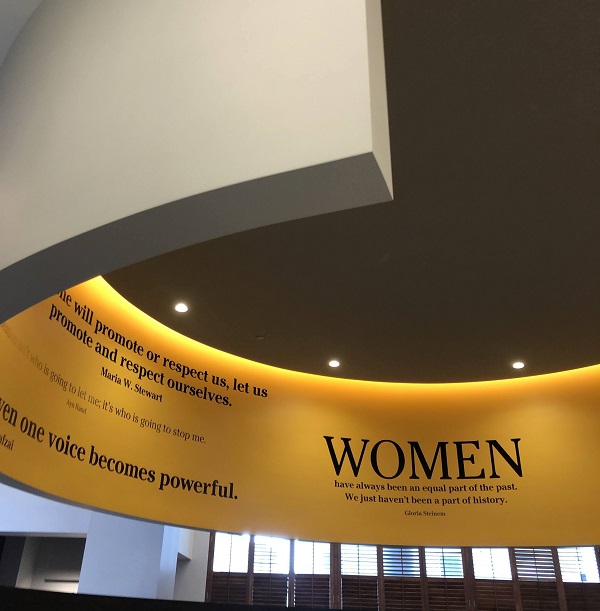 In 2020, the Nashville Public Library (NPL) looked to expand its Civil Right Center with a new Votes For Women room. After 18 months of planning, the grand opening was scheduled to coincide with the 100th anniversary of the ratification of the Nineteenth Amendment, which cleared the way for women to vote. As the COVID-19 pandemic evolved, the NPL realized that the grand celebrations envisioned would not be possible.
New Libraries open at Anne Arundel County, Edmonton, and East Baton Rouge Parish; work is almost finished at the Joseph Anderson Cook Library on the University of Southern Mississippi's (USM) Hattiesburg campus; Bayport is transforming a convent into a "world-class" library; and Michael Bloomberg has given a large gift to help build a new Medford PL.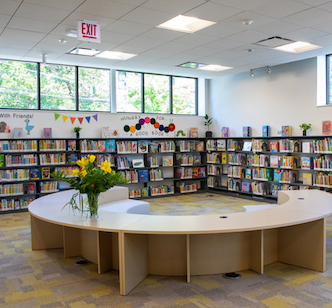 Chicago Public Library's Merlo Branch and Indianapolis PL's Martindale-Brightwood Branch have opened to the public, while work is proceeding—after some delays—on St. Louis County PL's Eureka Hills Branch, the new North Branch of Clinton-Macomb PL, and Carroll County PL's Exploration Commons.
As calls for accountability are amplified across the country, many institutions are starting by addressing their racist history—many of which involved naming rights for funders or founders. Recently the Board of Supervisors of Louisiana State University (LSU) unanimously voted to remove the name of former university president Troy H. Middleton, whose 1961 correspondence stated his wish to keep the school segregated, from the LSU Library.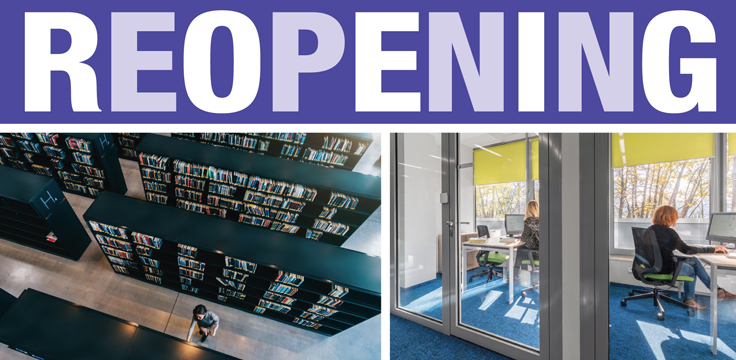 In addition to enhanced cleaning protocols, training, and the public use of personal protective equipment like face coverings, the impacts of coronavirus are transforming how we design public spaces in the short and long term.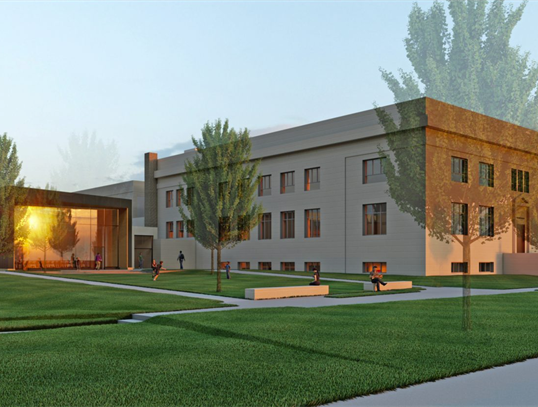 Construction work is scheduled for the Public Library of Youngstown and Mahoning County, OH, and Saugatuck-Douglas District Library, MI; Paramus Public Library has applied for NJ Construction Bond funding; and yes, there's a podcast for everything—now, a new library construction podcast from the Massachusetts Public Library Construction Program.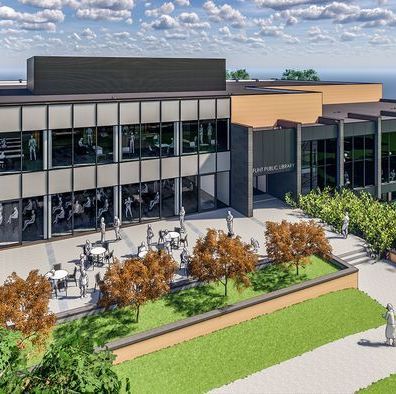 COVID-19 causes construction delays for Flint Public Library, MI, and Carroll Public Library, IA; Saskatoon PL purchases property for new Central Library; Eden Prairie Branch of Hennepin County Library, MN, and Felton Branch of Santa Cruz Public Library, CA, see grand reopenings before library closures.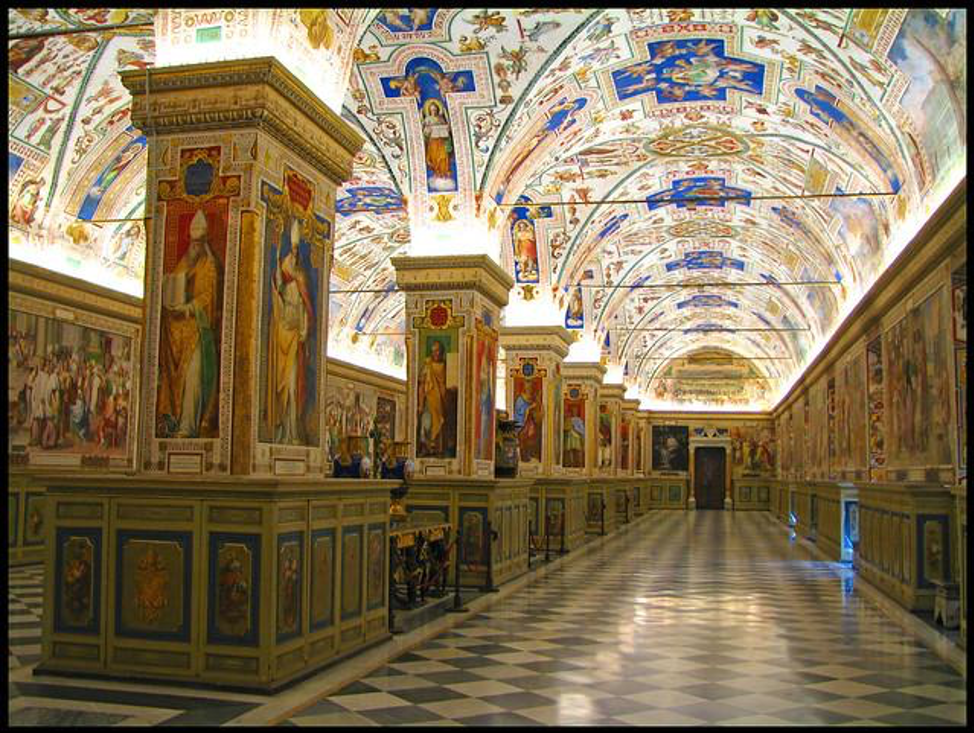 For some stuck at home, with travel and everyday library visits alike on indefinite hiatus as society works to flatten the curve of COVID-19 infections, virtual tourism has become a lifeline. It offers beauty, expanse, culture, and a momentary escape from anxiety. These eight of the world's most beautiful—as well as a few of the most out-there—libraries are a click away for now and a bucket list destination for the future.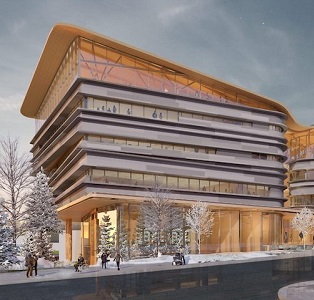 The design for Ontario's Ottawa Public Library and Library and Archives Canada is unveiled, Babson College's Horn Library gets a new Commons, St. Charles Public Library District will join three sections of the library, and the unBound Library Branch of Meridian Library District, ID, is scheduled to reopen in a new location this fall.