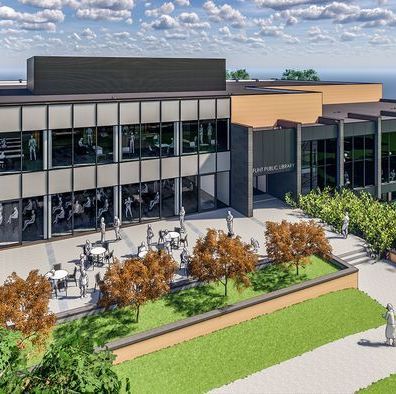 COVID-19 causes construction delays for Flint Public Library, MI, and Carroll Public Library, IA; Saskatoon PL purchases property for new Central Library; Eden Prairie Branch of Hennepin County Library, MN, and Felton Branch of Santa Cruz Public Library, CA, see grand reopenings before library closures.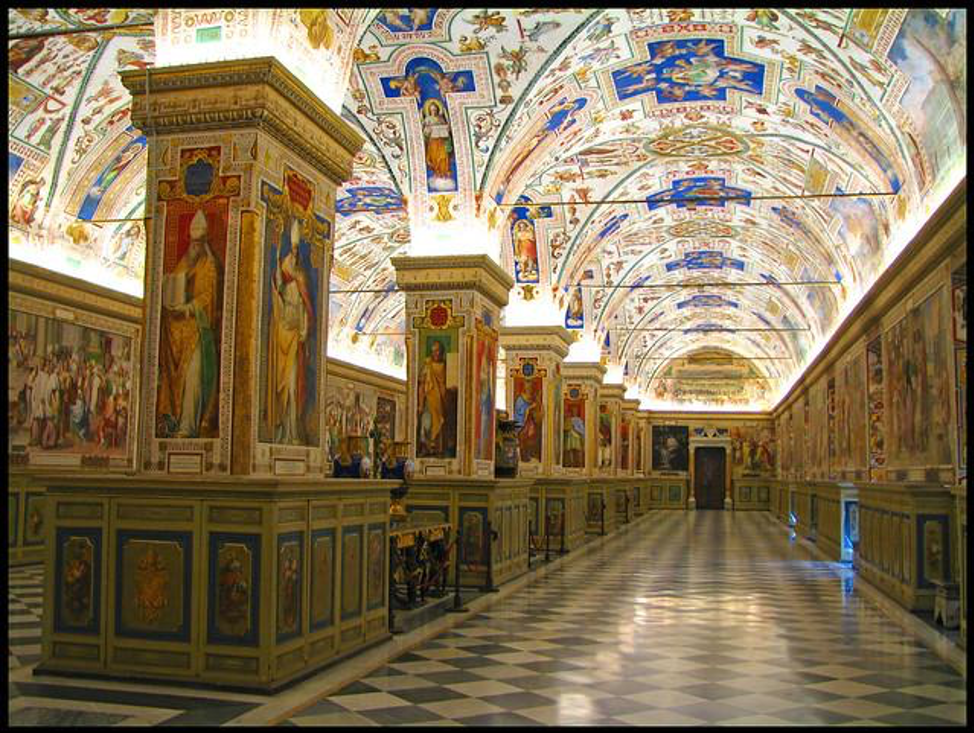 For some stuck at home, with travel and everyday library visits alike on indefinite hiatus as society works to flatten the curve of COVID-19 infections, virtual tourism has become a lifeline. It offers beauty, expanse, culture, and a momentary escape from anxiety. These eight of the world's most beautiful—as well as a few of the most out-there—libraries are a click away for now and a bucket list destination for the future.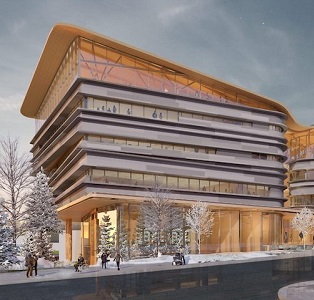 The design for Ontario's Ottawa Public Library and Library and Archives Canada is unveiled, Babson College's Horn Library gets a new Commons, St. Charles Public Library District will join three sections of the library, and the unBound Library Branch of Meridian Library District, ID, is scheduled to reopen in a new location this fall.
Arizona State University's Hayden Library reopens, MIT's Hayden Library plans a renovation, Deschutes PL acquires new land, and the Public Library of Cincinnati and Hamilton County launches a multiyear system-wide improvement project.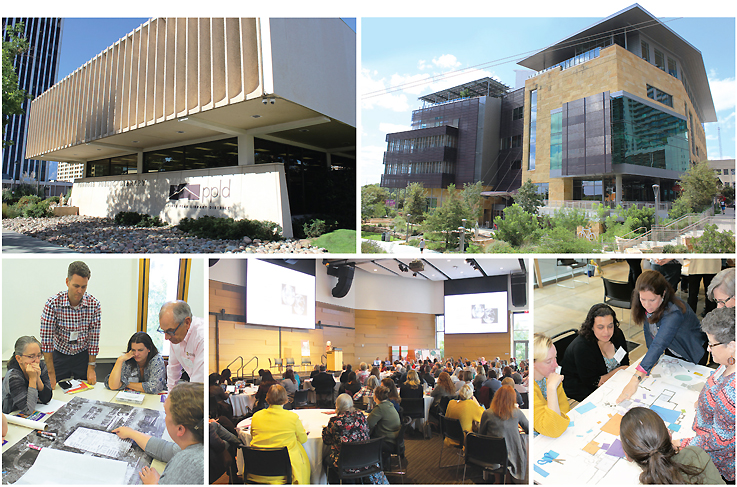 When creating sustainable library designs, planners start by looking at elements that can be reused. Much inspired and practical design has emerged by repurposing and building on or around what already exists: structures, materials, public spaces, personnel—and, as two recent Library Journal Design Institutes in Colorado Springs and Austin demonstrated—community.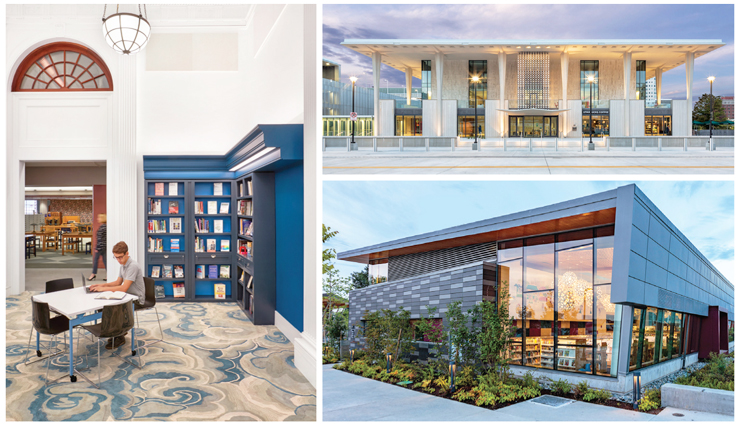 The 2019 New Landmark Libraries celebrates six paradigm-shifting public libraries designed around their communities' changing needs.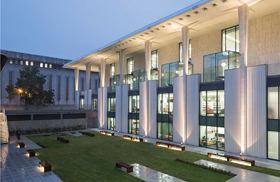 The Central Library branch of Tulsa City-County Library, OK, is one of six winners of our New Landmark Libraries for 2019. Its $55 million renovation transformed the original library and created an event space for 400, an interactive and expansive outdoor plaza, and 26 percent more public programming across its five stories. In collaboration with the city, the project was intentionally designed to revitalize the downtown core.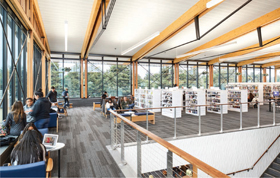 The Half Moon Bay Library of San Mateo County Libraries, CA, is one of six winners of our New Landmark Libraries for 2019. The new building, certified as Zero Net Energy and LEED Platinum, is the culmination of 20 years of planning, engagement, and design led by the library system in collaboration with Noll & Tam Architects.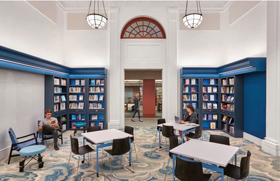 The Ives Squared Library, part of the New Haven Free Public Library, is one of six winners of our New Landmark Libraries for 2019. The $1.5 million renovation aimed to launch a nexus of creativity based on design thinking. Community co-creation led the visioning process that resulted in the 4,700 square foot 21st century Maker space and public salon.