On April 4 the American Institute of Architects (AIA), in partnership with the American Library Association (ALA), announced the winners of the 2019 AIA/ALA Library Building Awards, spotlighting public and academic library construction, renovation, and restoration projects completed no earlier than 2014. The six featured libraries range from Toronto to Kentucky, from the 22,000 square foot Half Moon Bay Library in California's San Mateo County to the Calgary Public Library's 240,000 square foot Central Library.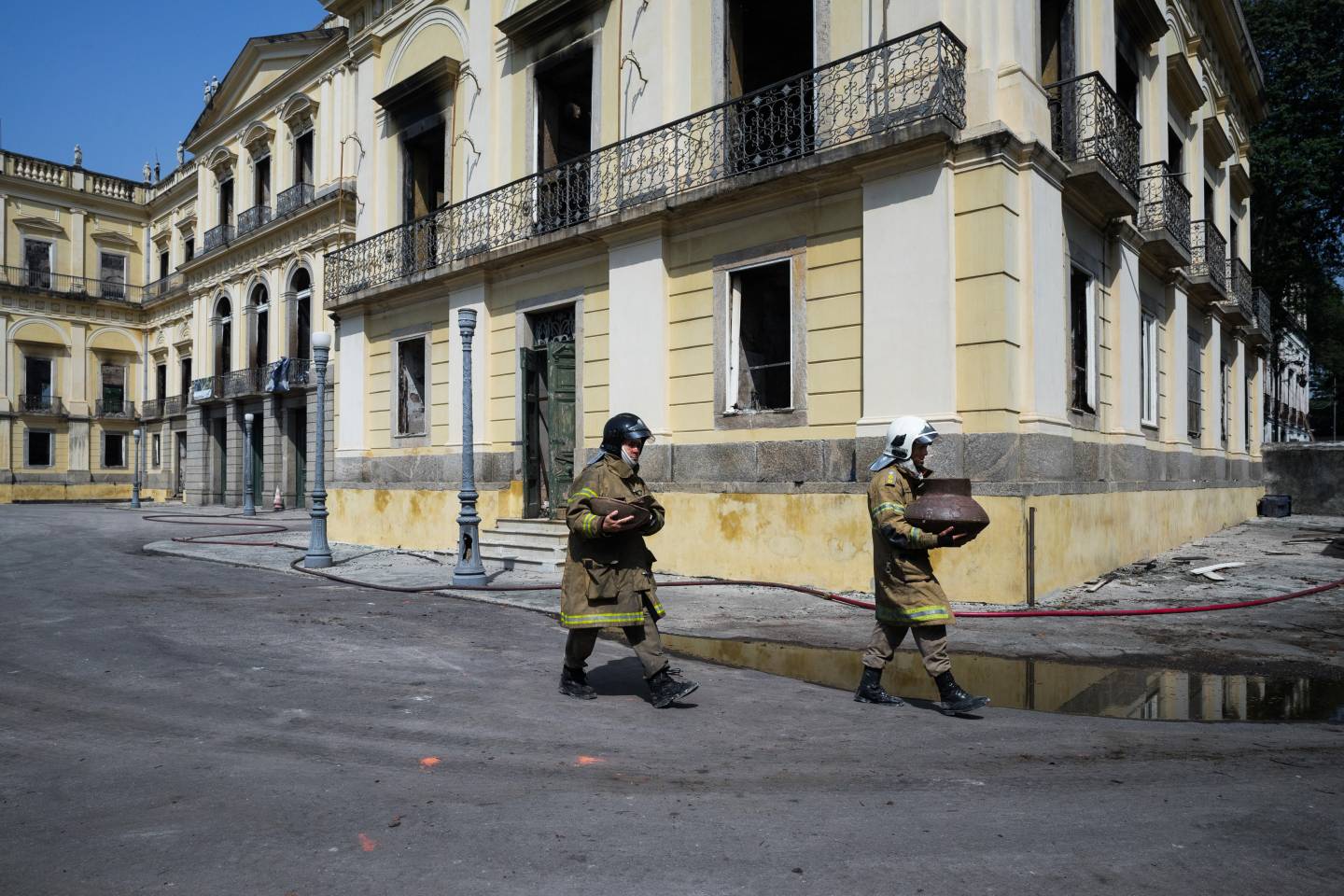 From Princeton University: On the morning of Sept. 2, 2018, the world community woke to the news that Brazil's National Museum in Rio de Janeiro had caught fire, destroying one of Latin America's oldest and most important scientific and cultural institutions.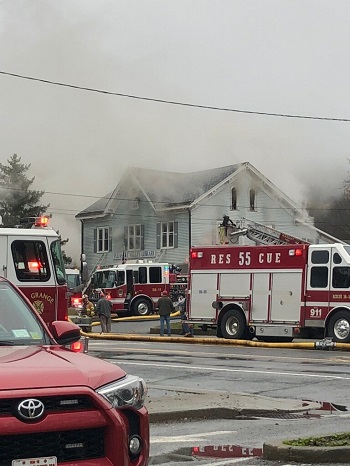 On the morning of November 6 as residents of Pleasant Valley, NY, were lining up to vote on the town's first library referendum in eight years, firefighters were battling a two-alarm blaze at the Pleasant Valley Free Library.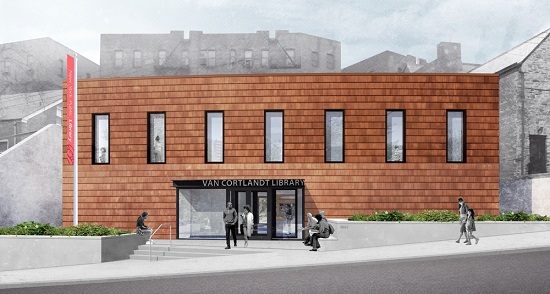 Temple University, Philadelphia, builds a four-story library; NYPL's new Van Cortlandt Library breaks ground; Van Couver Public Library Central Library, BC, opens its rooftop garden; and more new construction and renovation news from the November 1, 2018 issue of Library Journal.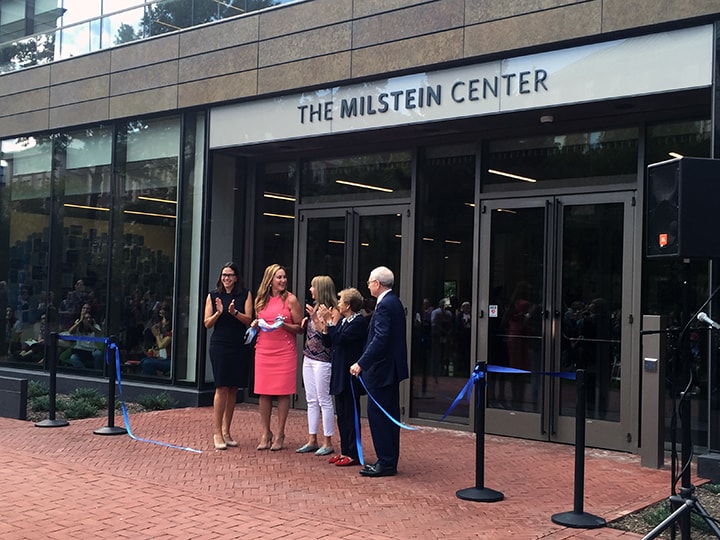 "We've won the academic lottery with the Milstein Center," said Linda Bell, provost and dean of the faculty at Barnard College, at the October 3 grand opening of the 128,000 square foot, $137 million building.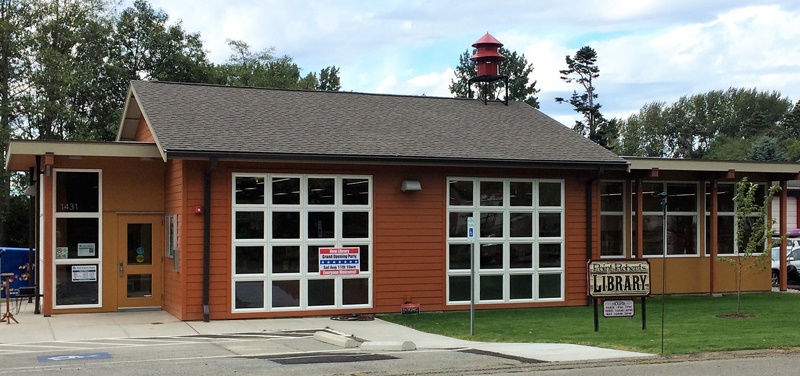 Point Roberts Library, WA, reopens; Providence Public Library making headway; St. Vincent College Library, Latrobe, PA, embarking on a remodel; and more new construction and renovation news from the October 1, 2018 issue of Library Journal.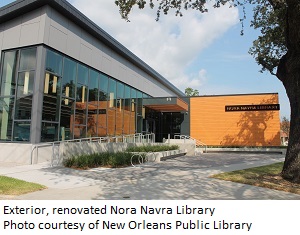 New Orleans Public Library's (NOPL) Nora Navra Library celebrated its grand reopening in the city's 7th Ward neighborhood on Friday, August 24 and Saturday, August 25. The completion of the new 7,800 square foot building marks the reopening of all six NOPL branches that were destroyed in the flooding caused by Hurricane Katrina in 2005.