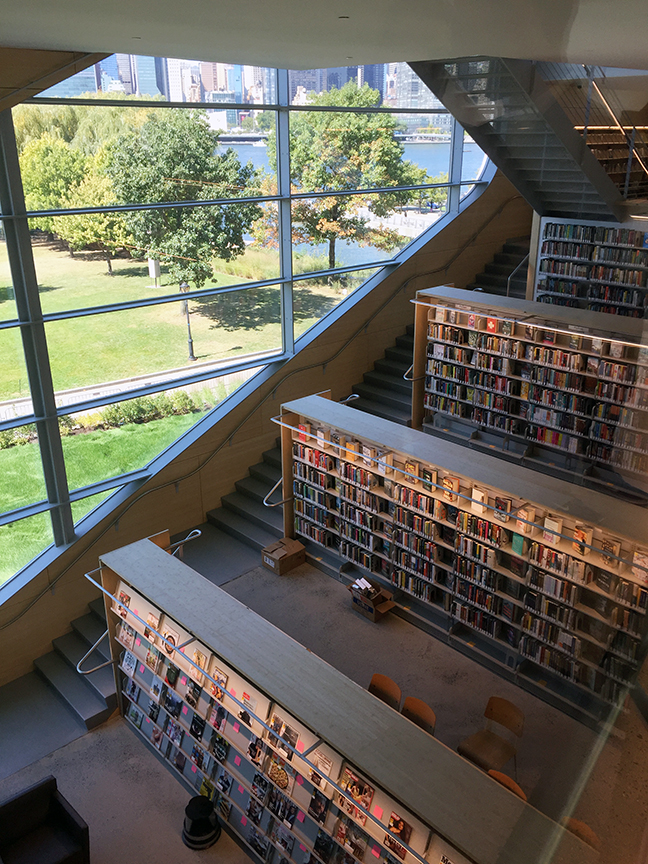 The people of Queens can stop waiting and start using their brand new Hunters Point Community Library. And they should. The 22,000 square foot building, which opened September 24 after long delays and a cost of over $40 million, is a major investment that is likely to be intensely used and long enjoyed.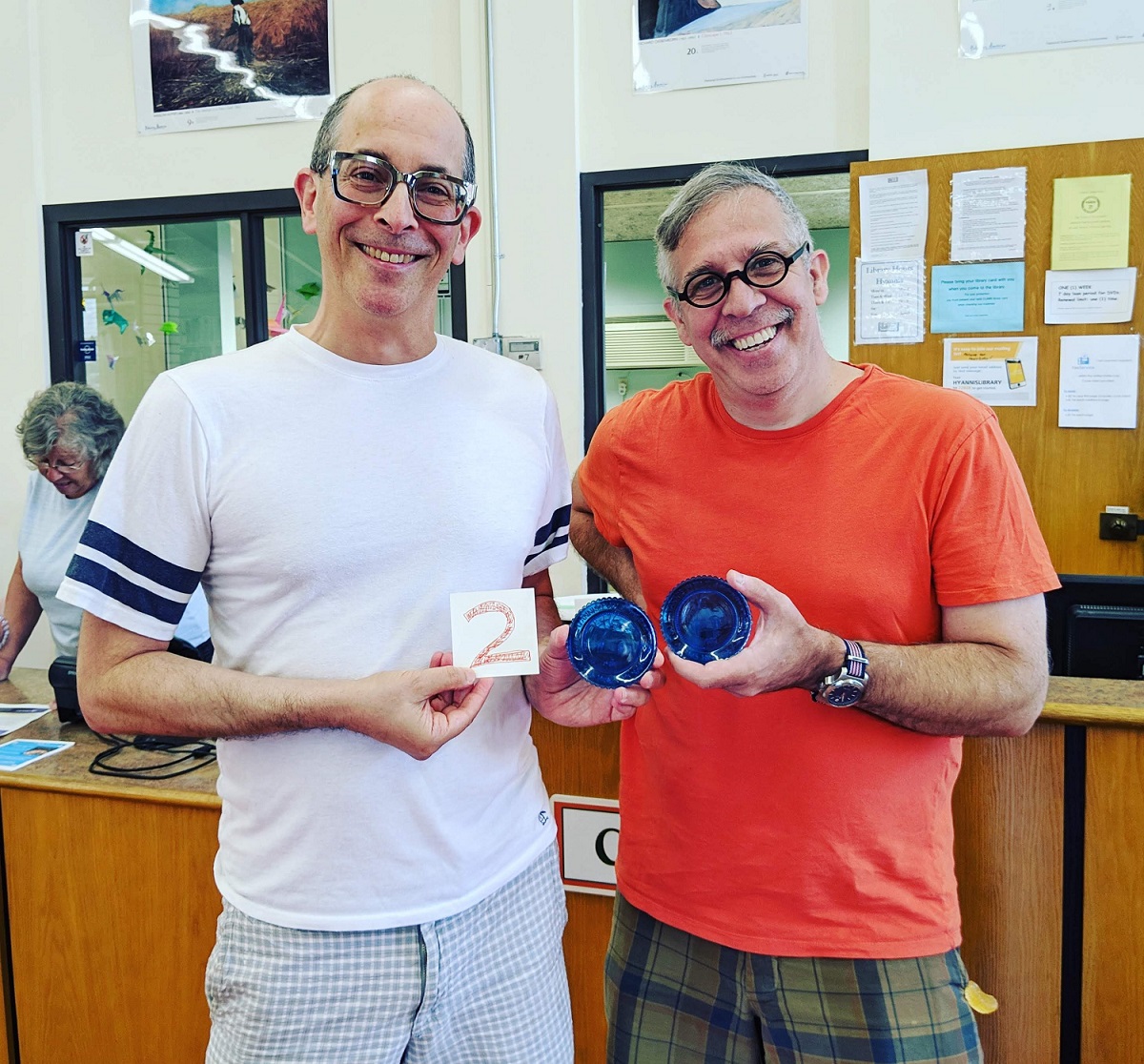 When it comes to spreading library love, the Library Land Project raises the bar. Greg Peverill-Conti and Adam Zand have visited over 200 public libraries—celebrating them, sharing images of them, writing stories about them, and rating them. It's something to learn from.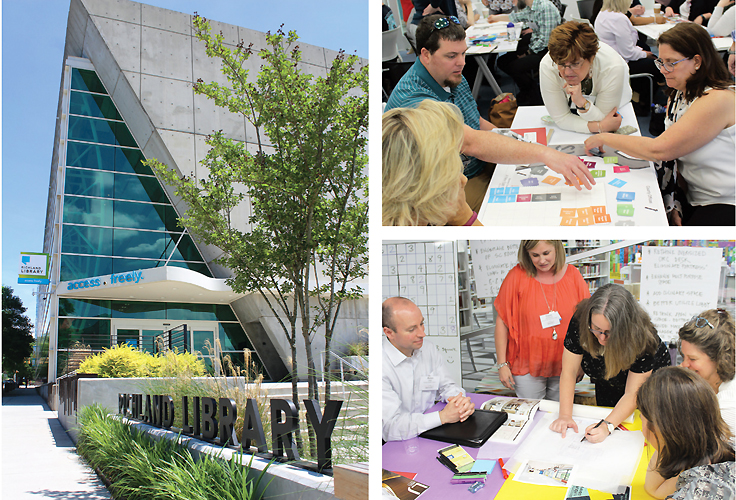 Held on Friday, May 3, LJ's Design Institute: Columbia, SC, was infused with Southern hospitality from start to finish. The host, Columbia's Richland Library, went the extra mile—from holding over an art exhibit at the Main Library for those touring the branches on May 2 to bringing attendees out to the citywide First Thursday party on Main Street.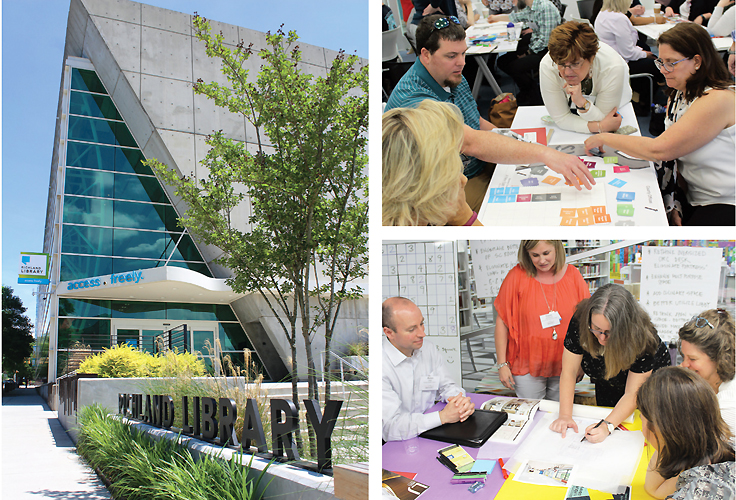 Breakout sessions at LJ's Design Institute in Columbia, SC, featured on-the-ground brainstorming for real-life library design challenges.
On April 4 the American Institute of Architects (AIA), in partnership with the American Library Association (ALA), announced the winners of the 2019 AIA/ALA Library Building Awards, spotlighting public and academic library construction, renovation, and restoration projects completed no earlier than 2014. The six featured libraries range from Toronto to Kentucky, from the 22,000 square foot Half Moon Bay Library in California's San Mateo County to the Calgary Public Library's 240,000 square foot Central Library.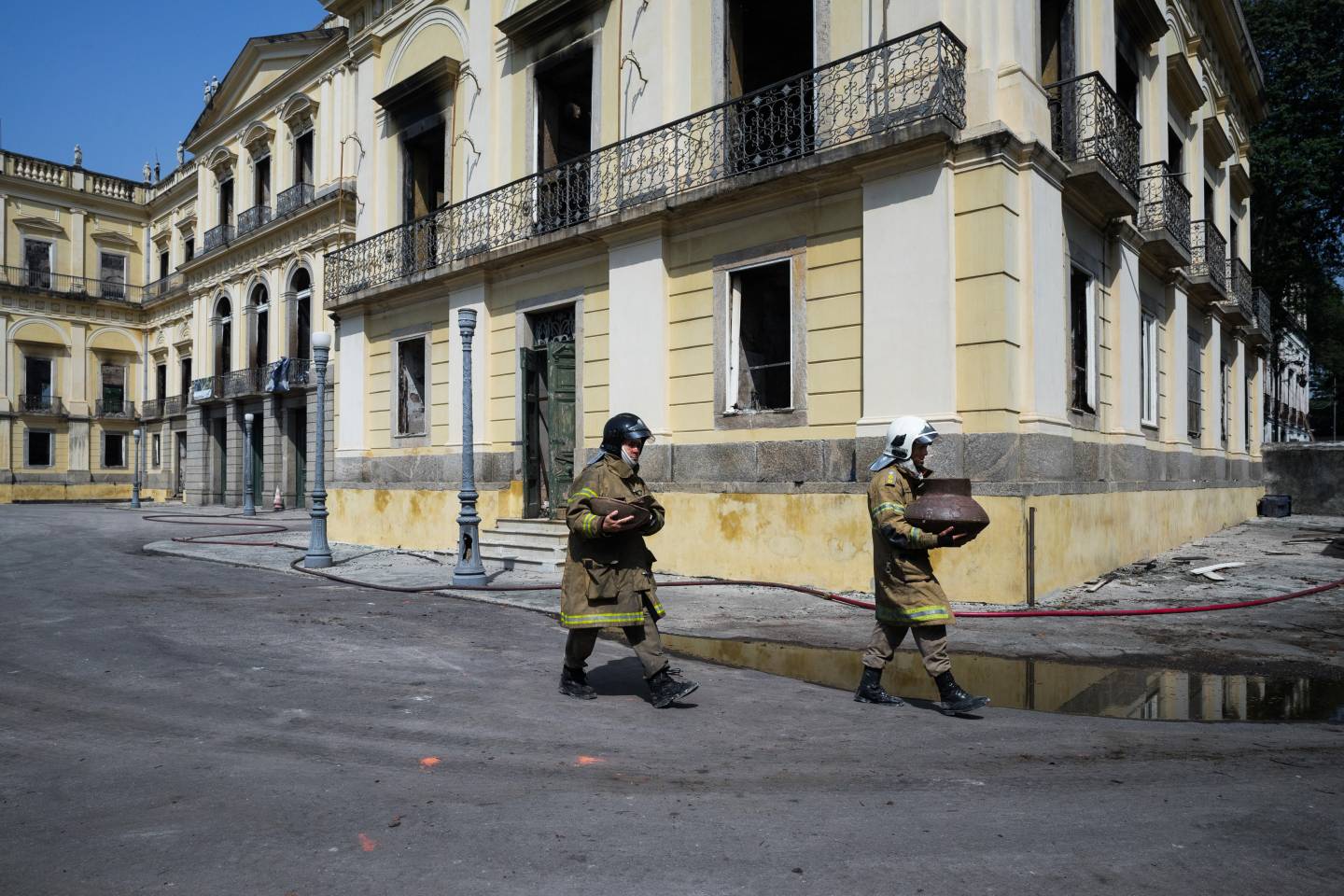 From Princeton University: On the morning of Sept. 2, 2018, the world community woke to the news that Brazil's National Museum in Rio de Janeiro had caught fire, destroying one of Latin America's oldest and most important scientific and cultural institutions.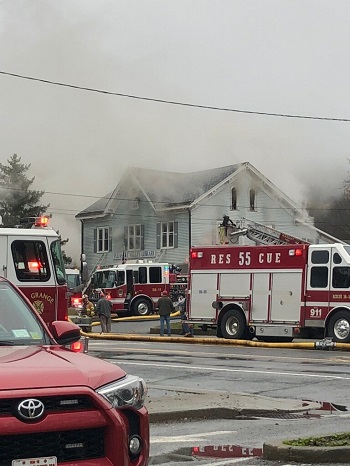 On the morning of November 6 as residents of Pleasant Valley, NY, were lining up to vote on the town's first library referendum in eight years, firefighters were battling a two-alarm blaze at the Pleasant Valley Free Library.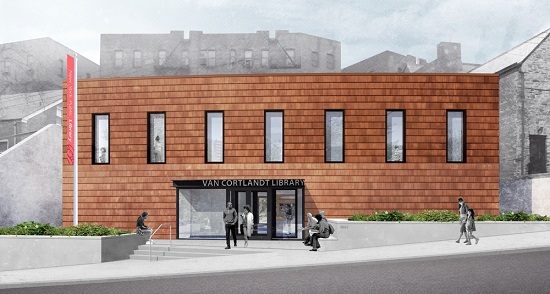 Temple University, Philadelphia, builds a four-story library; NYPL's new Van Cortlandt Library breaks ground; Van Couver Public Library Central Library, BC, opens its rooftop garden; and more new construction and renovation news from the November 1, 2018 issue of Library Journal.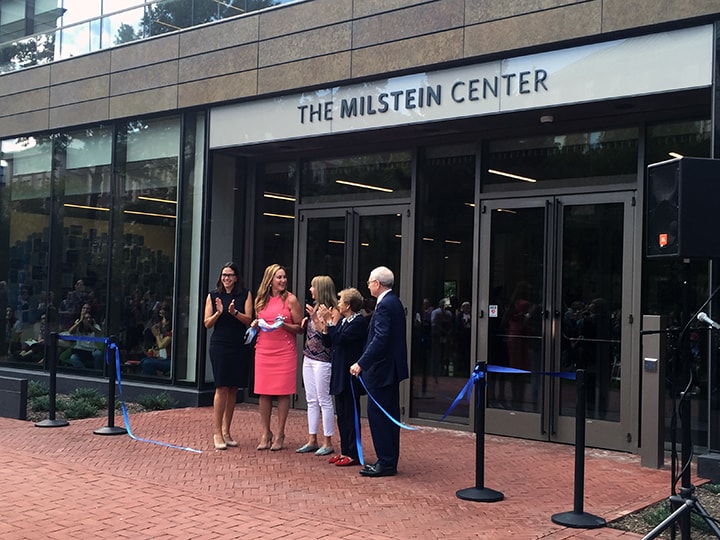 "We've won the academic lottery with the Milstein Center," said Linda Bell, provost and dean of the faculty at Barnard College, at the October 3 grand opening of the 128,000 square foot, $137 million building.