Spirits were high on the evening of Friday, January 25, when LJ celebrated 2019 Librarian of the Year Skye Patrick with a reception at Seattle's Hotel Theodore.

With the announcement of its finalists, the National Book Critics Circle offers a fresh view of publishing in 2018.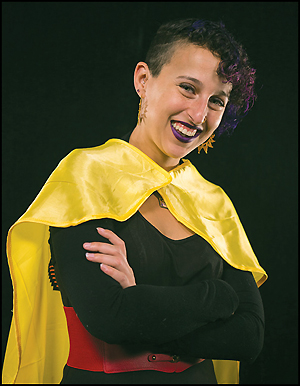 It's not every day you meet someone who is working on building the most comprehensive collection of South Asian comics in a North American research library, but that's Mara Thacker, a 2017 Mover & Shaker.


The National Book Awards shows off its expanding mission with its 2018 award winners.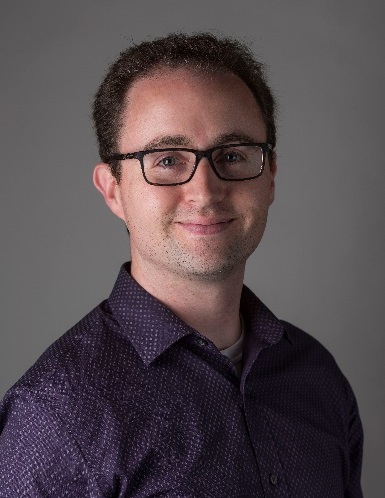 Chad Haefele is the Head of User Experience and Assessment at University of North Carolina Chapel Hill. There, he coordinates a team of three full-time staff members and two graduate students in the University Libraries. Their mission is to communicate the value and impact of campus libraries by assessing and improving the university's web presence, services, and physical locations.

ALA's short-list for the Andrew Carnegie Medals for Excellence in Fiction and Nonfiction include highly regarded fiction and nonfiction with a social edge.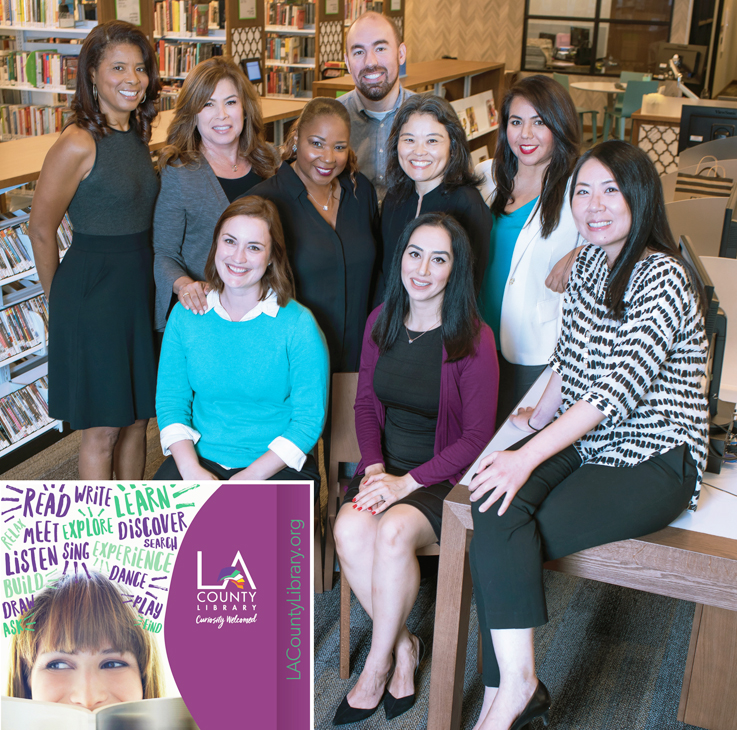 LA County Library's marketing team is the LJ 2018 Marketer of the Year.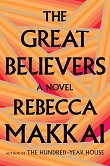 The National Book Awards longlists were rolled out September 12 through 14, with translated literature making its debut and lots of new voices in evidence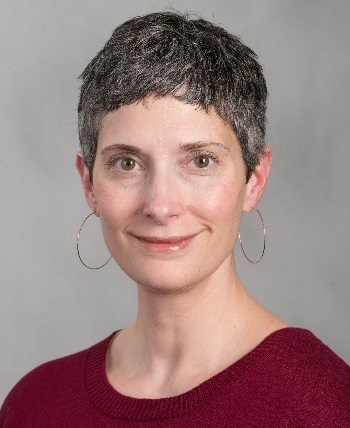 Stephanie Davis-Kahl is the Scholarly Communications Librarian and Professor at The Ames Library at Illinois Wesleyan University. Her role includes providing leadership for scholarly communication programs, acting as the liaison to nine departments, including the Design, Entrepreneurship & Technology program, and serving as the Managing Faculty Co-Editor of the Undergraduate Economic Review.