Library Journal apologizes for the pain we caused and failed to address in announcing the Library of the Year. While we stand by the award, we commit to taking the following action steps.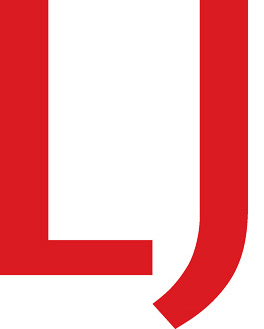 When we announced The Seattle Public Library (SPL) as the 2020 Gale/LJ Library of the Year yesterday, many librarians protested our celebrating a library that had allowed the Women's Liberation Front, an anti-trans group, to rent a meeting room for an event in February. We hear the anger and disappointment and take these concerns seriously. We understand why SPL's board of trustees made the decision it did, but we wish that the library had not allowed that event to go forward. Nonetheless, Library Journal stands by the award, and we want to explain why.
The Seattle Public Library has turned its attention outward, actively listening to community needs and transforming its work to make equity a top priority, earning it the 2020 Gale/LJ Library of the Year award.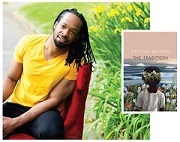 The 2020 Pulitzer Prizes were announced on YouTube on Monday, May 4, by Pulitzer administrator Dana Canedy. Here, this year's poetry winner talks about reading what's on the page and a love for verse that started in the library.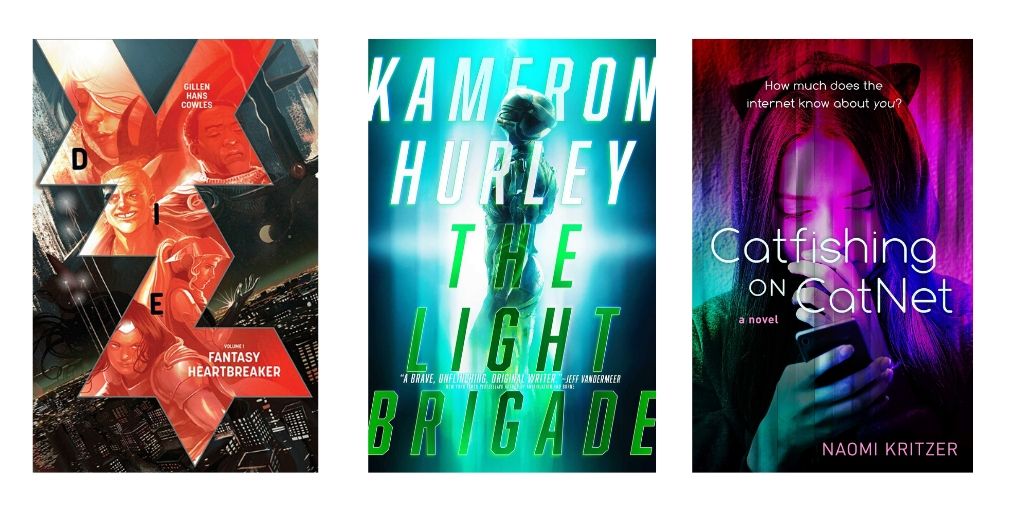 The 2020 Hugo Awards finalists were recently announced, and several titles were previously covered in LJ and SLJ. The following list offers plenty of inspiration for sff reading.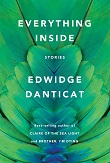 Though the National Book Critics Circle shut down its awards ceremony owing to the coronavirus, the voting went out, producing provocative winners.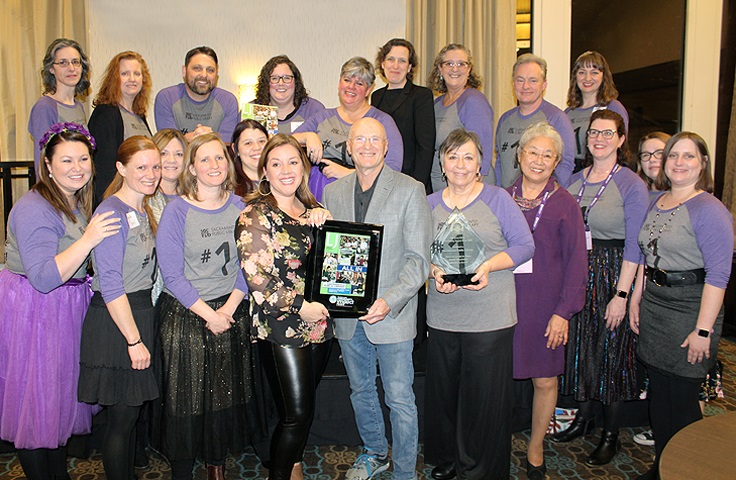 Library Journal's reception at PLA celebrated Sacramento Public Library, the inaugural winner of the $250,000 Jerry Kline Community Impact Prize, for the many ways it is deeply embedded in its community. Director Rivkah Sass brought some 16 SPL staff members—all color-coordinated in purple and gray "#1" team jerseys—as well as Sacramento City Council member and Mayor Pro Tem Angelique Ashby to join the party.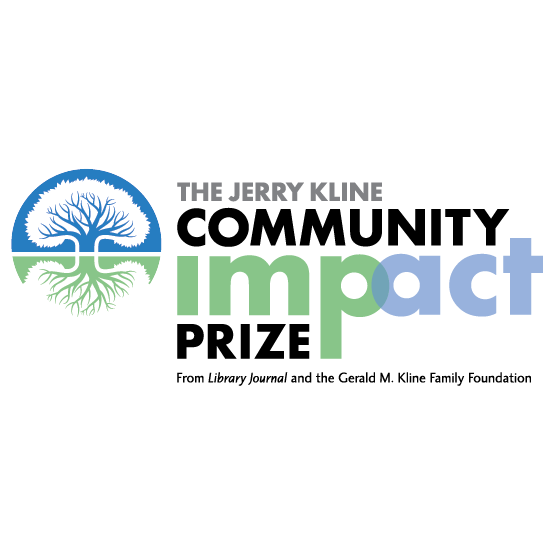 The Jerry Kline Community Impact Prize, developed in partnership between the Gerald M. Kline Family Foundation and Library Journal, was created in 2019 to recognize the public library as a vital community asset. When libraries, civic entities, organizations, and the people they serve become close partners, their communities thrive. One winning library will receive $250,000 in unfettered monies from the Gerald M. Kline Family Foundation, and will be profiled in the November issue of Library Journal and online.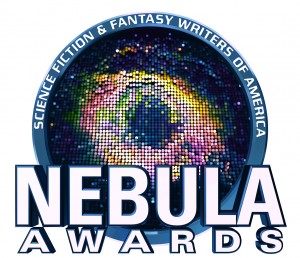 The Science Fiction and Fantasy Writers of America today announced the finalists for the 55th Annual Nebula Awards, which will be presented in Woodland Hills, CA, on May 30th.