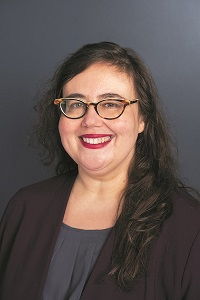 I never imagined that we would find ourselves honoring a second class of Movers & Shakers at a distance owing to the pandemic—albeit now with an end, perhaps, in sight.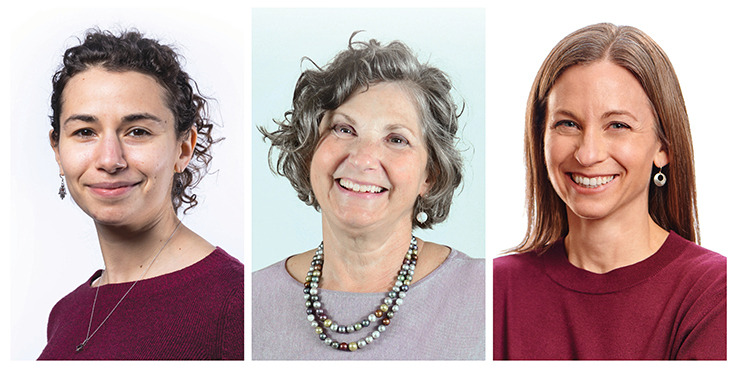 Librarians Elaine R. Hicks, Stacy Brody, and Sara Loree have been named LJ's 2021 Librarians of the Year for their work with the Librarian Reserve Corps, helping the World Health Organization manage the flood of COVID-19 information.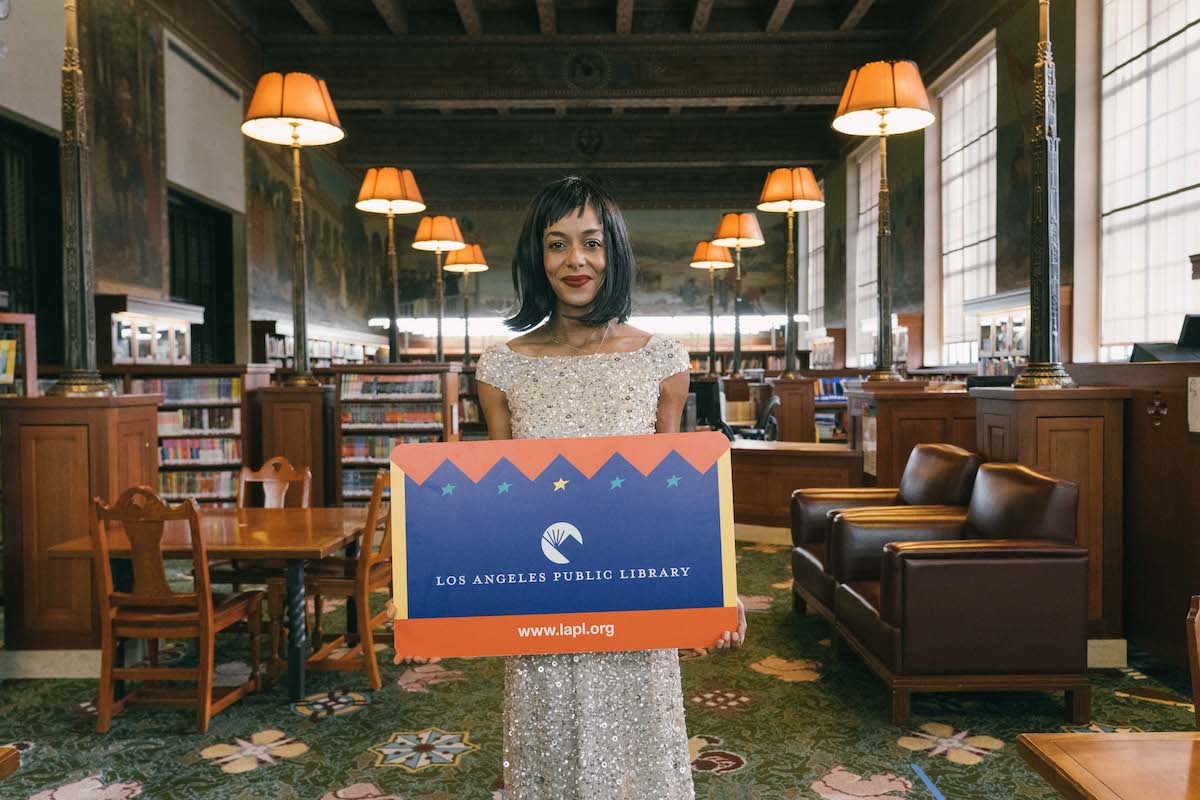 The 71st National Book Award ceremony, held on November 18 and hosted by Jason Reynolds, was completely virtual. And rather than holding court at Cipriani, National Book Foundation Board Chair David Steinberger and Executive Director Lisa Lucas broadcast from elegant—and appropriate—locations at their respective home bases: Steinberger from the Trustees' Room at the New York Public Library and Lucas from the Los Angeles Public Library's Central Library.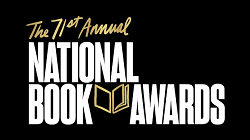 Going virtual in a pandemic year, the National Book Awards reveals that writing matters more than ever.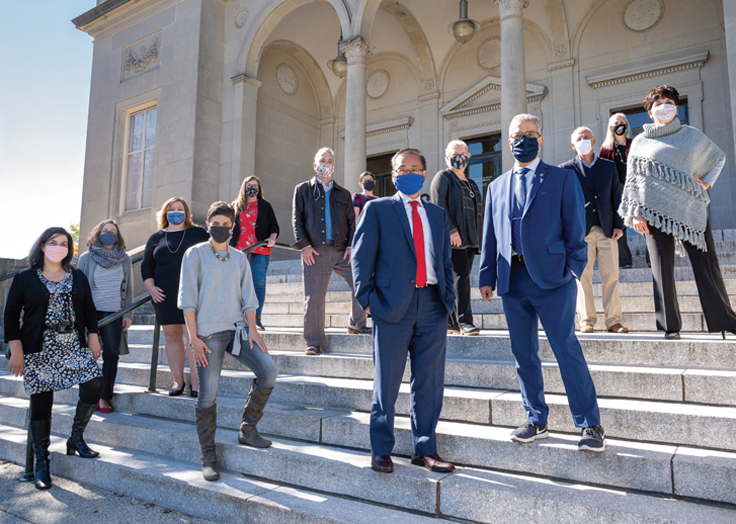 Rhode Island's Cranston Public Library, promoting equity and cohesion in a rapidly changing city through its deep involvement in civic life, wins the 2020 Jerry Kline Community Impact Prize, developed in partnership with the Gerald M. Kline Family Foundation.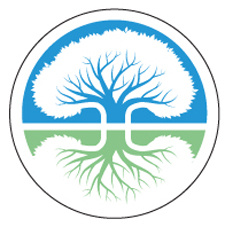 The Central Arkansas Library System, Georgia's Gwinnett County Library System, and South Carolina's Union County Library System demonstrate the focus on equity, social justice, and the health of their communities that has earned them Honorable Mention for the 2020 Jerry Kline Community Impact Prize.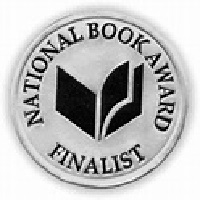 The National Book Foundation announces 25 finalists for its 71st book awards that reflect a society at the crossroads.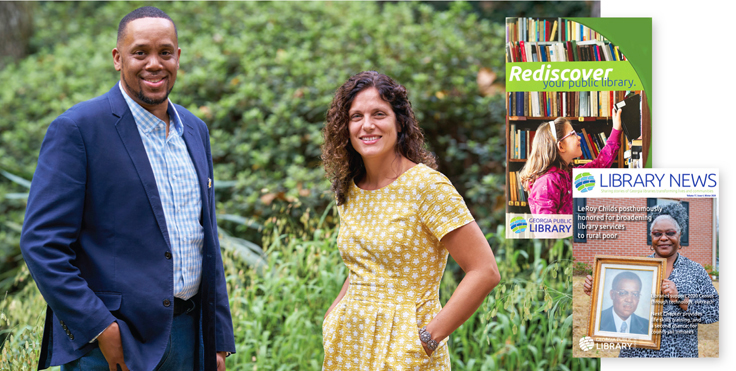 The Georgia Public Library Service helps states tell their stories of impact with targeted tools and training, plus a dash of cash—winning it LJ's 2020 Marketer of the Year Award.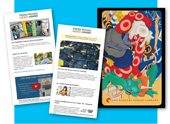 When the COVID-19 pandemic forced Broward County Library, FL, to close its branches to the public, it immediately surveyed patron needs and created a targeted, data-driven marketing campaign to inform customers about electronic resources, online programs, and other content the library was offering. Los Angeles Public Library created new cardholders with its Art Card, designed by Gajin Fujita, an established graffiti artist. These very different campaigns, aimed directly at patron needs and preferences, earned the two libraries Honorable Mention for LJ's 2020 Marketer of the Year Award.