Christian Zabriskie and Lauren Comito have partnered to make Urban Librarians Unite a powerful grassroots organization, while serving as a model for how teamwork can get things done—earning them the shared title of LJ's 2020 Librarian of the Year.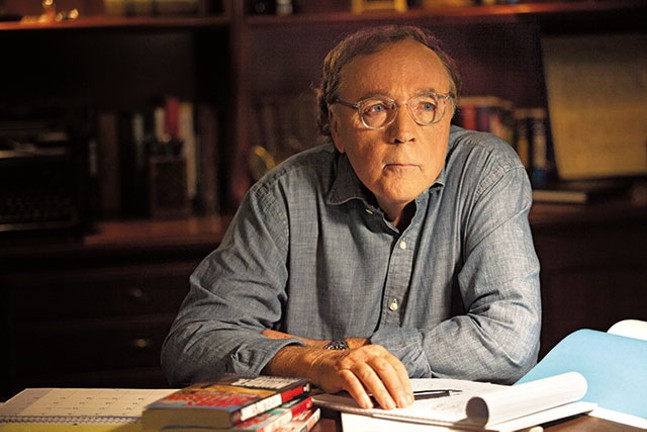 The White House recently honored the bestselling author for his work supporting citizens' engagement with literature. Patterson has committed extensive philanthropic support to literacy, public libraries, teachers, and bookstores. He has also developed programming nationwide to improve literacy and education among Americans, and to support all citizens' love of reading. LJ asked Patterson about the books he loves, how he feels about winning, and what libraries can do collectively to support literacy and create stronger readers.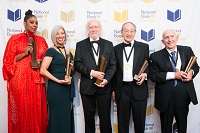 On November 20, the National Book Foundation offered five book awards and two lifetime achievement awards in an evening that celebrated what books can accomplish.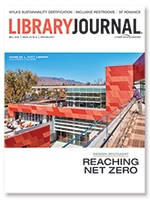 Folio: has announced its annual Eddie and Ozzie awards. LJ and its sister publication, School Library Journal (SLJ), were honored in several categories for B2B, Education publications.
Sacramento Public Library enriches its community in a way that's vital locally and imperative in today's divided times. The winner of the inaugural Jerry Kline Community Impact Prize, developed in partnership with the Gerald M. Kline Family Foundation, exemplifies the singular power of the public library to be a fully integrated and critically valuable community asset.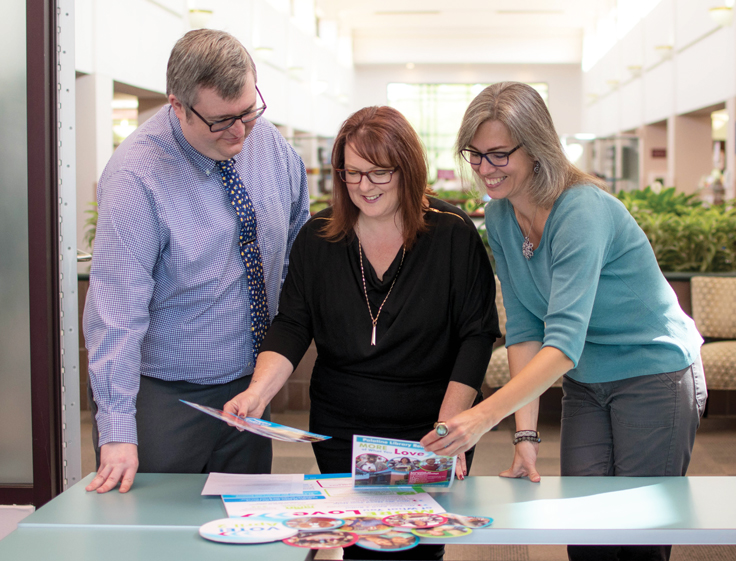 To pass an essential funding measure, Palatine Public Library District's marketing team made the case with transparency, community feedback, and streamlined messaging—earning it LJ's 2019 Marketer of the Year Award.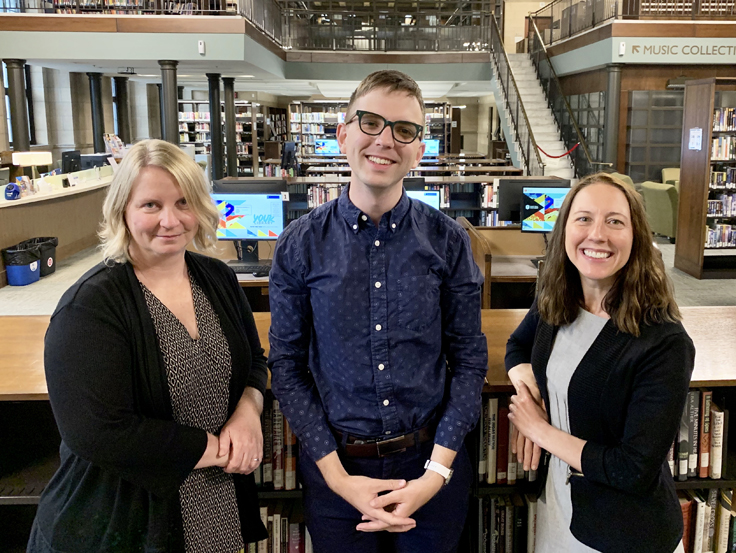 When the St. Paul Public Library, MN, went fine-free, the marketing and communication team's successful campaign to get the word out helped earn it an Honorable Mention for LJ's 2019 Marketer of the Year Award.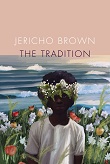 During the week of September 16, the National Book Foundation rolled out the longlists for its National Book (NBA) in Fiction, Nonfiction, Poetry, Translated Literature, and Young People's Literature. Fresh faces and newly nominated publishers help shape the list.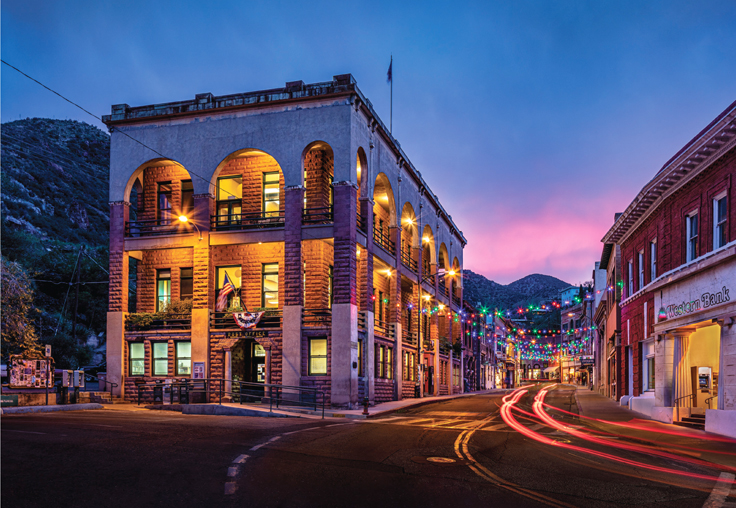 Taking strategic advantage of an eclectic community mix to deliver innovative library service where it's most needed helped the Copper Queen Library in Bisbee, AZ, win LJ's 2019 Best Small Library in America, sponsored by Baker & Taylor.