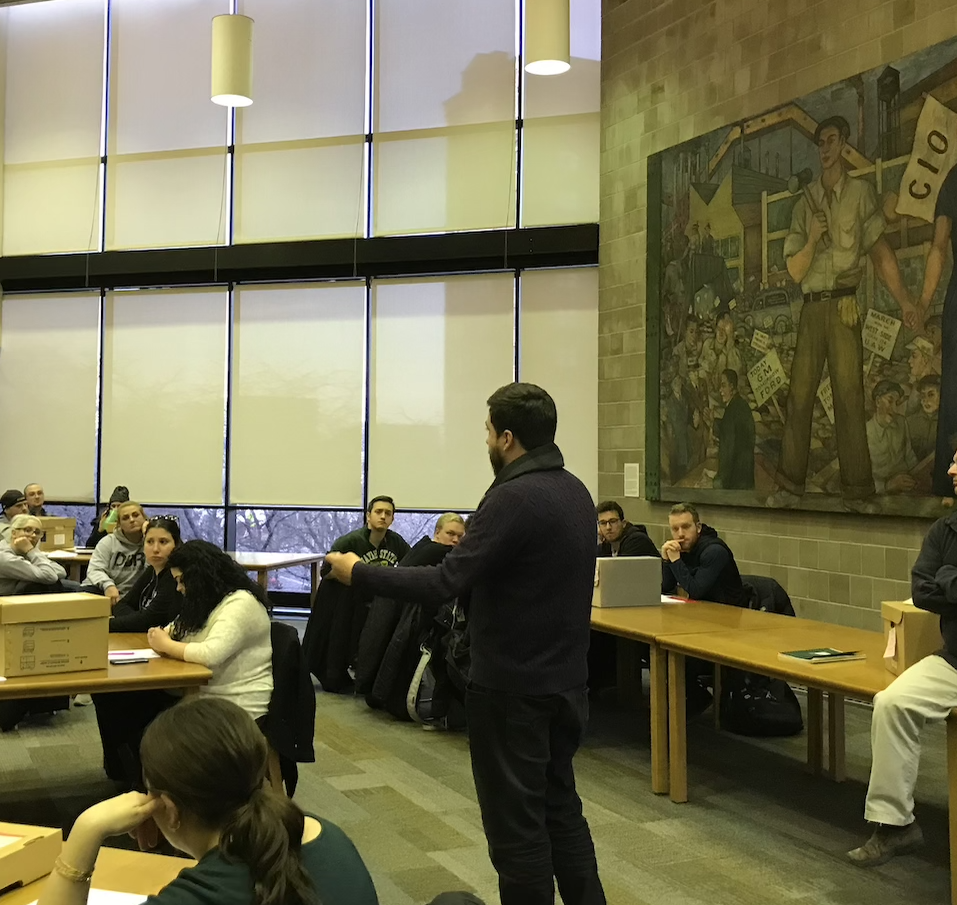 Wayne State University College of Education and the Walter P. Reuther Library Archives of Labor and Urban Affairs were recently awarded a joint $83,100 grant from the National Historical Publications and Records Commission to support the ongoing project, "Bridging the Gap: Archives in the Classroom and Community."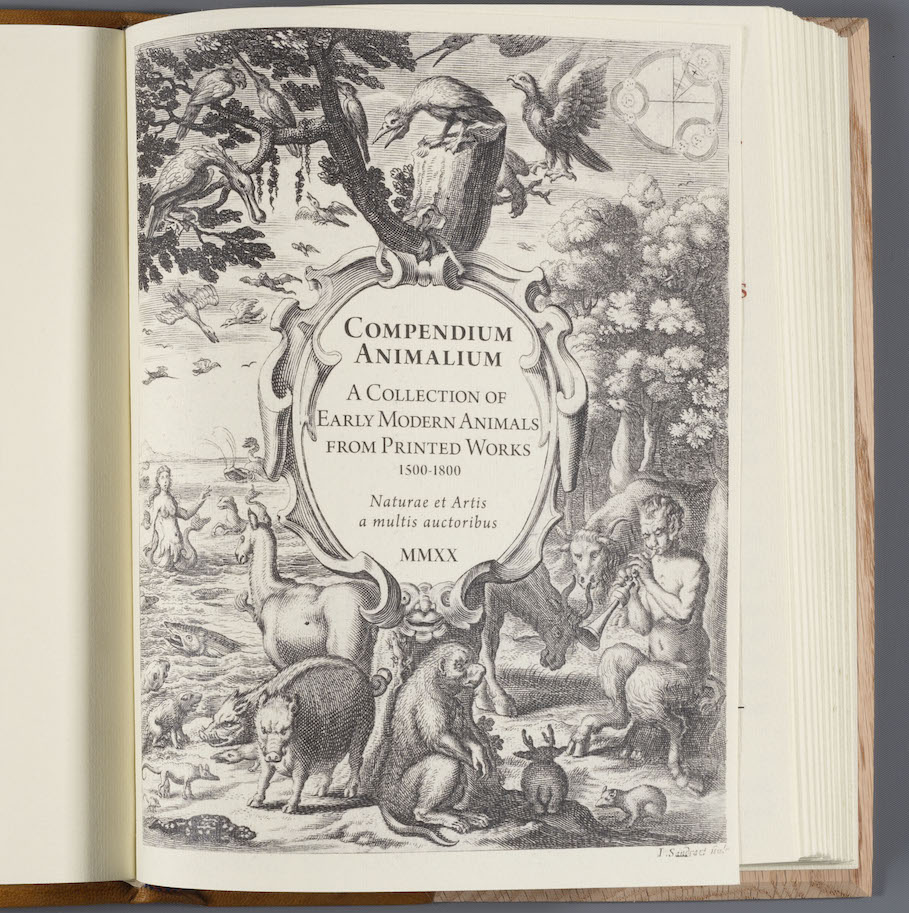 Notre Dame Library curators and conservators have collaborated on Compendium Animalium, a facsimile of an early modern book combining images from several volumes featured in a recent exhibition, complete with engravings, wooden boards, and leather bindings, that students can hold and investigate.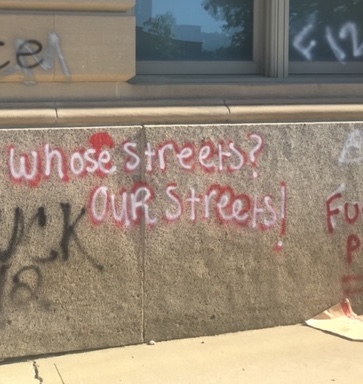 In Iowa City, a group known as the Iowa Freedom Riders (IFR) demonstrated against systemic racism and police violence during the first week of June, by blocking traffic and spray-painting messages across the city, including on the walls of a number of University of Iowa (UI) buildings. UI archivists recognized that the messages were part of the school's institutional memory.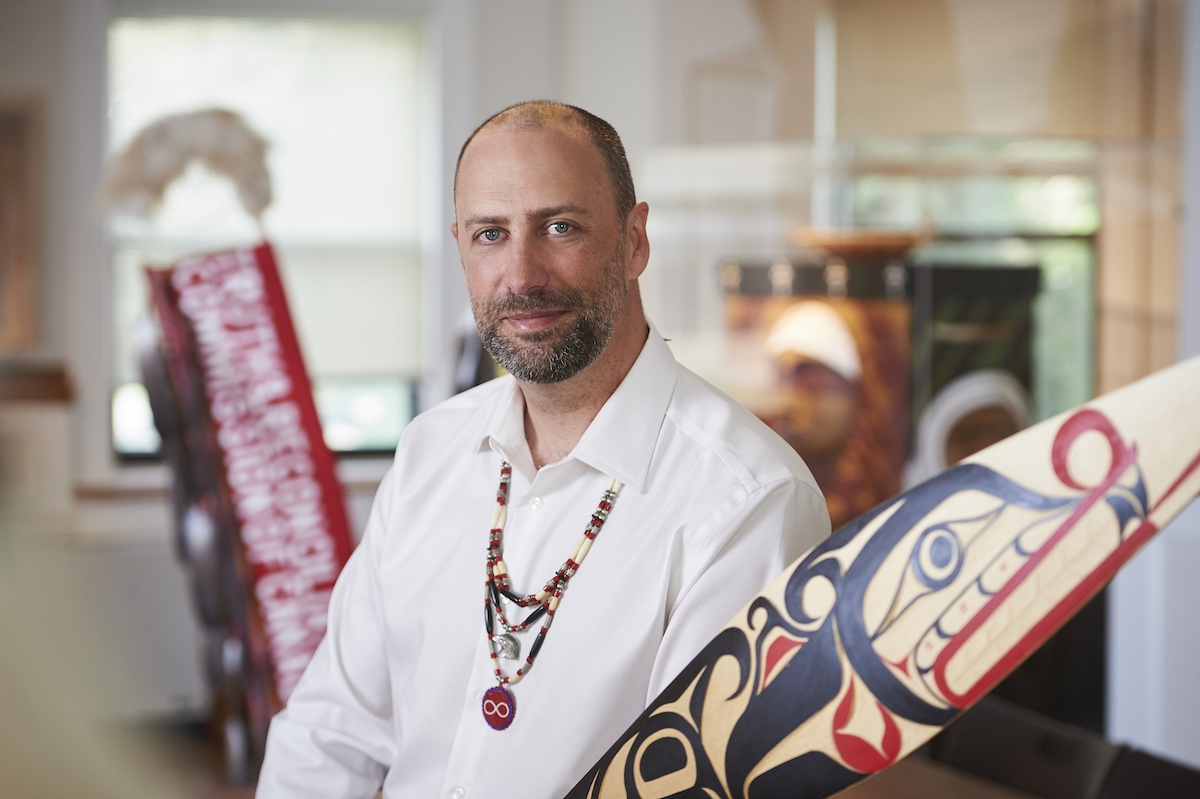 Ry Moran is the founding director of the National Centre for Truth and Reconciliation at the University of Manitoba, Canada. For the past five years Moran, a member of the Red River Métis, has led the creation of a permanent home of a national archive for all materials gathered by the Truth and Reconciliation Commission. LJ caught up with him recently to learn more about what it took to build an archive of such a critical chapter of Canada's Indigenous history.
Ry Moran, founding director of the National Centre for Truth and Reconciliation (NCTR) at the University of Manitoba, Canada, will become the inaugural Associate University Librarian for Reconciliation at the University of Victoria (UVic), BC, this fall. LJ caught up with him recently to hear more about his plans and thoughts on helping create institutional equity.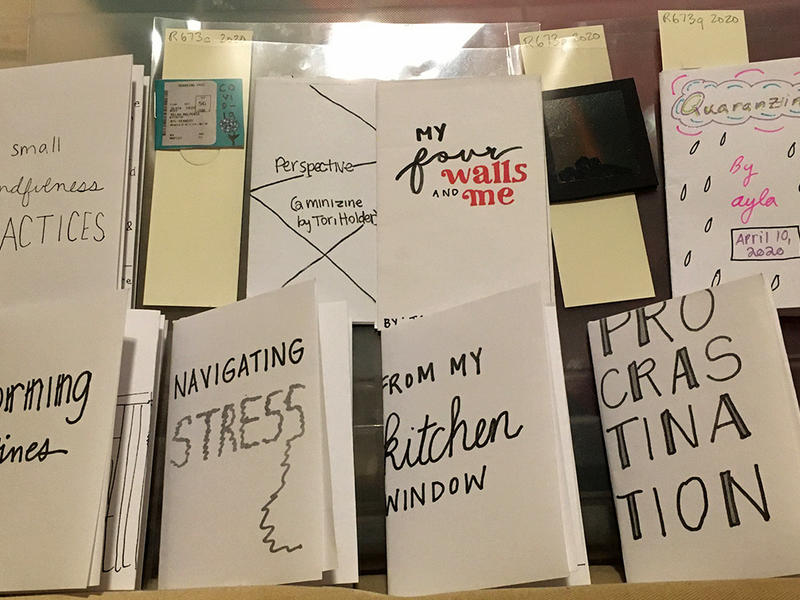 Across the nation, libraries big and small are embracing the quaranzine. A portmanteau of "quarantine" and "zine," the quaranzine is a creative outlet that allows individuals and communities to process difficult thoughts and emotions concerning the COVID-19 pandemic—and is widely emerging as an artistic, therapeutic way to cope with this unique and trying time in history.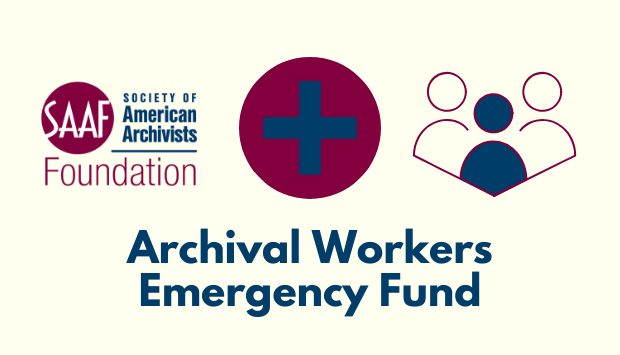 As a majority of academic libraries have transitioned to remote work in the wake of coronavirus-closed campuses, a growing number of United States–based archival workers—many of whom are in part-time, hourly, term-limited, or contract positions—are facing financial challenges. To help address some immediate needs, a team of archives workers partnered with the Society of American Archivists Foundation to create the Archival Workers Emergency Fund.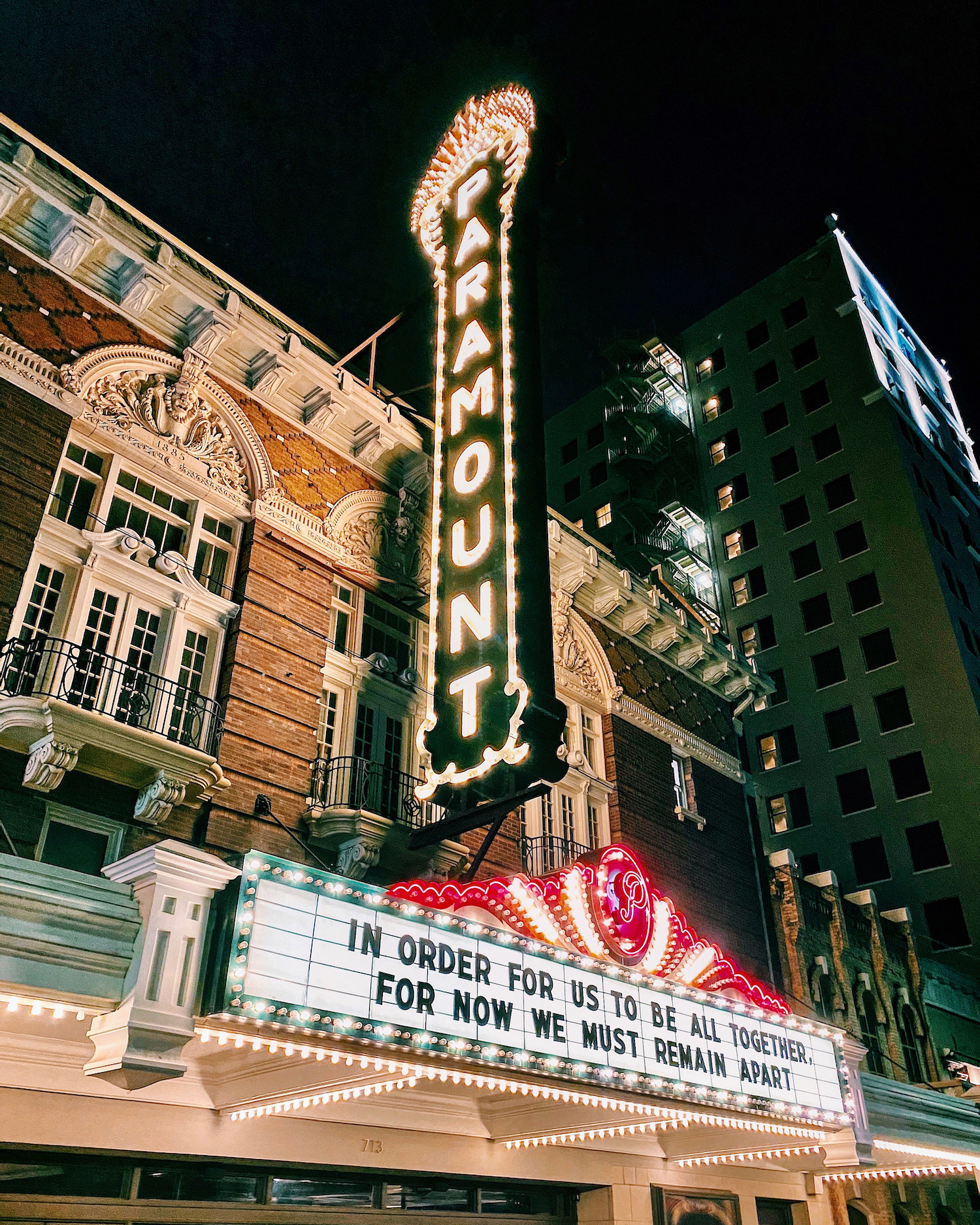 In the midst of the disruption of the COVID-19 pandemic, many library workers and archivists have carried on with what they do best—gathering and preserving information for future researchers. Numerous digital archives are already capturing life during lockdown, represented through images, journals, videos, and other formats.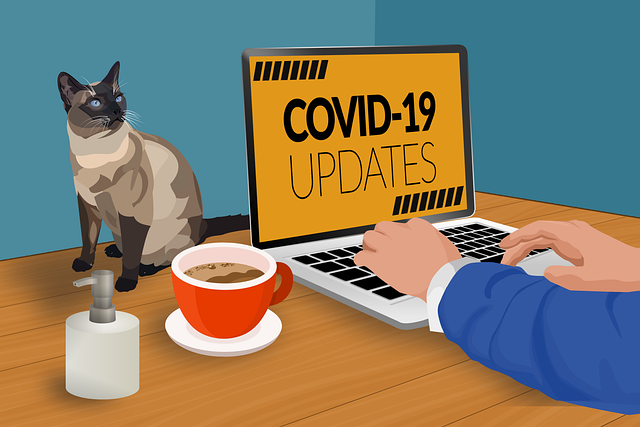 To maximize service—and to help safeguard the jobs of their colleagues from layoffs and furloughs—library and archives workers are crowdsourcing lists of work-from-home assignments. These lists continue to grow—as does the need for them.