When Slave Biographies: The Atlantic Database Network launched in 2011, it aggregated data on slavery and enslaved people from three scholarly sources. Nearly 10 years later, Enslaved.org: Peoples of the Historic Slave Trade—built on the original project and using linked open data technology for a new, more comprehensive iteration—launched in December 2020.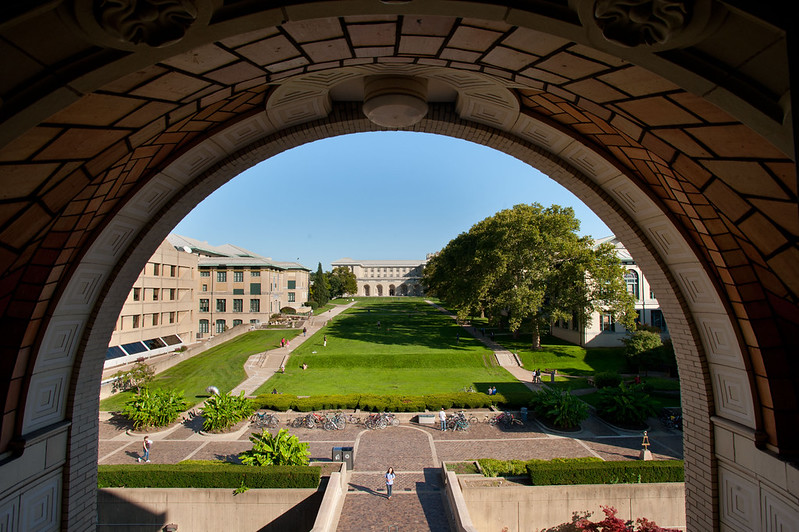 Carnegie Mellon University Libraries has developed CAMPI, a new web application that uses computer vision to assist librarians processing digital photograph collections.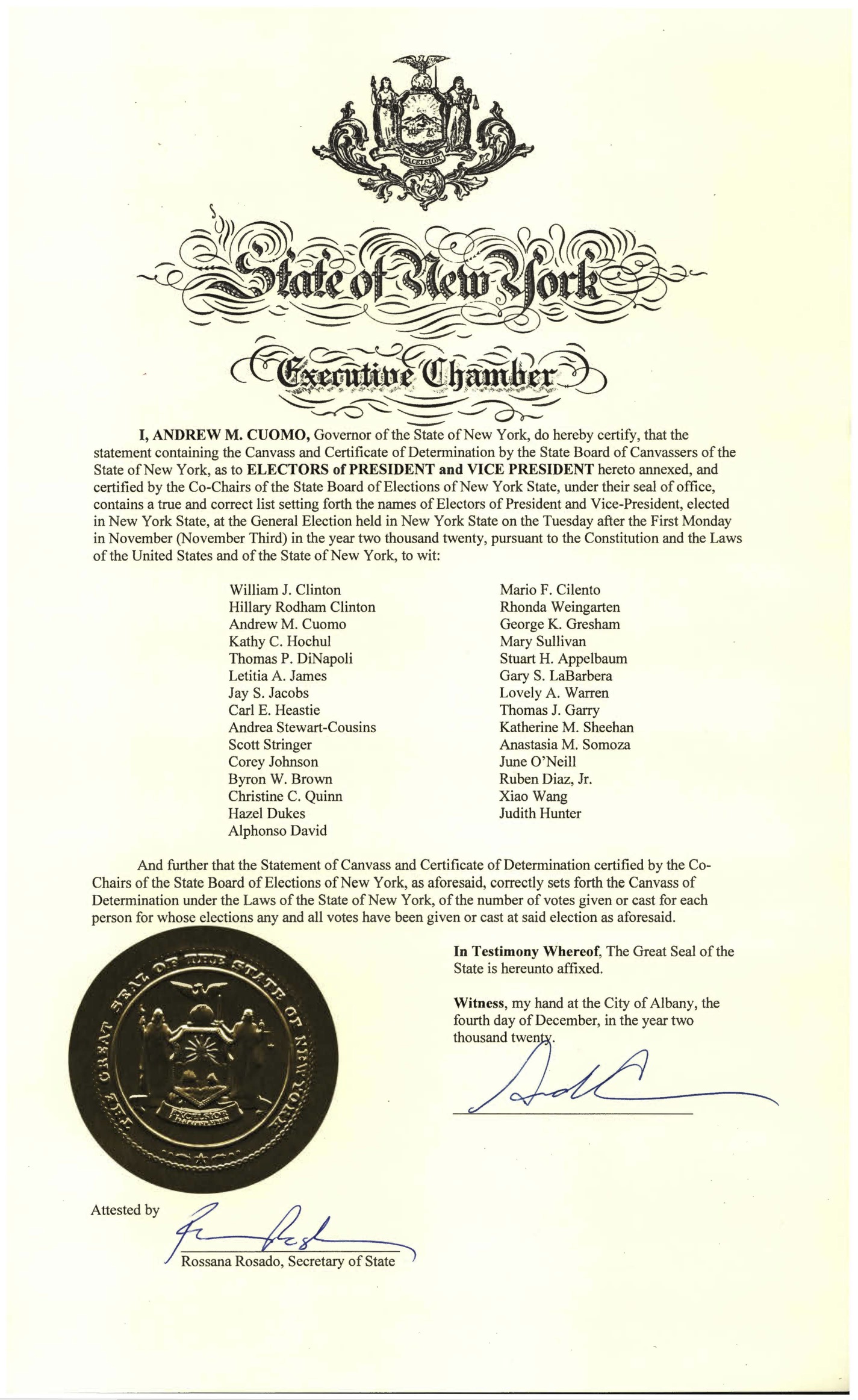 When people think of Federal presidential elections and the Electoral College, they do not typically think of the role of archivists. Nonetheless, the National Archives and Records Administration (NARA) plays a critical role in collecting documents, ensuring that everyone who needs them has them, and finally keeping them for prosperity.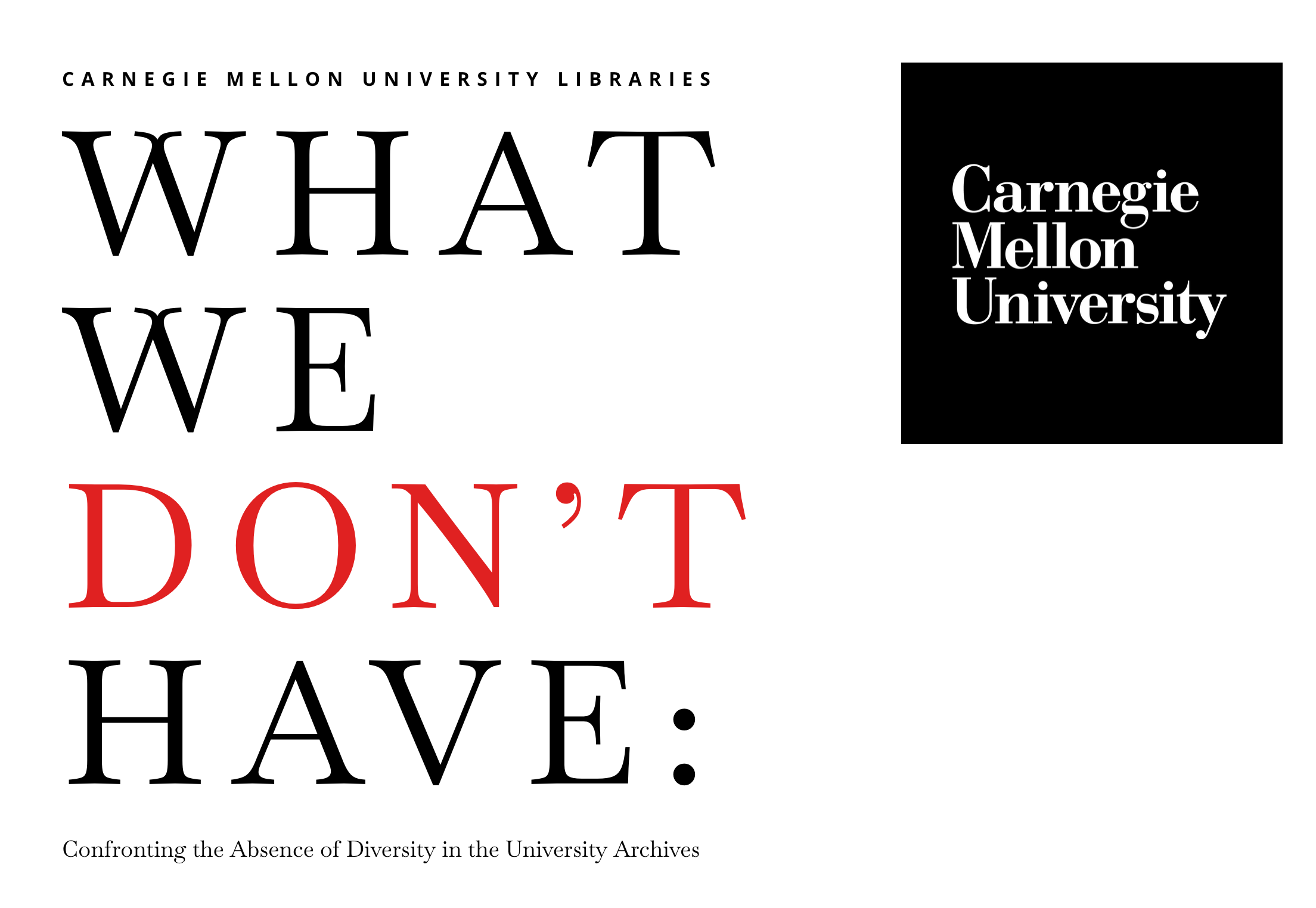 Libraries and archives nationwide have launched initiatives to diversify their collections, institute antiracist descriptive practices, and conduct outreach to marginalized communities. We knew that our collections lacked all these things, but questioned how we could authentically start this work. What can libraries and archives do when confronted with limited resources, material, and community engagement to prioritize diversity, equity, and inclusion in their work?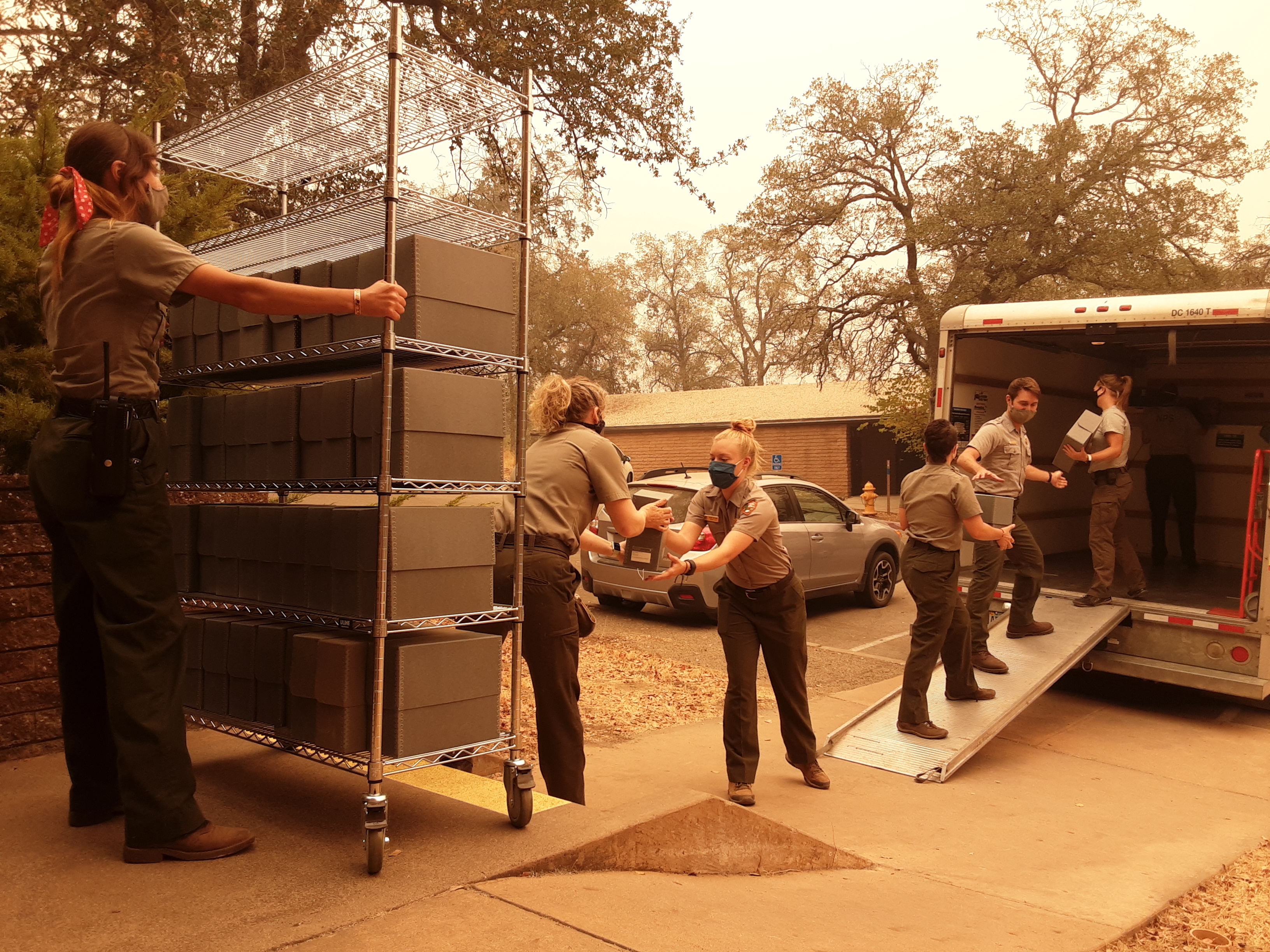 There are many ways that public libraries have helped during the West coast's wildfire seasons: providing Wi-Fi and charging stations, helping residents file insurance and FEMA claims, offering parking lots as food and supply drop-offs, and even opening their doors as cooling centers. In a more dramatic turn, the University of California–Merced Libraries stepped up to safeguard the archives and records of the Sequoia and Kings Canyon National Parks in a last-minute evacuation.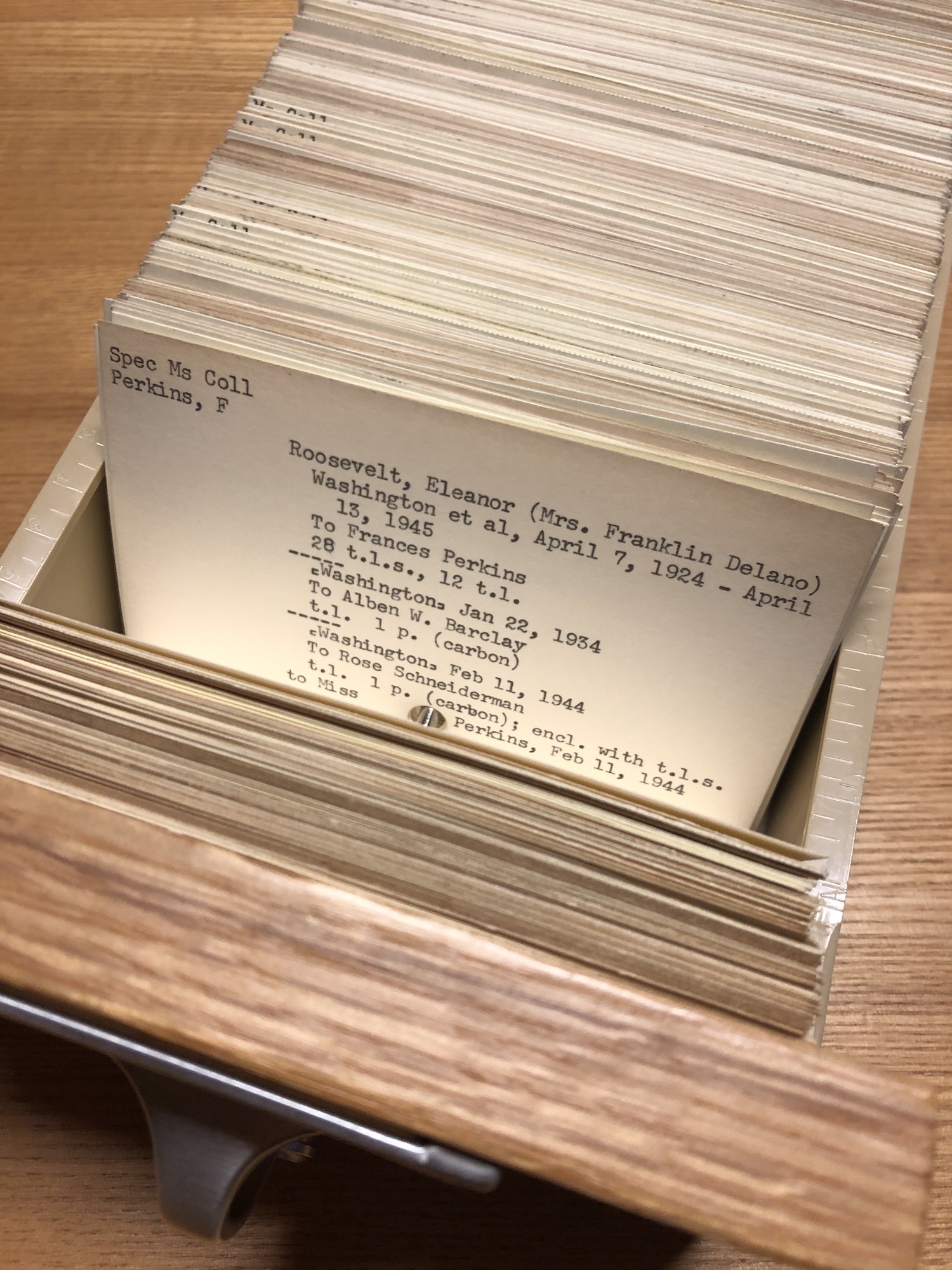 It was once accepted practice to call married women by their husbands' names, with the honorific "Mrs." attached—for example, "Mrs. Franklin Delano Roosevelt." During the library shutdown, archivists at Columbia University's Rare Book and Manuscript Library began to remedy that issue in their finding aids.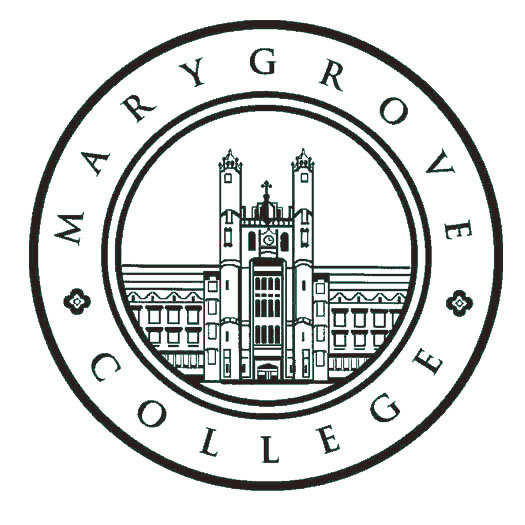 After initially exploring the donation of some of its library collections to nearby Wayne State University, Marygrove College ultimately decided to give its 70,000 books and 3,000 journal volumes to the Internet Archive, which digitized the collection and made it available via Controlled Digital Lending.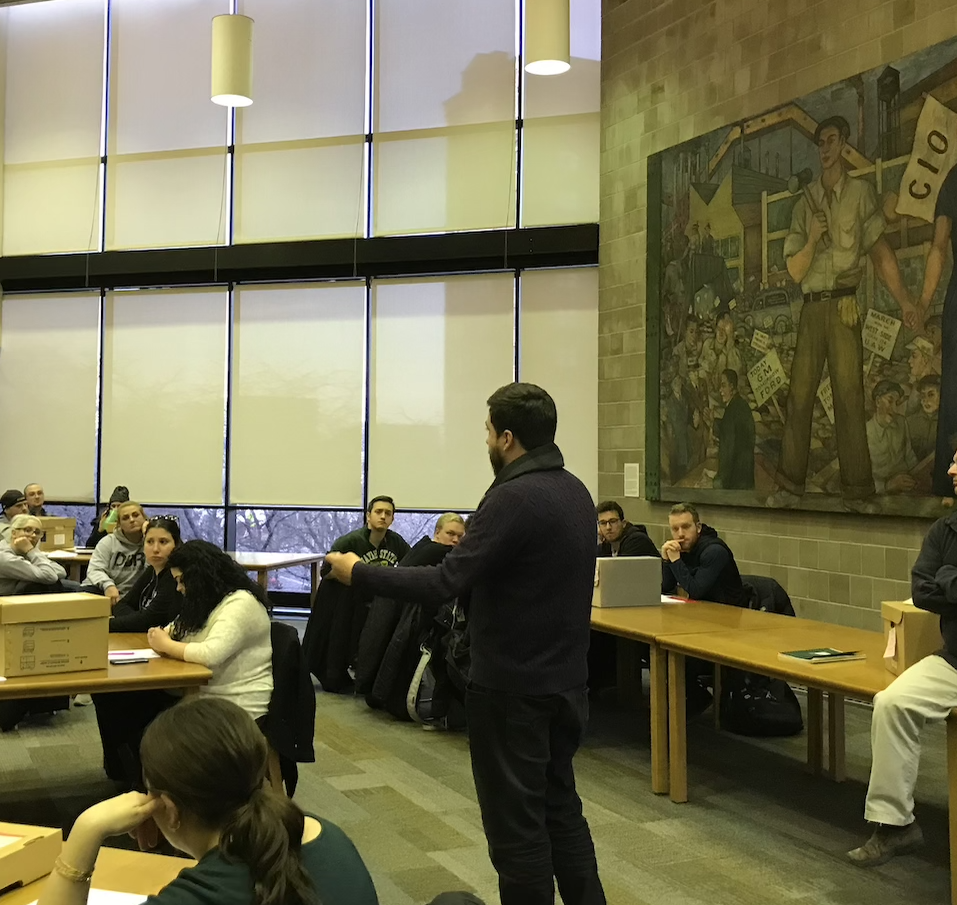 Wayne State University College of Education and the Walter P. Reuther Library Archives of Labor and Urban Affairs were recently awarded a joint $83,100 grant from the National Historical Publications and Records Commission to support the ongoing project, "Bridging the Gap: Archives in the Classroom and Community."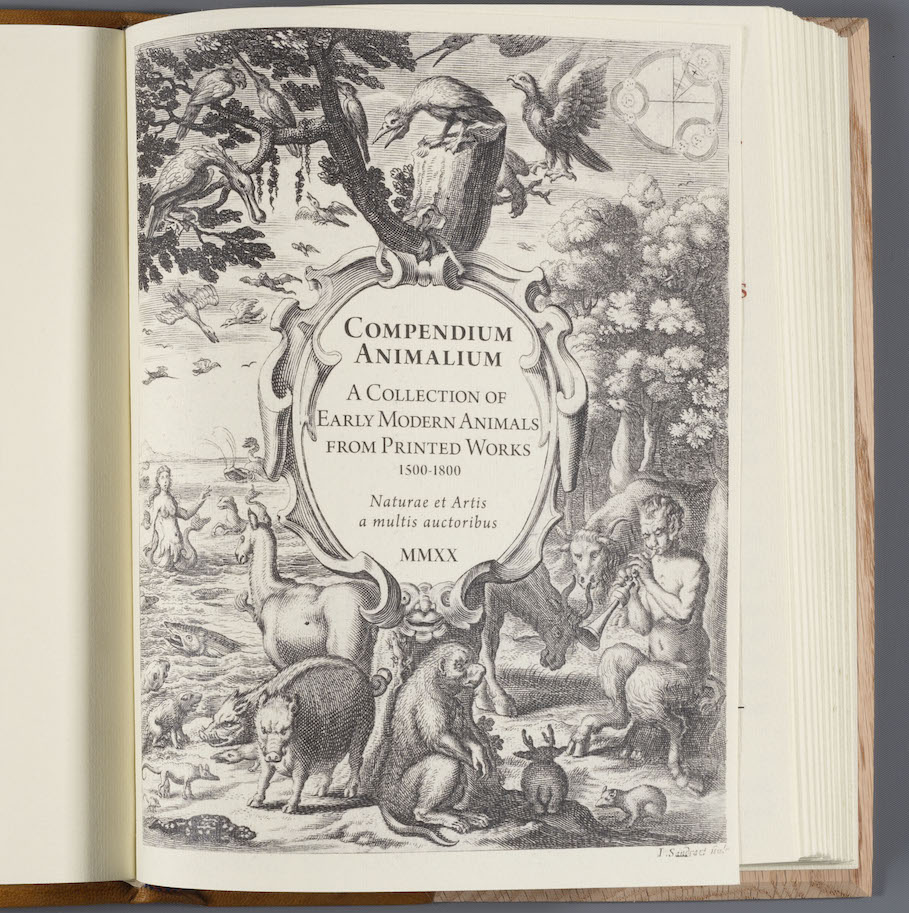 Notre Dame Library curators and conservators have collaborated on Compendium Animalium, a facsimile of an early modern book combining images from several volumes featured in a recent exhibition, complete with engravings, wooden boards, and leather bindings, that students can hold and investigate.