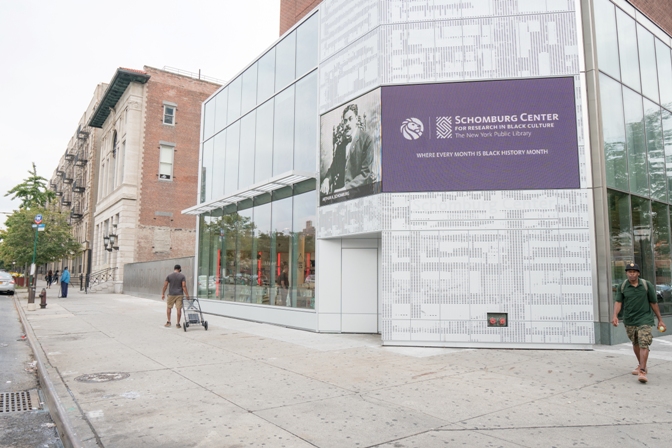 In a week of closures and cancelations, the New York Public Library announced some rare good news: The Schomburg Center for Research in Black Culture has acquired artist and activist Harry Belafonte's personal archives.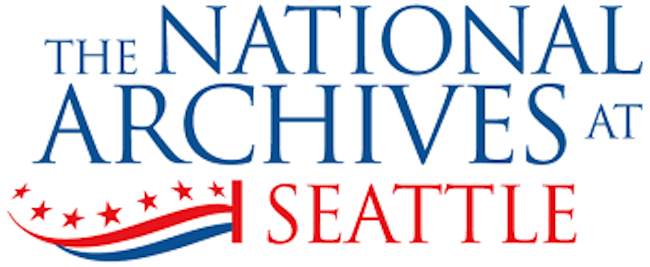 On January 13, the staff at the National Archives and Records Administration (NARA) Federal Archives and Records Center in Seattle, WA, were informed that the facility would be closed within the next four years, and the records moved to NARA facilities in Kansas, City, MO and Riverside, CA. The decision was announced with no prior notice to staff, stakeholders, or users—and Washington state Attorney General Bob Ferguson has threatened legal action against the agency that recommended its closure.
The archives of Anne Rice have found a new home in New Orleans, where Rice was born and many of her iconic novels, including 1976's Interview with the Vampire, are set. Tulane University recently announced its acquisition of a large collection of the author's papers, to be housed among the Howard-Tilton Memorial Library's rare books and special collections.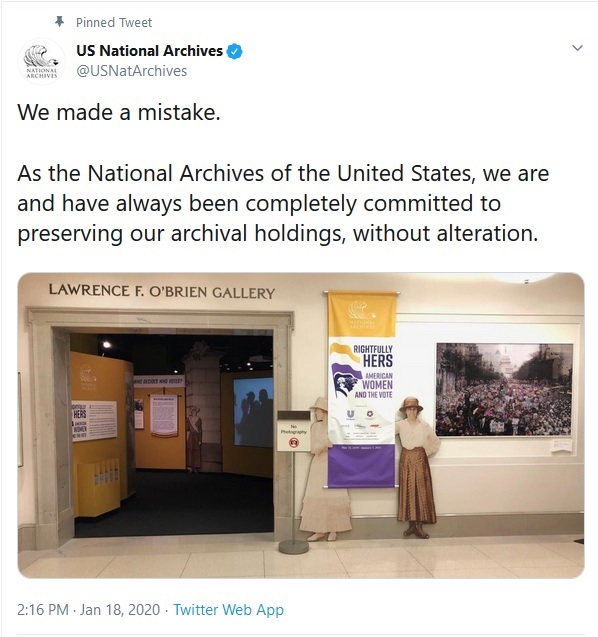 In response to a January 17 Washington Post article by reporter Joe Heim, the Washington, DC–based National Archives and Record Administration (NARA) has restored an altered promotional photograph in its lobby to its original state and published an apology on its website .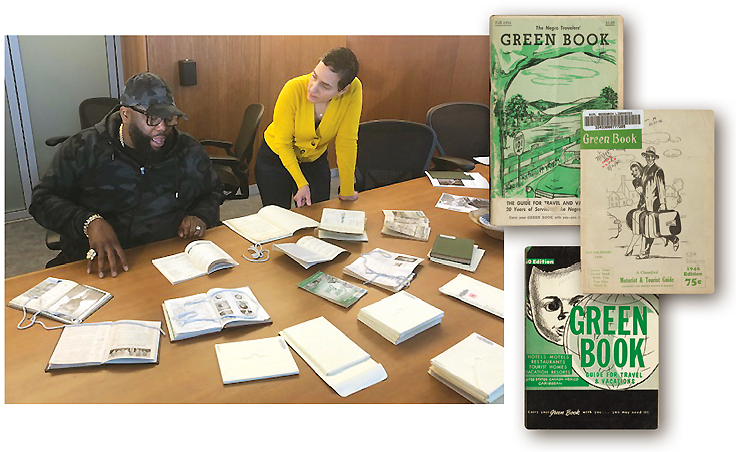 Several new initiatives will expand African American experiences beyond the archives and make them publicly available.
Each year, millions of dollars awarded to libraries, archives, and museums (LAM) fund a variety of processing, digitization, and digital infrastructure projects. In the process, the field creates hundreds of contingent and precarious positions. Workers dedicated to their fields' missions to steward, preserve, and share knowledge and culture accept low salaries, benefit-less positions, and cycles of precarity.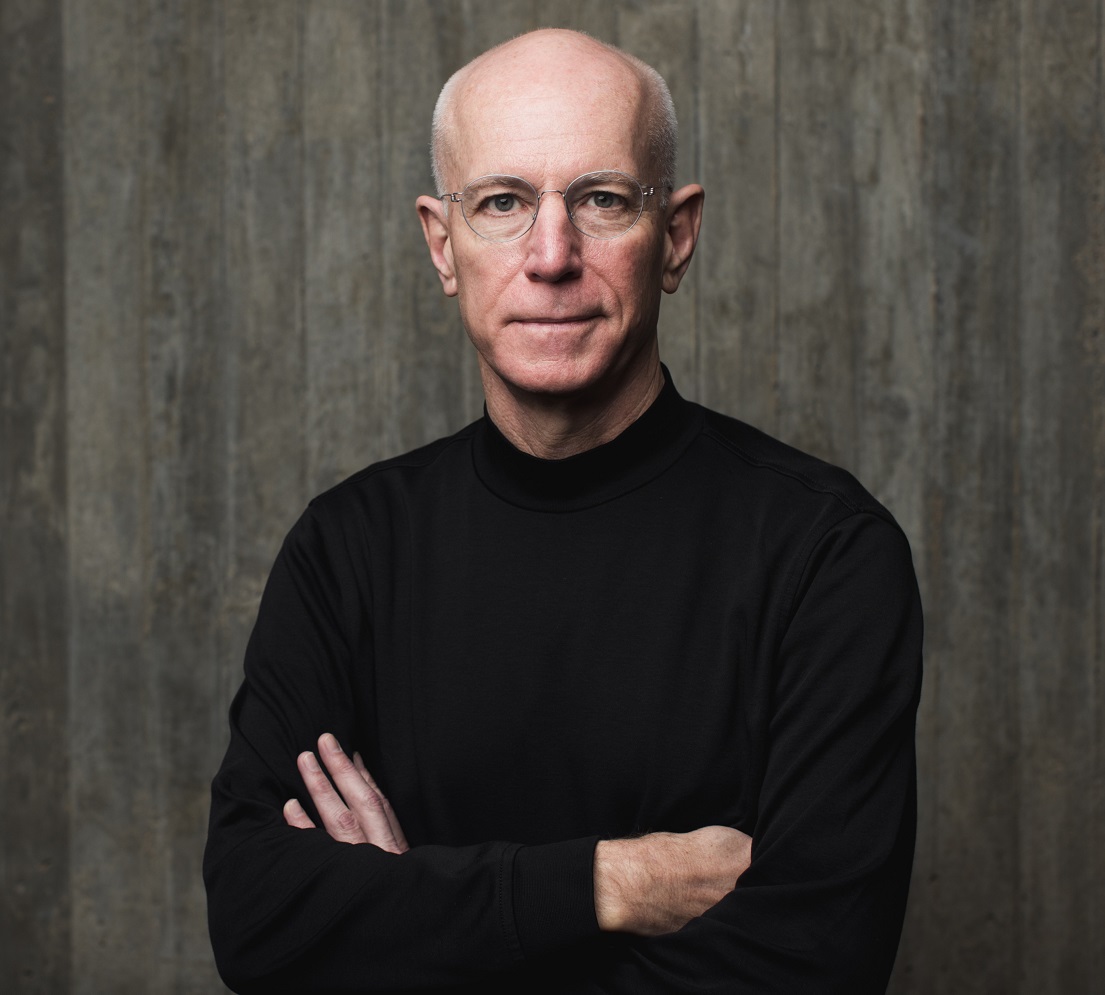 This year's National Endowment for the Humanities (NEH) Jefferson Lecture in the Humanities was delivered on October 7 by Father Columba Stewart, OSB—a Benedictine monk, scholar of early religions, and executive director of the Hill Museum and Manuscript Library (HMML) at St. John's University in Collegeville, MN. Stewart has spent the past 15 years working to digitize documents at risk of theft, damage, and destruction due to war, regime change, or climate instability in the Middle East, Africa, Eastern Europe, the Caucasus, and South Asia.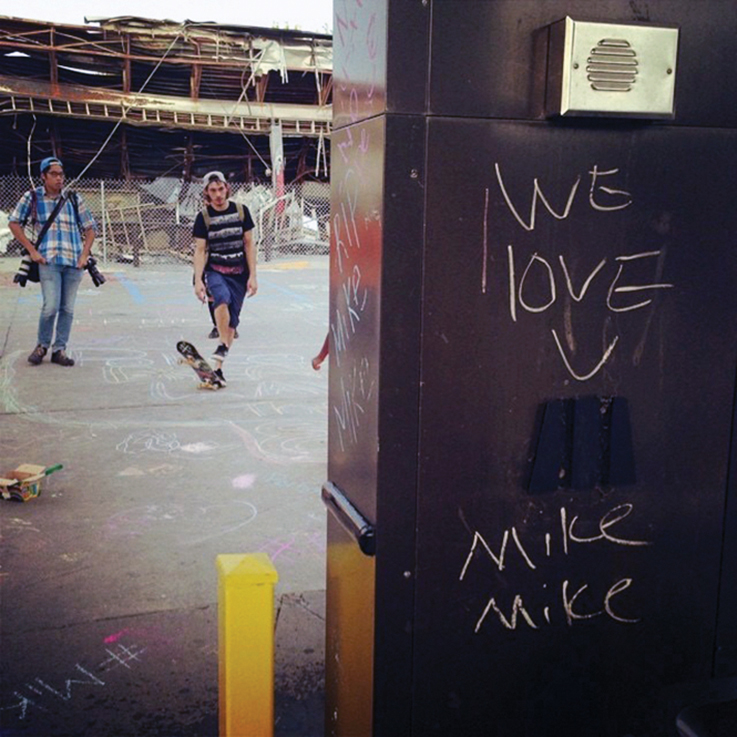 Civic unrest and natural disasters are not unique to the 21st century. But with the growth of rapid news cycles and citizen documentation through social media, careful documentation of these tragedies—in real time or close to it—is a responsibility that public and academic libraries, archives, and other cultural institutions are taking on more and more.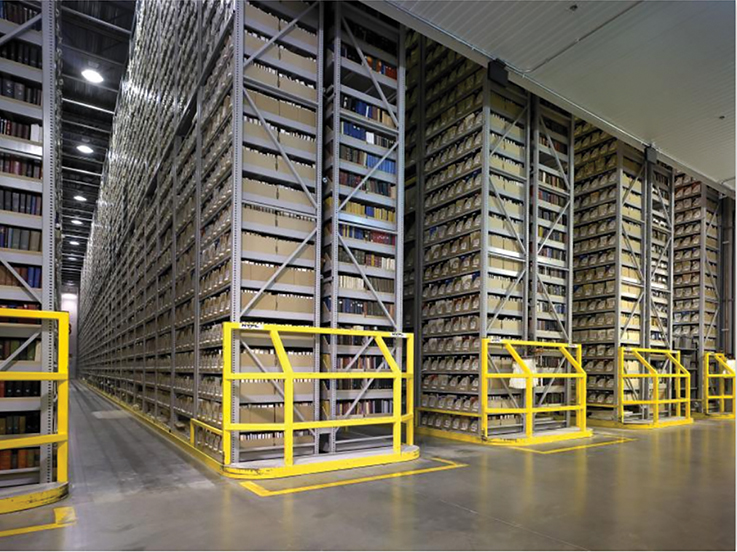 Academic librarians struggle with how to meet their users' need for print collections while coping with limited budgets and expanded demands on their physical space. While resource sharing has a long history in libraries, an approach that treats it as more than an afterthought has potential to reduce both unnecessary duplication and gaps in the collection. Technological advances can help make storage more efficient, faster delivery feasible, and management easier.