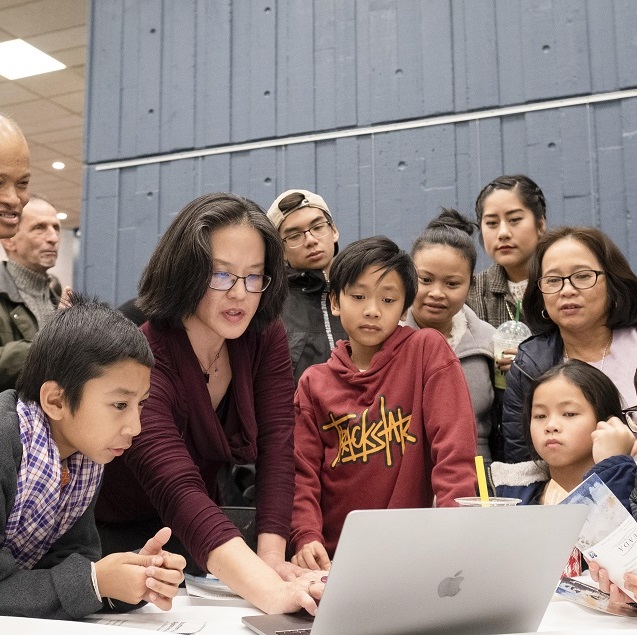 Lowell, MA, is home to the second-highest Cambodian population in the country, many of whom (or their families) settled there after fleeing genocide. The University of Massachusetts Lowell recently launched its Southeast Asian Digital Archive to serve as a resource for the community, teachers, scholars, and more.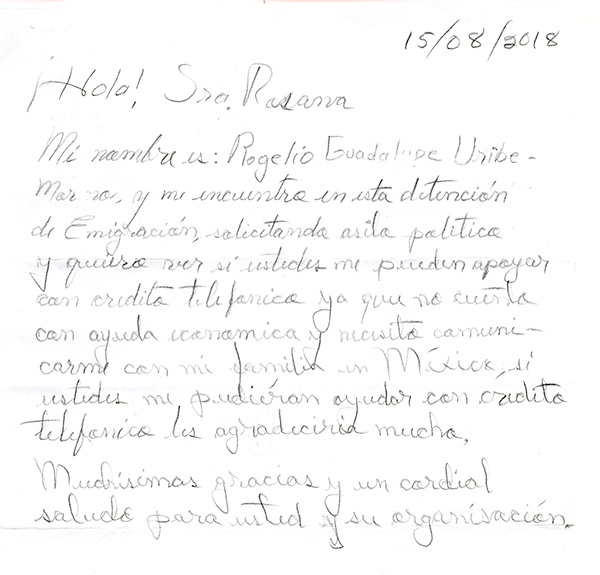 San Diego State University (SDSU) is currently archiving and digitizing a trove of letters from detainees at the U.S. Immigration and Customs Enforcement (ICE) Otay Mesa Detention Center facility in southern San Diego, 25 miles south of the SDSU campus and less than two miles from the United States–Mexico border. The Otay Mesa Detention Center Detainee Letter Collection is the product of correspondence initiated by members of Detainee Allies, a grassroots group organized in summer 2018 to offer support to refugees arriving from Central America.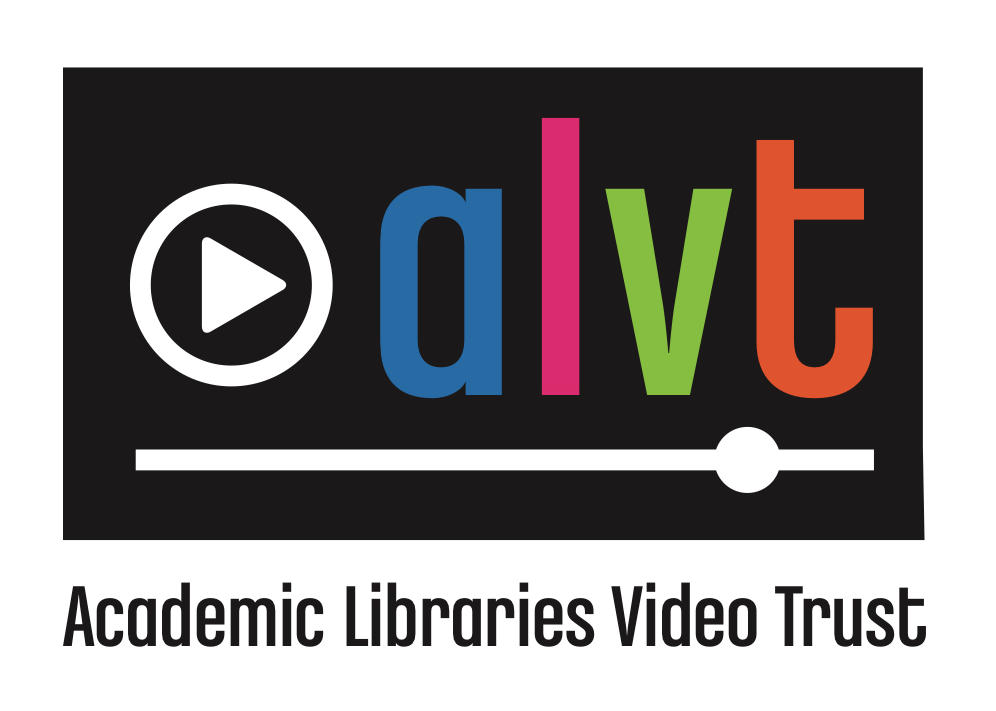 The Academic Libraries Video Trust (ALVT) this week announced that six universities have joined the organization as Founding Benefactors. The project, now live at videotrust.org, will facilitate the preservation of commercial video content available exclusively on VHS or other obsolete, deteriorating formats.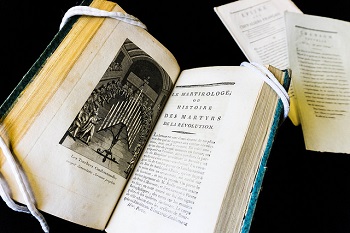 At the University of British Columbia, Vancouver, a partnership between the Department of French, Hispanic, and Italian Studies and the Library will provide new levels of access to a growing collection of original pamphlets from the French Revolution.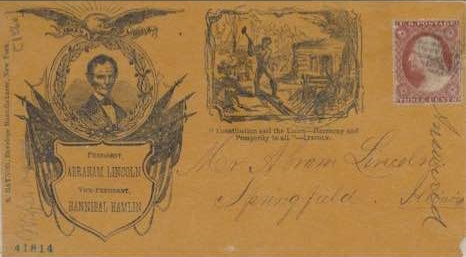 The Library of Congress (LC) last month launched crowd.loc.gov, a new crowdsourcing platform that will improve discovery and access to the Library's digital collections with the help of volunteer transcription and tagging.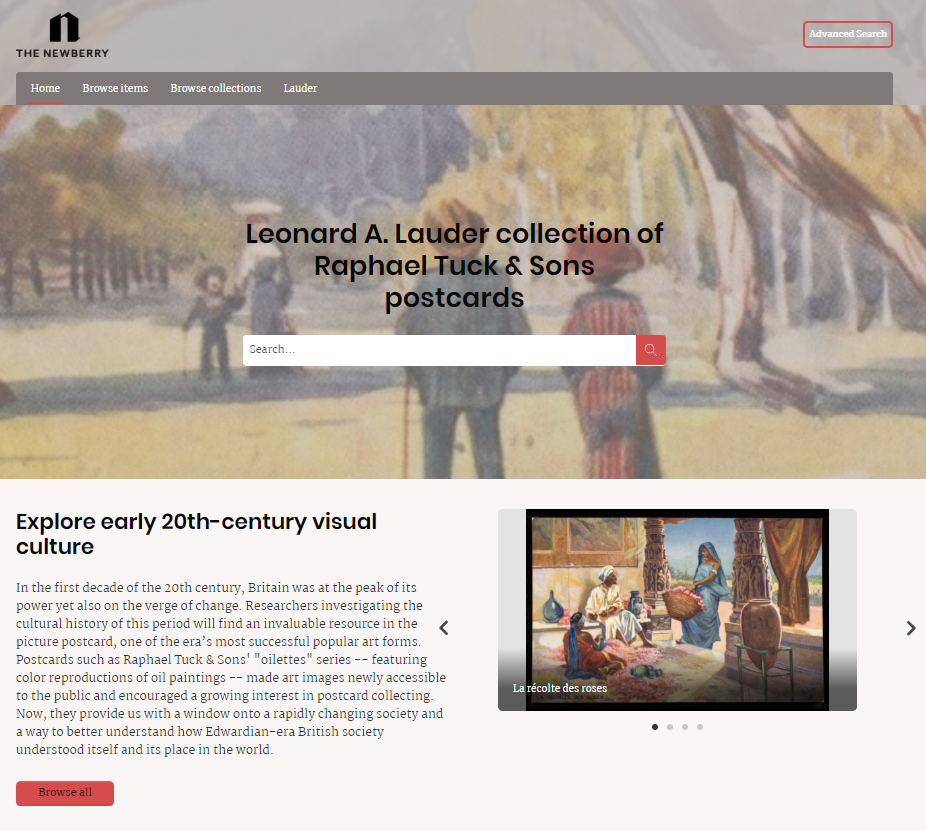 Adam Matthew Digital, a SAGE company, has launched Quartex, a digital asset management solution designed to help libraries showcase archival collections.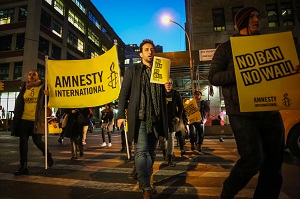 Nonprofit human rights organization Amnesty International has chosen digital preservation company Preservica to create a global digital archive that will allow Amnesty to migrate, preserve, and provide access to more than half a century's worth of records.
Hassan Ahmad, a Virginia-based immigration attorney, has filed a Freedom of Information Act (FOIA) request and a lawsuit to view the papers of John Tanton held at the University of Michigan's Bentley Historical Library. Ahmad has argued that the material should be openly available, as it is relevant to current controversies over immigration policies.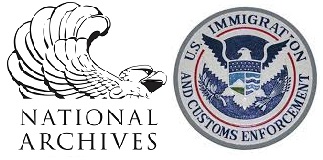 The United States Immigration and Customs Enforcement agency (ICE) has requested that National Archives and Records Administration (NARA) Records Management sign off on a records retention schedule that would potentially destroy detainee records in 11 item categories, including accounts of solitary confinement, assault, sexual abuse, and investigations into deaths in ICE custody.