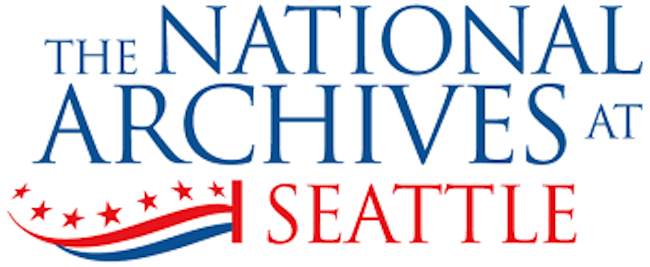 UPDATE:
After more than a year of uncertainty and threatened legal action, on April 8 the Biden administration stopped the sale of the Seattle National Archives, reversing the Office of Management and Budget's previous approval of the facility's sale in 2020. Selling the 10-acre property would have resulted in moving valuable records far from the tribal and regional communities that routinely accessed them.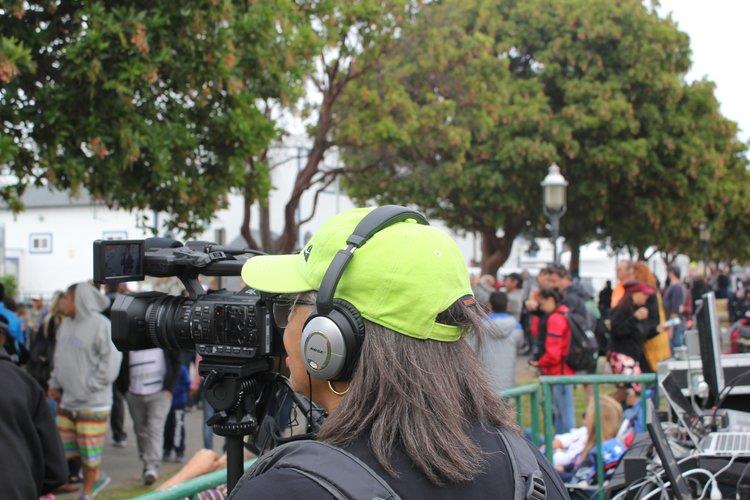 The lives and experiences of African Americans past and present in California's Silicon Valley will be featured in a new collection at Stanford Libraries. Set to debut online later this year, "Histories of African Americans in Silicon Valley" is a project within the university's Silicon Valley Archives. Dedicated to documenting the scientific and technological innovations that define the Bay Area's high-tech region, the archive has existed for more than 30 years.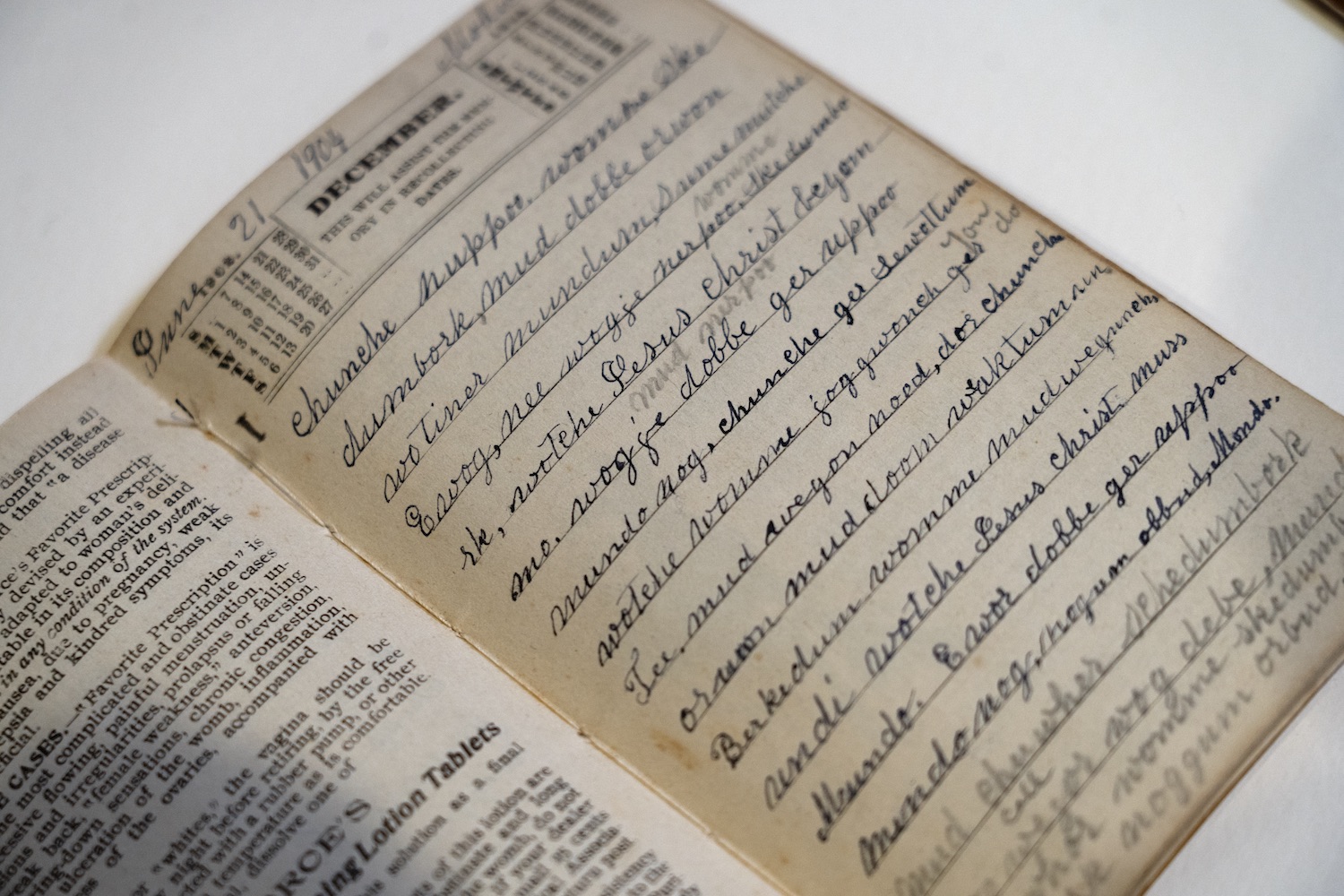 The Mohegan tribe recently partnered with Cornell University Library to repatriate the papers of Fidelia Fielding, one of the last fluent speakers of the Mohegan language, as part of the tribe's efforts to revive it as a spoken tongue. Below, tribal and library representatives share their story as a potential example to be adopted and adapted by other libraries, archives, and museums in collaboratively repatriating papers and artifacts.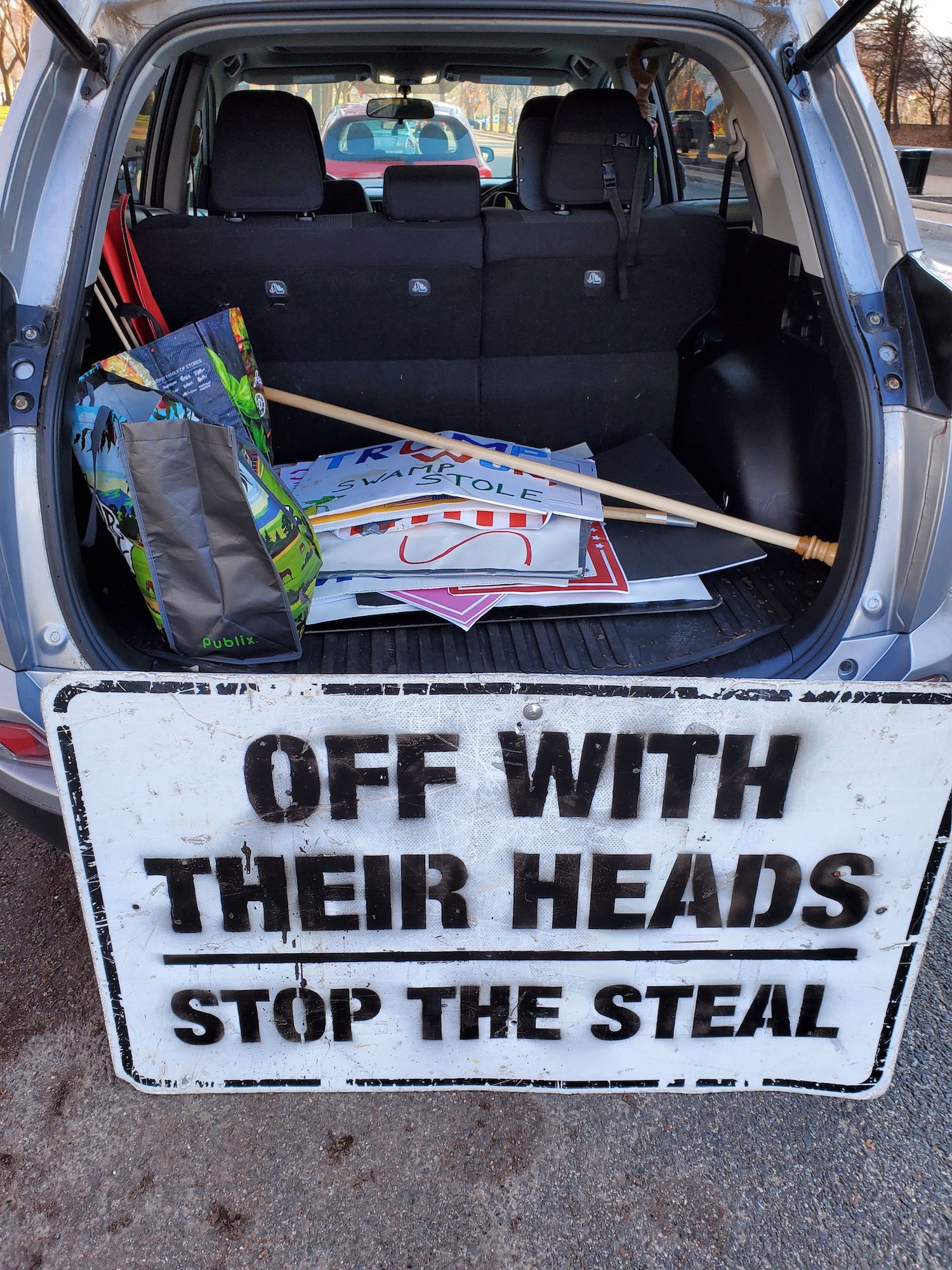 In an effort to archive all aspects of America's political life, the Smithsonian National Museum of American History is in the process of collecting items from the January 6 insurrection at the Capitol Building during the counting of the Electoral College votes.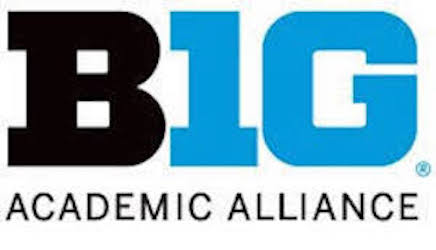 For more than 60 years, Big Ten Academic Alliance (BTAA) member schools have combined purchasing power and shared software licenses, aggregated course sharing and information technology services, and maintained an extensive faculty community. In mid-January, the library deans and directors of the BTAA announced the next step in the consortium's collaboration: the BIG Collection, which will manage the institutions' separate library collections as a single entity.
When Slave Biographies: The Atlantic Database Network launched in 2011, it aggregated data on slavery and enslaved people from three scholarly sources. Nearly 10 years later, Enslaved.org: Peoples of the Historic Slave Trade—built on the original project and using linked open data technology for a new, more comprehensive iteration—launched in December 2020.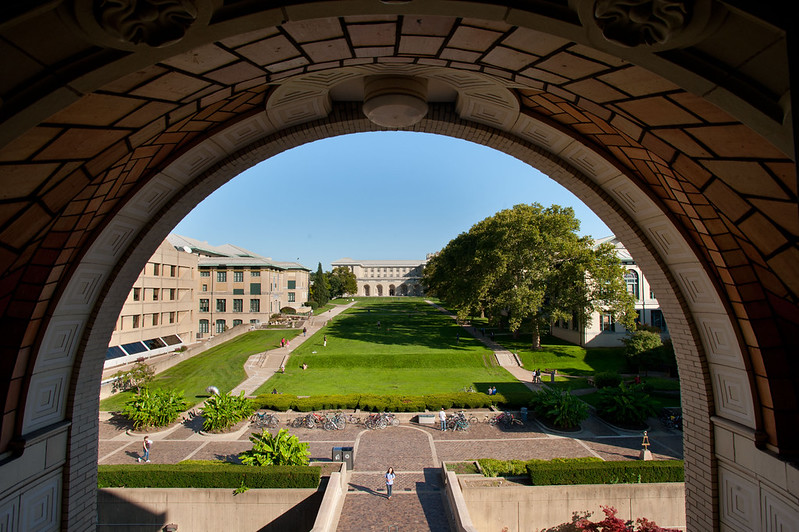 Carnegie Mellon University Libraries has developed CAMPI, a new web application that uses computer vision to assist librarians processing digital photograph collections.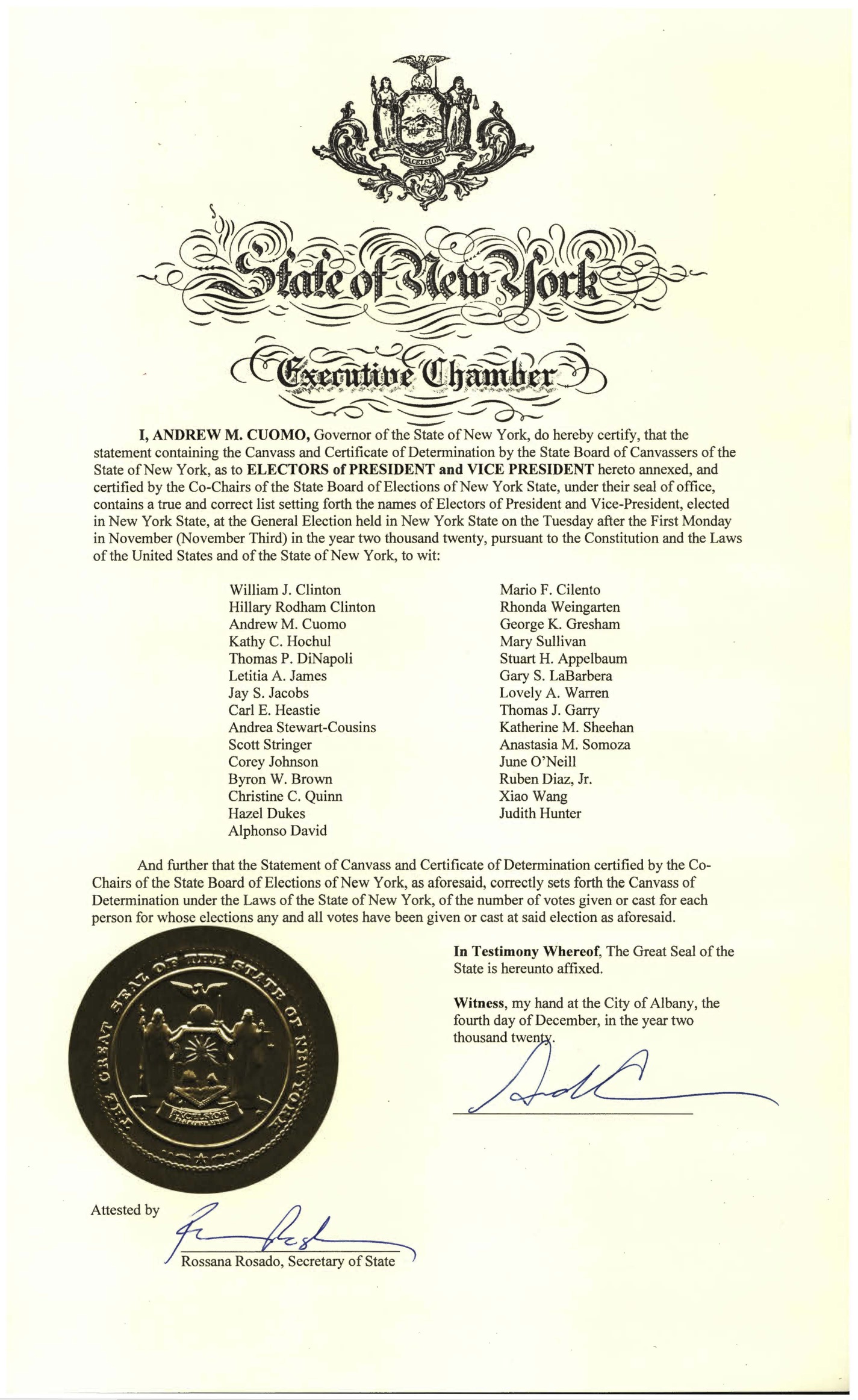 When people think of Federal presidential elections and the Electoral College, they do not typically think of the role of archivists. Nonetheless, the National Archives and Records Administration (NARA) plays a critical role in collecting documents, ensuring that everyone who needs them has them, and finally keeping them for prosperity.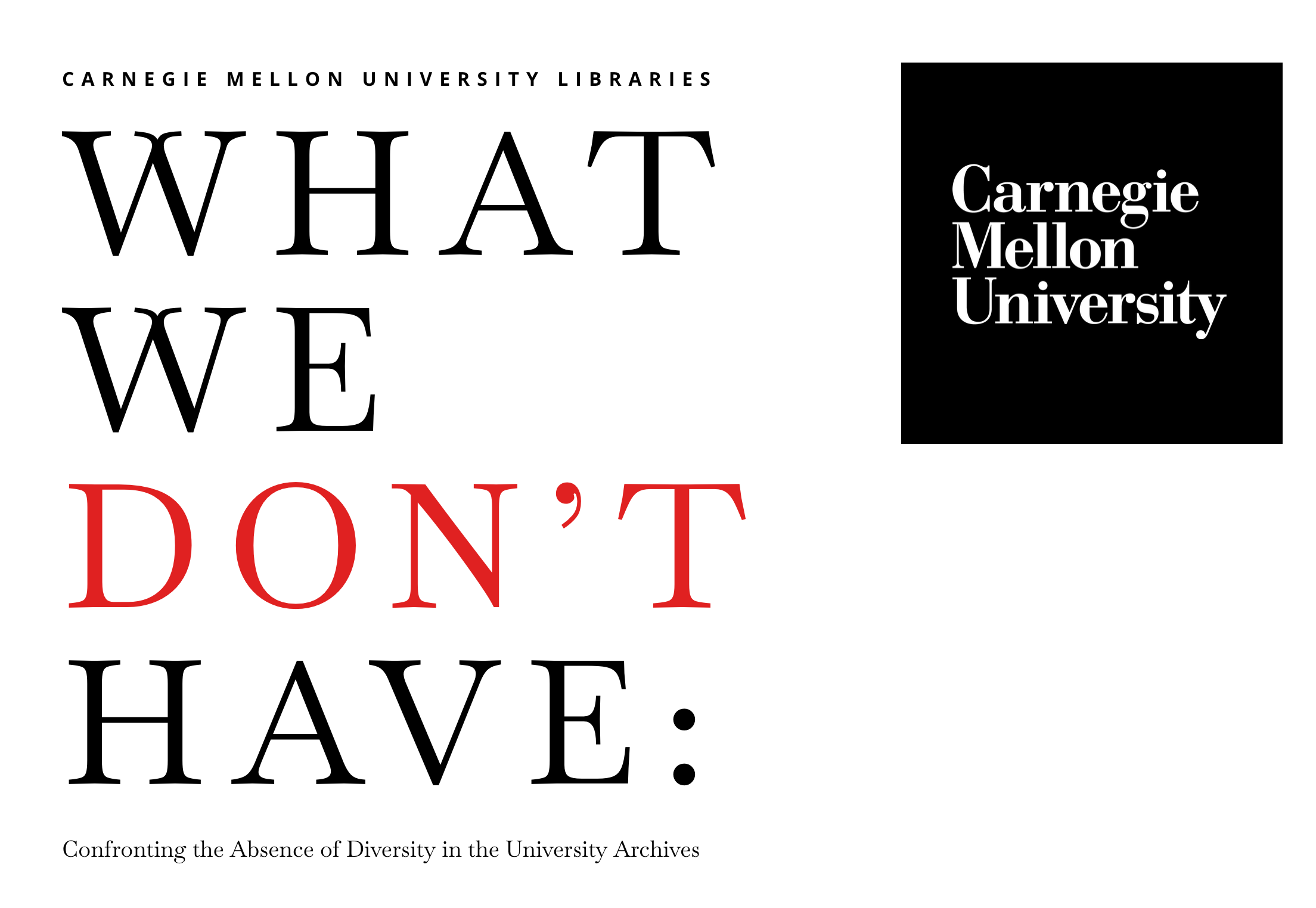 Libraries and archives nationwide have launched initiatives to diversify their collections, institute antiracist descriptive practices, and conduct outreach to marginalized communities. We knew that our collections lacked all these things, but questioned how we could authentically start this work. What can libraries and archives do when confronted with limited resources, material, and community engagement to prioritize diversity, equity, and inclusion in their work?