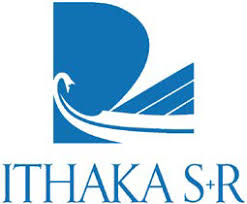 A new report from Ithaka S+R looks at eight case studies of best practices and methods for addressing institutional challenges around equity, diversity, and inclusion (EDI). While the cultural institutions profiled are art museums, the authors suggest that these studies hold relevant, and applicable, lessons for libraries.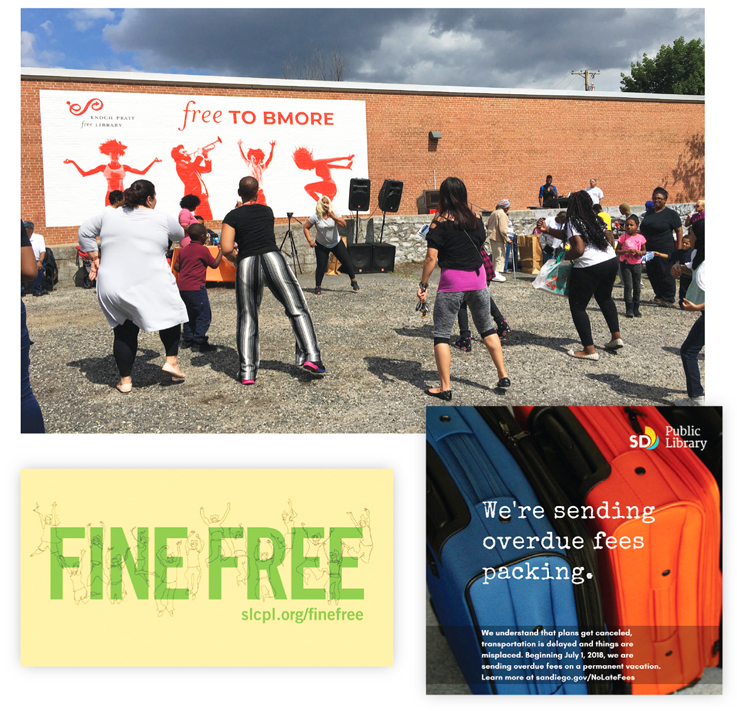 As more and more libraries are finding, eliminating fees lowers barriers while still bringing books back into circulation.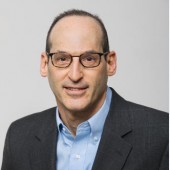 There are countless articles and self-improvement posts on time management. It seems we are obsessed with squeezing every productive minute out of our workdays. What should library leaders know about allocating their time to be most useful to their communities and staff?
Social media platforms serve as a virtual complaint window for angry consumers. Higher ed is no different when community members share concerns and voice anger in online public spaces. Academic librarians need to know how to handle these situations.
During a trip to New Zealand in January 2018, I was invited to visit with several of my counterparts at five different universities there to discuss the changing role of university libraries in the 21st century.
To solve the student debt crisis, higher education will need some serious change. So far there is limited effort in that direction, and those who can least afford high tuition will continue to bear the brunt of student debt, too often with little to show for it.
Utter the phrase "student experience" to a higher education audience and the reaction, depending on the crowd, could be visceral—as in, "education, not experience." Yet academic librarians could benefit from and contribute to the growing interest in student experience.
Librarians having been talking about design thinking for at least ten years. With growing interest surfacing in higher education and libraries, will we see broader adoption in academic libraries?
During the week of March 19–23 MIT Libraries convened experts from across disciplines and domains to identify and address grand challenges in the scholarly communication and information science landscape.