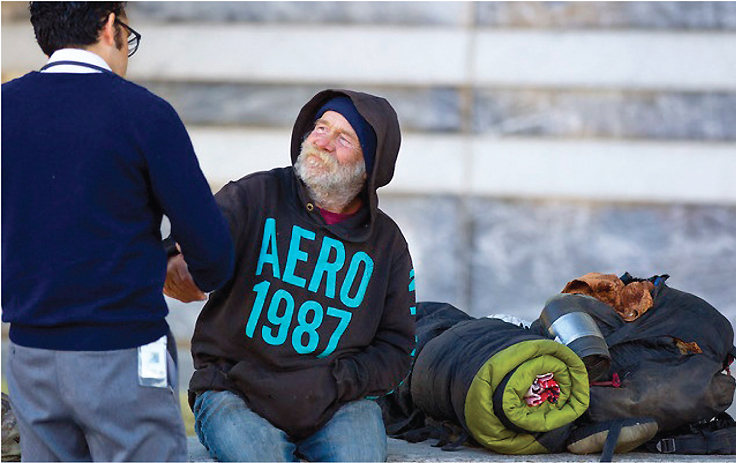 Libraries across the country are finding new ways to support patrons experiencing mental health challenges—as well as the staff who serve them.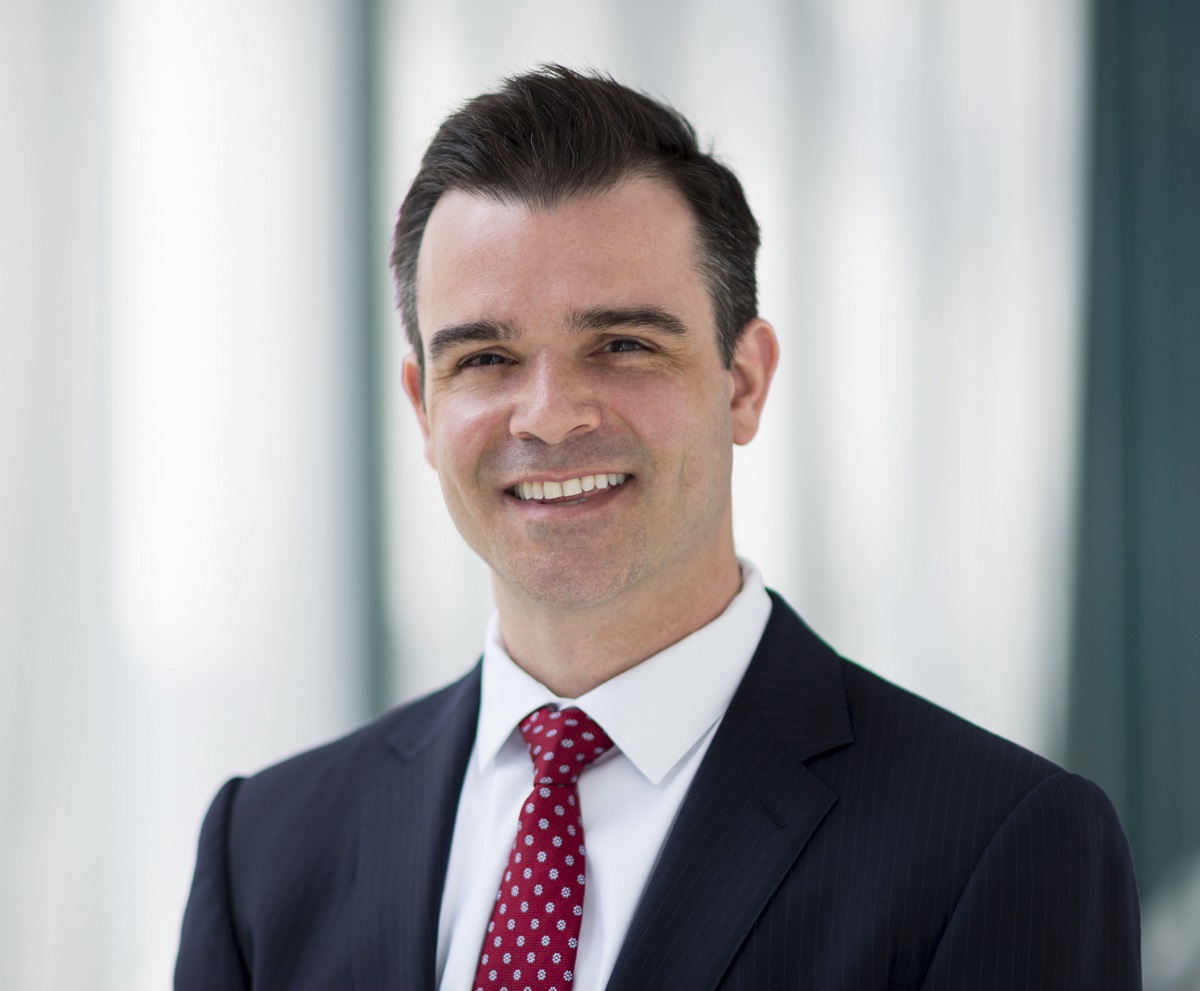 Brian Bannon, commissioner of the Chicago Public Library (CPL) system since 2012, was recently named the Merryl and James Tisch Director of the New York Public Library (NYPL). LJ caught up with Bannon during his last month in Chicago to hear about the inspiration for his move to NYPL and his strategies for leaving a thriving CPL.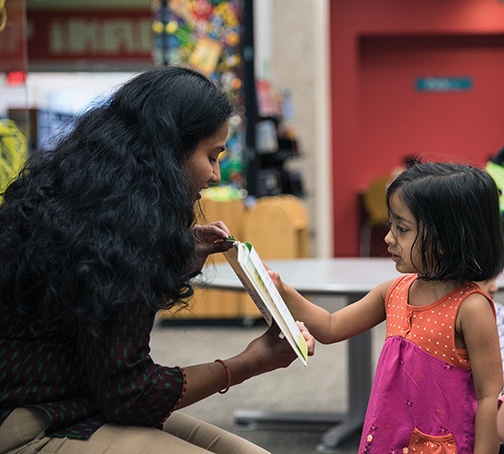 In the same way that fitness trackers offer reality checks for sedentary lifestyles, diversity audits cast light on the homogeneity embedded within library collections, providing data that identifies gaps in representations of race, gender, sexual orientation, ability, and other traditionally marginalized perspectives.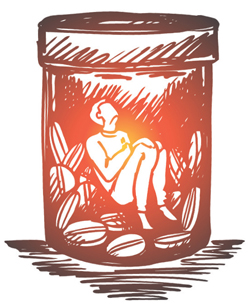 As America's opioid crisis becomes a tragic new normal, libraries have stepped up in a variety of ways. While the role of library workers—as first responders, training staff to save lives by administering Narcan to patrons who overdose in the library—has understandably received the most mainstream media attention, library responses are deeper and more proactive than that emergency ­intervention.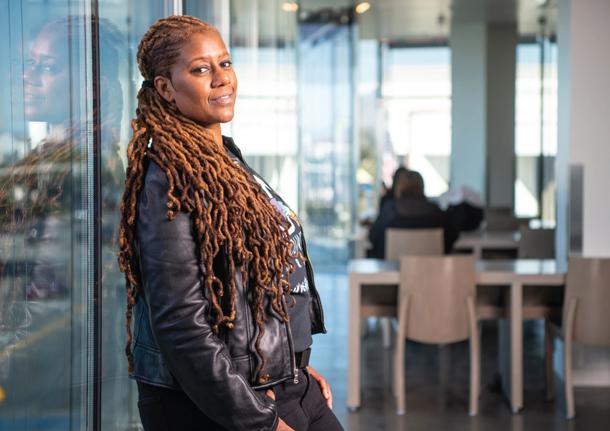 LJ's 2019 Librarian of the Year directs the LA County Library with creativity and an inclusive spirit.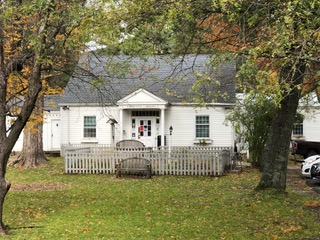 In the days leading up to the November 6 midterm elections, libraries and their boards and supporters nationwide were working on getting out their yes votes—but not the Woodstock Public Library (WPL), NY.WPL's allies focused on getting residents to vote no on a ballot question that would have eliminated its library district.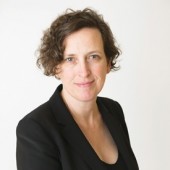 The dire warning embodied in the new "Global Warming of 1.5° C" report from the Intergovernmental Panel on Climate Change should have everyone focusing on the pressing crisis that is upon us. Even in the best outlook, we are facing a frightening future.

Oregon's Douglas County libraries made news in spring 2017, after a measure on the November 2016 ballot failed and the 11-branch system closed its libraries. Since then, a small but loyal number of volunteers and Friends organizations have stepped in to bring their libraries back as DIY operations, one at a time.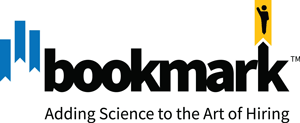 Kent District Library, MI, launched Bookmark, a custom-developed pre-hire screening tool designed to help assess which job candidates are most likely to succeed in patron-facing library positions.