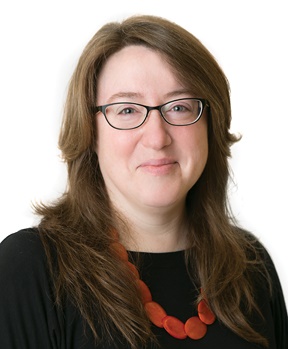 As we think through the lessons we have learned over the past four years, one thing is quite clear: the way "we've always done things" is not sustainable for the well-being of our communities. We need to seek out those patterns that are emerging to systemically change the policy landscape of our society, economy and the environment and respect that leadership may look different in the coming years.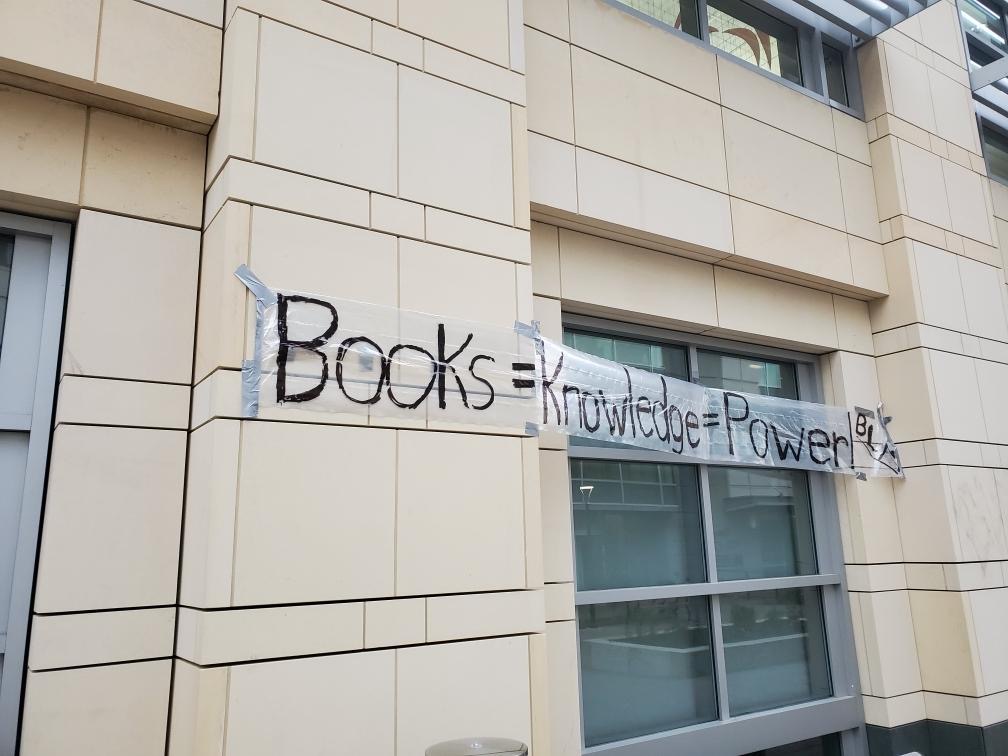 The Iowa City Public Library (ICPL) has embedded concrete, quantified steps toward equity, diversity, and inclusion (EDI) into its three-year strategic plan, released on September 23.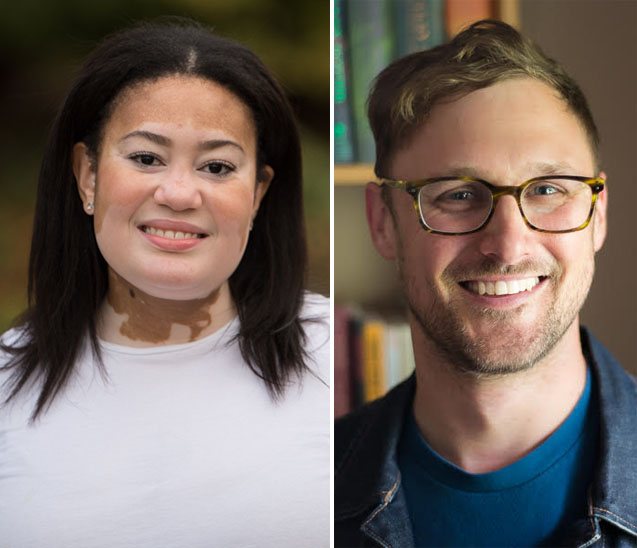 How can librarians determine when their implicit bias has guided them into viewing Black patron behavior as dangerous, and hence guided them to call 911, and when a situation is actually dangerous and requires a police response?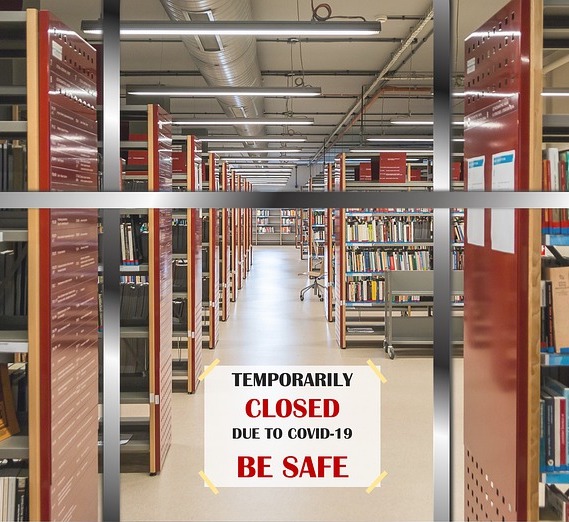 No matter how conscientiously libraries stick to protocol, many have had to roll back reopening operations recently as employees fall ill or report positive COVID-19 tests or contact with others who test positive—or in some cases, as case counts in their areas rise or patrons refuse to comply with masking or social distancing regulations.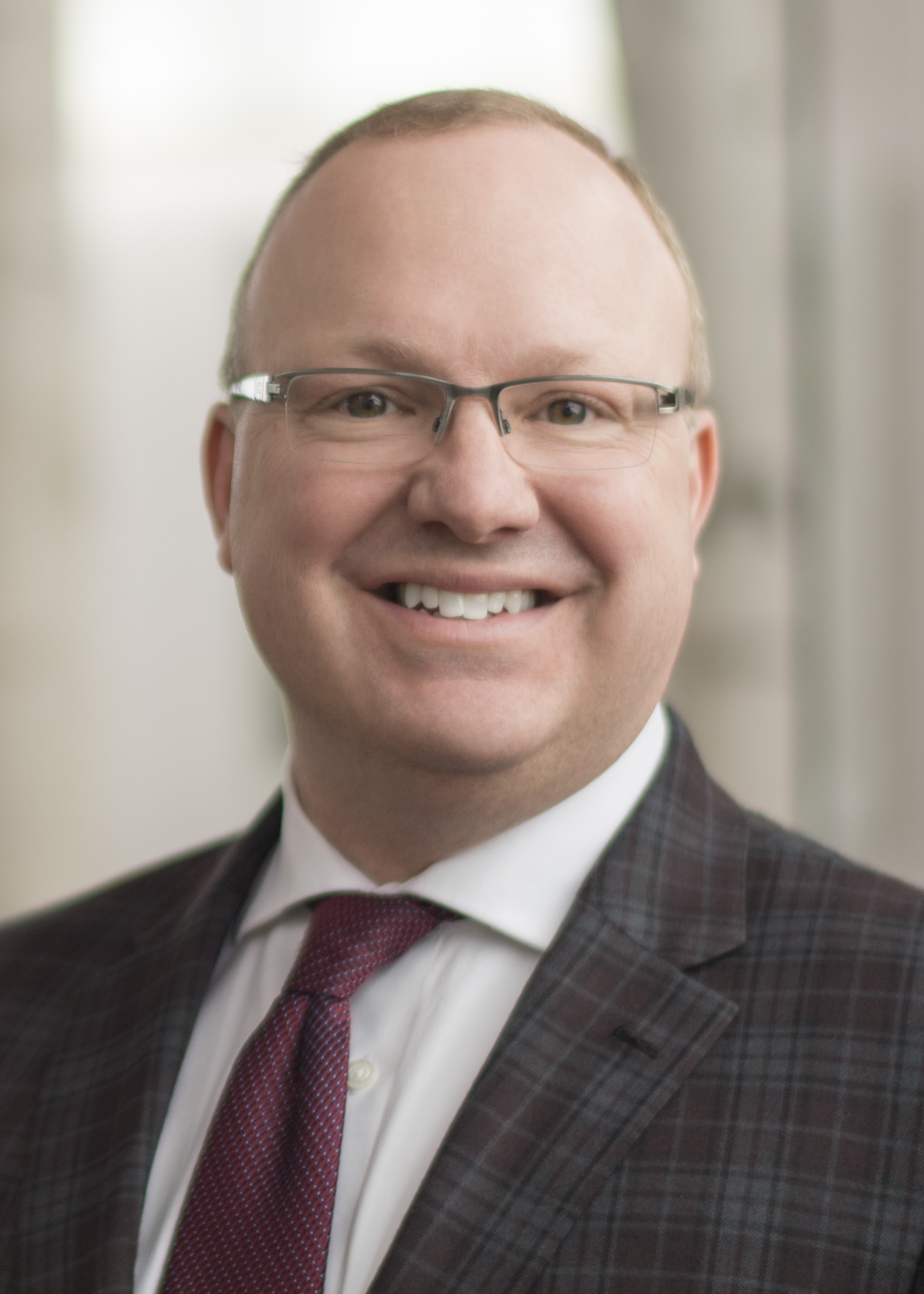 It's important for a library board to strike a balance when it comes to supporting the library's director. While no director wishes to be micromanaged, they certainly want to be supported. When a director is challenged with personnel issues, they would ideally call upon human resources (HR) for practical solutions. But what about directors who oversee a library that isn't large enough to justify such a position? In these cases, and even in some libraries with HR leadership, the director turns to a personnel committee for guidance, collaboration, and support.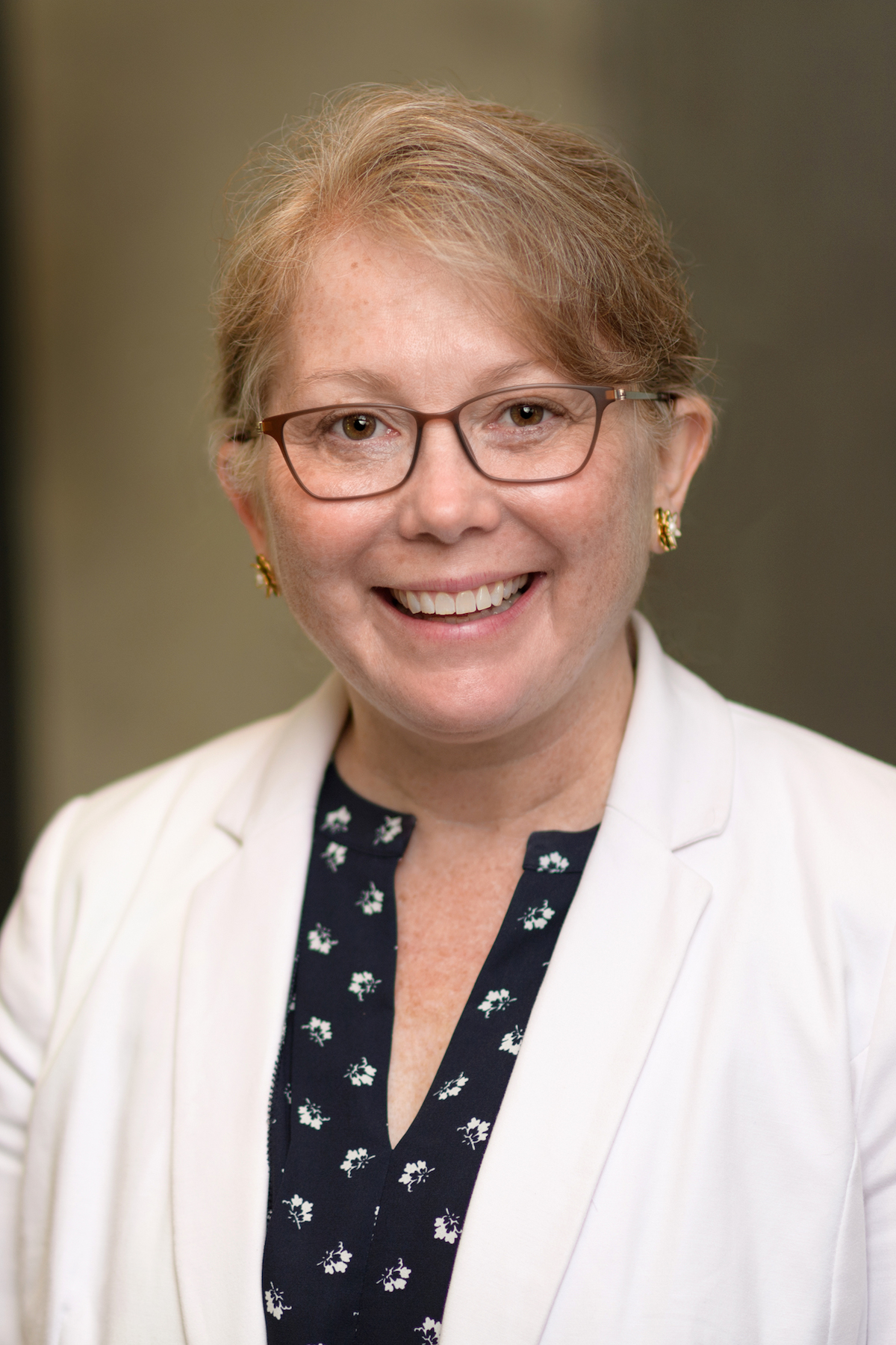 On April 21 Mitchell Daniels, president of Indiana's Purdue University, sent a letter to staff announcing his intent to reopen the campus this fall. Although his ideas about ensuring safety for a campus population of more than 50,000 people have met with some skepticism and pushback, individual campus leaders have their own ideas for a careful return. One of these is Beth McNeil, dean and Esther Ellis Norton Professor at Purdue University Libraries and School of Information Studies, who believes that a measured reopening of the university's eight libraries is possible.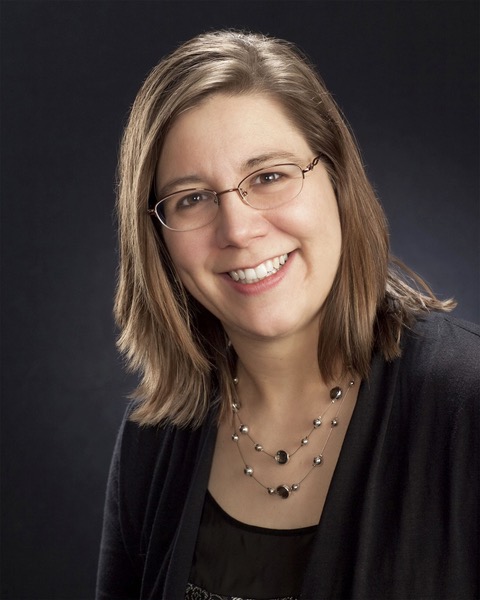 In 2016, a man set fire to a library in St. Cloud, MN. Allister Chang had an opportunity to speak with Karen Pundsack, director of the Great River Regional Library System, to reflect on what the library learned from the experience that is applicable to its COVID-19 response today. She demonstrates how library resilience transfers from one disaster to another, and in the process, the resilience of libraries as social infrastructure.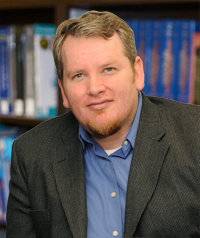 We all know that libraries are under attack, especially in regards to funding, pretty much all the time. I think part of our collective fear at this moment is local governments thinking that because we closed that we aren't really that important. I believe some are feeling that tension without verbalizing this sentiment. We worry about the short-term as well as the long-term consequences that our closings will have on our libraries. However, I do not thinking rushing to reopen solves this issue.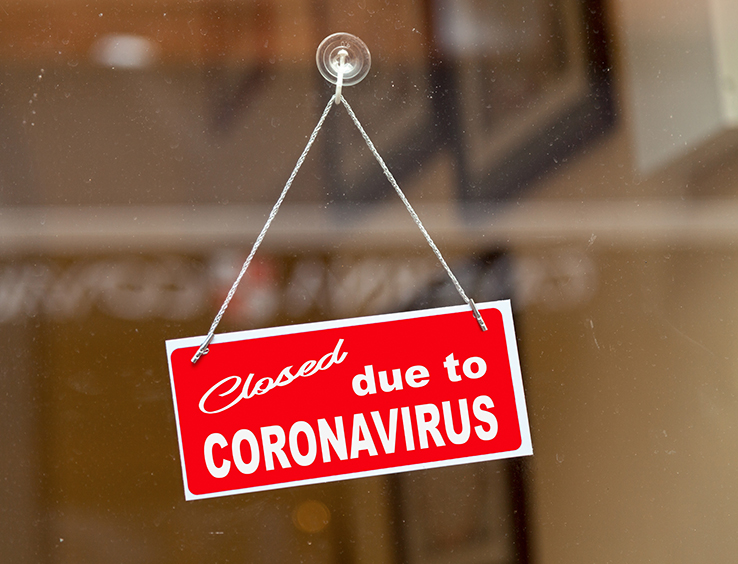 Deciding whether—and when—to close doors to the public is merely the first of countless decisions that librarians have had to make during the COVID-19 outbreak. Library Journal's survey of public library responses to COVID-19 captures the myriad behind-the-scenes choices, such as whether or not staff will continue to report to work in person after libraries are closed, that public libraries are facing as they handle the crisis.