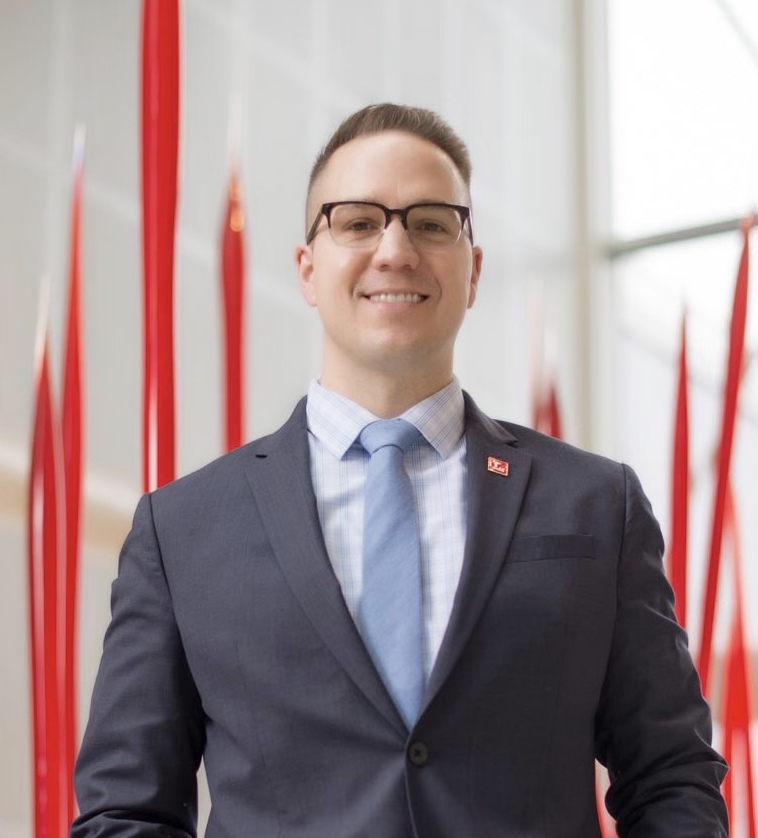 When Clyde Scoles, longtime director of the Toledo Lucas County Public Library (TLCPL), OH, died unexpectedly in February, Deputy Director Jason Kucsma stepped up as acting director for the 21-branch system. Scoles had announced his retirement only a few weeks before, and Kucsma was already considering his next steps. On August 1, the TLCPL board of trustees voted to appoint Kucsma as executive director and chief financial officer.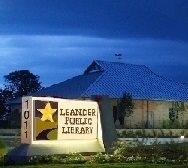 The Leander Public Library (LPL), TX, has drawn criticism for proposed changes to meeting room and speaker policies—instituted not by the library, but by city government of this suburb north of Austin. LPL has been run by private library administrators Library Systems and Services since it was established as a city department in 2005. In the wake of several recent instances of programming deemed "controversial" by city leadership, amendments to library policy have drawn the attention of residents, city council members, and library and civil rights associations.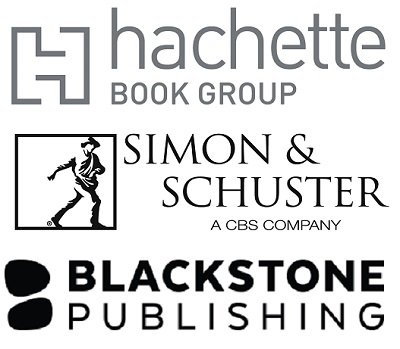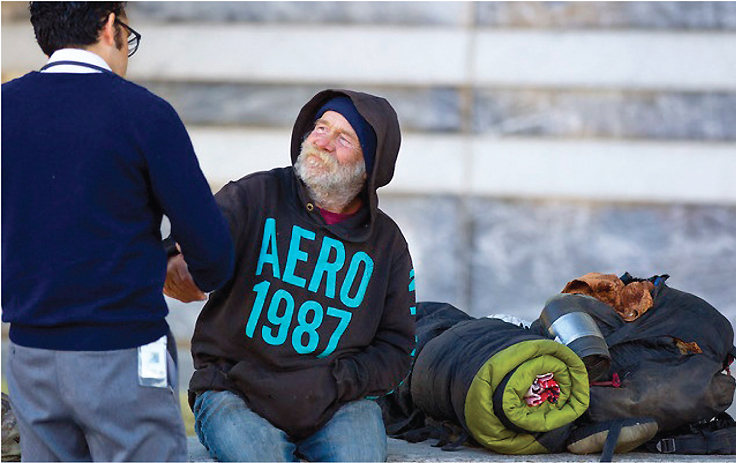 Libraries across the country are finding new ways to support patrons experiencing mental health challenges—as well as the staff who serve them.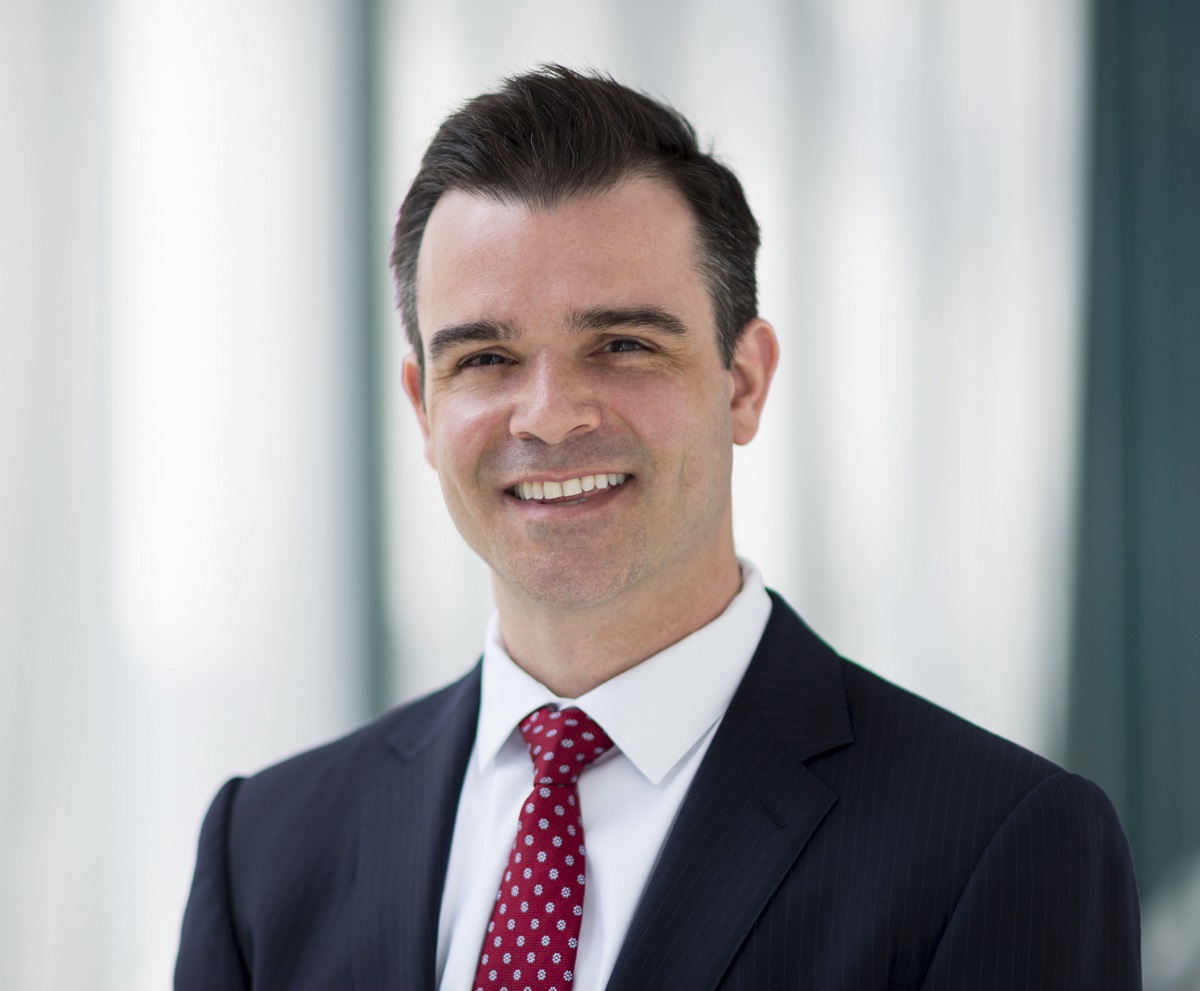 Brian Bannon, commissioner of the Chicago Public Library (CPL) system since 2012, was recently named the Merryl and James Tisch Director of the New York Public Library (NYPL). LJ caught up with Bannon during his last month in Chicago to hear about the inspiration for his move to NYPL and his strategies for leaving a thriving CPL.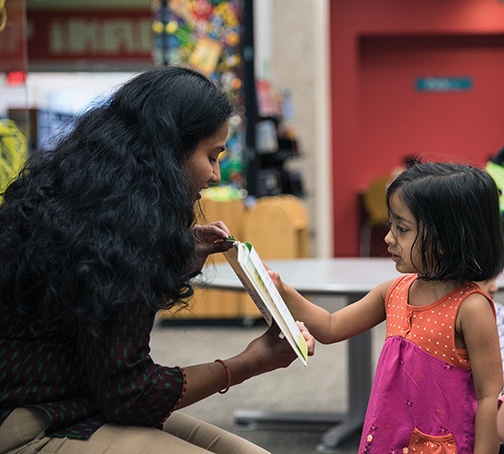 In the same way that fitness trackers offer reality checks for sedentary lifestyles, diversity audits cast light on the homogeneity embedded within library collections, providing data that identifies gaps in representations of race, gender, sexual orientation, ability, and other traditionally marginalized perspectives.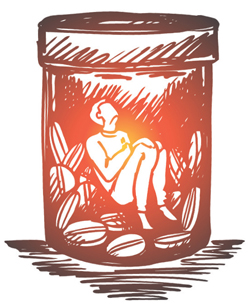 As America's opioid crisis becomes a tragic new normal, libraries have stepped up in a variety of ways. While the role of library workers—as first responders, training staff to save lives by administering Narcan to patrons who overdose in the library—has understandably received the most mainstream media attention, library responses are deeper and more proactive than that emergency ­intervention.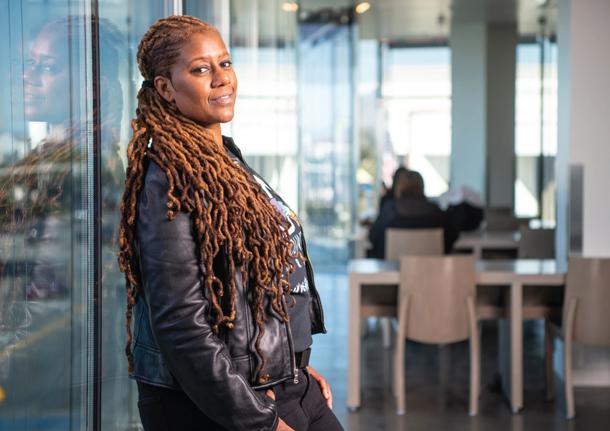 LJ's 2019 Librarian of the Year directs the LA County Library with creativity and an inclusive spirit.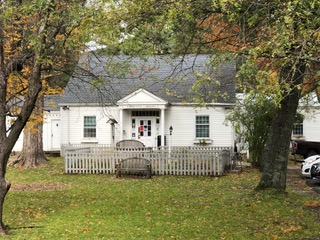 In the days leading up to the November 6 midterm elections, libraries and their boards and supporters nationwide were working on getting out their yes votes—but not the Woodstock Public Library (WPL), NY.WPL's allies focused on getting residents to vote no on a ballot question that would have eliminated its library district.