LIS disciplines and experiences can vary widely.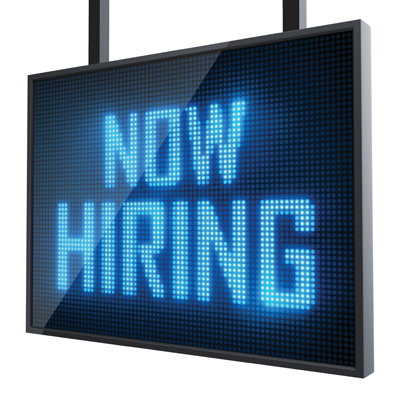 What's old is new again in this year's job market for newly credentialed librarians. Our snapshot shows placements are resurging in traditional library settings, as well as continuing to gain strength in nontraditional areas that benefit from classic LIS skill sets.

Graduates who were looking for a position with a new employer shared their experiences when conducting their job search.

An axiom of the Information Age is that LIS skill sets are versatile and valuable in a wide array of work environments, in addition to libraries of all kinds.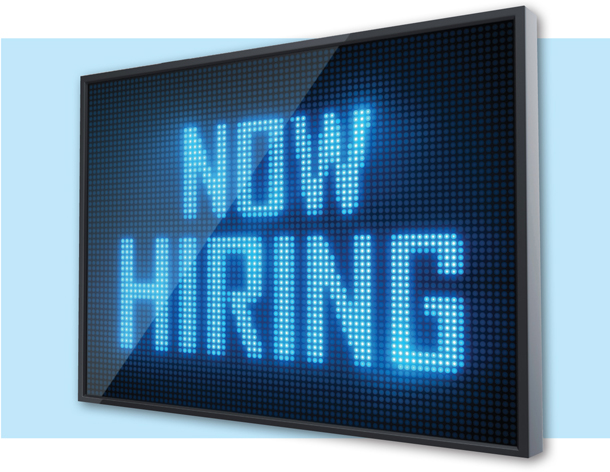 LJ's annual Placements & Salaries survey reveals that salaries are flattening somewhat—but there also are glimmers of improvement in gender pay inequities and interesting shifts across employment sectors.
The term librarian embraces many kinds of jobs, and often the first place someone lands isn't the perfect fit.
Last week, the Library Freedom Institute launched a program designed to help librarians become advocates for online privacy, created by the Library Freedom Project in partnership with New York University.
Rolf Hapel, Director of Citizens' Services and Libraries in Aarhus, Denmark since 2006, will be stepping into the role of Distinguished Professor of Practice in Residence at the University of Washington Information School (UW iSchool), Seattle.
Practicums and internships give LIS students valuable experience on the ground but can prove more of a barrier than a boon.