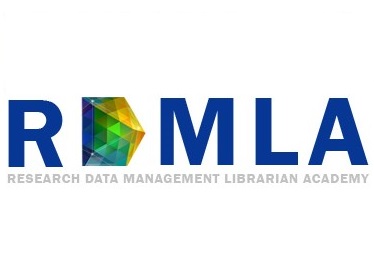 Simmons University School of Library and Information Science has partnered with seven academic health sciences and research libraries and science publisher Elsevier to establish the Research Data Management Librarian Academy (RDMLA), a free online professional development program. RDMLA launched on October 7.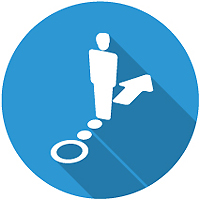 LJ's 2019 Placements & Salaries survey looked at grads entering the LIS field for their second careers and the kind of education or experience they were bringing to their new roles.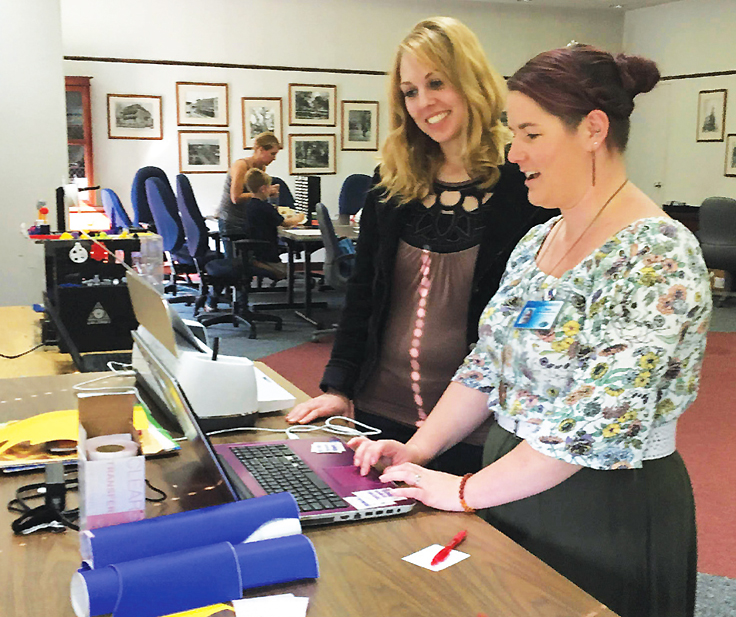 There will always be a place in libraries for people to fill traditional roles in programming, collection development, and working with children or teens. But many recent graduates earning their MLS (or equivalent degree) have learned new competencies that are increasingly in demand.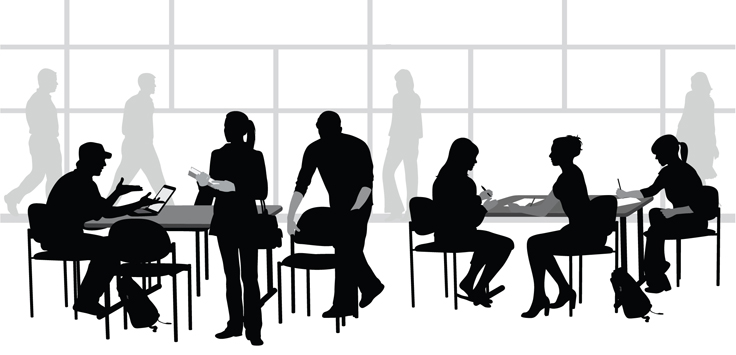 Whether you have only recently decided to pursue librarianship and are eager to learn the ropes, or have been working in libraries for years and are hoping for the expanded opportunities that the degree can bring, finding an MLIS program that is right for you depends on a number of factors.
Created to address Michigan's low literacy rates, Wayne State University's School of Information Sciences is launching an experimental program for spring/summer 2019 aimed at increasing the number of professional school librarians in the state.

LIS disciplines and experiences can vary widely.

Graduates who were looking for a position with a new employer shared their experiences when conducting their job search.

An axiom of the Information Age is that LIS skill sets are versatile and valuable in a wide array of work environments, in addition to libraries of all kinds.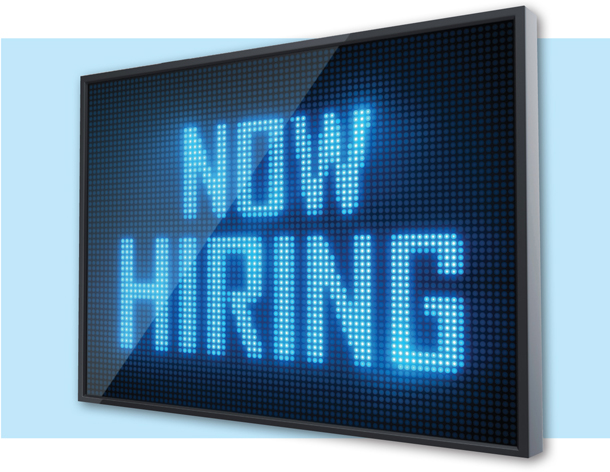 LJ's annual Placements & Salaries survey reveals that salaries are flattening somewhat—but there also are glimmers of improvement in gender pay inequities and interesting shifts across employment sectors.