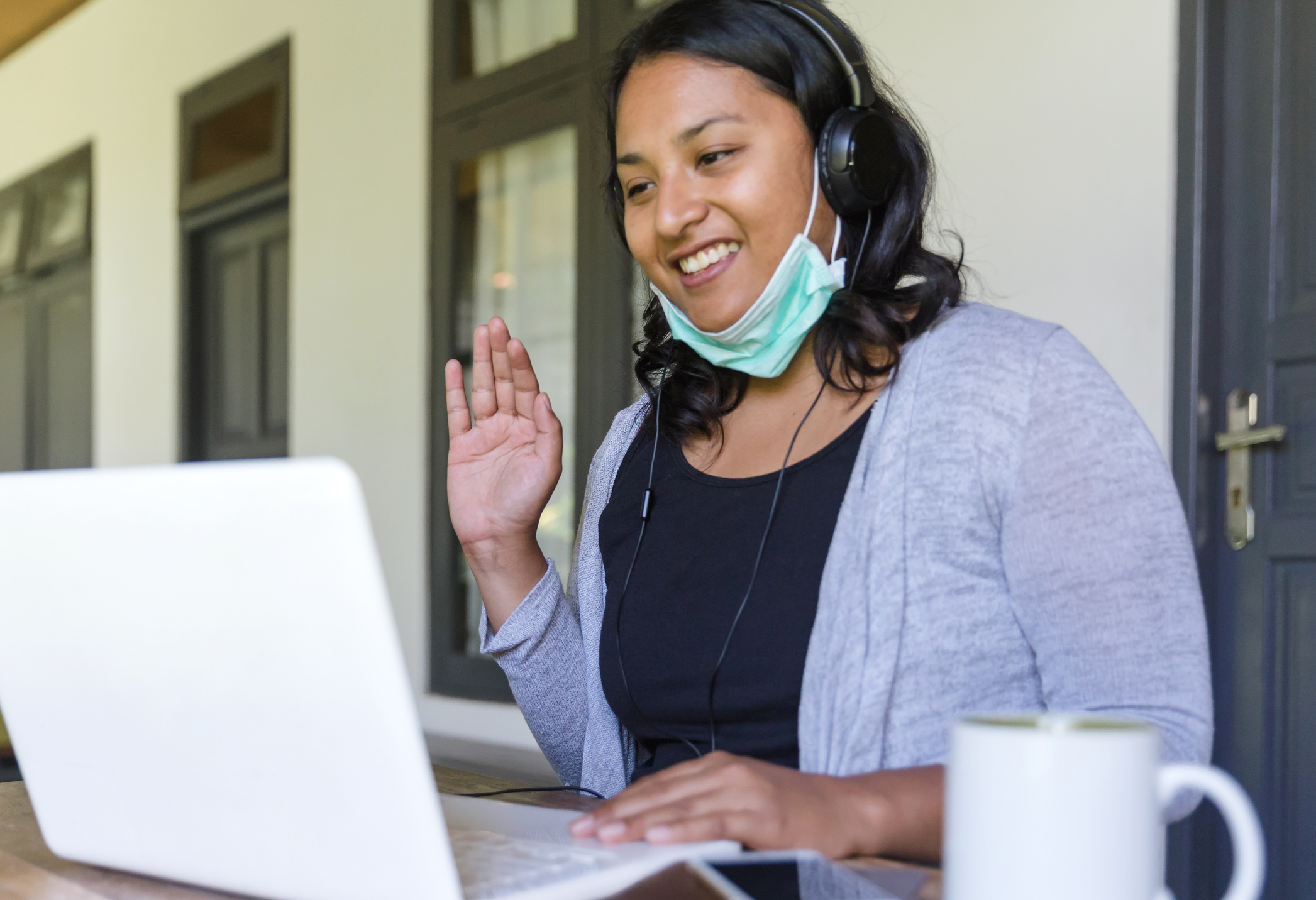 As universities and colleges across the United States grapple with the best way to proceed with fall terms given the ongoing COVID-19 pandemic, American Library Association–accredited library science programs are providing a variety of options to their students. Some are going fully online while others are offering hybrid courses with online and in-person components.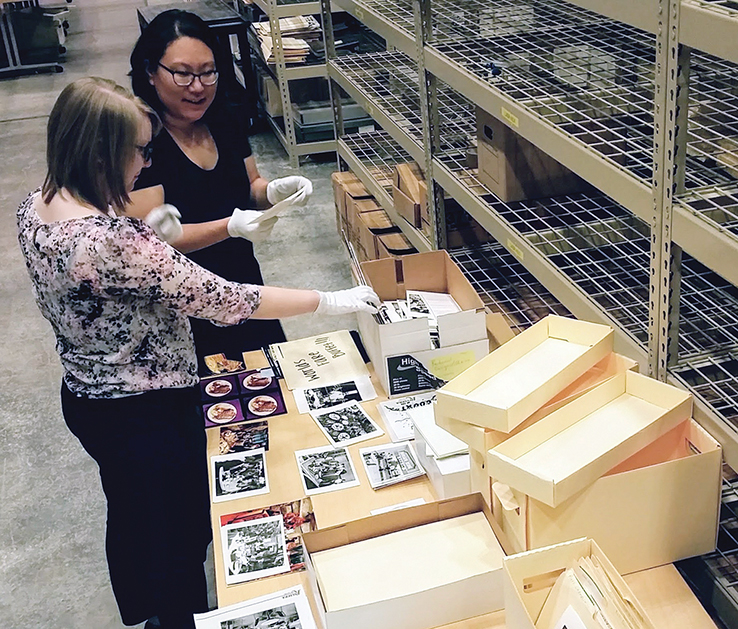 As the field increasingly expands to include work with a wide range of physical and electronic materials, resources, and data, the question "What is a librarian?" does not have an easy answer. Prerequisites for any librarian job include curiosity and a desire to help expand others' knowledge. But a satisfying library career may take many forms.
The importance of diversity and inclusion in librarianship is a common topic in LIS pedagogy today. Not long ago, that was far from the norm. However, in 1967 the University of Maryland's School of Library and Information Sciences (SLIS) offered a comprehensive program that focused on topics designed to better serve the disadvantaged. It included an experimental library, High John, created and facilitated by SLIS in a predominately African American community named Fairmount Heights.

Guidance from those who have been there can help prospective students as they consider librarianship and choose a library science program.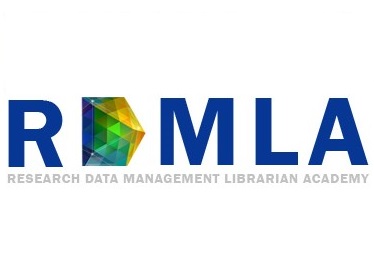 Simmons University School of Library and Information Science has partnered with seven academic health sciences and research libraries and science publisher Elsevier to establish the Research Data Management Librarian Academy (RDMLA), a free online professional development program. RDMLA launched on October 7.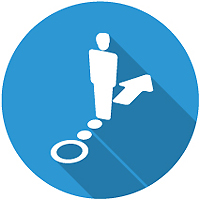 LJ's 2019 Placements & Salaries survey looked at grads entering the LIS field for their second careers and the kind of education or experience they were bringing to their new roles.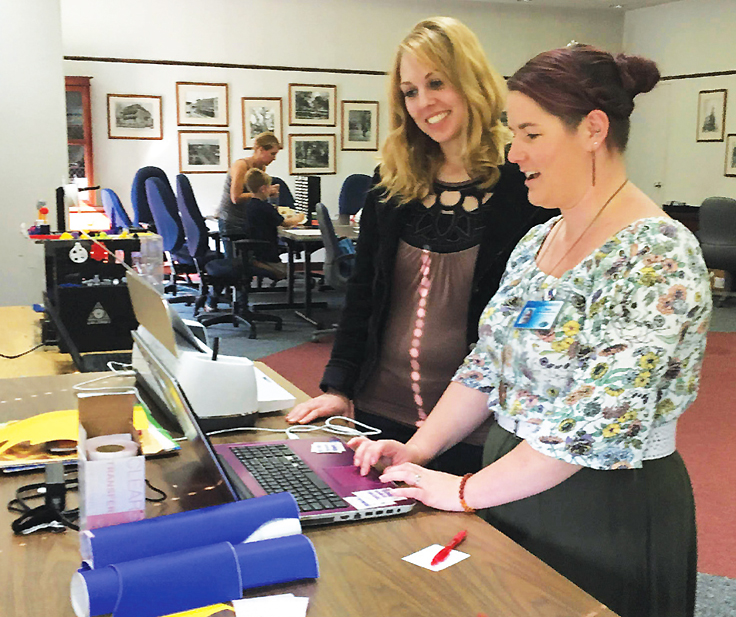 There will always be a place in libraries for people to fill traditional roles in programming, collection development, and working with children or teens. But many recent graduates earning their MLS (or equivalent degree) have learned new competencies that are increasingly in demand.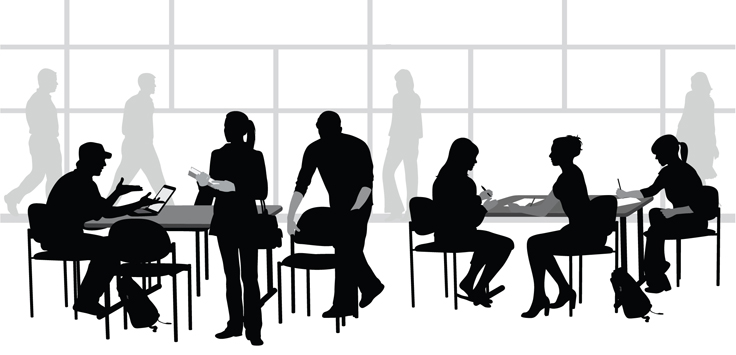 Whether you have only recently decided to pursue librarianship and are eager to learn the ropes, or have been working in libraries for years and are hoping for the expanded opportunities that the degree can bring, finding an MLIS program that is right for you depends on a number of factors.
Created to address Michigan's low literacy rates, Wayne State University's School of Information Sciences is launching an experimental program for spring/summer 2019 aimed at increasing the number of professional school librarians in the state.