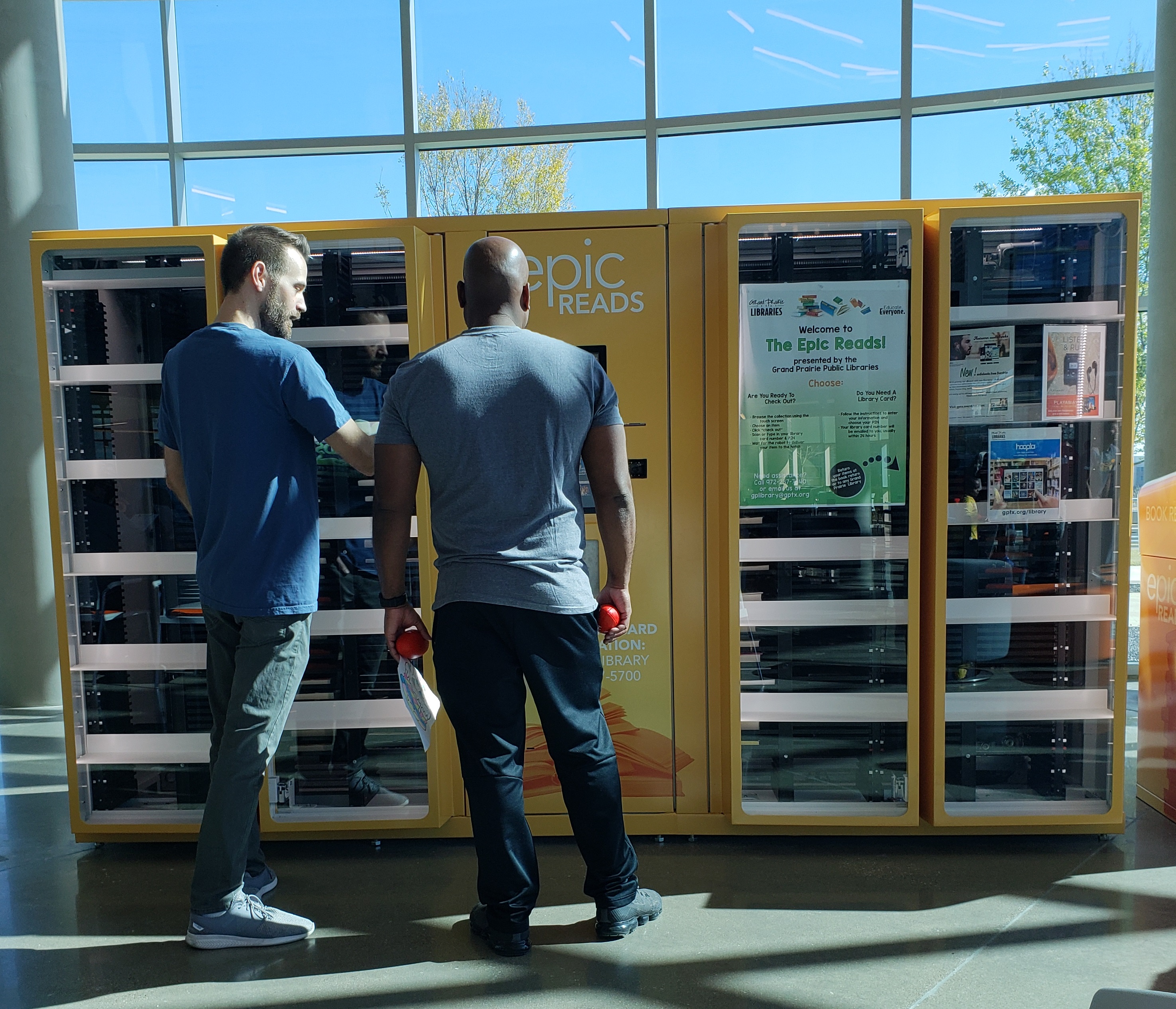 Grand Prairie Library System recently launched Epic Reads, a new library vending unit in the city's massive new recreation center, The Epic.
How can a community have brave, challenging conversations? That was the question St. Paul, MN Mayor Melvin Carter III posed to Catherine Penkert, director of the St. Paul Public Library. Her response was to launch the citywide reading initiative, Read Brave St. Paul, in January and February.
In March 2018, the Massachusetts Institute of Technology (MIT) Libraries hosted a working summit on Grand Challenges in Information Science and Scholarly Communication. After an open review period, the results were distilled into a final white paper, A Grand Challenges-Based Research Agenda for Scholarly Communication and Information Science, released December 18.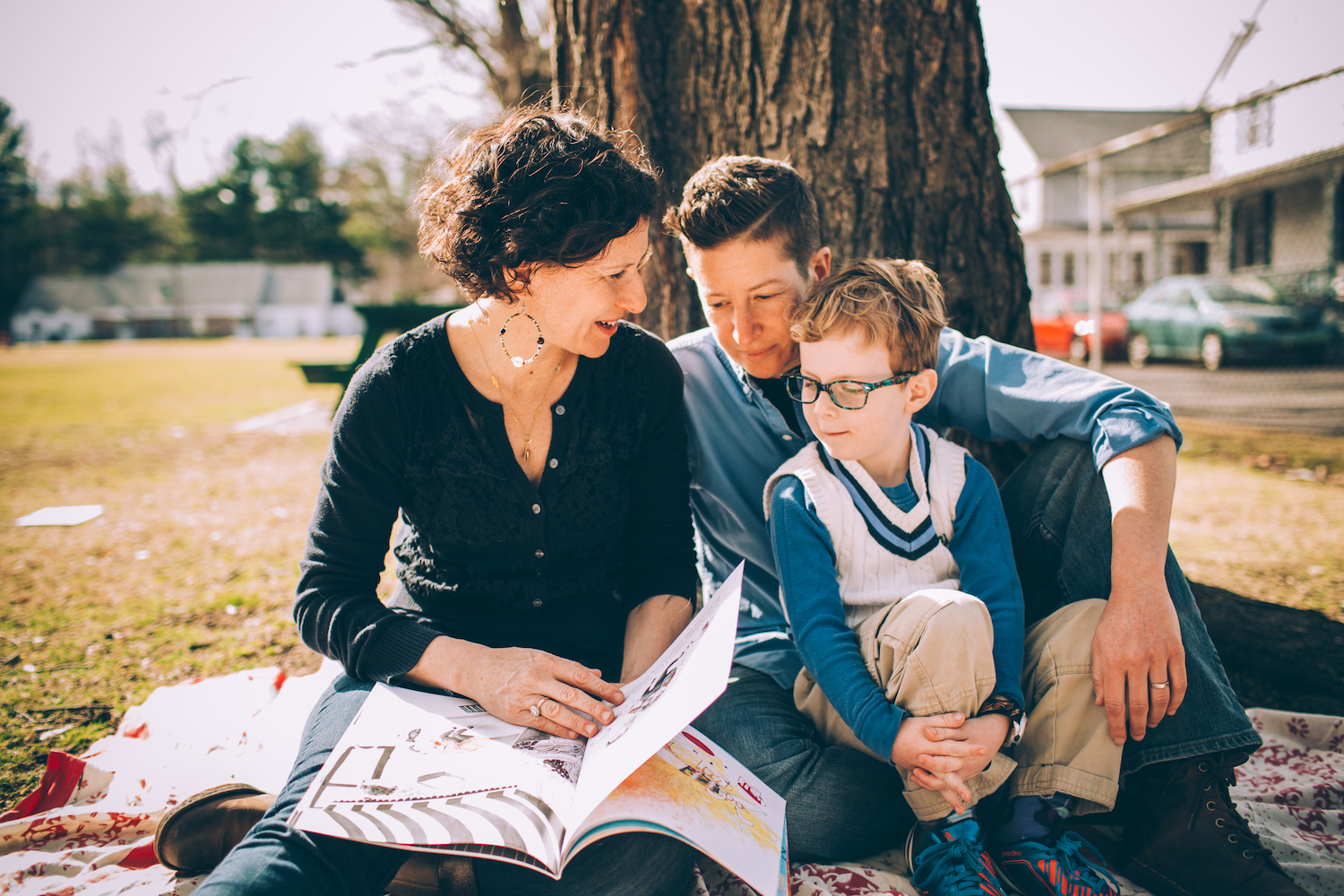 Since the October 27, 2018, shooting at Pittsburgh's Tree of Life synagogue, when a lone gunman killed 11 worshippers and injured seven during Shabbat morning services, PJ Library has extended its mission to provide books and resources to parents who may be searching for ways to explain anti-Semitism to their young children.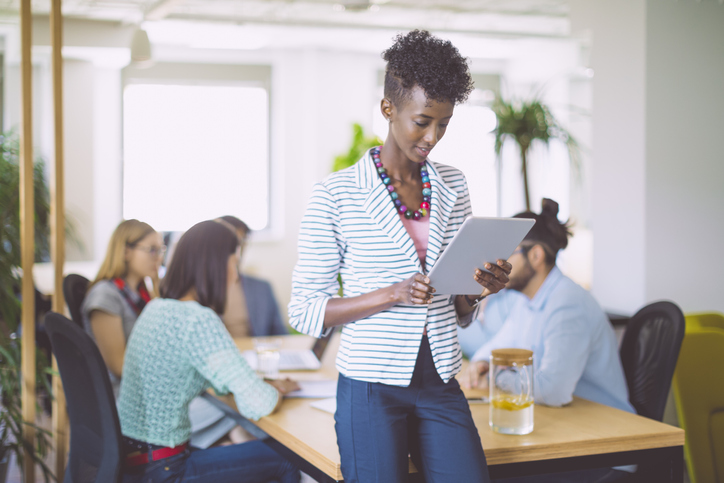 After successfully migrating to a new library services platform in fall 2017, the Ithaca College Library collaborated with IT to implement a course reading list tool.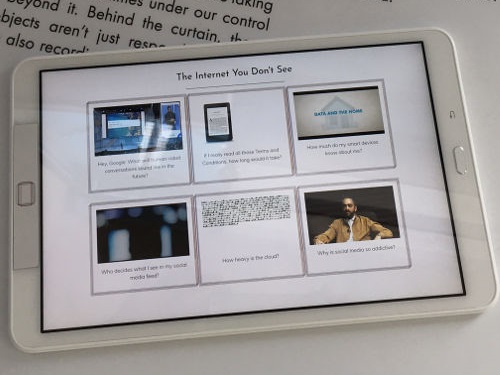 From January 2 through 18, the Nueces County Keach Family Library in Robstown, TX, is hosting the Glass Room Experience, a special exhibition designed to spark discussion about personal data and online privacy.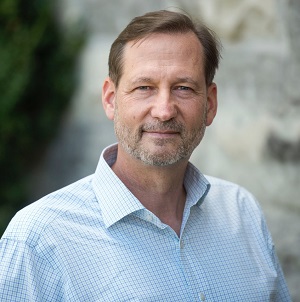 Peter Potter, director of publishing strategy for the University Libraries at Virginia Tech, Blacksburg, was appointed by the Association of Research Libraries as visiting program officer to advance TOME (Toward an Open Monograph Ecosystem).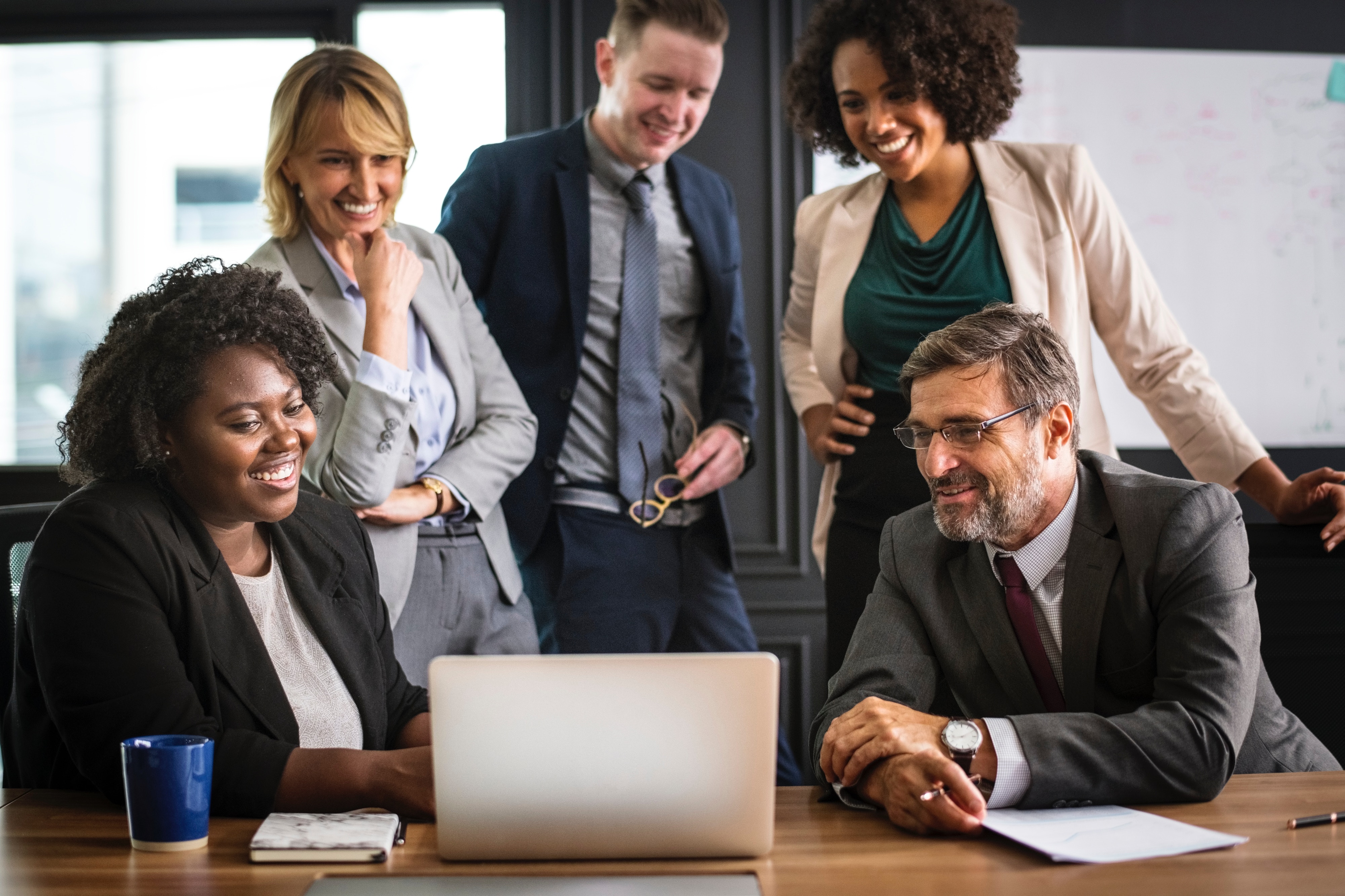 By creating opportunities for students, researchers, and other scholars to share information and interact with each other across disciplines, publishers of academic works will not only engage audiences more deeply; they can foster the kinds of interdisciplinary collaboration that can help tackle society's biggest challenges.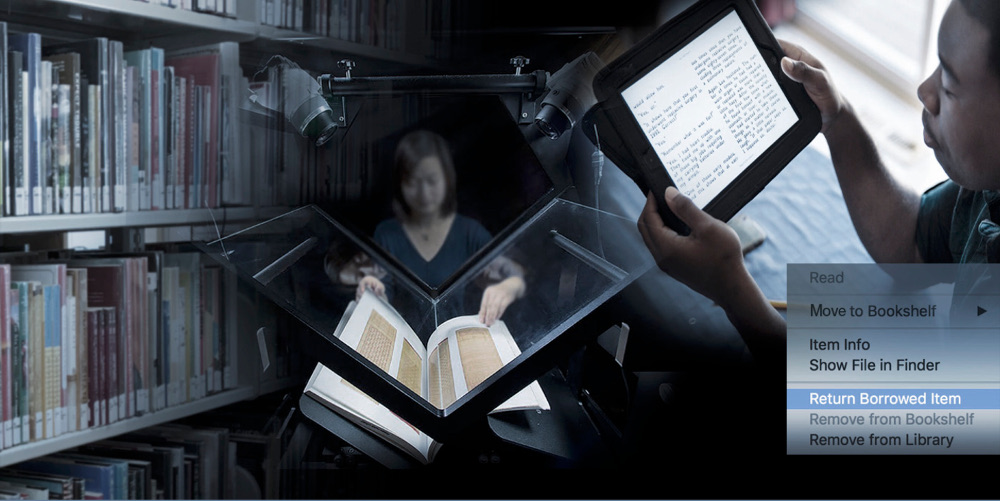 Copyright experts have begun building a framework for Controlled Digital Lending (CDL) with the recent publication of a white paper and an official position statement initially supported by forty individual and 24 institutional signatories, including major academic and public library systems, library consortia such as Califa Group, legal scholars, and organizations such as the Internet Archive.