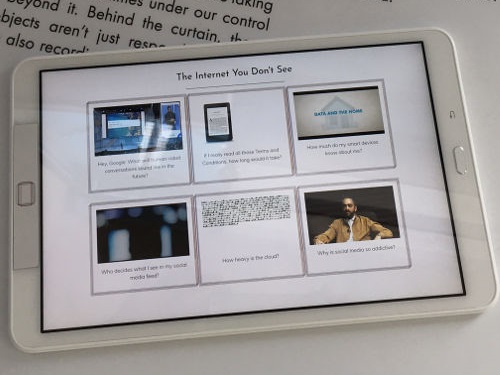 From January 2 through 18, the Nueces County Keach Family Library in Robstown, TX, is hosting the Glass Room Experience, a special exhibition designed to spark discussion about personal data and online privacy.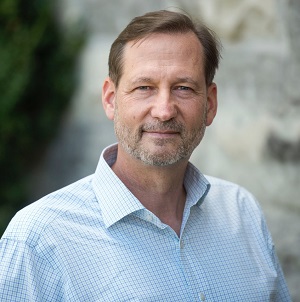 Peter Potter, director of publishing strategy for the University Libraries at Virginia Tech, Blacksburg, was appointed by the Association of Research Libraries as visiting program officer to advance TOME (Toward an Open Monograph Ecosystem).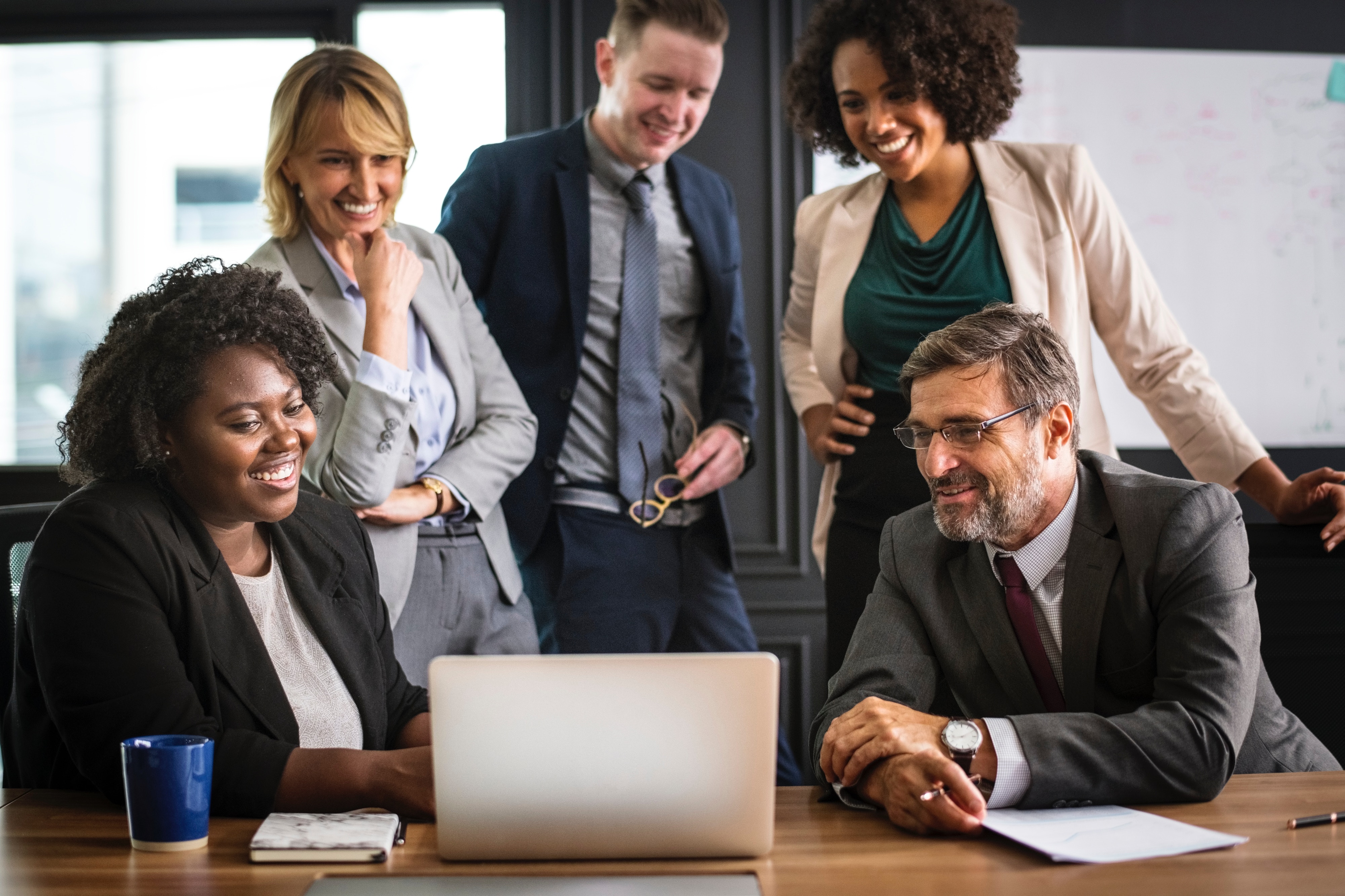 By creating opportunities for students, researchers, and other scholars to share information and interact with each other across disciplines, publishers of academic works will not only engage audiences more deeply; they can foster the kinds of interdisciplinary collaboration that can help tackle society's biggest challenges.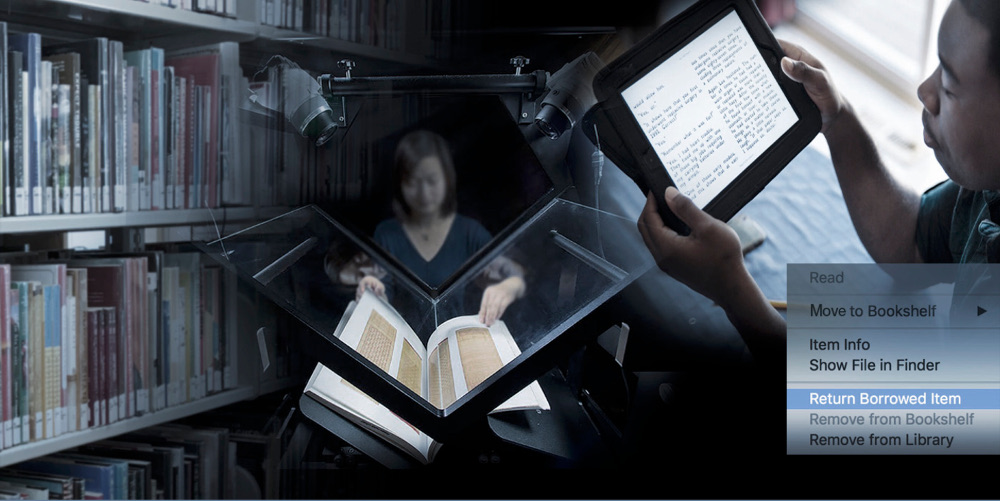 Copyright experts have begun building a framework for Controlled Digital Lending (CDL) with the recent publication of a white paper and an official position statement initially supported by forty individual and 24 institutional signatories, including major academic and public library systems, library consortia such as Califa Group, legal scholars, and organizations such as the Internet Archive.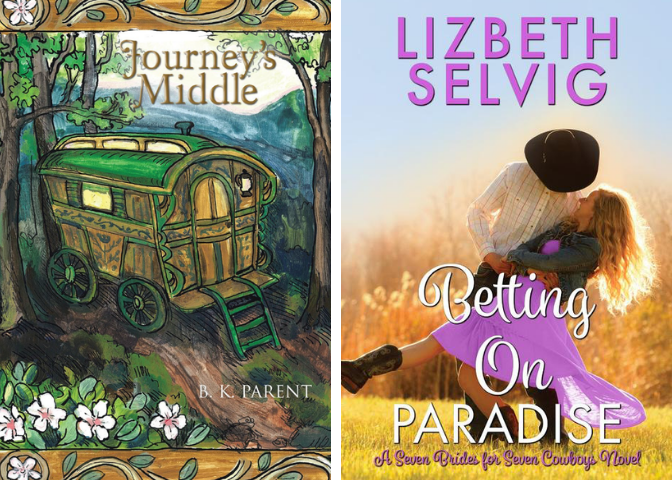 People who live in small, rural communities often struggle to find access to high-quality literature and nonfiction content. Minnesota is solving this access problem with a shared ebook collection that is available to every Minnesotan through their local library.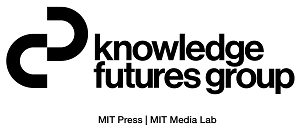 MIT Press and MIT Media Lab recently launched the Knowledge Futures Group (KFG), a first-of-its-kind collaboration between a major academic publisher and academic lab to create and share research information.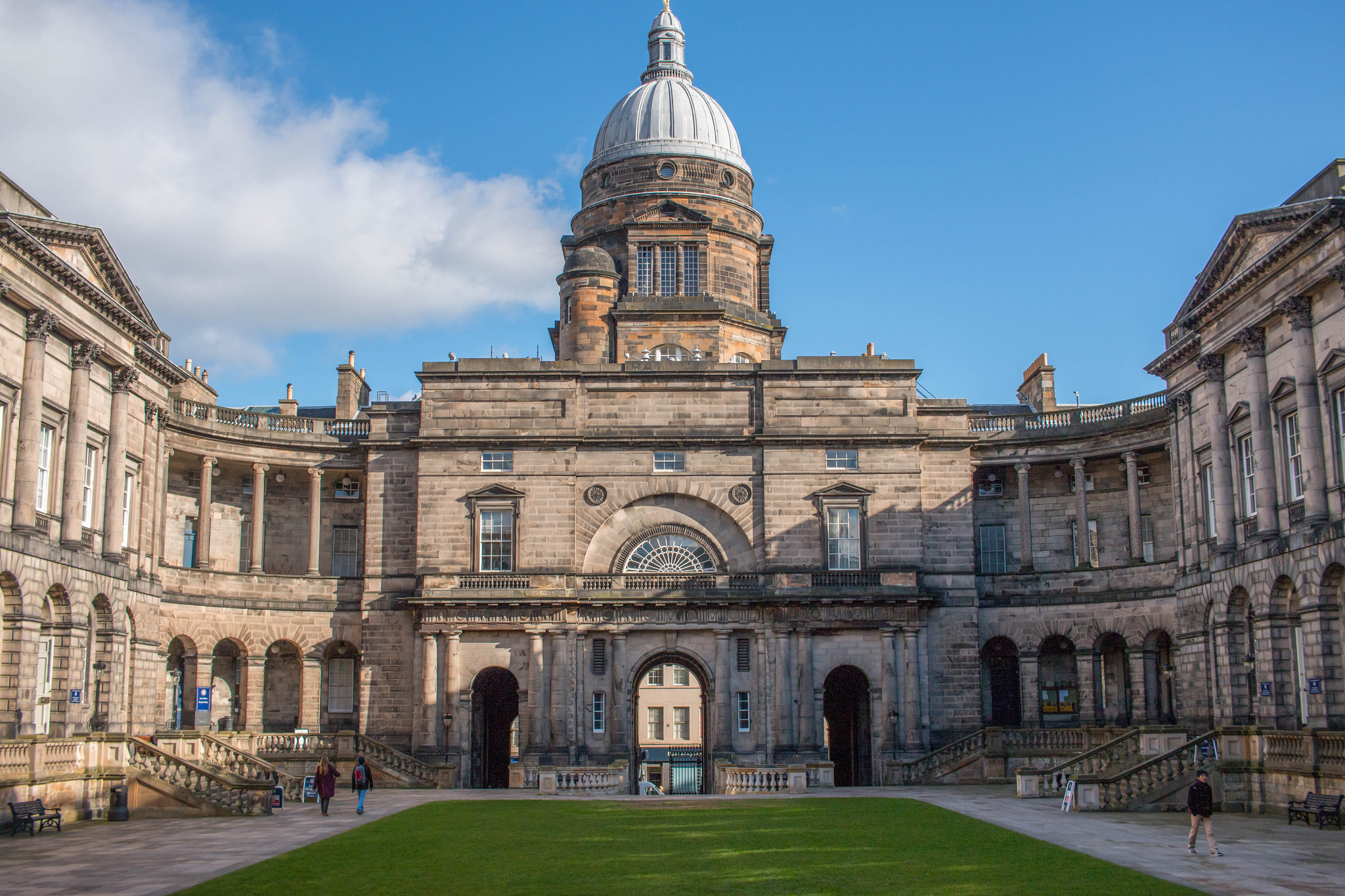 The University of Edinburgh has used Ex Libris' Leganto to introduce workflow efficiencies, allowing the Library to contribute to the University's strategic goals in teaching and learning.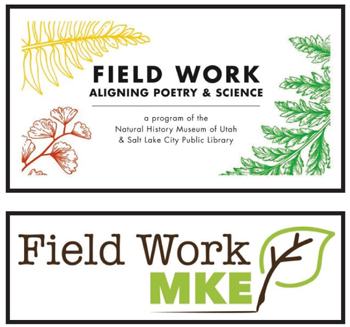 Who says poetry and science don't mix? Not Poets House, the national poetry library and literary center in downtown Manhattan, which recently launched its newest initiative, Field Work: Aligning Poetry and Science.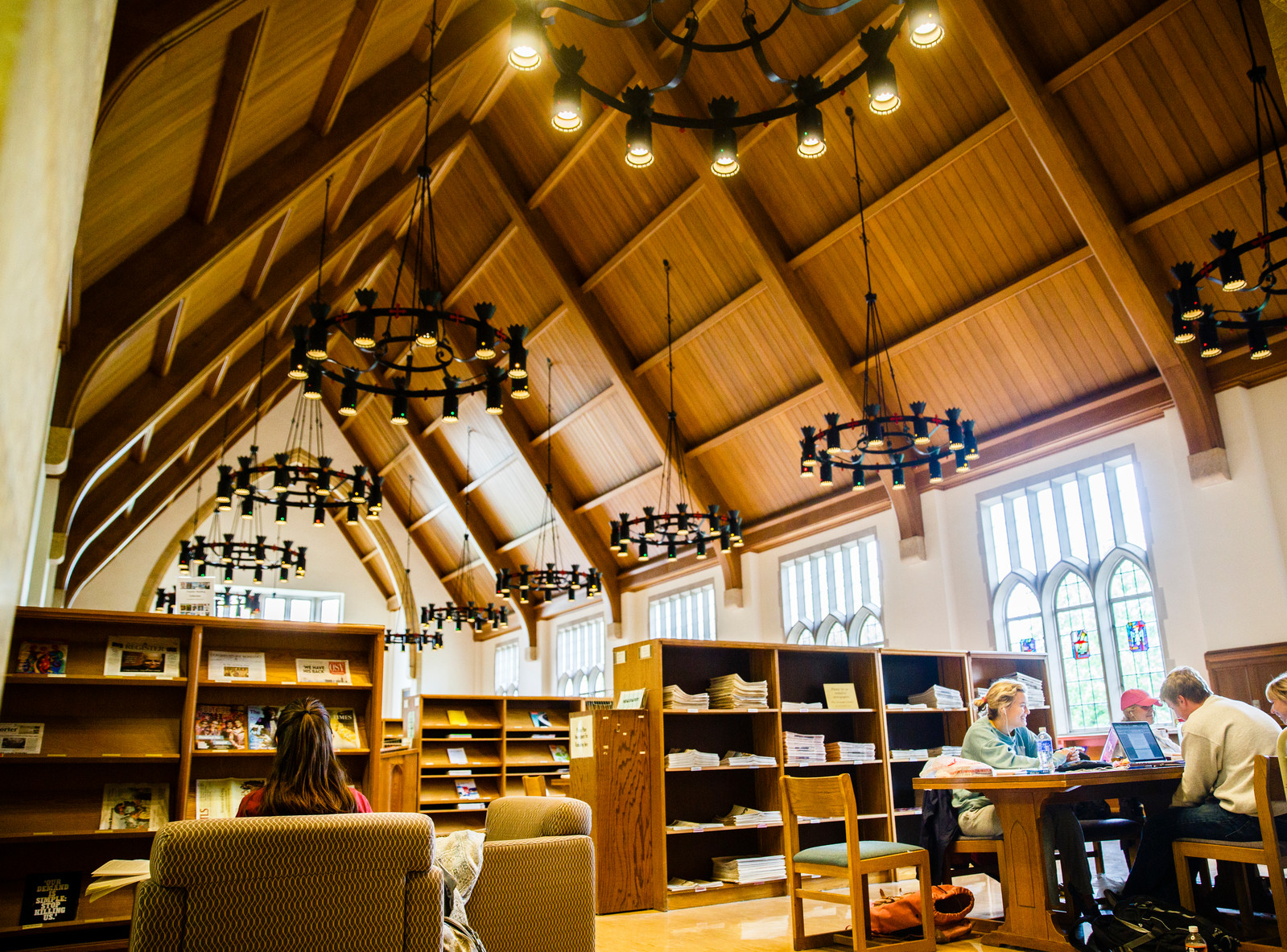 The University of St. Thomas is revolutionizing textbook affordability for students with the implementation of the Leganto reading solution.