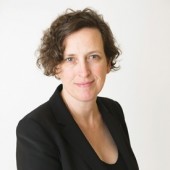 Spending two days learning more about the process of cocreation and how it applies in libraries was inspiring and mind-shifting as the possibilities multiplied.
On March 9, Baltimore County Public Library (BCPL) and Baltimore City's Enoch Pratt Free Library (EPFL) joined forces to launch Entrepreneur Academy, a free series of classes offering a wide range of topics for people who have an entrepreneurial streak. According to EPFL director Heidi Daniel, the program's creation was both the outcome of the two library systems investigating ways to collaborate and the result of community feedback.
OCLC has selected 15 public libraries to participate in its "Small Libraries Create Smart Spaces" project. This will be the second cohort to participate in the initiative, led in partnership with the Association for Rural and Small Libraries (ARSL). "Small Libraries Create Smart Spaces" was funded by a $223,120 award from the Institute of Museum and Library Services (IMLS) to create a second iteration of the original 2016 National Leadership Grant project .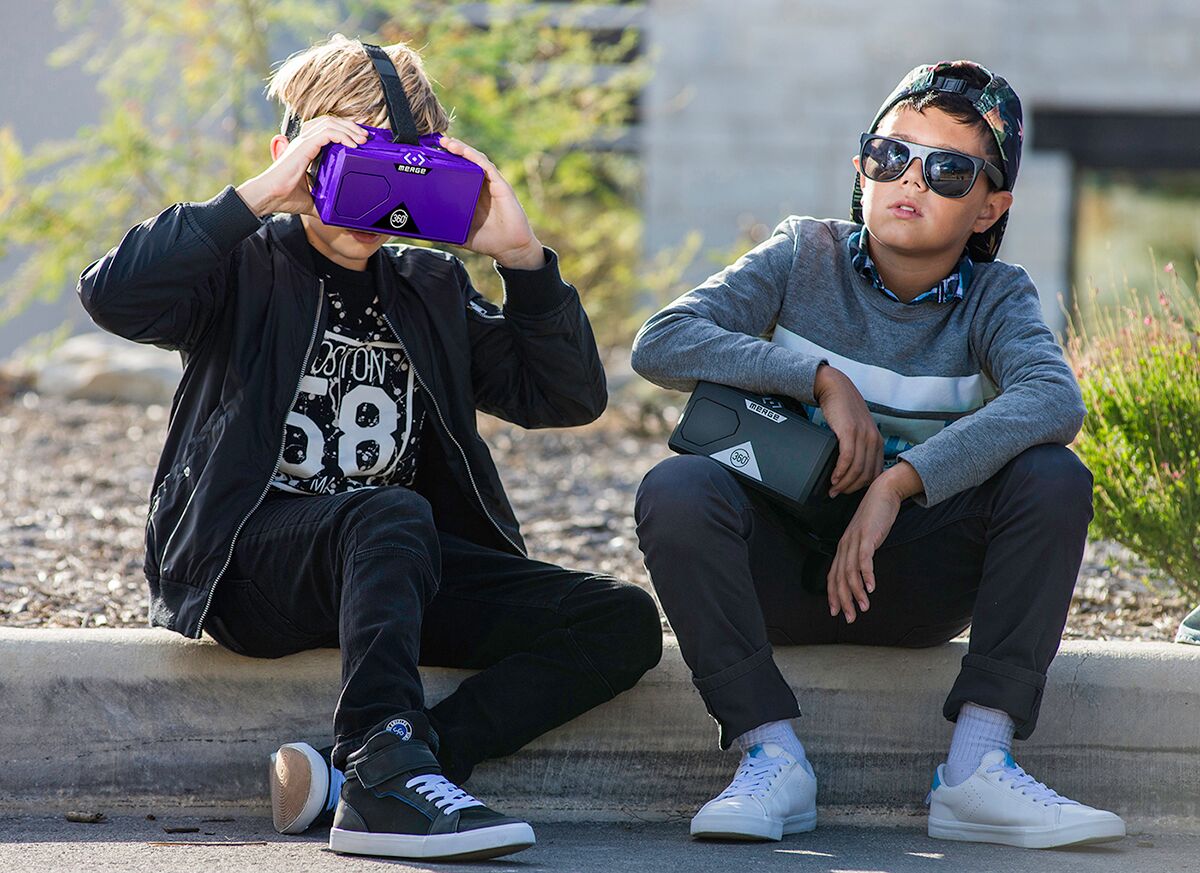 Broward County Library, FL, has begun loaning out augmented reality / virtual reality headsets at nine of its 38 branches in a new pilot test with MERGE Labs, a tech startup focused primarily on the K–12 education market.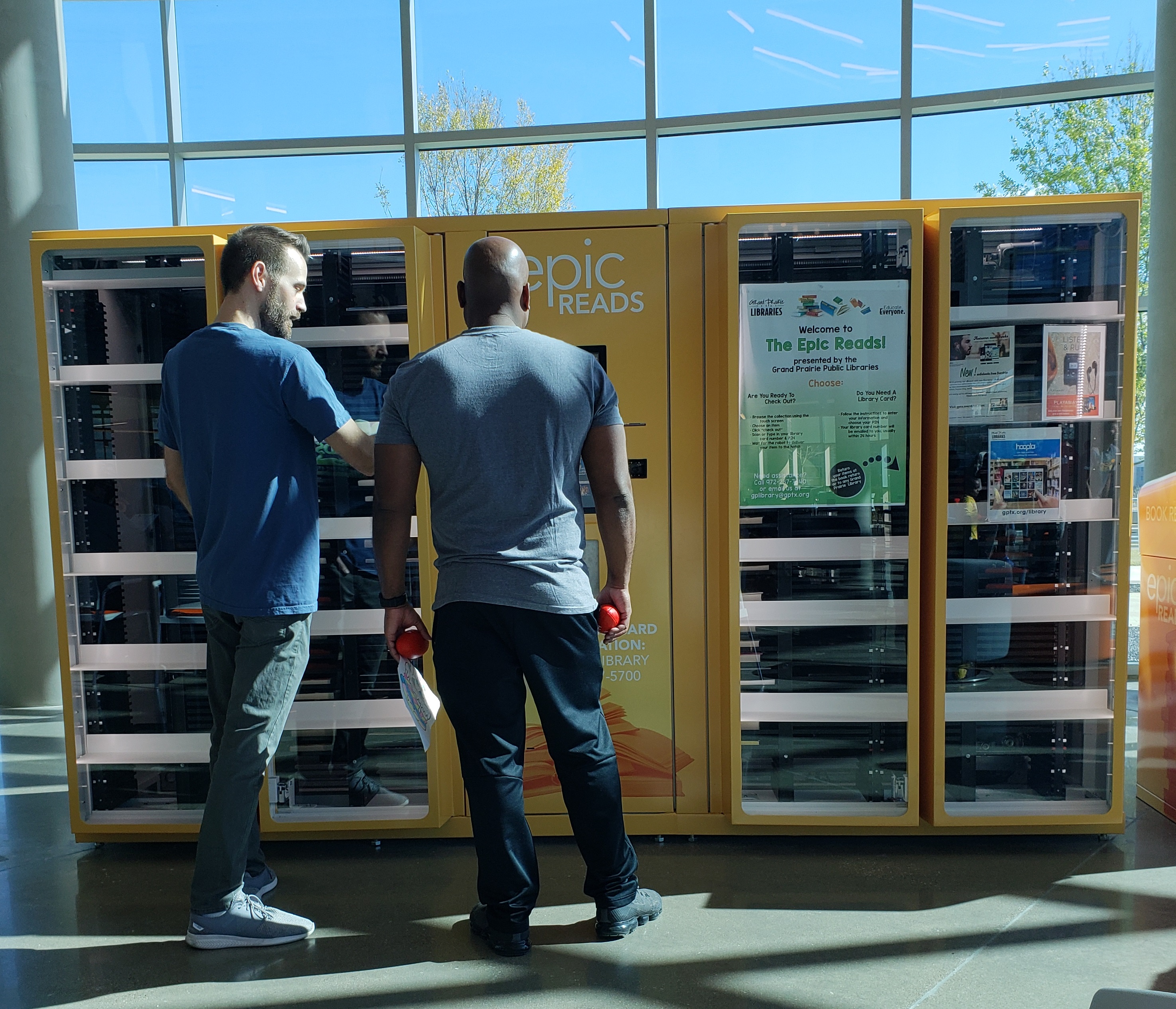 Grand Prairie Library System recently launched Epic Reads, a new library vending unit in the city's massive new recreation center, The Epic.
How can a community have brave, challenging conversations? That was the question St. Paul, MN Mayor Melvin Carter III posed to Catherine Penkert, director of the St. Paul Public Library. Her response was to launch the citywide reading initiative, Read Brave St. Paul, in January and February.
In March 2018, the Massachusetts Institute of Technology (MIT) Libraries hosted a working summit on Grand Challenges in Information Science and Scholarly Communication. After an open review period, the results were distilled into a final white paper, A Grand Challenges-Based Research Agenda for Scholarly Communication and Information Science, released December 18.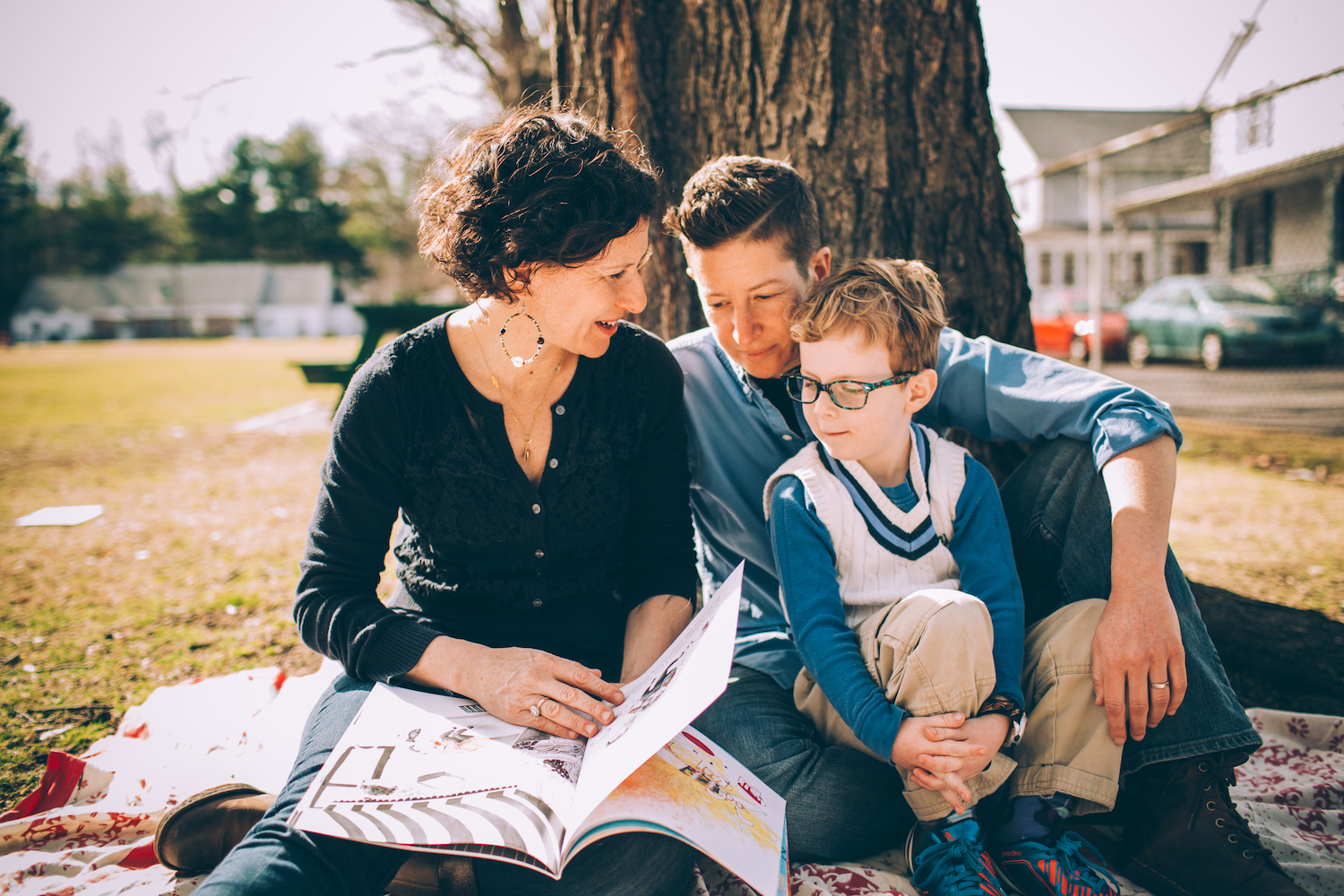 Since the October 27, 2018, shooting at Pittsburgh's Tree of Life synagogue, when a lone gunman killed 11 worshippers and injured seven during Shabbat morning services, PJ Library has extended its mission to provide books and resources to parents who may be searching for ways to explain anti-Semitism to their young children.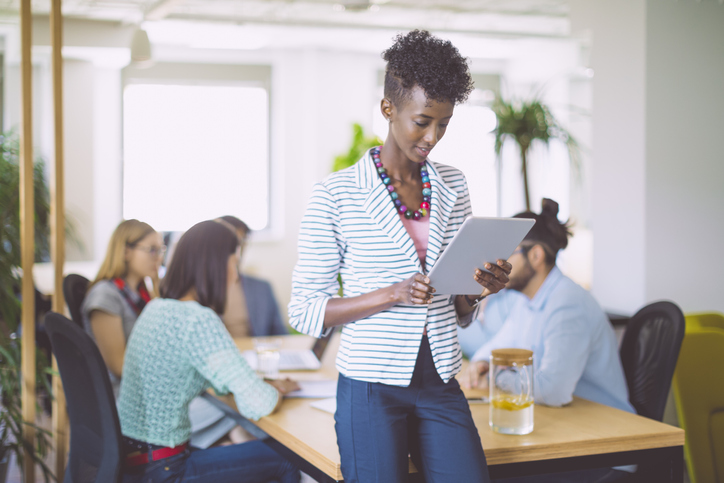 After successfully migrating to a new library services platform in fall 2017, the Ithaca College Library collaborated with IT to implement a course reading list tool.