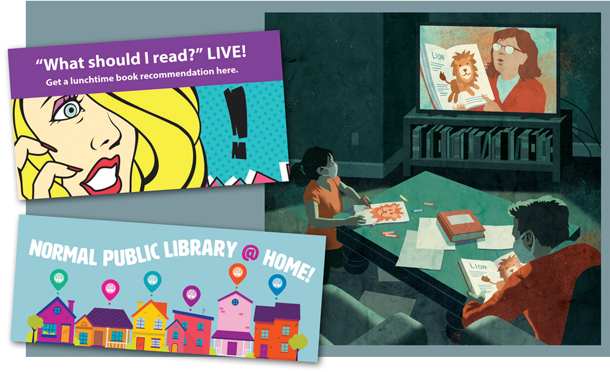 With buildings closed to flatten the COVID-19 curve, libraries respond with a rapid pivot to contactless service.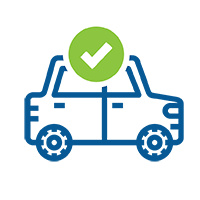 As states and cities suspend coronavirus-related shutdown orders, two library apps—ConverSight LIBRO and CapiraMobile—are introducing curbside pickup features that will enable library staff to fulfill requests for books and other physical materials while maintaining social distancing recommendations and minimizing personal contact with patrons.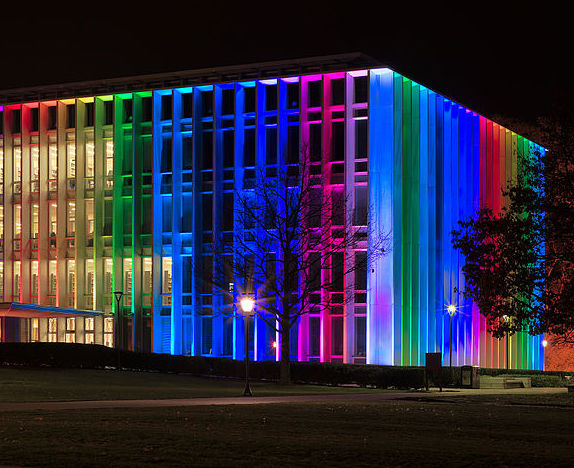 Carnegie Mellon University librarians have initiated a new service, Remote Book Delivery, which allows them to order print materials from vendors and have them sent directly to students whose workflow has been disrupted by the COVID-19 pandemic, and who may not be able to find the books they need online. The service will help students like Sofía Bosch Gómez, a CMU doctoral student in transition design, to get the resources she needs to finish her dissertation from her Mexico City home.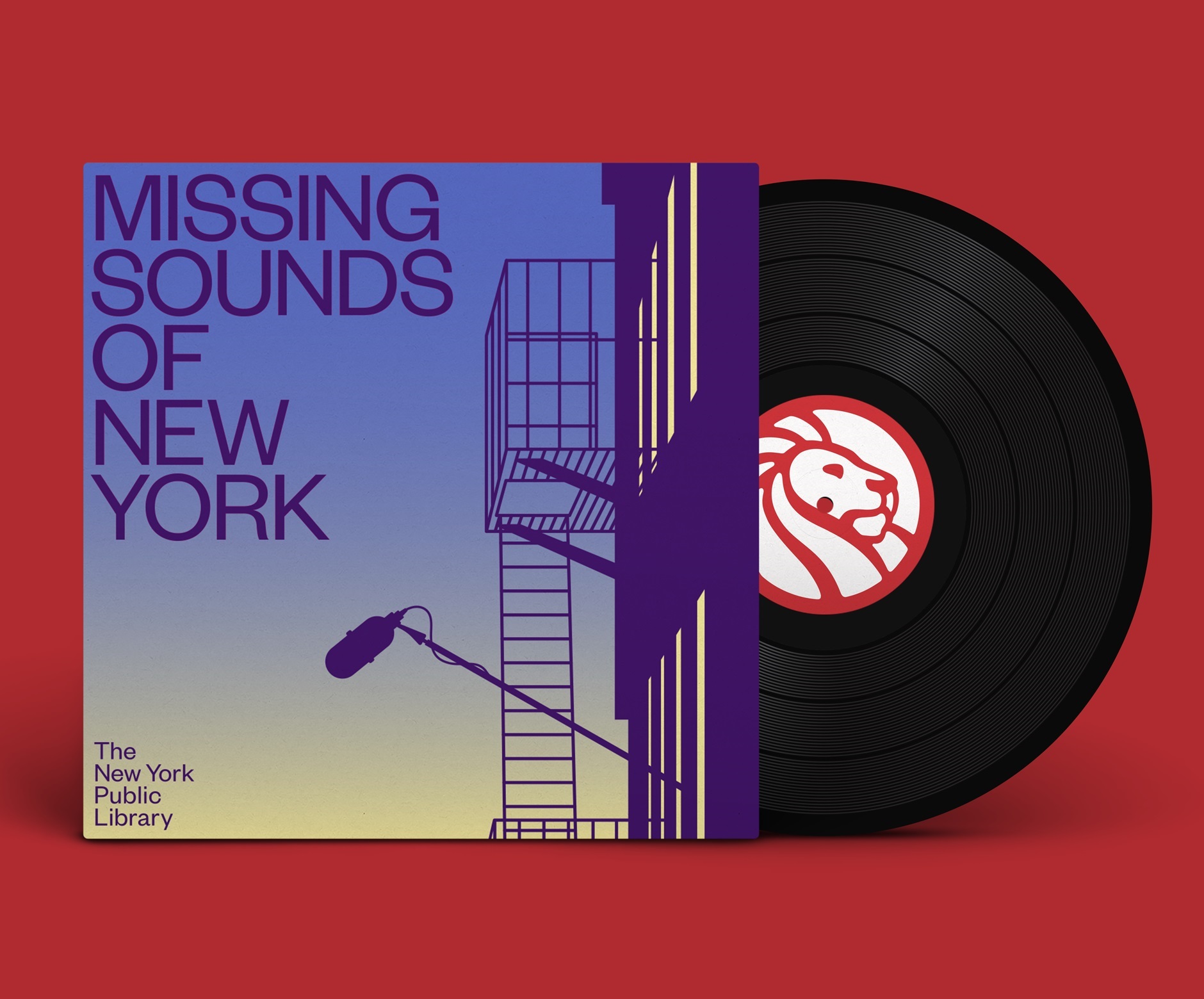 If it's just too quiet for you nowadays, libraries have your hookup. Part of the reason many remote workers used to prefer a coffeeshop—or the library!—to working from home was the right kind and amount of sound—enough to be companionable, but not distractingly too much.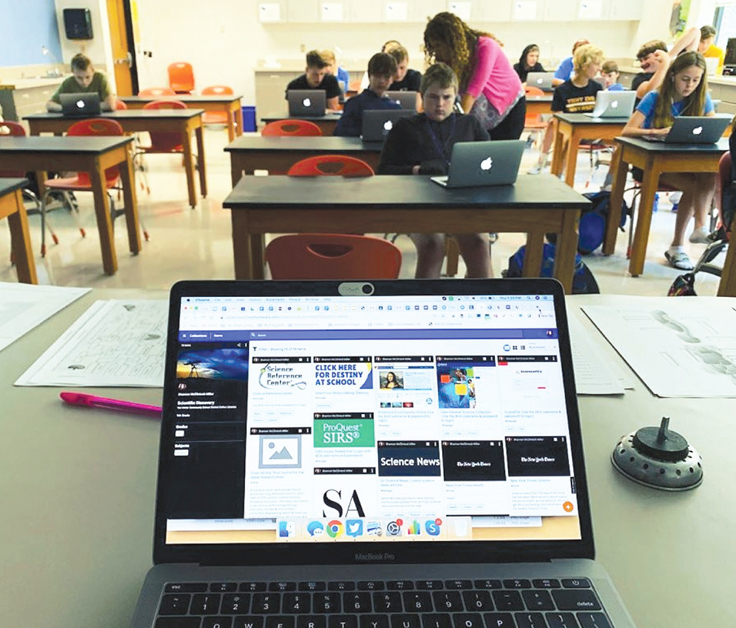 Public libraries are using new vendor solutions to enhance local schools' ebook and audiobook collections, creating a new generation of library users.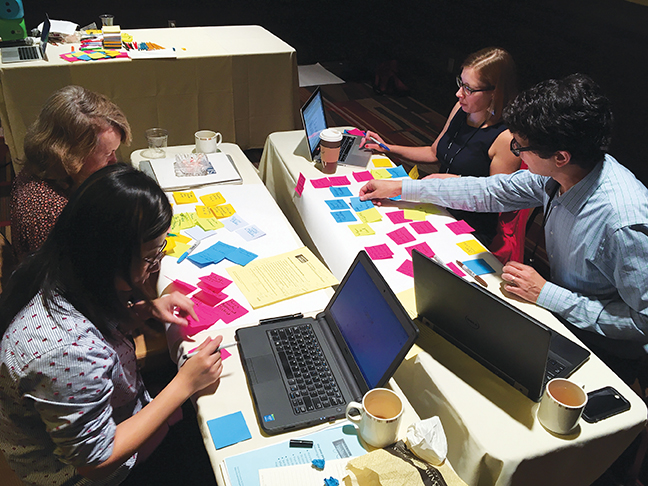 By working with local experts on civic open data projects, libraries can become the heart of the smart city.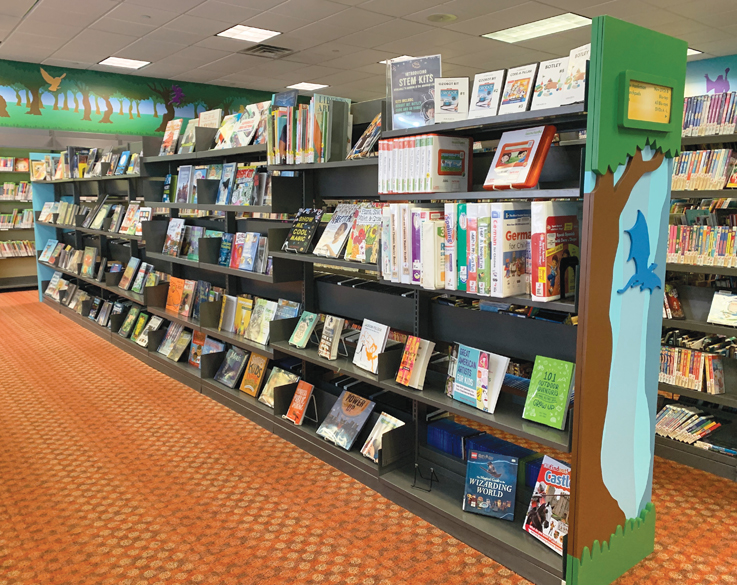 Merchandising can be implemented strategically at libraries, just as it is in retail, and can increase circulation, stimulate robust discussions, and generate foot traffic. To drive circ, how you showcase your materials can be as important as what you buy.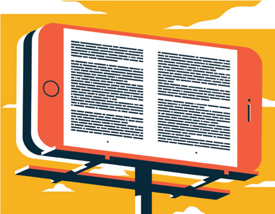 Over the years, public libraries have expanded their electronic collections. The evolution of library interfaces has allowed many physical services to extend into a digital space, empowering patrons to check out ebooks, read magazines and journals, stream movies, listen to audiobooks, and more. The demand for digital collections only continues to grow.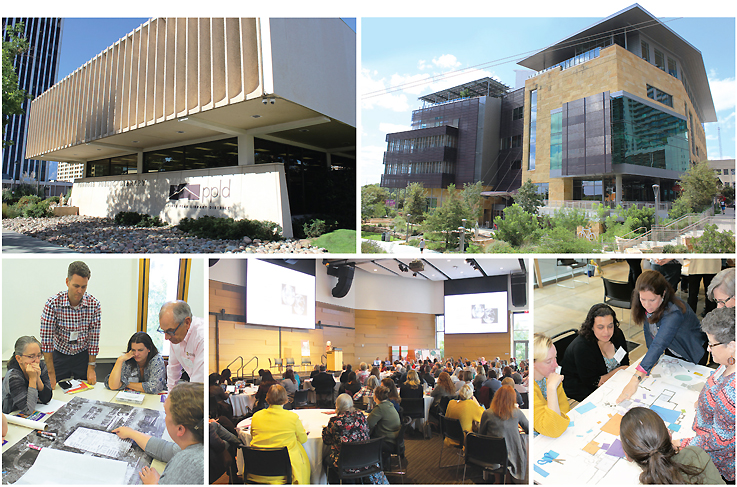 At LJ's 2019 Design Institutes in Colorado Springs, CO, held at the Pikes Peak Library District (PPLD) on September 13, four public libraries in California, Idaho, Texas, and Arizona enlisted architects and attendees to brainstorm on upcoming library design challenges.