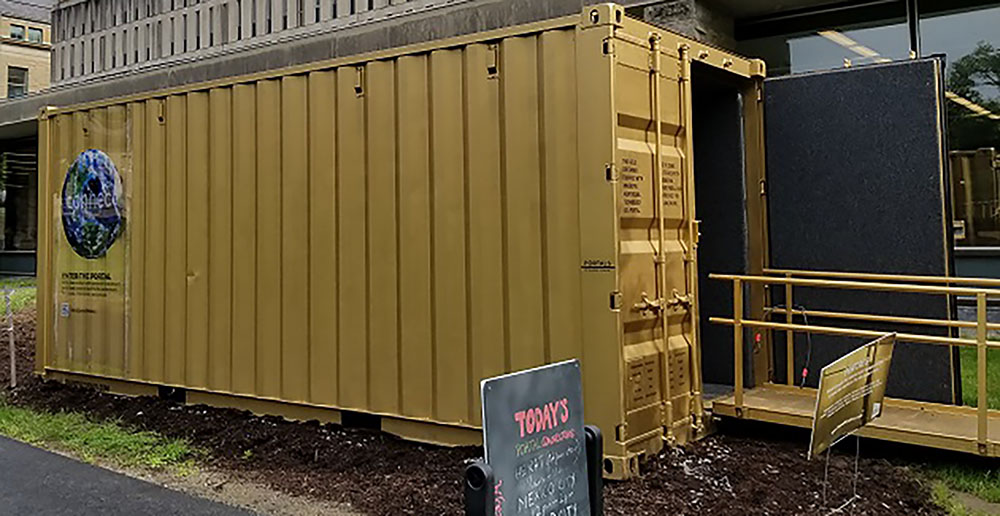 Using the Cornell Portal outside Olin Library, Emma Wagner '21 talked with two young people from Kigali, Rwanda, who told her health care is better in urban areas than rural ones and explained the country's universal health care system. The Rwandans also asked Wagner about the MeToo movement in the U.S.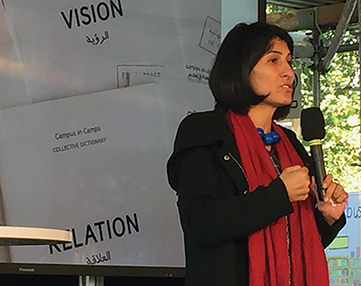 Sandi Hilal brings a powerful and radically inclusive perspective to the definition of public space.

Ottawa Public Library, ON, Canada, last month was selected as a Top 10 Innovator by the Urban Libraries Council for its new Express eBooks program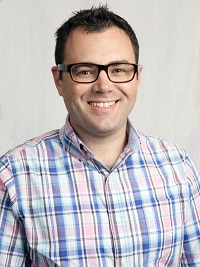 At the University of North Alabama, we are quite proud of the first-year library instruction sequence that was built through years of hard work, testing various ideas and components, and constant reflection and assessment.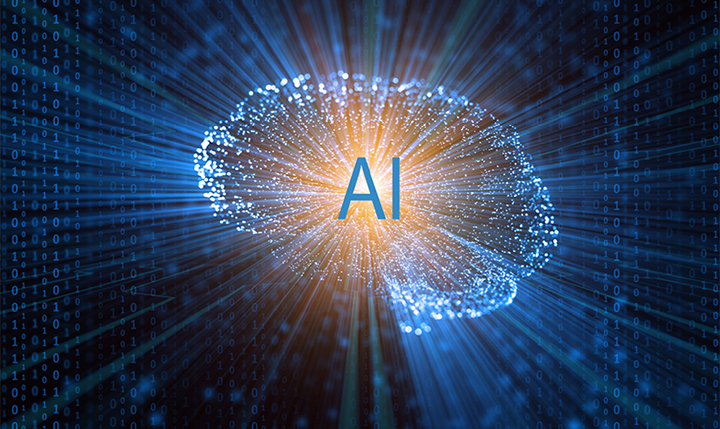 On September 25, the University of Rhode Island opened an Artificial Intelligence (AI) lab on the first floor of the Robert L. Carothers Library and Learning Commons. While many universities have launched AI labs in recent years, URI officials believe this is the first such facility located in a university library.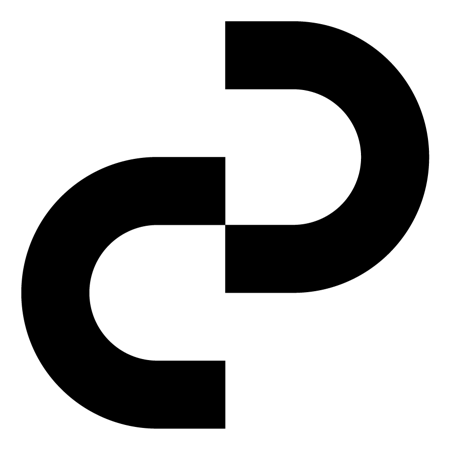 The MIT Press announced today the launch of the Knowledge Futures Group (KFG), a first-of-its kind collaboration between a leading publisher and a world-class academic lab to transform how research information is created and shared.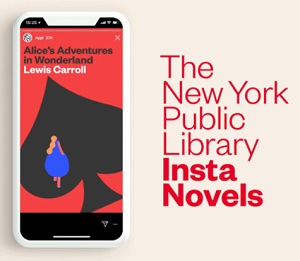 The New York Public Library (NYPL) introduced Insta Novels on August 22, posting a newly digitized, illustrated version of Alice's Adventures in Wonderland by Lewis Carroll on its official Instagram account. The concept has been an immediate success.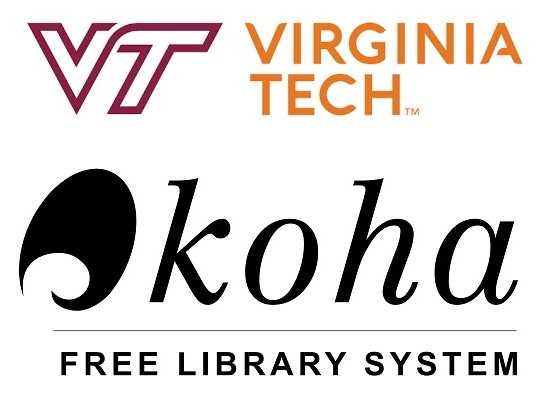 The University Libraries at Virginia Tech this summer became the first R1 research library to implement the Koha open source integrated library system (ILS), migrating more than 1.5 million holdings from its former ILS.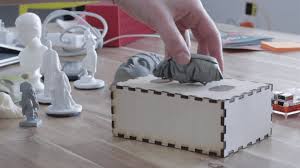 From the Smithsonian Libraries "Unbound" Blog: Museum in a Box (MiaB) is the newest project that is allowing the Smithsonian Libraries to bring their artifacts and images into the hands of young students all around the nation.