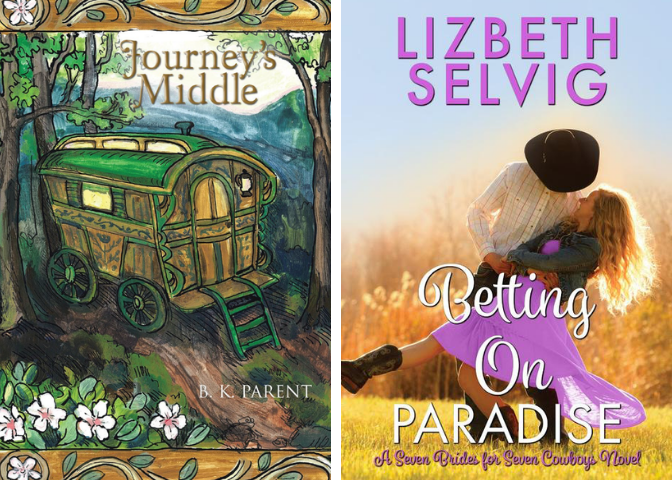 People who live in small, rural communities often struggle to find access to high-quality literature and nonfiction content. Minnesota is solving this access problem with a shared ebook collection that is available to every Minnesotan through their local library.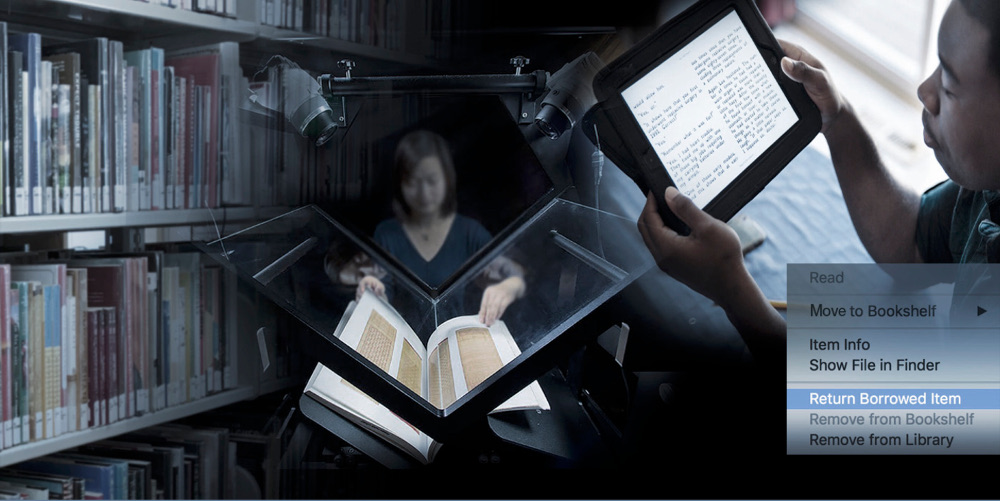 Copyright experts have begun building a framework for Controlled Digital Lending (CDL) with the recent publication of a white paper and an official position statement initially supported by forty individual and 24 institutional signatories, including major academic and public library systems, library consortia such as Califa Group, legal scholars, and organizations such as the Internet Archive.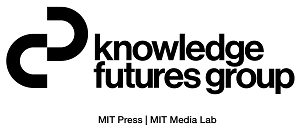 MIT Press and MIT Media Lab recently launched the Knowledge Futures Group (KFG), a first-of-its-kind collaboration between a major academic publisher and academic lab to create and share research information.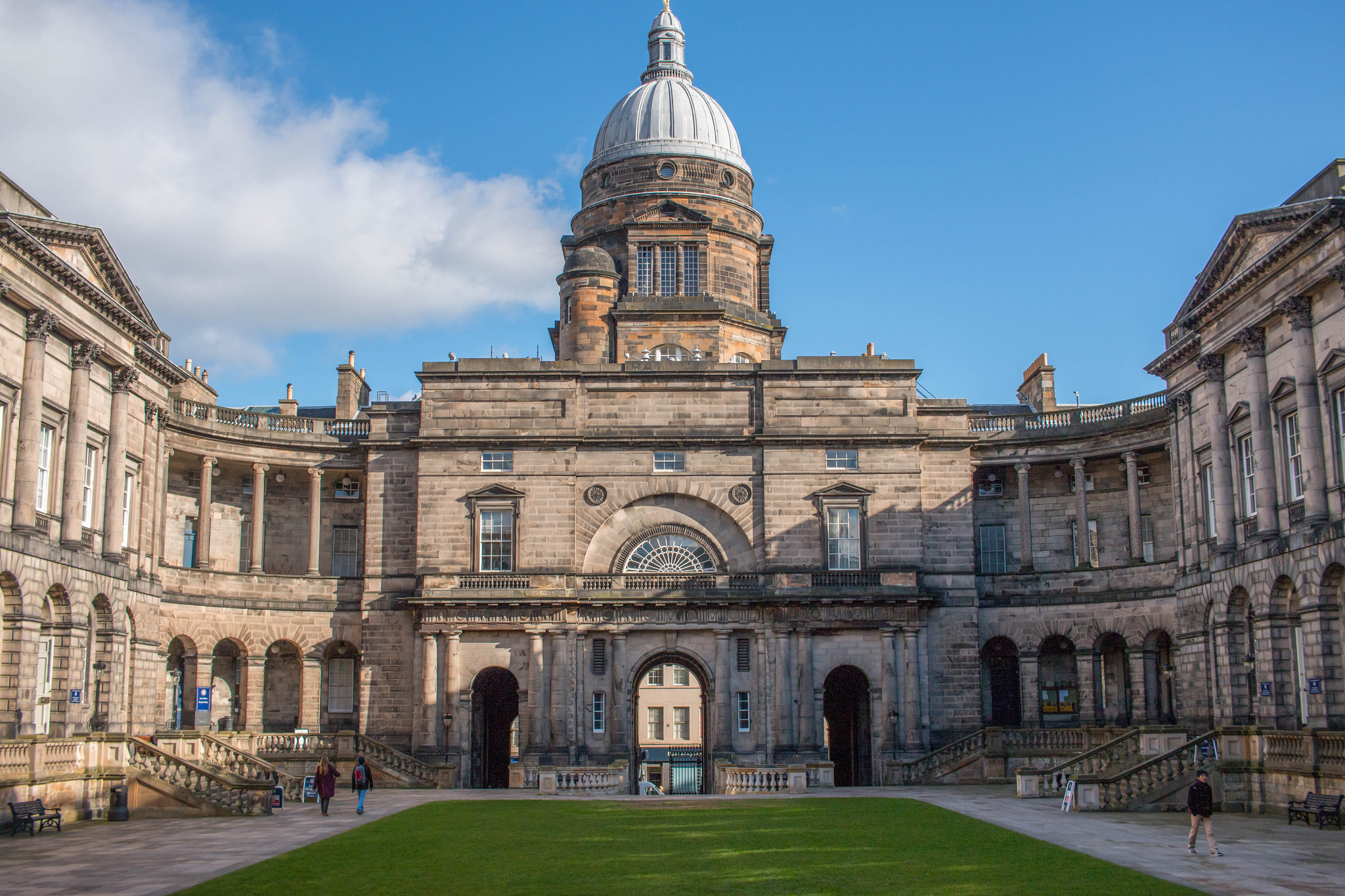 The University of Edinburgh has used Ex Libris' Leganto to introduce workflow efficiencies, allowing the Library to contribute to the University's strategic goals in teaching and learning.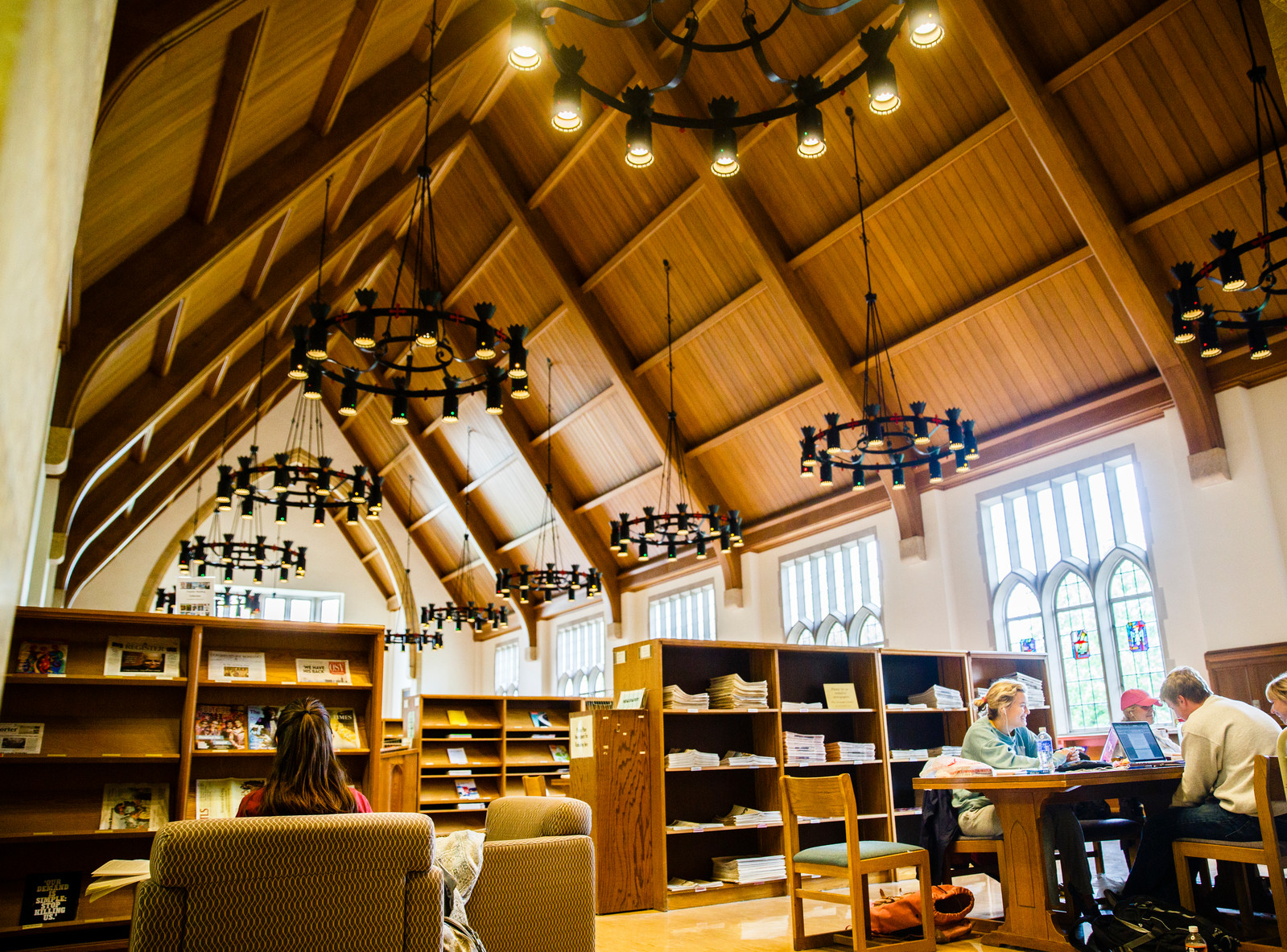 The University of St. Thomas is revolutionizing textbook affordability for students with the implementation of the Leganto reading solution.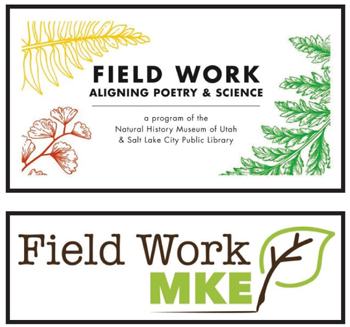 Who says poetry and science don't mix? Not Poets House, the national poetry library and literary center in downtown Manhattan, which recently launched its newest initiative, Field Work: Aligning Poetry and Science.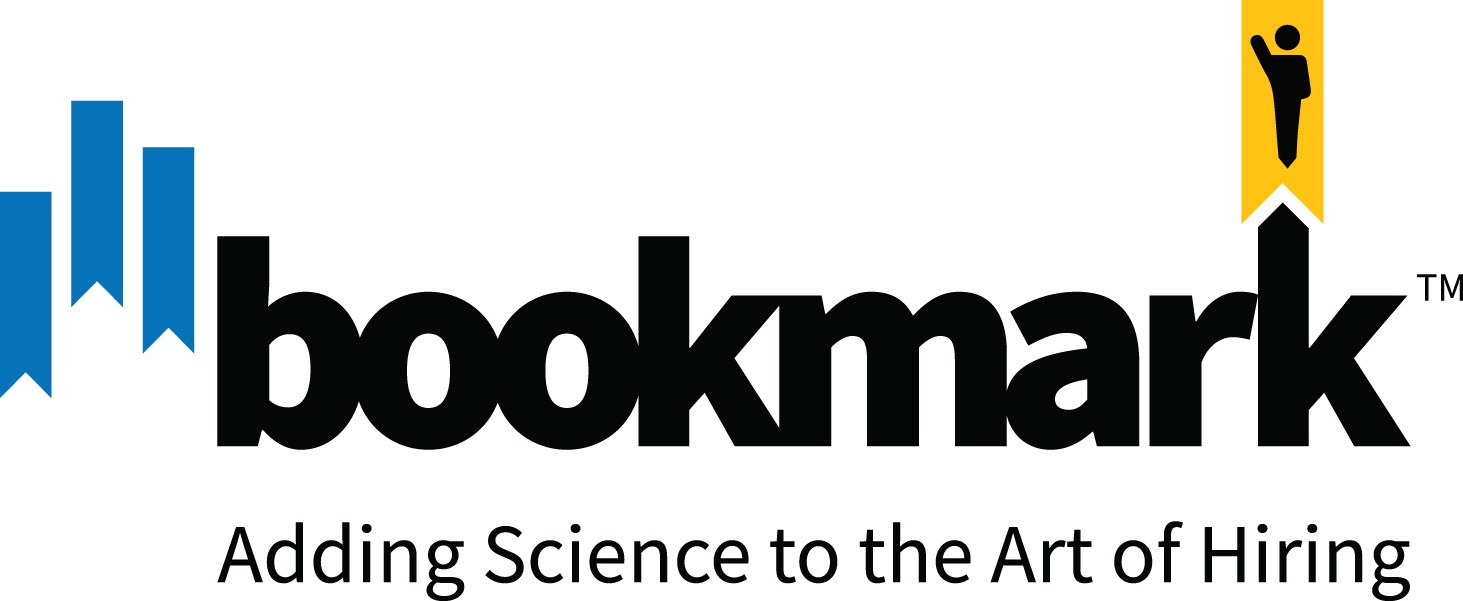 Kent District Library, MI, launched Bookmark, a custom-developed pre-hire screening tool designed to help assess which job candidates are most likely to succeed in patron-facing library positions.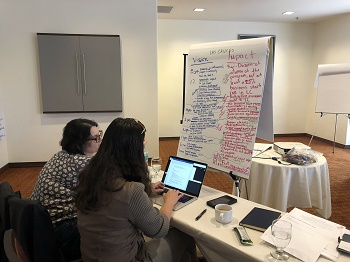 On September 5 the Institute of Museum and Library Services (IMLS) awarded a $50,000 grant to the New Mexico State Library (NMSL) for "Libraries Lead: A Creative Economy Initiative." The funding will advance "Libraries as Launchpads," a multi-partner program designed to enable small, rural, and tribal libraries across the state to serve as economic development centers and help entrepreneurs bring their business ideas to fruition.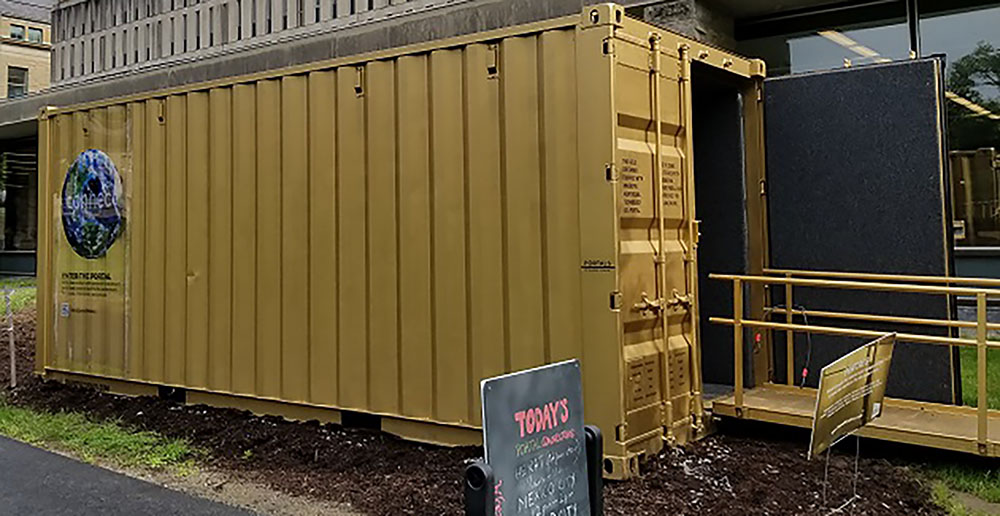 Using the Cornell Portal outside Olin Library, Emma Wagner '21 talked with two young people from Kigali, Rwanda, who told her health care is better in urban areas than rural ones and explained the country's universal health care system. The Rwandans also asked Wagner about the MeToo movement in the U.S.