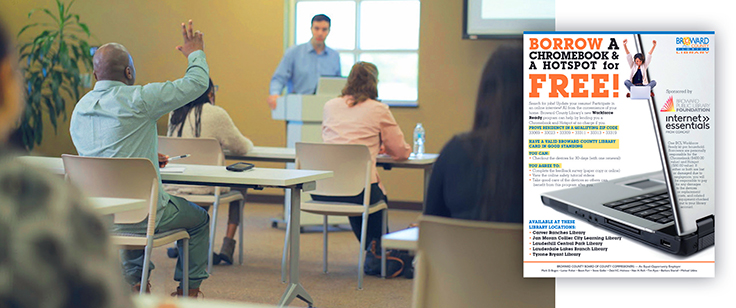 As an increasing number of patrons seek not only new jobs but new career paths, public libraries are upping their own skill sets with creative solutions.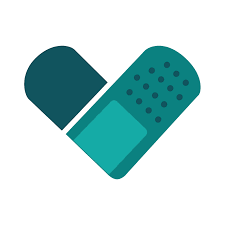 On August 5, the Institute of Museum and Library Services, American Library Association, Association of Science and Technology Centers, U.S. Centers for Disease Control and Prevention, American Alliance of Museums, and Network of the National Library of Medicine announced the launch of Communities for Immunity, a partnership that will help support libraries and museums in their work to boost COVID-19 vaccine confidence across the United States.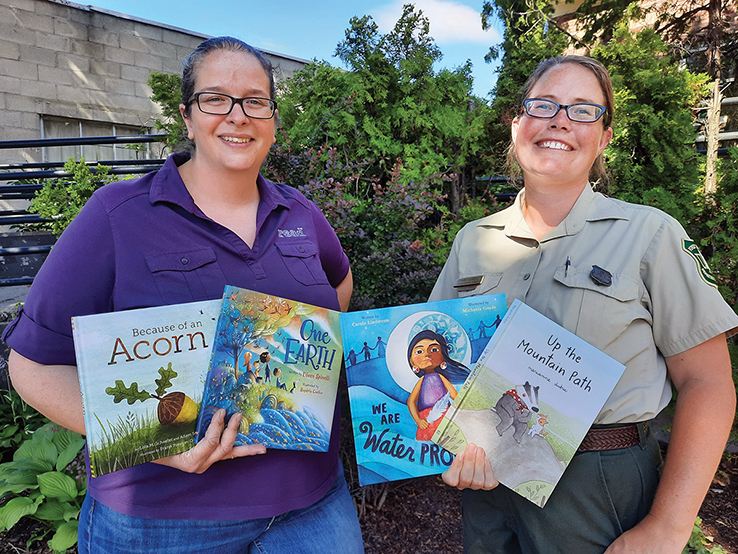 Libraries of Stevens County (LOSC), WA, was honored to create a community program called Trail Tales in partnership with two other rural library districts in Northeast Washington. LOSC, North Central Washington Libraries, and Pend Oreille County Library District joined with the Colville National Forest and Upper Columbia Children's Forest to create a reading experience to be enjoyed in the great outdoors.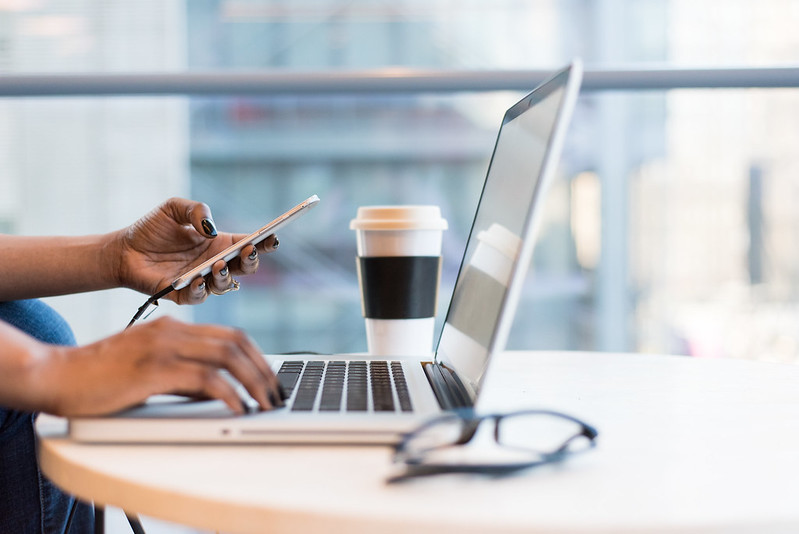 When we talk about web usability, we are talking directly about our patron's experiences in a library's digital space, so rethinking how we do this work through the lens of antiracism is important.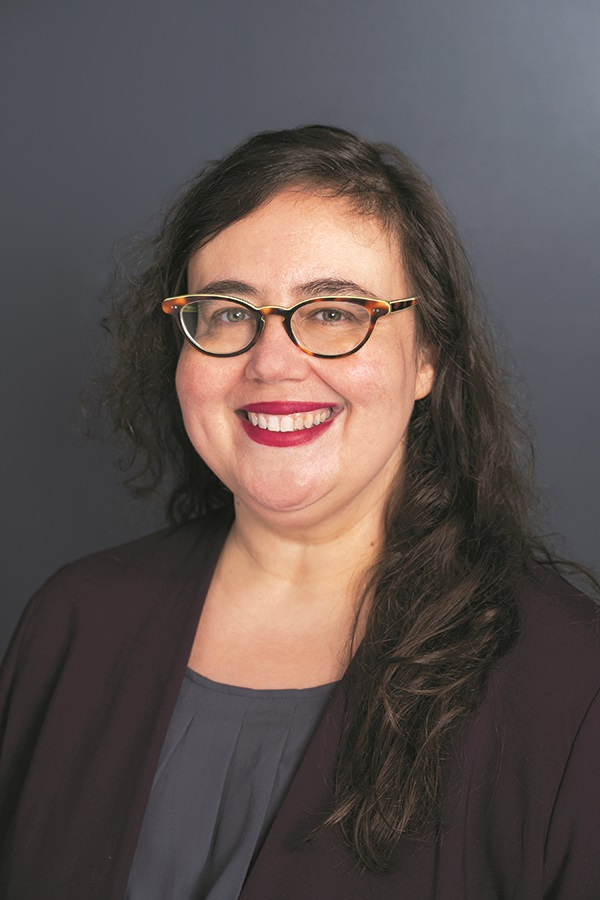 LJ 's first readers' advisory (RA) survey in eight years found that RA is a growing practice, but librarians want more training and tools to do it better, particularly in genres they don't read for pleasure. Can crowdsourcing help RA keep up?
Library gardens help address food insecurity, ease environmental impact, provide stress relief, and serve as pandemic-safe space for community connection.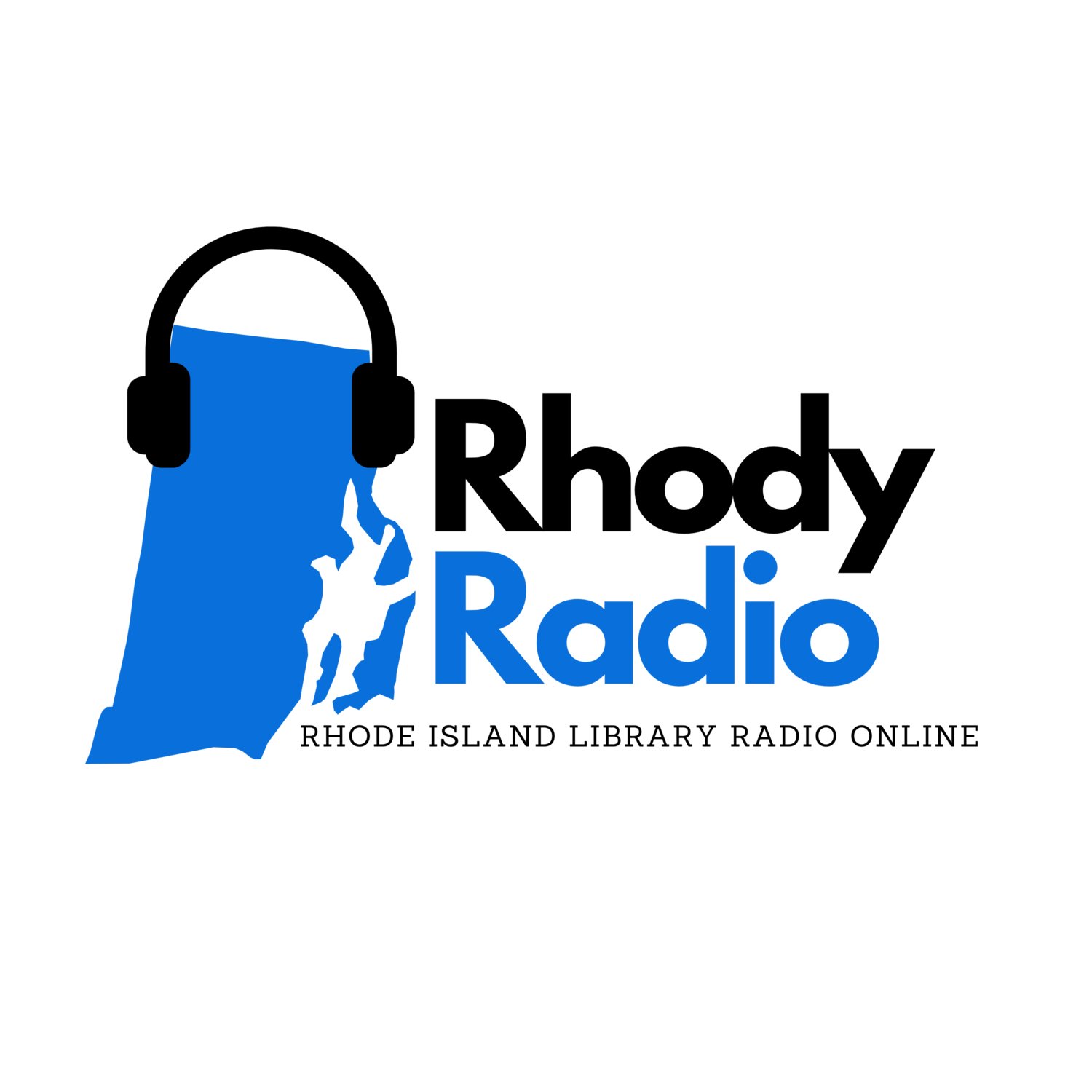 Rhody Radio, a collaborative podcast project of several Rhode Island libraries, has become a popular long-term programming outlet. The twice-weekly podcast, produced by library staff and community members, captures conversations, lectures, book reviews, and performances by Rhode Islanders; it is available 24/7 on rhodyradio.org and platforms such as Spotify and Apple Podcasts.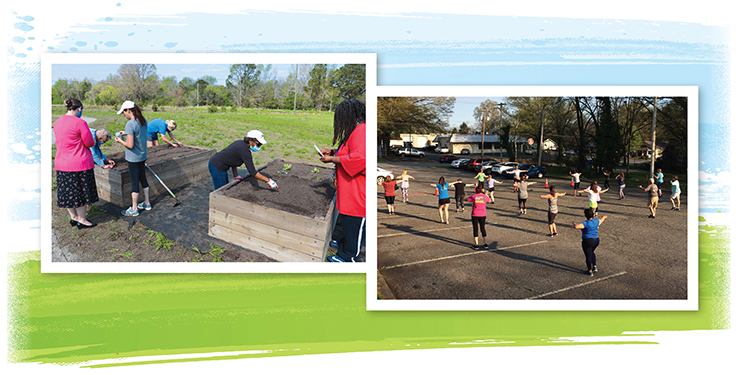 Whether gardening, sending up a rocket, or savoring an art exhibit, taking programs outdoors lets libraries offer in-person connection in line with COVID safety protocols.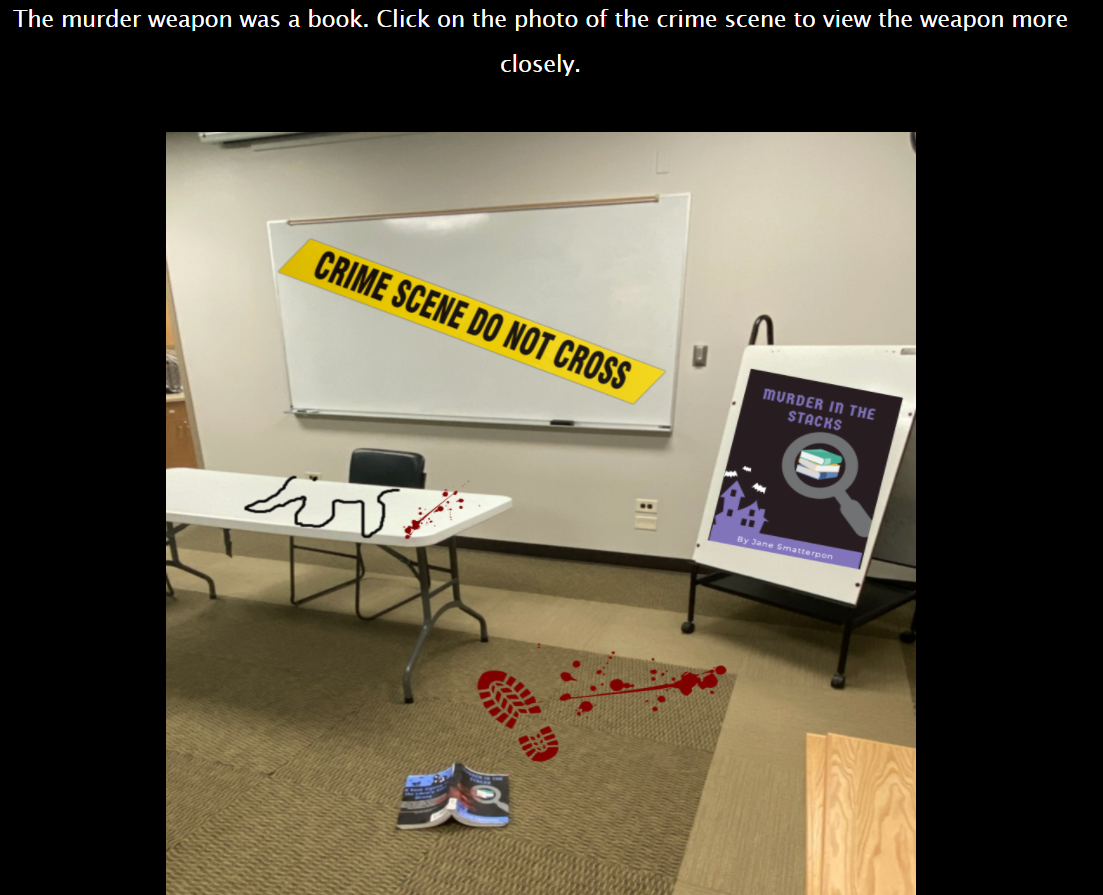 Public libraries are seeing success with virtual murder mysteries, which vary in format from Zoom events to text-based games to videos.