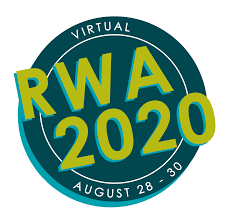 Following a successful virtual version of its Annual conference in June, the American Library Association (ALA) announced on August 6 that in light of the continuing pandemic, the next Midwinter meeting, originally scheduled to be held in Indianapolis in January 2021, will also be an all-virtual event.
Even the villainy of COVID-19 couldn't dash the hopes of comics and pop culture fans expecting to attend the annual San Diego Comic-Con, canceled this year for the first time since its inception in 1970. Rising to fill the programming void was the virtual convention, Comic-Con@Home, held July 22–26, offering more than 400 hours of online events freely available to the public.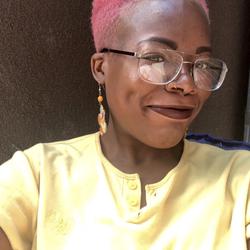 Advancing Racial Equity and Inclusion in the Workplace, a virtual symposium hosted by the Denver Public Library (DPL) on July 8–10, convened academic and public librarians and others who discussed equity, diversity, and inclusion (EDI) work, the emotional toll it takes, and barriers such as white supremacy culture.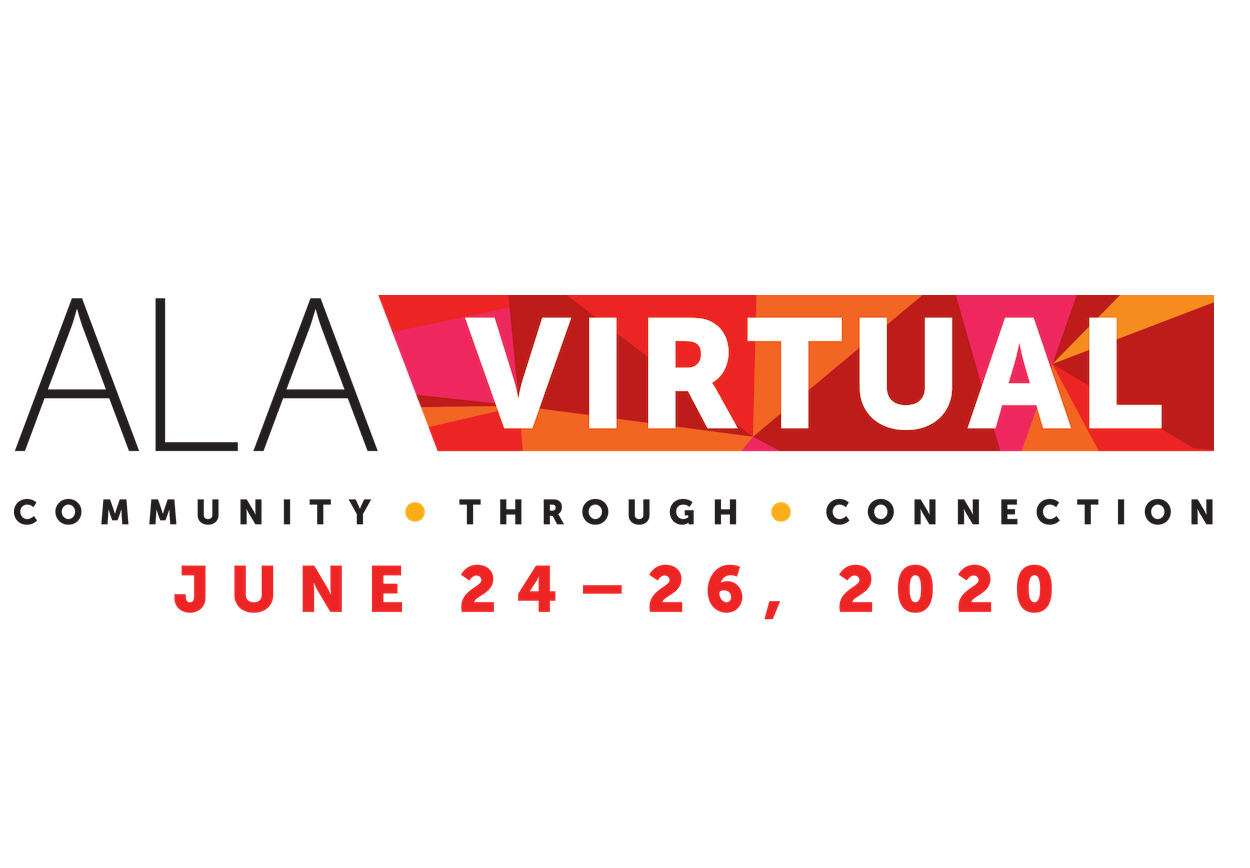 Held online from June 24–26, ALA Virtual—Community Through Connection saw 7,349 attendees and 651 exhibitors and featured more than 50 sessions, live chats with authors and speakers, more than 75 publisher and exhibitor sessions on new titles, a virtual exhibit floor with more than 600 participating exhibitors, 11 featured speakers, and a Swag-a-Palooza with hundreds of free items.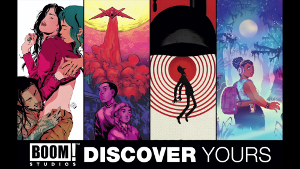 At this year's American Library Association (ALA) Virtual Conference, the well-attended panel "Breaking the Rules of Graphic Novels" touched on topics of defying taboos and how owning one's story can make familiar ideas feel utterly new.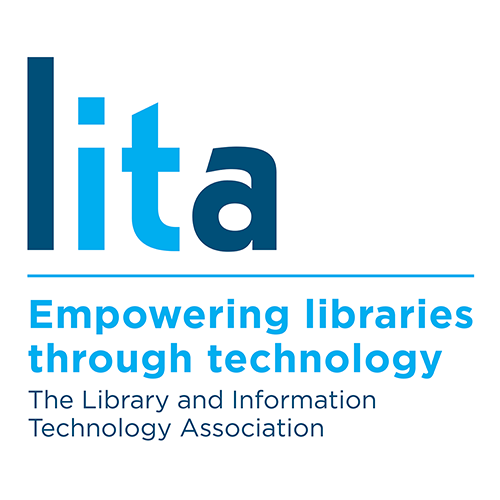 Seven experts discussed long-term trends that are becoming even more significant in the wake of the COVID-19 pandemic.
The urgent need for antiracism work, and fighting anti-Blackness in particular, inside the culture of librarianship as well as in our communities, was an important strand of content throughout the American Library Association (ALA) Virtual Conference last week. It echoed through new Executive Director Tracie Hall's message to Monday's Membership Meeting and to Council, ALA president Wanda Brown's message, and the keynote presented by Fair Fight founder Stacey Abrams, as well as granular programming on how to operationalize antiracism work in libraries.
This year marks the 100th anniversary of [white] women's suffrage and the 50th anniversary of the American Library Association's (ALA) Social Responsibilities Round Table Feminist Task Force (FTF). In honor of both milestones, the ALA Virtual Conference panel "Herstory Through Activism: Women, Libraries, and Activism" offered a compelling look at the intersections of feminist activism in libraries, and how the current era of COVID-19 has changed the panelists' priorities for urgent change.