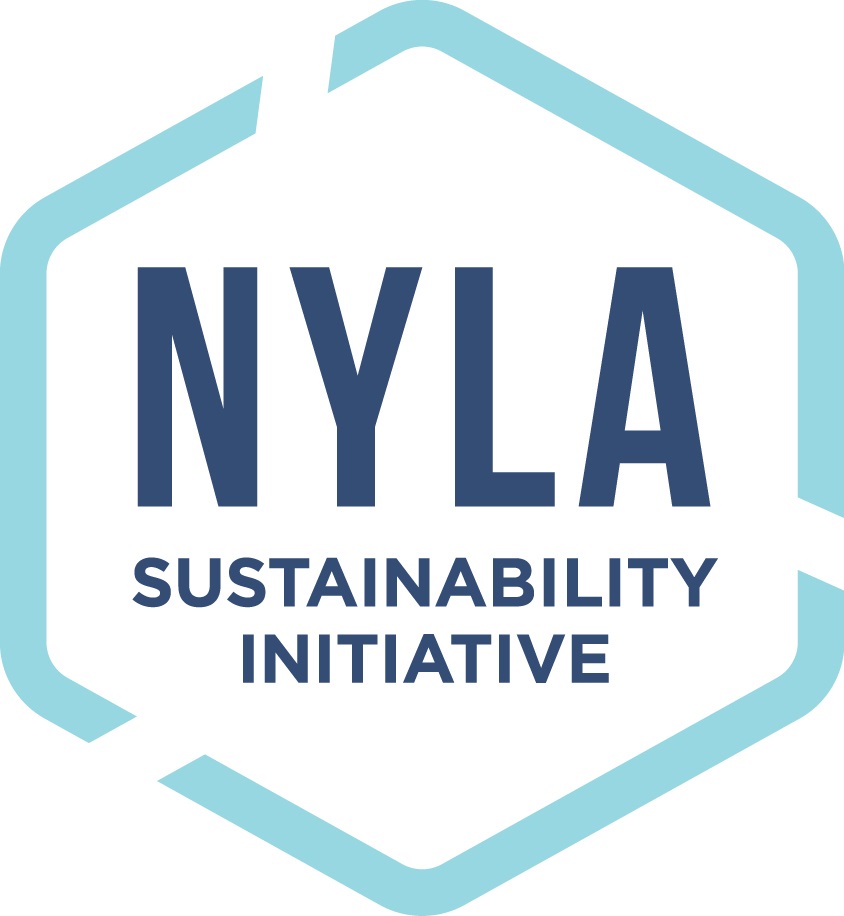 Hendrick Hudson Free Library in Montrose, Lindenhurst Memorial Library, and Saratoga Springs Public Library this year became the first libraries to complete the New York Library Association's Sustainable Libraries Certification Program, demonstrating their commitment to environmental stewardship, economic feasibility, and social equity.
The publishing and book retailing ecosystem is changing rapidly, but public libraries continue to offer substantial opportunities to promote authors and books, and it is vital that publishers recognize libraries as important partners, a panel of library leaders said to an audience of publishing executives during Baker & Taylor's Publisher Summit 2019, held September 24 in White Plains, NY.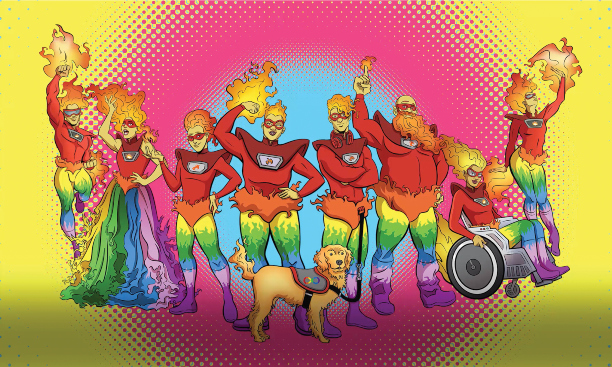 Since its launch in 2015, Flame Con, the LGBTQ-themed comic convention created by nonprofit Geeks OUT, has had increasingly more to offer: a multitude of panels, several workshops, and an increasing number of vendors. Eager crowds from a variety of fandoms gathered on Saturday, August 17 and Sunday, August 18 for this year's event.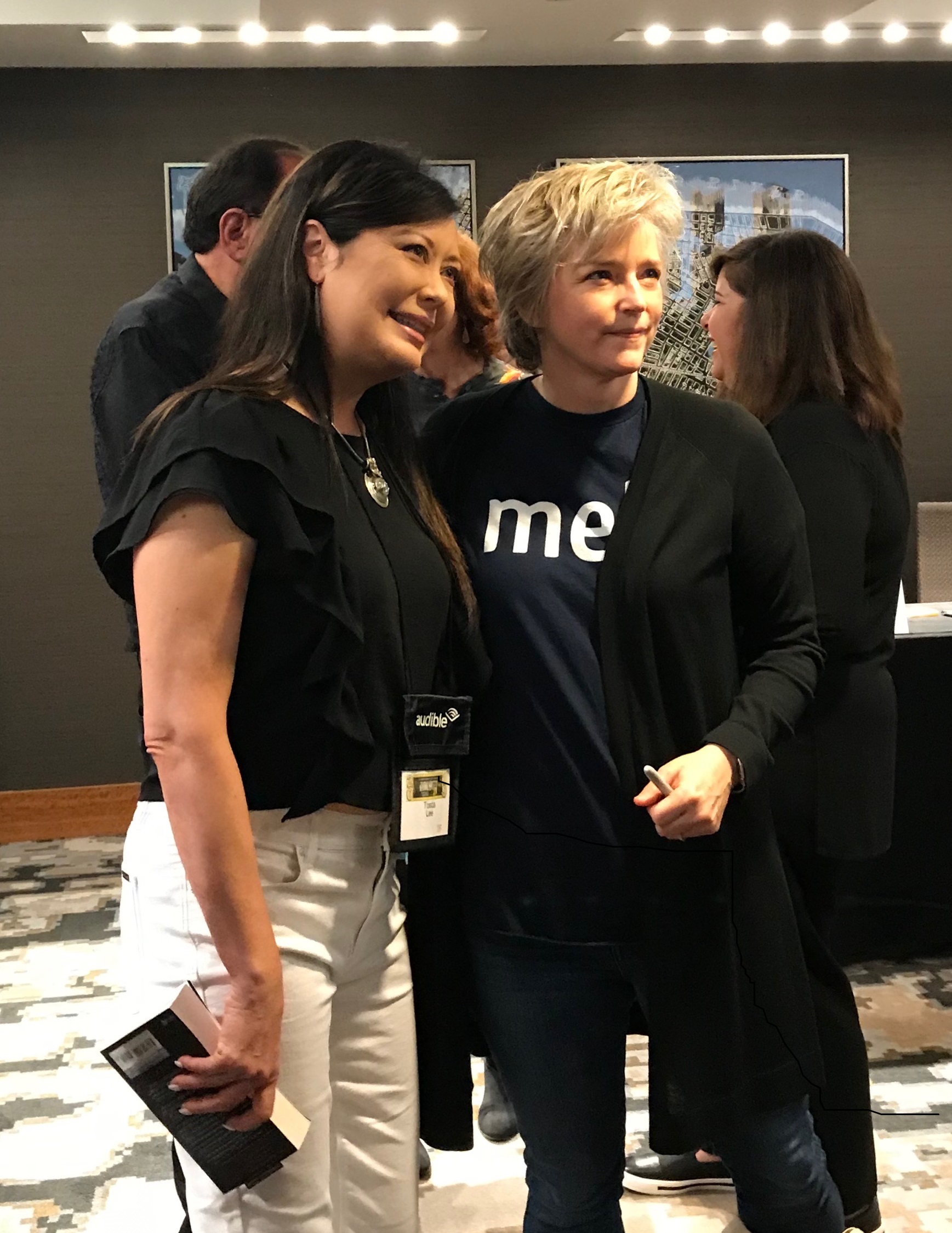 This year's ThrillerFest, the 14th annual meet-up of authors, aspiring writers, readers, agents, booksellers, and thriller fans, was held (as it has been since nearly the beginning…) at New York's Grand Hyatt Hotel, July 9–13.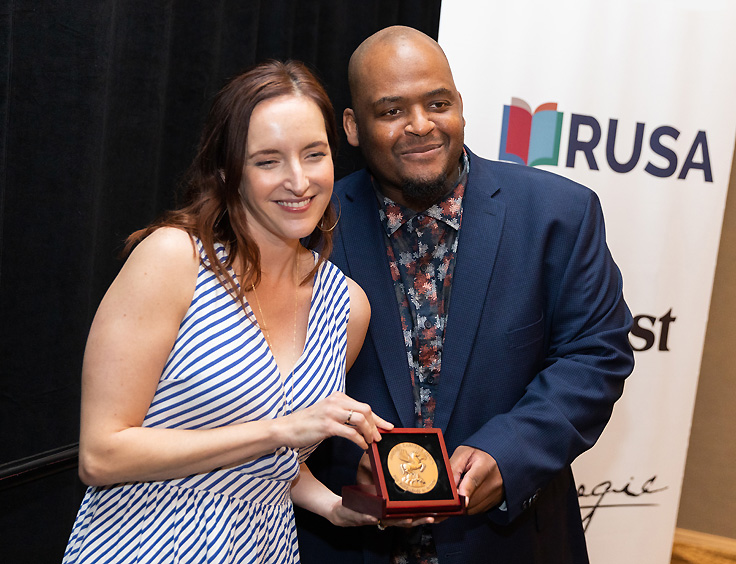 The eighth annual Andrew Carnegie Medals for Excellence in Fiction and Nonfiction ceremony and reception, held during the American Library Association (ALA) Annual Conference in Washington, DC, at the Renaissance Hotel, celebrated winning authors Rebecca Makkai (The Great Believers, Viking) and Kiese Laymon (Heavy: An American Memoir, Scribner).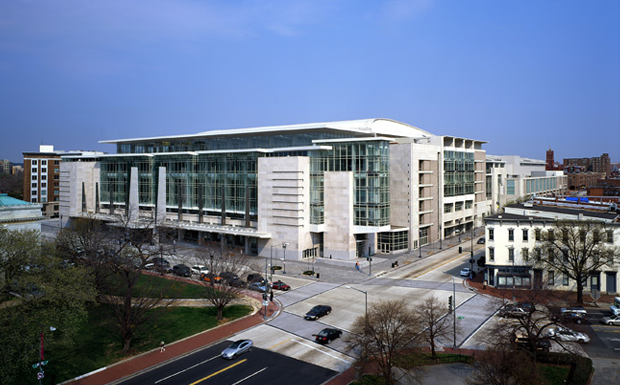 Vendors at this year's American Library Association annual conference in Washington, DC launched new products, debuted significant updates, and announced winners of grants and awards. Here are a few items that LJ had an opportunity to learn about in person.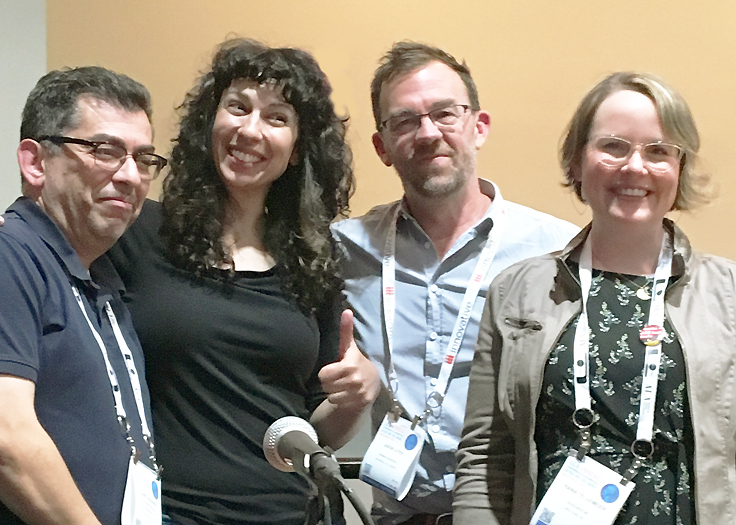 Comics have long been a part of the fabric of the library, but it wasn't until the early 2000s that they really started booming, said Robin Brenner, teen librarian, Brookline, P.L., MA, addressing a rapt audience at the very first "Graphic Novels & Comics Round Table (GNCRT) President's Program—State of the Comics Union: Past, Present, Future," held June 23 at the ALA Annual conference in Washington, DC.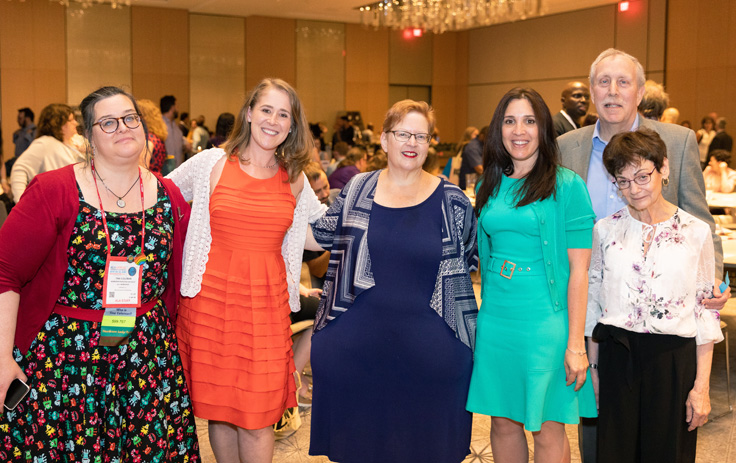 In the 1970s, the celebrated cartoonist and tireless comics advocate Will Eisner (1917–2005) stood before the Library of Congress and asked that comics be shelved in the library, believing its acceptance of the medium would lead libraries across America to follow suit. Some 20 years later, in 1997, DC Comics became the first comics publisher to exhibit at the American Library Association (ALA) Annual conference.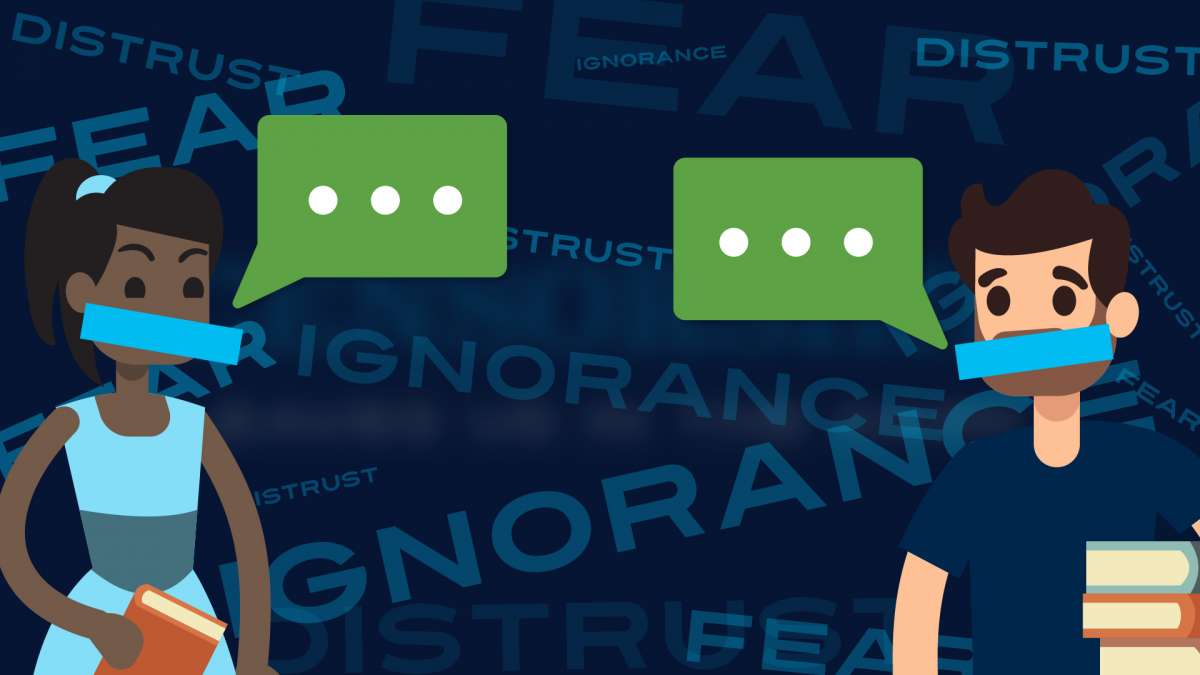 At the American Library Association (ALA) Annual Conference in Washington, DC, sessions relating to censorship and the First Amendment, hosted by ALA's Office for Intellectual Freedom, drew librarians seeking advice on challenges to books, programs, and more.