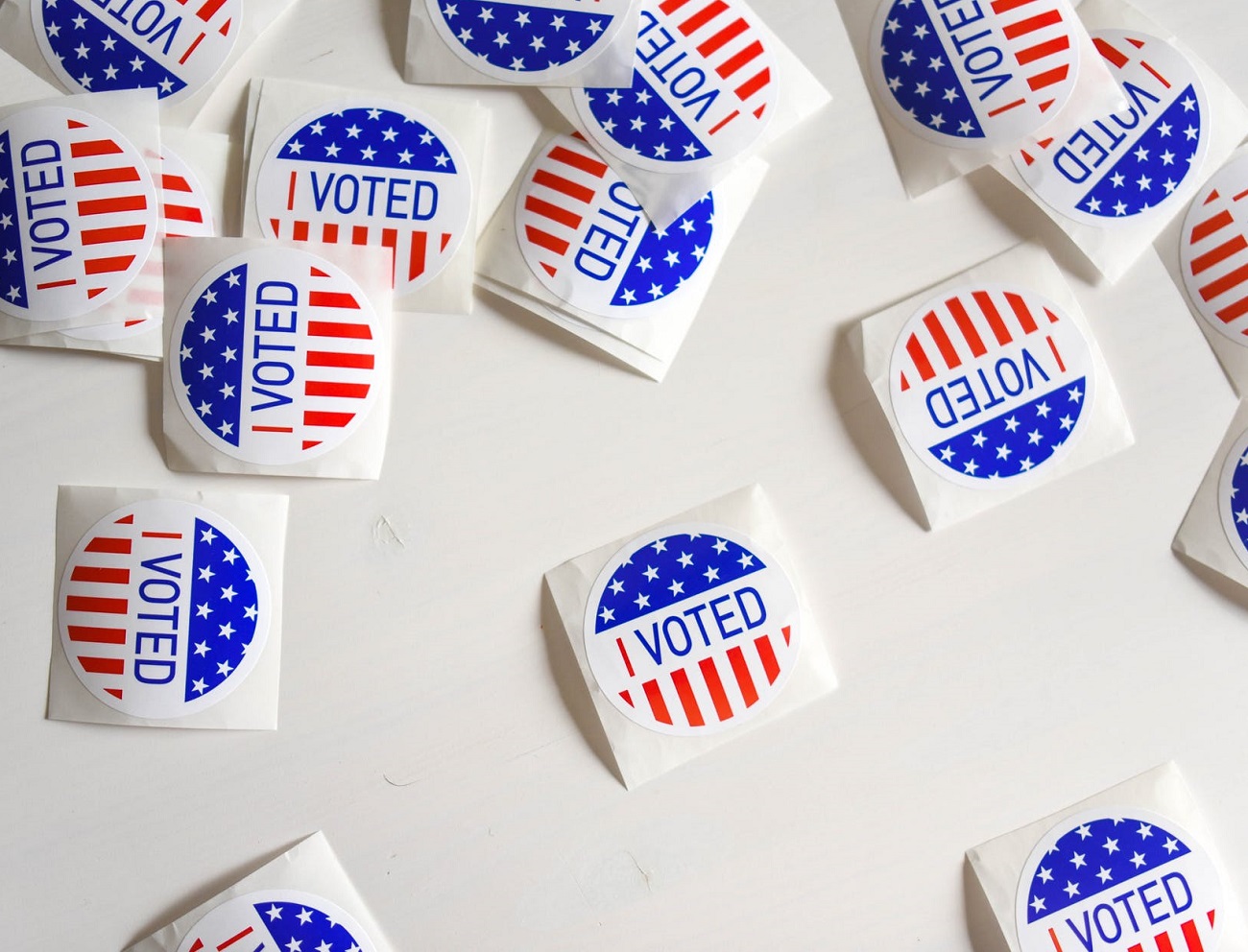 At least 50 libraries had referenda on the ballots on November 5. While results are still coming in, returns are in on some notable measures.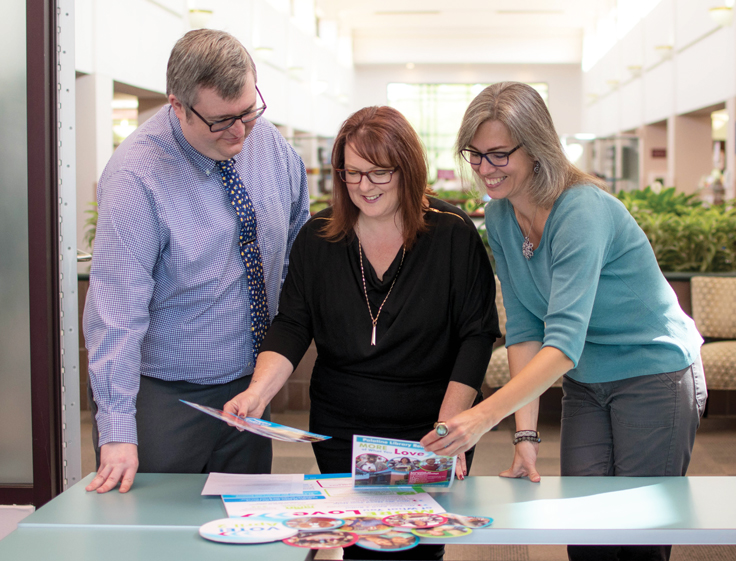 To pass an essential funding measure, Palatine Public Library District's marketing team made the case with transparency, community feedback, and streamlined messaging—earning it LJ's 2019 Marketer of the Year Award.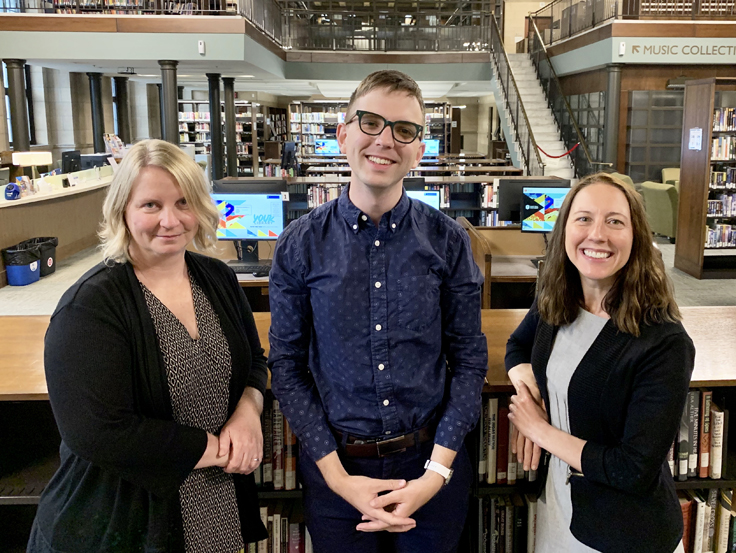 When the St. Paul Public Library, MN, went fine-free, the marketing and communication team's successful campaign to get the word out helped earn it an Honorable Mention for LJ's 2019 Marketer of the Year Award.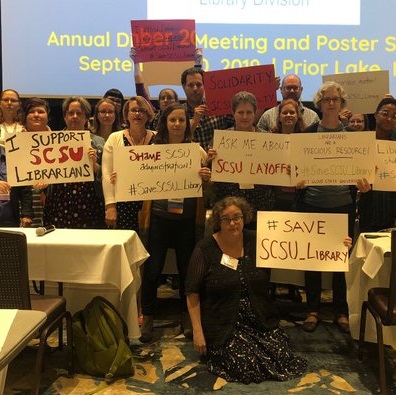 Four librarians were among the eight tenured faculty members laid off from St. Cloud State University, MN, at the beginning of the 2019–20 academic year. Final notices to those impacted, who also included three philosophy professors and a theater professor, were delivered on September 16. Their contracts will be terminated effective May 13, 2020. Laying off four full-time librarians would cut the library's faculty by one-quarter; currently 13 full-time library faculty serve a student body of over 13,000, as well as members of the St. Cloud community.
What can a marketing firm offer library boards, Friends, or foundations, and can your average library support organization—which may not have deep pockets or a large existing donor base—afford one?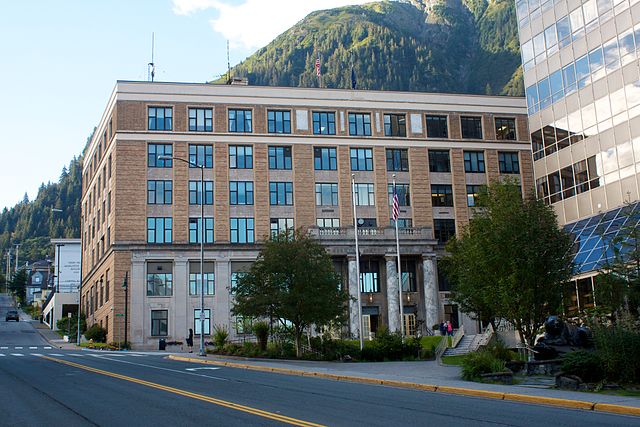 After months of back-and-forth with state officials over Alaska's FY20 operating budget, Gov. Mike Dunleavy relented on a plan to cut funds for the University of Alaska (UA) by 41 percent. Rather than a one-year, $135 million cut, the university will see state funding cut by $70 million over the next three years—$25 million this year and $45 across the following two.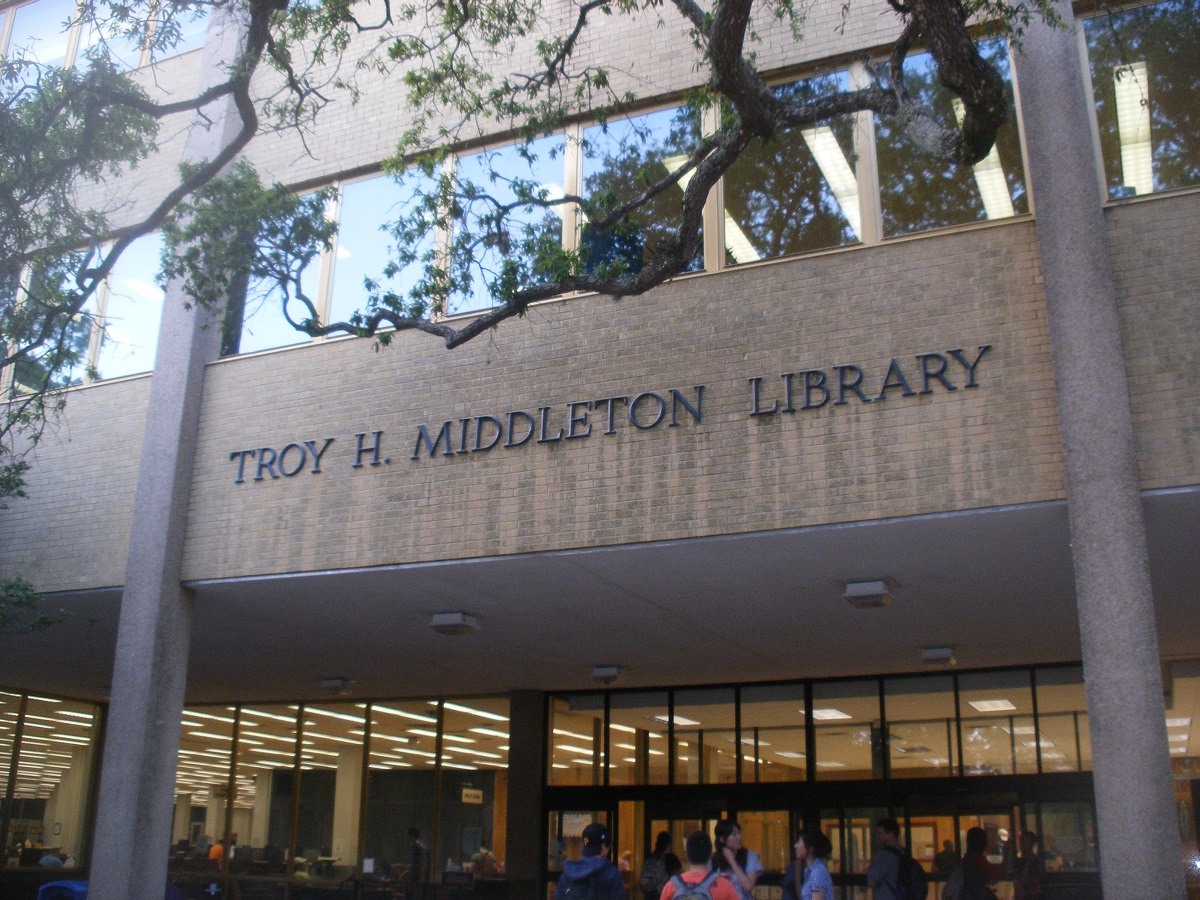 Louisiana State University (LSU) recently received $28 million, raised privately, for its football locker rooms. Ginger Gibson Burk, an LSU alum and political reporter in Washington, DC, was happy that the football team got a new locker room but "it was a reminder that the library is in a state of disrepair and needs to be addressed," said Burk. She started a GoFundMe campaign on her phone on her way to work to raise money to fix and update LSU's Middleton Library.
The newly created Fund for the Boston Public Library has raised a total of $6.1 million to date in only a few weeks, since Boston Mayor Marty Walsh announced its creation on May 29. Library Director David Leonard hopes that the Fund may raise as much as $10 million annually, in addition to the BPL's annual budget of approximately $49 million.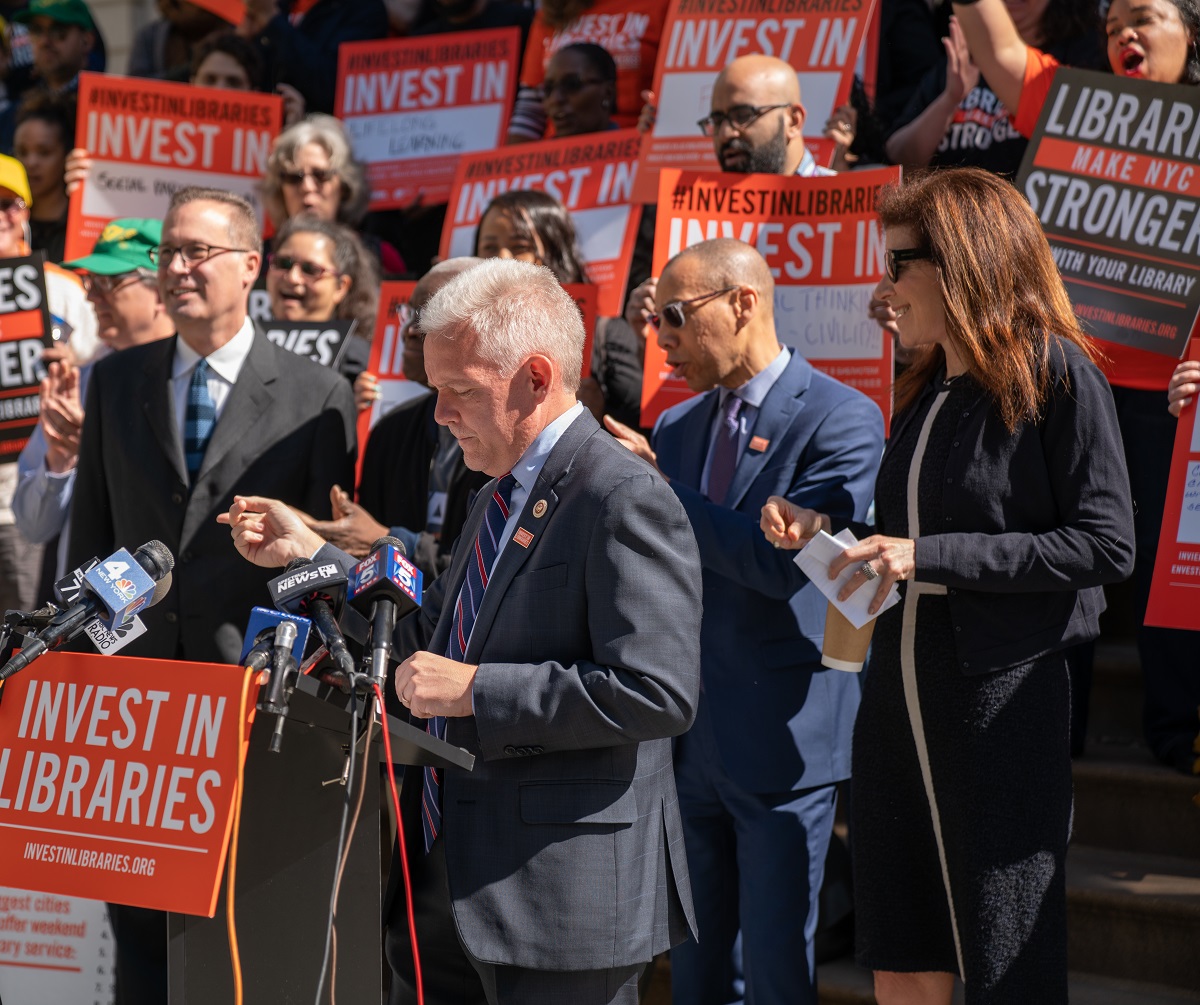 On June 14, Mayor Bill de Blasio and New York City Council reached an early agreement on the FY20 executive budget that included $33 million in additional funds for the city's three library systems—Brooklyn Public Library, New York Public Library, and Queens Public Library—after they joined forces on a citywide advocacy campaign pushing back against more than $11 million in proposed cuts.