Oregon's Douglas County libraries made news in spring 2017, after a measure on the November 2016 ballot failed and the 11-branch system closed its libraries. Since then, a small but loyal number of volunteers and Friends organizations have stepped in to bring their libraries back as DIY operations, one at a time.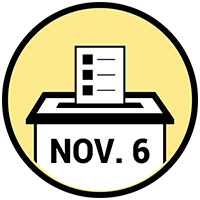 Voters turned out at the polls in record numbers on Tuesday, November 6, for the 2018 midterm elections. But strong voter turnout did not necessarily drive support for libraries at the voting booth.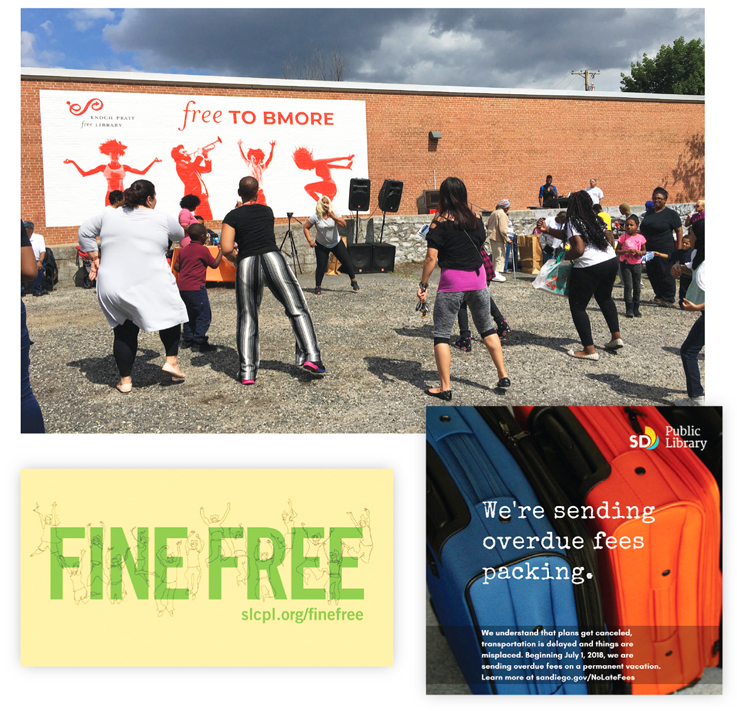 As more and more libraries are finding, eliminating fees lowers barriers while still bringing books back into circulation.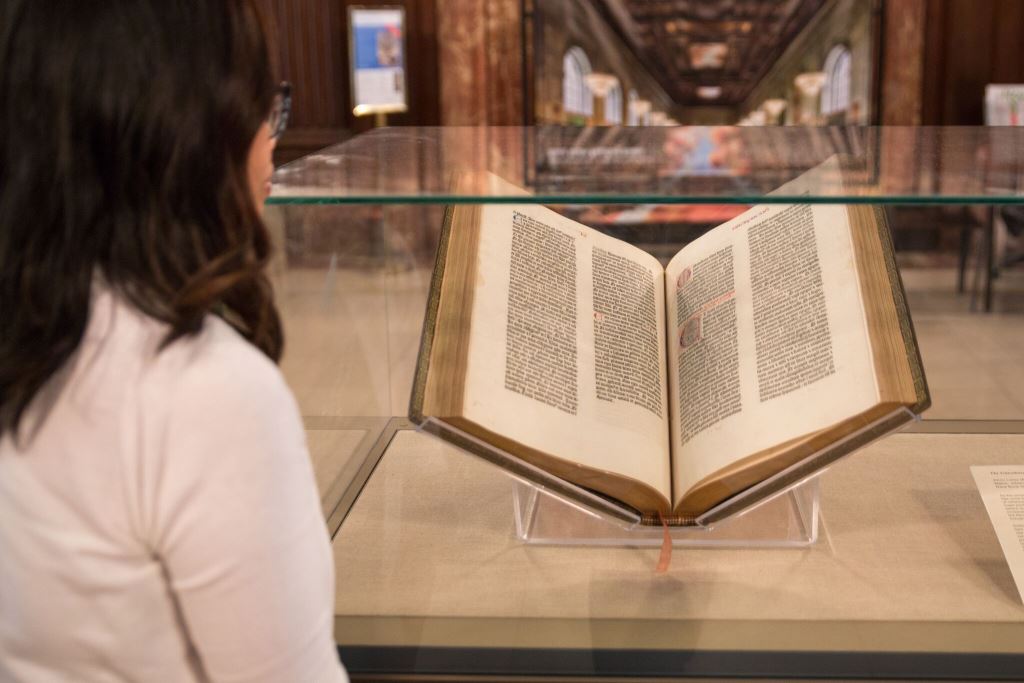 Thanks to a $12 million gift, the New York Public Library (NYPL) has begun work on a permanent exhibition of treasures from its extensive—and eclectic—collections.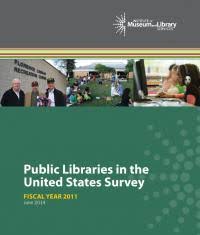 The Institute of Museum and Library Services issued its most recent Public Libraries Survey (PLS) Report on August 2, offering a look at public library use, financial health, staffing, and resources in the country's 9,068 active public libraries in FY 2015.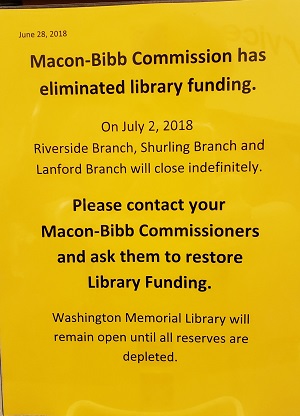 On August 16, three libraries in Macon-Bibb County, GA, were closed and a fourth in danger of shutting down due to lack of funding. But county commissioners voted August 21 to approve a spending plan that fully restored funding to all four, and all are open, fully funded, and busily finalizing their fall programming.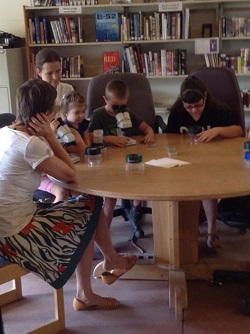 Legislation to be put forward in January, 2019 proposes a $50 million permanent state fund to provide some $50,000 per year for more than 40 rural community libraries across New Mexico.
Council revisited its ongoing plan to reorganize for effectiveness and efficiency, adopted several important resolutions, and more at the 2018 Annual ALA Conference,
LibraryLinkNJ, a statewide cooperative that oversees a $1.36 million interlibrary loan (ILL) delivery service serving 2,600 public, private, academic, corporate, and other libraries throughout the New Jersey, will stay in business at least one more year after members voted to approve a $2.38 million budget for its fiscal year 2019.