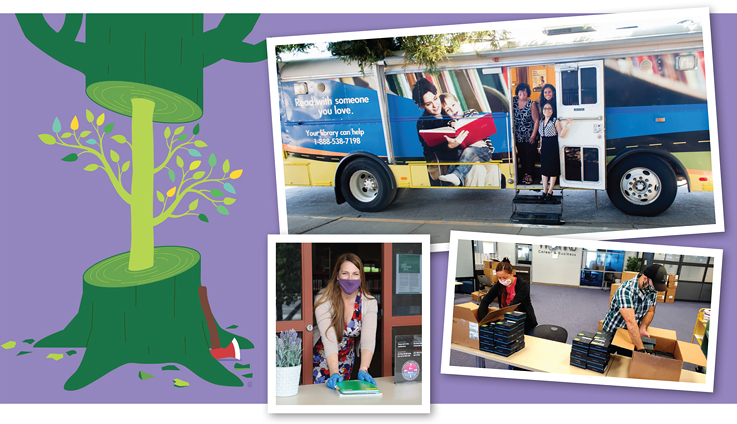 As COVID-related budget cuts hit libraries, directors and deans must decide what their communities need most.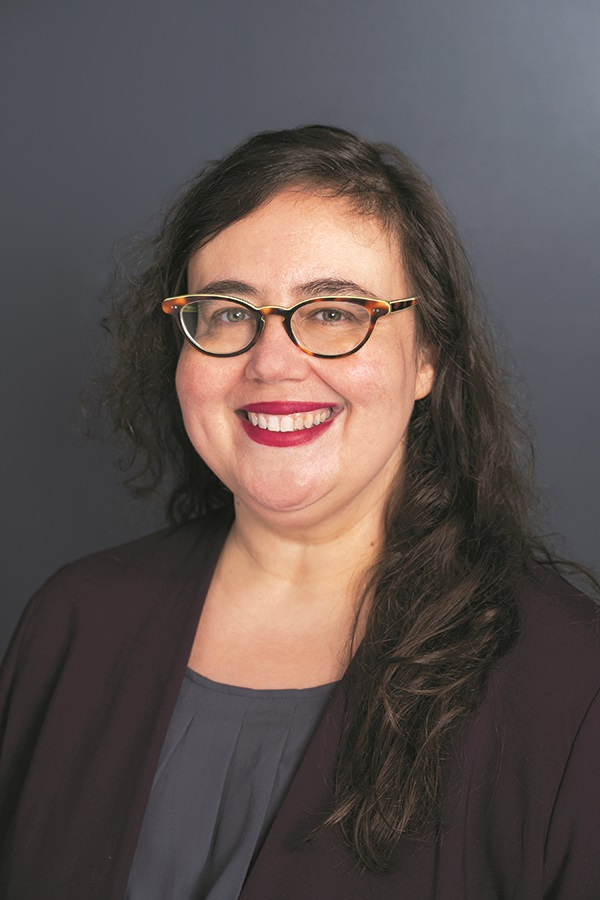 Libraries can and should continue to apply creative problem-solving to mitigate the worst impacts of this pandemic on staff and users. There is a limit to what even the most nimble, inventive, and dedicated libraries—or even consortia or associations—can fix. But that doesn't mean there is nothing we can do. We need to think bigger and to throw the collective power of our profession toward advocacy for large-scale solutions.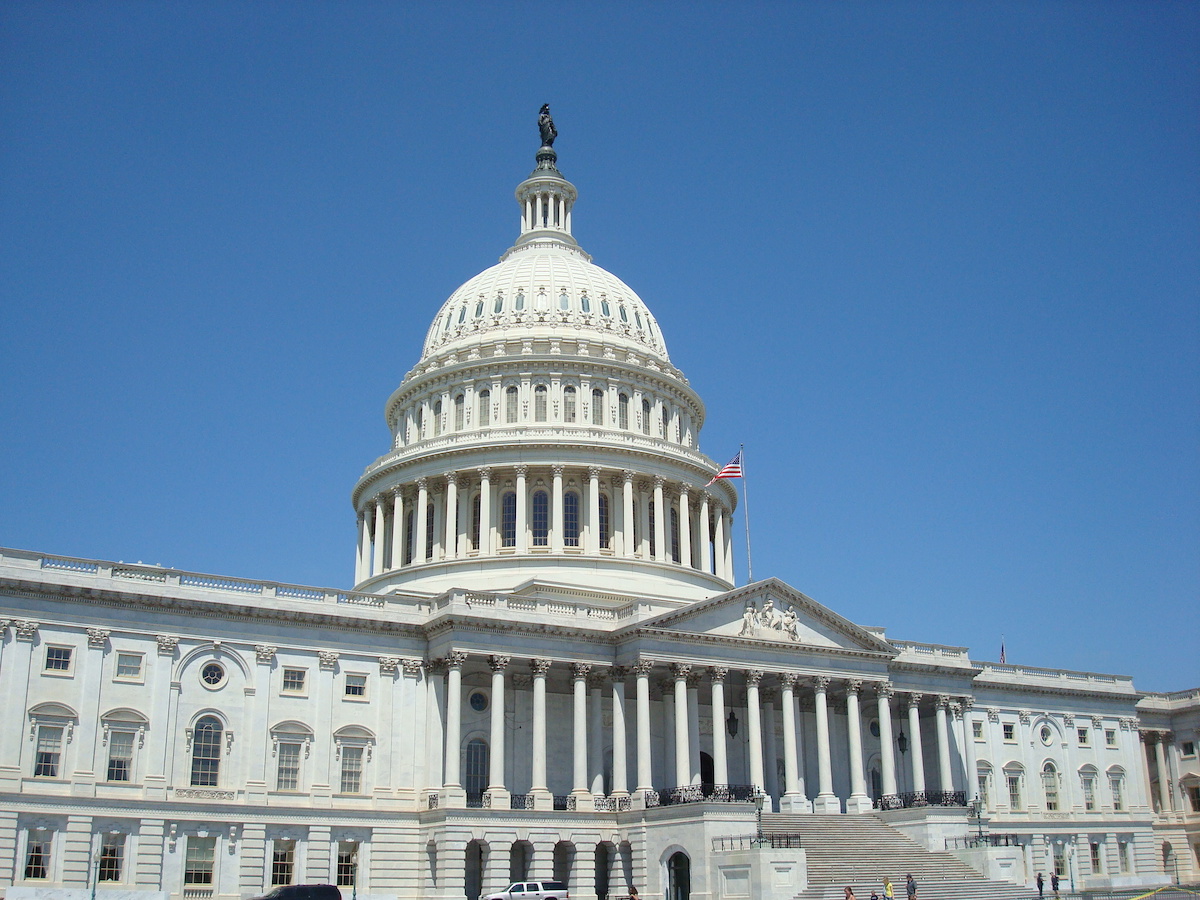 On July 2, Sen. Jack Reed (D-RI) and Rep. Andy Levin (D-MI) introduced the bipartisan Library Stabilization Fund Act in both chambers (S.4181 and H.R.7486, respectively). The legislation, introduced with 13 cosponsors on both sides of the aisle in the Senate and 27 in the House, would establish a dedicated $2 billion fund to be administered by IMLS that would address the financial losses incurred in the pandemic shutdown and bolster library services going forward, with priority given to the hardest-hit communities.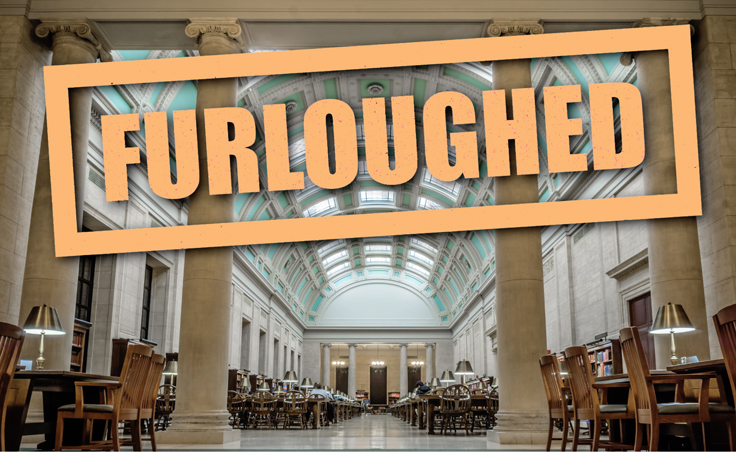 As they anticipate hits from lowered enrollment and decreased endowments, as well as declines in state funding for public universities and community colleges, and potential rollbacks of money that has already been authorized, academic institutions have begun hiring freezes and reductions, including furloughs, layoffs, and reduced hours for non-tenured faculty and staff. Many campus libraries are seeing reductions in workforce that threaten to affect their ability to serve students, faculty, and researchers.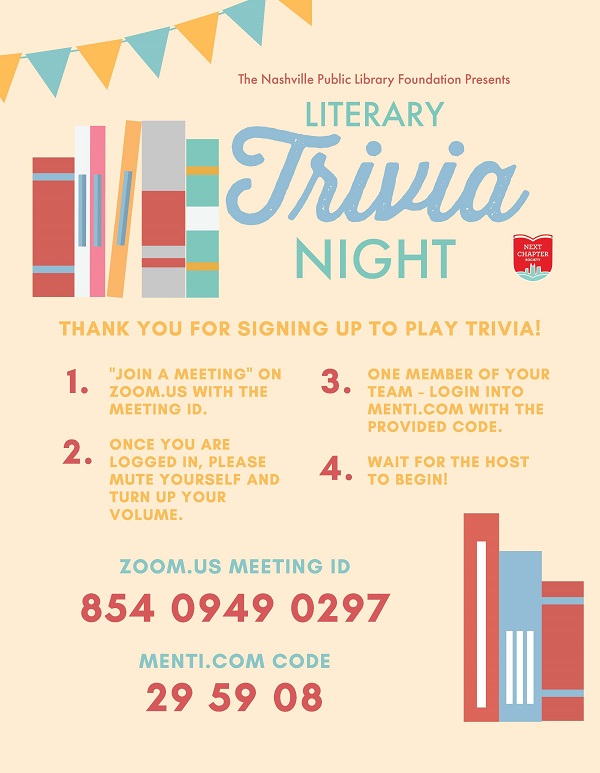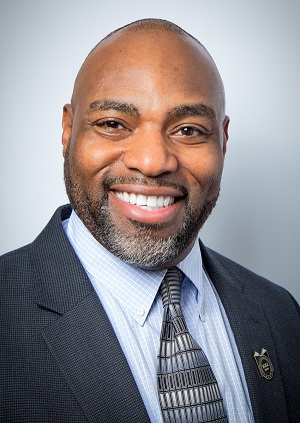 As public libraries do more and more in times of crisis to fill gaps in our social safety net, it is time to rethink how publishers and content providers relate and do business with public libraries and their customers. How can those relationships be retooled and reimagined to provide outcomes that are more beneficial for all?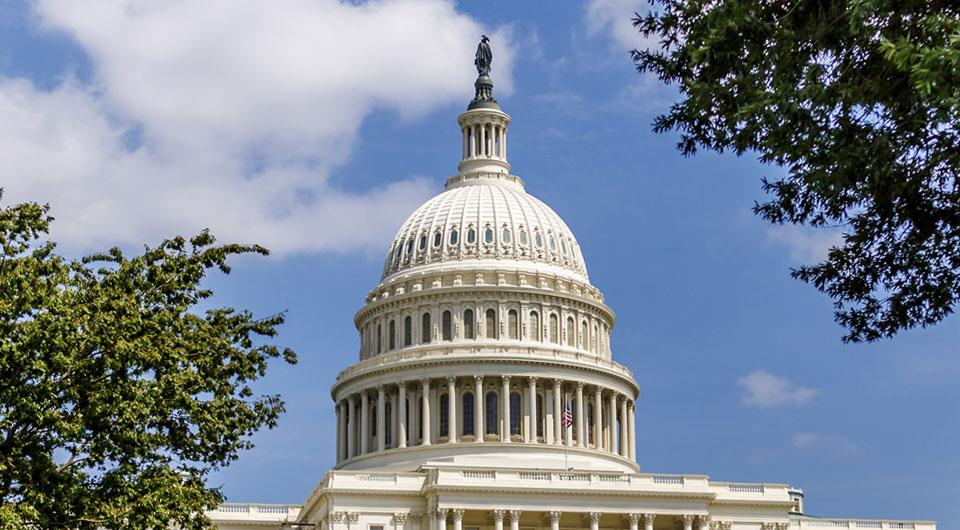 On Friday, the House of Representatives voted 208 to 199 for a $3 trillion aid package called the Health and Economic Recovery Omnibus Emergency Solutions (HEROES) Act. It includes proposals for new stimulus payments to individuals, hazard pay for first responders, rent and mortgage assistance, and more. Senator Roy Blunt (R-MO) has said that the Senate would begin talks about the HEROES Act after the Memorial Day recess.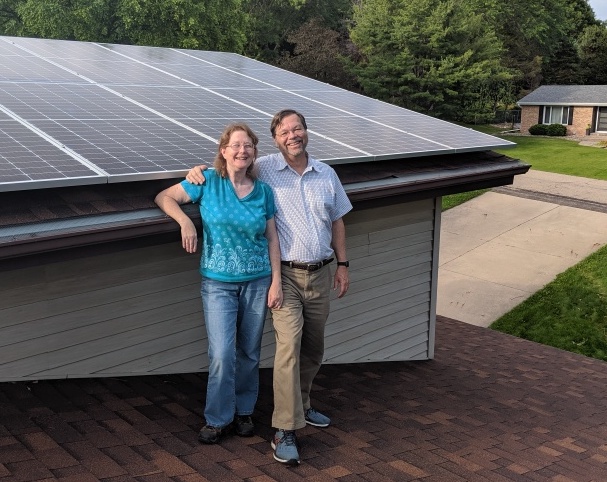 Earth Day may find people wondering what they can do to help combat climate change and support sustainability efforts—particularly when most are still staying home to help slow the spread of COVID-19. But effective strategies can come from small starts. As GoFundMe, Indiegogo, and Facebook fundraisers have shown us, giving is not only for the rich—and philanthropy can come from unexpected places.
Higher education continues to grapple with an uncertain future of flat or declining student enrollment and mounting financial pressures. Library budgets are for the most part flat or diminishing, leaving libraries to yet again battle the terrible twins of cost inflation and revenue stagnation. Many libraries are cutting continuing expenditures by cancelling or breaking up journal packages and buying only those titles for which use or demand justifies the price. Others are aggressively renegotiating contracts with publishers to reduce ongoing costs.