UPDATE: The $2 trillion Coronavirus Aid, Relief, and Economic Security (CARES) Act was signed by President Trump on March 27, and included $50 million for IMLS. This infusion of funds for digital inclusion projects will help support libraries that have had to pivot quickly in their services, ALA stated.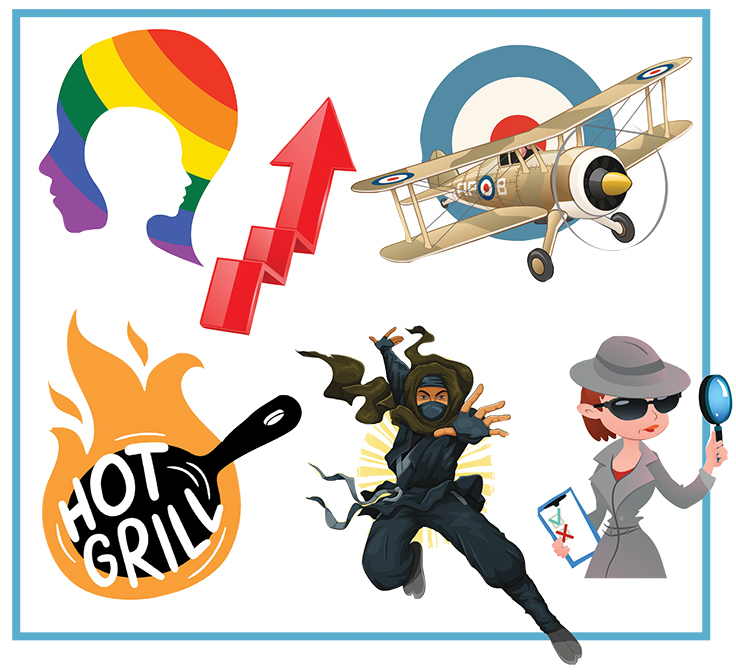 As LJ's materials survey grew too complex, we turned to vendor data for a granular look at what's selling to libraries.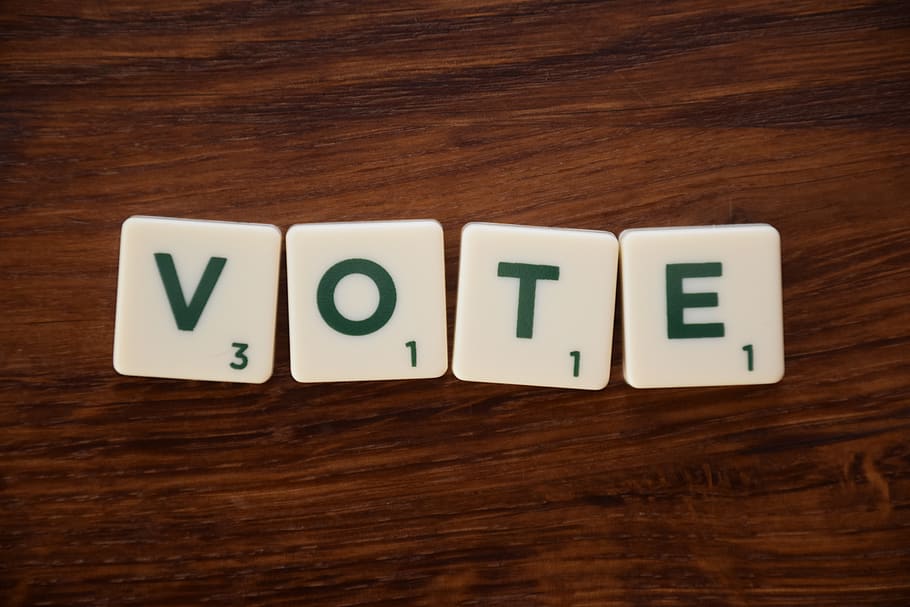 Referenda: 2019 library ballot measures see success in renewals, less for new funding.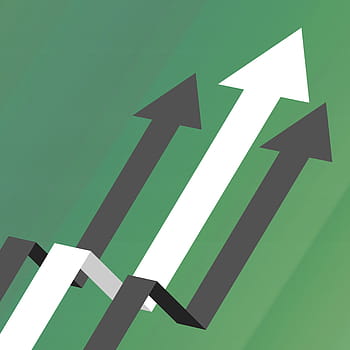 Library budgets continued to expand in 2019, but varying areas of growth make patterns—and predictions—hard to discern.
On February 19, the Public Library of Science and the University of California announced a two-year pilot, in which UC Libraries will pay the first $1,000 of any article processing charge for UC researchers choosing to publish in a PLOS journal.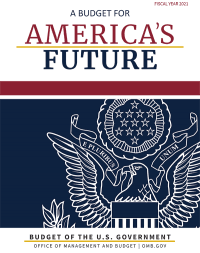 In the first step of a now-familiar process, the Trump administration's preliminary FY21 budget , submitted on February 10, calls for drastic cuts and eliminations of cultural and educational agencies, including—for the fourth year in a row—zeroing out the Institute of Museum and Library Services (IMLS), among others "as part of the Administration's plan to move the Nation towards fiscal responsibility and to redefine the proper role of the Federal Government."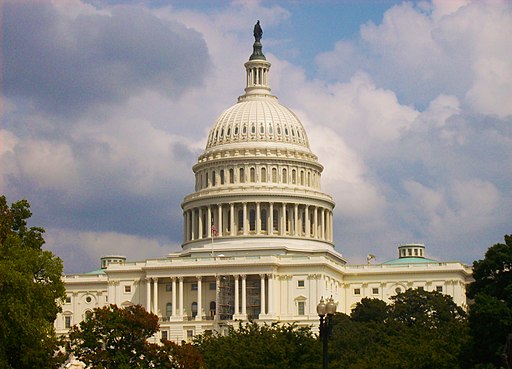 Under H.R. 1865, IMLS, LSTA, Comprehensive Literary Grants, the National Endowment for the Arts, National Endowment for the Humanities, the National Library of Medicine, and the Library of Congress will all have increased budgets.

Debates over what libraries should fund can get heated, but don't let that stop you from having them. All stakeholders need to not only prepare but discuss the budget, and to understand what new services will meet user demand. Good negotiators need to know when to stick to their guns, even if it means risking an argument. Good leaders also know when to concede and join with the team to ensure progress. Collegiality, civility, and good working relationships are important, but we can't let the desire to get along prevent us from fully tackling the tough questions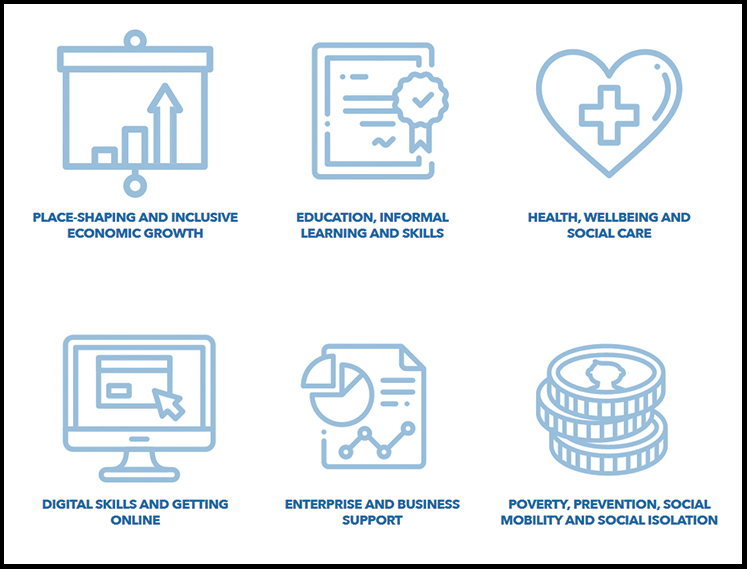 I am very excited to see the recent positive activity around libraries in the United Kingdom. The community there seems to be rallying in a new way to increase understanding of the urgency for library investment—an effort lifted by a renewed effort to articulate how much libraries contribute to the social fabric. Now is the time to build on that good news story, and their strategy is worth a look.