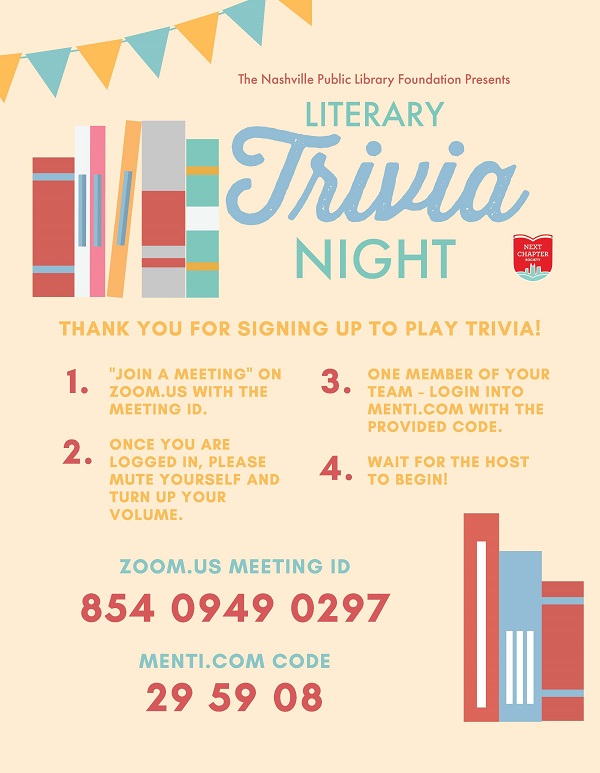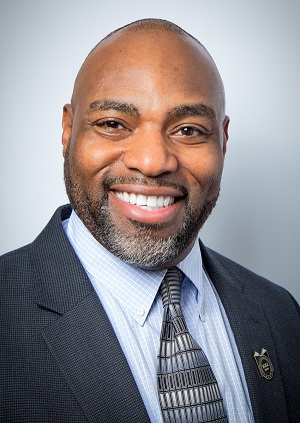 As public libraries do more and more in times of crisis to fill gaps in our social safety net, it is time to rethink how publishers and content providers relate and do business with public libraries and their customers. How can those relationships be retooled and reimagined to provide outcomes that are more beneficial for all?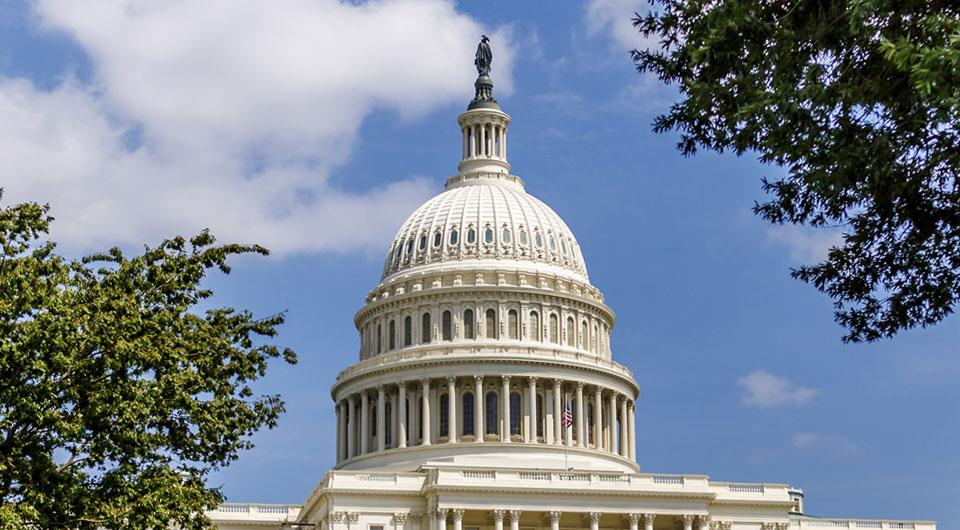 On Friday, the House of Representatives voted 208 to 199 for a $3 trillion aid package called the Health and Economic Recovery Omnibus Emergency Solutions (HEROES) Act. It includes proposals for new stimulus payments to individuals, hazard pay for first responders, rent and mortgage assistance, and more. Senator Roy Blunt (R-MO) has said that the Senate would begin talks about the HEROES Act after the Memorial Day recess.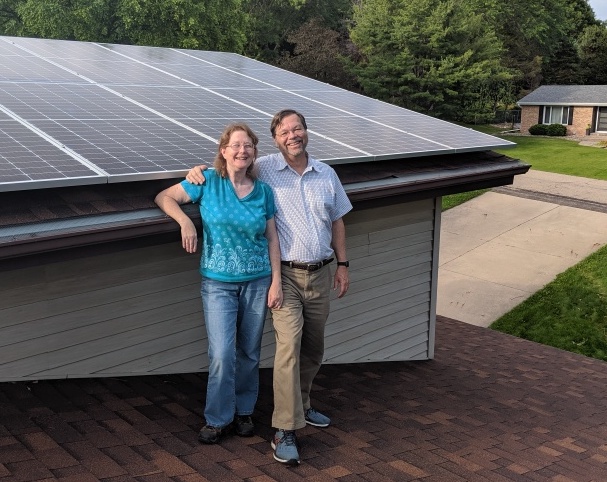 Earth Day may find people wondering what they can do to help combat climate change and support sustainability efforts—particularly when most are still staying home to help slow the spread of COVID-19. But effective strategies can come from small starts. As GoFundMe, Indiegogo, and Facebook fundraisers have shown us, giving is not only for the rich—and philanthropy can come from unexpected places.
Higher education continues to grapple with an uncertain future of flat or declining student enrollment and mounting financial pressures. Library budgets are for the most part flat or diminishing, leaving libraries to yet again battle the terrible twins of cost inflation and revenue stagnation. Many libraries are cutting continuing expenditures by cancelling or breaking up journal packages and buying only those titles for which use or demand justifies the price. Others are aggressively renegotiating contracts with publishers to reduce ongoing costs.
The Institute of Museum and Library Services (IMLS) announced on April 13 that it would begin steps to distribute the first $30 million appropriated to the agency through the federal Coronavirus Aid Package, or CARES Act. The $2 trillion emergency funding legislation, which passed on March 27, included a $50 million package spearheaded by the Washington Office of the American Library Association (ALA) to help ensure that libraries could continue to provide workforce development, connectivity, and digital content during the COVID-19 pandemic crisis, as well as to protect core library services in the face of future expected cuts and to help support library organizations.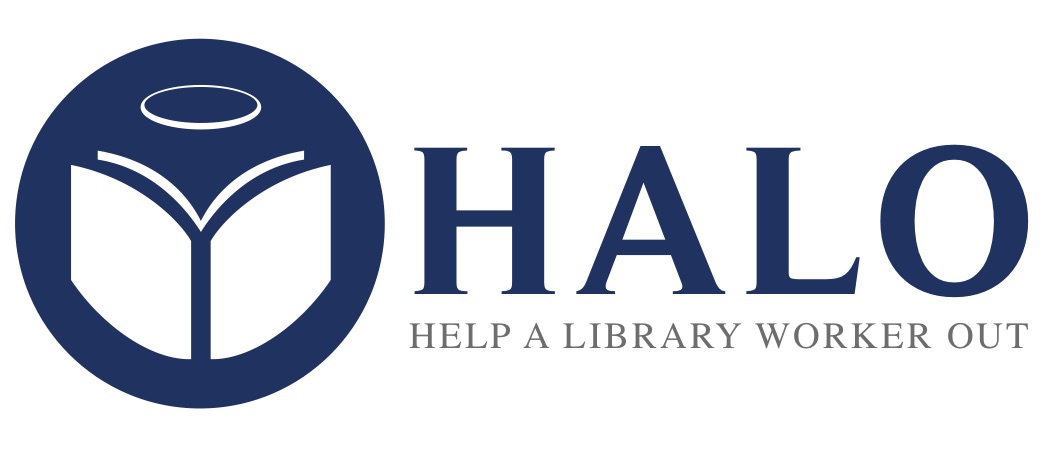 Librarians and other library staff, especially part-time workers and those who have been laid off or forced to take pay cuts or personal leave because of COVID-19 shutdowns, are often struggling to pay their bills, the promised $1,200 stimulus check notwithstanding. To address that need, the EveryLibrary Institute has launched the Help a Library Worker Out (HALO) Fund.
UPDATE: The HALO Fund is ready to start taking applications on a cash-available basis. You can apply at everylibraryinstitute.org/haloapply.
UPDATE: The $2 trillion Coronavirus Aid, Relief, and Economic Security (CARES) Act was signed by President Trump on March 27, and included $50 million for IMLS. This infusion of funds for digital inclusion projects will help support libraries that have had to pivot quickly in their services, ALA stated.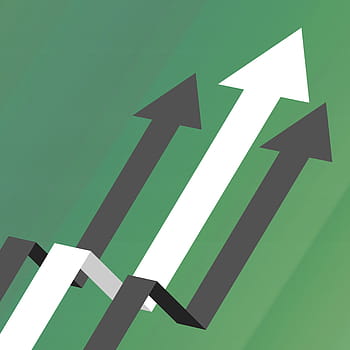 Library budgets continued to expand in 2019, but varying areas of growth make patterns—and predictions—hard to discern.