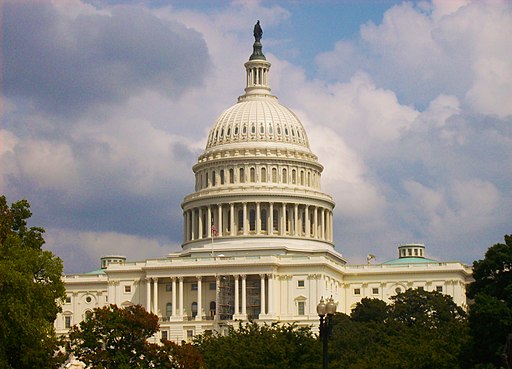 Under H.R. 1865, IMLS, LSTA, Comprehensive Literary Grants, the National Endowment for the Arts, National Endowment for the Humanities, the National Library of Medicine, and the Library of Congress will all have increased budgets.

Debates over what libraries should fund can get heated, but don't let that stop you from having them. All stakeholders need to not only prepare but discuss the budget, and to understand what new services will meet user demand. Good negotiators need to know when to stick to their guns, even if it means risking an argument. Good leaders also know when to concede and join with the team to ensure progress. Collegiality, civility, and good working relationships are important, but we can't let the desire to get along prevent us from fully tackling the tough questions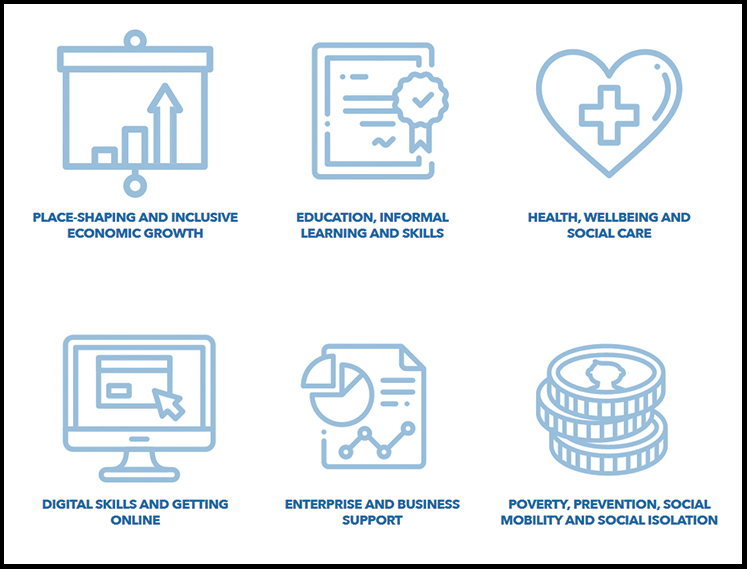 I am very excited to see the recent positive activity around libraries in the United Kingdom. The community there seems to be rallying in a new way to increase understanding of the urgency for library investment—an effort lifted by a renewed effort to articulate how much libraries contribute to the social fabric. Now is the time to build on that good news story, and their strategy is worth a look.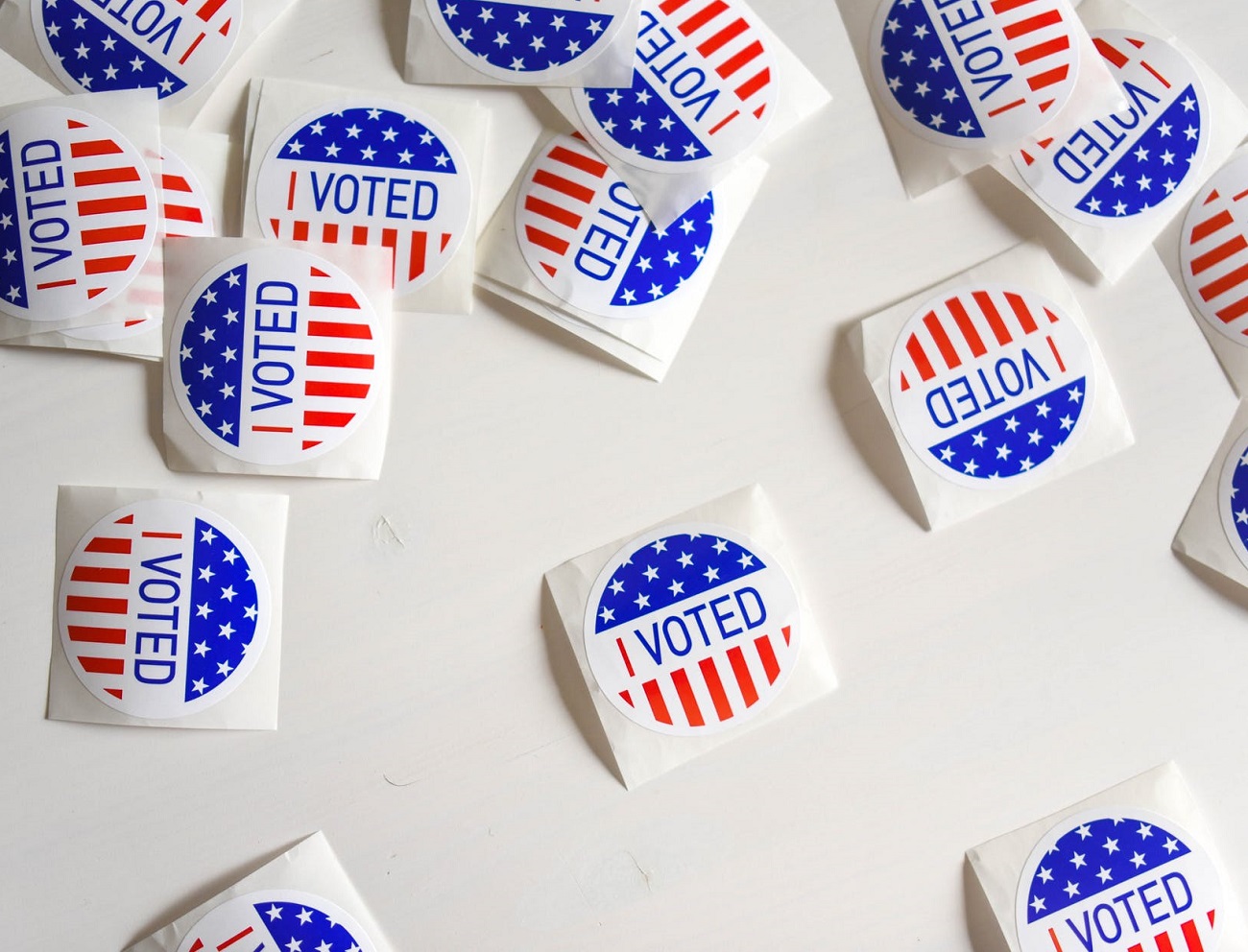 At least 50 libraries had referenda on the ballots on November 5. While results are still coming in, returns are in on some notable measures.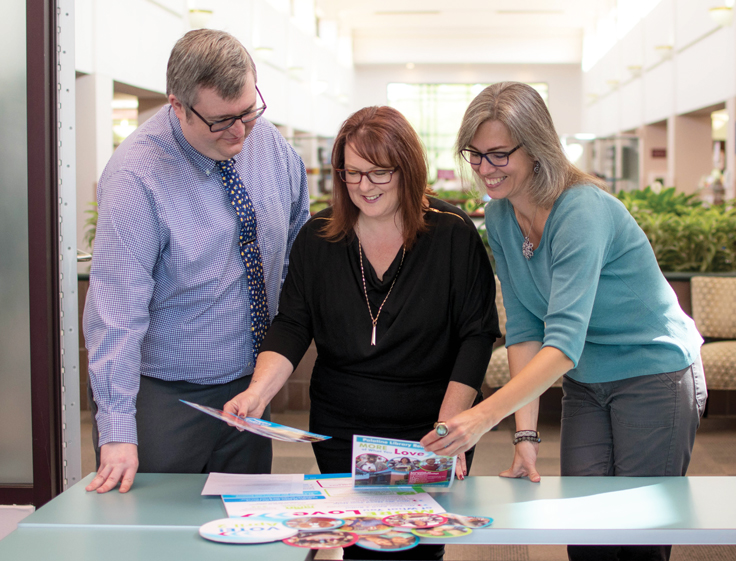 To pass an essential funding measure, Palatine Public Library District's marketing team made the case with transparency, community feedback, and streamlined messaging—earning it LJ's 2019 Marketer of the Year Award.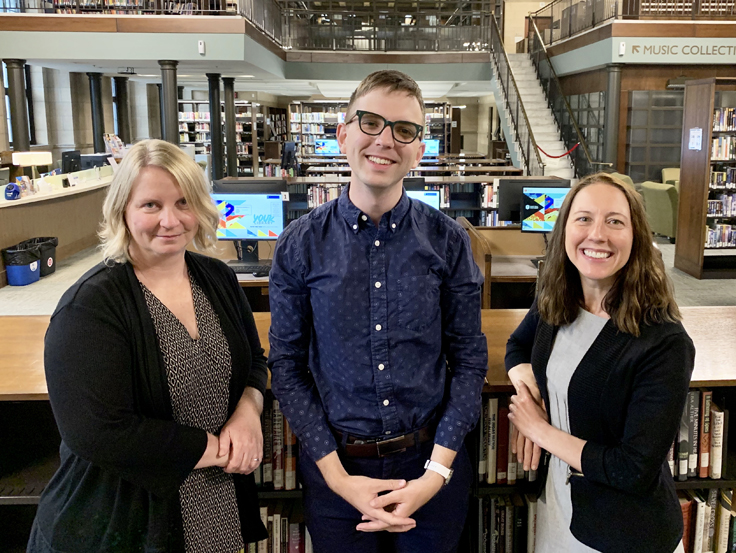 When the St. Paul Public Library, MN, went fine-free, the marketing and communication team's successful campaign to get the word out helped earn it an Honorable Mention for LJ's 2019 Marketer of the Year Award.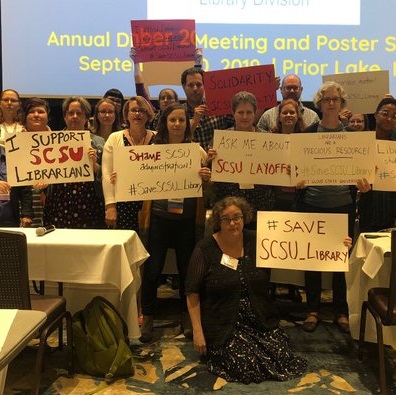 Four librarians were among the eight tenured faculty members laid off from St. Cloud State University, MN, at the beginning of the 2019–20 academic year. Final notices to those impacted, who also included three philosophy professors and a theater professor, were delivered on September 16. Their contracts will be terminated effective May 13, 2020. Laying off four full-time librarians would cut the library's faculty by one-quarter; currently 13 full-time library faculty serve a student body of over 13,000, as well as members of the St. Cloud community.
What can a marketing firm offer library boards, Friends, or foundations, and can your average library support organization—which may not have deep pockets or a large existing donor base—afford one?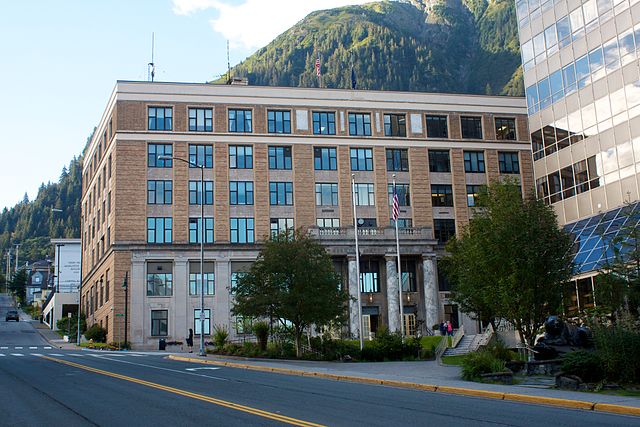 After months of back-and-forth with state officials over Alaska's FY20 operating budget, Gov. Mike Dunleavy relented on a plan to cut funds for the University of Alaska (UA) by 41 percent. Rather than a one-year, $135 million cut, the university will see state funding cut by $70 million over the next three years—$25 million this year and $45 across the following two.