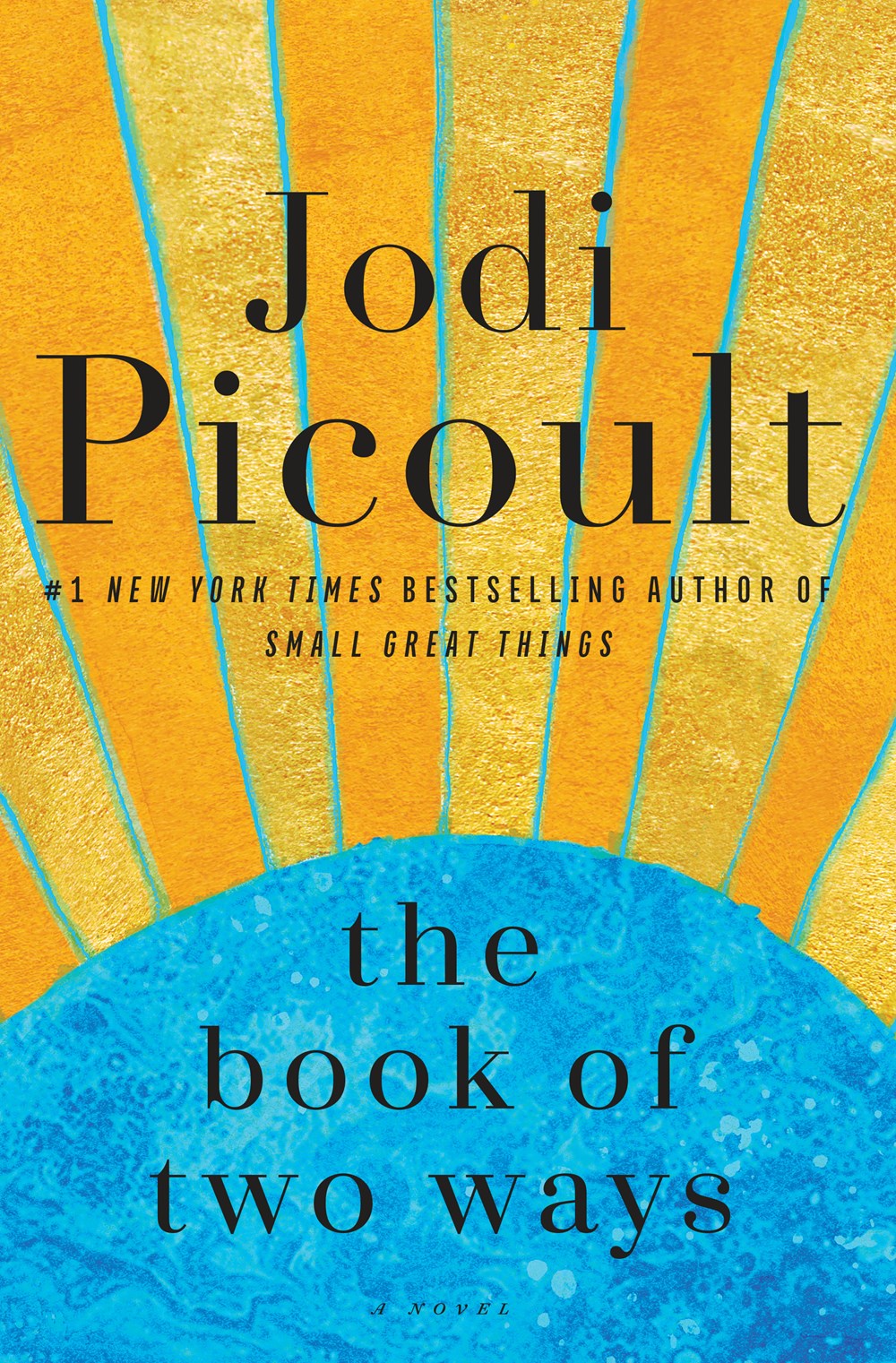 The Book of Two Ways by Jodi Picoult leads library holds this week. Solutions and Other Problems by Allie Brosh is People's "Book of the Week." Entertainment Weekly issues its Fall Book Special. Ruth Bader Ginsburg leaves a legacy of titles she has penned and others have written about her. The NYT profiles Madeline McIntosh, the U.S. chief executive of Penguin Random House. The National Book Award longlist, of 50 titles, is now complete. Watchmen leads a short list of book-based Emmy winners.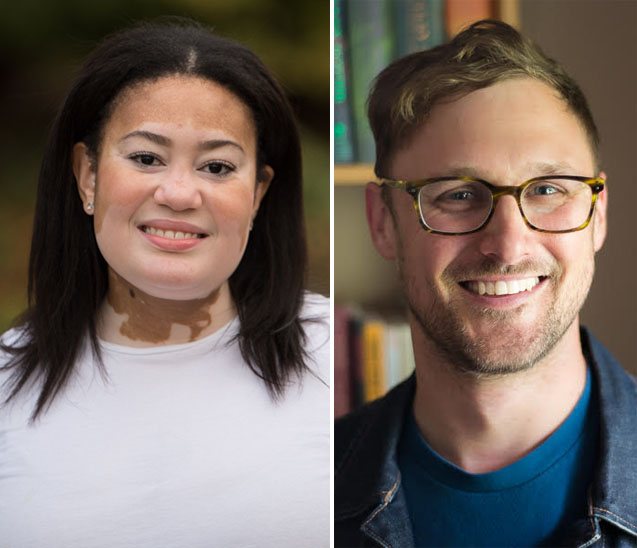 How can librarians determine when their implicit bias has guided them into viewing Black patron behavior as dangerous, and hence guided them to call 911, and when a situation is actually dangerous and requires a police response?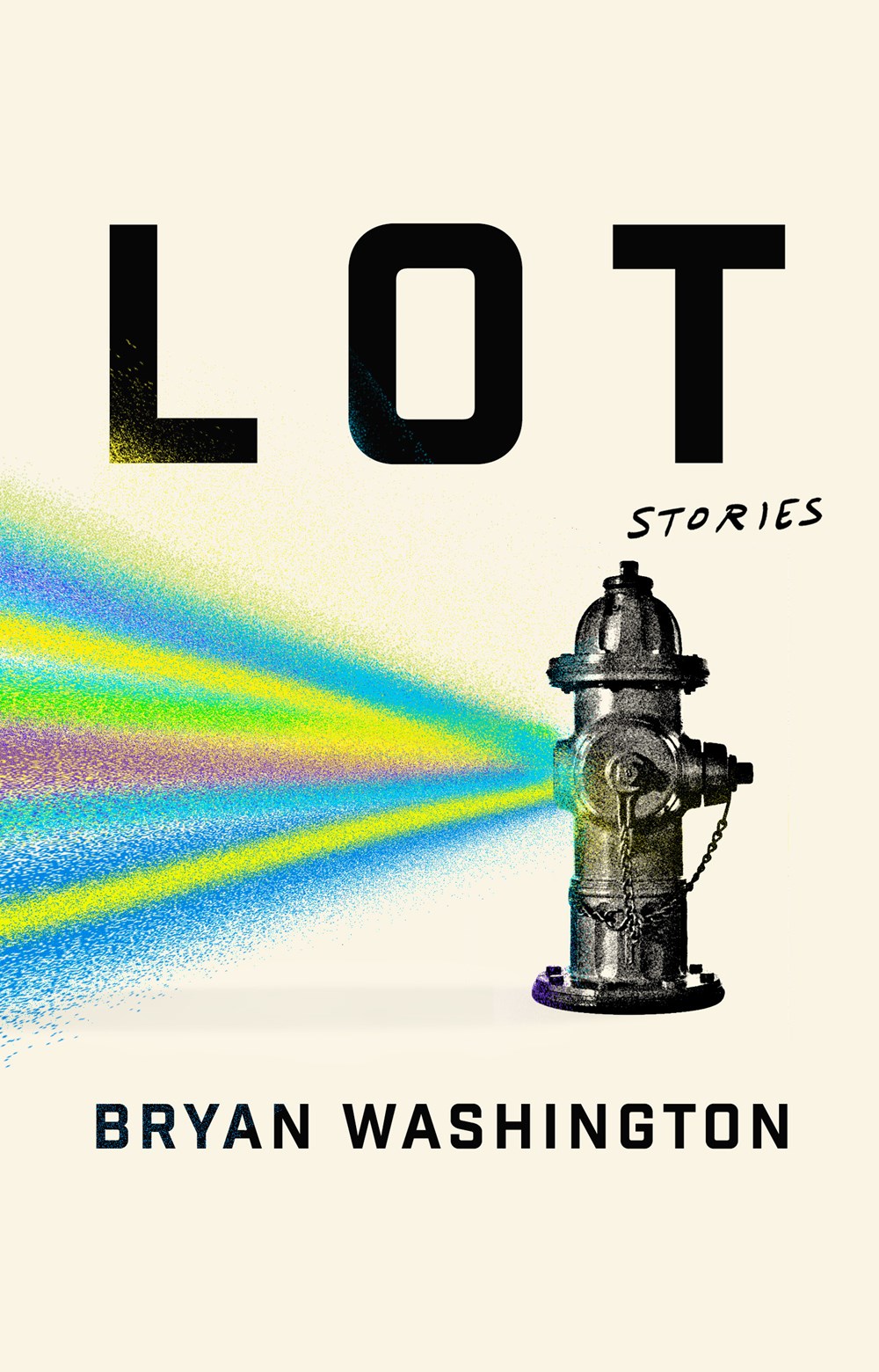 Bryan Washington wins the 2020 Young Lions Fiction Award for Lot: Stories. The National Book Awards longlists are announced for nonfiction and poetry. The longlist is also announced for the CBC Nonfiction Prize. Lit Hub releases its Fall Preview list. Fantasy author Terry Goodkind has died.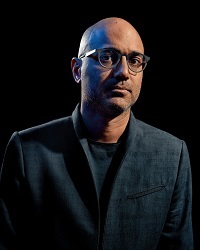 The Pulitzer Prize–winning playwright discusses his new role at PEN America, succeeding novelist Jennifer Egan, and encourages librarians to join in its efforts.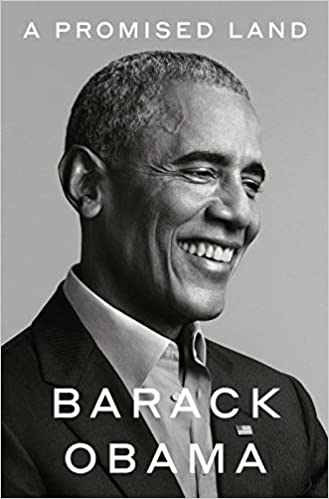 Barack Obama's memoir will publish on Nov. 17 and will be titled A Promised Land. The National Book Foundation announces the longlists for the Translated Literature category and the Young People's Literature category. Anxious People by Fredrik Backman and Disloyal by Michael Cohen top the bestseller lists. Piranesi by Susanna Clarke remains buzzy.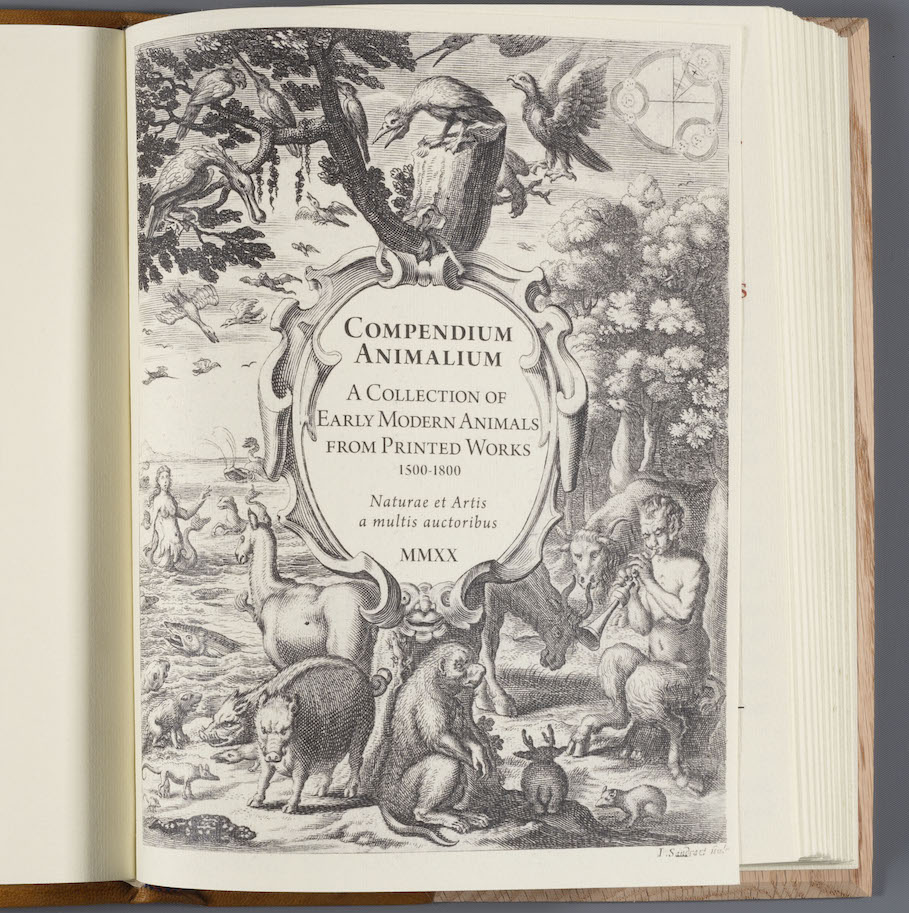 Notre Dame Library curators and conservators have collaborated on Compendium Animalium, a facsimile of an early modern book combining images from several volumes featured in a recent exhibition, complete with engravings, wooden boards, and leather bindings, that students can hold and investigate.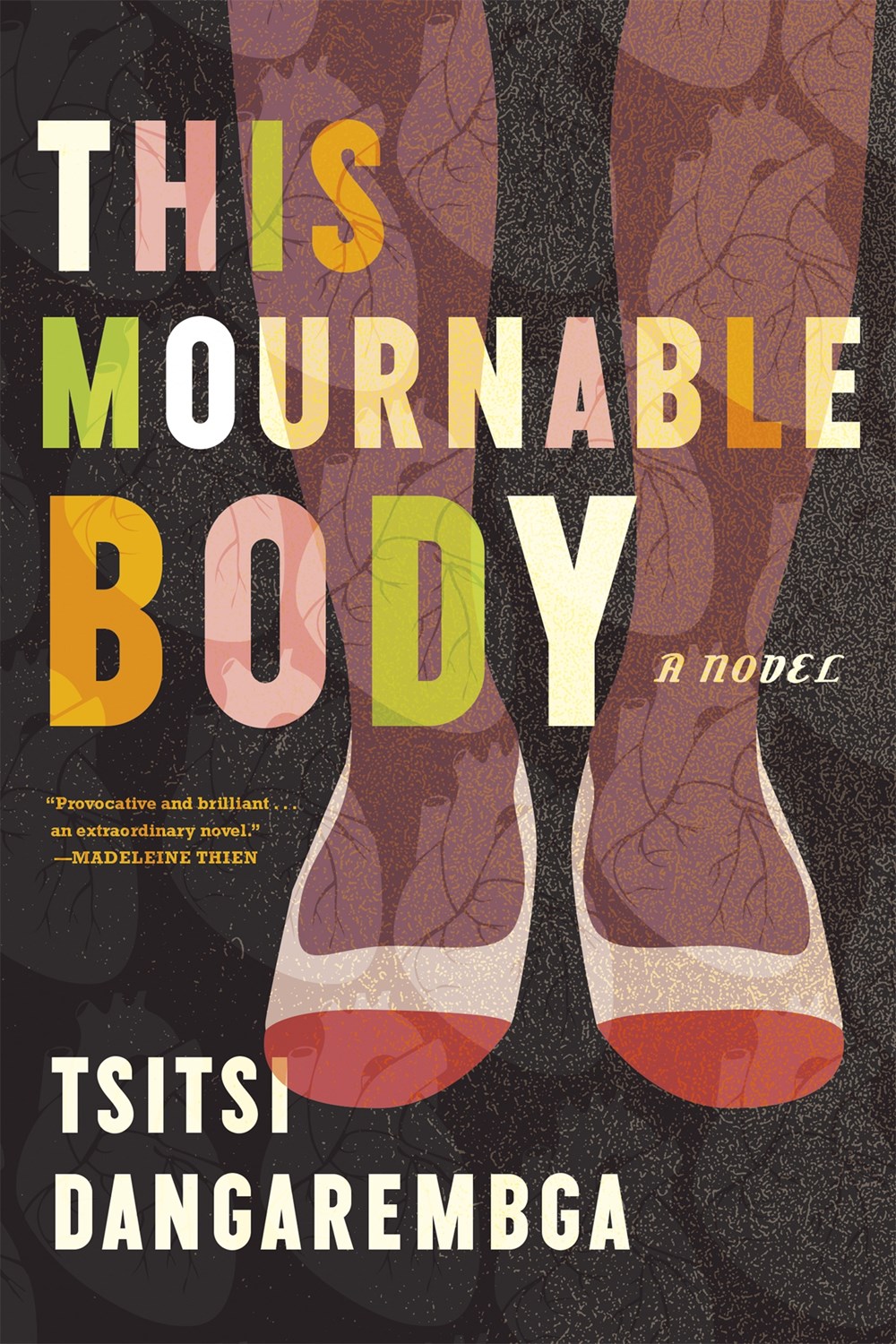 The Booker Prize shortlist is announced. It is a diverse and notably new gathering of authors. The Justice Department has opened a criminal inquiry into John Bolton and has subpoenaed his publisher and literary agent. The National Book Festival takes place online and on TV this year. The controversy over J.K. Rowling continues to grow. The October LibraryReads list arrives. A new adaptation of Jane Austen's Persuasion is on the way and Black Widow gets moved due to the pandemic.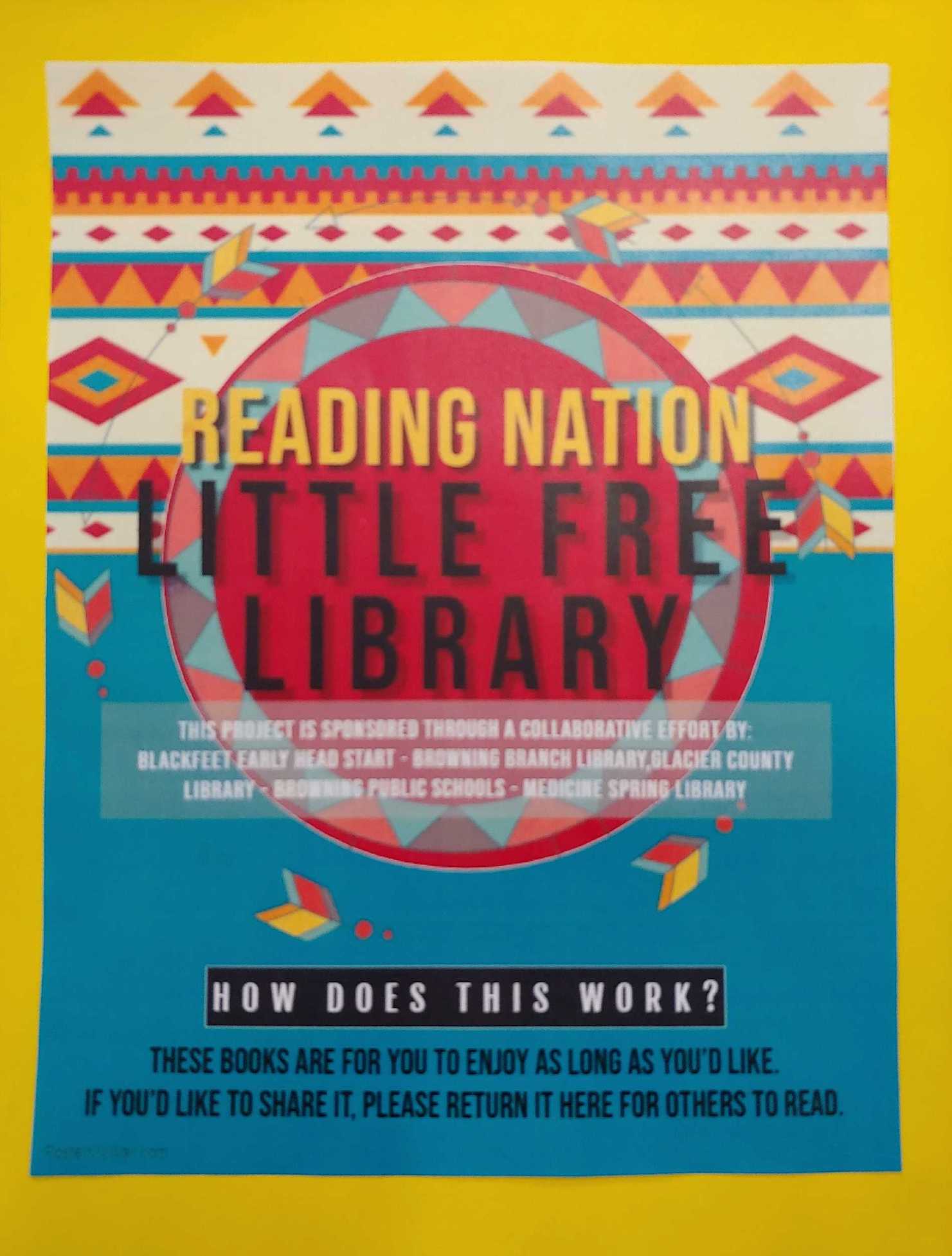 Could librarian-curated Little Free Libraries be the next great outreach tool to help improve youth reading scores and strengthen community connections to libraries? University of North Carolina (UNC)–Greensboro Library and Information Science Associate Professor Anthony Chow thinks so.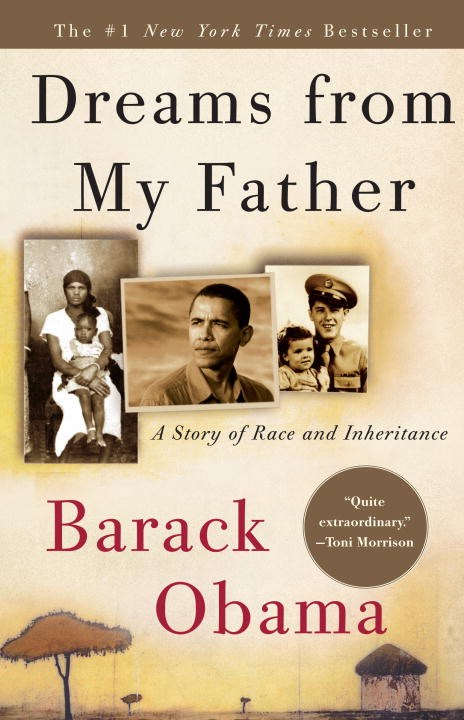 Barack Obama's next memoir could publish in mid-November; a release date might be announced this Thursday. Nina Stibbe wins the Comedy Women in Print Prize for Reasons to Be Cheerful. The American Book Award winners are announced. BookPage picks their most anticipated books for the fall and EarlyWord posts the September GalleyChat Roundup. Ken Liu announces that the last book in The Dandelion Dynasty trilogy will actually be two books. Next April, PBS will air a film about Ernest Hemingway by Ken Burns.