The Night Fire by Michael Connelly leads holds this week. HBO's Watchmen seems to delight fans in its debut. Entertainment Weekly looks at fall books and films. The British Fantasy Awards are announced. There are plenty of booklists and new adaptations news, including word that Jacqueline Carey's "Kushiel's Legacy" series is getting closer to some kind of on-screen version.
Watchmen, Castle Rock, and Looking for Alaska lead a lengthy list of adaptations this week. The candidates for the 2020 Astrid Lindgren Memorial Award are announced, Ismail Kadare wins the 2020 Neustadt International Prize for Literature, and Ali Wong continues to get buzz.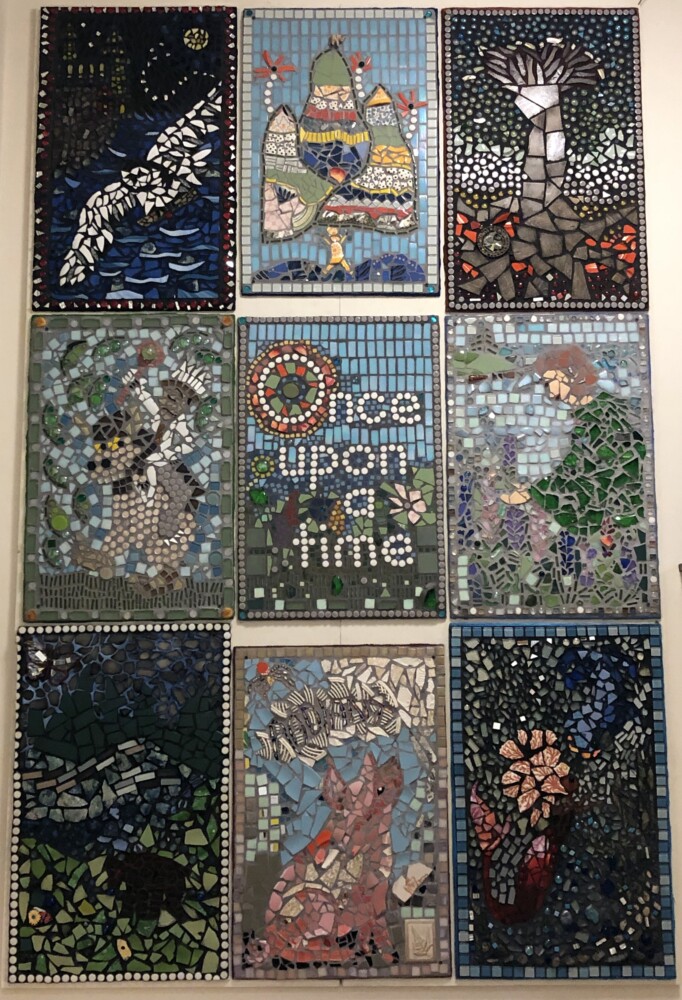 Each week, the hardworking editors of LJ scour the web for library news and views. This week, we internet-travel to ten of the world's most beautiful modern and old school libraries; learn to be a library tourist; gaze at a Maine library's community-made mosaics; and learn about how the Enoch Pratt Library changed Rep. Elijah Cummings's life. We step outside the library to pore over Vogue's 11 picks for fall cookbooks and CrimeReads' best nonfiction crime books of October.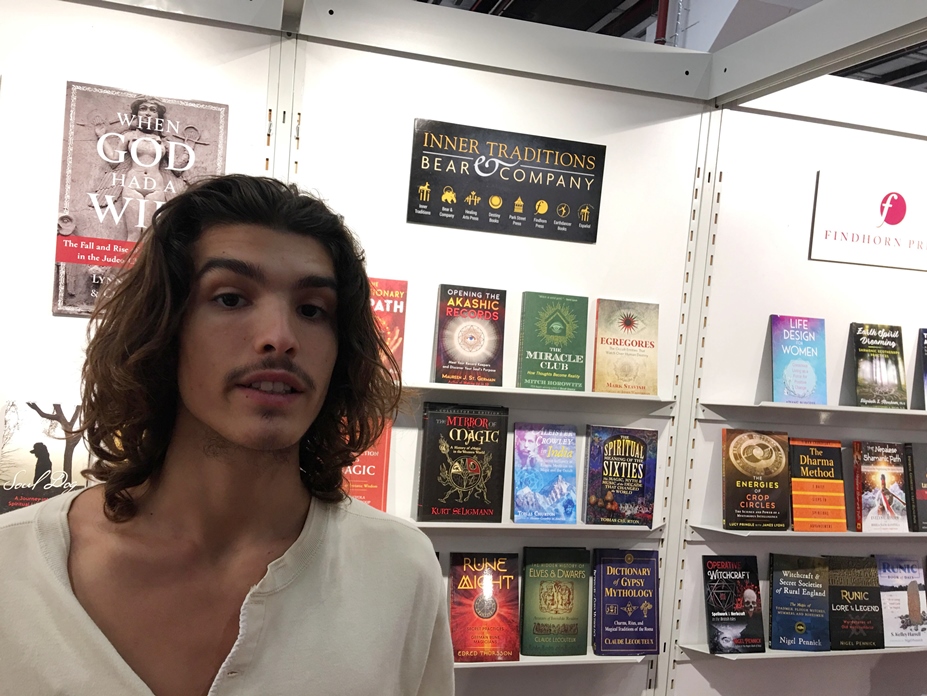 Award-winning authors and the movers and shakers of the publishing world came together for this year's Frankfurt Book Fair. Here are a few highlights.
The 19th Christmas by James Patterson, Maxine Paetro leads 11 new titles onto the bestseller lists. The T.S. Eliot Prize shortlist is out, the finalists for The Cundill History Prize are announced, and the shortlist for the JCB Prize for Literature is revealed. Plus, more fallout over both the Nobel and the Booker. Catch and Kill by Ronan Farrow has been pulled from two big Australian bookstores, Booktopia and Amazon in Australia, after legal threats.
Following years of declining investment, the United Kingdom's public libraries will receive a significant boost, with over £125 million ($160,466,000) in new funding for regional museums and libraries throughout the country.
Margaret Atwood and Bernardine Evaristo, Ben Lerner and Ocean Vuong, and Ann Patchett and Elizbeth Strout feature in conversations. Venom two is reportedly set for Oct. 2, 2020, and will introduce another Marvel character, Shriek. The November LibraryReads list is out. Tiger Woods plans a memoir.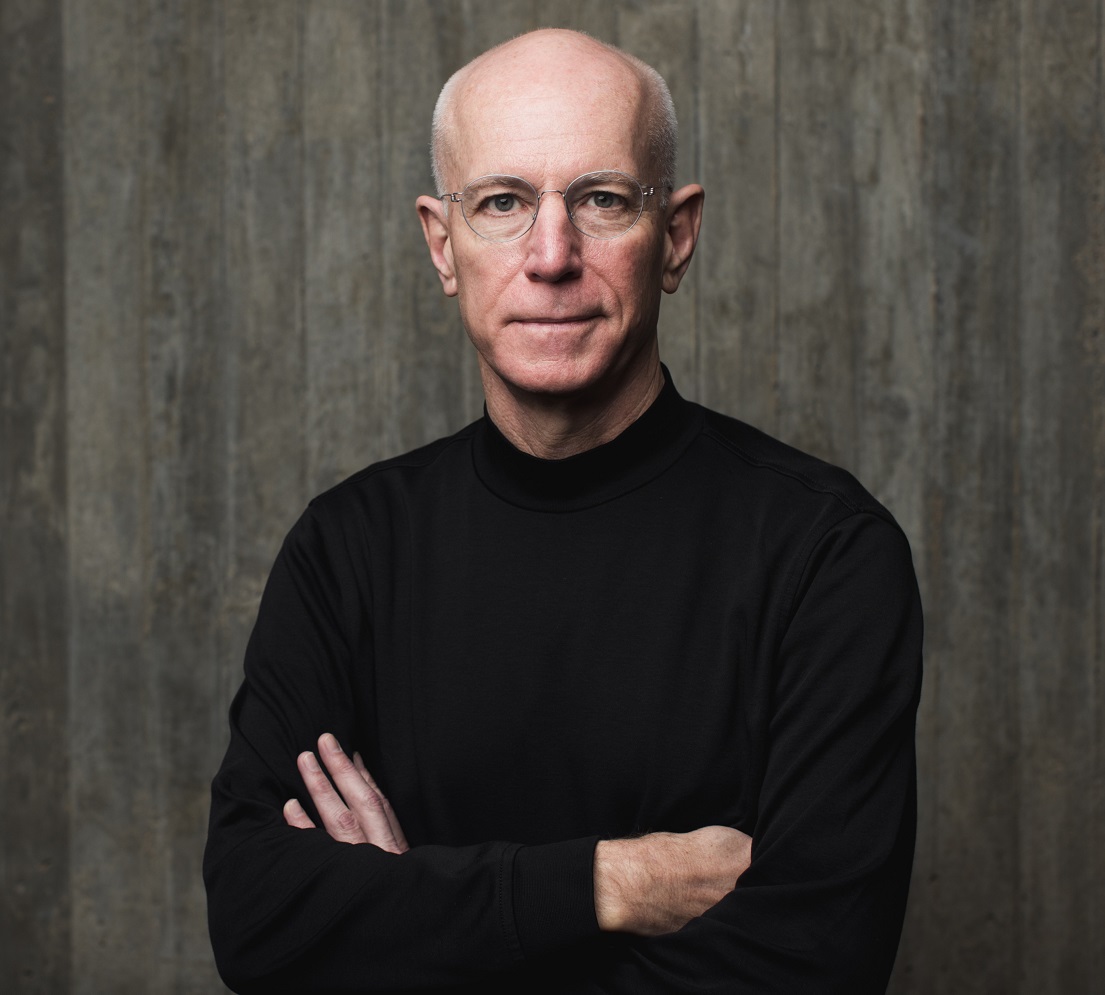 This year's National Endowment for the Humanities (NEH) Jefferson Lecture in the Humanities was delivered on October 7 by Father Columba Stewart, OSB—a Benedictine monk, scholar of early religions, and executive director of the Hill Museum and Manuscript Library (HMML) at St. John's University in Collegeville, MN. Stewart has spent the past 15 years working to digitize documents at risk of theft, damage, and destruction due to war, regime change, or climate instability in the Middle East, Africa, Eastern Europe, the Caucasus, and South Asia.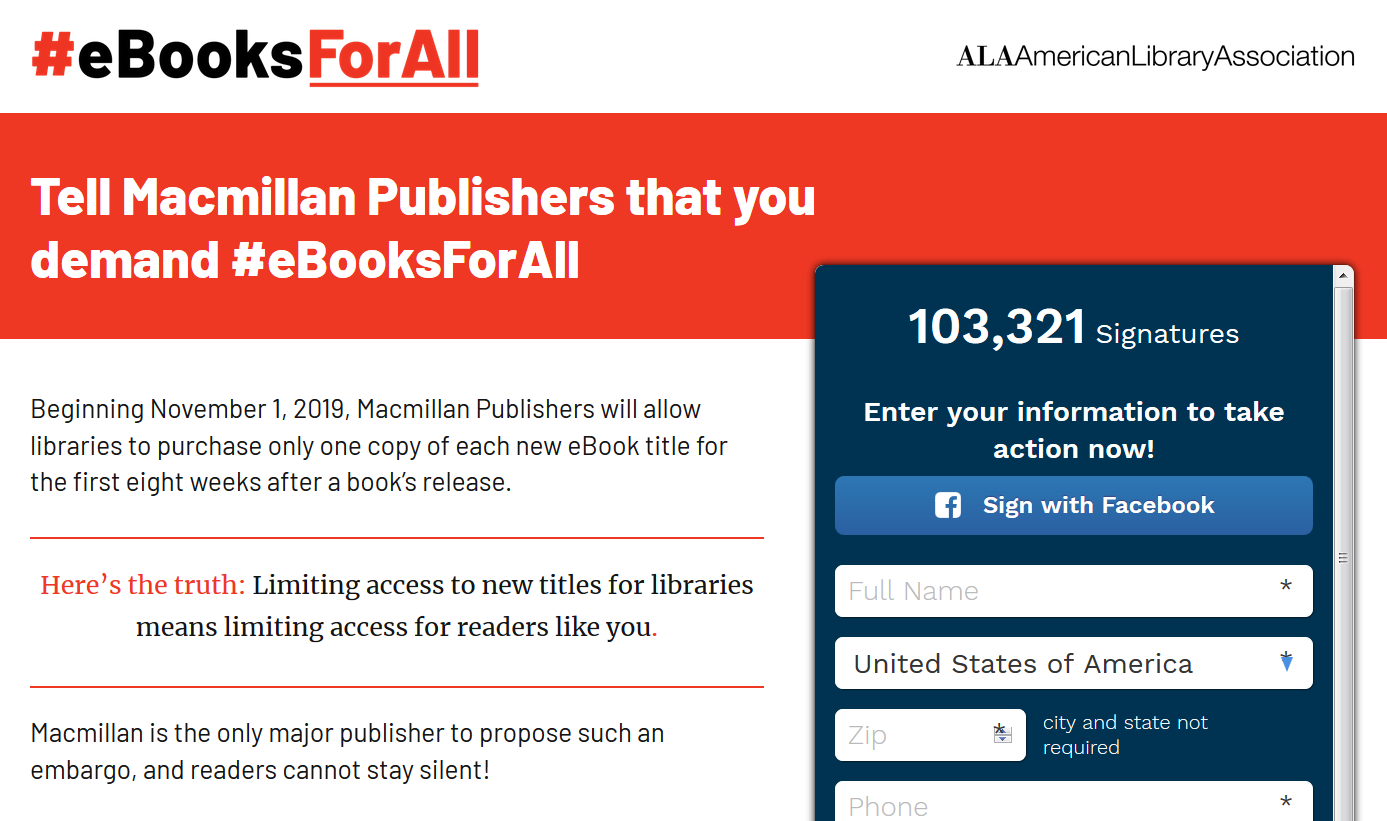 The American Library Association and Public Library Association last month launched a public outreach campaign to mobilize opposition to Macmillan's new eight-week embargo period for library ebook purchases. The campaign has gained traction online, with an eBooksForAll.org petition demanding the cancellation of the embargo garnering more than 103,000 signatures at press time.