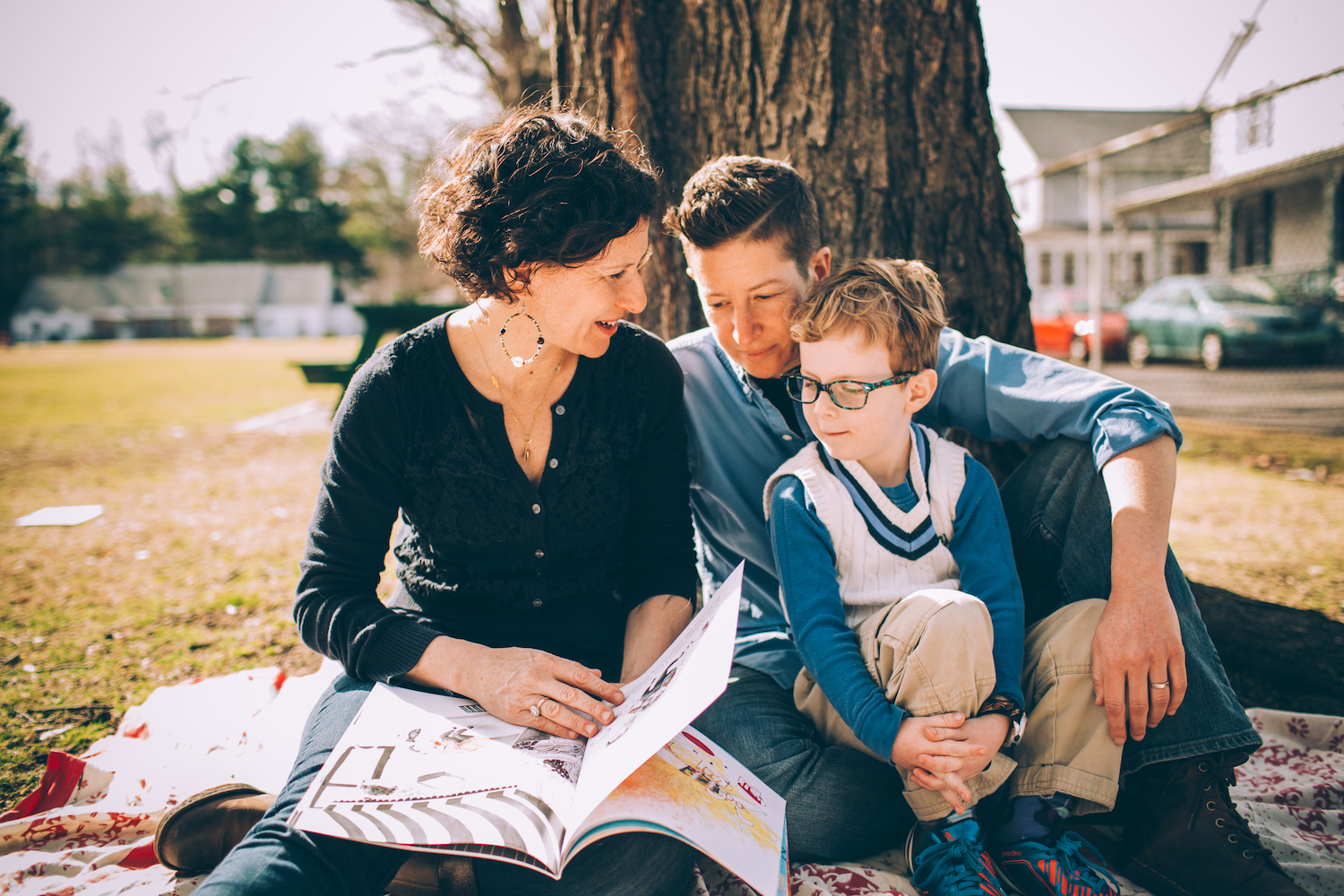 Since the October 27, 2018, shooting at Pittsburgh's Tree of Life synagogue, when a lone gunman killed 11 worshippers and injured seven during Shabbat morning services, PJ Library has extended its mission to provide books and resources to parents who may be searching for ways to explain anti-Semitism to their young children.
The poet Mary Oliver has died. Min Jin Lee recommends 5 books by women. The 800-CEO-READ Business Book of the Year is announced. Deborah Harkness is featured in the NYT.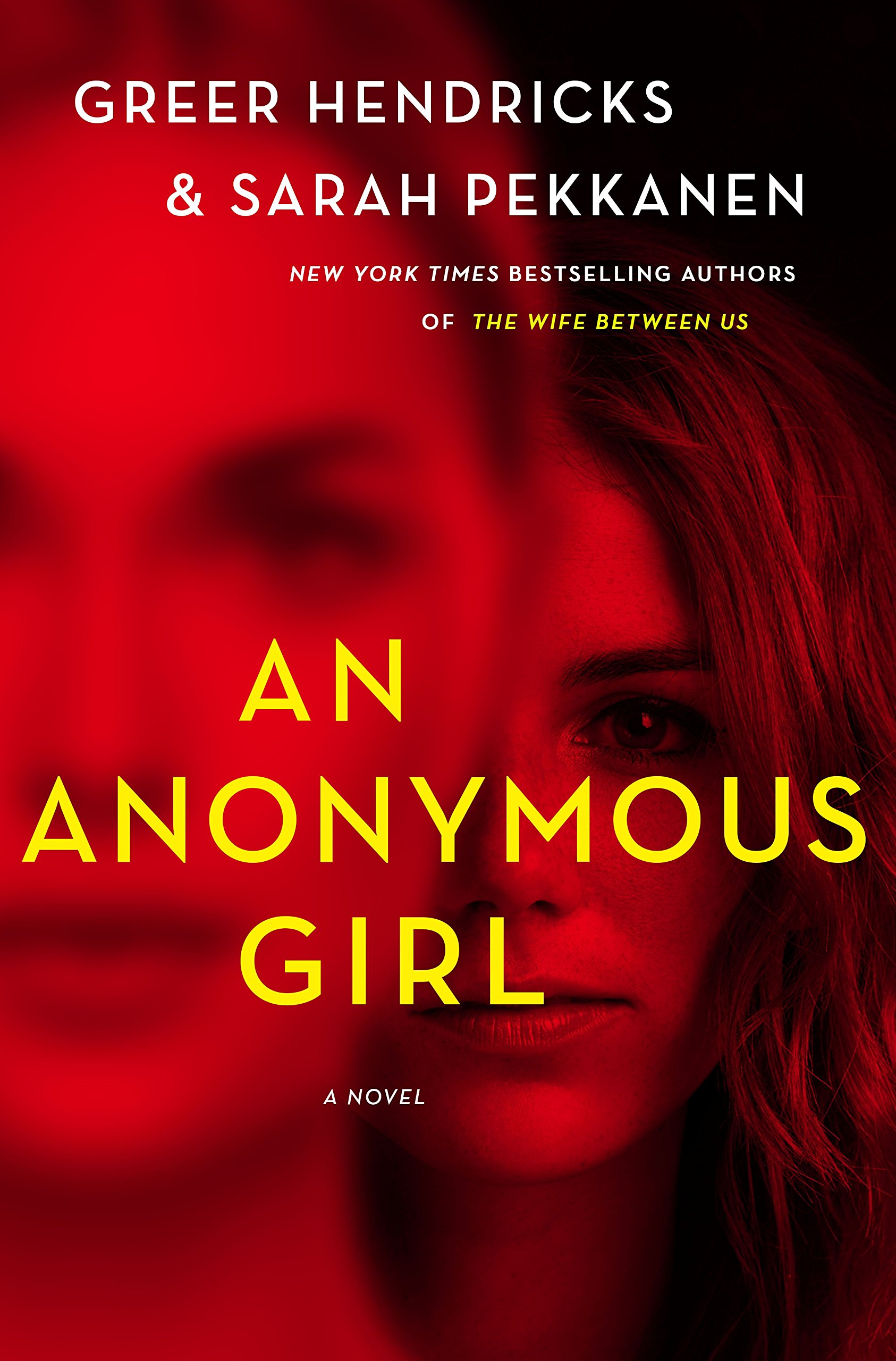 Plenty of new books on the bestseller lists this week, with An Anonymous Girl by Greer Hendricks and Sarah Pekkanen leading the way. Author Sherrilyn Kenyon accuses her husband of trying to poison her. Chris Christie's forthcoming book makes waves, and Amazon says that the Authors Guild study is "flawed."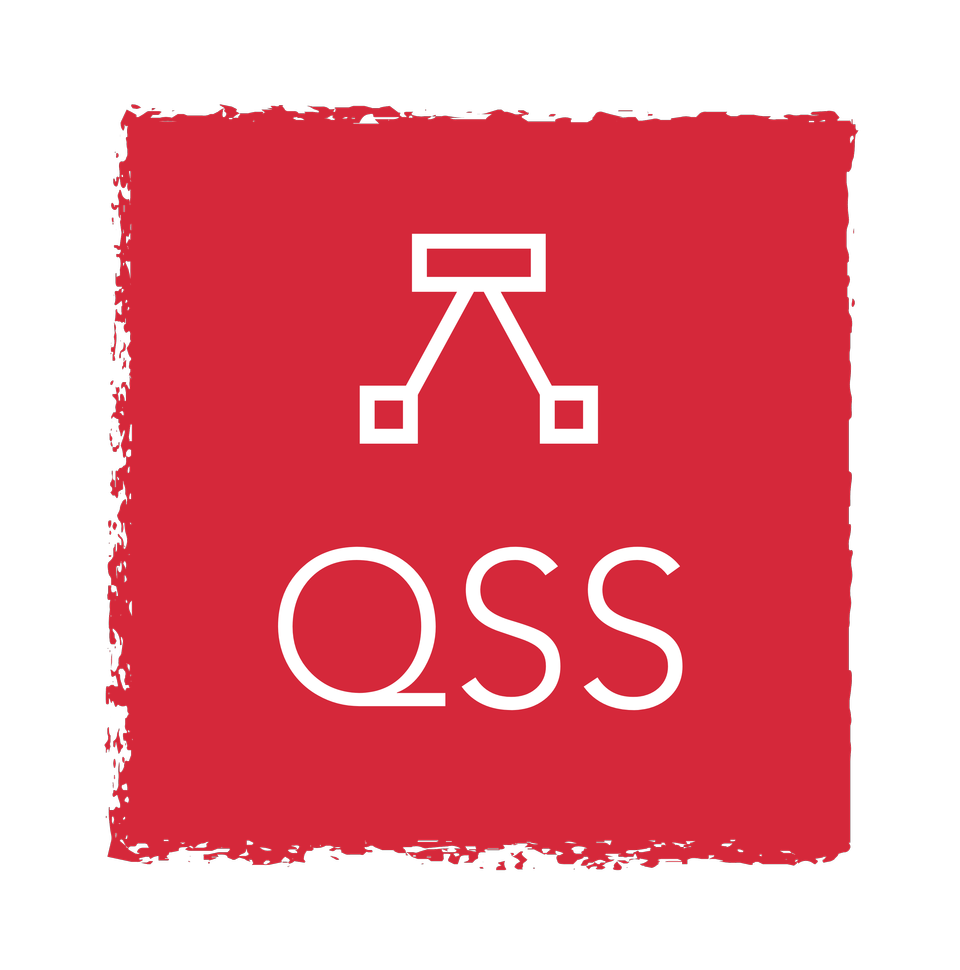 Citing irreconcilable disagreements with publisher Elsevier's business model, the editorial board of the Journal of Informetrics on January 10 unanimously announced its resignation and subsequently launched a new journal, Quantitative Science Studies.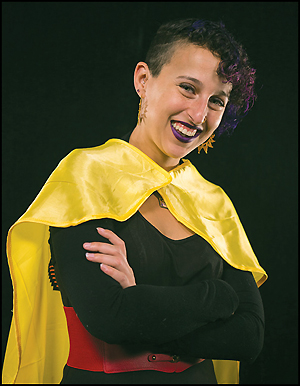 It's not every day you meet someone who is working on building the most comprehensive collection of South Asian comics in a North American research library, but that's Mara Thacker, a 2017 Mover & Shaker.

Poets get funded. The February LibraryReads list is out. Carmen Maria Machado and Bill Bryson have new books on the way.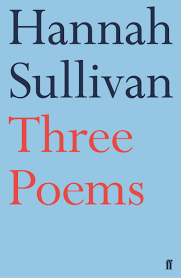 Baker & Taylor sells part of its entertainment division to Ingram. Hannah Sullivan wins the TS Eliot prize. The NYT writes about looted books in libraries across Europe.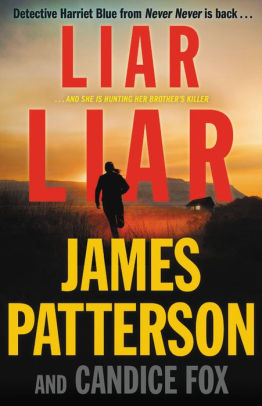 Liar Liar by James Patterson and Candice Fox leads holds this week and several other hot titles have high hold ratios. Game of Thrones will debut on April 14. NPR reports on "The World's Most Beautiful Bookstore."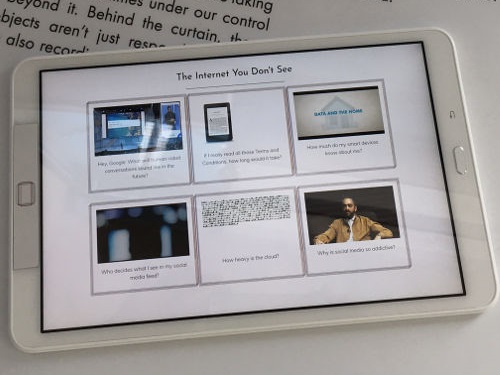 From January 2 through 18, the Nueces County Keach Family Library in Robstown, TX, is hosting the Glass Room Experience, a special exhibition designed to spark discussion about personal data and online privacy.