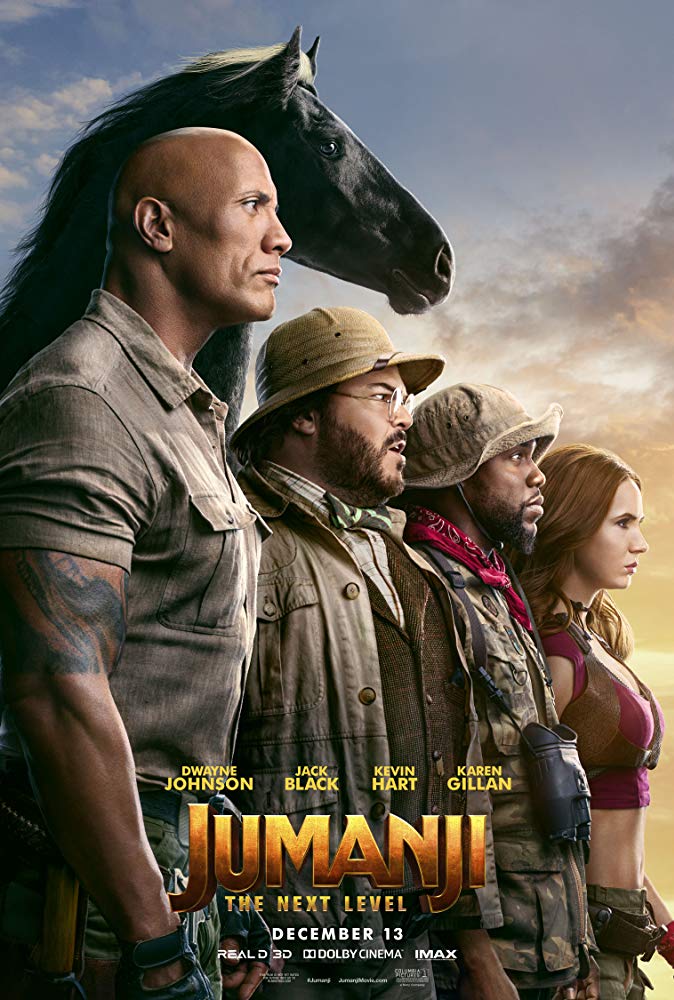 The next in the Jumanji franchise arrives, as does a dark version of A Christmas Carol. Robert Kirkman has a new comic in the works. The NYT runs an op-ed with the headline "The Caldecott Medal Needs an International Makeover." Game of Thrones showrunners David Benioff and D.B. Weiss plan a film based on the graphic novel Lovecraft by Hans Rodionoff. Susan Choi's Trust Exercise is set as a limited TV series.
Kevin Sayar, previously at ProQuest, was named the new CEO of streaming video platform Kanopy in October. LJ caught up with him at the Charleston Library Conference to hear his thoughts on early days at Kanopy.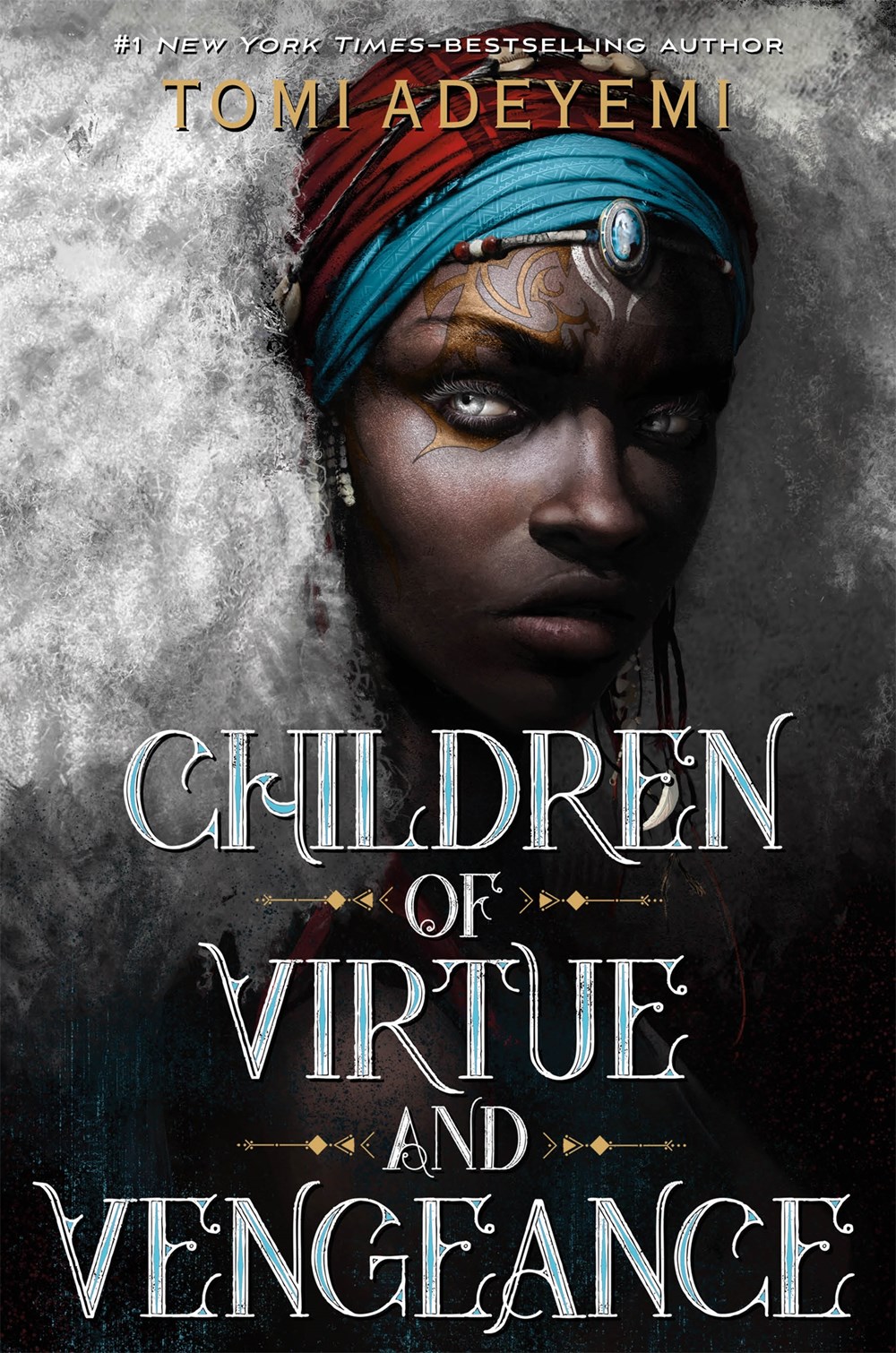 Children of Virtue and Vengeance by Tomi Adeyemi sees two new books onto the bestseller lists. De'Shawn Charles Winslow wins the 2019 First Novel Prize for In West Mills. More best-of lists—including cookbooks and essay collections—arrive. Malcolm Gladwell loves thrillers, revealing that he reads "Fifty, sixty, seventy" a year. He also has a classification system for them.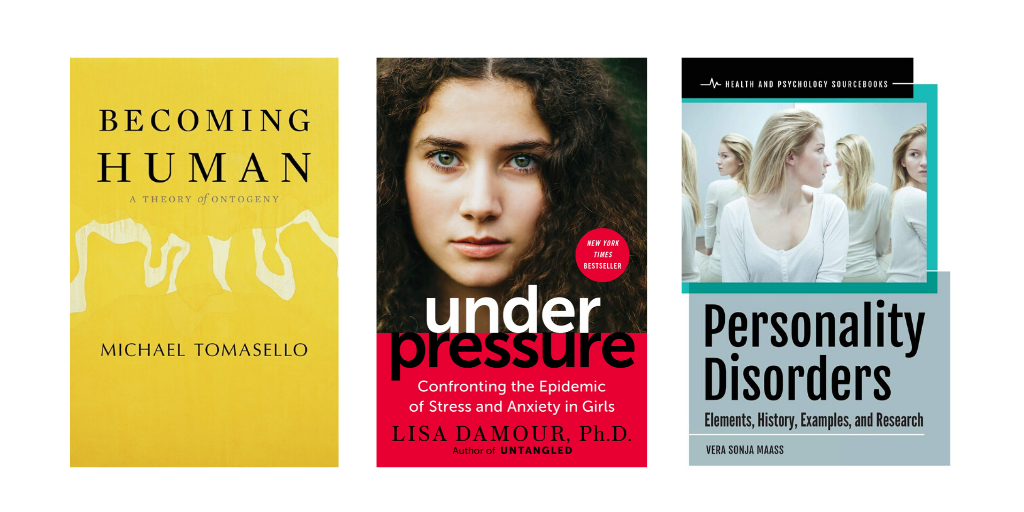 A data-driven model explaining how those things that make us most human are constructed during the first six years of life, a guide to the alarming increase in anxiety and stress experienced by girls from elementary school through college, and a sourcebook detailing the the 10 personality disorders top the list of best-selling psychology books, as compiled by GOBI Library Solutions from EBSCO.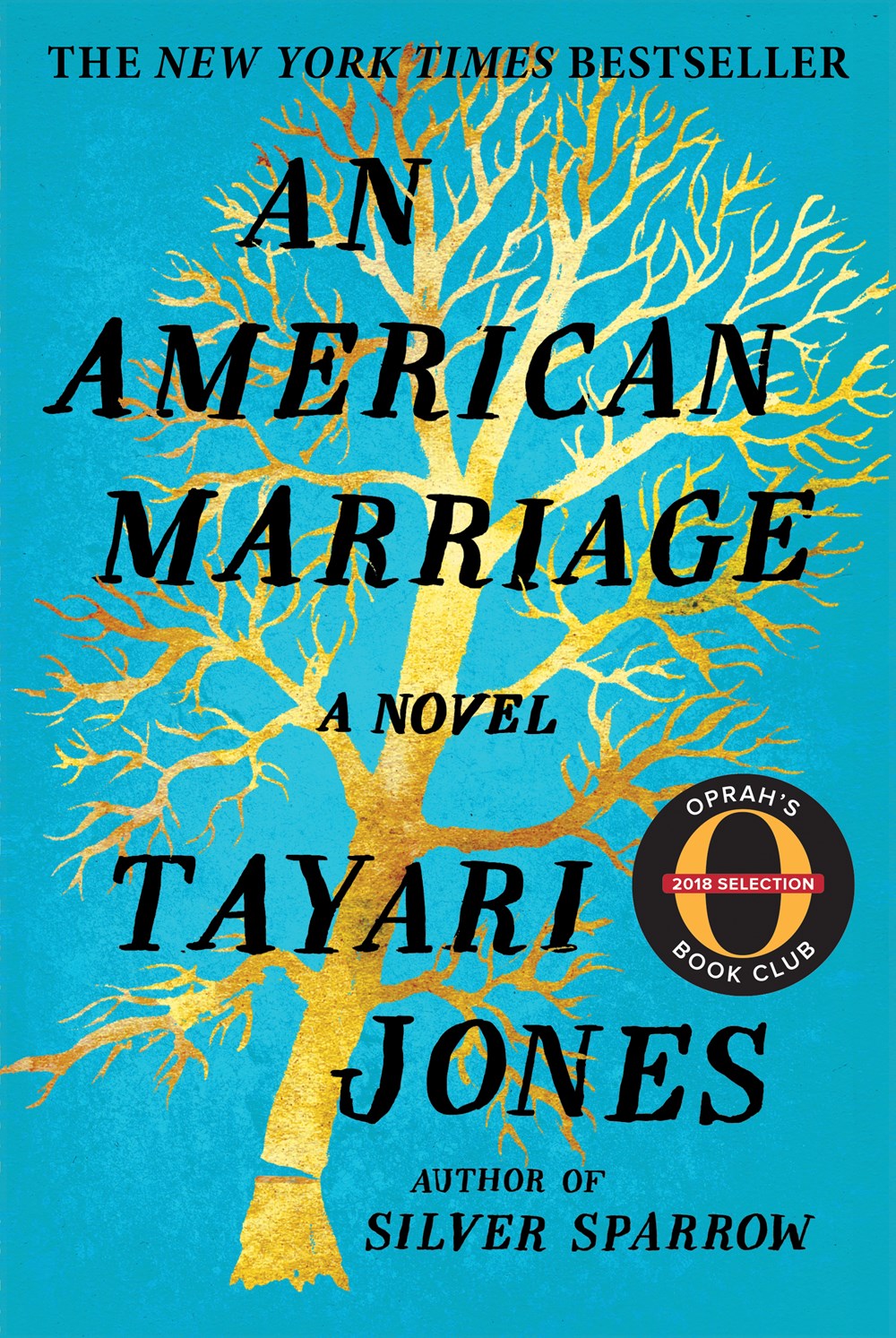 Bill Gates suggests 2019 books. The readers at PBS NewsHour do, too. And so does Nancy Pearl, and many more. LitHub calculates that On Earth We're Briefly Gorgeous by Ocean Vuong is the most popular "Best of Year" title. Michael Chabon's Adventures of Kavalier and Clay is headed to Showtime.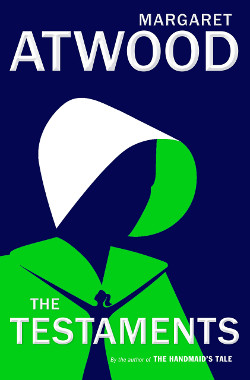 More best lists are out. Lois McMaster Bujold becomes the 36th Damon Knight Grand Master, named by the Science Fiction and Fantasy Writers of America. Jacqueline Woodson writes "Africa, America and Slavery's Fierce Undertow" for the NYT. More on the Golden Globes.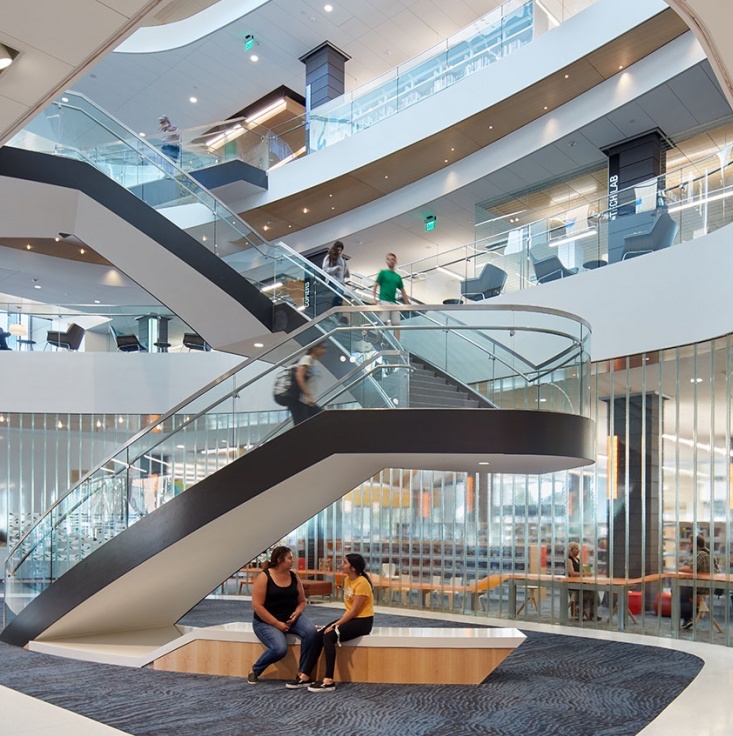 The Hayward Public Library, CA, opened its new Hayward Library and Community Learning Center; Yale University has completed renovations to its Anne T. and Robert M. Bass Library; Charlotte Mecklenburg Library, NC, unveiled design plans on November 7 for its $100 million Main Library; and more new construction and renovation news from the December 2019 issue of Library Journal.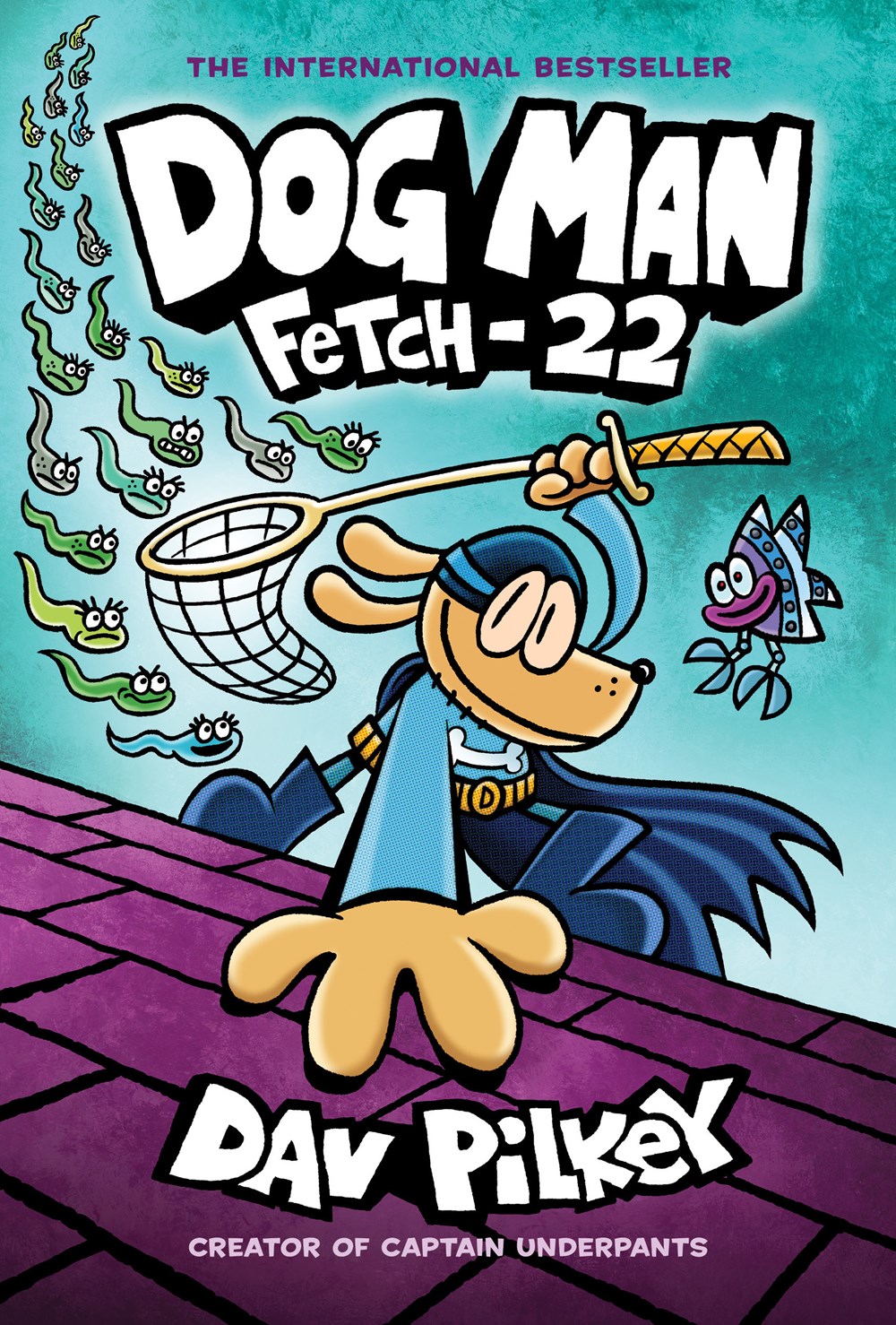 Dog Man: Fetch-22: From the Creator of Captain Underpants (Dog Man #8) by Dav Pilkey leads holds this week. #libfaves19 begins today. The January 2020 Indie Next booklist is out. The John Leonard Prize for Best First Book announces its finalists. The Pulitzer Prize will create a new category for audio journalists (including podcasts). The Golden Globes nominations are out.

Skip Dye has been promoted to Senior VP, Library Sales and Digital Strategy at Penguin Random House; Allison Hill will succeed Oren Teicher as CEO of the American Booksellers Association; Karen Estlund has been named the new Dean of Colorado State University Libraries, Fort Collins; and more new hires, promotions, retirements, and obituaries.