Valentine by Elizabeth Wetmore leads eight new books onto the bestseller lists. More spring awards arrive, including The Walt Whitman Award and The Sheikh Zayed Book Awards. Patty Wong, the city librarian at the Santa Monica Public Library, has won the ALA presidency for 2021-2022. Don Winslow is everywhere. NPR's Fresh Air interviews Stephen King, If It Bleeds. Nancy Pearl interviews Emily Nemens, The Cactus League. Hulu is adapting Zakiya Dalila Harris's The Other Black Girl.
The Hugo award finalists are announced. The Pulitzer Prize announcement is delayed. Many other awards make news as well. Oprah picks Hidden Valley Road: Inside the Mind of an American Family by Robert Kolker. B&N makes news twice: the April book club title is Conjure Women by Afia Atakora and employees at one of their book distribution centers contract coronavirus.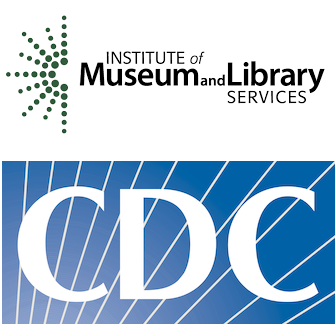 The Institute of Museum and Library Services (IMLS) hosted a webinar on Monday, March 30, "Mitigating COVID-19 When Managing Paper-Based, Circulating, and Other Types of Collections."
The PEN/Faulkner award for 2020 goes to Sea Monsters by Chloe Aridjis. Also in award news, The Kitschies are announced. Pennie Clark Ianniciello picks The Yellow Bird Sings by Jennifer Rosner. J.K. Rowling tweets she has experienced coronavirus symptoms. Authors writing about their bucolic quarantine experience are experiencing backlash.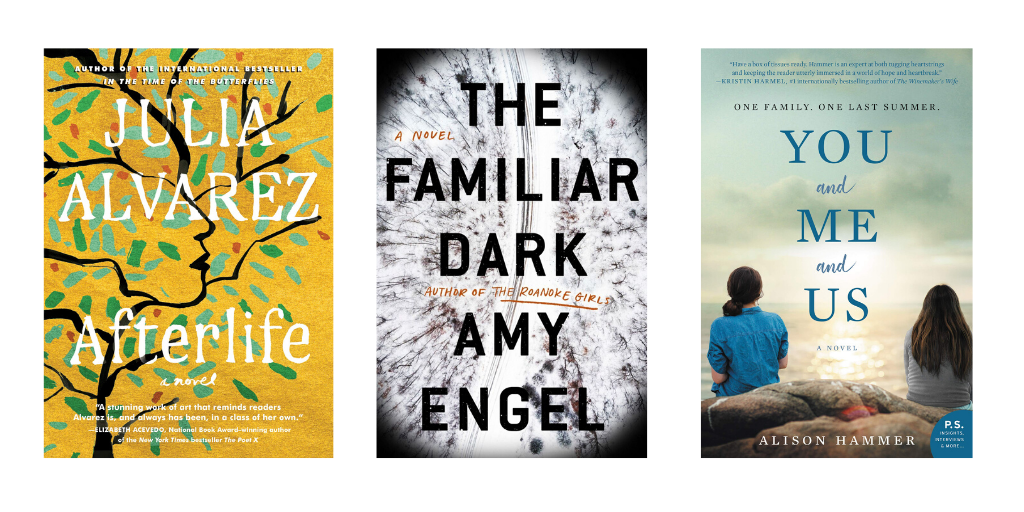 Looking for your next great read? Here's a list of brand-new fiction, memoirs, cookbooks, and more, publishing this week—and all are available as ebooks.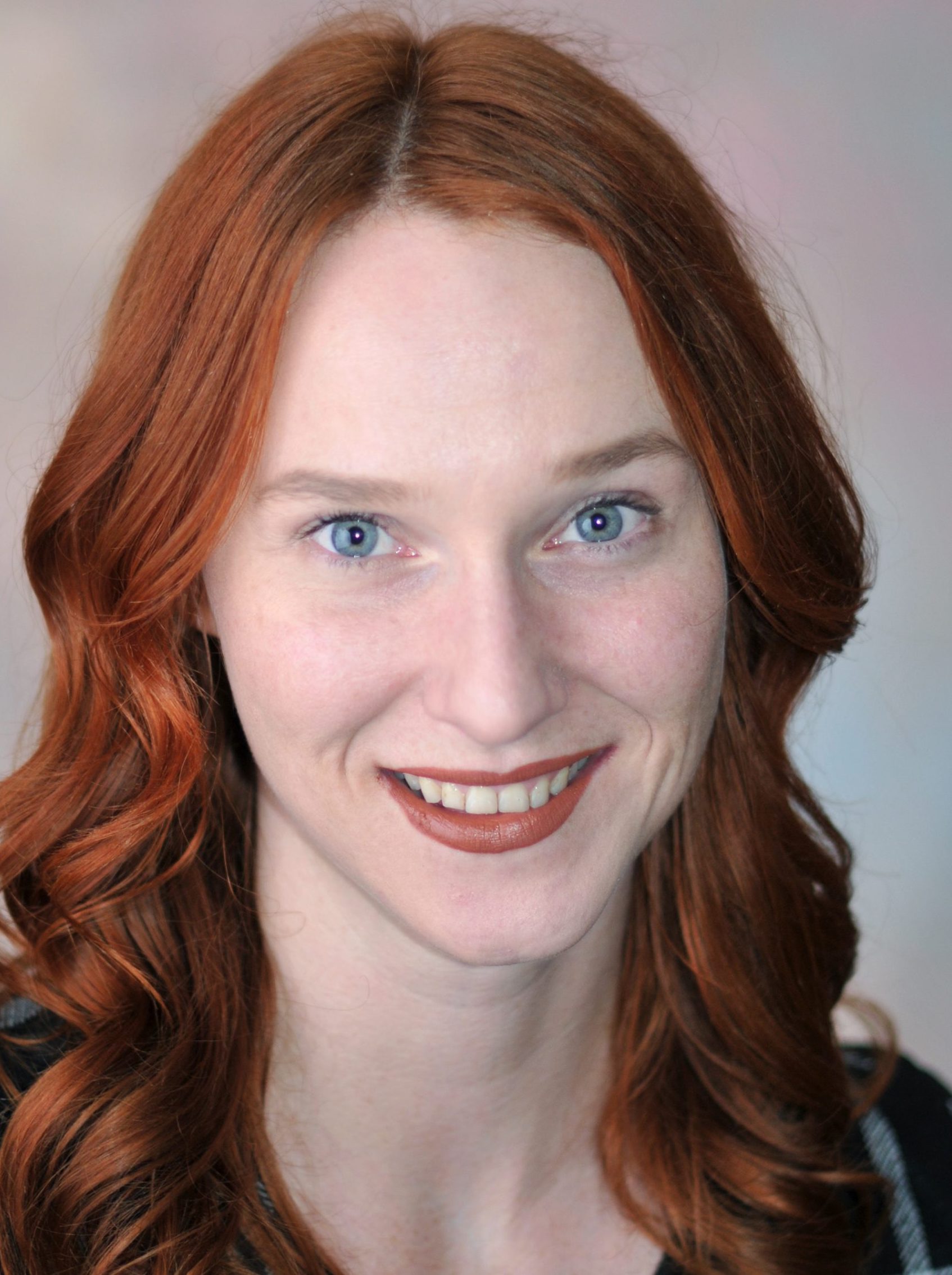 Nora Burmeister appointed Content Strategy Librarian at University of North Carolina–Chapel Hill, Traci Engel Lesneski named CEO and President of MSR Design, Hartford PL Director Bridget Quinn-Carey honored with one of Hartford Business Journal's 2020 Women in Business Awards, and more library people news.
In this second part of this series aimed at helping non-librarians organize the books in their homes, we take a deep dive into genres and subgenres, and offer suggestions on shelving fiction.
Print book sales showed some significant shifts in the week of March 22–29, with the future unclear.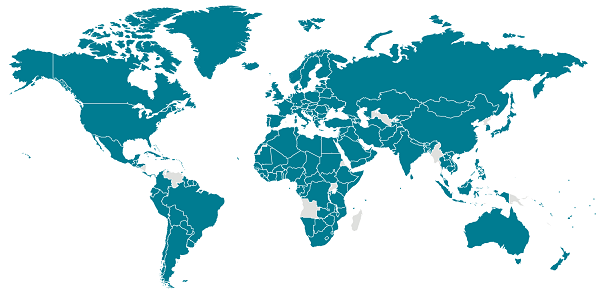 Many libraries, library organizations, and others are offering webinars during the COVID-19 for a variety of reasons including thinking/planning for the future, developing learning new skills, and simply conversing with colleagues. infoDOCKET is organizing a spreadsheet with links to these recordings, along with a submission form for libraries and vendors to add more.