The books most in demand by garden readers are about houseplants, cottage designs, native plants, and saving seeds.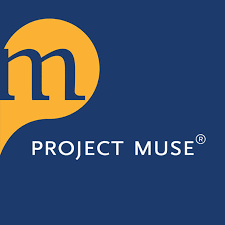 Project MUSE has released "MUSE in Focus: Roots of the Attack on Democracy," insurance analytics company ValChoice has extended a free unlimited access subscription for libraries, and Kanopy expects the growth of streaming video services to continue based on a recent survey of librarians.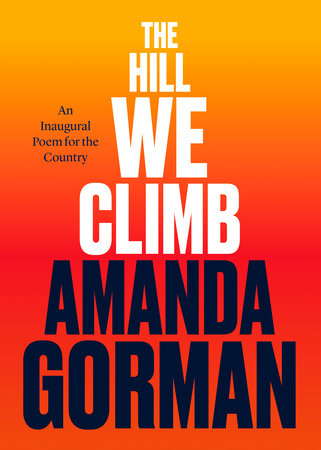 22-year-old poet Amanda Gorman made headlines—and book sales—following her reading at Joe Biden's inauguration. New releases on the NYT and USA Today bestsellers lists include The Scorpion's Tail by Douglas Preston and Lincoln Child, A Swim in a Pond in the Rain by George Saunders, and more. Nominees for the 2021 Swansea University Dylan Thomas Prize and the 2021 Philip K. Dick Award are out. Plus, buzz for The Doctors Blackwell by Janice P. Nimura, Remote Control by Nnedi Okorafor, and others.
When Slave Biographies: The Atlantic Database Network launched in 2011, it aggregated data on slavery and enslaved people from three scholarly sources. Nearly 10 years later, Enslaved.org: Peoples of the Historic Slave Trade—built on the original project and using linked open data technology for a new, more comprehensive iteration—launched in December 2020.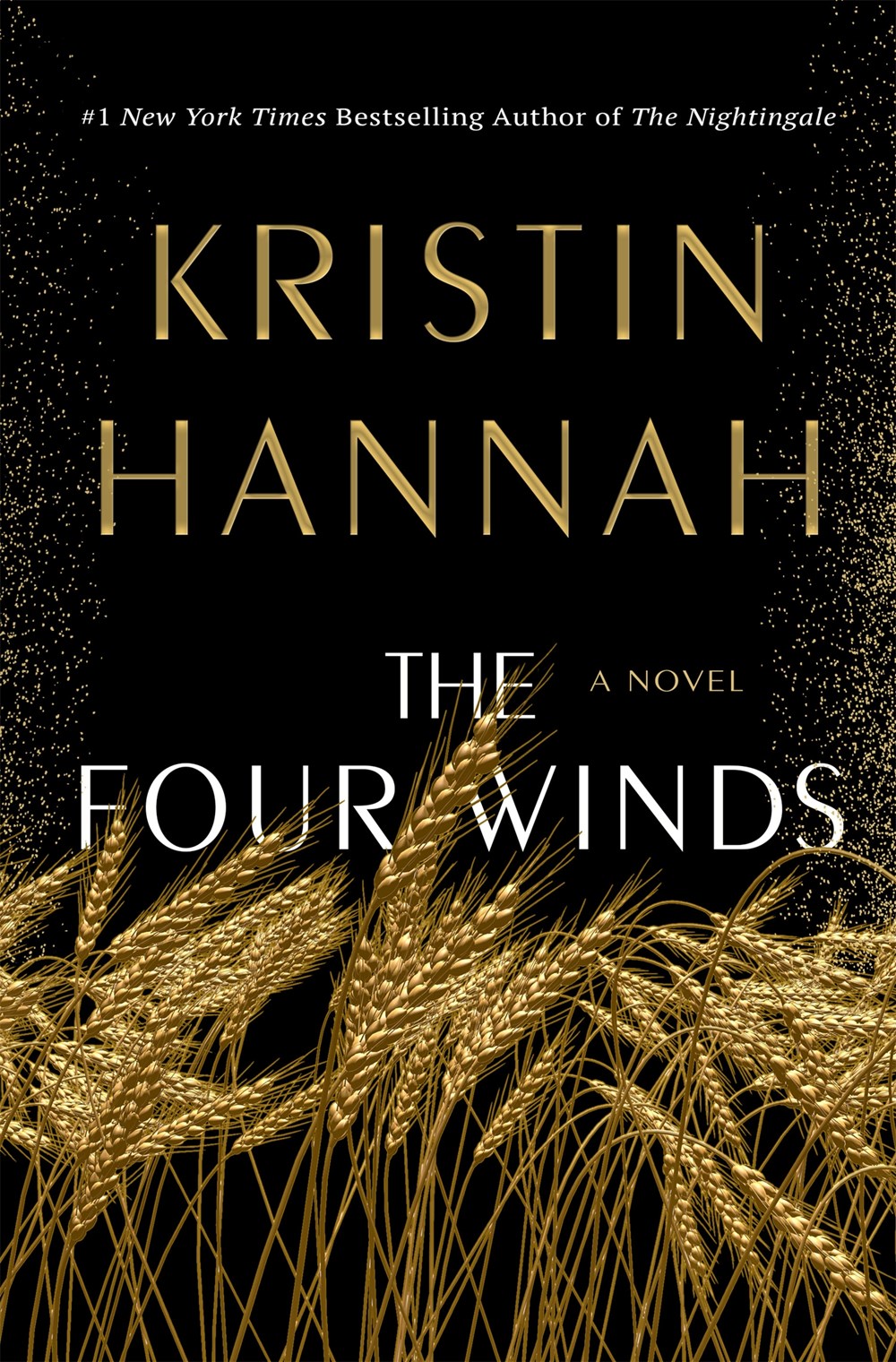 The February LibraryReads list is announced, and the top choice is The Four Winds by Kristin Hannah. The Gotham Book Prize announces the finalists for its first $50,000 award, which honors New York City-based books. After becoming friends with fellow stutterer Joe Biden, 13-year-old Brayden Harrington now has a book deal, with the picture book Brayden Speaks Up due out in Aug. See the trailer for The Luminaries, based on the book by Eleanor Catton, which premiers Feb. 14. Books set for TV and film adaptations include The Whistler by John Grisham, Libra by Don DeLillo, The Walled City by Ryan Graudin, and more.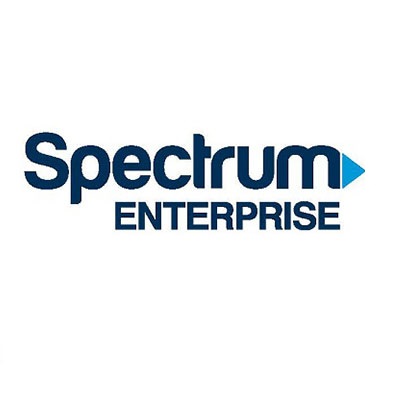 At a time when more students are learning remotely and many office spaces have remained closed, libraries have been instrumental in making sure that community members without home broadband access aren't left behind.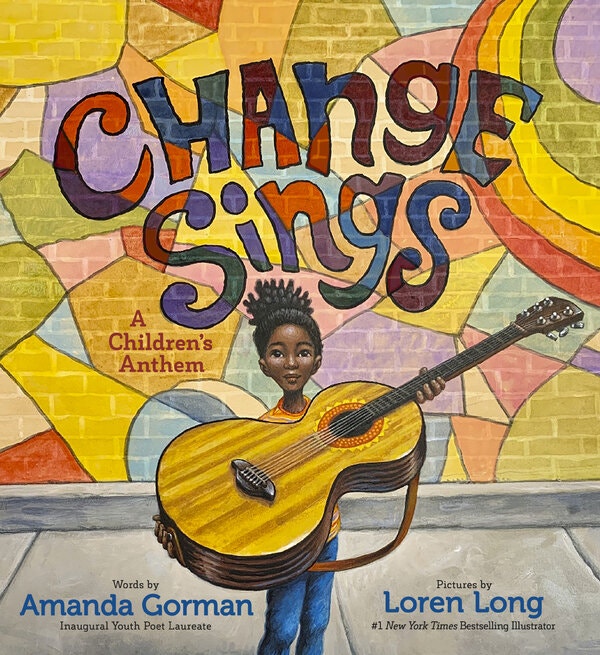 22-year-old poet Amanda Gorman will read at Joe Biden's inauguration. Meanwhile, more than 250 authors, editors, agents and others signed an open letter opposing any book deals for Donald Trump and members of his administration. Before She Disappeared by Lisa Gardner leads holds this week. A class-action lawsuit accuses Amazon of colluding with the "Big Five" publishers to inflate ebook prices. CNN anchor Don Lemon announced his forthcoming book, This Is the Fire: What I Say to My Friends About Racism. Plus, Netflix is developing three anti-racism projects that will be executive produced by Ibram X. Kendi and based on his books Stamped From the Beginning: The Definitive History of Racist Ideas in America, Stamped: Racism, Antiracism and You, and Antiracist Baby.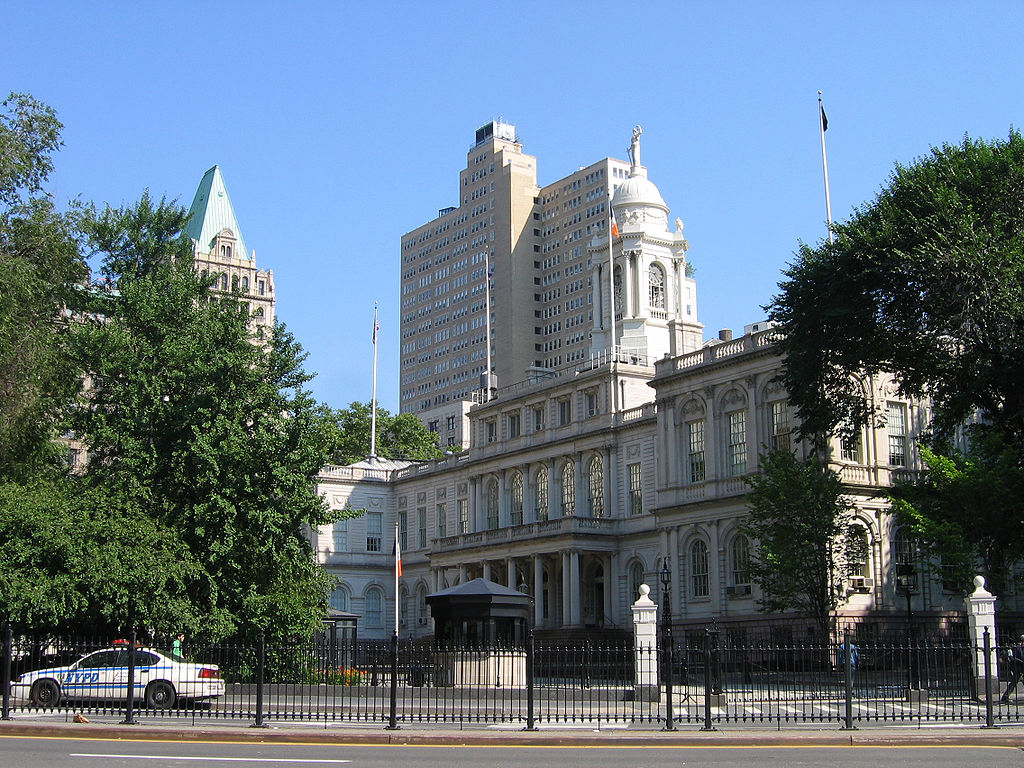 On Thursday, January 14, New York City Mayor Bill De Blasio released his preliminary FY22 budget, as well as outlining cuts to be enacted this year. All three of the city's library systems—Brooklyn Public Library (BPL), New York Public Library (NYPL), and Queens Public Library (QPL)—will see cuts to their operating budgets, with subsequent reductions spread out through 2025.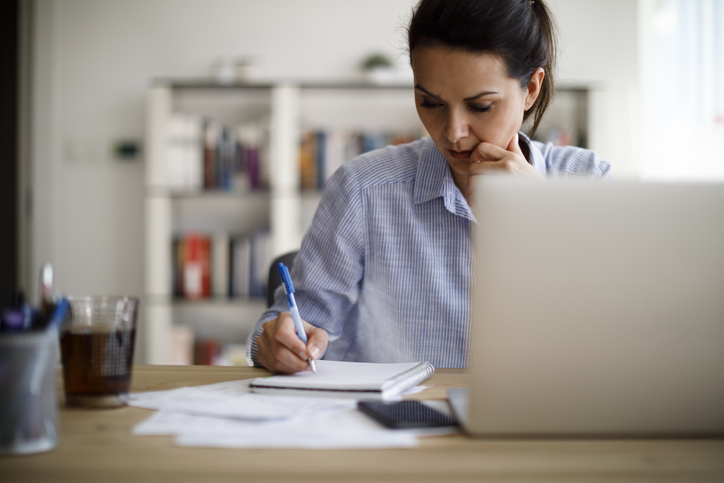 A university's research output is only beneficial when others can easily find it. This is where libraries can add tremendous value to the research process: By leveraging their expertise in collecting, organizing, and making information easily discoverable, academic libraries can help raise the profile of their institution's research