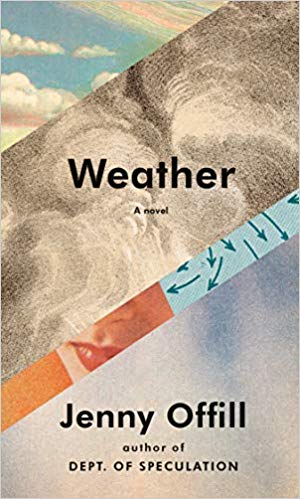 More spring book shortlists and nominees are announced. The PLA Galley guide is here. The Authors Guild has a grim report on "The Profession of the Author in the 21st Century." Elle fires author E. Jean Carroll.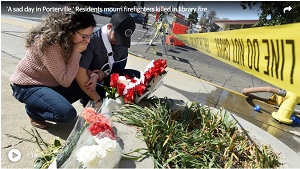 Two 13-year-old boys have been arrested in connection to a fire that engulfed Porterville Library, CA, on Tuesday afternoon. Two firefighters died trying to ensure no one was trapped inside the city library during a raging fire.
The Institute of Museum and Library Services released its FY 2020 allotment table for 59 State Library Administrative Agencies (SLAAs), totaling $166,803,000.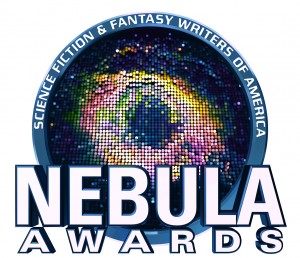 The Science Fiction and Fantasy Writers of America today announced the finalists for the 55th Annual Nebula Awards, which will be presented in Woodland Hills, CA, on May 30th.
On February 19, the Public Library of Science and the University of California announced a two-year pilot, in which UC Libraries will pay the first $1,000 of any article processing charge for UC researchers choosing to publish in a PLOS journal.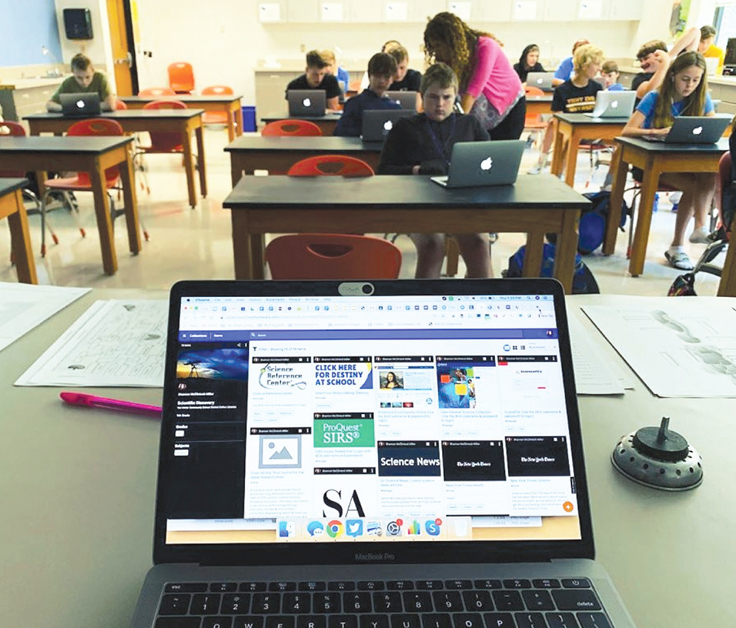 Public libraries are using new vendor solutions to enhance local schools' ebook and audiobook collections, creating a new generation of library users.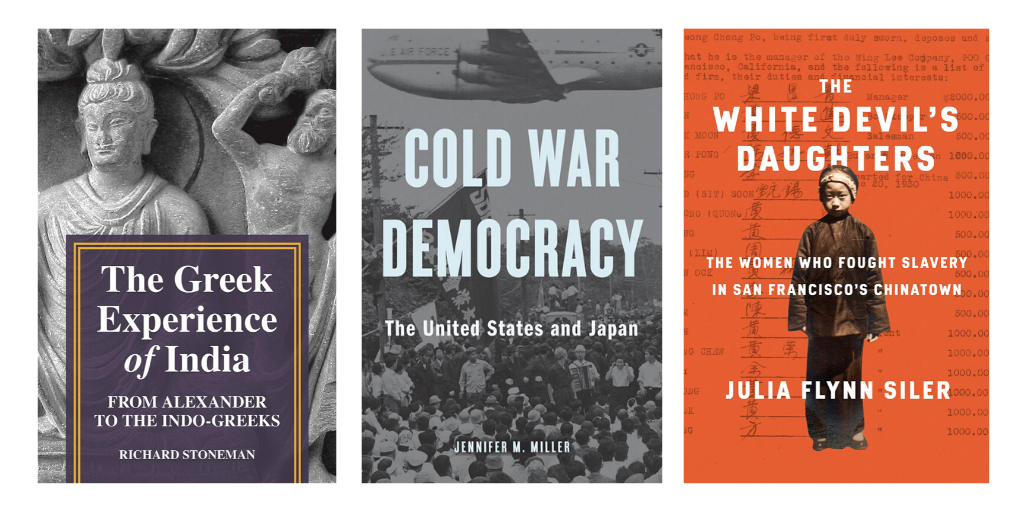 A masterful history of the encounters between Greece and India; a fresh appraisal of the Cold War; and a revelatory account of an overlooked part of Chinese history top the list of best-selling Asian History books, as compiled by GOBI Library Solutions from EBSCO.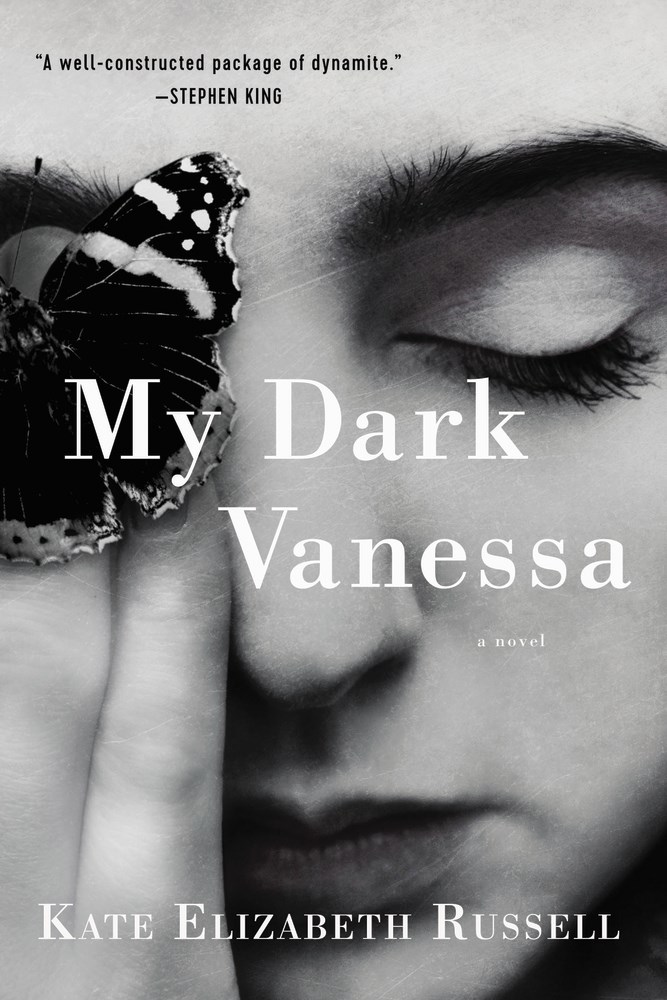 LeBron James is writing a children's book. My Dark Vanessa by Kate Elizabeth Russell continues to build buzz. The March LibraryReads list is out, as are AudioFile's top picks for the month. "Doomer Lit" gets explored. In Maine, a letter to the editor maintains that getting drugs is easier than getting a library card.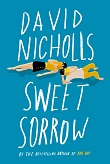 Here is a guide to more than 100 titles you can track down on the show floor at the forthcoming Public LIbrary Association conference.