Critics consider coverage of author E. Jean Carroll's accusations against Donald Trump. The Most Fun We Ever Had by Claire Lombardo wins the day in reviews. BuzzFeed writes about YA Twitter. George Clooney, Constance Wu, and Jane Austen make adaptation news.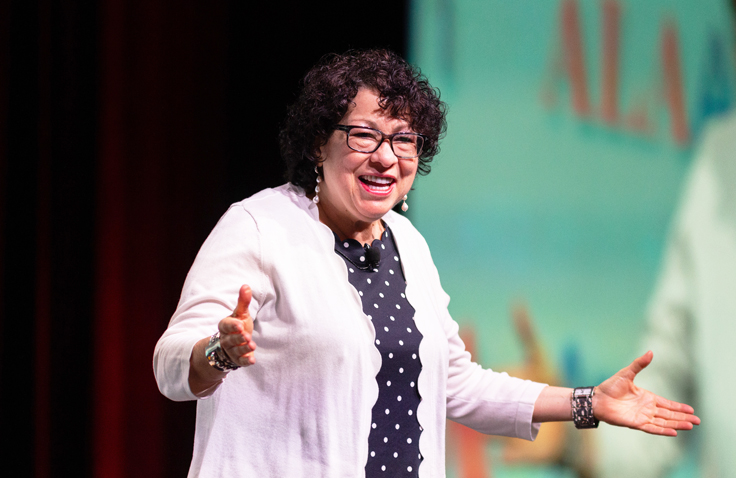 Sonia Sotomayor, associate justice of the United States Supreme Court, opened the American Library Association (ALA) Annual Conference's auditorium speaker series on Saturday, June 22, in Washington, DC. Sotomayor, who grew up in the Bronx, NY, credited her local branch—the tiny Parkchester Library—as a refuge from the sadness of her household after her father died when she was nine.
Big Sky by Kate Atkinson leads holds this week. E. Jean Carroll accuses Donald Trump of sexual assault. Judith Krantz has died. DC Comics shutters the Vertigo imprint. The NYT looks at indie bookstores and has a story about Amazon and counterfeit books.
Members of the Library Freedom Project and others protested the presence of the Central Intelligence Agency (CIA), who have a recruitment booth at the American Library Association's Annual Conference happening this week in Washington, D.C.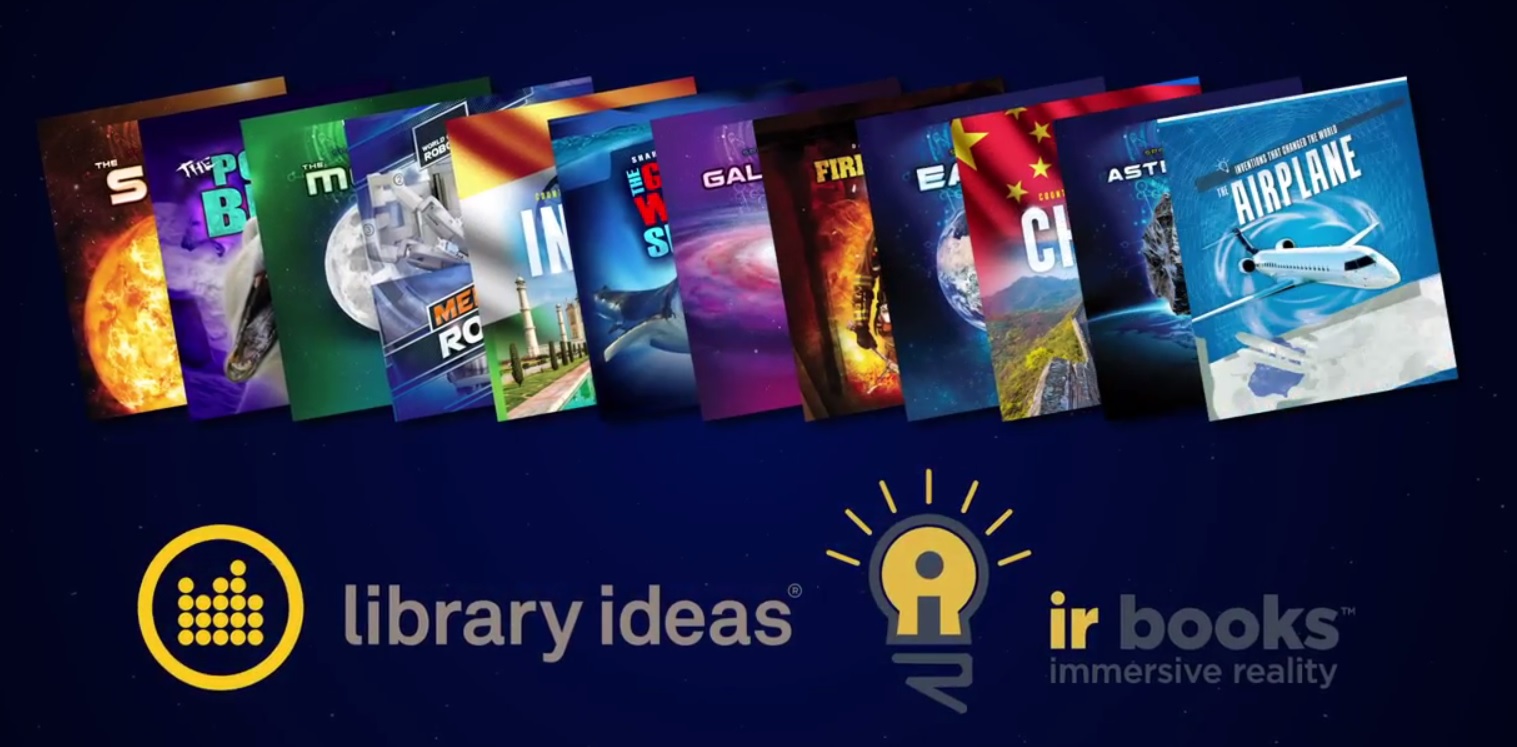 On Sunday, June 23, Library Ideas will debut Immersive Reality Books, a new line of children's nonfiction titles featuring integrated virtual reality and augmented reality content.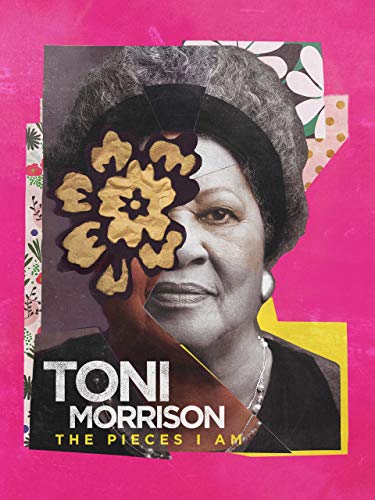 Toni Morrison shines. Thrillers for the summer. Jennifer Weiner recommends books by women. J.J. Abrams is writing Spider-Man with his son.
Mrs. Everything by Jennifer Weiner leads 10 new books onto the bestseller lists. The Wheel of Time and the Bridgerton adaptation get notable cast members. The Society of Authors award winners and the Desmond Elliott Prize winner are announced.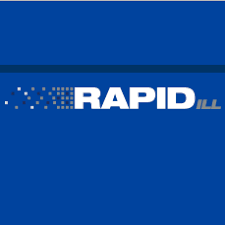 Ex Libris today announced the acquisition of RapidILL, the resource sharing system developed by Colorado State University Libraries that now provides more than 330 academic libraries in the United States, Canada, Asia, Australia, and New Zealand with interlibrary lending services for articles, returnables, and open access materials.
Elizabeth Acevedo and Joy Harjo make history. Amazon picks the best books of the year so far. LibraryReads picks its books for July. CrimeReads picks debuts thrillers and crime books. Elin Hilderbrand shines.