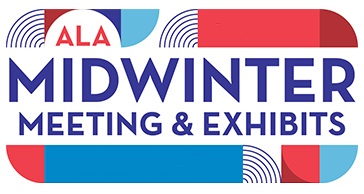 From an American Library Association (ALA) Statement: The ALA Executive Board announced today that the 2021 ALA Midwinter Meeting & Exhibits scheduled for January 22–26 in Indianapolis will take place virtually.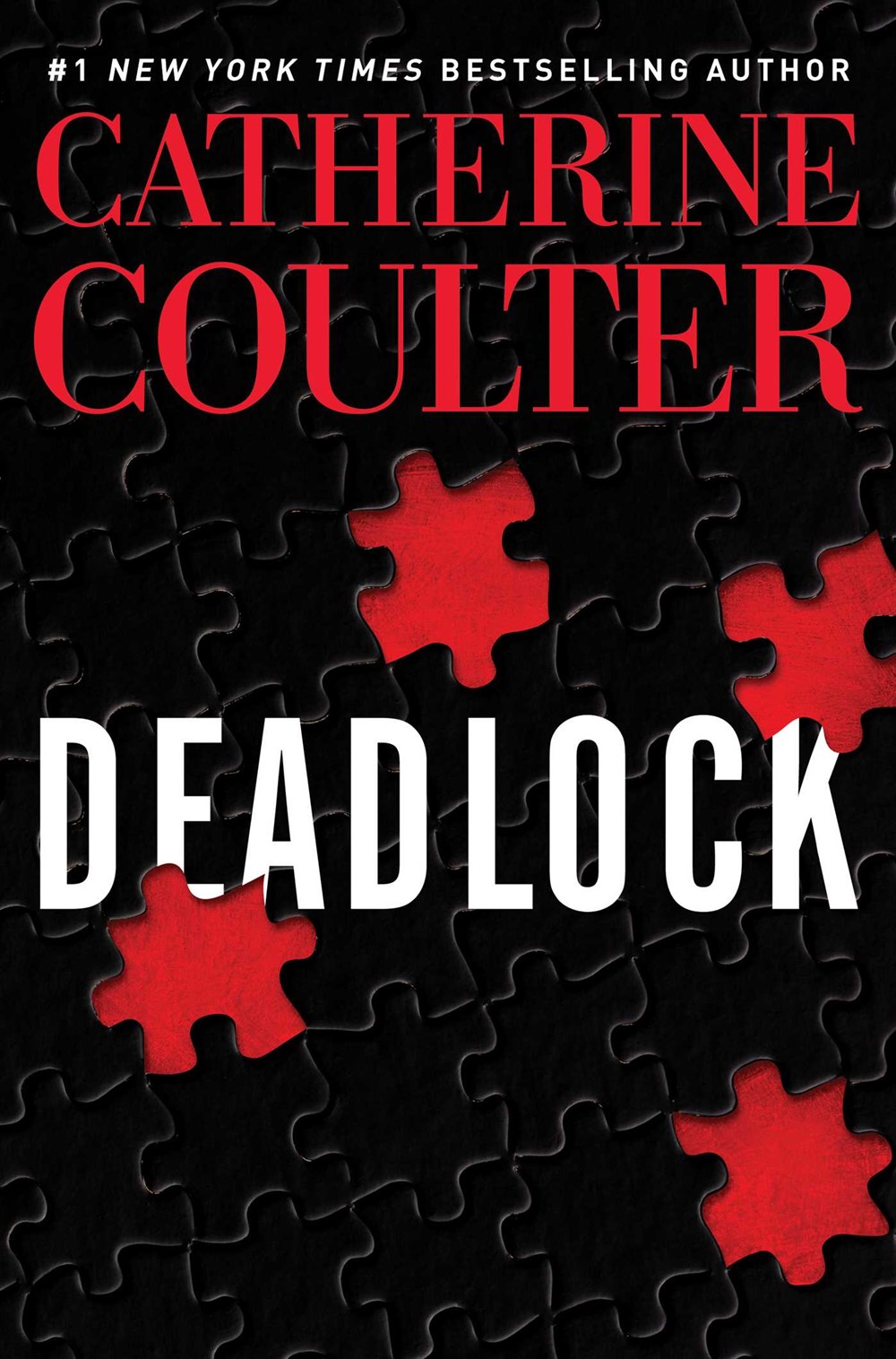 Deadlock by Catherine Coulter leads five new books onto the bestseller lists. Luster by Raven Leilani continues to get focused attention. A number of outlets mark the anniversary of Toni Morrison's death. Trump books are in the news.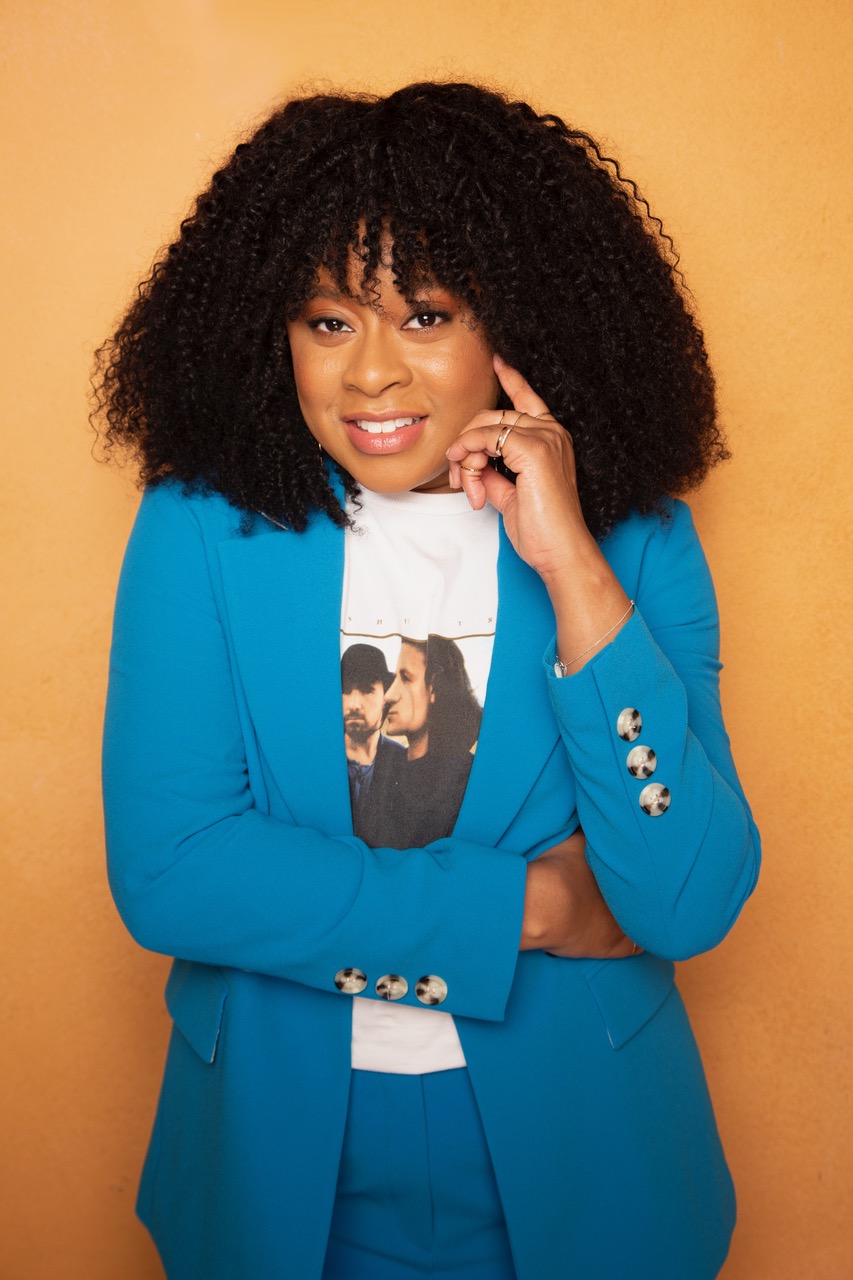 Best-selling author, actor, stand-up comedian, podcaster, and producer Phoebe Robinson partners with Plume to launch the imprint Tiny Reparations Books, which will give her a forum to "highlight and amplify unique and diverse voices."
Oprah picks Caste: The Origins of Our Discontents by Isabel Wilkerson as her next book club title. Many more August booklists arrive. Raven Leilani and Luster get more buzzy coverage. Ta-Nehisi Coates will guest-edit the September issue of Vanity Fair. Disney is taking the live-action Mulan to Disney+ rather than theaters, but subscribers will still have to pay extra to watch it. Ratched gets a trailer.
Top reading for winter's darkest months.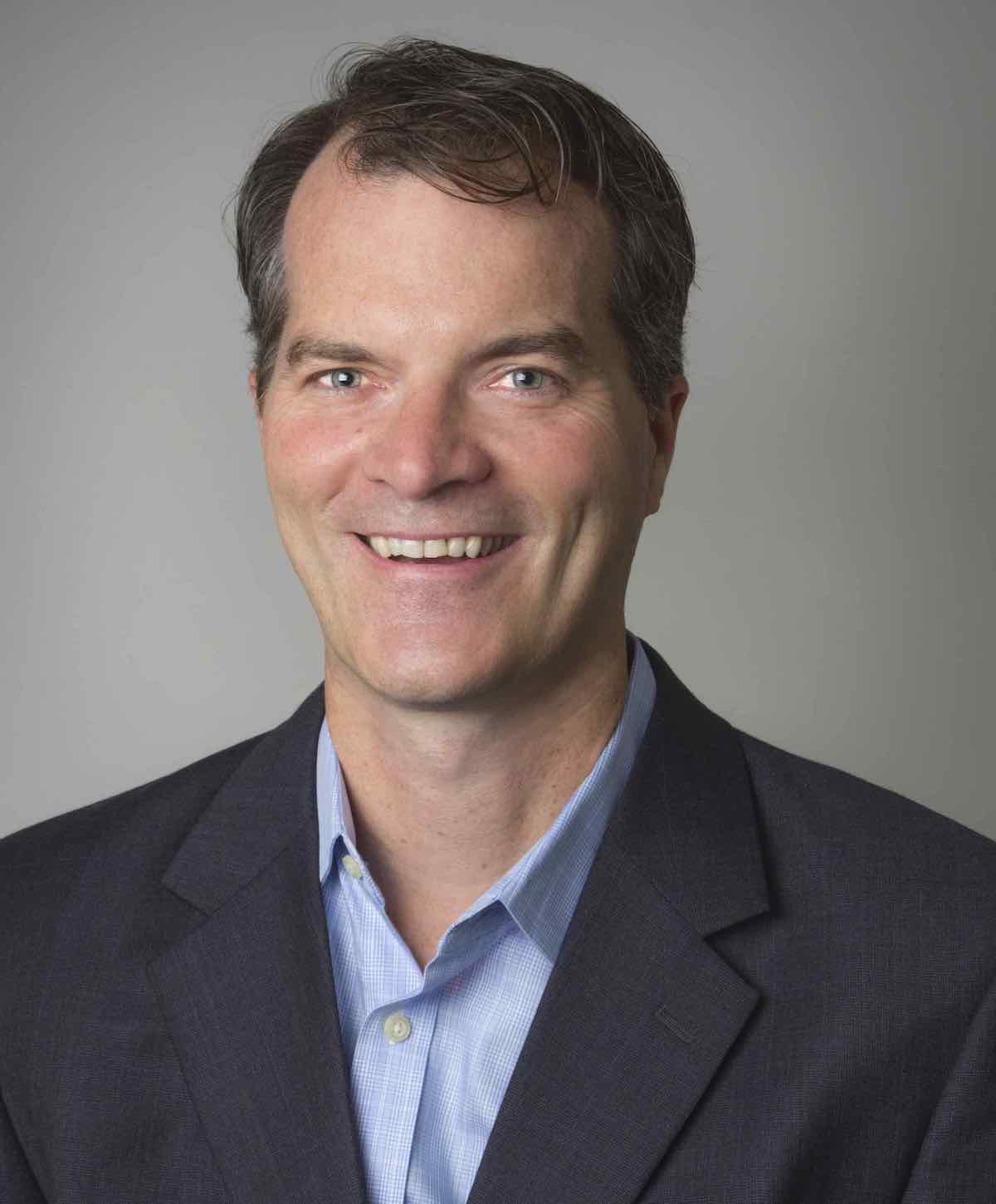 New directors include Joslyn Bowling Dixon at Newark, NJ; John Herron at Kansas City, MO; and Joan R. Johnson at Milwaukee; Dana Canedy and Lisa Lucas bring fresh faces to big publishing; Urban Libraries Council elects its 20–21 executive board, with DC Public Library Director Richard Reyes-Gavilan to serve as Chair; and more library people news for August 4, 2020.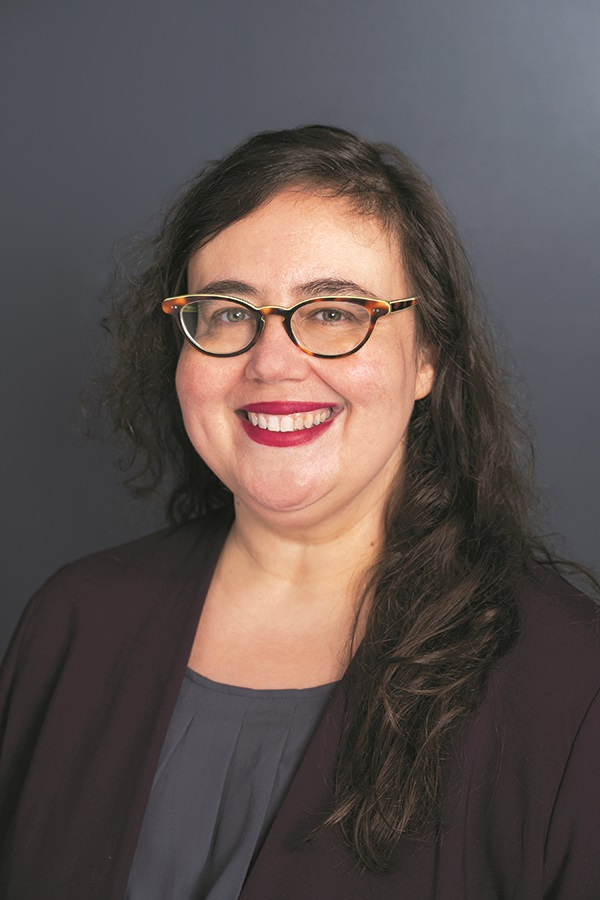 Libraries can and should continue to apply creative problem-solving to mitigate the worst impacts of this pandemic on staff and users. There is a limit to what even the most nimble, inventive, and dedicated libraries—or even consortia or associations—can fix. But that doesn't mean there is nothing we can do. We need to think bigger and to throw the collective power of our profession toward advocacy for large-scale solutions.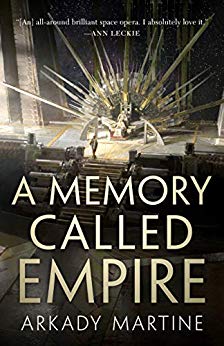 The Hugo Awards are announced. A Memory Called Empire by Arkady Martine wins for best novel. The Lodestar Award for Best Young Adult Book and the Astounding Award for Best New Writer were announced as well. Midnight Sun by Stephenie Meyer leads holds this week. Pennie Clark Ianniciello picks a much older title, Last Orders by Graham Swift, as her August title. More book picks for August arrive and Chicago will host the 80th World Science Fiction convention.