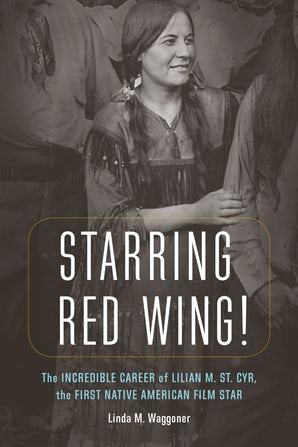 Too few people know St. Cyr's name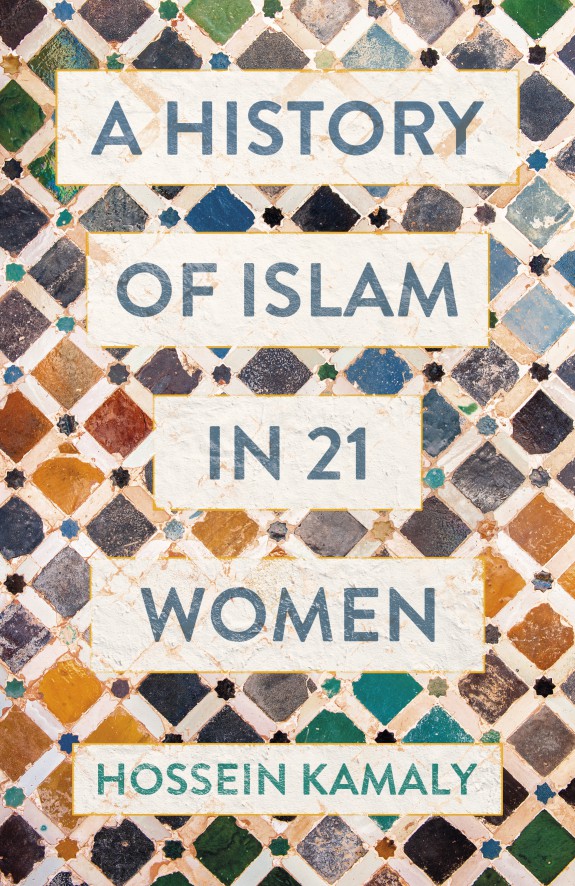 Overall, a solid starting reference for those interested in women and Islamic studies, accessible and well-suited for both high school and college-level readers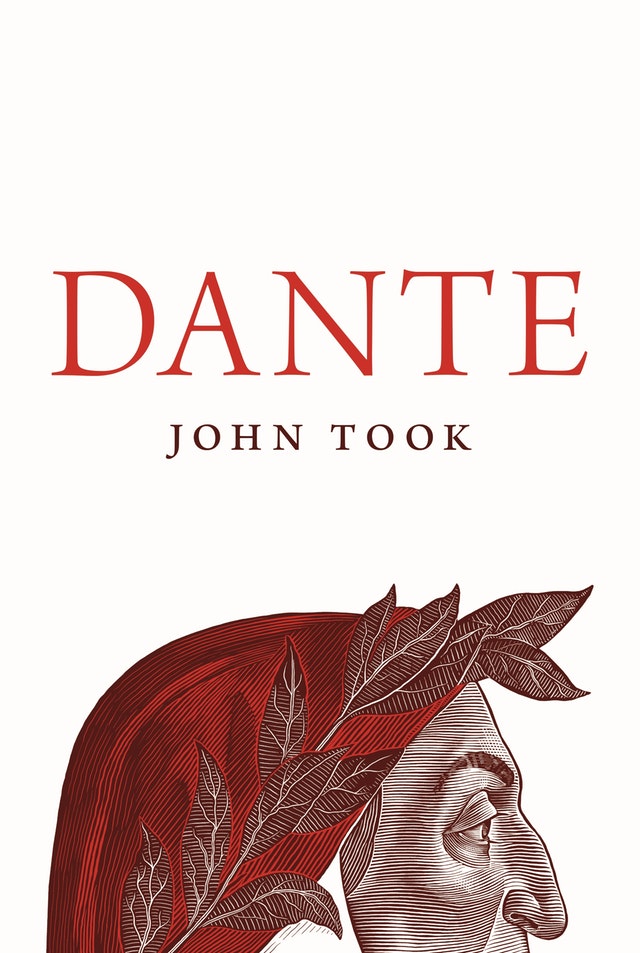 While not for beginners, Took's biography is deeply enriching for those who have some grounding in Dante, for whom this is an essential resource.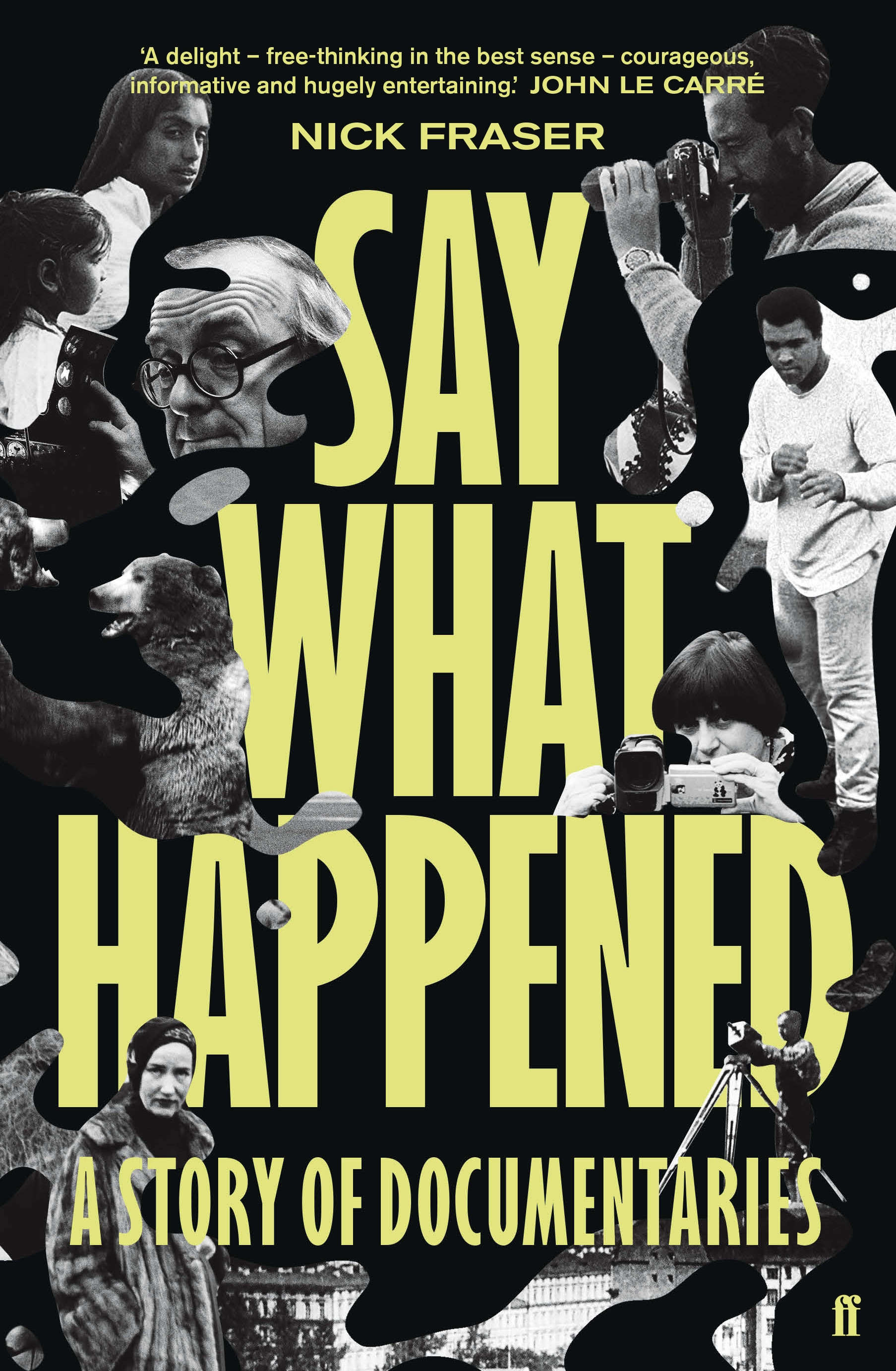 Viewers who count The Sorrow and the Pity or Paris Is Burning on their top ten film list will welcome this contemplative exploration of documentaries.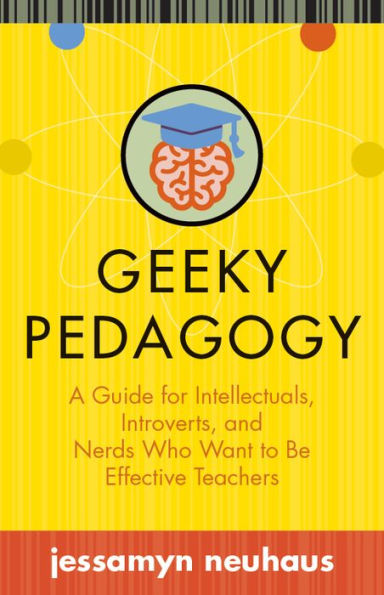 An original take on pedagogy, this is an ideal pick for the recent PhD graduate who is suddenly thrust into teaching their first 101 course.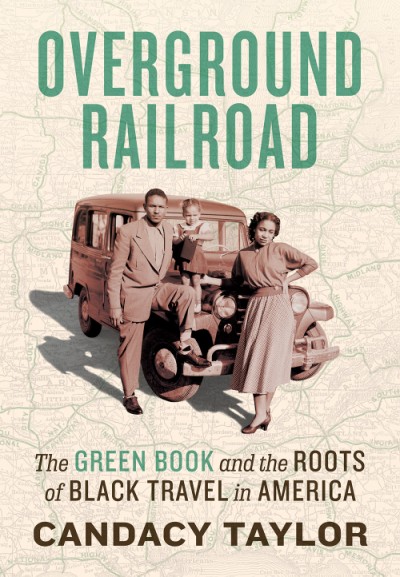 An enriching look at African American history through the lens of the black motorist, and as one of the few books on the subject, this is essential for most collections.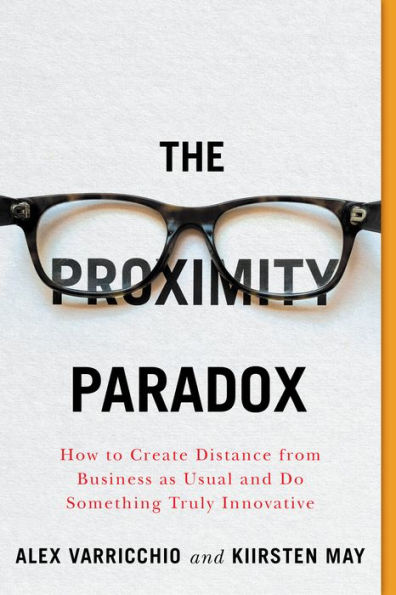 A respectable business work recasting vintage techniques that may be compelling to a more scholarly audience.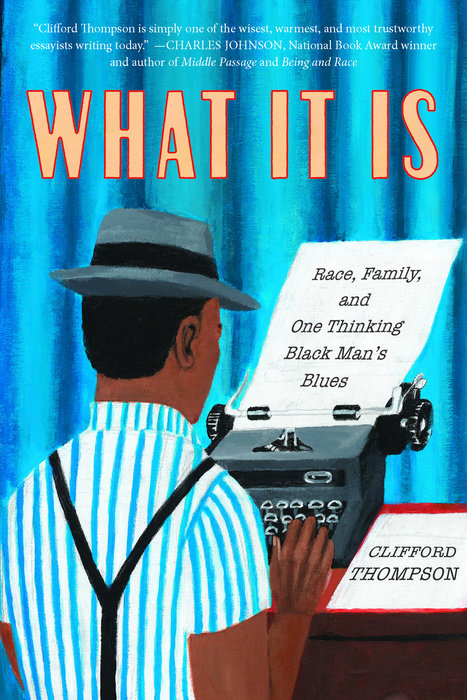 This frank and personal examination of race and racism in America will be an important addition to many collections.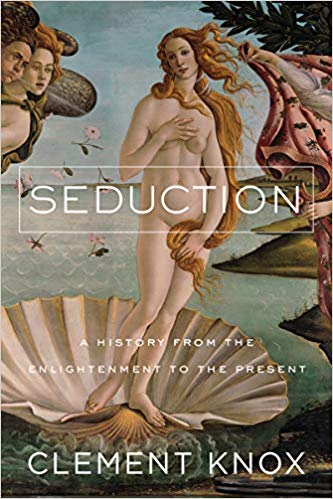 The book's quasibiographical approach provides an unusual but engaging way of addressing its central topic, though readers wanting a more clear-cut exploration of the subject will almost certainly find it too tangential.