Only dedicated film buffs will read this volume from cover to cover, but they will have a blast. Recommended for comprehensive film history collections.
Anselmi's conversational tone, fervid storytelling, and passion for his subject combine for a fascinating piece of music history that the obsessive cult of metal fans will devour.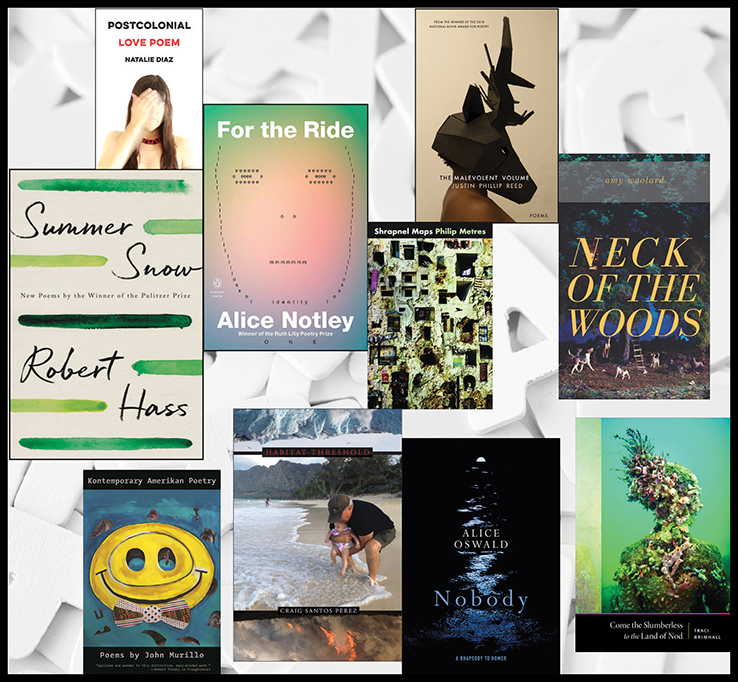 The nearly 100 titles previewed represent some of the best work coming in 2020.
Well researched and well supported by primary sources, such as stories from local newspapers, this should prove a provocative read appealing to scholars of the period and general readers alike.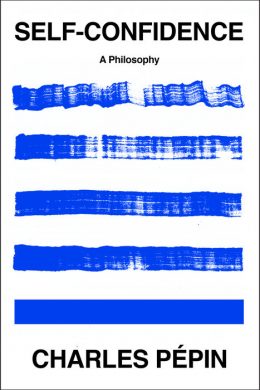 A thoughtful read for anyone seeking the philosophical underpinnings of self-confidence, while wishing to avoid psychological exercises that feel either too simplistic or too overwhelming to implement.
Each work shines in its own way throughout this new compilation, which upholds the standards set by preceding volumes in the series beautifully. Required reading for students, writers, and seekers of fine literature.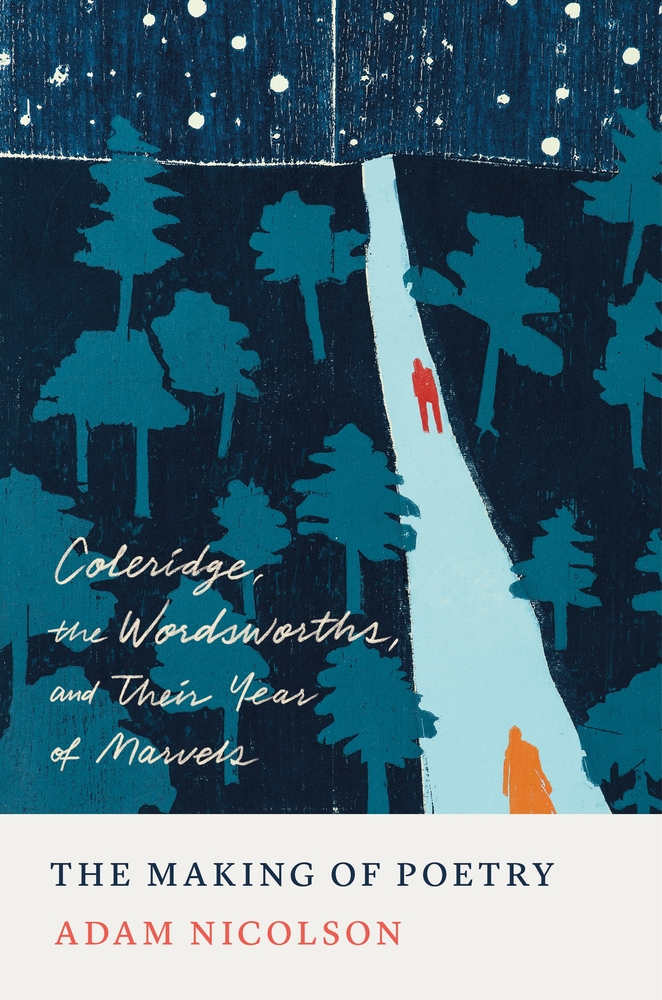 Nicolson's gifts, both as a writer and a scholar, shine brightly, offering readers a thrilling glimpse into the marvelous work that is the "making of poetry." Interspersed throughout are beautiful and simple woodcuts by artist Tom Hammick that may inspire readers to take up a pen and do a little making of their own. Highly recommended for all libraries.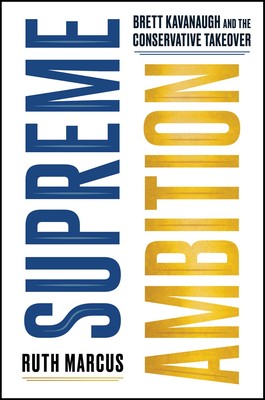 An essential book for followers of the Supreme Court and anyone interested in American politics during the Trump years.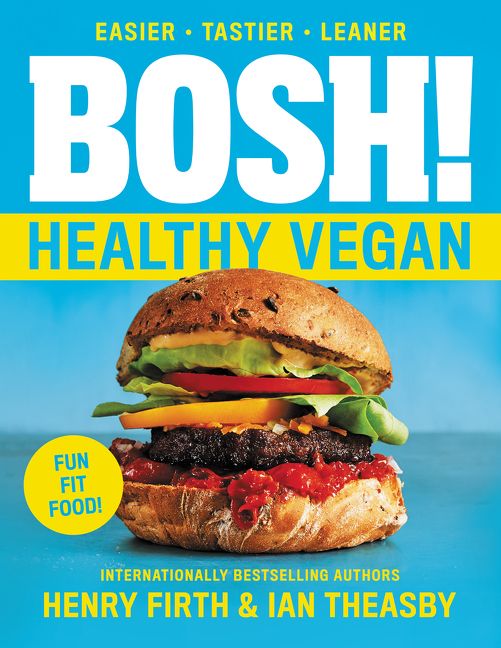 A welcome, well-conceived addition to the "Bosh!" series, this book has much to offer everyone seeking a healthier lifestyle.