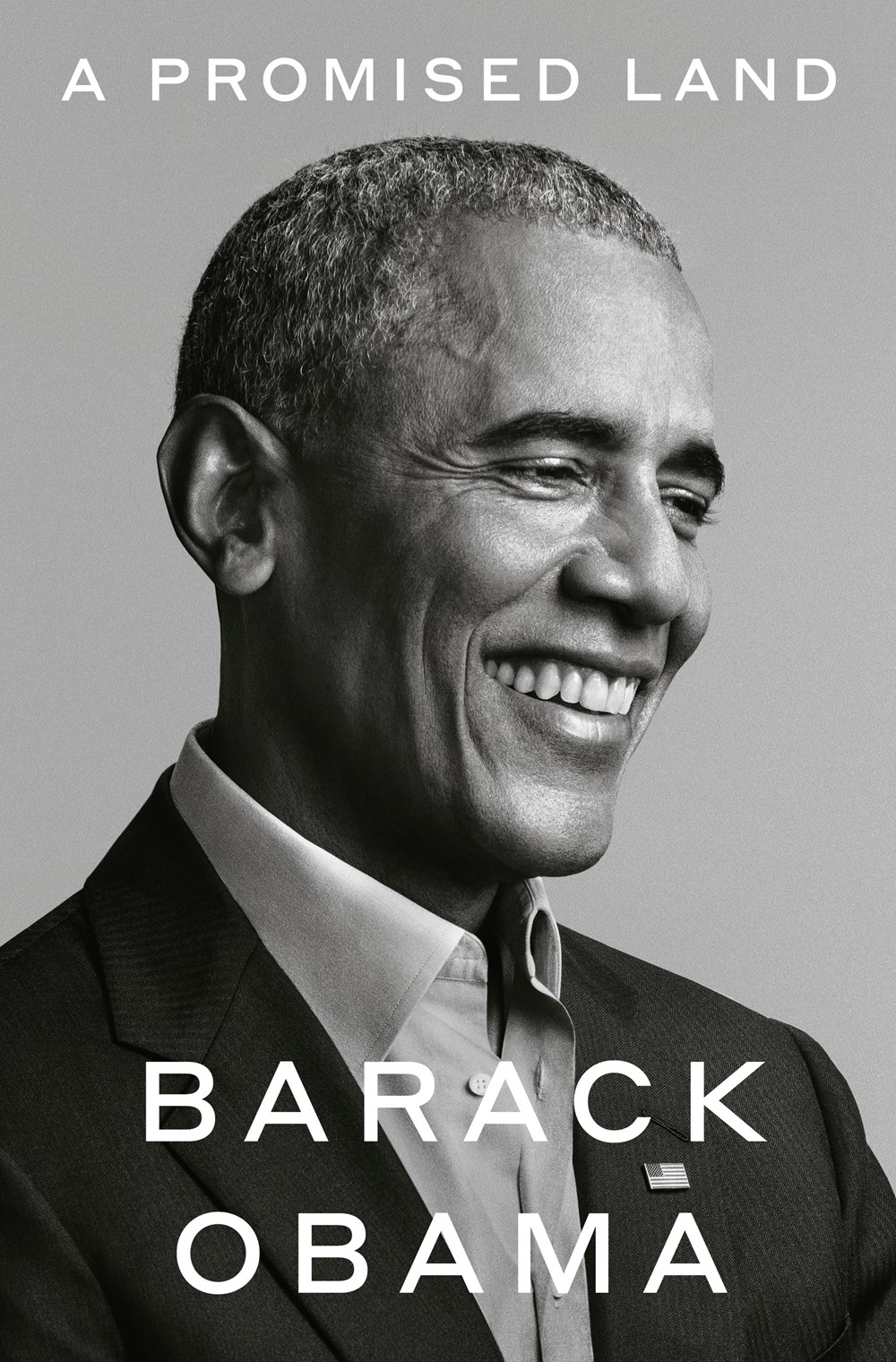 The biographies and memoirs most in demand by readers are from Barack Obama, Bob Woodward, Michael Cohen, Matthew McConaughey, and Jerry Seinfeld.
A handy resource that will most likely be as popular as Eisner's previous books; this one has something for everyone.
A thoroughly enjoyable and detailed look at a memorable life in film.
For all readers, especially educators and parents, seeking a persuasive explanation for the excellent results of Finnish schools.
This entertaining, concise collection will entice fans of true crime and history. Readers may also enjoy Mike Rothmiller's True Crime Chronicles: Serial Killers, Outlaws, and Justice…Real Crime Stories from the 1800s.
Readers who enjoy political coverage of the election process and want to know more about Joe Biden's campaign will be well informed by this book.
This is a definite must-read for fans of early Hollywood, and those interested in LGBTQ history, with plenty of scandals and gossip to grab interest.
A candid account that will spark the interest of aspiring physicians.
While academic in nature, these essays are accessible to general readers. Howard's work is a solid addition to media studies sections in both public and academic libraries.