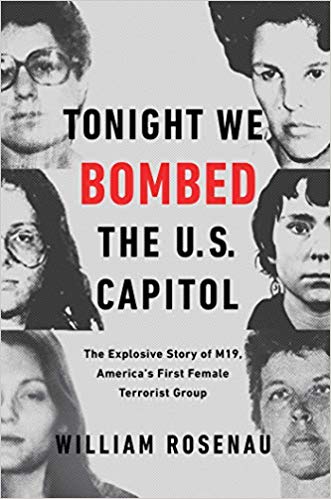 This multifaceted work will appeal to readers with an interest in U.S. national security, U.S. domestic terrorism, radical left-wing militancy, and U.S. law enforcement.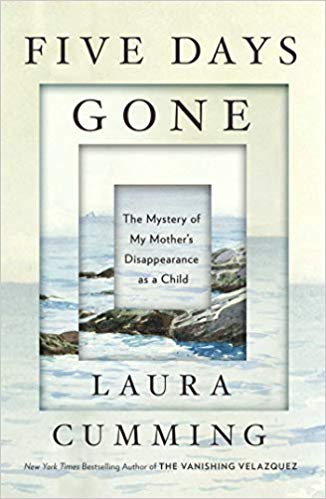 With its unique combination of artistry, investigation, and memoir, this story is likely to appeal to a wide range of readers and is recommended as a general purchase for large collections.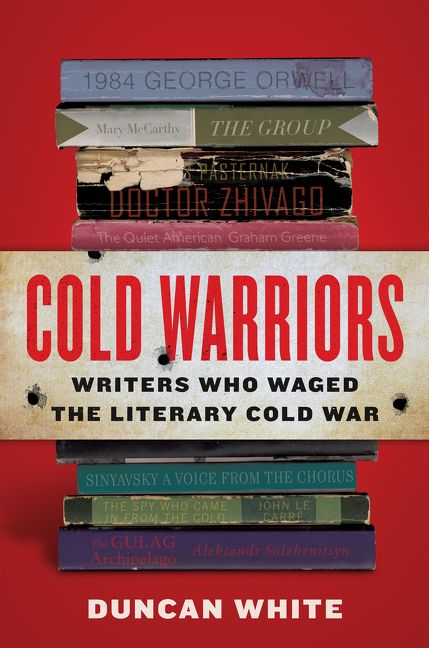 At times riveting and insightful, this book will appeal to readers of Cold War history and readers of espionage thrillers. However, because of its expansive scope, it is difficult to recommend to general readers.
Readers with an interest in students' welfare will appreciate the author's insight and suggestions for providing safe, inclusionary schools for all.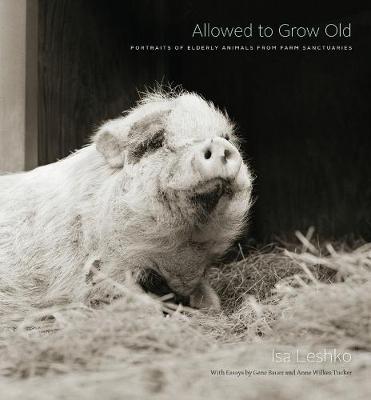 Leshko's profiles show these nonhuman animals as their own beings rather than as commodities. Readers will be hard pressed not to consider that message in examining the food and products they consume.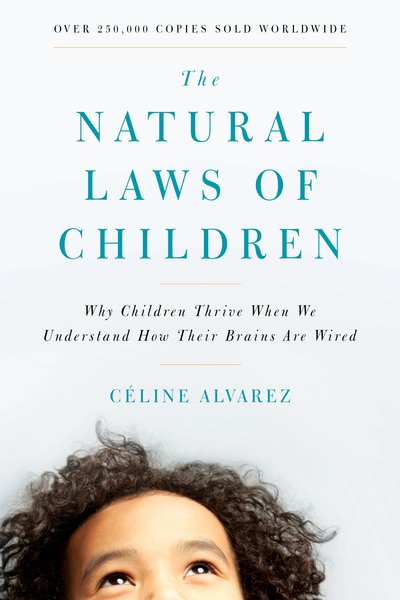 An indispensable resource for teachers and parents alike, this highly readable book offers strategies, anecdotes, and evidence without downplaying the complexity of the cognitive science that informs it.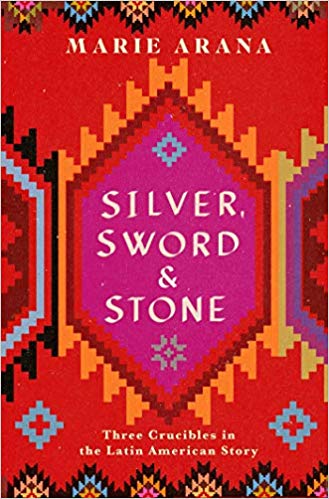 This polished narrative with a rigid thematic structure lacks space for deeper nuance and context. Readers seeking a general history of Latin American should opt for Chasteen's Born in Blood and Fire.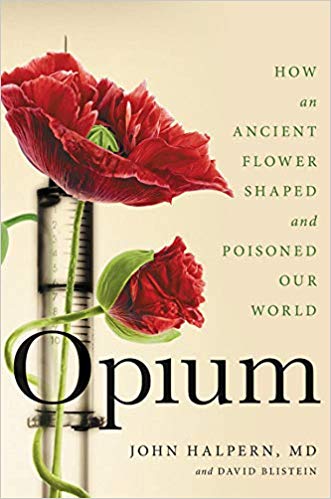 Part history text and part cultural commentary, this is essentially a biography of opium. The story, however, is far from over; there is much work to be done in addressing the opioid crisis. In this informative, insightful, and ultimately hopeful work, the authors offer concrete solutions to an epic problem.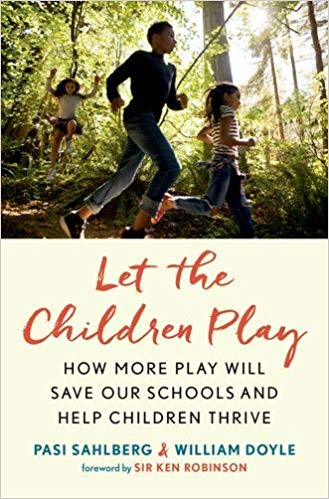 is in: the American Academy of Pediatrics strongly encourages play in schools and states that "The lifelong success of children is based on their ability to be creative and to apply the lessons learned from playing." The authors look at play-based experiments all over the globe, including "Anji Play," an experiment in play taking place in China's preschools, and Finland's educational system, which stresses play and is considered to be among the best in the world. They conclude that play deprivation is the result of colossal governmental mismanagement. The culprit is the Global Education Reform Movement, which favors academic performance, as measured by standardized testing, over children's engagement and well-being. Each of the last three presidential administrations is guilty of pushing standardized testing over respect for individual growth and strength. This insightful work concludes with ideas for change, emphasizing the joy children feel when they're allowed to play and the tension and unhappiness that ensue when their days are filled with preparation for standardized testing. VERDICT An excellent offering for parent activists, education students, and school administrators.