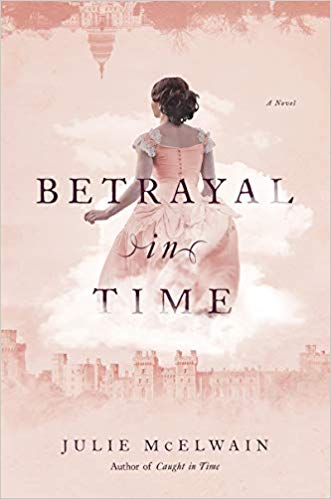 Despite some awkward use of 21st-century jargon, this is an entertaining mystery with considerable period detail and a touch of romance. Fans of historical mysteries with strong female characters, such as Rhys Bowen's "Molly Murphy" series or Laurie King's "Mary Russell" books will enjoy.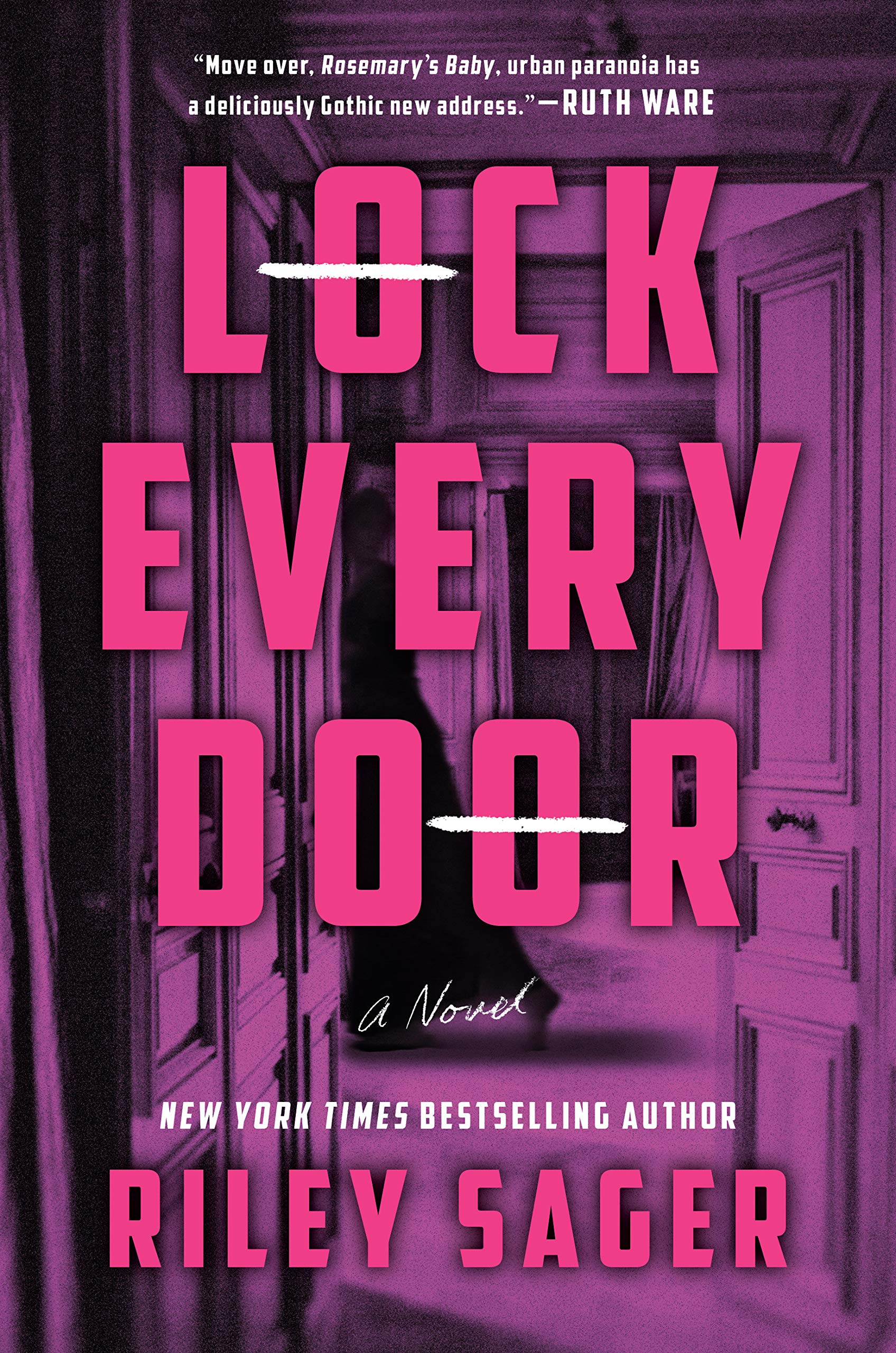 Likable characters, great writing, just enough twists, and a Rosemary's Baby vibe will make this a summer hit. Purchase for Stephen King and Gillian Flynn fans. [See Prepub Alert, 1/23/19.]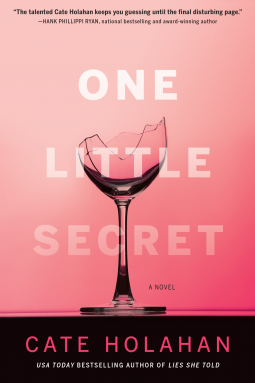 Holahan's latest stand-alone (after Lies She Told) is a great beach read for those with a penchant for scandalous secrets and gossipy, suspenseful mysteries.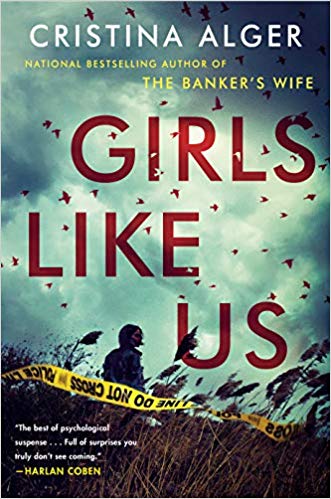 This fast-paced psychological thriller by Alger (The Banker's Wife) will intrigue mystery readers as they shadow Nell's precarious quest for the truth at all costs, despite the consequences. [See Prepub Alert, 1/23/19.]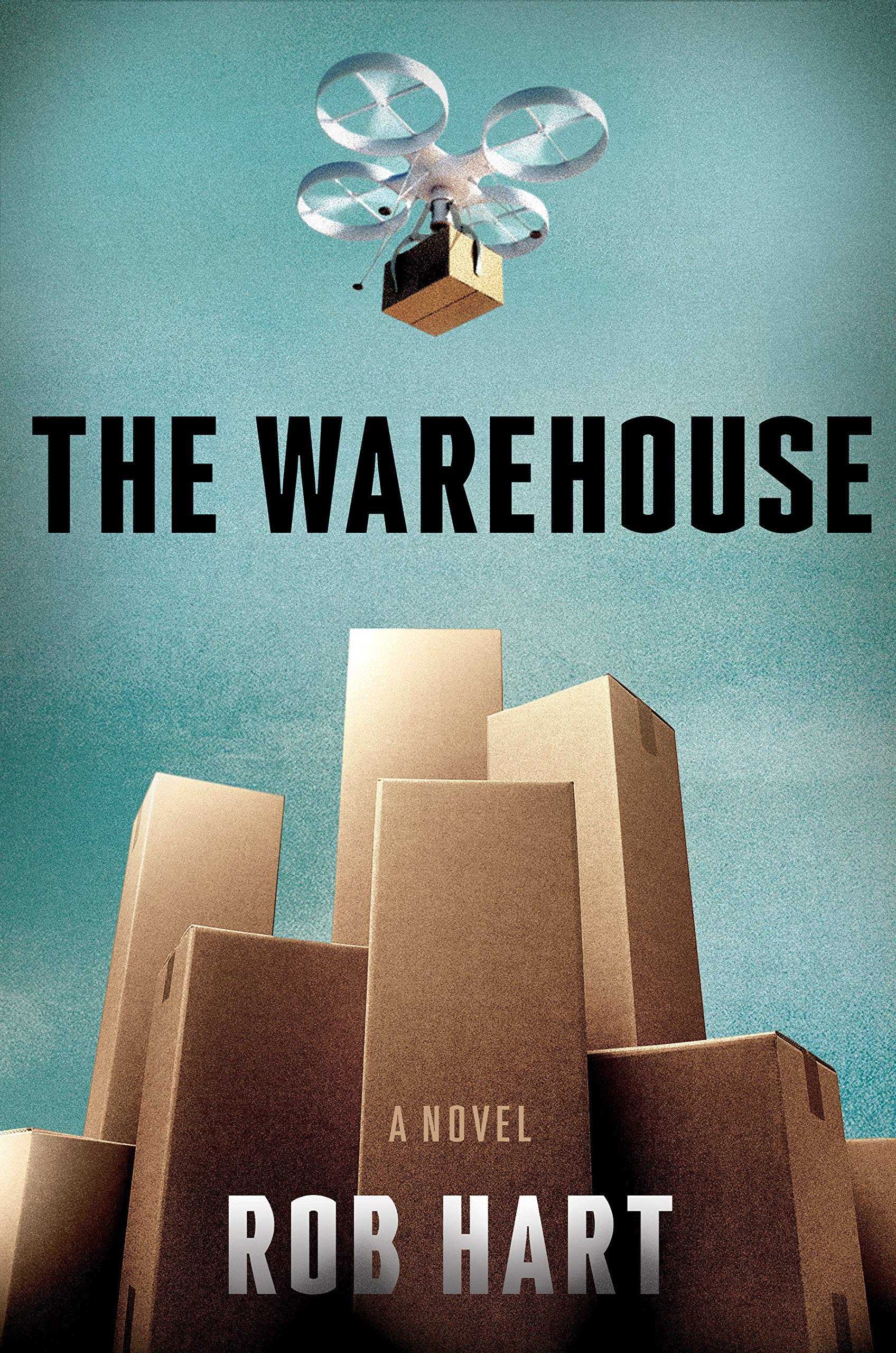 Highly recommended for dystopian fiction fans. The film rights have Ron Howard associated, which will pique more interest.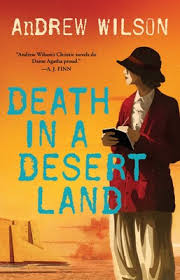 As in the beloved Agatha Christie novels, a large cast of characters and many red herrings keep readers guessing. A strong sense of place and a thoughtful protagonist add interest. For readers of classic mysteries and, of course, Christie's legions of fans.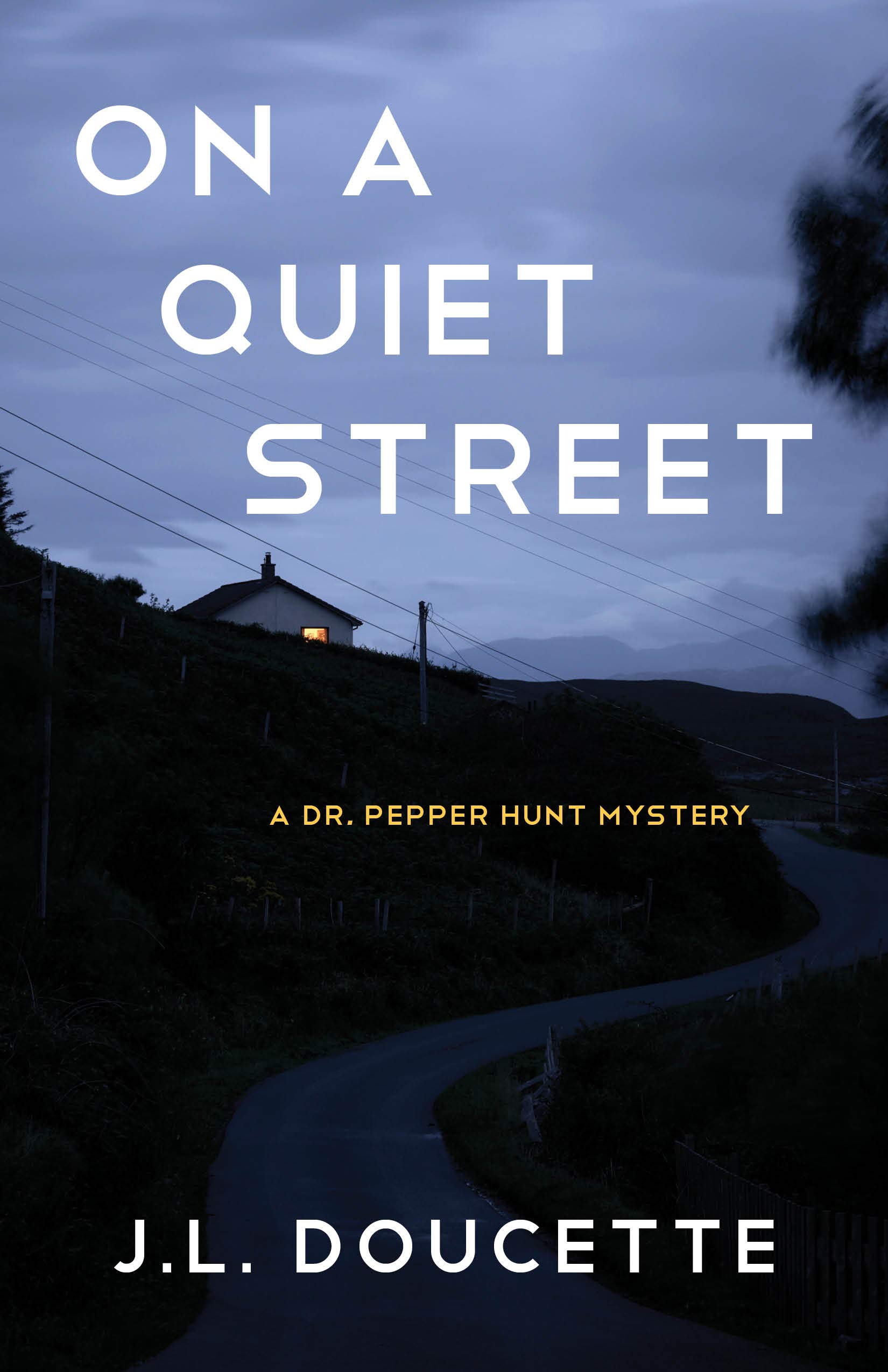 Every suspect, along with Antelope and Dr. Pepper, takes a turn telling a version of the story. The accounts and short chapters break up the narrative, making it choppy and sometimes hard to follow. Overall, this might be too disjointed a read for most.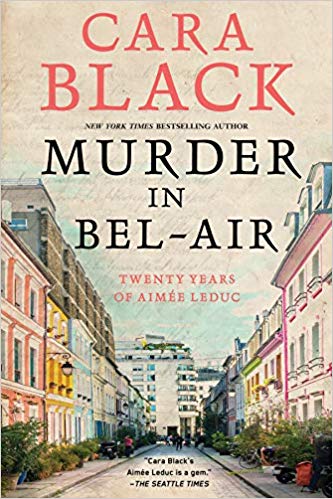 Readers will enjoy the exciting trip through Paris and the colorful characters who turn up along the way in this latest page-turner from Black that will make readers want to hop the next flight to the City of Light. [See Prepub Alert, 12/17/18.]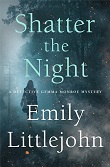 From Alice Blanchard, a winner of Katherine Anne Porter and Barnes & Noble Best Mystery honors, to Emily Littlejohn, author of the LJ-starred Lost Lake, to Helene Tursten, one of Soho Crime's top sellers, scares for the holidays.