Brennan is well known for her psychological thrillers and this is another great addition that will be enjoyed by mystery and psychological thriller readers. [See Prepub Alert, 7/29/19.]
Preston and Child's latest could be enjoyed as a stand-alone novel. Recommended for mystery readers who enjoy bizarre twists.
A mix of steamy sex, lies, secrets, betrayals, murder, and a dash of voodoo, Pinborough's latest novel (after Cross Her Heart) will keep readers guessing until the very last chapter. A twisty thriller for fans of Liane Moriarty's Big Little Lies, Gillian Flynn's Gone Girl, and Paula Hawkins's The Girl on the Train. [See Prepub Alert, 7/29/19.]
Because of the change in setting, most of the characters from the previous book do not appear. Felicity retains her feisty spirit and wit and once again has to battle for acceptance and credibility in a male-dominated society. Readers will look forward to her next adventure.
A chilling and skillfully crafted mystery about the spellbinding spaces between evidence, facts, intuition, and the will of a killer.
Kubica (Every Last Lie) writes a mesmerizing tale with an unreliable narrator that draws attention to a less-understood mental health condition, but the story is wrapped up a bit too neatly. What is satisfying and most effective is the oppressive sense of unease that permeates this intense psychological suspense drama. For fans of A.J. Finn and Gillian Flynn.[See Prepub Alert, 7/29/19.]
This thriller is not only topical but beautifully driven by the intricacies of personal agendas, both obvious and hidden. Easily read as a stand-alone as well as part of the series, this is sure to captivate a new audience and bring them to the Joseph Finder backlist. [See Prepub Alert, 7/8/19.]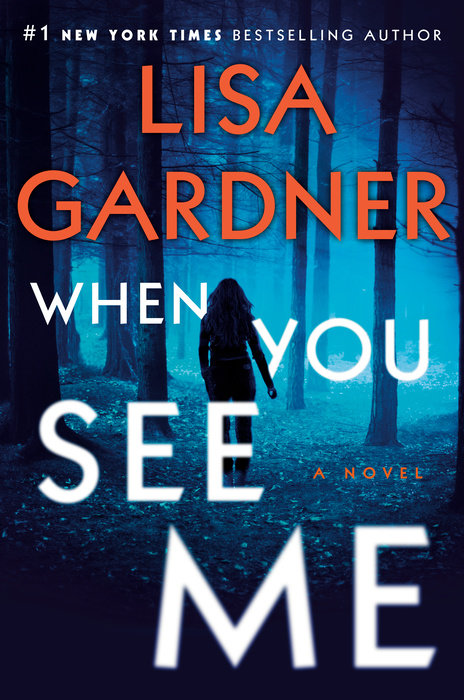 A must-read for fans of this prolific author, Michael Connelly, and John Sandford. Some pivotal series developments occur, but otherwise this reads well as a stand-alone. [See Prepub Alert, 7/8/19.]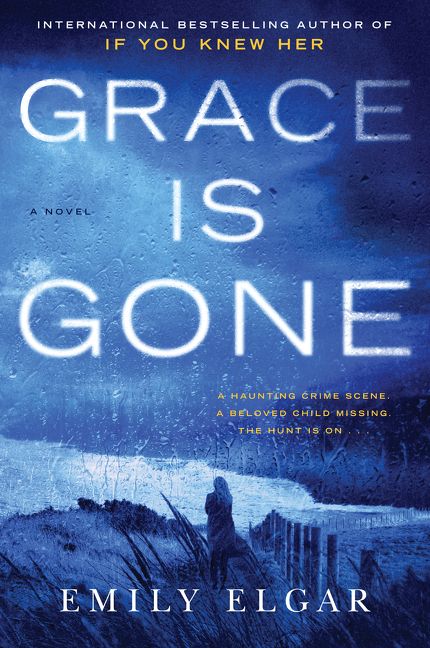 This character-driven book will appeal especially to those who enjoy thrillers featuring people who are not what they seem to be, and readers who appreciate flawed but sympathetic characters. [See Prepub Alert, 7/8/19.]