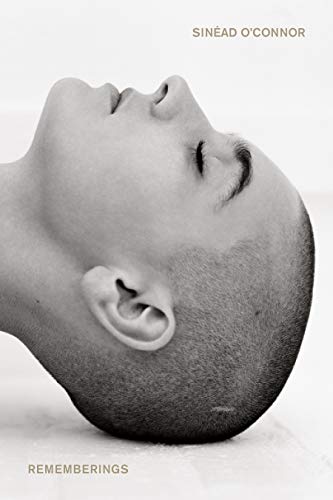 Much like her songs, O'Connor's writing is haunting, sometimes mystifying, and transcendent. Her fans will revel in her words, while her critics may reevaluate their opinions.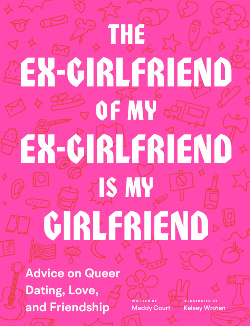 These selections, both memoirs and sociological reflections, spanning everything from dating to parenting, identity to self-acceptance, are perfect suggestions for Pride Month and all year round.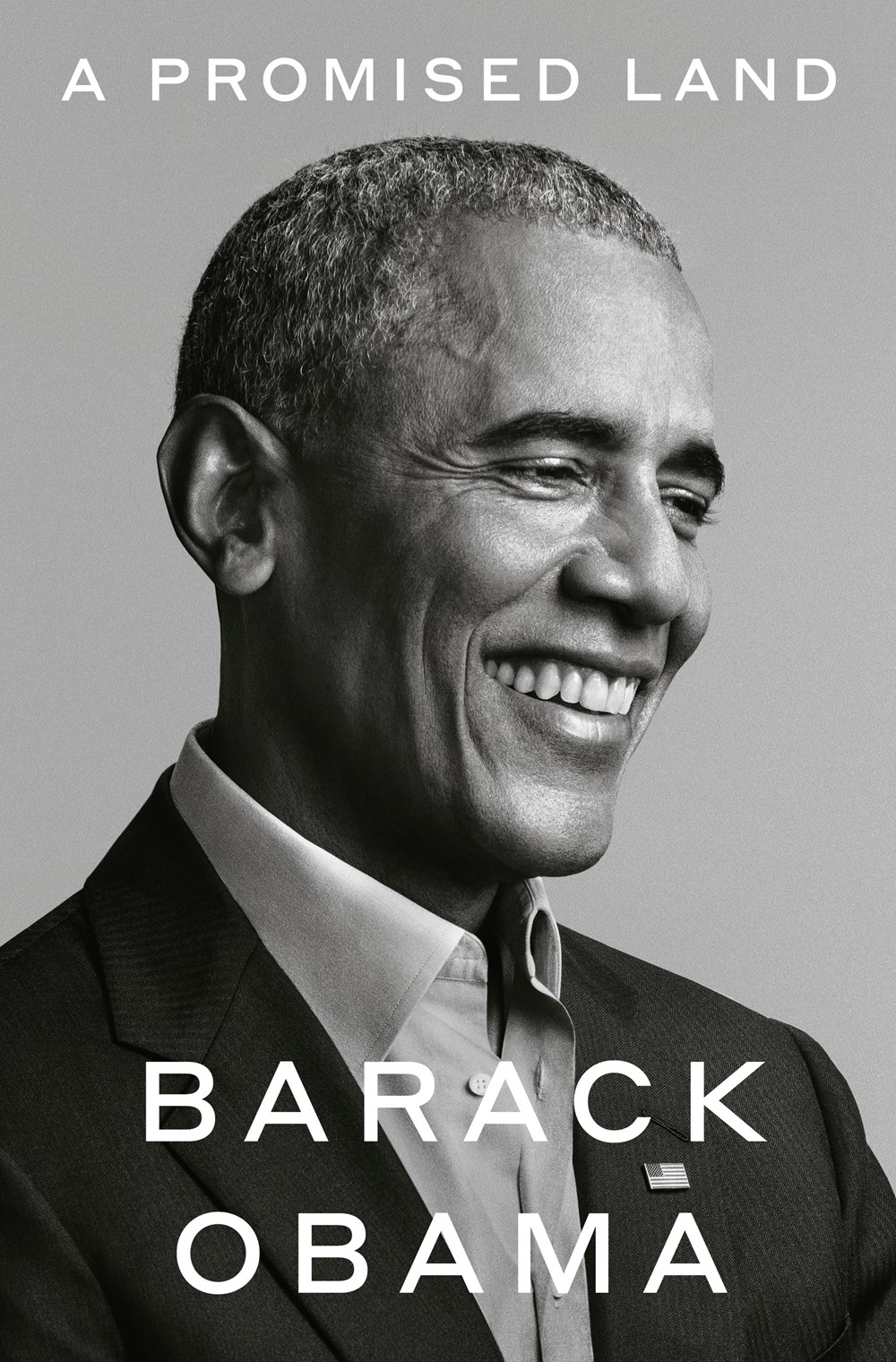 The biographies and memoirs most in demand by readers are from Barack Obama, Bob Woodward, Michael Cohen, Matthew McConaughey, and Jerry Seinfeld.
Trent Preszler uncovers family heirlooms in Little and Often. Paris Without Her by Gregory Curtis explores the depths of grief. Lorenzo Carcaterra's Three Dreamers is a reflective story of family.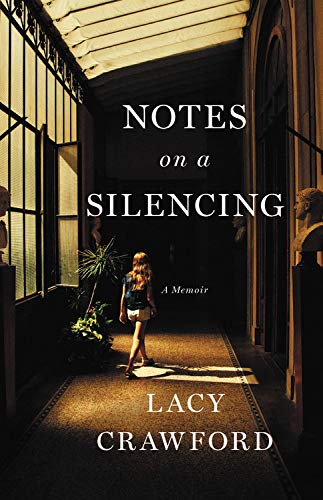 This brave, brilliant memoir reveals the multifaceted effects of trauma on a survivor's life, the damage done by some of the ways in which disclosures happen, and the power of finding a voice on one's own terms, if and when one feels supported, sustained, and able to speak.
Spaceflight is an inherently risky business, and Dye sheds insight into how NASA has used culture, technology, and training to mitigate this risk. This motivating book shows people succeeding at their best: smart, cooperative, innovative, and caring.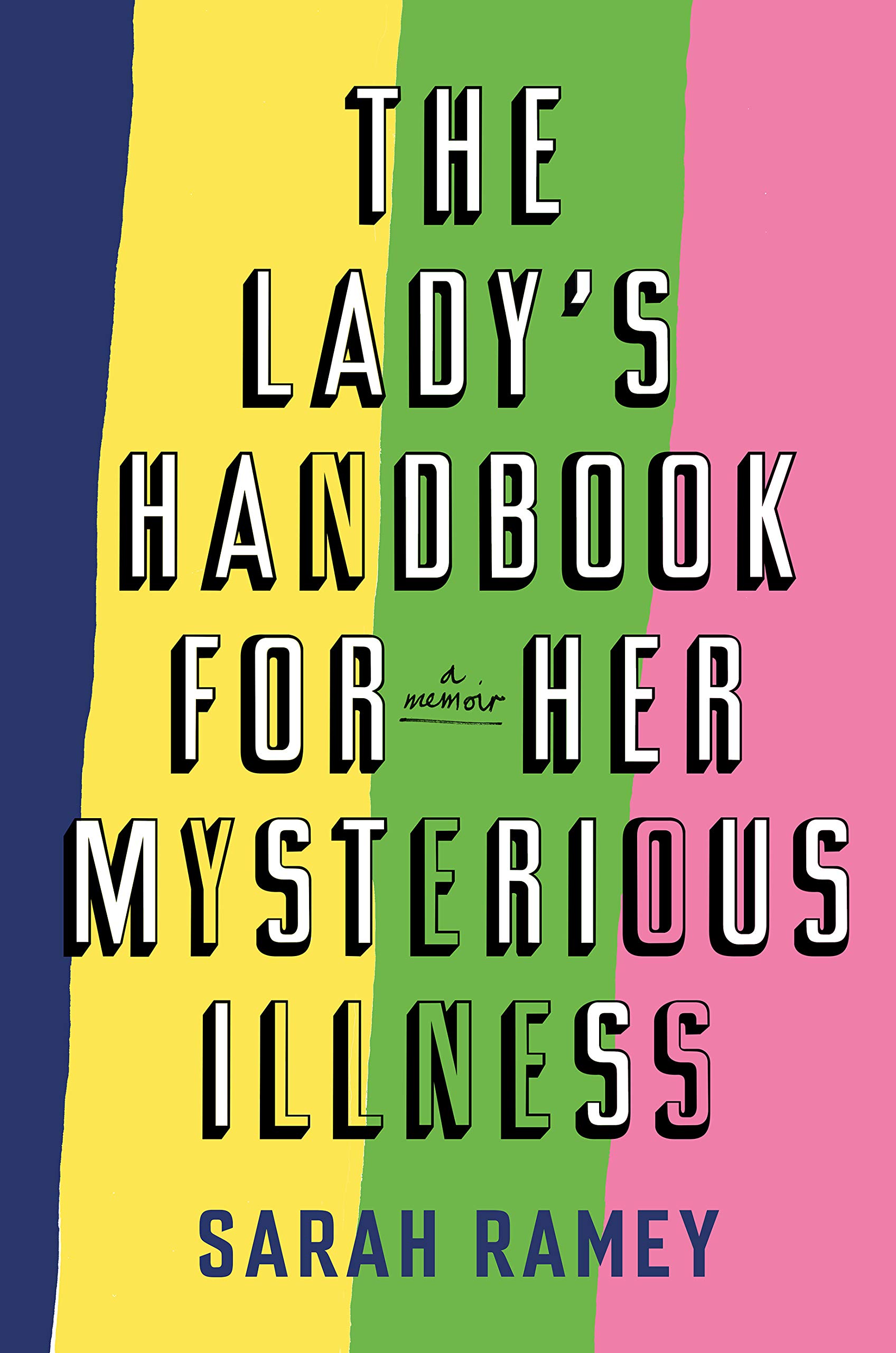 Though dense at times, this work is among the few about understudied chronic conditions that primarily affect women, and the little attention they receive. For those living with invisible illnesses who have been told they don't look sick, and fans of the podcasts This Is Not What I Ordered and No End In Sight.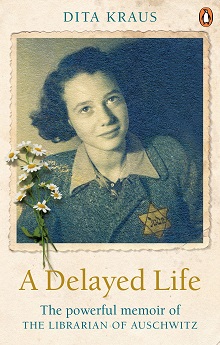 A story of survival that is rare in its coverage of life before and after the Holocaust, addressing the difficult question of what comes after such tragedy.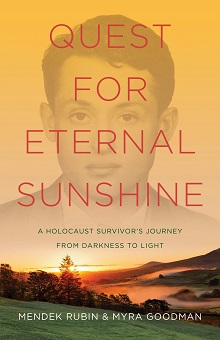 This heartfelt account of a remarkable life will interest anyone who has suffered trauma or who is overcoming difficulties, as well as those interested in ­Holocaust survivor biographies.