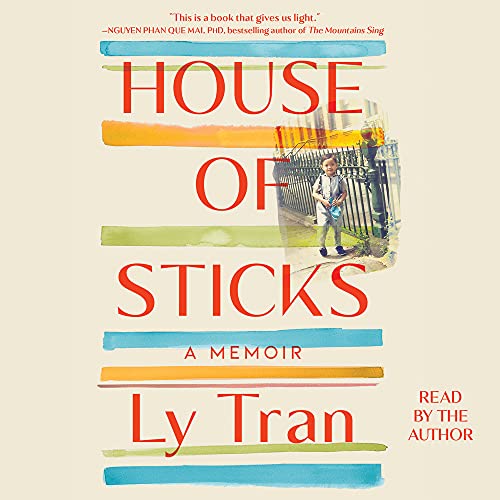 Tran's debut memoir is recommended for those who loved Tara Westover's Educated, Jeanette Walls's The Glass Castle, and Anchee Min's The Cooked Seed.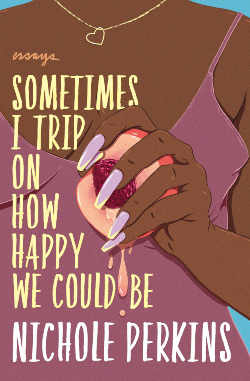 Perkins blends personal experiences and pop culture, and will keep readers turning the pages to the very end. Turner examines how three girls from a similar starting place ended up on varying life paths.
This unvarnished memoir will grip readers and anger them; a decisive contribution to the continuing reappraisal of the wars in Iraq and Afghanistan.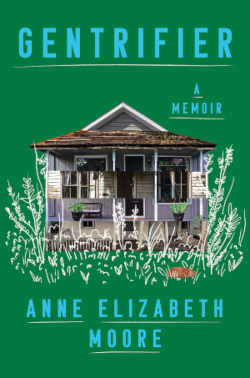 Moore's experiences will draw in readers interested in an intimate perspective on housing issues or life in recent Detroit. She provides thoughtful perspective on community, capitalism, and making art in difficult times.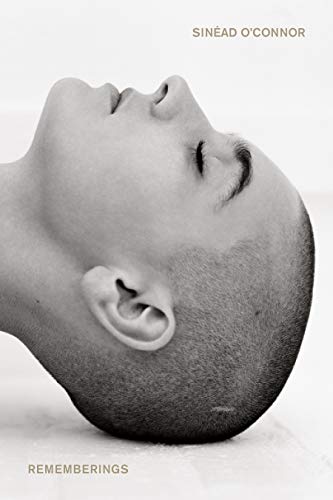 Much like her songs, O'Connor's writing is haunting, sometimes mystifying, and transcendent. Her fans will revel in her words, while her critics may reevaluate their opinions.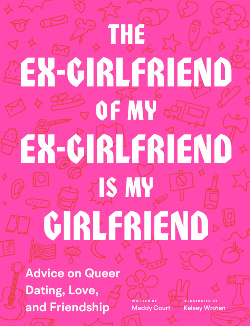 These selections, both memoirs and sociological reflections, spanning everything from dating to parenting, identity to self-acceptance, are perfect suggestions for Pride Month and all year round.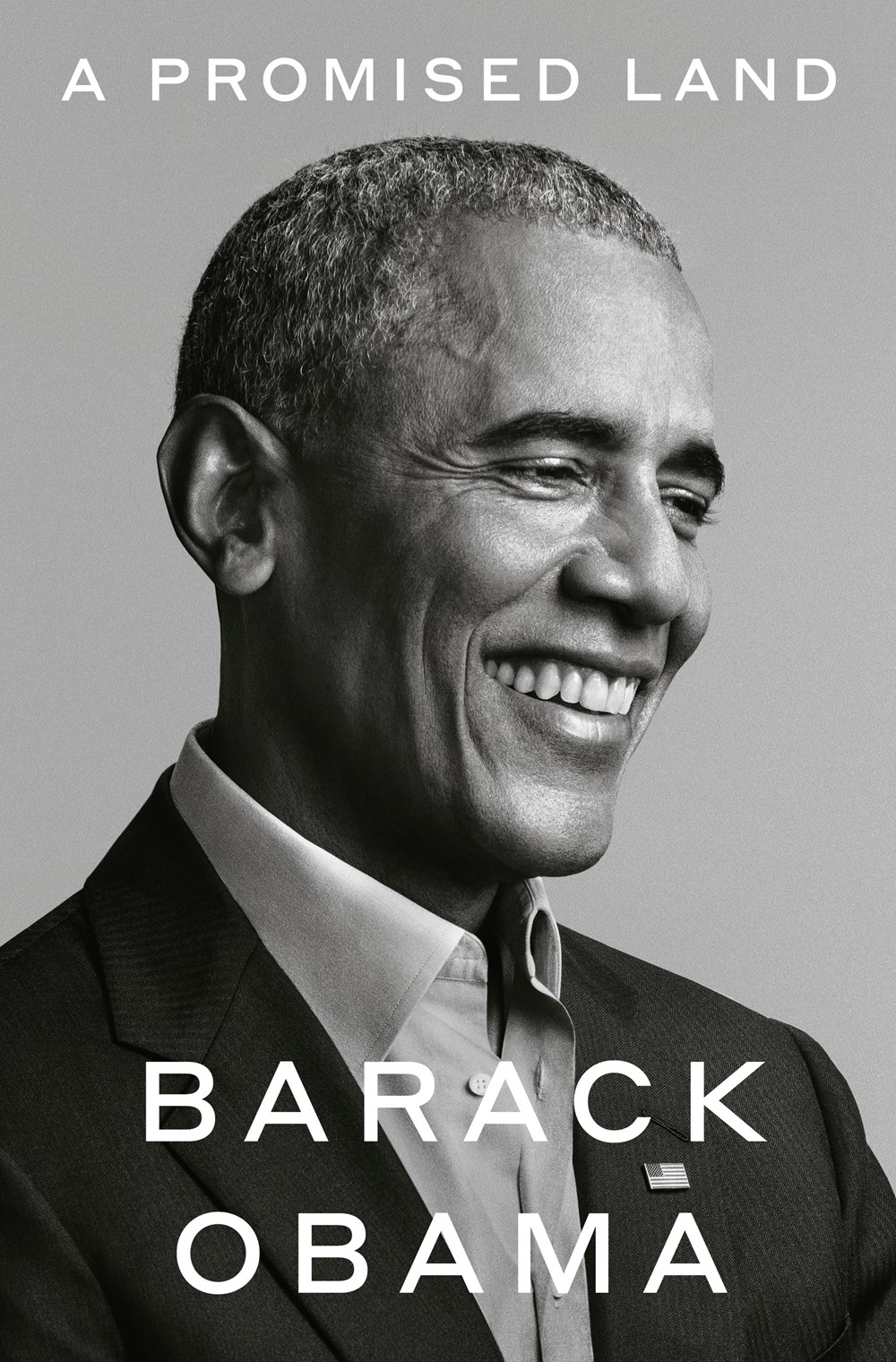 The biographies and memoirs most in demand by readers are from Barack Obama, Bob Woodward, Michael Cohen, Matthew McConaughey, and Jerry Seinfeld.
Trent Preszler uncovers family heirlooms in Little and Often. Paris Without Her by Gregory Curtis explores the depths of grief. Lorenzo Carcaterra's Three Dreamers is a reflective story of family.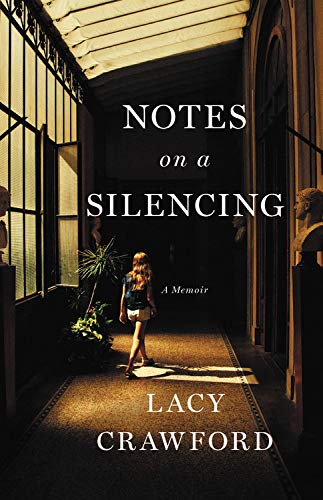 This brave, brilliant memoir reveals the multifaceted effects of trauma on a survivor's life, the damage done by some of the ways in which disclosures happen, and the power of finding a voice on one's own terms, if and when one feels supported, sustained, and able to speak.