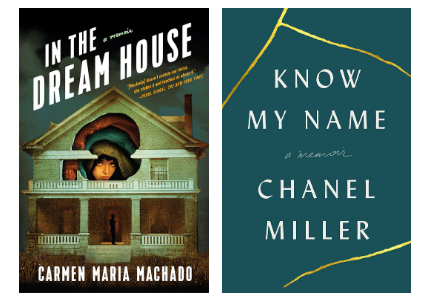 Lives and times. The best biographies and memoirs published in 2019.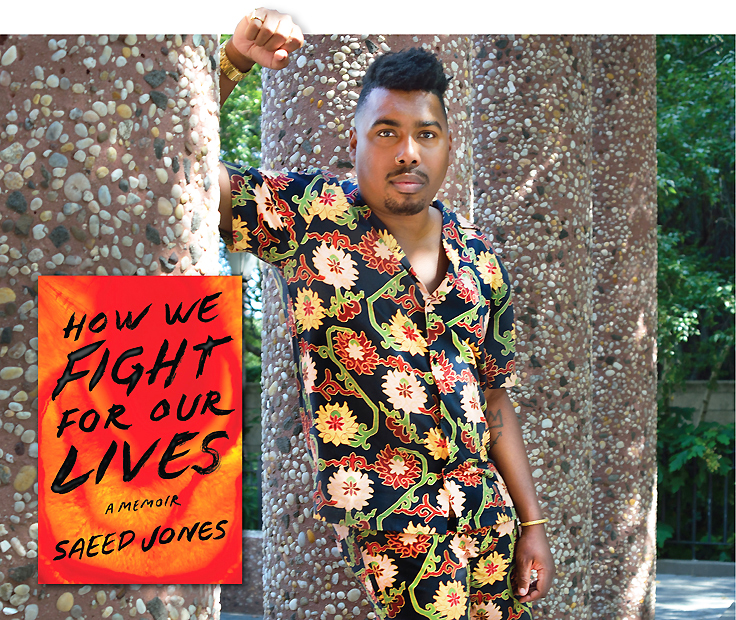 In July, poet and writer Saeed Jones spoke with LJ about his latest work, How We Fight for Our Lives: A Memoir. Jones is also the author of the award-winning poetry collections Prelude to Bruise (2014) and When the Only Light Is Fire (2011).
A must-read memoir on vulnerability, courage, and everything in between from a standout writer.
An unforgettable memoir that pulls you in and doesn't let go until the very last page. [An editor's pick, see "Fall Fireworks."]
Whether readers are seeking material on U.S. LGBTQ history, particularly regarding the pre–Stonewall era, or an enrapturing memoir, this work will satisfy. Don't miss out on this essential read.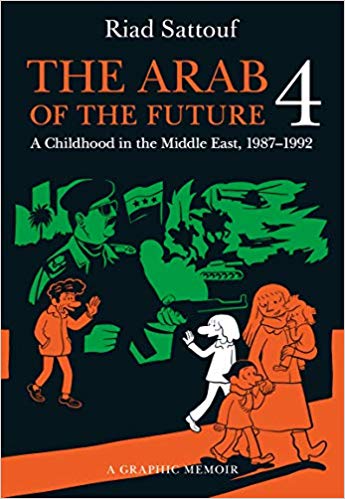 The difficulty of growing up in a culture you feel no commonality with is powerful in this volume and will definitely resonate with some readers. Others will be touched by the humor amid the drama. A must for most collections, especially those with the previous books in the series.
Brodeur's story explores the bond between mother and daughter and the ripple effect a family secret can have when passed among generations. Highly recommended.
Dapper Dan is a Harlem success story. His tale, told here in the vernacular and with honesty, is a true treasure. Absolutely fascinating; will exceed all expectations.
A well-written and honest chef memoir, both rough and charming.