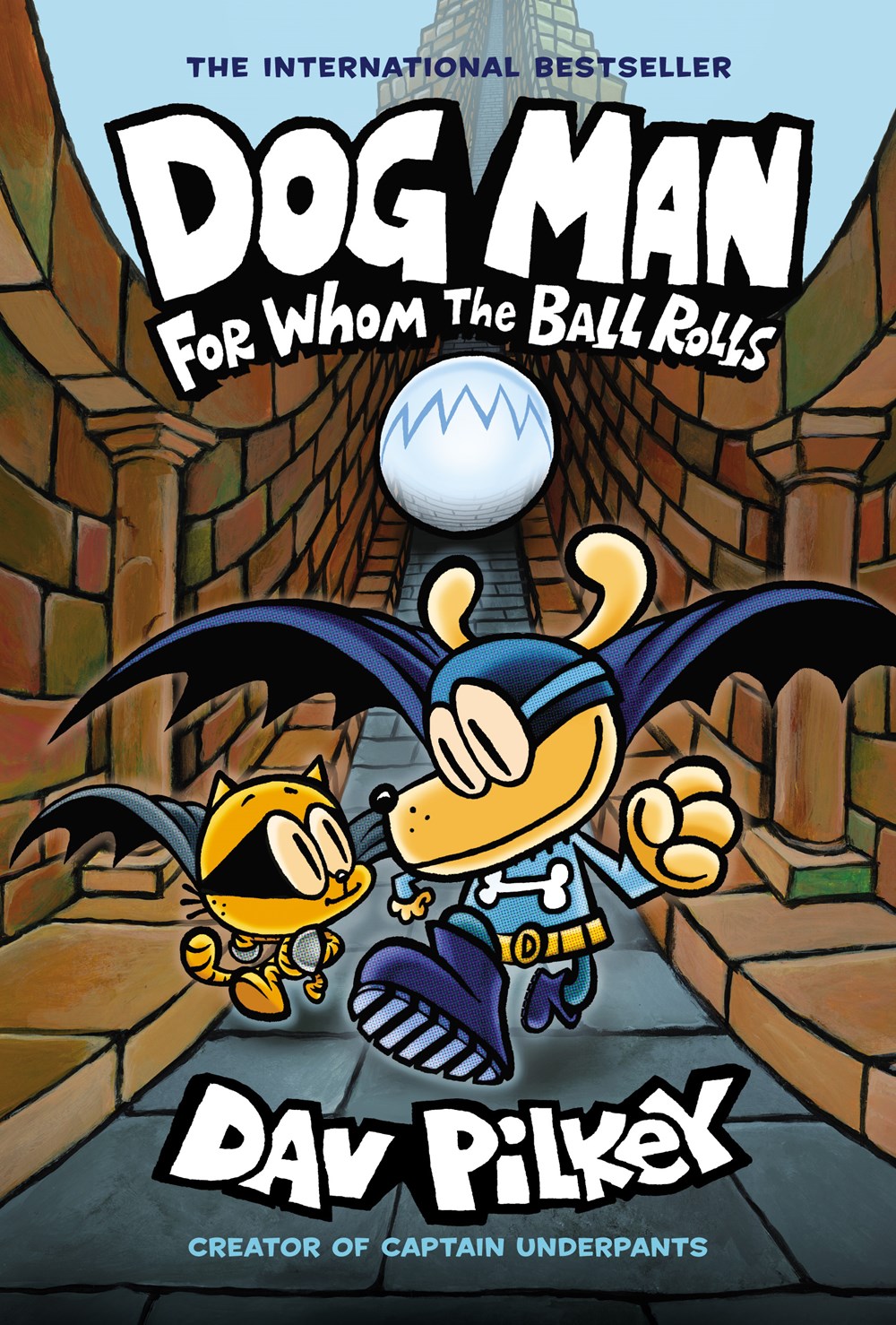 Dog Man: For Whom the Ball Rolls by Dav Pilkey leads 14 books onto the bestseller lists this week. Nicholas Sparks wins his defamation case. The Ripped Bodice bookstore launches its next Great Big Romance Read. Early sketches from The Little Prince by Antoine de Saint-Exupery have been found.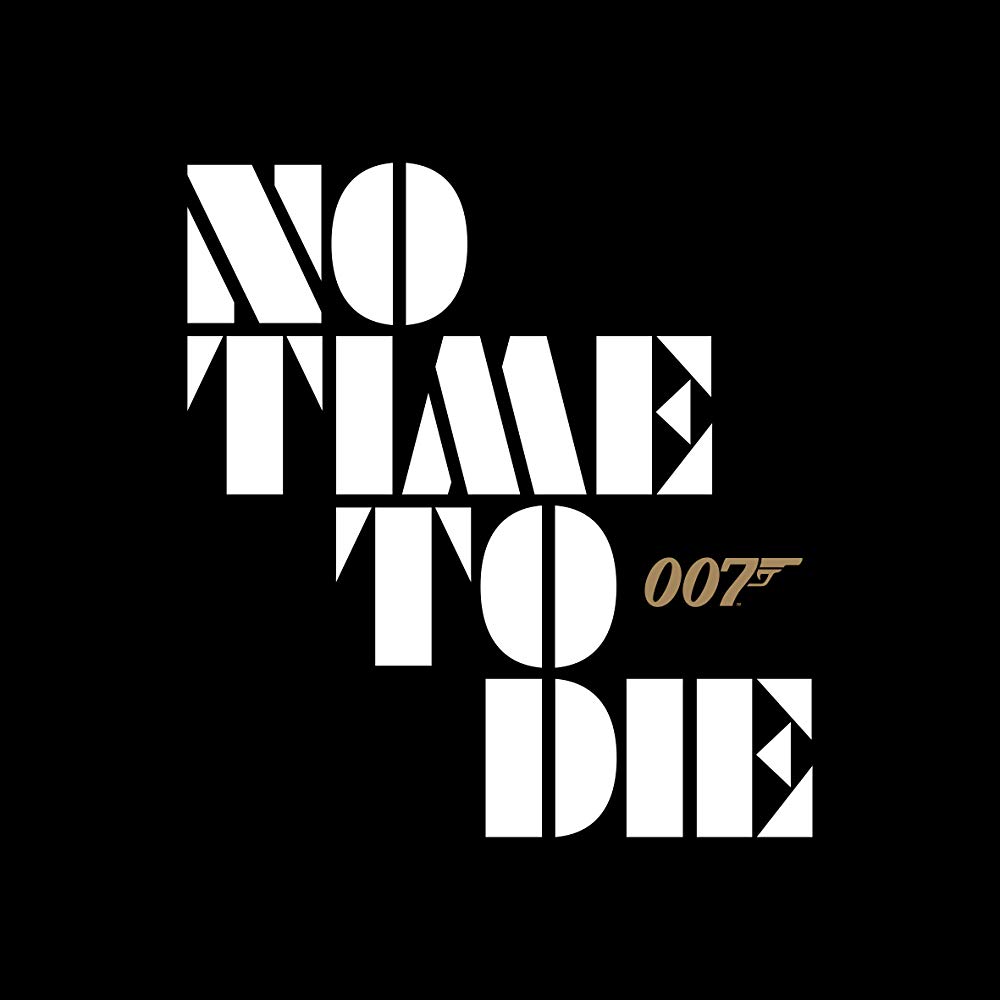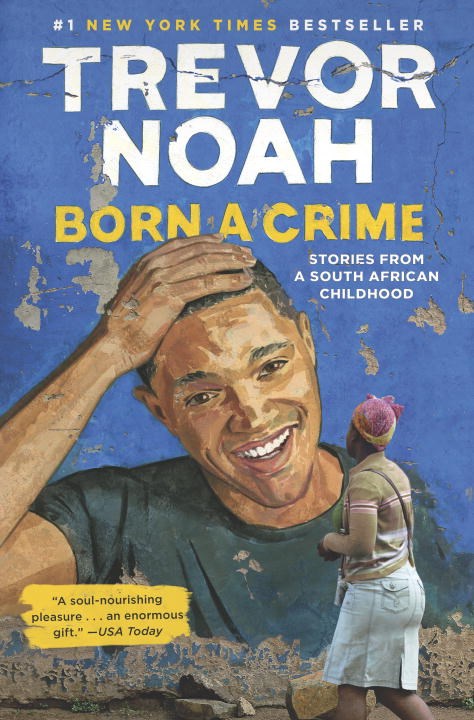 The Last Widow by Karin Slaughter leads holds this week. Author Paule Marshall has died. The Calculating Stars: A Lady Astronaut Novel by Mary Robinette Kowal wins the Hugo Award. George R.R. Martin talks about how he feels free now that HBO's GOT is over. Several political books feature in forthcoming news.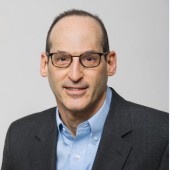 If the prospect of going through another change management exercise leaves you groaning and wishing for a better way to adapt to change, you may be ready for change readiness.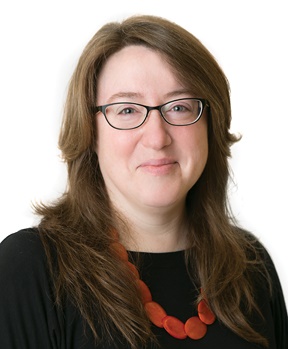 While many view natural disasters as levelers—events that do not differentiate based on ethnicity or economic status—this is not the case. Low-income citizens are often hit harder by extreme weather events, due to everything from poorly constructed or aging housing to housing located closer to flood plains.
The Turn of the Key by Ruth Ware leads holds this week. New booklists arrive for the week, for August, and for fall. NPR's Summer Reader Poll features The Westing Game by Ellen Raskin. Librarians and booksellers both suggest The Right Swipe by Alisha Rai and Ruth Ware's newest. N.K. Jemisin's Broken Earth trilogy is getting adapted into a roleplaying game.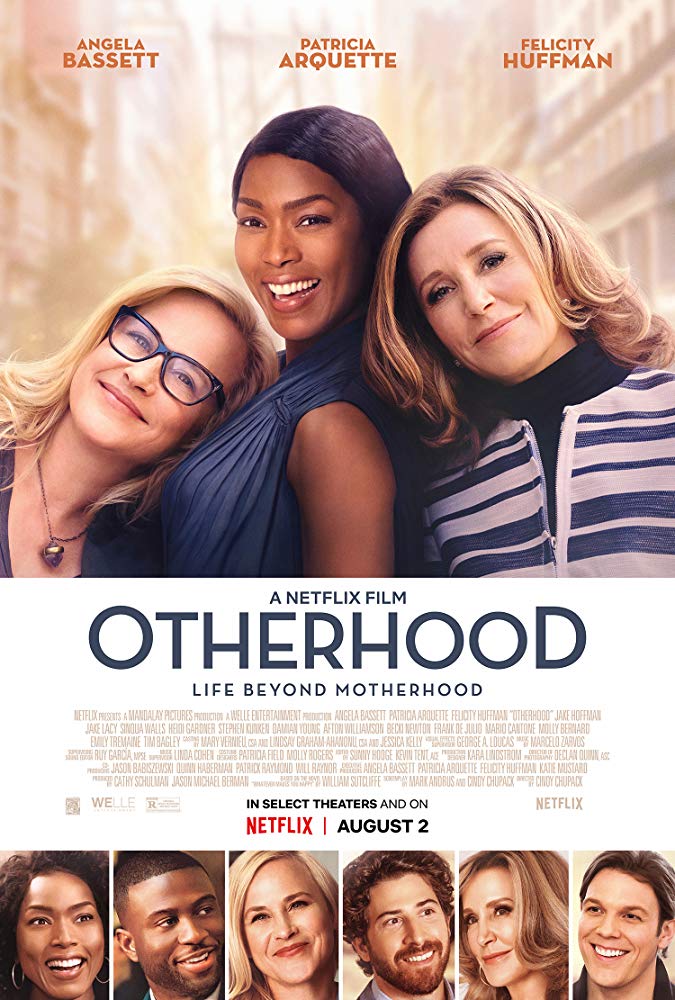 An American master comes to the screen today. Comics and series domintate the week in adapations. In dueling book club picks Jenna Bush Hager names Patsy by Nicole Dennis-Benn as her next choice while Reese Witherspoon selects The Last House Guest by Megan Miranda. Edward Snowden has written a memoir. The Man Who Fell To Earth by Walter Tevis is headed back to the screen while Stephen King is writing new material for the new The Stand adaptation.
One Good Deed by David Baldacci leads seven new books onto the bestseller lists. More August booklists arrive. Slate reports on "The Dark History Behind Where the Crawdads Sing." Authors who have been famous for some time get new attention.