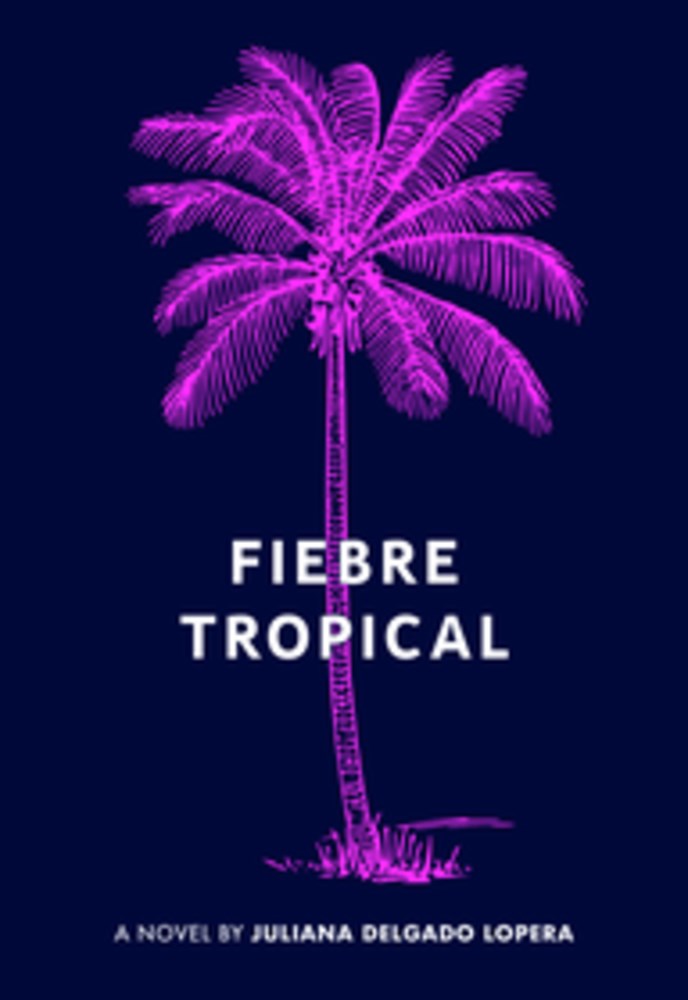 The 33rd annual Triangle Awards winners and 2021 Firecracker Award finalists are announced and Trevor Shikaze has been named the first winner of n+1's Anthony Veasna So Prize. 21st Birthday by James Patterson and Maxine Paetro, The Last Thing He Told Me by Laura Dave, Project: Hail Mary by Andy Weir, Killing the Mob: The Fight Against Organized Crime in America by Bill O'Reilly and Martin Dugard, and The Premonition by Michael Lewis top the best sellers lists. Colin Kaepernick announces the Oct 12 release of a book he has edited and published, Abolition for the People: The Movement for a Future Without Policing and Prisons and Carmen Maria Machado writes about the challenges around her latest book In the Dream House. Tawny Kitaen revealed that she was working on an autobiography in an appearance before her death.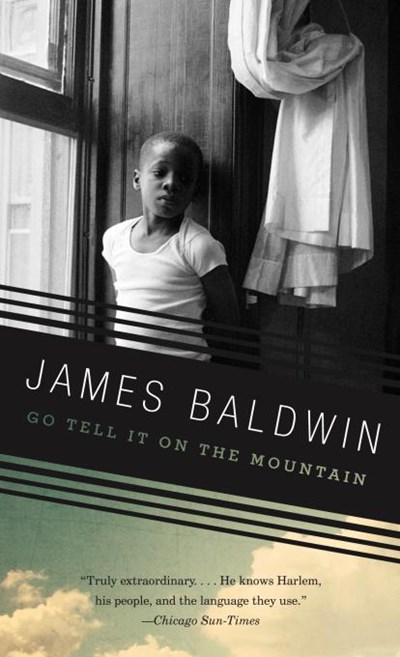 LeVar Burton launches a new book club on the Fable app, with James Baldwin, Octavia Butler, and Jesmyn Ward as the first three featured authors. Abu Dhabi International Book Fair announces its 2021 programming. Ruth Gilligan wins the Ondaatje prize with The Butchers' Blessing. The London Book Fair International Excellence Awards were announced, along with the CAMEO Awards, UK Book Blog Awards, and the 2021 Doug Wright Awards. Elliot (owner of Barnes and Noble) will acquire Paper Source; B&N CEO James Daunt will oversee both companies. Billie Eilish and Alison Bechdel get attention. Regina King will direct and produce the feature adaptation of Bitter Root, the Image Comics series created by David F. Walker, Sanford Greene, and Chuck Brown. Plus, Lisey's Story and The Green Knight get trailers.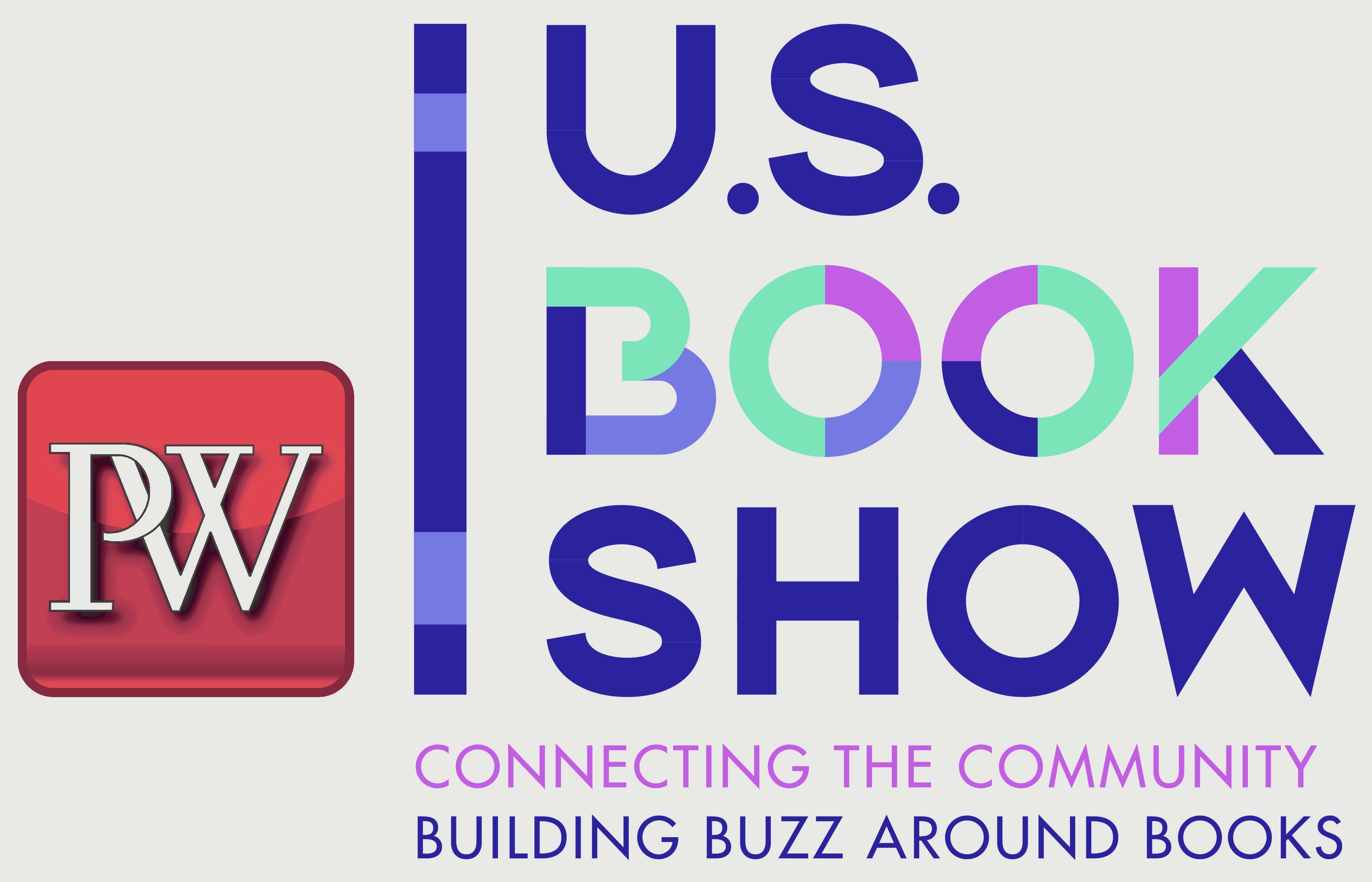 The U.S. Book Show, a three-day virtual conference will run from May 25-27 and includes a library track. Oprah Winfrey and Keanu Reeves are among speakers. The 2021 Aurora Awards ballot has been announced, with titles nominated by members of the Canadian Science Fiction and Fantasy Association. Chimamanda Ngozi Adichie and Billie Eilish get reviewed. Barry Jenkins speaks about directing Colson Whitehead's The Underground Railroad and Brit Bennett discusses adapting The Vanishing Half for HBO. Plus, Jodi Picoult brings Covid19 to the stage and Michael Lewis's The Premonition gets big screen treatment.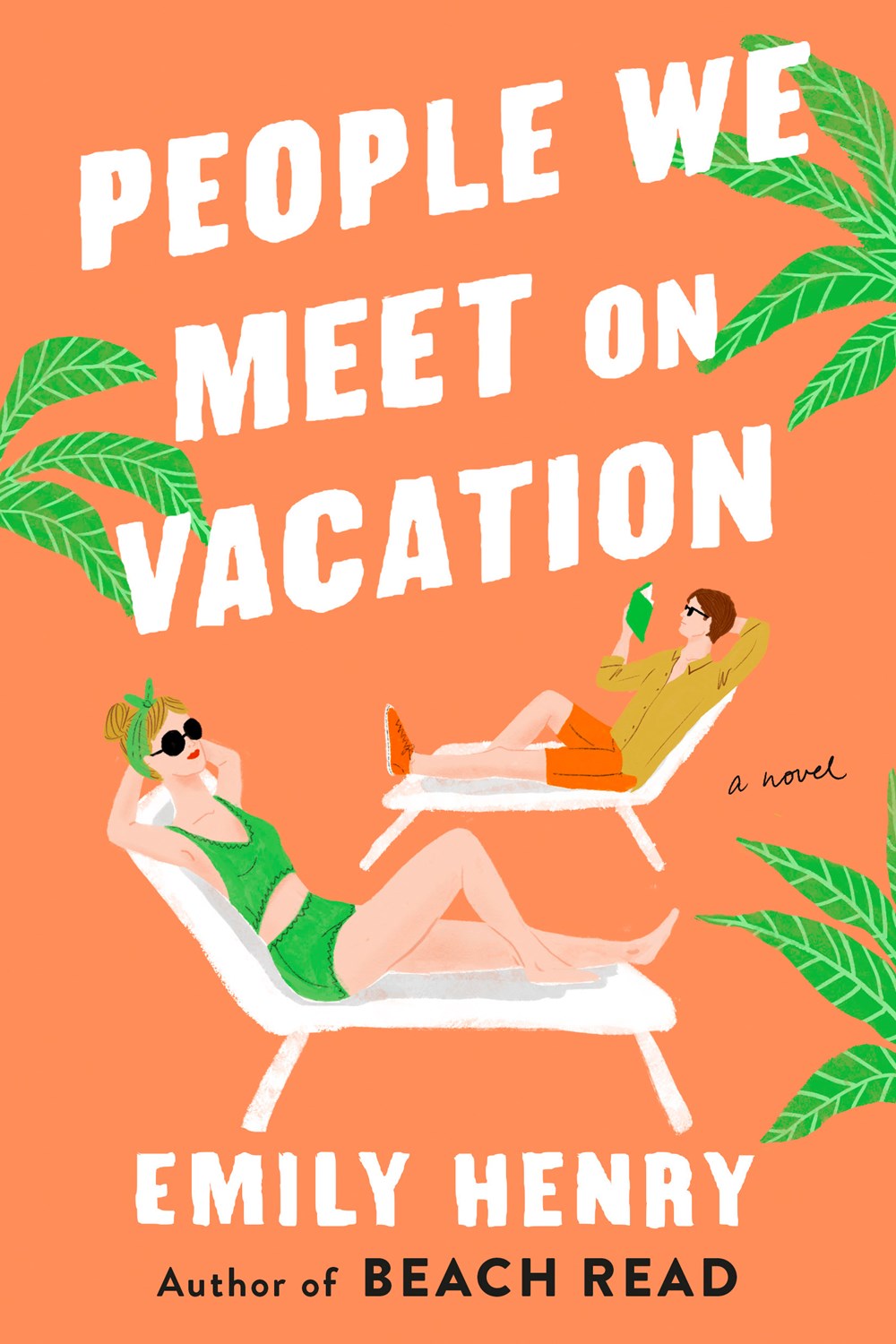 People We Meet on Vacation by Emily Henry leads holds this week. There are three LibraryReads selections and four Indie Next selections arriving this week. The People "Picks" book of the week is Great Circle by Maggie Shipstead and While Justice Sleeps by Stacey Abrams picks up steam. The 2021 Christian Book Awards were announced along with the Pinnacle award going to Max Lucado. The 2021 Maine Literary Awards finalists were also announced. Paul Theroux's new book Under the Wave at Waimea will be adapted as a series. Plus, Jodi Picoult has a new pandemic-inspired book out in November.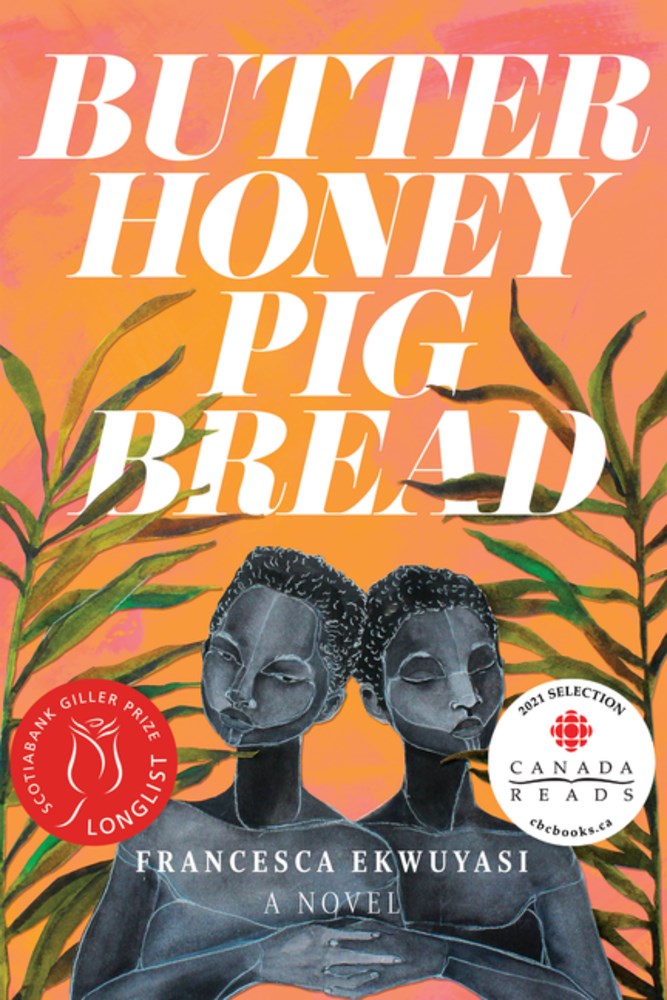 LAMBDA Literary releases a list of May's Most Anticipated LGBTQ Literature and the 2021 Amazon Canada First Novel Award shortlist is announced. Pulitzer-winning journalist and author Lucinda Franks passes away at 74. Interviews arrive featuring many authors, including Anjali Enjeti of The Parted Earth, Suzanne Simard of Finding the Mother Tree: Discovering the Wisdom of the Forest, and Torrey Peters of Detransition, Baby. A new book by R. F. Kuang is on the way, to be titled Babel. The House of Marvel and DC Films are looking for Black directors for upcoming adaptation projects.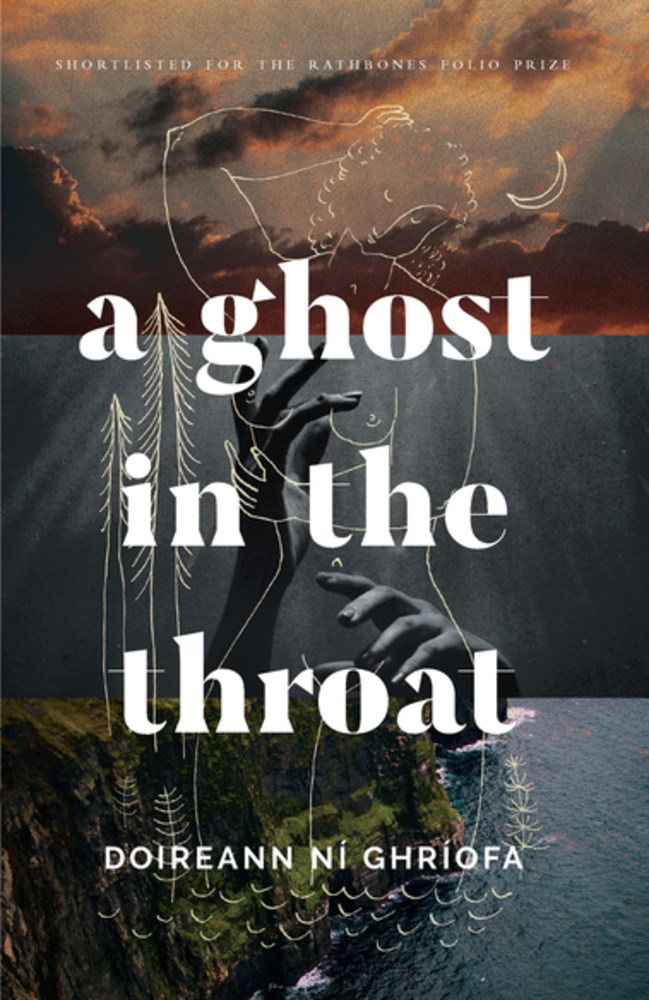 The 2021 James Tait Black Prize Shortlists and the 2021 Anthony Award Nominees have been announced. Warner Bros. searches for a Black Superman, enlisting author Ta-Nehisi Coates. An 'Uncensored Library' in Minecraft protects against cyber censorship and an open letter from members of Britain's publishing industry raises issues regarding transphobia. Sooley by John Grisham, Finding Ashley by Danielle Steel, Whereabouts by Jhumpa Lahiri, What Happened to You by Bruce Perry and Oprah Winfrey, The Bomber Mafia by Malcolm Gladwell and You Are Your Best Thing by Tarana Burke and Brené Brown top best sellers lists. NYT profiles Stacey Abrams, author of While Justice Sleeps. Tor.com reveals a cover for Kerstin Hall's Second Spear. An upcoming adaptation of the Red Sonja comic character will star Hannah John-Kamen.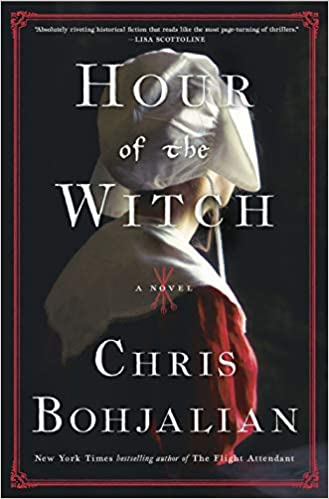 Reese Witherspoon's May book club pick The Last Thing He Told Me by Laura Dave is already in limited series development for Apple TV+ . Hour of the Witch by Chris Bohjalian is B&N May book club selection. Julian Barnes has won the Jerusalem Prize. The 2021 Theakston Old Peculier Crime Novel of the Year longlist arrives, along with finalists for The 2020 Governor General's Literary Awards, and the shortlist for the Encore Award, including Susanna Clarke's Piranesi. Penguin Random House will reissue Stacy Abrams's first three novels. Sunny Hostin is buzzing for her new novel Summer Bluffs and new inclusive production company. Stella, the World's First Talking Dog gathers more fans. Plus, Suzanne Simard's memoir, Finding the Mother Tree: Discovering the Wisdom of the Forest gets attention and a film adaptation by Amy Adams.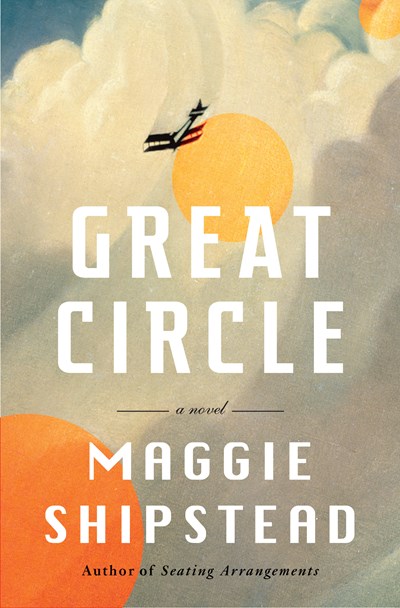 Jenna Bush Hager selects Great Circle by Maggie Shipstead as the 'Read with Jenna' May Book Club Pick while GMA picks Olympus, Texas by Stacey Swann for their book pick. May's EarlyWord galleychat is today, to avoid conflict with LJ's Day of Dialog happening on Thursday. The 'Now Read This' Book Club is winding down. The Women's Prize for Fiction announced its shortlist, which includes books by authors Brit Bennett, Susanna Clarke, and Yaa Gyasi. The 2021 Sunday Times Audible Short Story Award longlist has arrived along with the 2021 Australian Book Industry Awards, the Minnesota Book Awards, and the Oregon Book Awards. Ten Speed Press (Random House) has launched a new imprint, 4 Color Books, with Bryant Terry, who edits Black Food: Stories, Art, and Recipes from Across the African Diaspora due out in October. Laura Hankin will adapt and executive produce her forthcoming novel, A Special Place for Women as a TV series, while Scarface and the Untouchable: Al Capone, Eliot Ness, and the Battle for Chicago will get series treatment by Showtime. Marvel reveals first taste of Eternals, plus a look at its full upcoming movie slate.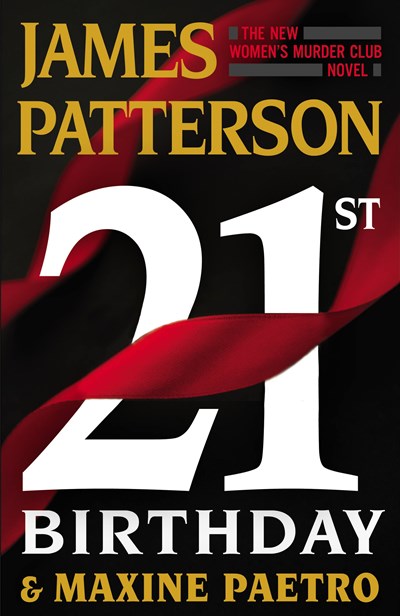 21st Birthday by James Patterson & Maxine Paetro leads holds this week. The People "Picks" book of the week is Three Dreamers by Lorenzo Carcaterra. Six LibraryReads selections and thirteen IndieNext picks arrive this week. Pennie's final pick for Costco is When the Apricots Bloom by Gina Wilkinson. The top ten reader-selected finalists in each category of the 2021 Locus Awards are announced. Connie Willis will MC the awards ceremony in June. The ReLit Award Winners for 2021 are announced and the May 2021 Earphones Award Winners are out at Audiofile. Watchmen creator Alan Moore will publish a five-volume series of epic fantasy novels entitled 'Long London' due out in 2024. Plus, a group of authors from around the world have come together to fundraise for Indian COVID relief.