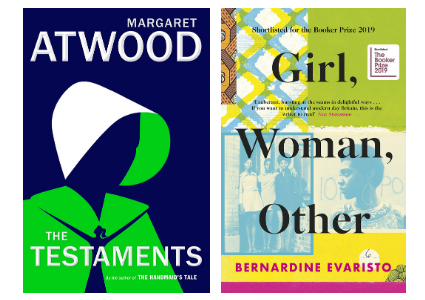 Margaret Atwood and Bernardine Evaristo both win the Booker Prize. Catch and Kill: Lies, Spies, and a Conspiracy to Protect Predators by Ronan Farrow continues its buzzy reign across print and broadcast media, coverage is wide-spread and seemingly everywhere. Lists for "The 40 Best Novels of the 2010s" and "The 10 Best Poetry Collections of the Decade" come out. Zoë Kravitz is set to play Catwoman in the new Batman movie.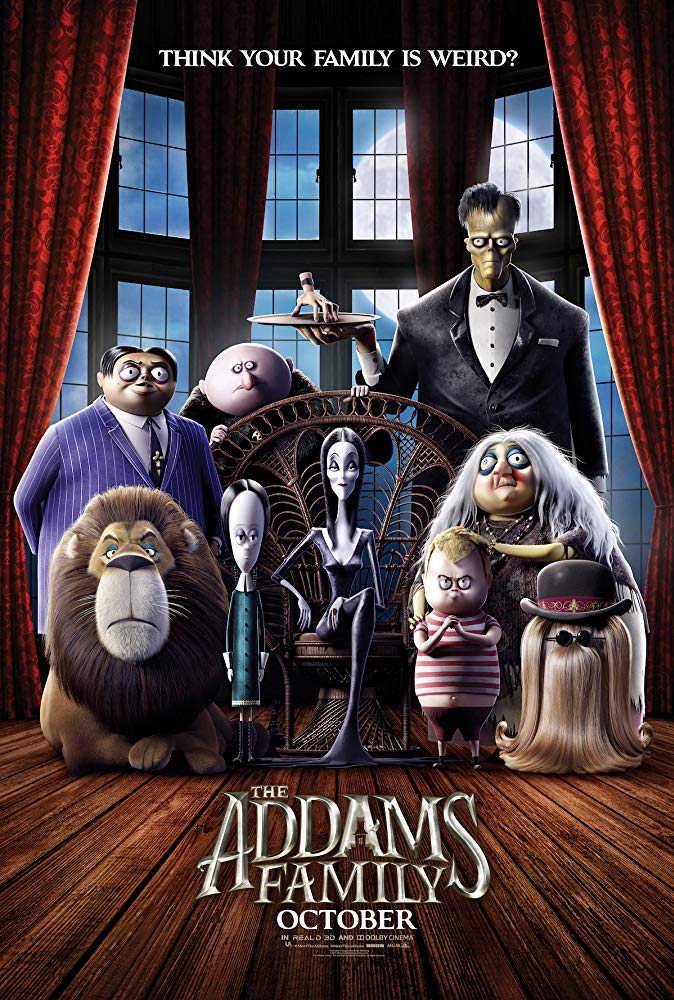 The Addams Family hits screens today, and is followed by comics and Shakespeare. The committee picking the 2019 Nobel Prize in Literature did itself no favors yesterday. Ninth House is off to Amazon Studios. Author Zukiswa Wanner offers tourist advice for Nairobi, and a lost chapter of world's first novel has been found in a Japanese storeroom.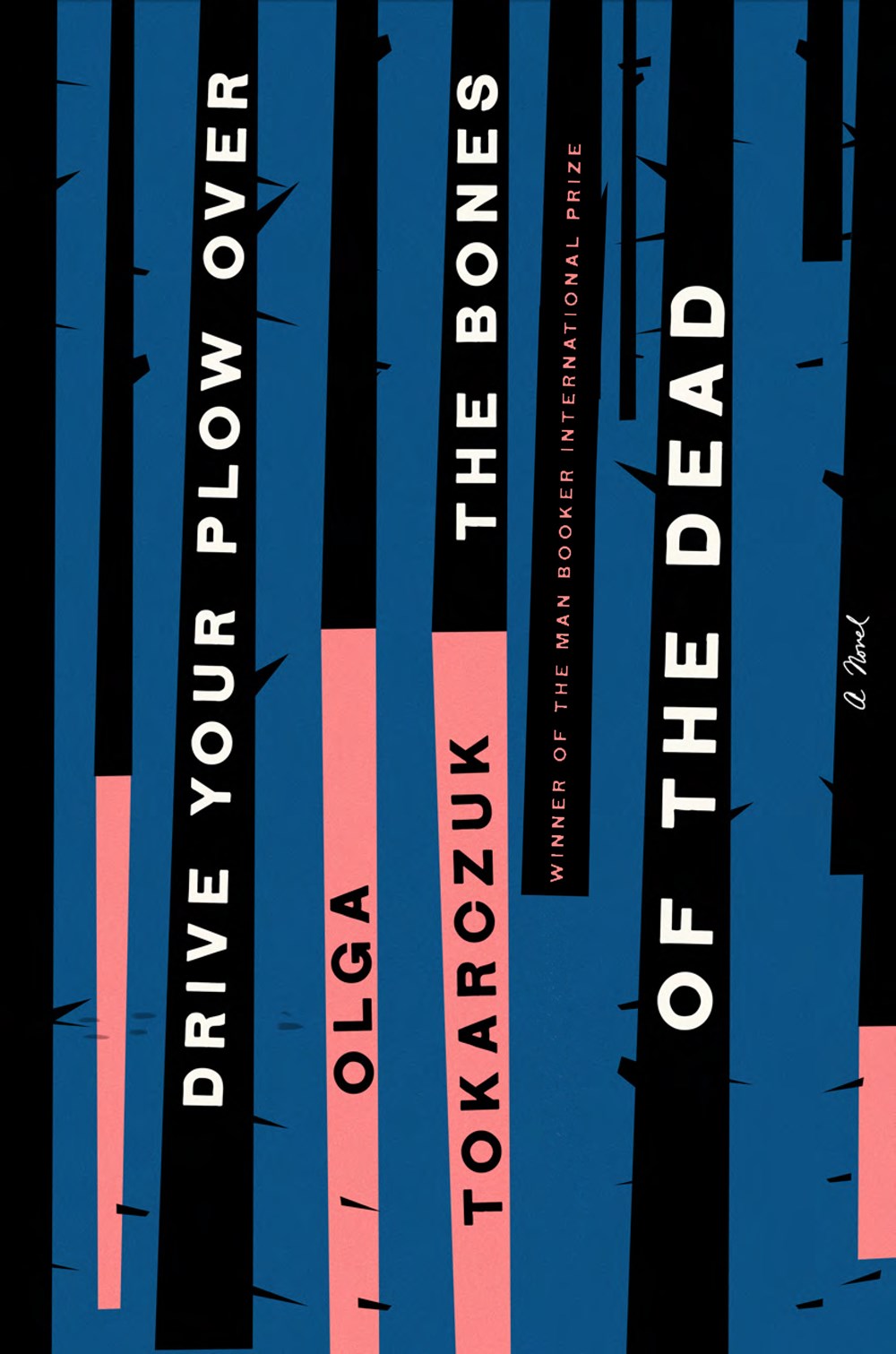 The Nobel Prizes in Literature go to Polish author Olga Tokarczuk, who wins the postponed 2018 award and Austrian playwright and author Peter Handke, who wins the 2019 award. Bloody Genius by John Sandford leads ten new books onto the bestseller lists. The new graphic novel and mass market lists appear and there are new No. 1s in fiction and nonfiction audiobooks.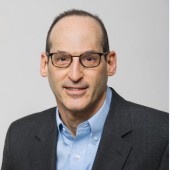 As academic libraries open their doors to the public, they'll experience some of the same challenges as public libraries. Should we follow their lead when it comes to staff social workers?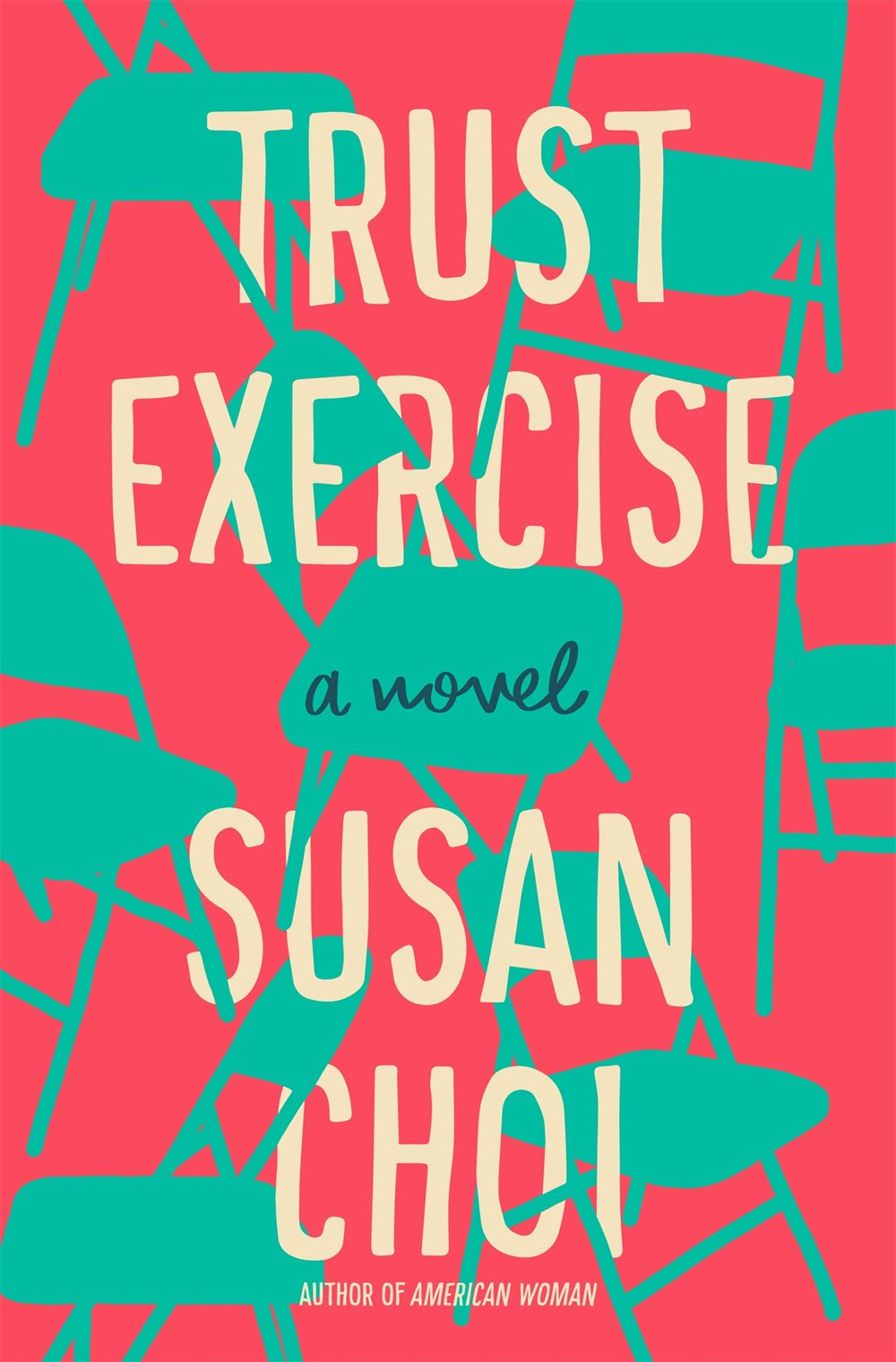 The National Book Awards finalists are announced. More lists for Fall, October, and Halloween arrive. There is plenty of adaptation news. Leigh Bardugo, Susan Rice, Shea Serrano, and Ben Lerner continue to get buzz.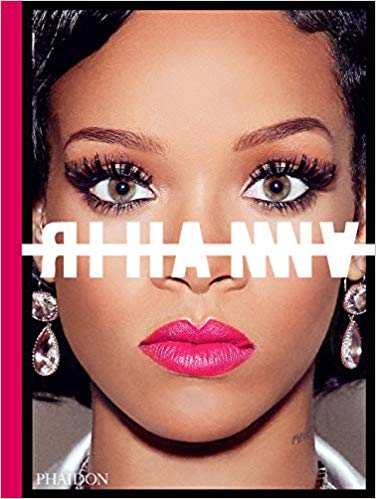 Toni Morrison, Michelle Obama, and Rihanna have new titles. The Harvey Awards are announced. James Comey's A Higher Loyalty casts up and heads to CBS. There are new book club picks, and Lit Hub selects the best 10 short stories of the decade.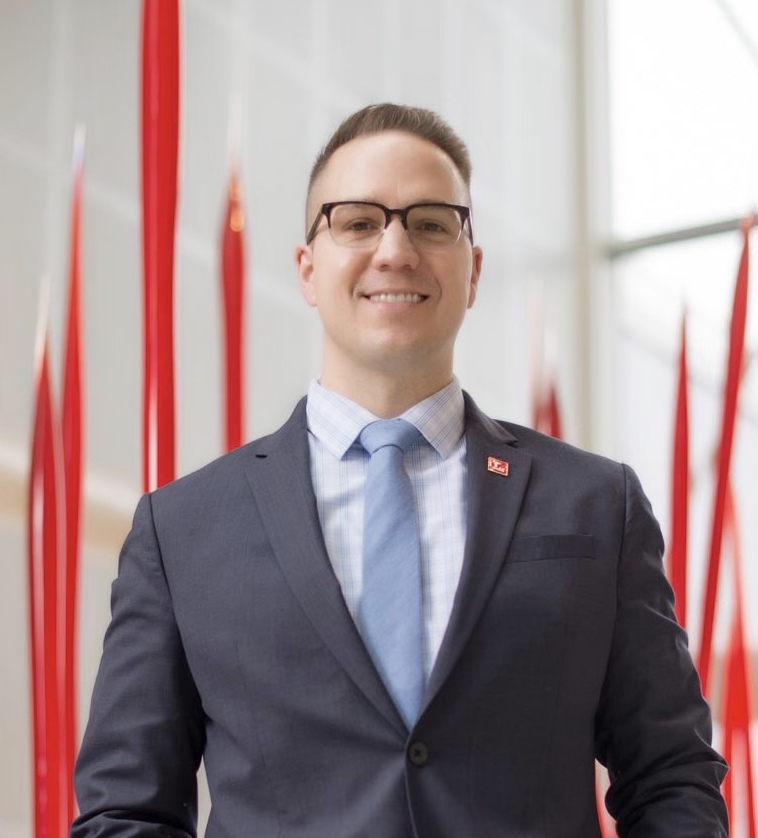 When Clyde Scoles, longtime director of the Toledo Lucas County Public Library (TLCPL), OH, died unexpectedly in February, Deputy Director Jason Kucsma stepped up as acting director for the 21-branch system. Scoles had announced his retirement only a few weeks before, and Kucsma was already considering his next steps. On August 1, the TLCPL board of trustees voted to appoint Kucsma as executive director and chief financial officer.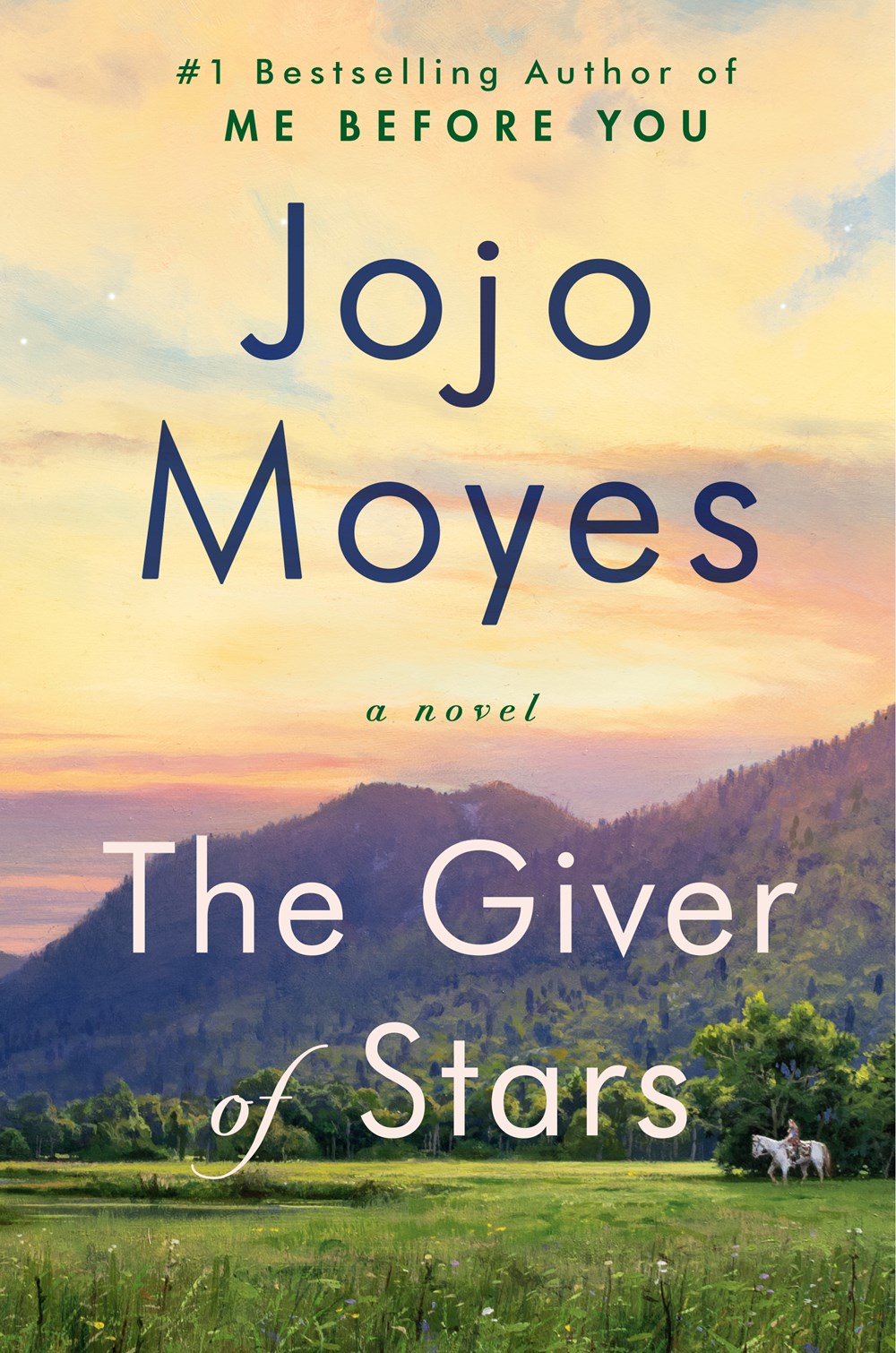 Giver of Stars by Jojo Moyes leads holds this week. Two Nobel prizes in literature, for 2018 and 2019, will be awarded this Thursday. The November Indie Next list is out. A bevy of trailers have arrived with lots of Walking Dead and Star Trek news. The Hunger Games prequel gets a title, The Ballad of Songbirds and Snakes (Scholastic). It comes out May 19, 2020.