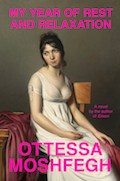 My Year of Rest and Relaxation by Ottessa Moshfegh made the most "best of" lists. Two literary controversies makes news, one involving Alice Walker, the other continues the discussion around Linda Fairstein's Grand Master award. The Associated Press looks at the big publishing stories of 2018.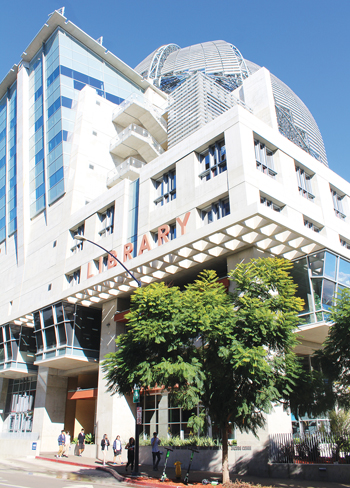 Library Journal's 2018 Directors' Summit, held December 6–7 in San Diego, CA, convened 170 attendees at the San Diego Public Library's Central Library to explore innovative ideas, programs, and services around the theme "Break Through: Unconventional Approaches, Exceptional Impact."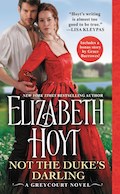 Not the Duke's Darling by Elizabeth Hoyt leads holds this week. More best books of the year lists appear, with a focus on Romance, SFF, and audiobooks. There is a controversy between authors Nora Roberts and Tomi Adeyemi on Twitter. Both authors used the title phrase "of blood and bone" in recent books. Downton Abbey gets a teaser trailer.
If Beale Street Could Talk and Mary Poppins Returns lead adaptations this week. Amy Poehler plans to adapt The Great Believers by Rebecca Makkai as a TV series. The NYT spotlights poetry. The December EarlyWord GalleyChat is out as is the January LibraryReads list.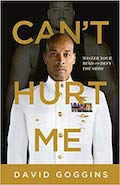 Of Blood and Bone: Chronicles of The One, Book 2 by Nora Roberts leads the way on the bestseller lists this week. Tommy Orange wins The Center for Fiction's 2018 First Novel Prize. More "Best Of" lists arrive, including two spotlighting comics. Michelle Obama will feature on C-SPANs Book TV this Saturday.
Best books and summaries of the year dominate the news today. Also, plenty of reviews of the best media of the year, including several adaptations. PEN America announces its 2019 Literary Awards Longlists. Forbes names the "World's Highest-Paid Authors" for 2018. Lin-Manuel Miranda releases a song that was cut from Hamilton.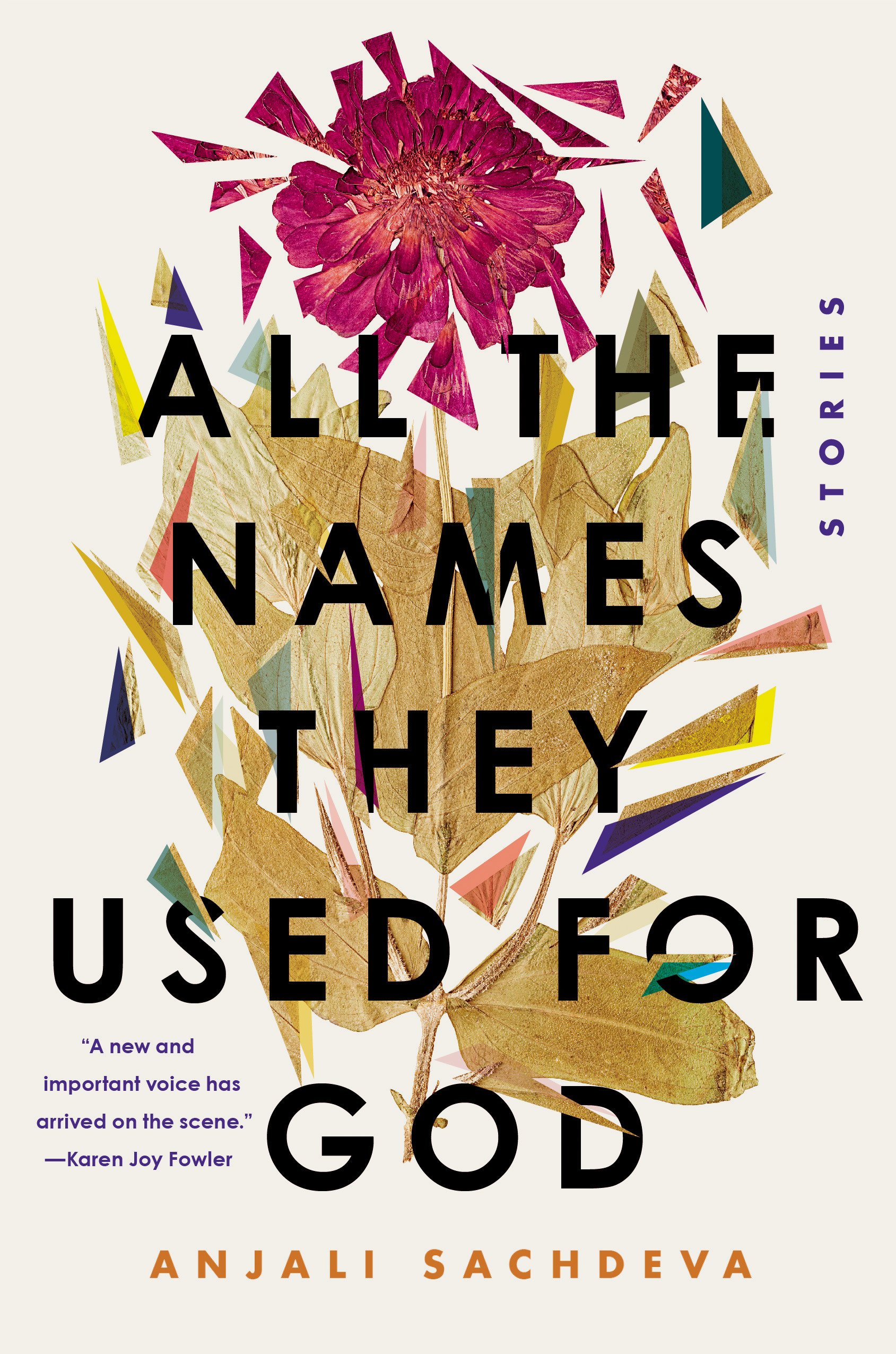 Call it Best Book Day, as ten more "best of lists" arrive and #LibFaves 2018 swings into gear. NPR picks December romances and The Washington Post picks audio for the season. Godzilla and A Series of Unfortunate Events get trailers.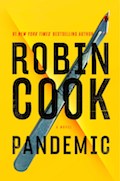 Pandemic by Robin Cook leads holds this week. People names its best books of 2018. Plenty of other media outlets do so as well. Priestdaddy: A Memoir by Patricia Lockwood wins the Thurber Prize For American Humor. Avengers Endgame gets its first trailer.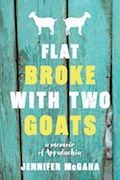 Books, how they sell and circulate, come under the spotlight. More "best of" lists arrive. Celeste Ng is the victim of a YouTube impersonation. The January 2019 Indie Next list is out. Game of Thrones gets a teaser trailer.