An efficient and well-organized resource for UK reference desks and novice staff looking to gain confidence in that setting.
All library staff should read this reminder of the ever-increasing diversity of students seeking support in libraries and consider suggested improvements to the inclusivity of systems, supports, and spaces for nontraditional students., Winnipeg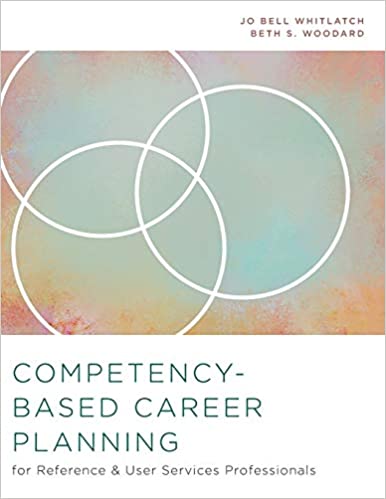 This superb work is essential reading for reference and user-service librarians looking to improve their professional capabilities.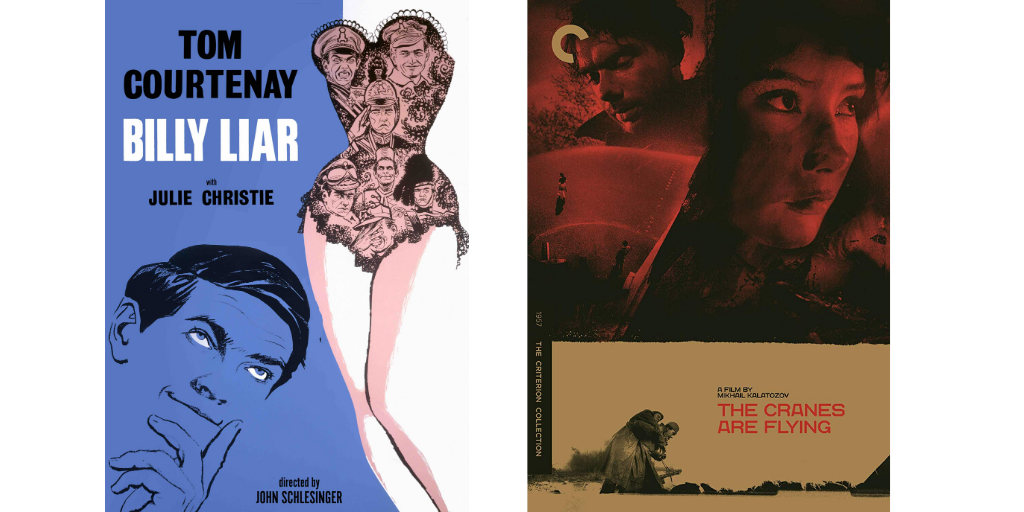 May's top indie, foreign, and classic DVD/Blu-ray picks include a British New Wave classic with a star turn by Julie Christie, the recent Sundance Grand Jury Prize winner, and a Soviet cinema landmark.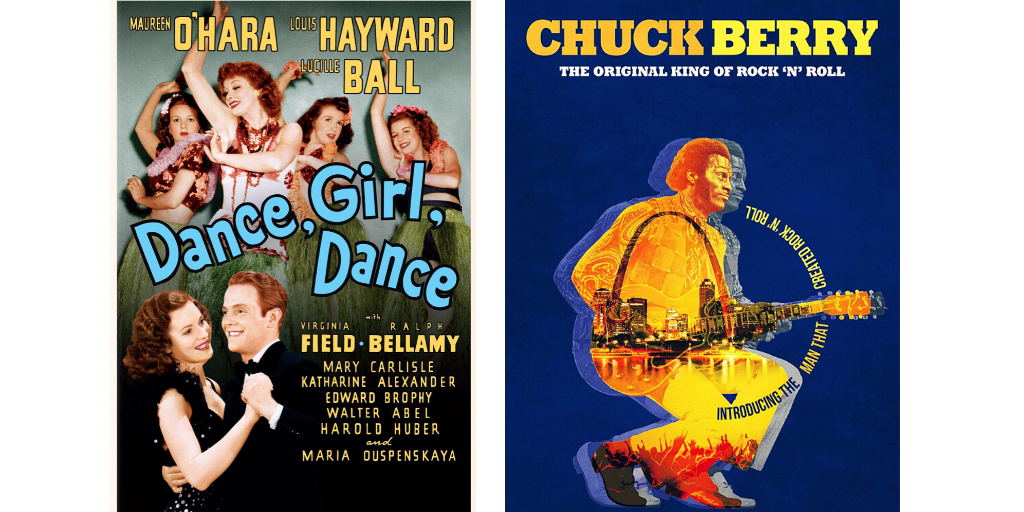 Several restored classics, a stirring romance starring Issa Rae, a collection of Martin Scorsese's early shorts, and a tribute to Chuck Berry are now available on DVD/Blu-ray.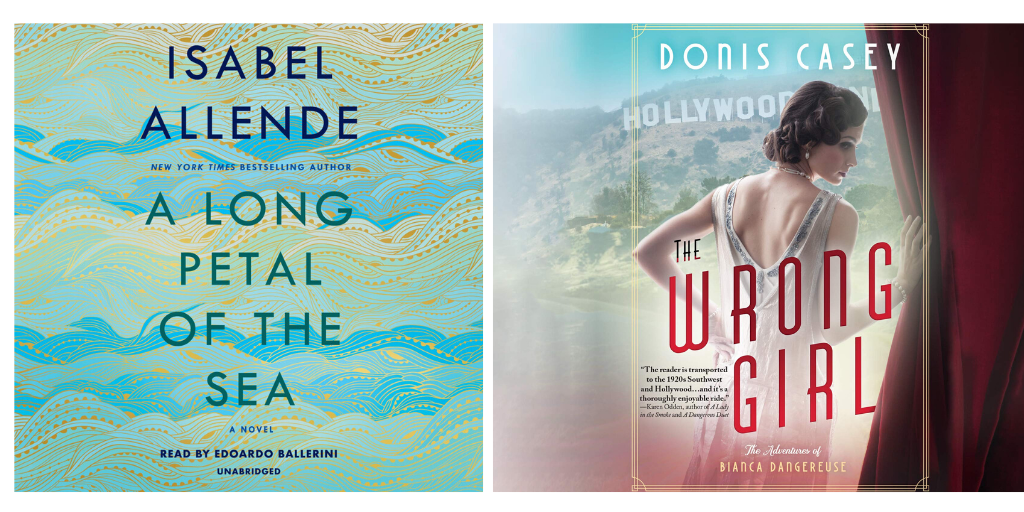 The latest audio reviews include a finely voiced literary novel by the inimitable Isabel Allende, a taut thriller set in the 1920s, and an updated edition of the wildly popular Lies My Teacher Told Me.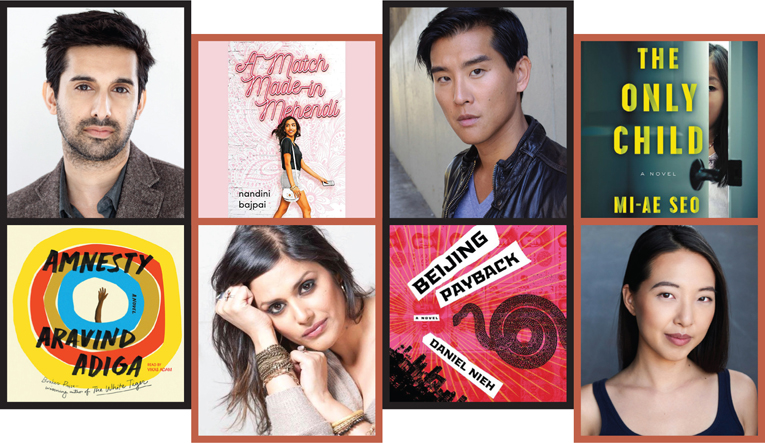 Meet Vikas Adam, Priya Ayyar, Ewan Chung, and Greta Jung—Asian American narrators at various stages of their performance careers, from hundreds of credits (Adam) to not yet quite a dozen (Chung). Each is proof that authentic representation truly matters—linguistic credibility, cultural awareness, and nuanced accuracy—as they embody titles from around the world to create the best possible literary experience for discerning, eager listeners.
Academic librarians will appreciate the practical advice found here, while librarians in other settings with an interest in copyright will discover methods to connect with users.
A must-read for anyone involved in marketing activities in libraries and related organizations.