A necessary title for those working in archives and essential reading for anyone establishing a community archive without previous archival experience.
Pedley addresses salient points related to privacy in libraries and directs readers to helpful sources for more in-depth information. A strong text, especially for librarians whose institutions are considering creating a privacy policy statement or other formal documentation regarding policy.
Essential reading for all librarians, particularly those with a concentration in reference and bibliographic instruction.
Adult service librarians will find practical ideas that can easily be adapted to fit their own community.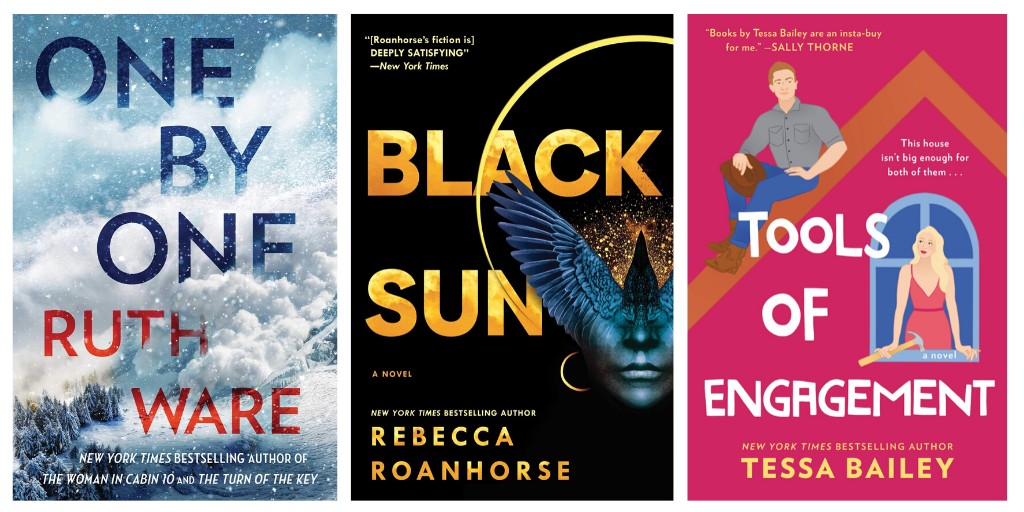 Essential titles reviewed in our July 2020 print issue, spanning mystery & suspense, sf/fantasy, romance, fiction, social sciences, and more.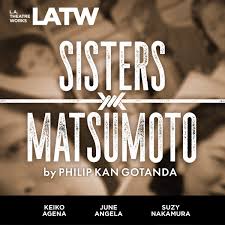 Each year, the American Library Association's Listen List Council publishes a list of outstanding audiobooks. The eight librarian experts from this year's council had many favorites, some of which didn't make the final list. Below, council members share their top runners-up from the past year.
This is a solid work for understanding the past, present, and future of participatory archives. Archivists and MLIS students and their professors will benefit from engaging in conversation about this topic and worthwhile read.
Experienced instruction librarians will find themselves in familiar territory here, but new professionals might welcome the overview and reflection questions.
A worthy contribution to the dynamic field of data science, suited for library professionals in all types of libraries.