Library directors, senior library management, and marketing staff looking to implement long-range plans for growing their customer bases and increase community engagement will find useful strategies here.
Library staff will appreciate suggestions on rethinking customer services from this framework and the tools to implement it.
Timely, valuable, and essential reading for all librarians and educators.
This list features an even split between reissued classics and recent feature films that stand the test of time.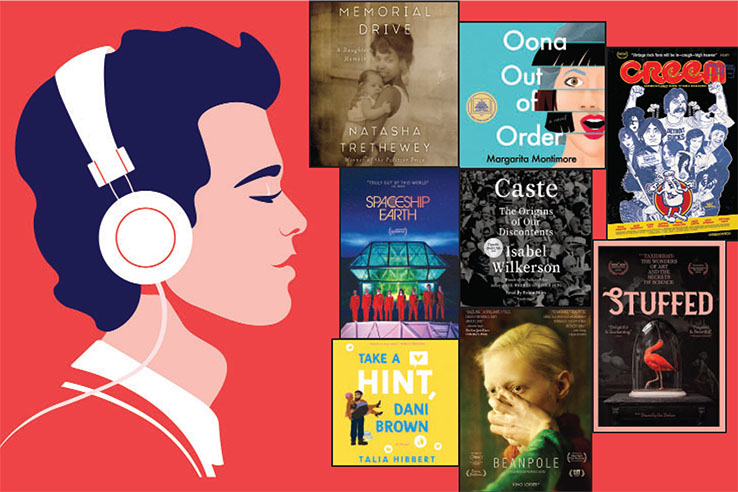 This year's top audiobooks, selected by LJ's audio editor and reviewers, represent the best recorded literature published between November 2019 and December 2020. In a year that's been like no other, these picks moved us, provided escape, and made us think critically and reflect upon the society in which we live. We hope these lists provide a means for readers' advisory and (socially distanced) conversation.
These Best Documentary selections include films newly available to libraries that are both important and intriguing. We hope these picks provide a means for readers' advisory and (socially distanced) conversation.
Essential reading for business librarians, business students and faculty, entrepreneurs, and other private-sector business researchers.
A solid purchase for librarians seeking to expand year-round programming with healthy ideas.
Librarians will appreciate the list of questions that let them analyze their own institution's situation, the spotlights on successful programs, and the sample surveys. For academic librarians looking to help first-generation college students flourish.