Along with the latest edition of ALA's Intellectual Freedom Manual, Oltmann's thoughtful work is an important resource for LIS students, librarians, and administrators alike.
A welcome resource for librarians across the profession in understanding issues related to intellectual property.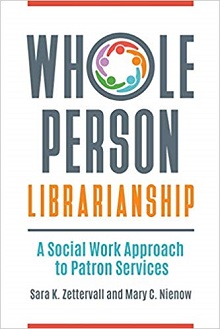 This is a well-researched and practical guide recommended for those in the library and social worker professions.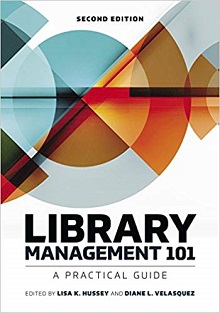 While the field is crowded, this updated edition is a solid primer for new library managers. It will appeal to those looking for a broad understanding of the theory and best practices of library management.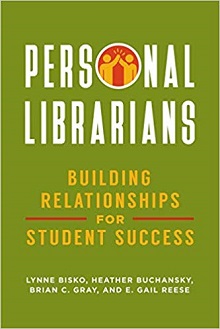 All librarians will find useful ideas here, particularly library administrators marketing their institution's value to the community. Essential for every collection.
Required reading for all librarians, particularly those in K–12 and academic libraries, and a solid choice for all educational professionals.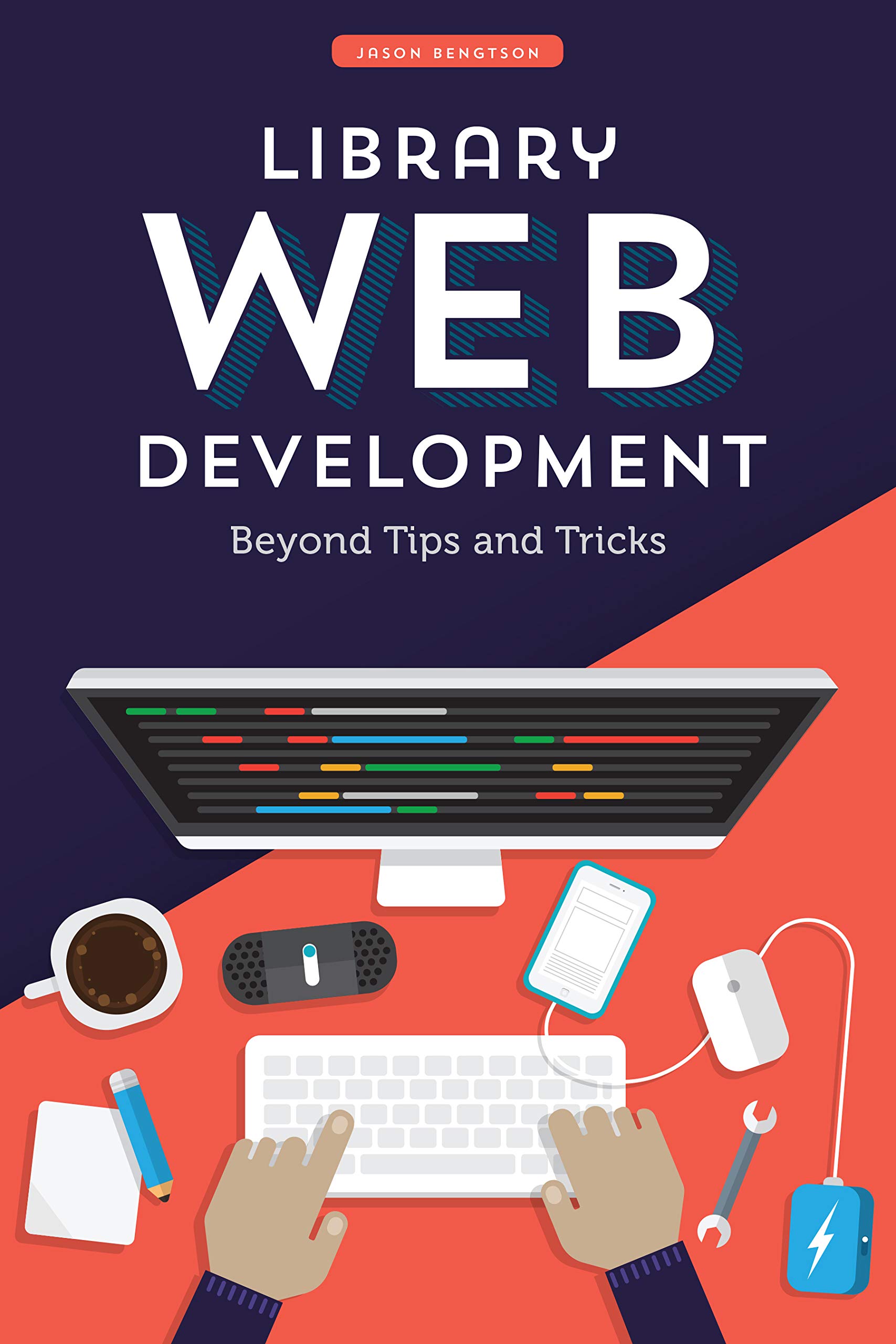 Though Bengtson offers many introductory resources throughout the book, this title is not intended to be a primer or introduction to web development. Library staff who are mostly self-trained web developers will likely find this helpful in navigating the dynamic and complex web development landscape.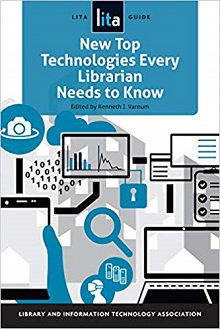 Those looking to understand current technological trends, especially in academic libraries, will find this a valuable text. Readers seeking a more expansive discussion may also want to consult Peter D. Fernandez and Kelly Tilton's Applying Library Values to Emerging Technology.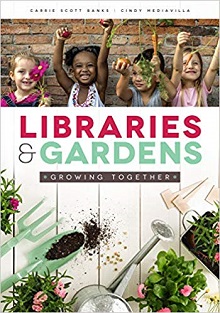 Would-be gardeners will find practical resources for new projects, and libraries that already have gardens will discover constructive ideas and advice.