Librarians will appreciate the list of questions that let them analyze their own institution's situation, the spotlights on successful programs, and the sample surveys. For academic librarians looking to help first-generation college students flourish.
A slim volume packed with practical information on recognizing those dealing with substance abuse issues, planning services for them and their families, and safeguarding spaces and training staff for emergencies.
A solid purchase for librarians seeking to expand year-round programming with healthy ideas.
Audiobooks have enjoyed major gains in popularity in recent years, as the public has grown increasingly aware of the convenience and pleasure of consuming audio-based content. According to the Audio Publishers Association, U.S. audiobook sales rose 16 percent from 2018 to 2019, continuing an eight-year trend of double-digit growth.
Librarians looking to develop services targeted to graduate students will find solid ideas and models for consideration.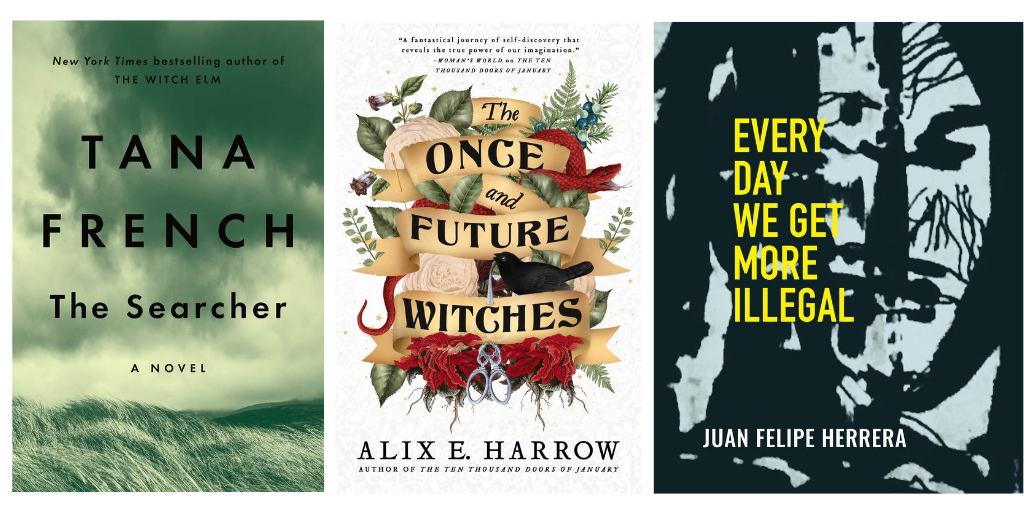 Essential titles reviewed in our September 2020 print issue, spanning mystery & suspense, sf/fantasy, romance, fiction, social sciences, and more.
A necessary title for those working in archives and essential reading for anyone establishing a community archive without previous archival experience.
Pedley addresses salient points related to privacy in libraries and directs readers to helpful sources for more in-depth information. A strong text, especially for librarians whose institutions are considering creating a privacy policy statement or other formal documentation regarding policy.
Adult service librarians will find practical ideas that can easily be adapted to fit their own community.