High school and college students will find excellent examples of how to study the geographical components of literature, while book clubs will discover fresh approaches to old and new classics.
The strong writing, creative genre use, and authentic voice add up to some high-impact essays.
This volume mixes the oddball self-examination of Jenny Lawson with moments of poetic insight. Recommended for lovers of fizzy memoirs.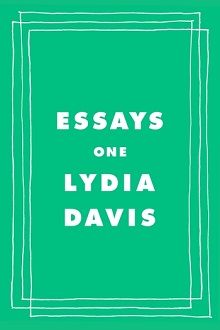 Those familiar with Davis's work, and even new readers, will find much to ponder—even love
This definitive account of Bishop's contributions to American letters will attract both casual readers of her poetry as well as academics with more specialized knowledge of her work.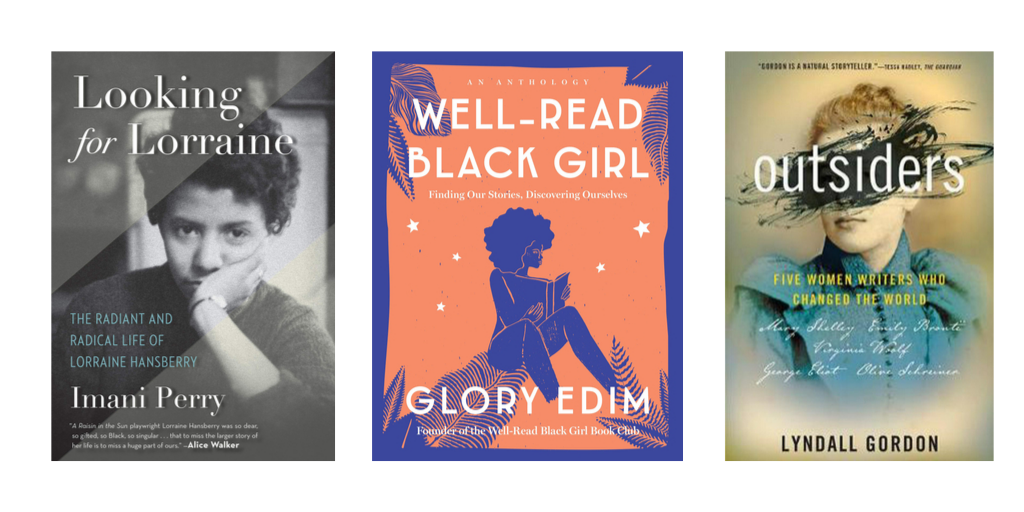 An award-winning portrait of the first African American female author to have a play performed on Broadway, a collection of must-read stories for black girls, and a look at some of the most influential women authors of the past top the list of best-selling literary criticism books, as compiled by GOBI Library Solutions from EBSCO.
Most readers will home in on a specific essay or section, but they will likely find something useful in this wide-ranging text.
A compelling collection, best suited for sophisticated readers up-to-date on their current affairs, and academic audiences.
An admirable translation that will enthrall fans of French literature as well as 20th-century history buffs.