Highly recommended for anyone interested in American literature or women's studies.
A necessary and compelling read for scholars, activists, and storytellers interested in inclusive revisions to the hero's canon.
Recommend to readers who enjoy reading about 20th-century poetry and the emotional lives behind art.
A welcome update that avoids sensationalism to pursue a more complex history of a much-loved literary figure. Recommended for all collections.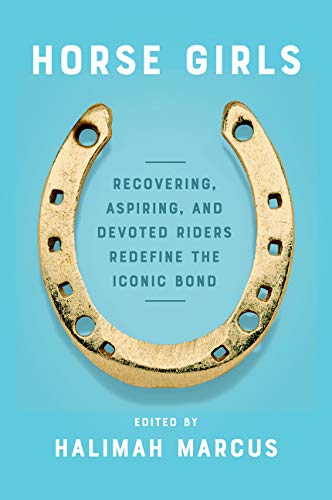 All readers, whether they love riding or have never seen a horse up close, will appreciate these essays. This collection not only shares multiple perspectives from the communities of riders and horse fans but also provides commentary on growing up and dealing with both disappointments and successes.
This book is great for readers who like dark, occasionally brutal humor, like that of Ricky Gervais or Dave Chappelle.
Benoit brings her A game in her first book, a new addition to the recent spate of brutally honest memoirs. Recommended for fans of Samantha Irby.
At turns hysterical and heartbreaking, this collection is an entertaining and intriguing read even for those who are just discovering Jackson's many literary gifts. Recommended.
This book is a good reminder that reading is meant to be enjoyed; it is itself a refreshing, freeing, and inspiring read. Recommended for public libraries.