Highly recommended for Texas history and poetry collections, and for all memoir readers.
Wilson is the perfect choice to write about this complicated soul, showing how reading Dickens, one emerges with a new appreciation of the people one encounters. Even 150 years after his death, Dickens's life and works continue to fascinate.
With a journalist's perspective and a penchant for wit and storytelling, Steinberg crafts a compelling narrative of his quest to find love and to write postdivorce.
An essential, scholarly volume for academic and larger public library collections devoted to the literary traditions and history of African American women throughout U.S. history.
A feast of entertaining (and often scary) reads. Highly recommended for those interested in literature of the horror and supernatural variety.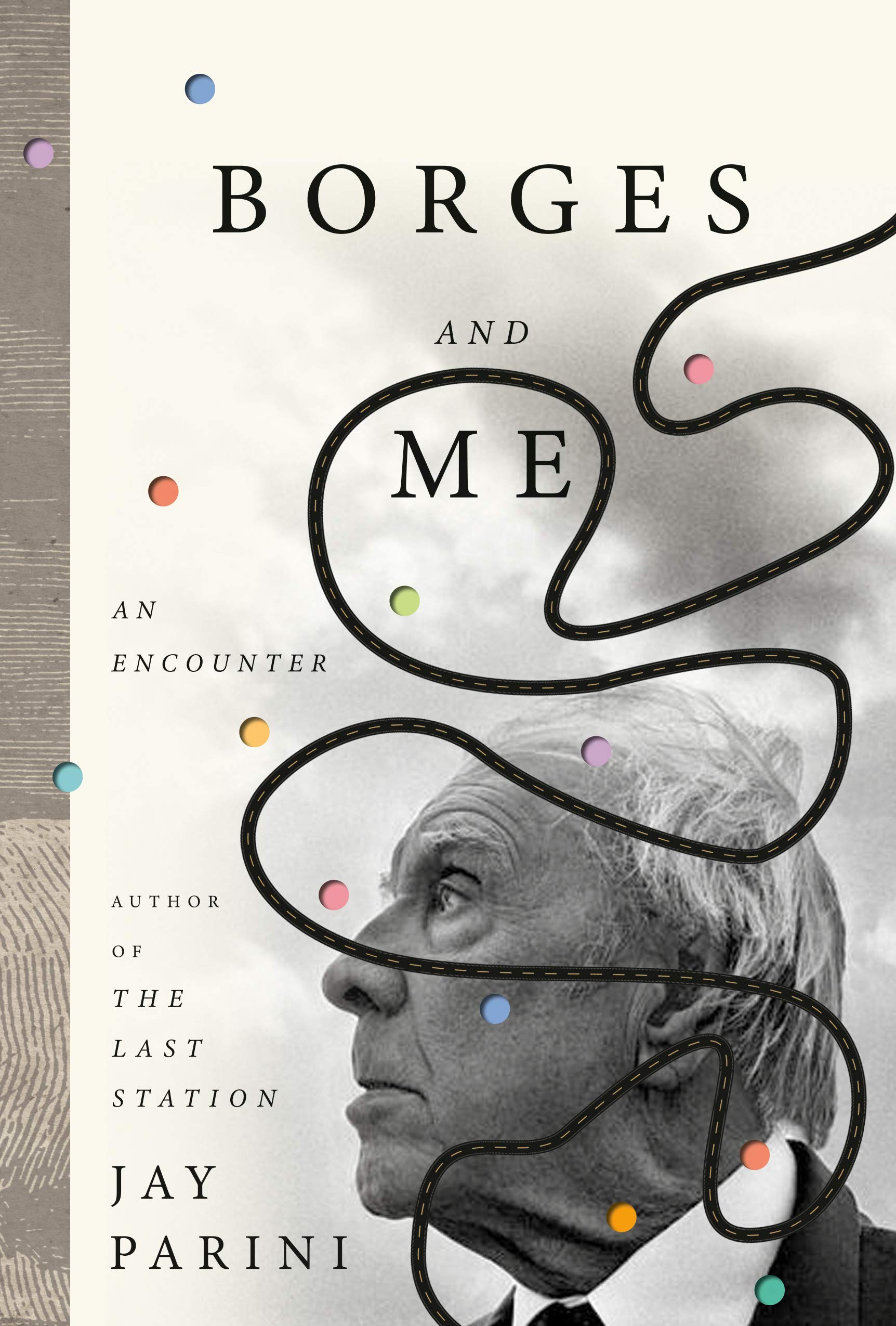 Essential for Borges's legions of fans, as well as those who enjoy literary memoirs by experimental writers whose works play a bit more loosely with the facts.
Faulkner once famously said, "The past is not dead. In fact, it's not even past," and this exceptional study by Gorra lends credence to these words. A worthy addition to Faulkner studies, and for larger Southern literature and Civil War collections.
Readers of all kinds will wish to sit down with this tomboy, not just those interested in issues of androgyny. Recommended.
"How does one say/ what if/ without reproach?" asks Rankine, and proceeds to show us. In the end it is "just us" wanting "justice," which will require whiteness to be visible and interrogated. A must-read to add to the conversation on racism, antiracism, and white fragility.