Fans of Lippman's novels (The Lady in the Lake) and her Twitter followers will gobble up this short collection and beg for more nonfiction from this gifted storyteller. [See Prepub Alert, 11/11/19.]
Doherty's overall galvanizing look at a little-explored conjunction of critical feminist voices should incite provocative historical context to current-day discussions around the need for more support of women's intellectual work.
Literary historians, as well as general readers up on the major events in recent British history, will be well served by this valiant debut about bold women whose struggles continue to resonate today.
Placing Cummings in the context of the "War Poets," Rosenblitt breathes new life back into poems too often anthologized and too little read. Highly recommended.
As a succinct introduction to women nature writers, this elegant compilation should have a broad reach and inspire readers to seek out more about the authors featured.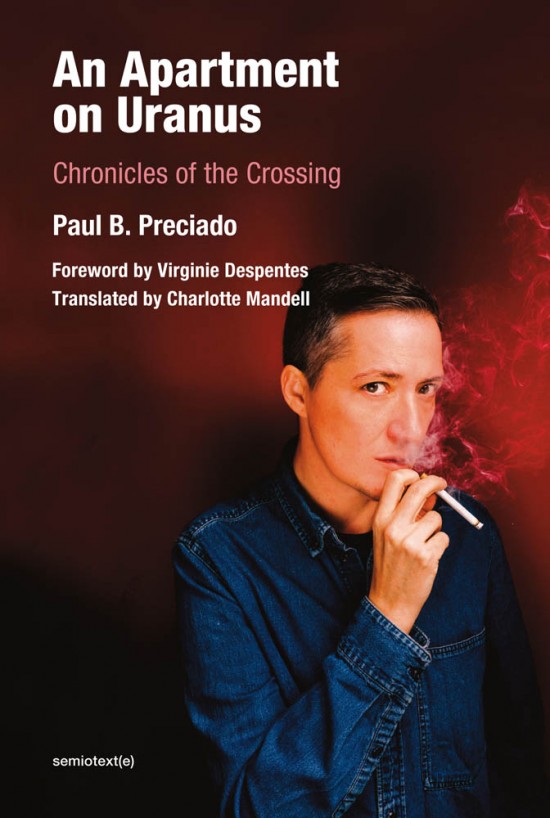 Preciado engages complex ideas from a number of ancient and modern-day philosophers and theorists, which might challenge the uninitiated, but the dreamlike quality of the work is sure to resonate with readers of the great French writers Jean Genet and Albert Camus. Highly recommended.
Overall, a useful option for its target audience: students. The entries will be accessible to high schoolers, and possibly younger students, as well as college-level readers, who will learn much from the coverage of varied genres, from mystery, romance, and horror, influenced by African American writers.
Genre fans are sure to be curious about this rare window into the lives of their favorite authors, as will anyone who enjoys compelling, candid tales.
Toss out your old editions, this is the one you'll want to own.