Each work shines in its own way throughout this new compilation, which upholds the standards set by preceding volumes in the series beautifully. Required reading for students, writers, and seekers of fine literature.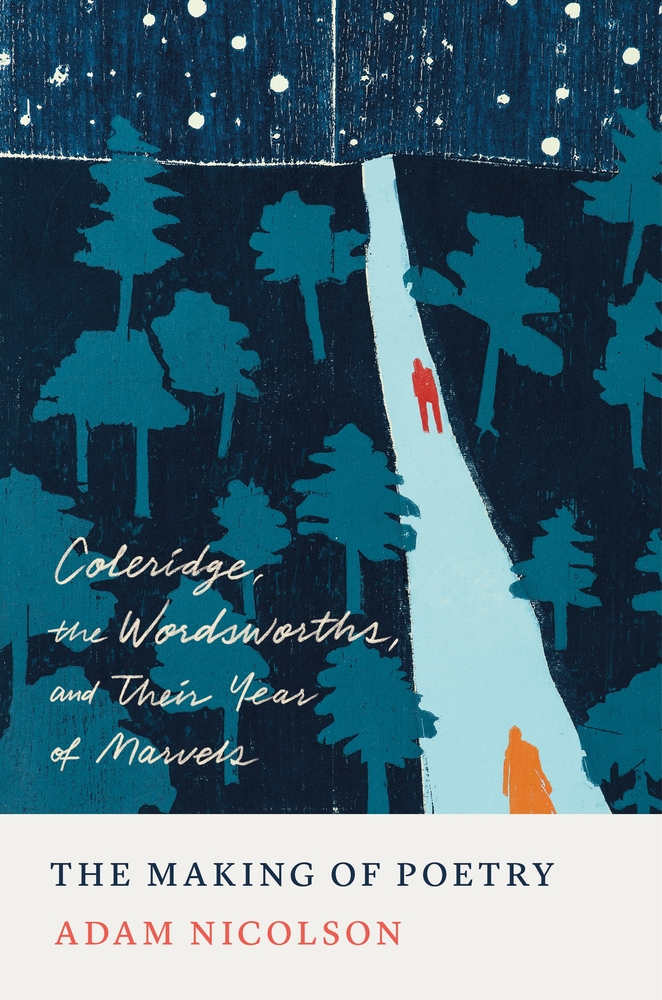 Nicolson's gifts, both as a writer and a scholar, shine brightly, offering readers a thrilling glimpse into the marvelous work that is the "making of poetry." Interspersed throughout are beautiful and simple woodcuts by artist Tom Hammick that may inspire readers to take up a pen and do a little making of their own. Highly recommended for all libraries.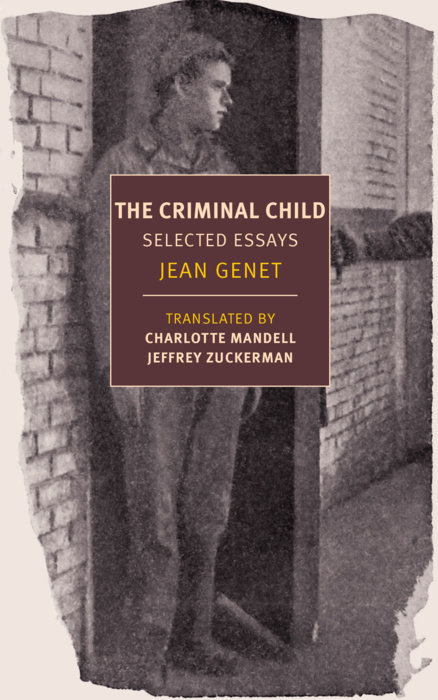 Essential for followers of Genet, inquisitive general readers, and enthusiasts of 20th-century avant-garde French writing.
Palahniuk readers--and writers at any career level--likely will devour this vivid and instructive behind-the-scenes tour.
The compelling, eminently readable, novel-like style of Ackmann's writing makes this new take on the poet's artistic and personal growth highly recommended for both scholars and casual readers long captivated by the "Belle of Amherst."
Leduc persuasively illustrates the power of stories to affect reality in this painstakingly researched and provocative study that invites us to consider our favorite folktales from another angle.
A delightful entry for lovers of literature and literary criticism.
All who pick up this book, from Morrison devotees to newcomers, will discover lessons in the literature to apply to their own lives. They will also feel inspired and wish to be part of a Toni Morrison Book Club of their own.
Readers of William S. Burroughs and Beat literature, as well as experiential journals from Djuna Barnes, Paul Bowles, and Hunter S. Thompson will find here much to endure and enjoy.