This comprehensive Bedford biography will most appeal to readers who are familiar with either her work or mid-century Western literature in general. More casual readers might find the cast of characters dizzying, but the book does a fine job of capturing the spirit and challenges of the time.
A comprehensive, well-researched portrait of the life of Rawlings and her creative struggles that will engage a variety of readers.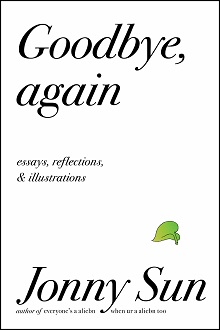 This poetic, humorous, and heartfelt collection will have readers nodding along, laughing, and maybe even crying, but more than anything they will be engrossed and craving more. Similar to Sun's previous work, this is another standout.
The superb essays found in this book demonstrate the enduring impact of this novel. Highly recommended for readers interested in Lolita and Nabokov.
Wonderworks is for those readers who like to consider the history of literature, yes, but also those who like to think about the technical aspects of literary devices used across that history.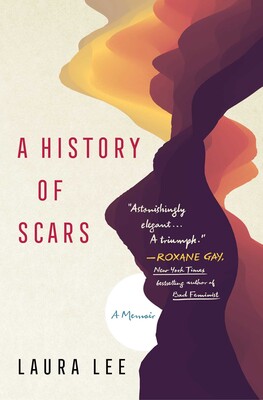 Though the writing sometimes appears to be unpolished, Lee offers some interesting commentary on life. These essays may appeal to readers interested in writing and mental health.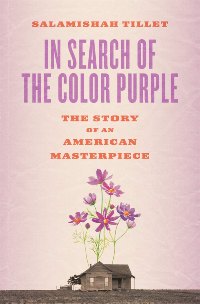 Tillet writes a necessary account of how Walker's centering the lives of Black women has transformed literature. Accessibly written, this book will engage both longtime fans and those new to Walker's writing.
This volume could be read in one sitting or one vignette at a time, as Didion's perceptive voice connects the essays beautifully, but each one can stand equally well on its own terms. For both fans of Didion and those new to her work entirely, this collection is an essential investment.
Greene's life story is both interesting and fascinating, and this balanced account offers the best reading of how his personal life infused and enriched his work.