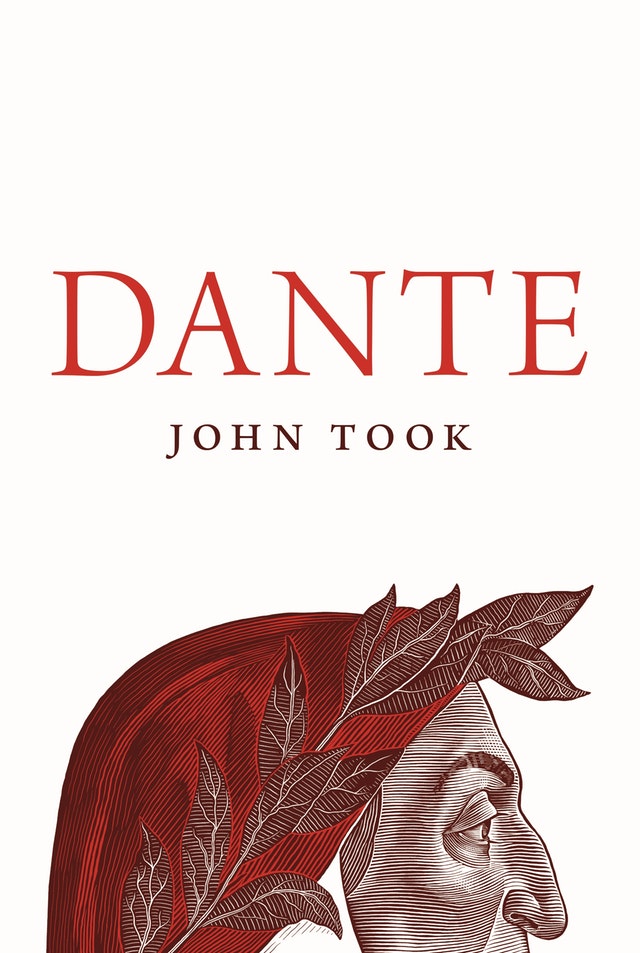 While not for beginners, Took's biography is deeply enriching for those who have some grounding in Dante, for whom this is an essential resource.
Chock-full of approachable and engaging critical analyses, this work will pique the curiosity of both Shakespeareans and anyone interested in American culture.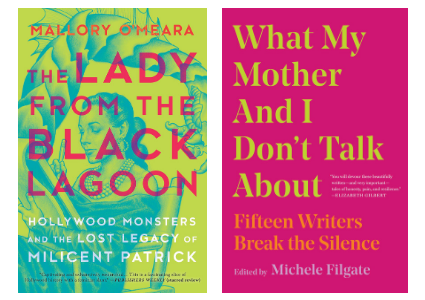 Dig in for music history, trailblazing animators, and incisive critiques of film and TV. The best arts titles published in 2019.
A clear, incisive writer, Mullen succeeds with providing a fresh perspective on an author he so obviously admires. Recommended for readers seeking a broader understanding of the opinions of one of the great writers of the 20th century.
High school and college students will find excellent examples of how to study the geographical components of literature, while book clubs will discover fresh approaches to old and new classics.
The strong writing, creative genre use, and authentic voice add up to some high-impact essays.
This volume mixes the oddball self-examination of Jenny Lawson with moments of poetic insight. Recommended for lovers of fizzy memoirs.
This definitive account of Bishop's contributions to American letters will attract both casual readers of her poetry as well as academics with more specialized knowledge of her work.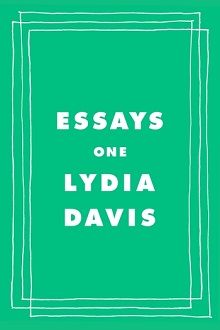 Those familiar with Davis's work, and even new readers, will find much to ponder—even love