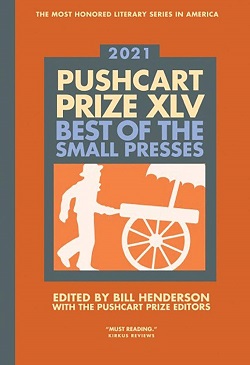 This fascinating anthology is a must for all collections.
Recommended for bibliophiles and readers curious about the works and authors behind the books they love.
Dillon's riffs on his chosen sentences are often impressionistic, meandering, and thin, resulting in a text riddled with misconceptions, albeit from an especially energetic, literary mind.
A puzzling family mystery uncovers a forgotten language and its ties to Nazi Germany in this probing literary history that will attract linguistics enthusiasts.
This collection of favorite and beloved writings by an author with legions of fans is warm, witty, and guaranteed to please longtime and new readers alike.
Highly recommended; this revealing memoir takes us beyond the facts of Adjmi's life to probe his quest for identity and his rise as a prominent playwright and author.
Readers not obsessed with Murakami or translating may find themselves periodically overwhelmed by the minutiae, but anyone who cares about the process of translating and the variables involved will be richly rewarded. Recommend for academic and public libraries with robust Japanese literature collections
Among the first anthologies of its kind, this thoughtful and engaging compilation is recommended for readers seeking understanding and connection and a more empathetic and less materialistic post–­COVID-19 world.
Jenkins is a sincere writer, and his ability to make it feel as if he is talking to you directly will both attract longtime fans and engage new readers.